Broccoli Salmon Crescent Pocket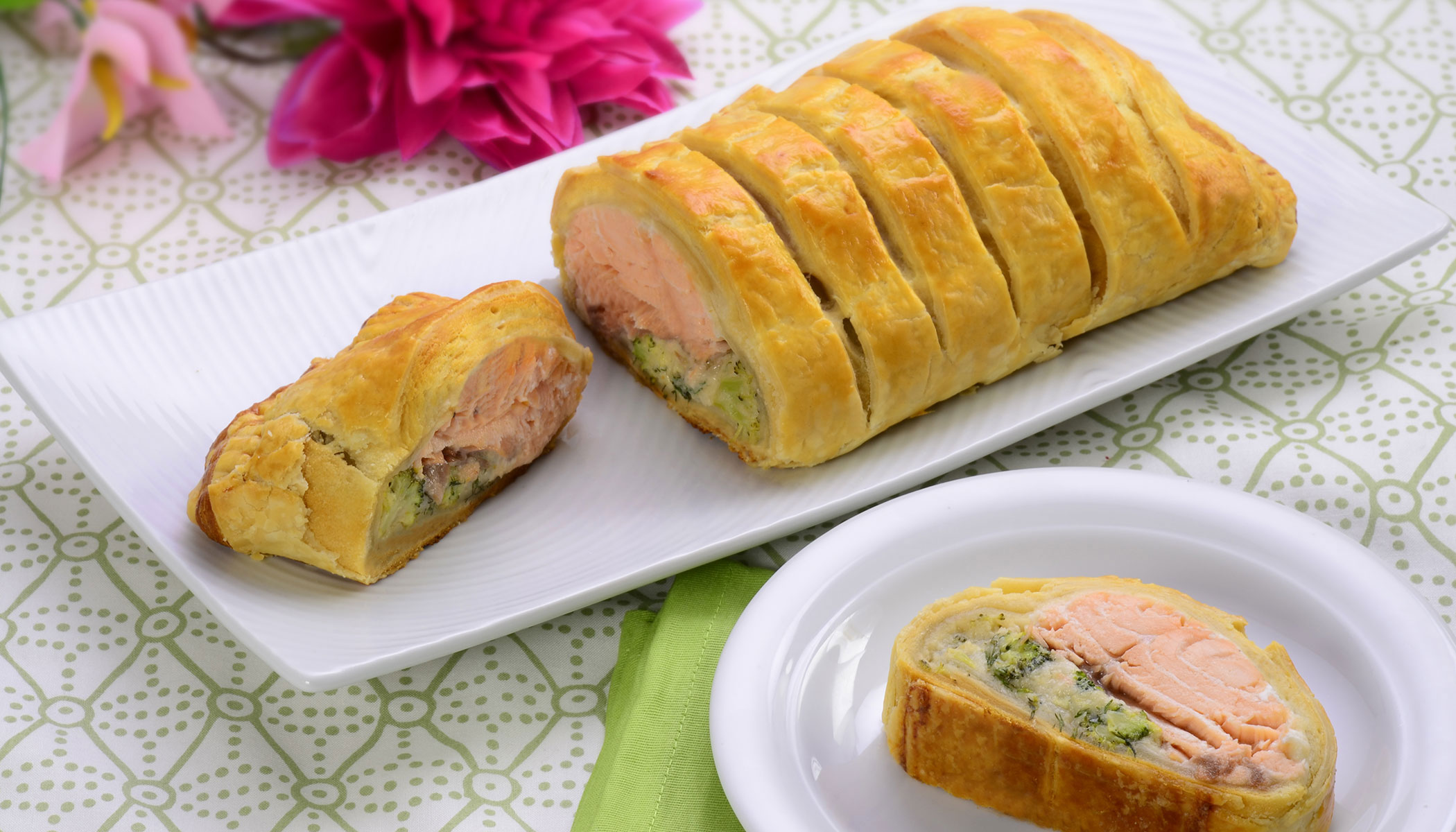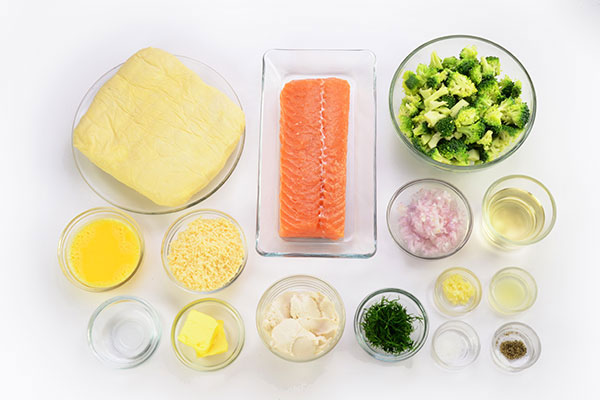 Ingredients (for BB-CEC20, serves 6-8):
Dough:
7/8 cup (210mL) milk

1 large egg, beaten

3-1/3 cups (427g) bread flour

4 Tbsp. (46g) sugar

1 tsp. (5.6g) salt

2 Tbsp. (28g) butter

1-1/2 tsp. (4.2g) active dry yeast
Filling:
2 Tbsp. butter

1 tsp. garlic, minced

2 Tbsp. shallot, chopped

1/4 cup white wine

1-1/2 cups chopped broccoli
3 oz. cream cheese

1/3 cups (1.5 oz.) grated parmesan cheese

2 Tbsp. dill, chopped

1/2 tsp. lemon juice
1/4 tsp. salt

1/8 tsp. pepper
1 lb. skin-off salmon fillet, 2" x 7"
Egg Glaze:
1 (50g) large egg, beaten

4 tsp. (18mL) water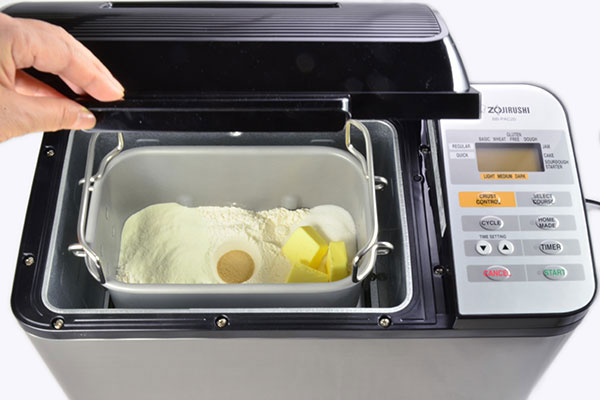 1

Following the instruction manual, prepare the dough using the ingredients listed.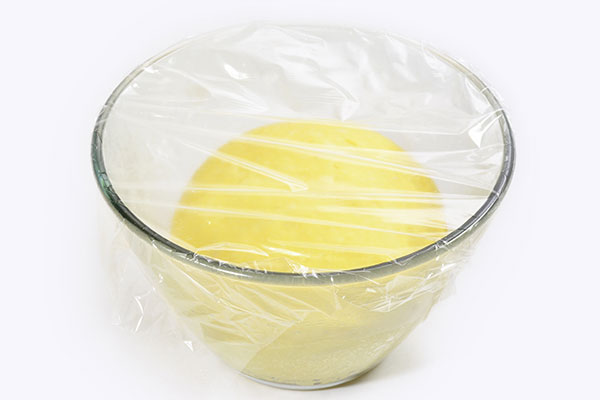 2

When the DOUGH course completes, remove and knead the dough gently by hand to deflate, then shape into a ball. Cover with a damp cloth and let rest for 20 minutes.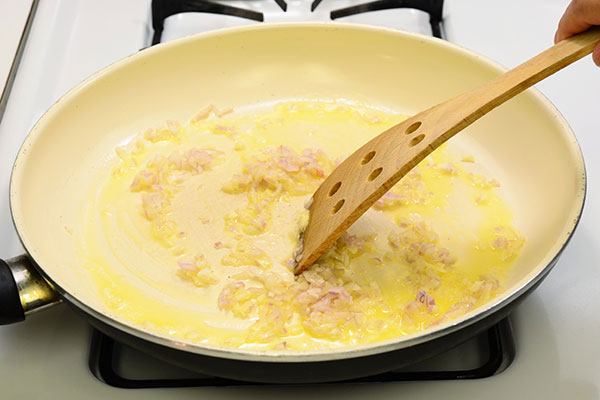 3

Make the filling. Melt butter in a pan over medium heat. Add the garlic and shallots, sauté for 1 minute.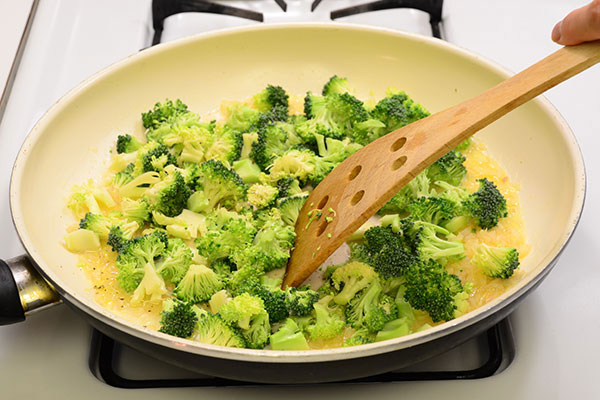 4

Add white wine and broccoli and sauté for 3 minutes.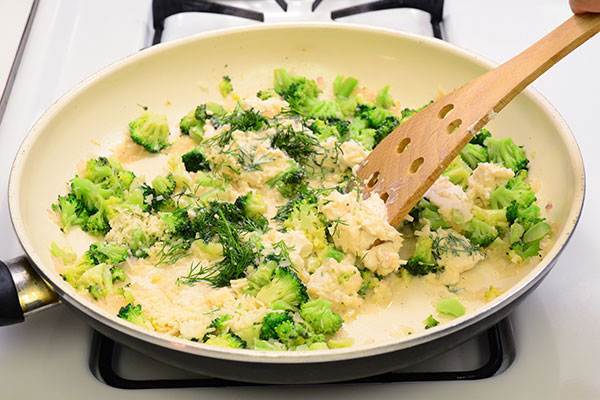 5

Add cream cheese, parmesan cheese, dill, lemon juice to the pan and mix well. Remove from heat and set aside.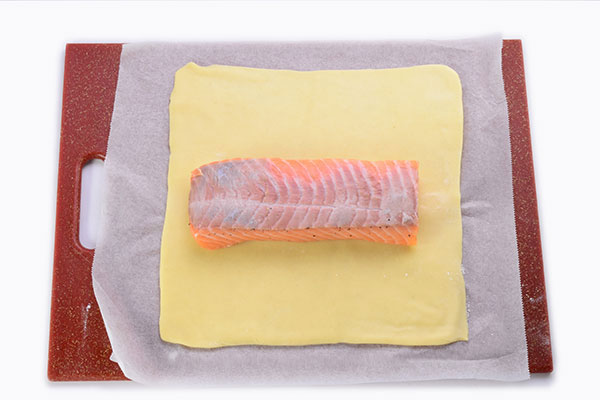 6

Place parchment paper on a cutting board, roll out the dough about 10 X 10 inches. Season salmon with salt and pepper then place in the center of the dough.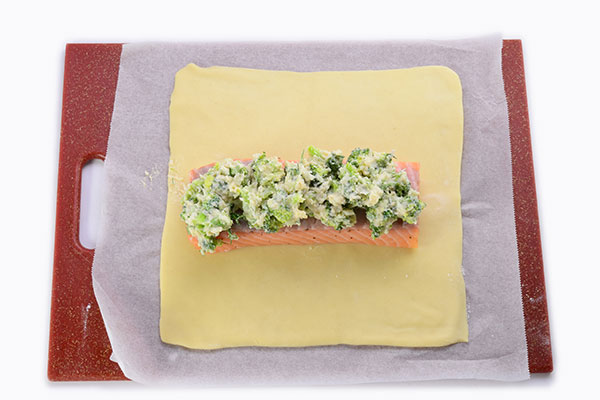 7

Add the broccoli mixture on top of the salmon evenly.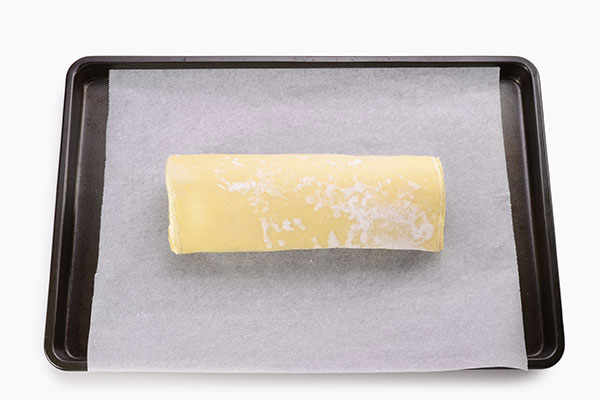 8

Fold the longer sides of the crescent dough over the broccoli mixture. Line a baking sheet with a new piece of parchment and gently flip the crescent wrap onto it so seam is on the bottom.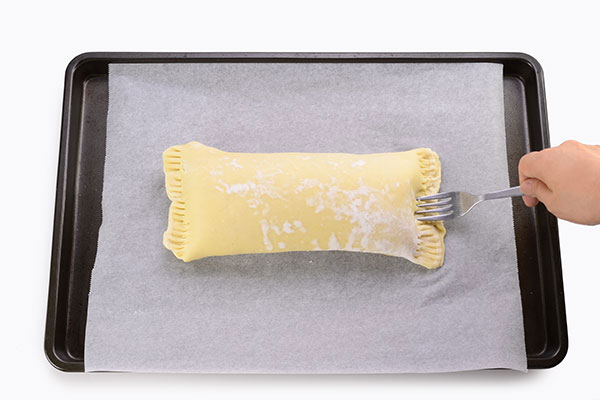 9

Pinch both ends with fingers, then press down with a fork to seal.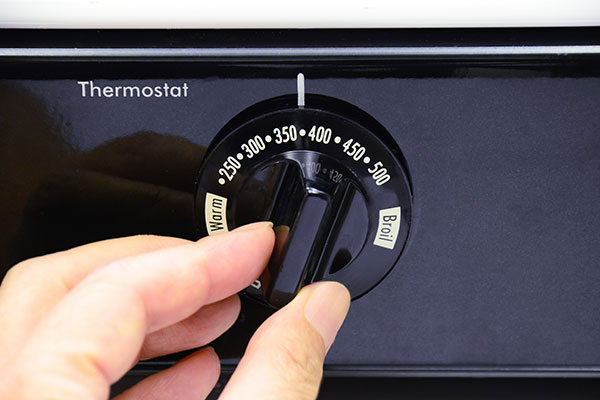 10

Preheat oven to 375°F.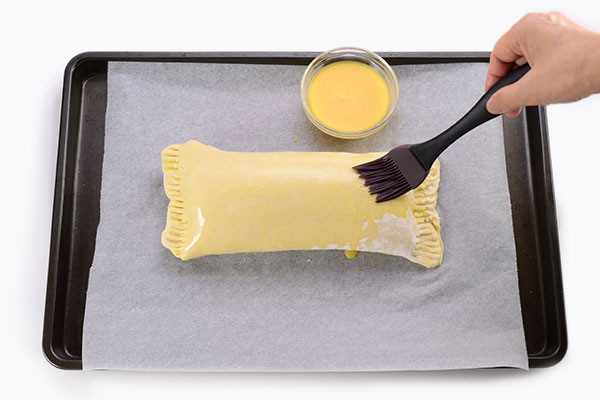 11

Make the egg glaze. Beat egg and mix with water. Then brush on the top and sides of the roll.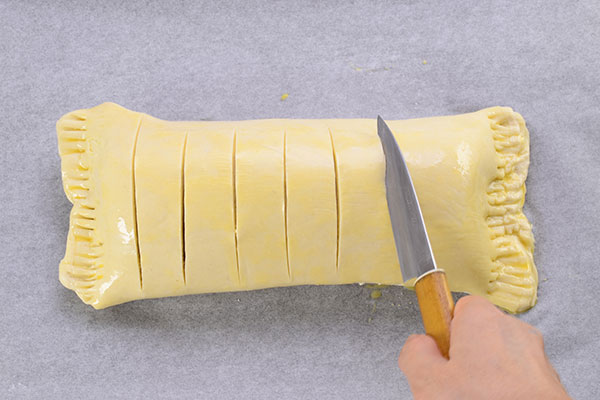 12

Lightly score top of the roll with a knife, cutting 5-7 shallow lines to create a striped pattern.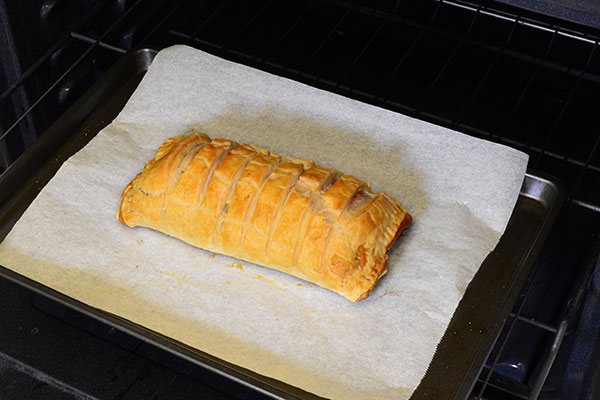 13

Bake for 25-30 minutes or until dough is golden brown.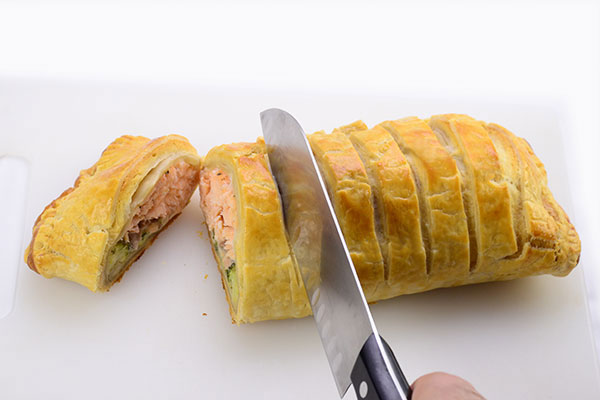 14

Rest for 10 minutes. Slice, then serve.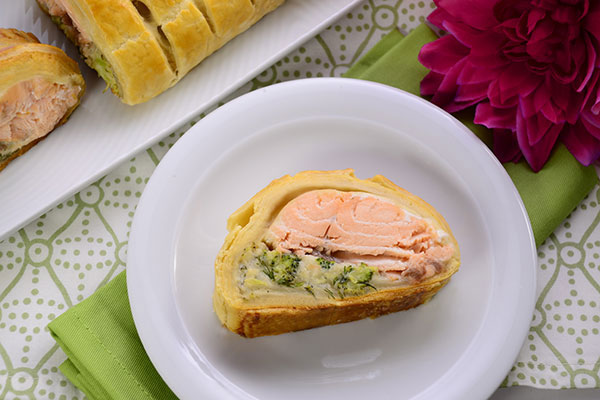 15

Enjoy!