Crispy Rice Bricks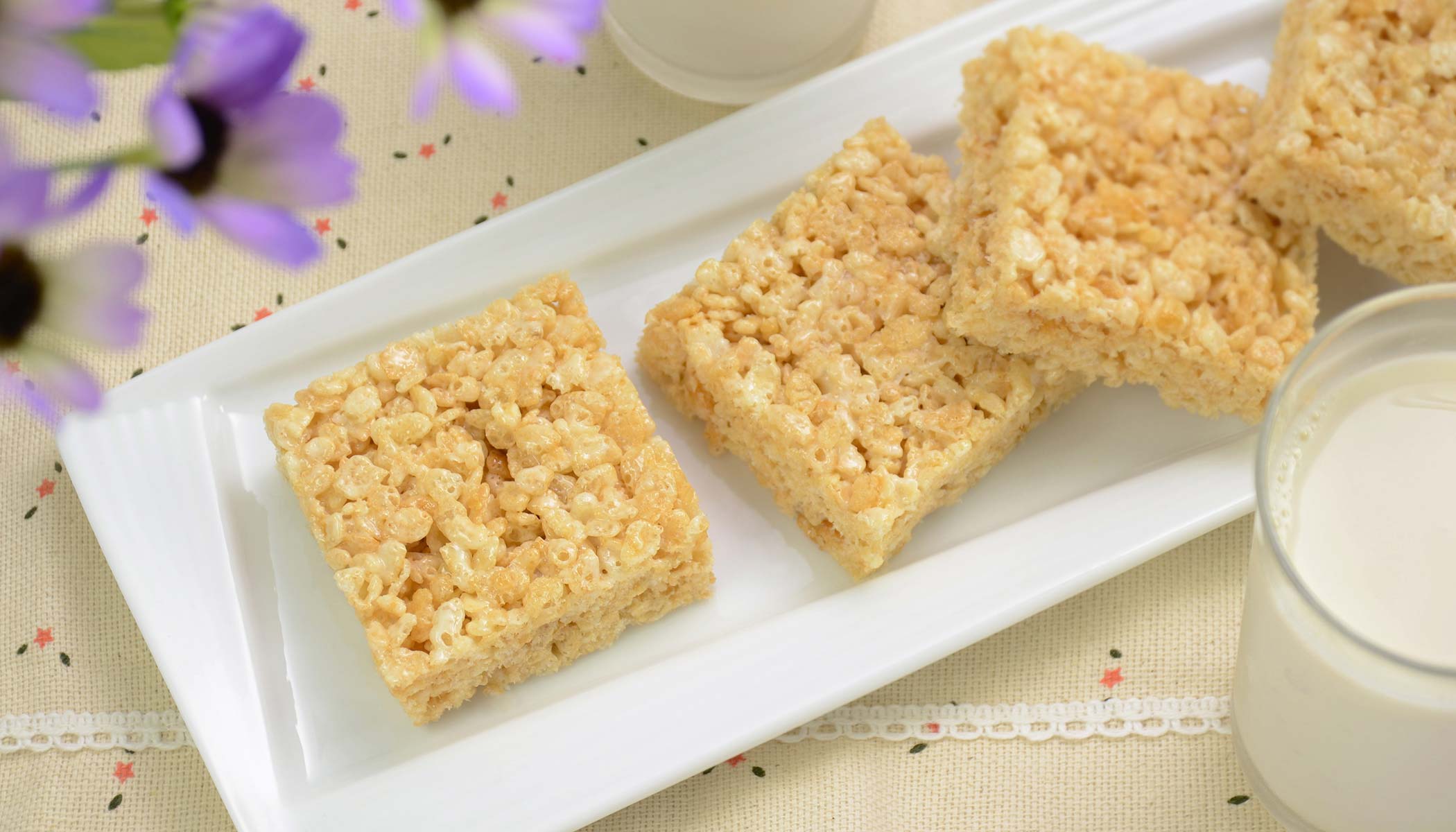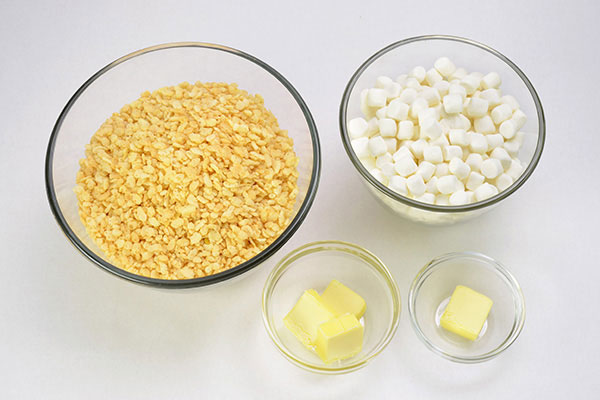 Ingredients (makes 9-12 blocks)


1 Tbsp. butter for greasing the baking pan




3 Tbsp. butter




4 cups miniature marshmallows




6 cups puffed rice or similar type of cereal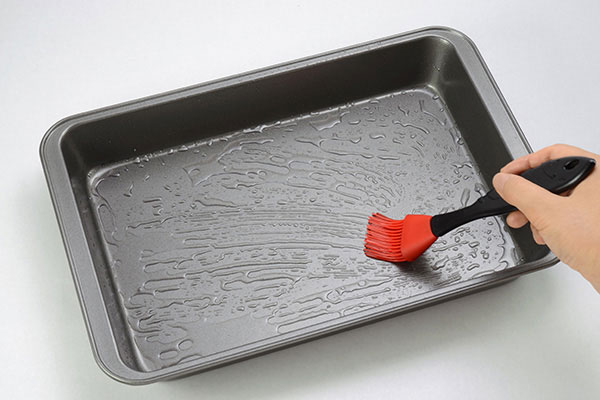 1

Heat 1 Tbsp. of butter and grease the baking pan (approx. 9 x 13 inch).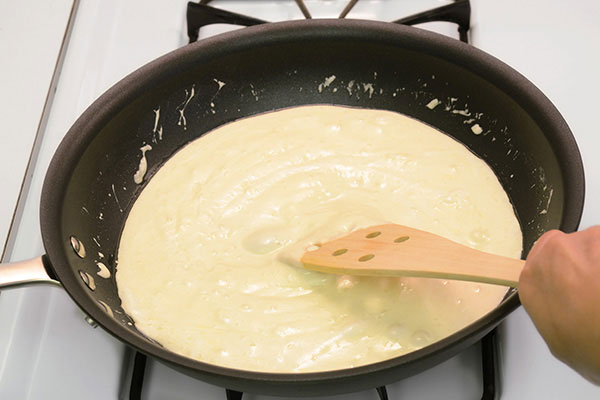 2

In a large pan melt the butter over low heat. Add marshmallows and stir with a wooden spatula until melted and smooth.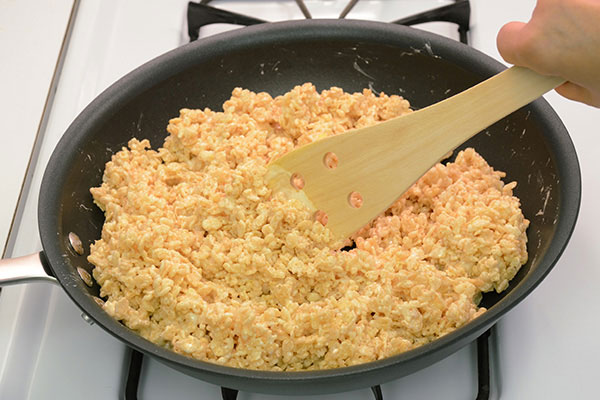 3

Add the puffed rice and mix into the marshmallow mixture until evenly distributed.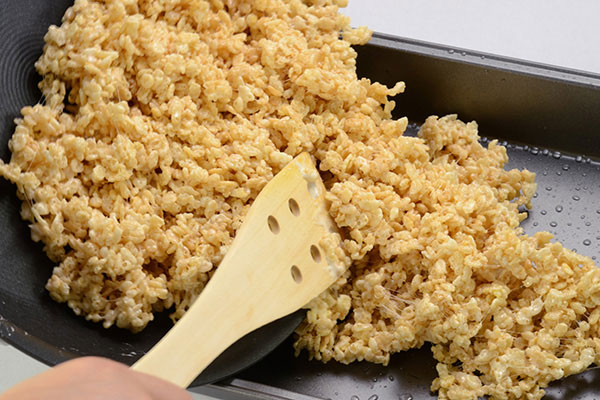 4

Remove pan from heat and pour the marshmallow mixture into the buttered baking pan. Evenly flatten the mixture by pressing down from the top with greased hands.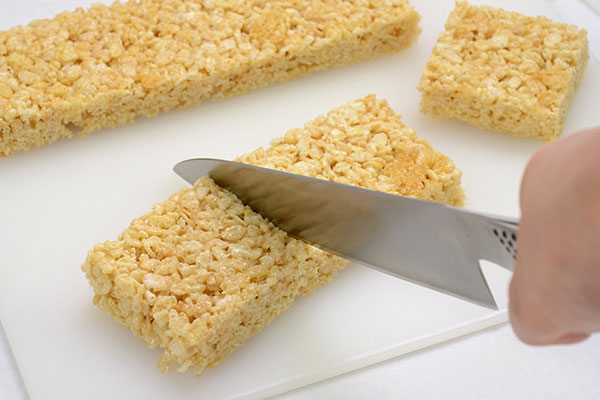 5

Let cool for at least 30 minutes. Cut into squares and enjoy!