Pumpkin and Ricotta Cannelloni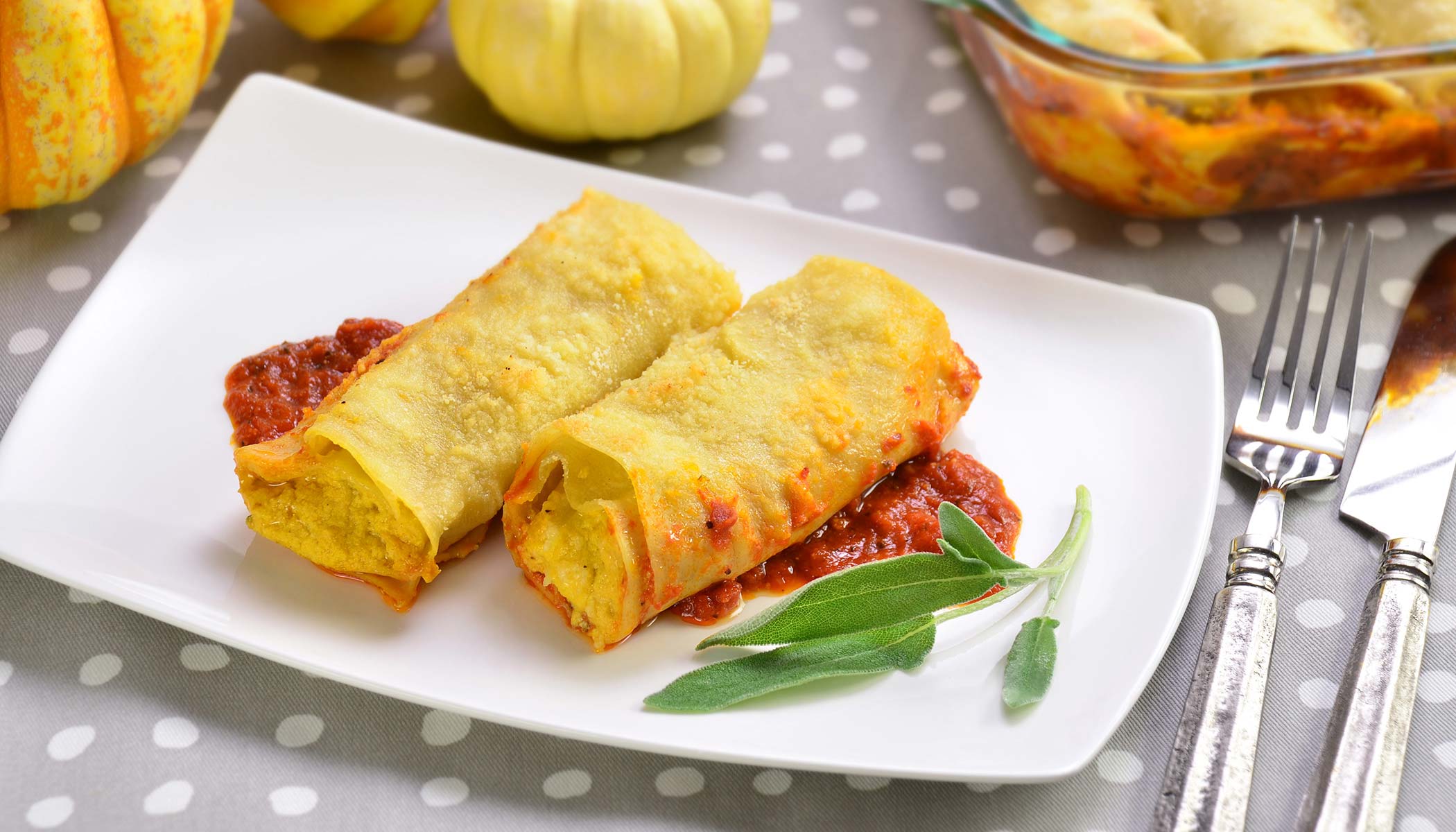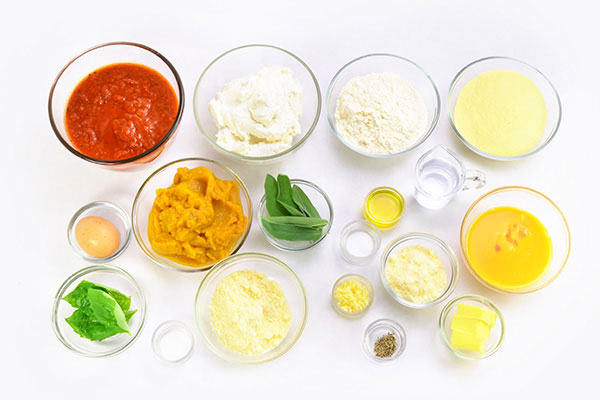 Ingredients (for BB-CEC20, serves 6-8) :
Cannelloni Dough:

1/4 cup (60ml) water

2 large eggs, beaten
1 Tbsp. (13g) olive oil
1 cup (160g) semolina flour
1 cup (130g) all purpose flour
1/2 tsp. (2.8g) salt
Filling:
5 fresh sage leaves, finely chopped
1 (15 oz.) can pumpkin purée
2 cups ricotta cheese
1 egg
1/2 cup grated parmesan cheese
1/2 Tbsp. garlic, minced
1 tsp. fine sea salt
1/4 tsp. freshly ground black pepper
Sauce:
5 fresh basil leaves
1 (approx. 24 oz.) jar tomato pasta sauce
Topping:
1/4 cup grated Parmesan cheese
3 Tbsp. butter
You will need a 3 quart or larger sized oblong baking dish.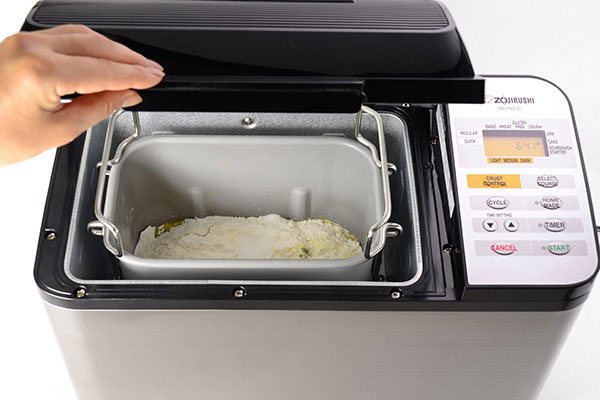 1

Make sure the kneading blade(s) are properly attached. Add the Cannelloni Dough ingredients to the baking pan in the order listed. Place the baking pan into the Home Bakery, close the lid and plug the cord into the outlet. For BB-PAC20/BB-CEC20 model, select HOME MADE course. Press CYCLE button turning OFF the following: Preheat, Rise 1, Rise 2, Rise 3, Shape, Bake, Keep Warm. Select KNEAD cycle. Press and hold TIME until the display shows 0:20. Then press CYCLE twice to record. For BB-HAC10 model, select COOKIE/PASTA DOUGH course. Press START.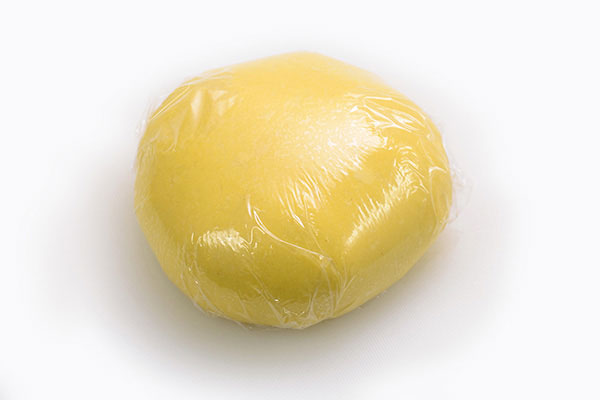 2

When the Home Bakery completes kneading, press CANCEL and remove dough from the Baking Pan. Roll dough into a ball, cover with plastic wrap and let it rest for an hour in the refrigerator.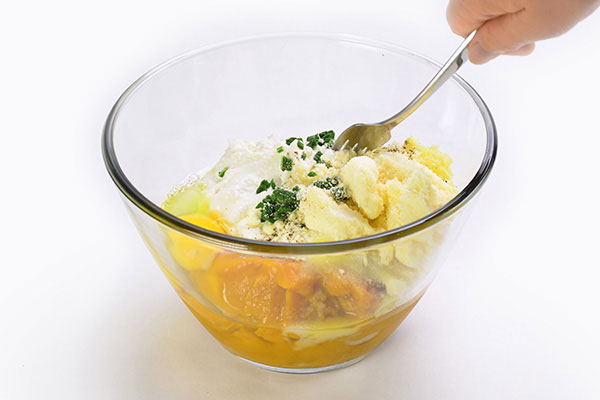 3

Prepare the filling. In a large bowl, place chopped sage, pumpkin purée, ricotta cheese, egg, 1/2 cup of Parmesan cheese, garlic, salt, pepper and mix together.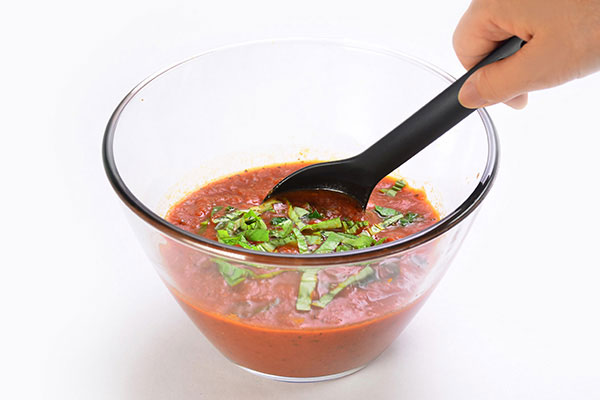 4

Prepare the sauce. Chiffonade basil and mix with tomato sauce.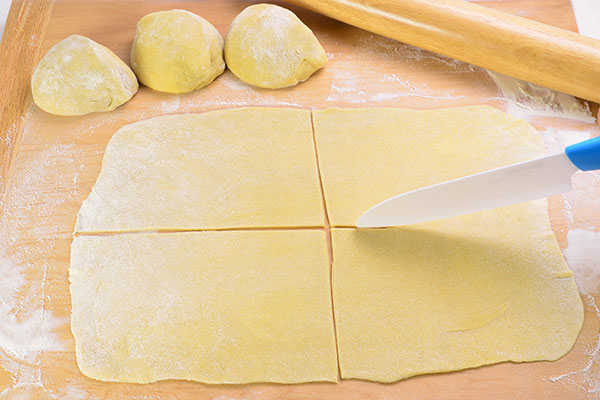 5

Place dough on a lightly floured board and divide into quarters. Then roll each section to fit the approximate size of the baking dish. Cut each sheet into 4 equal rectangles.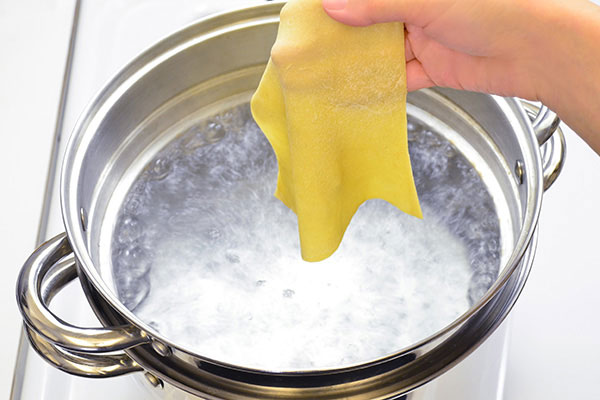 6

Bring water (not included in the ingredients list) to a boil in a large pot. Add a pinch of salt (not included in the ingredients) and pasta and cook for two minutes or until the pasta floats to the surface. Drain and rinse with cool water. Drizzle olive oil (not included in the ingredients) over pasta to prevent from sticking. Set aside.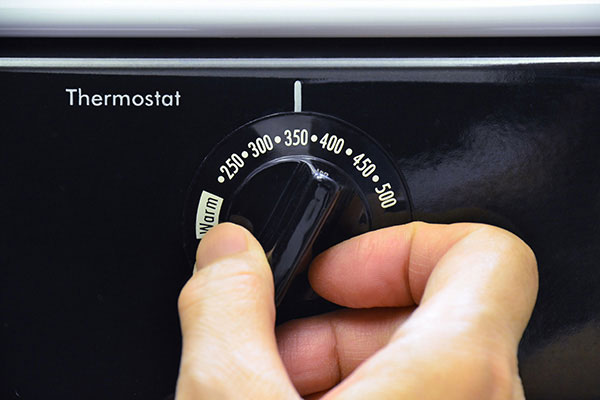 7

Preheat oven to 350ºF.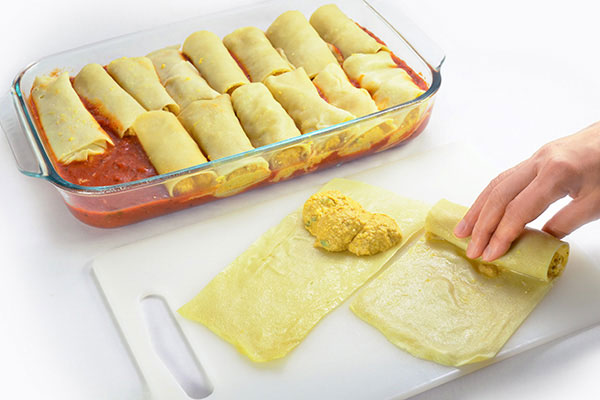 8

Lightly coat inside of a baking dish with small amount of olive oil (not included in the ingredients list). Ladle sauce and spread evenly in the baking dish. Fill each of the pasta rectangles with 3 tablespoons of pumpkin-cheese mixture and roll up tightly. Arrange pasta next to each other in two rows of 8 in a baking dish. Top with 1/4 cup Parmesan cheese and dot with butter. Cover with aluminum foil and bake for 30 minutes.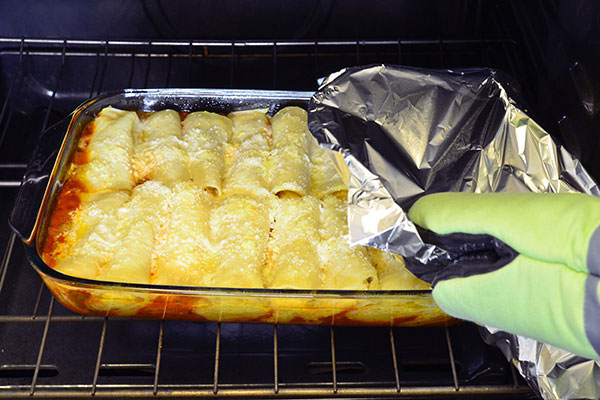 9
Uncover and turn the oven temperature up to 425ºF and bake for an additional 10 to 15 minutes or until light brown on top.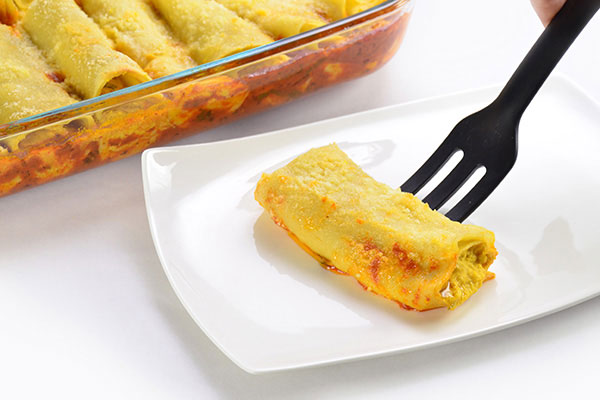 10

Allow to stand for 10 minutes before serving. Enjoy!