Thick Style Matcha Hotcakes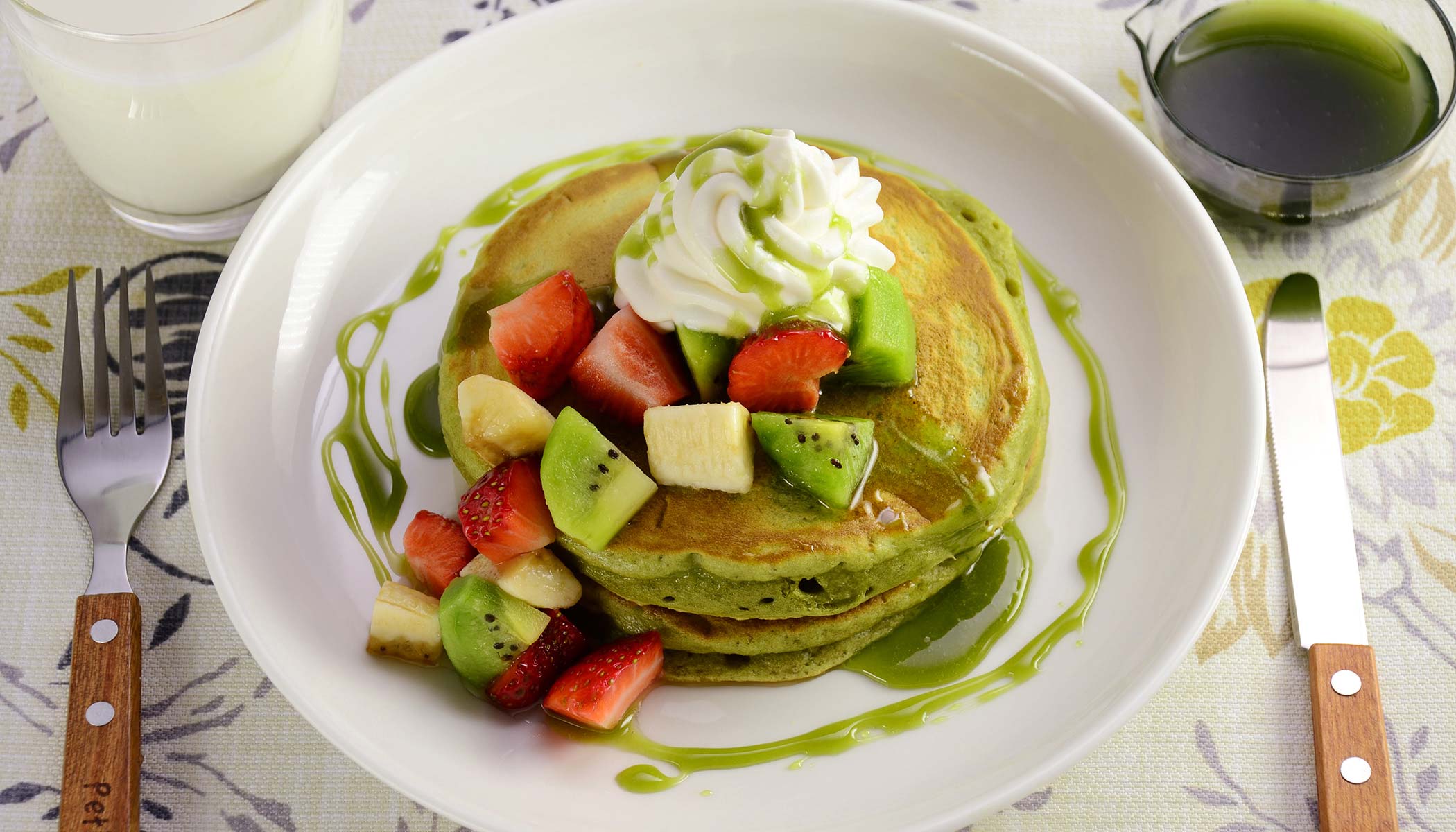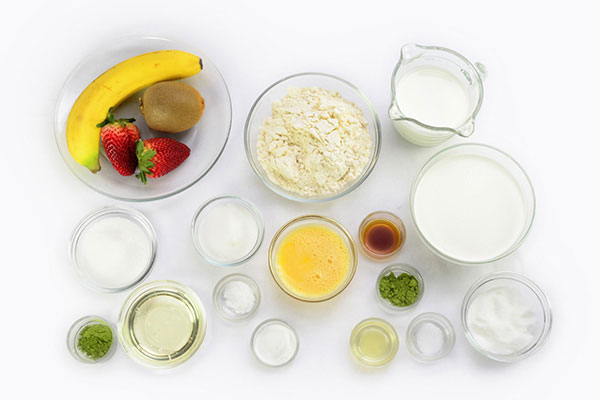 Ingredients (makes approx. 4 pancakes):
Pancake Batter:


Matcha Syrup:


1 Tbsp. sugar




1 tsp.

matcha

powder




3 Tbsp. light corn syrup
Whipped Cream:


1 cup heavy cream




3 Tbsp. sugar




1/2 tsp. vanilla extract
Topping (optional):


*This recipe was developed for the Gourmet d'Expert® Electric Skillet (EP-RAC50). Adjustments may be necessary when using other models.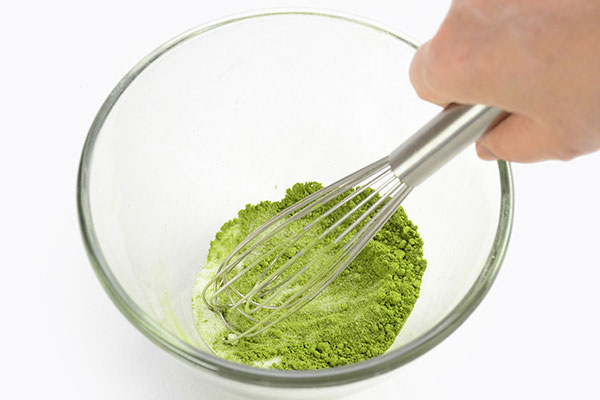 1

Make pancake batter. In a large bowl, combine matcha powder and sugar for pancake batter.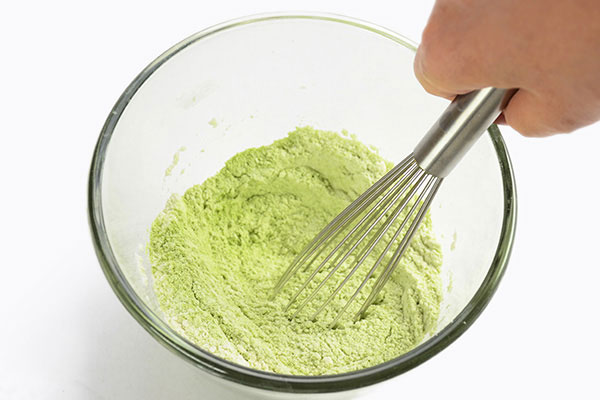 2

Add all-purpose flour, salt, baking powder and baking soda to the bowl and mix well.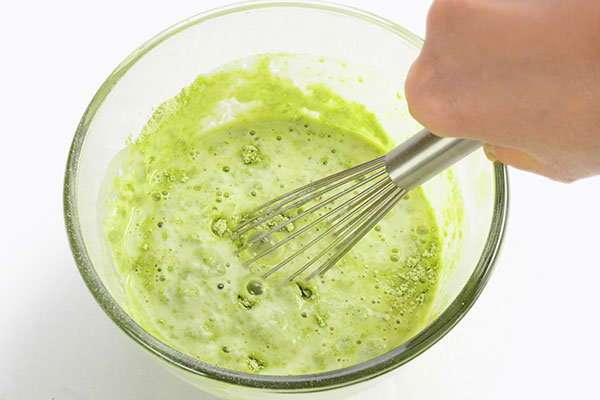 3

Add buttermilk and egg. Whisk gently until just combined (do not over-mix).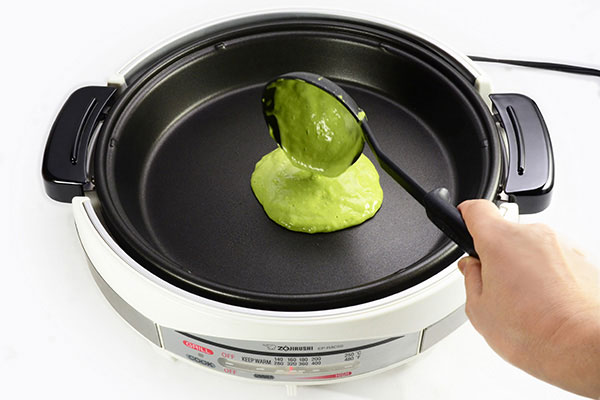 4

Turn the Gourmet d'Expert® Electric Skillet and set temperature to 320°F. When the pilot lamp turns off, use a heat resistant brush and apply vegetable oil to hot plate. Pour about 1/2 cup batter per pancake onto the center of the skillet.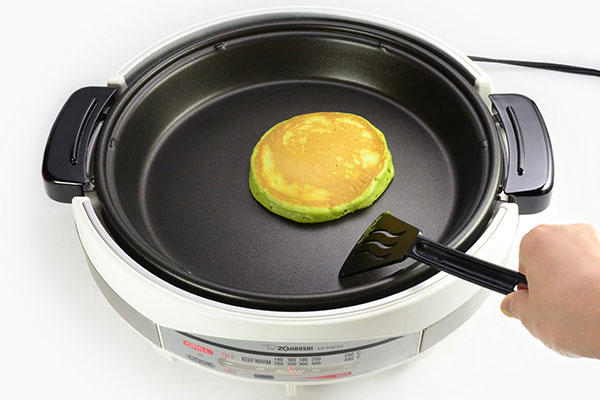 5

Cook until the edges are set and bubbles form on the surface - about 2-3 minutes. Flip the pancakes and cook for 1-2 minutes, or until cooked through.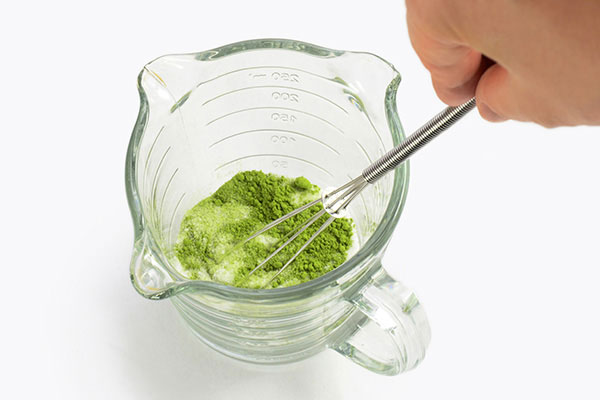 6

Make matcha syrup. In a small heat resistant pitcher, place sugar and matcha powder for syrup, and combine well.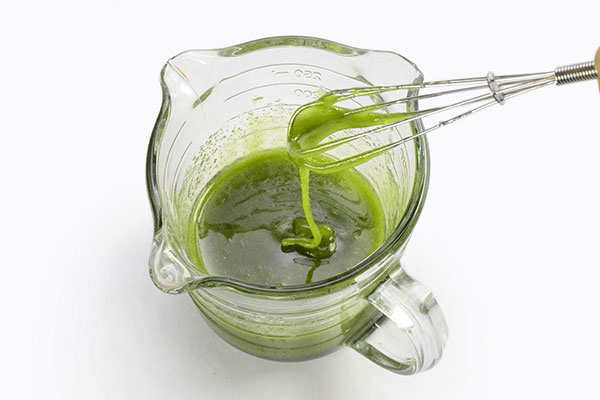 7

Add light corn syrup then mix well.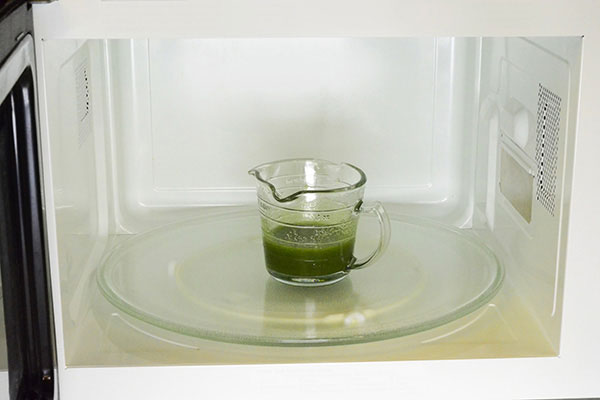 8

Heat in microwave oven about 30 seconds at high or until it starts to boil. Stir to dissolve sugar and set aside.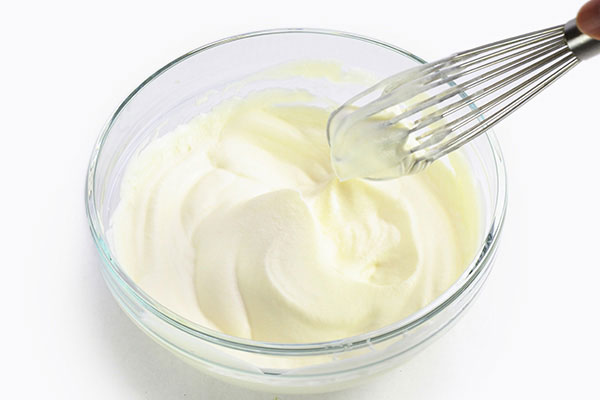 9

Make whipped cream. In a large bowl, place all ingredients for whipped cream. Whisk until stiff peaks form.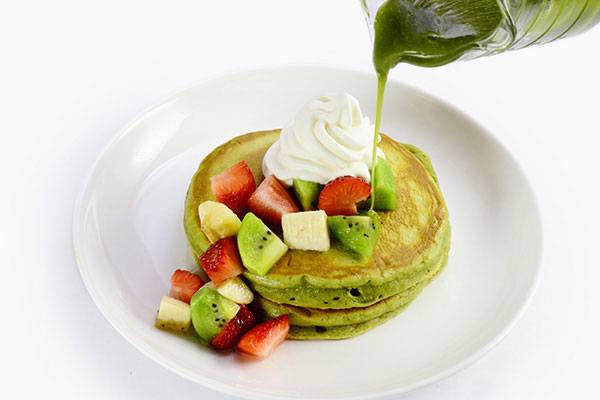 10

Top pancake with whipped cream, matcha syrup and fruit. Serve immediately.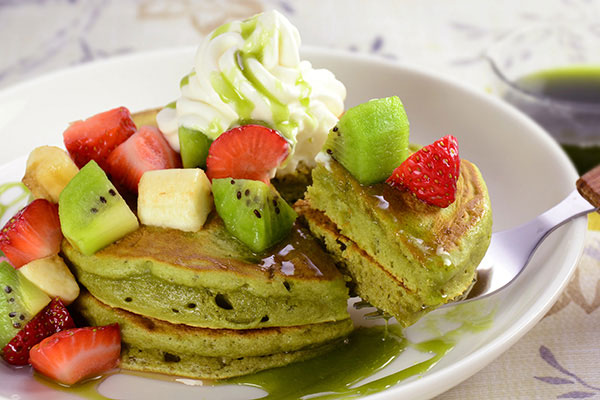 11

Enjoy.