Turkey Bagel Better Burger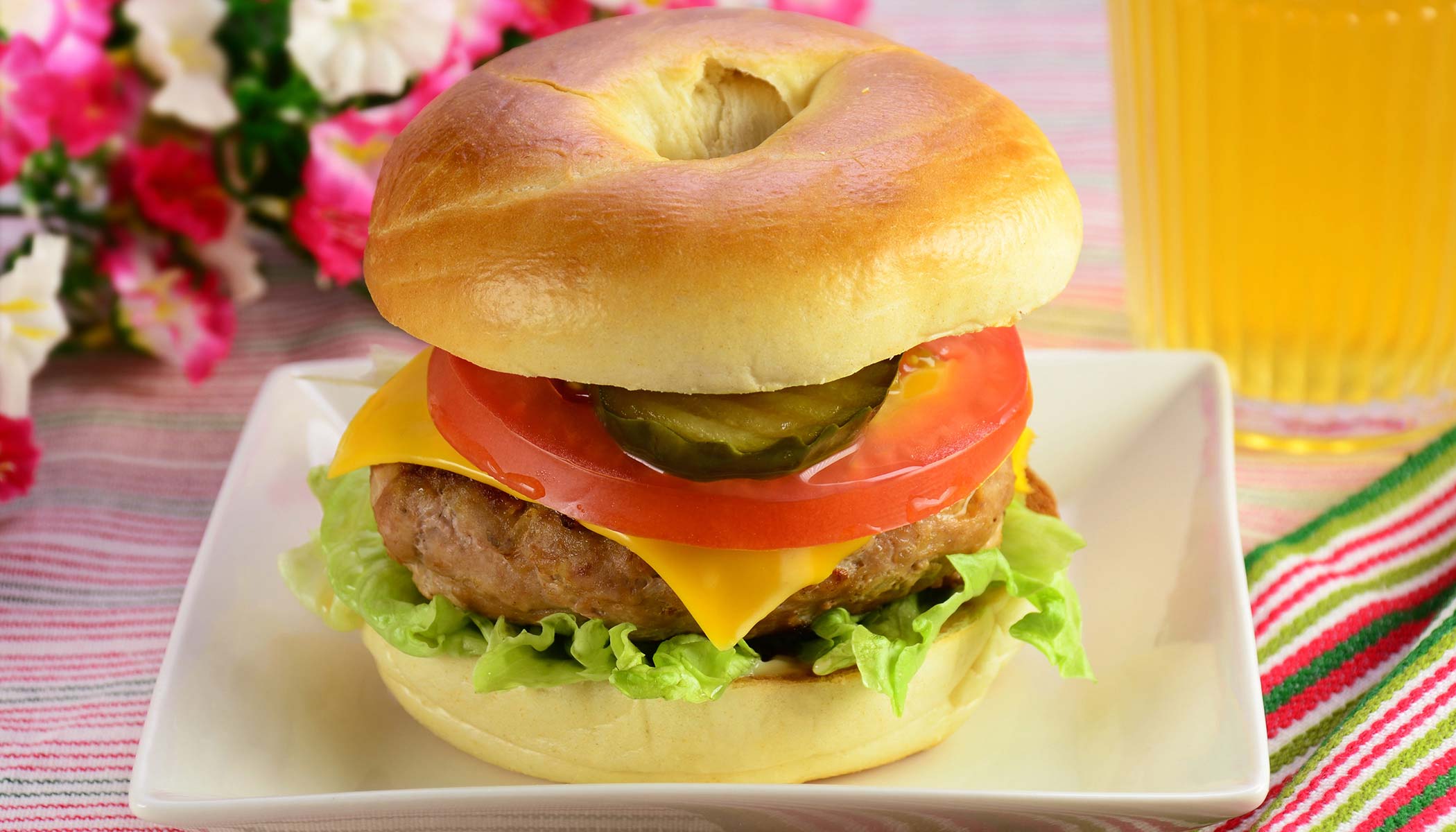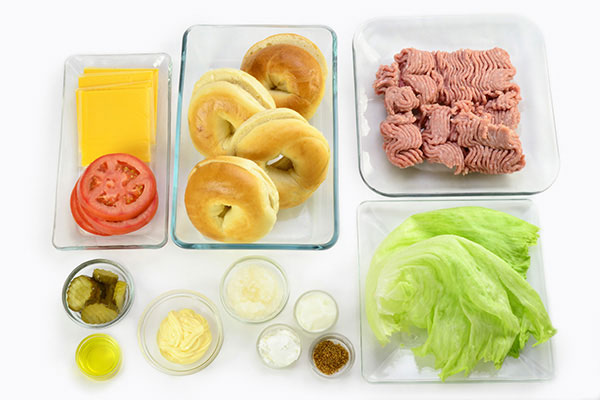 Ingredients (serves 4):
1 lb. ground turkey breast

1 Tbsp. plain yogurt

1 tsp. creole seasoning blend

1/4 cup onion, finely chopped

1 Tbsp. corn starch

4 bagels, sliced in halves (see recipe)

2 Tbsp. mayonnaise

2 lettuce leaves

4 slices American cheese

4 large tomato slices

8 sliced pickles

1 Tbsp. olive oil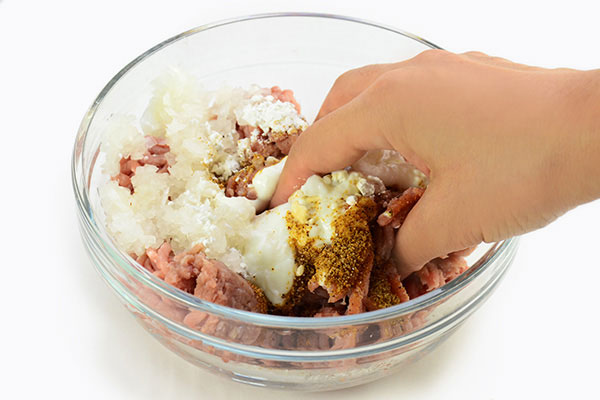 1

In large bowl, combine turkey, yogurt, seasoning blend, onion and corn starch. Mix well with clean hand. Shape mixture into 4 patties, each about 3/4 inch thick.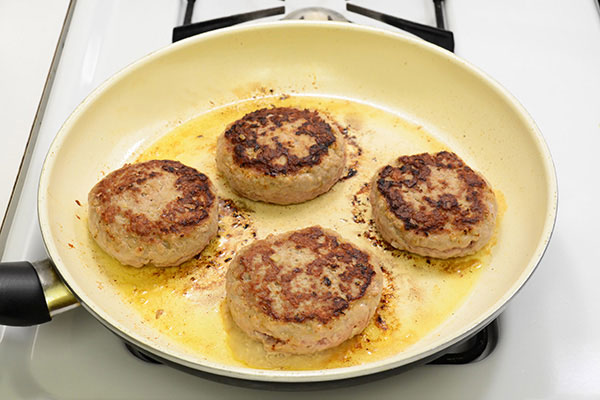 2

Heat olive oil in a large pan on medium heat. Place patties, reduce heat to low and cook about 5 minutes. Turn once and continue to cook for another 5 minutes or until patties are well done.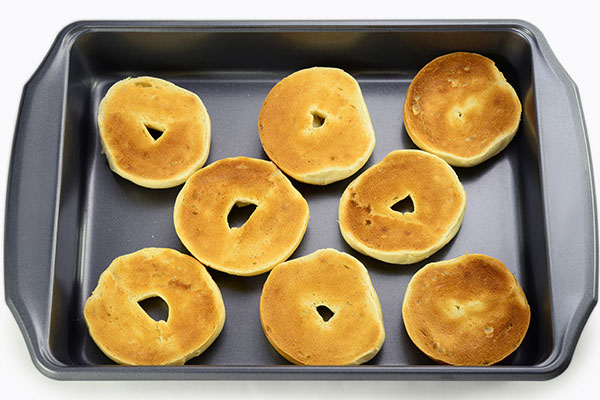 3

Toast cut sides of bagels in broiler or toaster.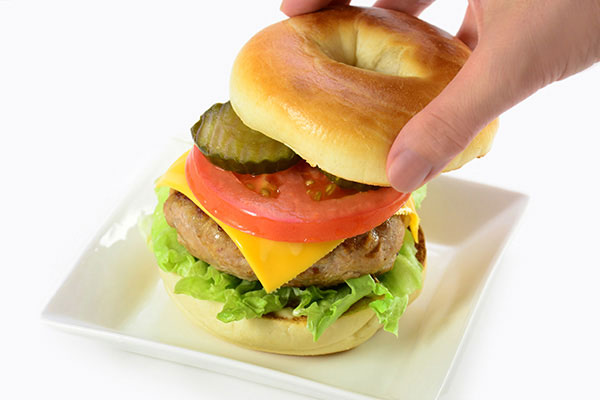 4

Assemble the burgers. Spread 1/2 tablespoon mayonnaise on bottom half of each bagel. Add lettuce, patties, cheese, tomatoes, 2 slices of pickles and the top half of each bagels.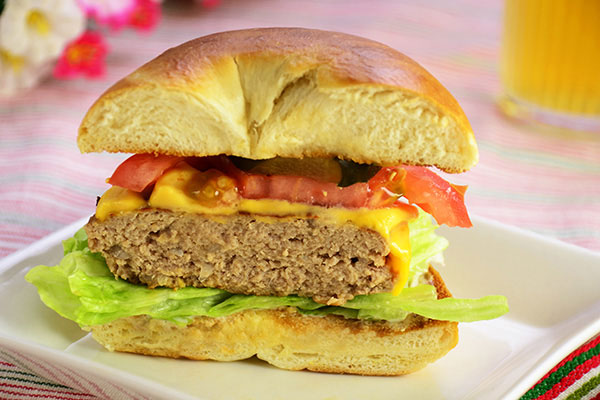 5

Enjoy!