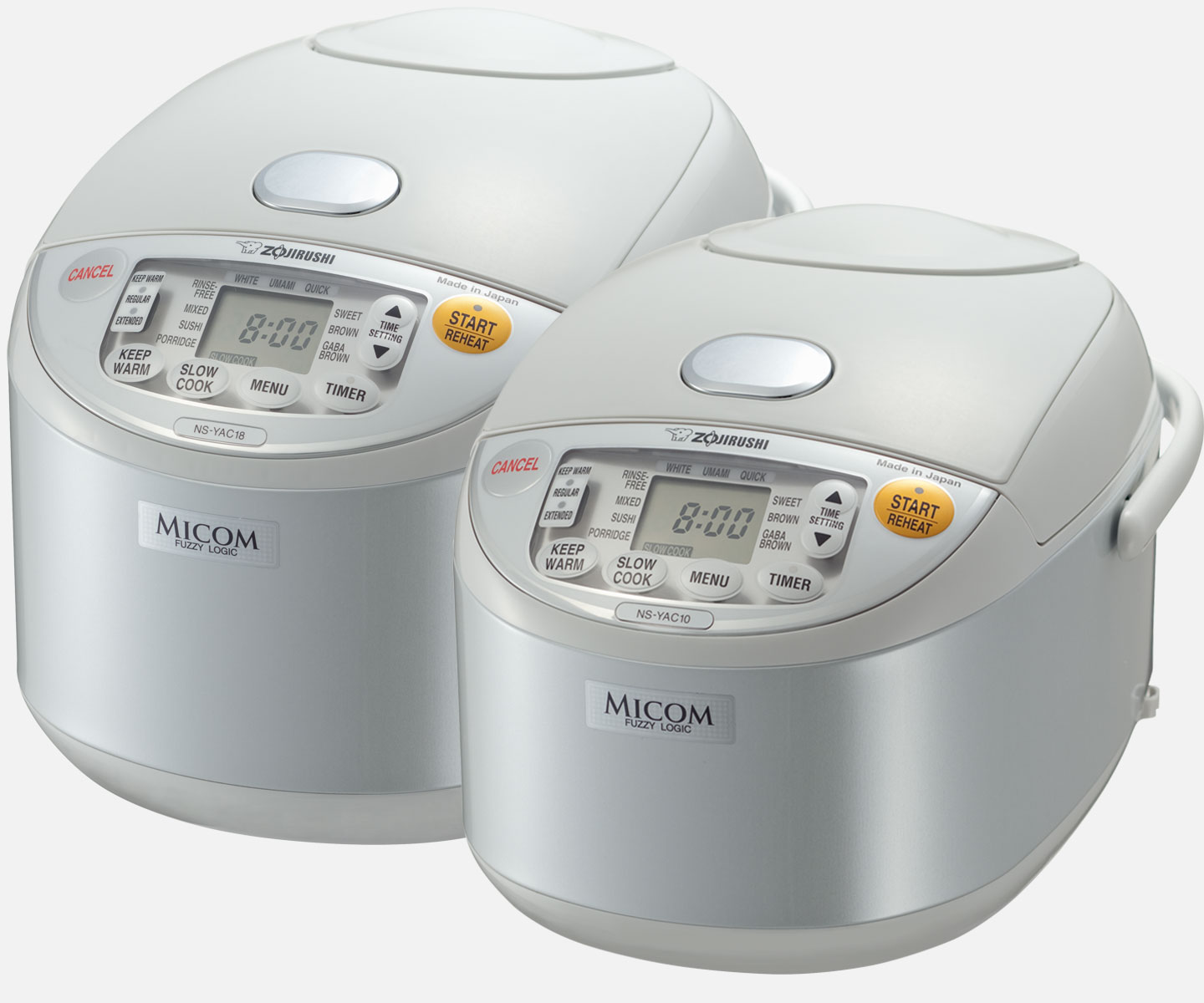 This model is no longer available.
Please visit our Rice Cookers page for available models.

The Umami® Micom Rice Cooker & Warmer comes with Zojirushi's exclusive Umami setting that soaks and steams the rice longer for enhanced flavor. It also has a Slow Cook function that allows the rice cooker to work like a slow cooker.