---
Zojirushi 101 / Back Issue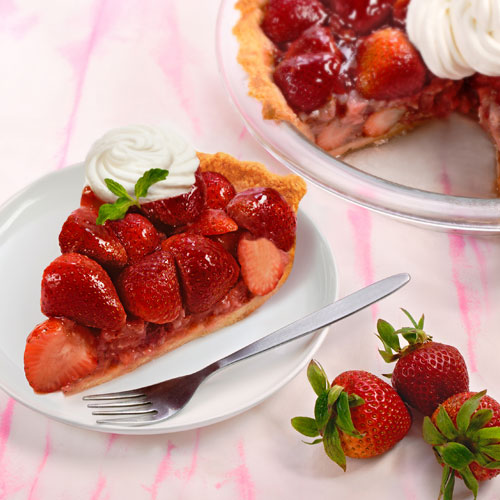 Vol.169 / April 2023
Spring Cleaning Check List
What's on your to-do list this Spring? We're hoping you spend some time with your Zojirushi products—cleaning and servicing them, as well as cooking and baking with them. Springtime is the perfect time to catch up on all the little things you can do to keep your Zojirushi appliances running at peak performance; ...
---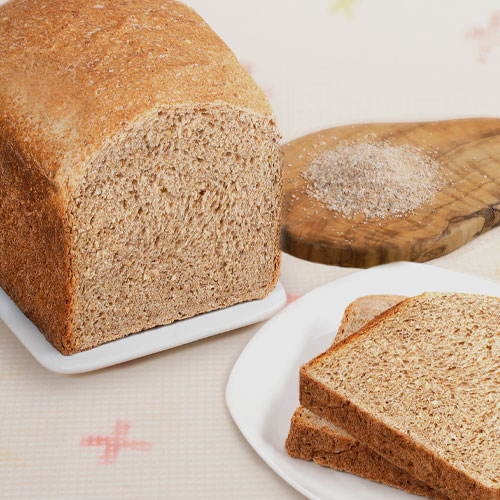 Vol.168 / March 2023
SPRINGTIME FOR BREAD
Okay, we don't care what the groundhog saw, at Zojirushi we're getting ready for Spring and we're breaking out our Breadmakers. Let's bake a couple of wholesomely (is that a word?) wonderful breads to make sandwiches to go. Time to snap out of your winter hibernation—don't forget Daylight Savings starts for many of you ...
---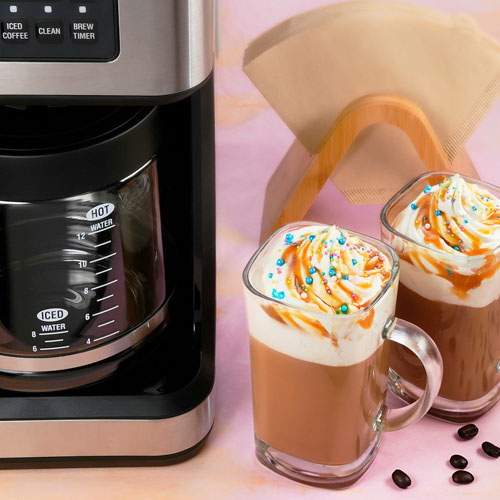 Vol.167 / February 2023
Brew up for Valentine's!
Coffee for two, for Valentine's? For coffee lovers everywhere, this month we celebrate the richness that is coffee! C'mon, even you coffee purists out there probably drink dessert coffees now and then—they're so deliciously irresistible. If you have a serious sweet tooth, our caramel coffee will surely satisfy ...
---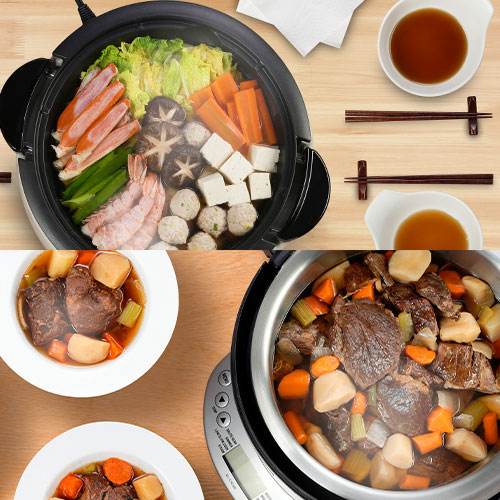 Vol.166 / January 2023
NEVER ENDING MEALS WITH ZOJIRUSHI
For warm and comforting meals at home this New Year, Zojirushi has two ways to go—our Gourmet d'Expert® Electric Skillet and our Multicooker, for bottomless delicious dishes. Here's what we mean: our skillet is made for tabletop dining with family or friends. Cook, eat, replenish, cook and eat ...
---