---
Zojirushi 101 / Back Issue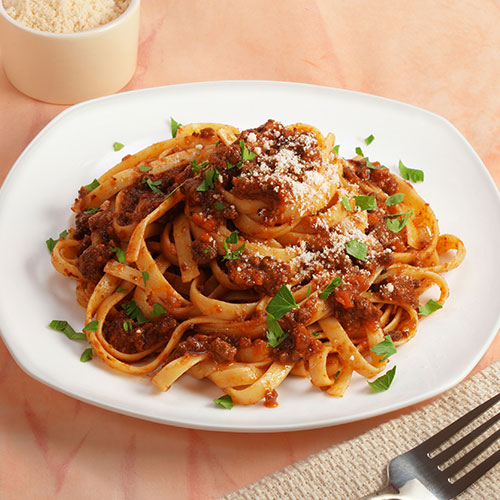 Vol.173 / August 2023
It's summertime, and the living is easy.
The heat is on! But no worries, just let our Multicooker slow cook, tenderize and infuse your meal with fantastic flavor while you kick back and enjoy the rest of your summer. The best thing about slow cooking is being able to set it and forget it, step away from the kitchen for a while and ...
---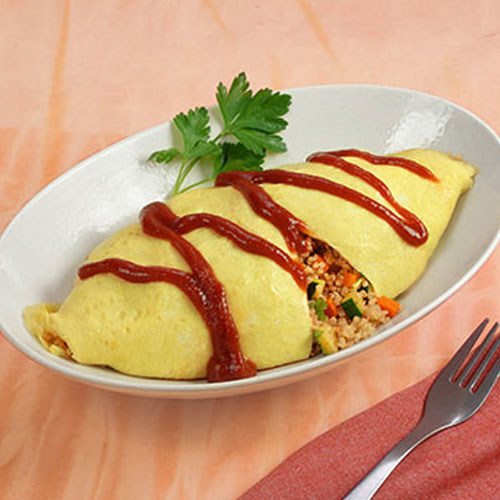 Vol.172 / July 2023
Happy Birthday To Us!
We should be celebrating all month, don't you think? Maybe for a change of pace from all that barbecue, why not some recipes using your rice cooker instead of the grill. Try our Quinoa Omelet or Tropical Rice and get the tasty without the heavy. And we've got a few tips on keeping our products looking ...
---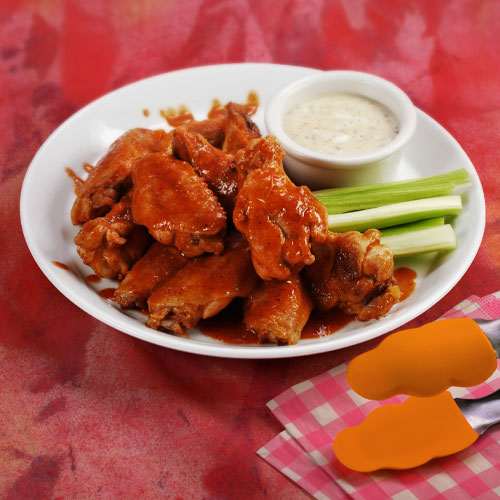 Let's have fun with "Dad Eats" on Father's Day. Our Zojirushi menu makes sure he'll get the chicken wings he loves, without the deep-frying for healthier cooking. There's nothing better than making a big batch of wings that everyone can share, while Dad settles in with a cold drink and the game ...
---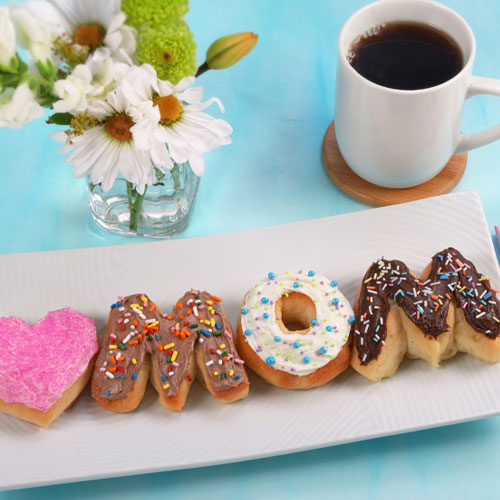 Vol.170 / May 2023
Thanks Mom!
Thanks for all that you do! Instead of breakfast in bed, we got creative and rolled this Springtime floral bouquet of sushi; plus we baked some fun donuts with a message. Happy Mom's Day! This month we're also showing fans our secret sauce—how our innovations over the years have kept us ahead of everyone ...
---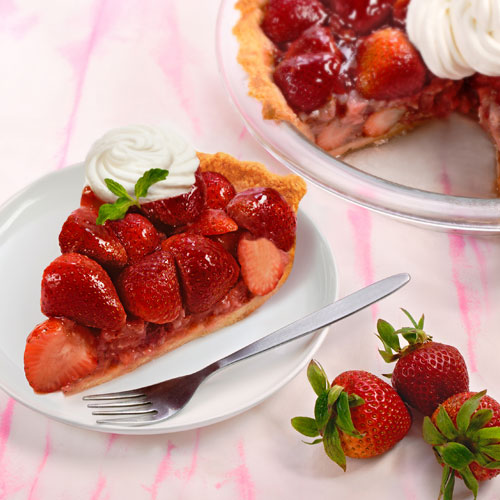 Vol.169 / April 2023
Spring Cleaning Check List
What's on your to-do list this Spring? We're hoping you spend some time with your Zojirushi products—cleaning and servicing them, as well as cooking and baking with them. Springtime is the perfect time to catch up on all the little things you can do to keep your Zojirushi appliances running at peak performance; ...
---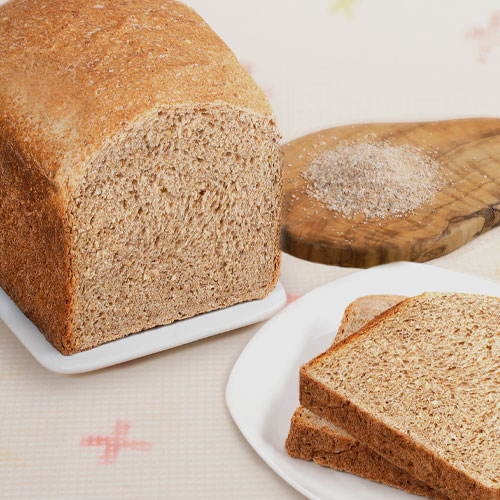 Vol.168 / March 2023
SPRINGTIME FOR BREAD
Okay, we don't care what the groundhog saw, at Zojirushi we're getting ready for Spring and we're breaking out our Breadmakers. Let's bake a couple of wholesomely (is that a word?) wonderful breads to make sandwiches to go. Time to snap out of your winter hibernation—don't forget Daylight Savings starts for many of you ...
---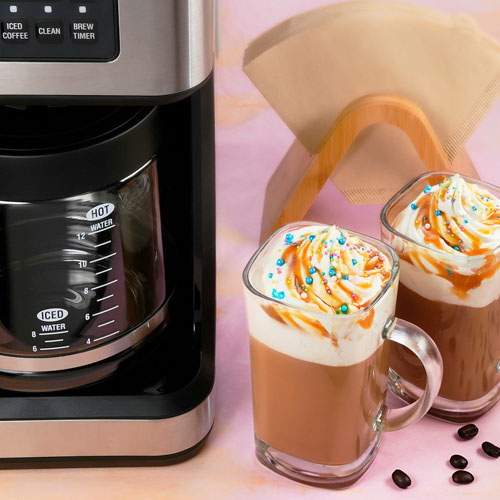 Vol.167 / February 2023
Brew up for Valentine's!
Coffee for two, for Valentine's? For coffee lovers everywhere, this month we celebrate the richness that is coffee! C'mon, even you coffee purists out there probably drink dessert coffees now and then—they're so deliciously irresistible. If you have a serious sweet tooth, our caramel coffee will surely satisfy ...
---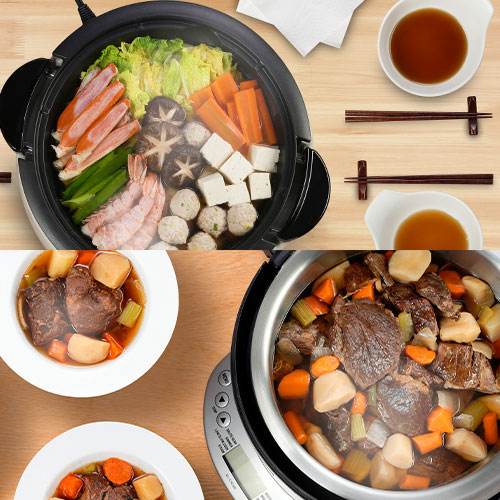 Vol.166 / January 2023
NEVER ENDING MEALS WITH ZOJIRUSHI
For warm and comforting meals at home this New Year, Zojirushi has two ways to go—our Gourmet d'Expert® Electric Skillet and our Multicooker, for bottomless delicious dishes. Here's what we mean: our skillet is made for tabletop dining with family or friends. Cook, eat, replenish, cook and eat ...
---