---
Zojirushi 101 / Back Issue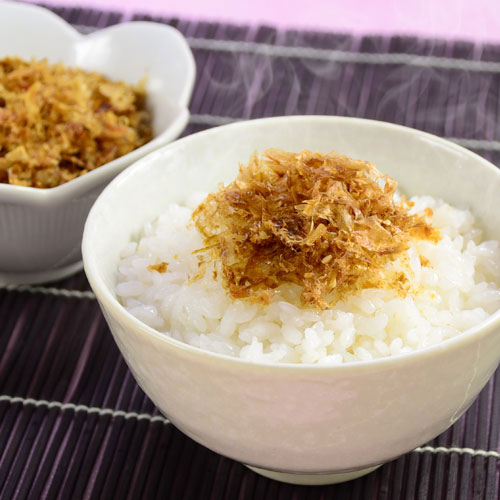 Vol.131 / February 2020
THE BEAUTY OF RICE
Calling all rice fanatics! Celebrate the flavor of the most beautiful grain on earth! We don't like to brag, but we think rice cooked in our Zojirushi rice cookers is extra excellent. This month, try our "rice enhancing" ...
---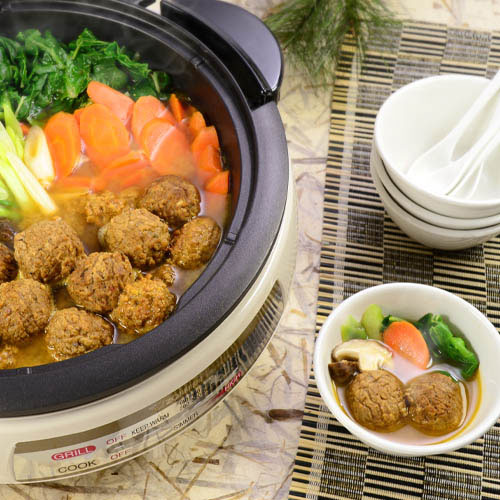 Vol.130 / January 2020
HOT POT NEW YEAR!
Gather around the hot pot, for another year of ikkadanran—the joy of feasting with friends and family. Zojirushi knows you've made your resolutions, and we aim to help you keep them! If you love vegetarian recipes, or just want to eat healthier ...
---