---
Zojirushi 101 / Back Issue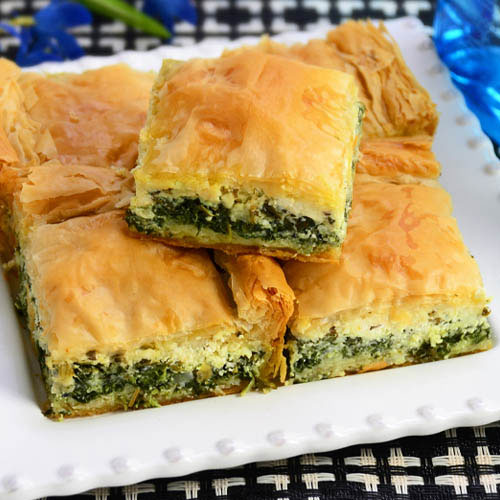 ---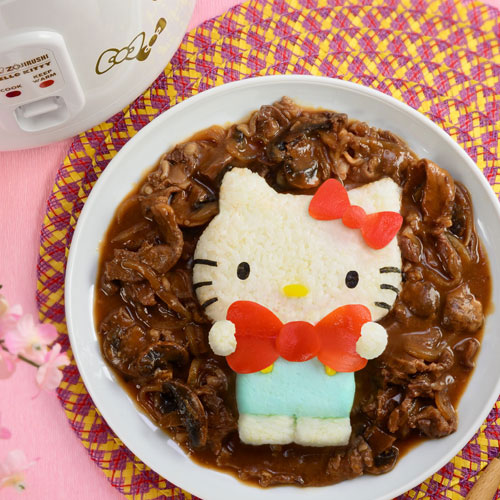 Vol.136 / July 2020
HELLO FROM HELLO KITTY
This month Zojirushi presents a special issue from Hello Kitty, celebrating our unique Hello Kitty products and exclusive recipes made just for her. So for all you fans (and we know you're out there), get ready for ...
---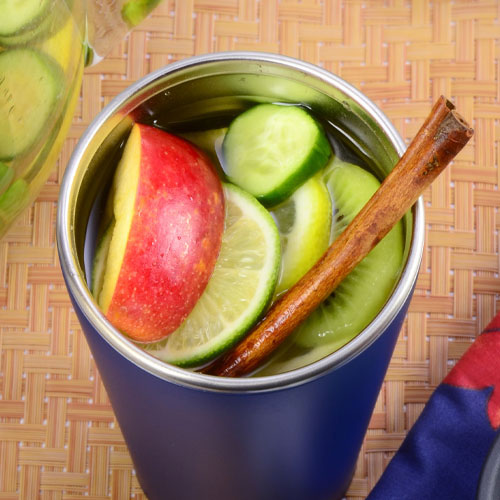 Vol.135 / June 2020
A TOAST TO DAD ON FATHER'S DAY
Ready? Let's all raise our mugs and salute all the hard working Dads this Father's Day. Neither rain, snow, sleet or strange times can keep our heroes from their responsibilities. Zojirushi is celebrating ...
---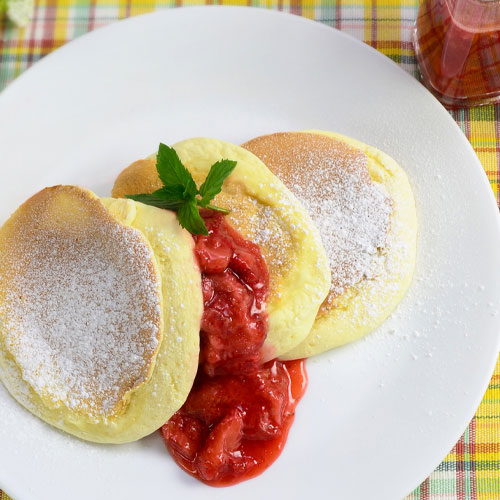 ---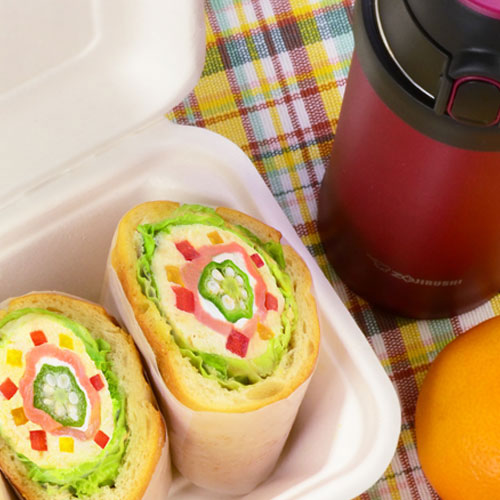 ---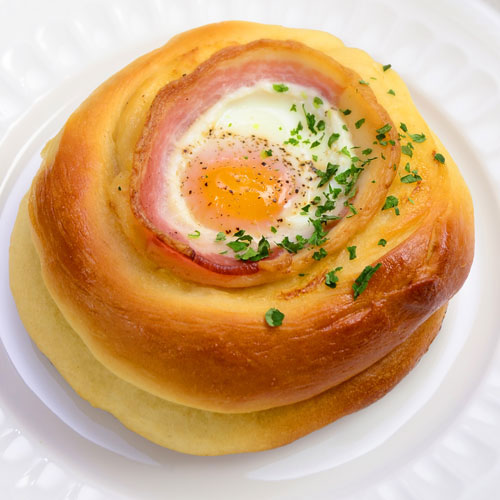 Vol.132 / March 2020
OUR HARD WORKING BREADMAKERS
They have been kneading, raising and baking dough since 1988, when we introduced our first automatic bread making wonders. Ever since then, Zojirushi has been adding more menu choices and new technology ...
---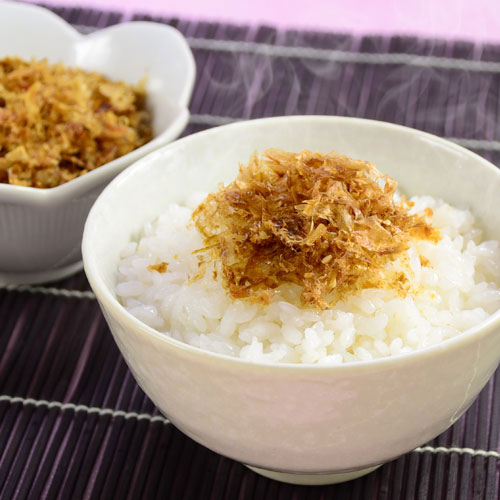 Vol.131 / February 2020
THE BEAUTY OF RICE
Zojirushi cooks rice with a passion. We think there's nothing more beautiful than a potful of plump, glistening rice, each grain looking perfectly shaped and moist. With a subtle sweetness and ...
---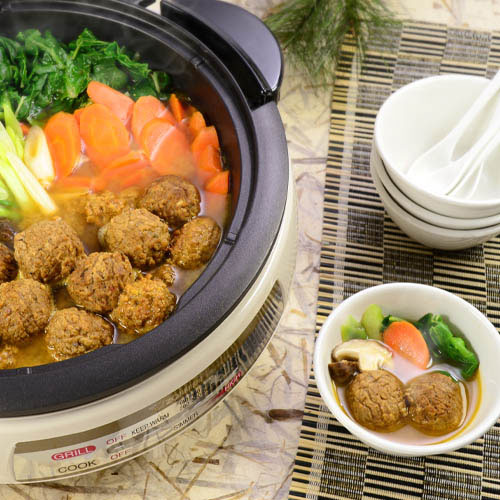 Vol.130 / January 2020
HOT POT NEW YEAR!
Gather around the hot pot, for another year of ikkadanran—the joy of feasting with friends and family. Zojirushi knows you've made your resolutions, and we aim to help you keep them! If you love vegetarian recipes, or just want to eat healthier ...
---