---
Zojirushi 101 / Back Issue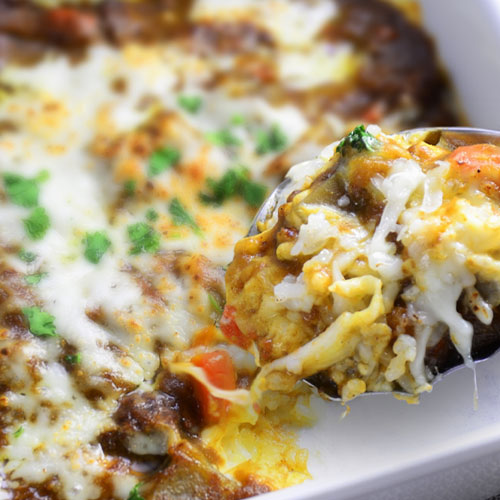 Vol.144 / March 2021
HOW YOUR RICE CAN STAY NICE
If you love how rice tastes when it's hot and fluffy out of one of our rice cookers, you're one of us! But don't ever think this is the only way to enjoy your rice—and please, please don't ever think ...
---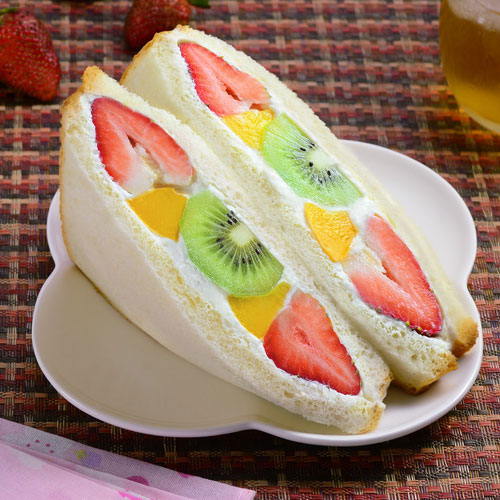 Vol.143 / February 2021
VALENTINE'S FOR EVERYONE
We believe Valentine's Day is more than just for couples. What about for your kids, or parents, or grandparents? In Japan, even co-workers share treats on Valentine's—just to show appreciation ...
---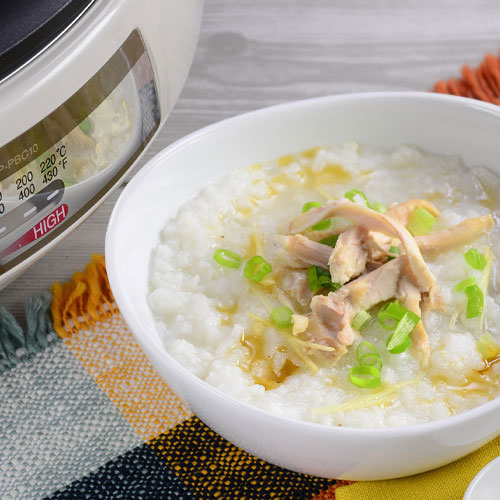 Vol.142 / January 2021
EAT WARM TO STAY WARM
What do y'all say to starting the year with a warm feeling in your tummy? We say, "yes, please!" and we're going to get you going with these comfort dishes that you're going to love. The first is Chicken Pot Pie ...
---