---
Zojirushi 101 / Back Issue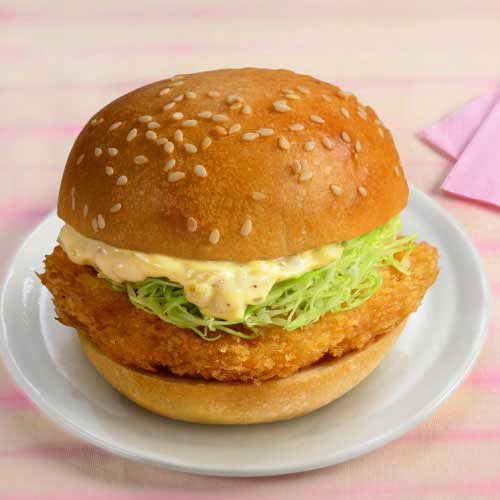 Vol.157 / April 2022
SEAFOOD BURGER TIME!
This month we have a shrimp katsu and fried fish burger for our seafood fans. And to make them even better, our breadmaker is here to bake the perfect bun. We believe that to build a better burger, you need a better bun, so bake your own and bring it on! You know that your breadmaker ...
---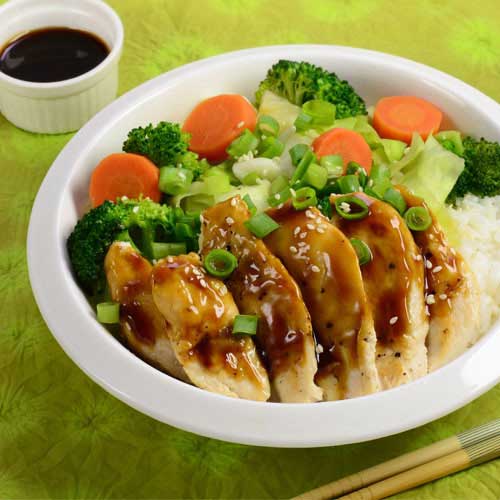 Vol.156 / March 2022
AMERICAN RICE DISHES
What comes to mind when you think about our rice cookers? Japanese food? Don't forget that Zojirushi rice cookers can do so much more than just rice, and that means so much more than just Japanese cuisine. These are popular donburi style rice bowls, but the recipes ...
---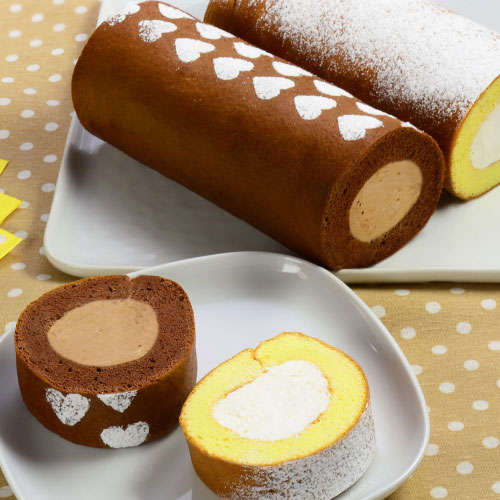 Vol.155 / February 2022
LOVE IS ALL AROUND
Let's all think about that for a minute—love is wherever you find it; your significant other, your loyal friends, your happy family, your faithful pet, even. And best of all and shared by all, is the food we love. To celebrate Valentine's Day, our recipes this month are full of love ...
---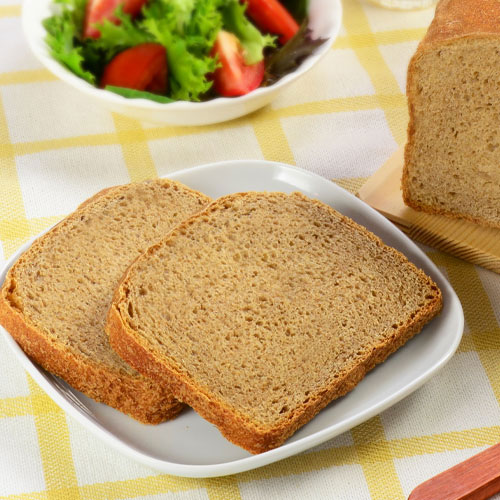 Vol.154 / January 2022
HEALTHY BREADS FOR THE NEW YEAR
Another year of Zojirushi innovation and inspiration from you, our readers. Thanks so much for your support! Let's start the new year right with a couple of healthy breads for those of us with restrictive diets. No worries, we've got your back. Our breadmakers are ready and waiting ...
---