---
Zojirushi 101 / Back Issue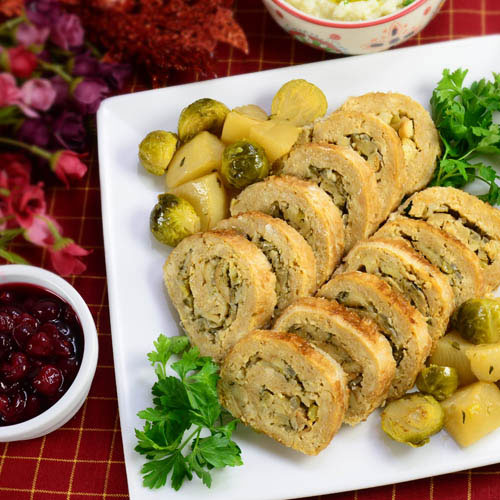 Vol.129 / December 2019
TURKEY ROLL VS. TOFU ROLL
No, we're not joking—don't you know plant-based recipes have come a long way? Now's the time to impress your vegetarian friends by showing off your "beyond" skills in the kitchen. This month's menu features both a stuffed tofu roll ...
---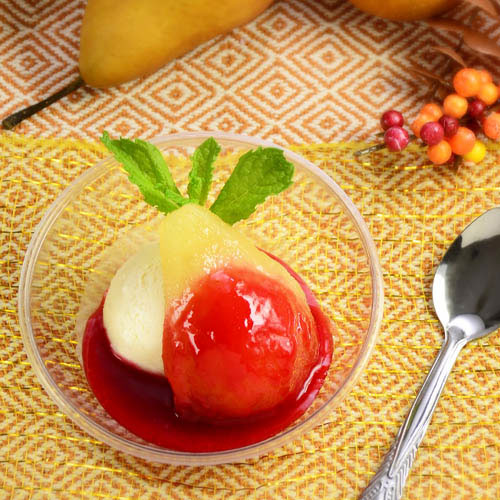 Vol.128 / November 2019
A ZOJIRUSHI FRIENDSGIVING
With the popular Millennial holiday of Friendsgiving gradually getting more common every year—where pretty soon the word "friendsgiving" will probably become a real word in the English dictionary, now is the time for ...
---