---
Zojirushi 101 / Back Issue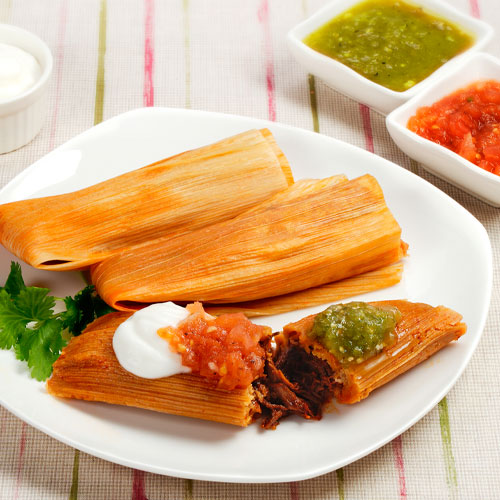 Vol.165 / December 2022
ZOJIRUSHI MASTER CLASS
Welcome to our Master Class, where we not only show you how to get the best from Zojirushi products, but also how to use them to bring everyone together with a love for cooking. This month's recipes are just in time for the holidays and perfect for sharing—let's cook up some memories ...
---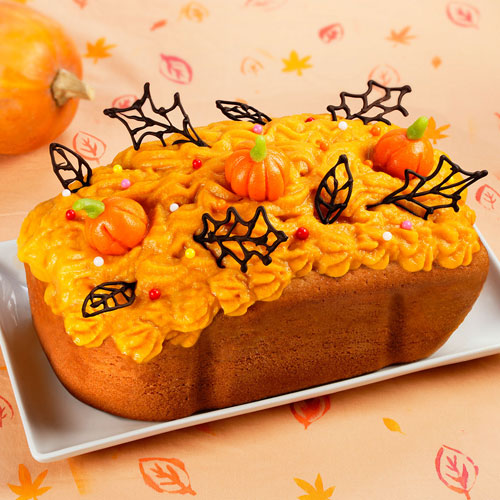 Vol.164 / November 2022
HOLIDAY BLITZEN
The holidays do seem to sneak up on us, don't they? We think it's never too early to think about your party planning and gifts for the family. First, a couple of traditional holiday desserts that you can make for your party. Next, our super products—any one of them sure to make very neat ...
---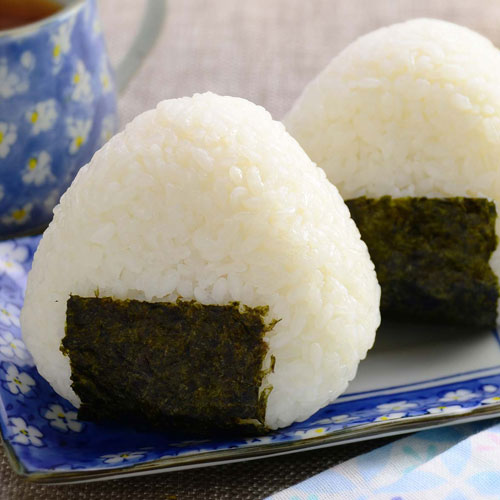 Vol.163 / October 2022
FUN WITH ONIGIRI
The Fall Season is a great time of year—cooling down from the heat of summer, but not too cold to enjoy the outdoors one last time. We think it's the perfect time for making onigiri (rice balls), and packing a lunch for the road. Zojirushi has a number of recipes that you can try, ...
---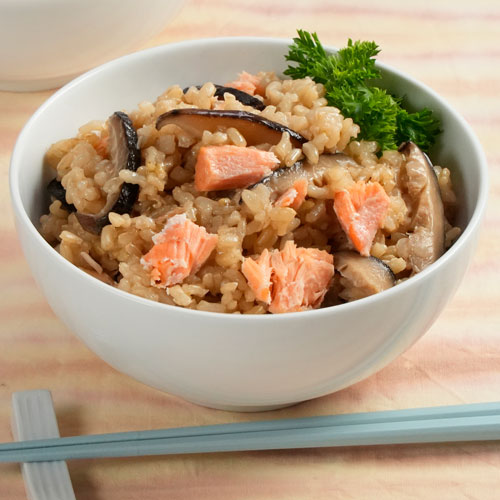 Vol.162 / September 2022
NEW RICE WAYS!
With all due respect, if you thought you've already tried all the ways to enjoy rice, you'd be wrong. Our experts at Zojirushi are constantly exploring new recipes, and to celebrate National Rice Month, here are some more dishes that you can cook right inside your rice cooker. One of the joys of ...
---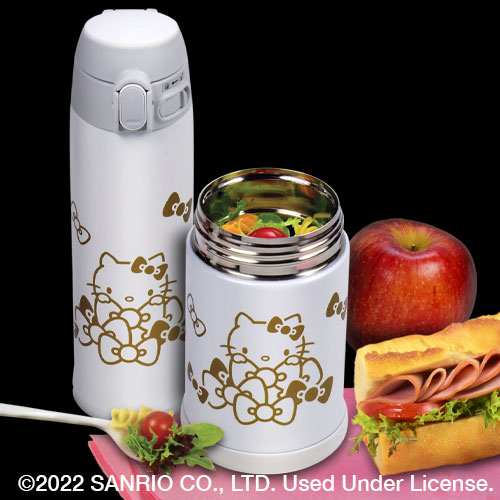 Vol.161 / August 2022
LUNCH WITH FRIENDS
Zojirushi has friends that are legendary, did you know? Our Hello Kitty® and PAC-MAN™ drink bottles and food jars make every lunch fun for everyone; and they're all vacuum insulated, so they have super powers too! Try these lunch ideas for your next picnic or for back to school. Do you think your...
---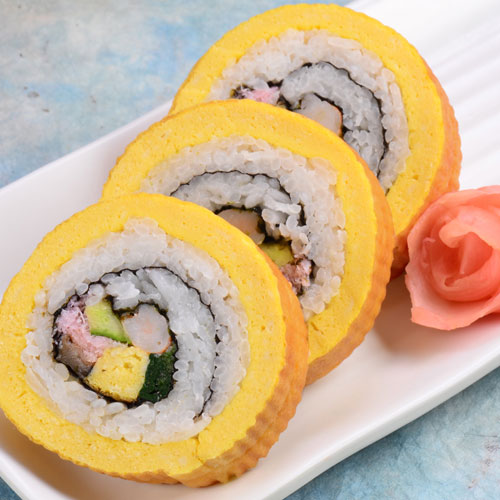 Vol.160 / July 2022
MAKIZUSHI, ZOJIRUSHI STYLE
Do you love sushi rolls? Learn the art of rolling your own at home with lessons from us and a simple bamboo mat. Our Datemaki Sushi roll is a traditional Osaka sushi that uses tofu in place of fish. You can apply the rolling technique to other rolls once you know how! Our other roll...
---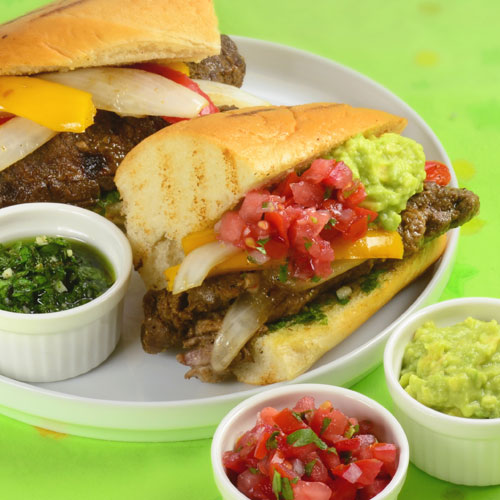 Vol.159 / June 2022
ONE-DAY PIT MASTERS
S-s-ssizzle! Hear that? That's the sound of summer. Steaks fryin', burgers drippin' their juices, sausages plumpin' and snapping out of their skins, oh my! How to become a One-Day Pit Master on Father's Day and win the summer, by Zojirushi. Our grills and griddles make it easy to cook your favorites ...
---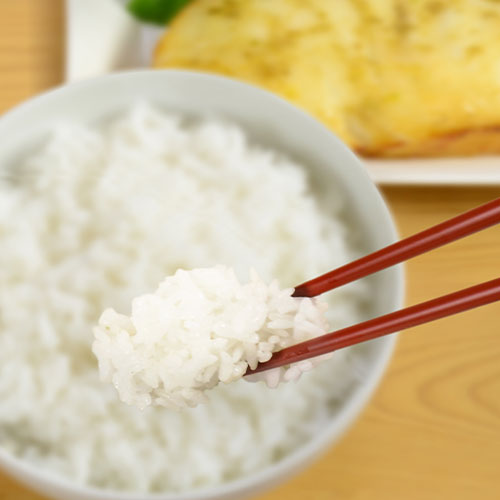 Vol.158 / May 2022
READY AND ON TIME!
Good morning, where's breakfast? For all you early risers out there, or even you late risers, wouldn't it be great to have breakfast ready and waiting when you get up in the morning? Your Zojirushi rice cooker or breadmaker has a feature that many of you may not know about—a timer that can pre-set ...
---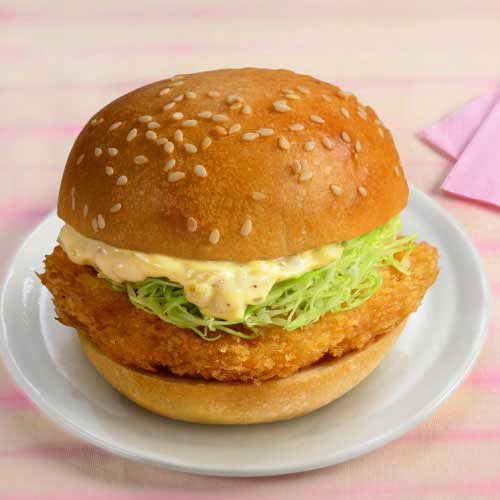 Vol.157 / April 2022
SEAFOOD BURGER TIME!
This month we have a shrimp katsu and fried fish burger for our seafood fans. And to make them even better, our breadmaker is here to bake the perfect bun. We believe that to build a better burger, you need a better bun, so bake your own and bring it on! You know that your breadmaker ...
---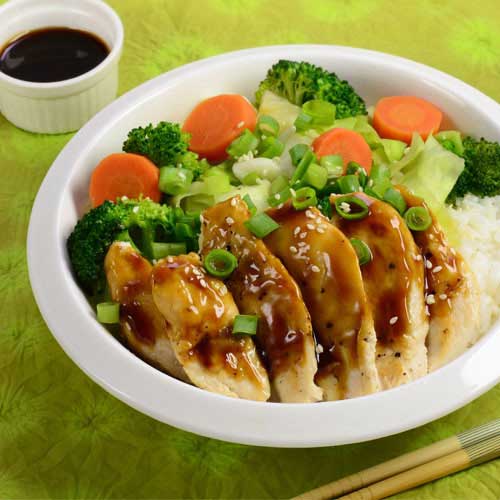 Vol.156 / March 2022
AMERICAN RICE DISHES
What comes to mind when you think about our rice cookers? Japanese food? Don't forget that Zojirushi rice cookers can do so much more than just rice, and that means so much more than just Japanese cuisine. These are popular donburi style rice bowls, but the recipes ...
---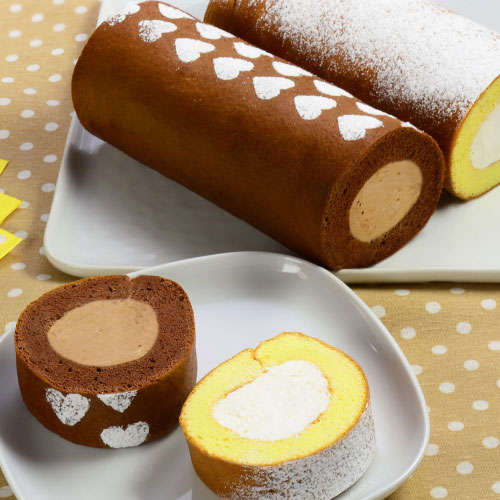 Vol.155 / February 2022
LOVE IS ALL AROUND
Let's all think about that for a minute—love is wherever you find it; your significant other, your loyal friends, your happy family, your faithful pet, even. And best of all and shared by all, is the food we love. To celebrate Valentine's Day, our recipes this month are full of love ...
---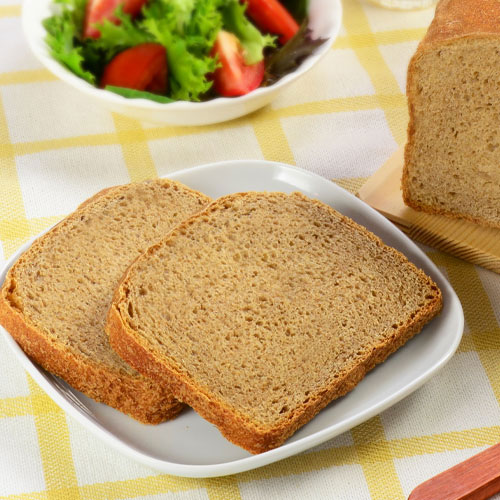 Vol.154 / January 2022
HEALTHY BREADS FOR THE NEW YEAR
Happy New Year from all of us at Zojirushi, and thank you for your continued support! To get your healthy new year started right, we've recruited our breadmakers to bake for you with just a push of a button. If you just love bread but have dietary restrictions, don't feel bad or ...
---