---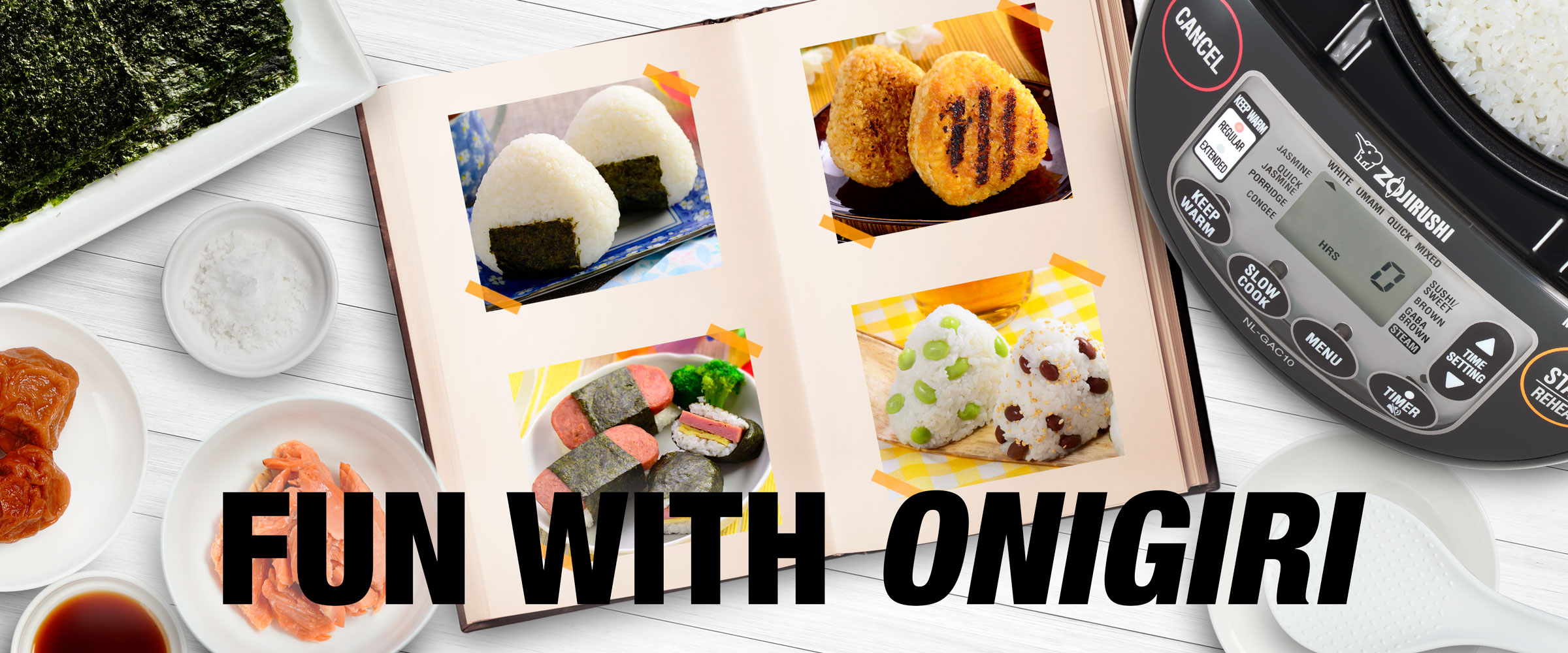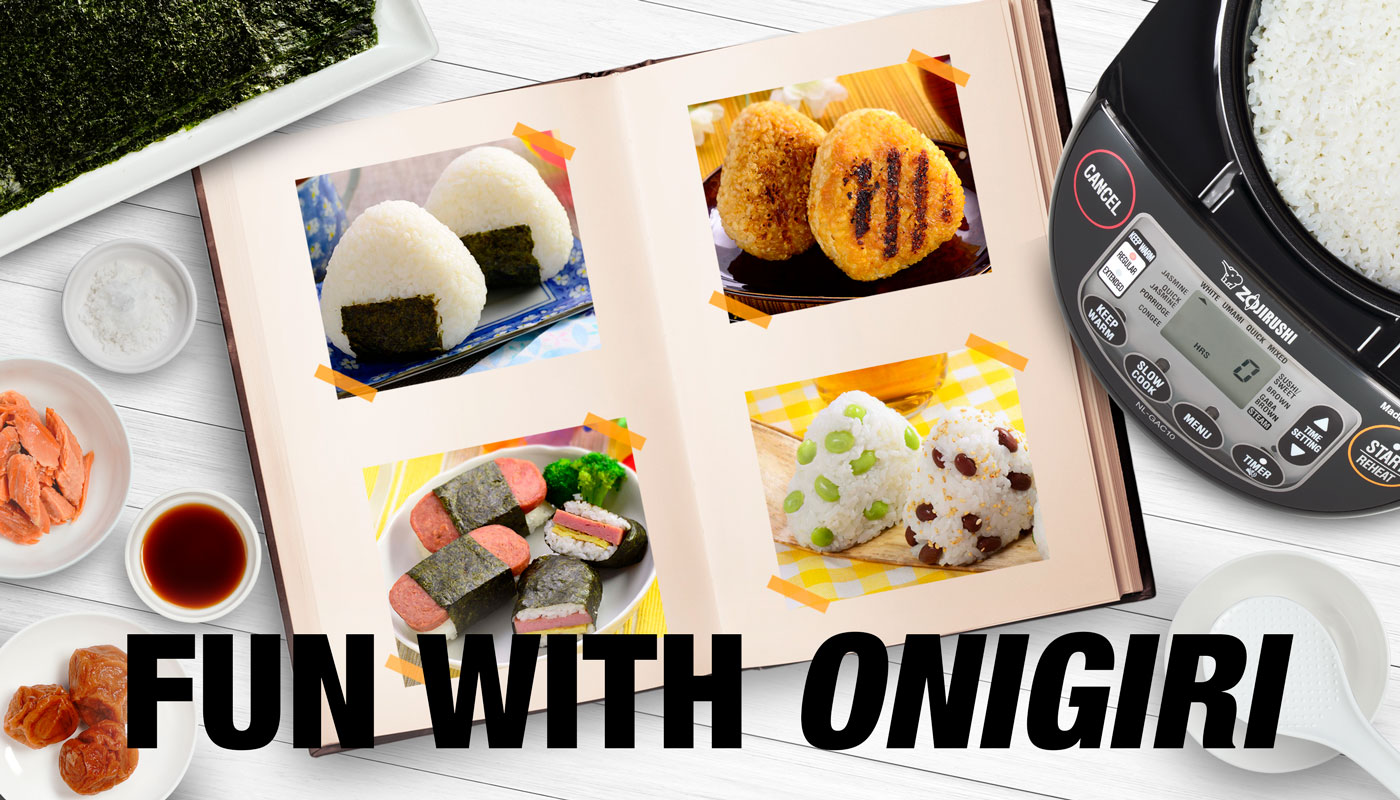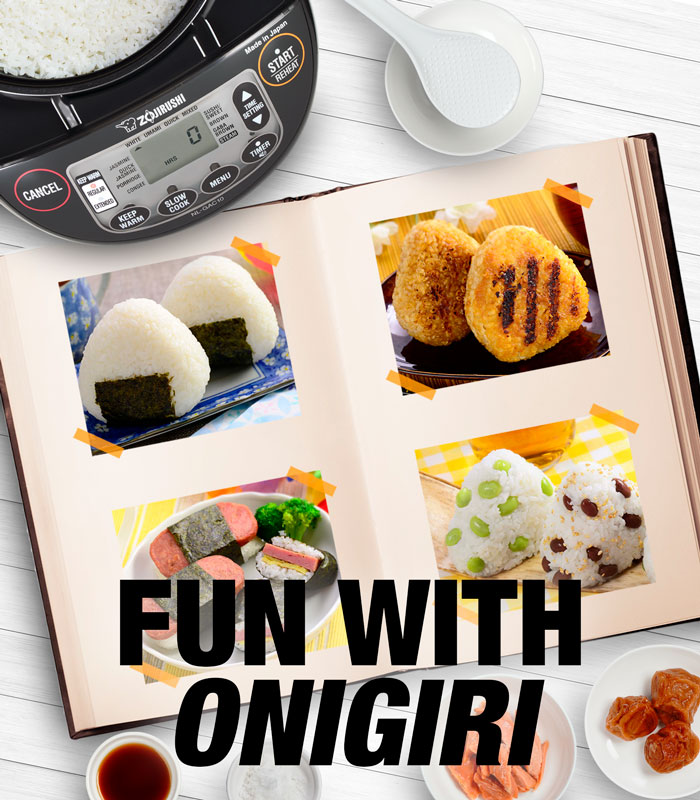 Fall is the best season for going outdoors—nature's colors are spectacular, and the cooler air re-energizes the spirit! So pack a quick lunch and get going before winter sets in—and instead of sandwiches this time, why not onigiri? Easy to make and fun to eat, Japan's first takeout food is arguably the best thing to make with rice. There are hundreds of ways to make a riceball, and we'll show you just a few. Zojirushi also supports Onigiri Action, a charitable organization that you can learn more about, and how you can participate to help feed hungry kids around the world.
KITCHEN 101


Onigiri, Musubi,

and Riceballs
Whatever you choose to call 'em, we have the right one for you. Here are just a few from our Rice Cooker Recipe page. You can go there to see even more. And remember, the variety is only limited by your imagination—you can do whatever you want with onigiri; that's what makes them so much fun!
Part of the fun of onigiri is the way it can be molded into different shapes. Here are some ideas to get you started on your way to your next picnic or road trip.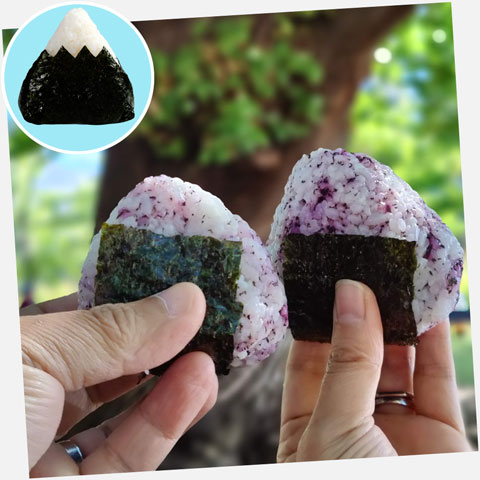 Triangle Shaped
Take a hike and bring onigiri. Triangulate your location so you know where to go (get it?). This traditional shape makes it easy to hold and eat too, while your walk.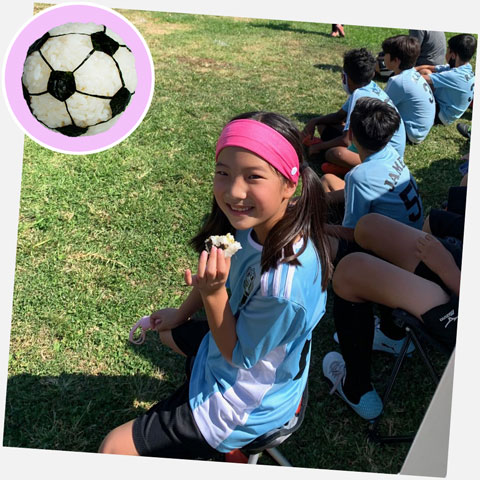 Ball Shaped
Dress your onigiri to look like a soccer ball, or any kind of ball, and bring them to a sports event. Inserting ingredients in the center will make it easy to shape.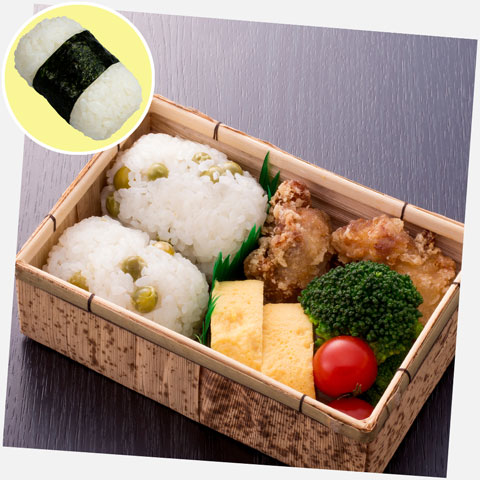 Tawara Shaped
This cylindrical shape was the way Japanese bags of rice looked, centuries ago. They are easy to line up in a bento box, or stacking up in a pyramid.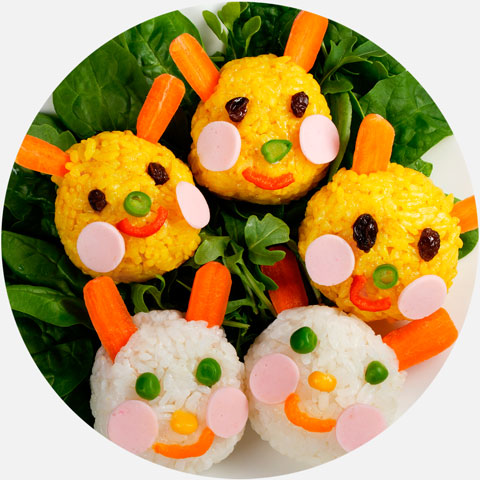 Character Shaped
Let your imagination run wild and shape your onigiri into animals, characters or maybe toys. Make them fun to eat and your kids will love them in their lunch.
COOKING 101


Onigiri

Wall of Fame
Take pictures and share with your friends. Try a recipe that came out great, or show off where you've been with your onigiri. This is the time to let your onigiri do the talking!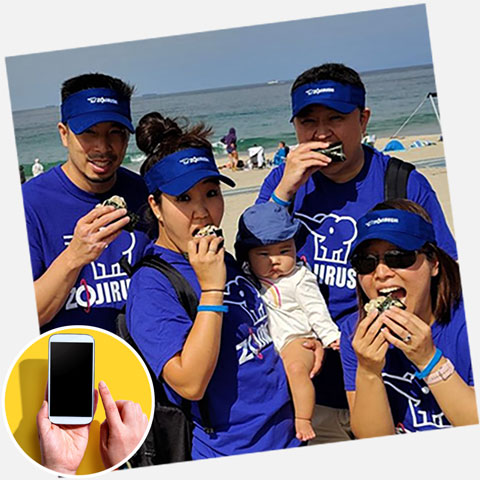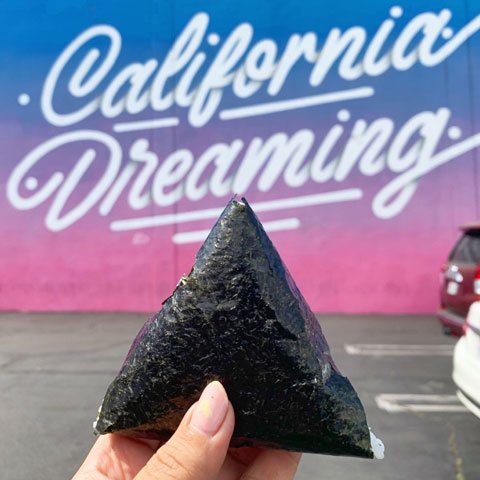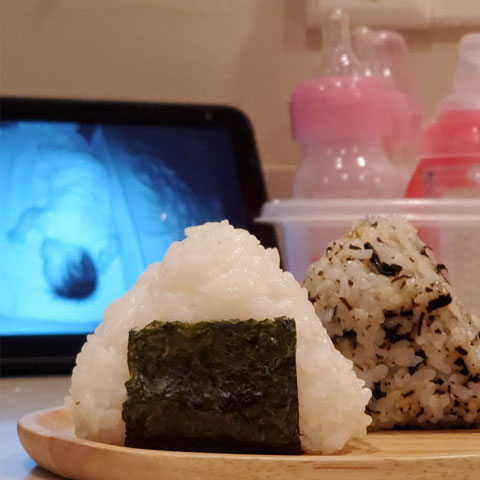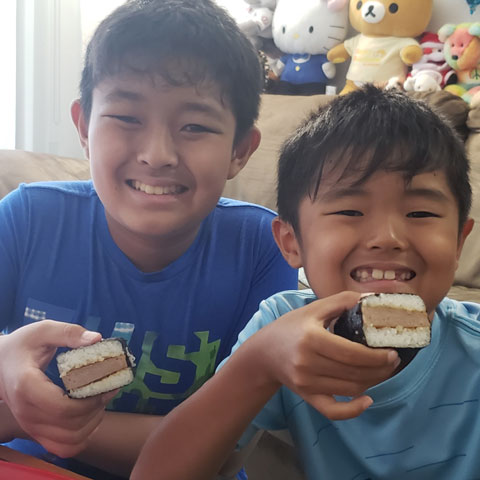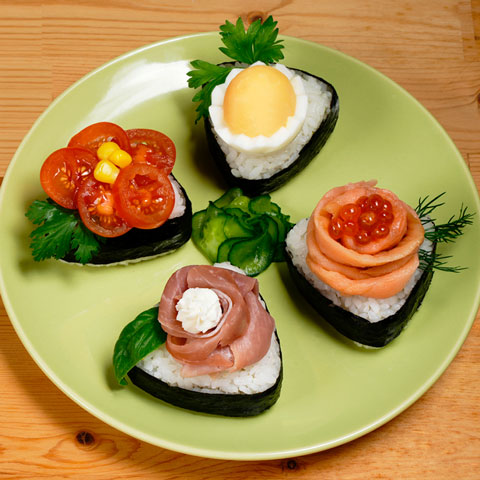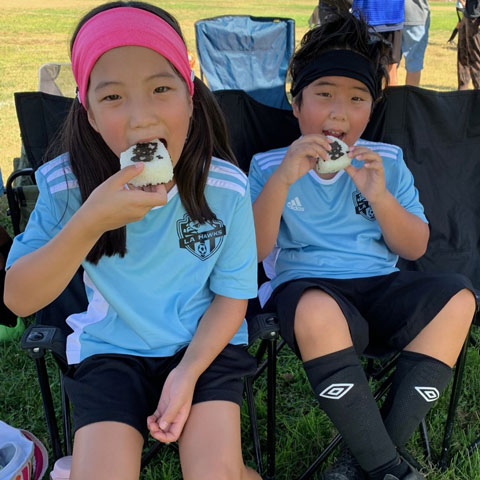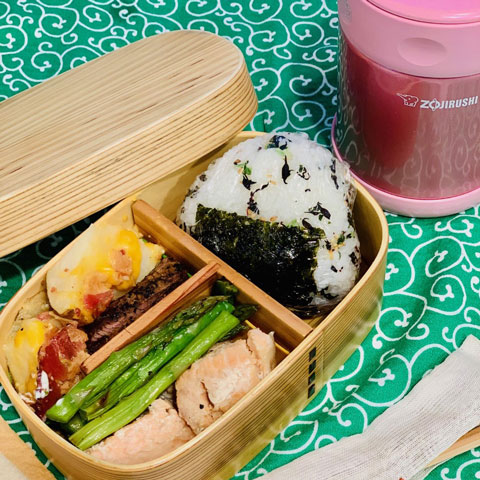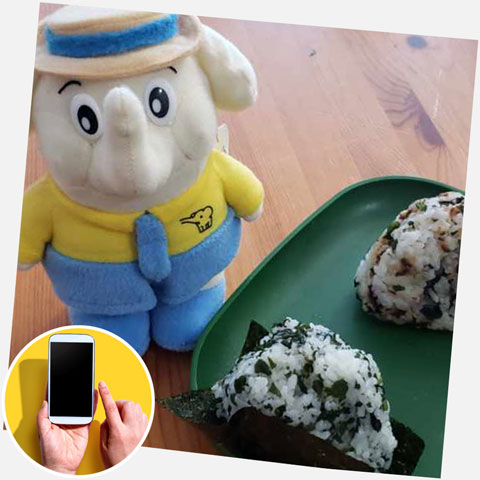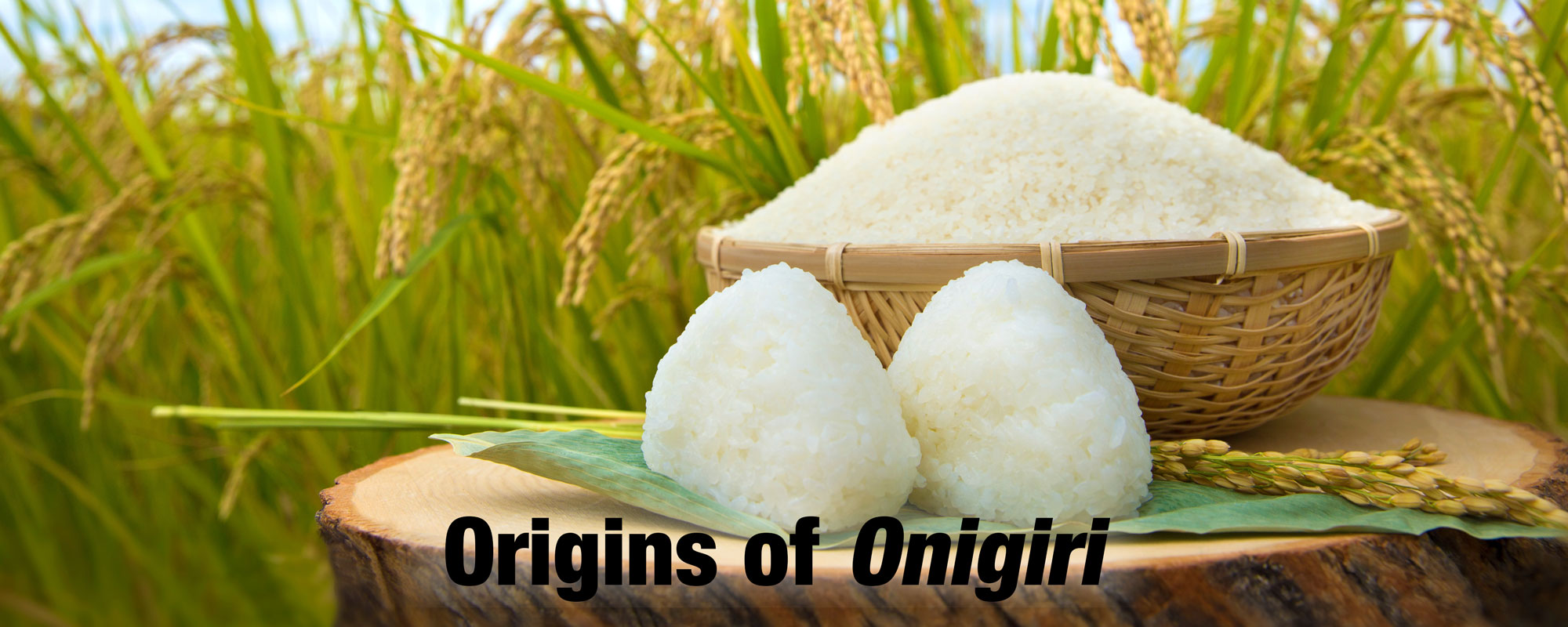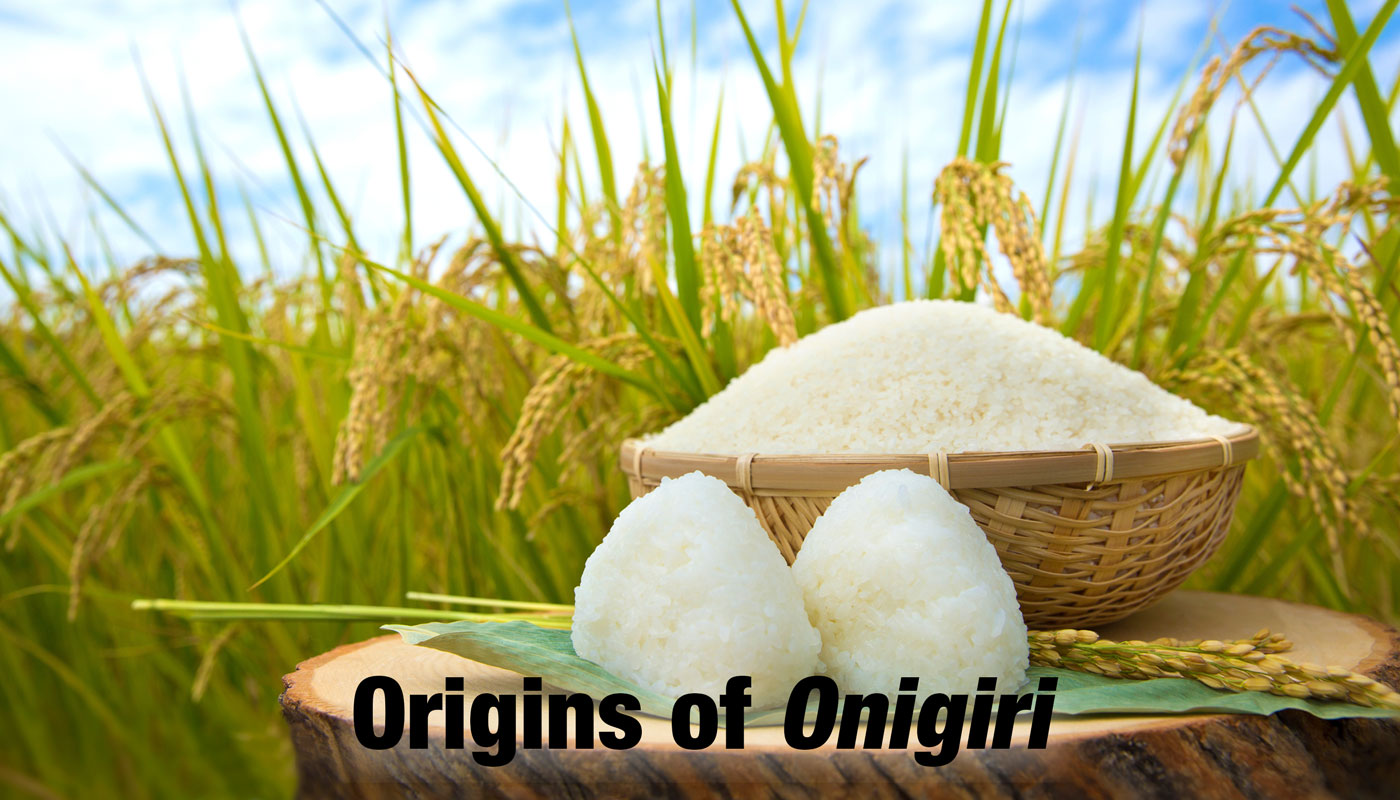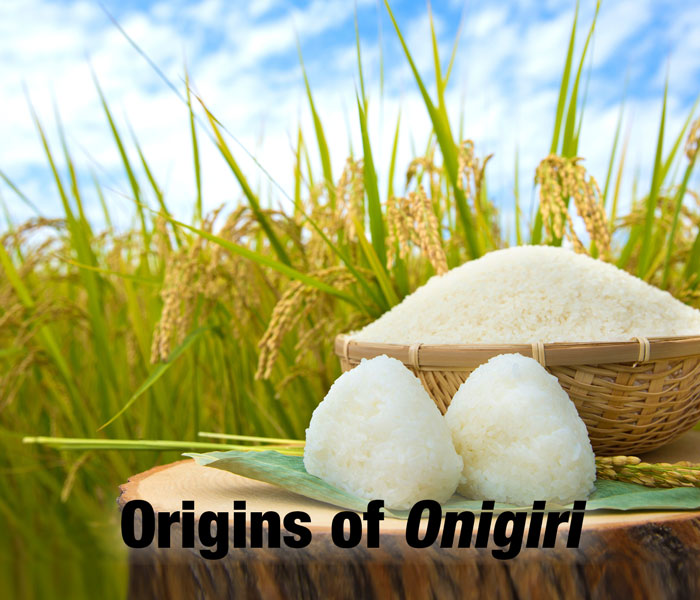 Rice is, of course, the most important ingredient in onigiri; it's a rice ball, after all. Zojirushi has done extensive research on the subject of rice and shared our expertise with you. We thought you may have missed some of our past articles so here are some fun facts that you might enjoy, especially if you love onigiri. Our Food Lover's Tour can take you to places in Japan from a foodie's point of view. Have you read these? And if you're interested in doing a deep dive into the rice culture of Japan, see how growing rice takes on a religious significance.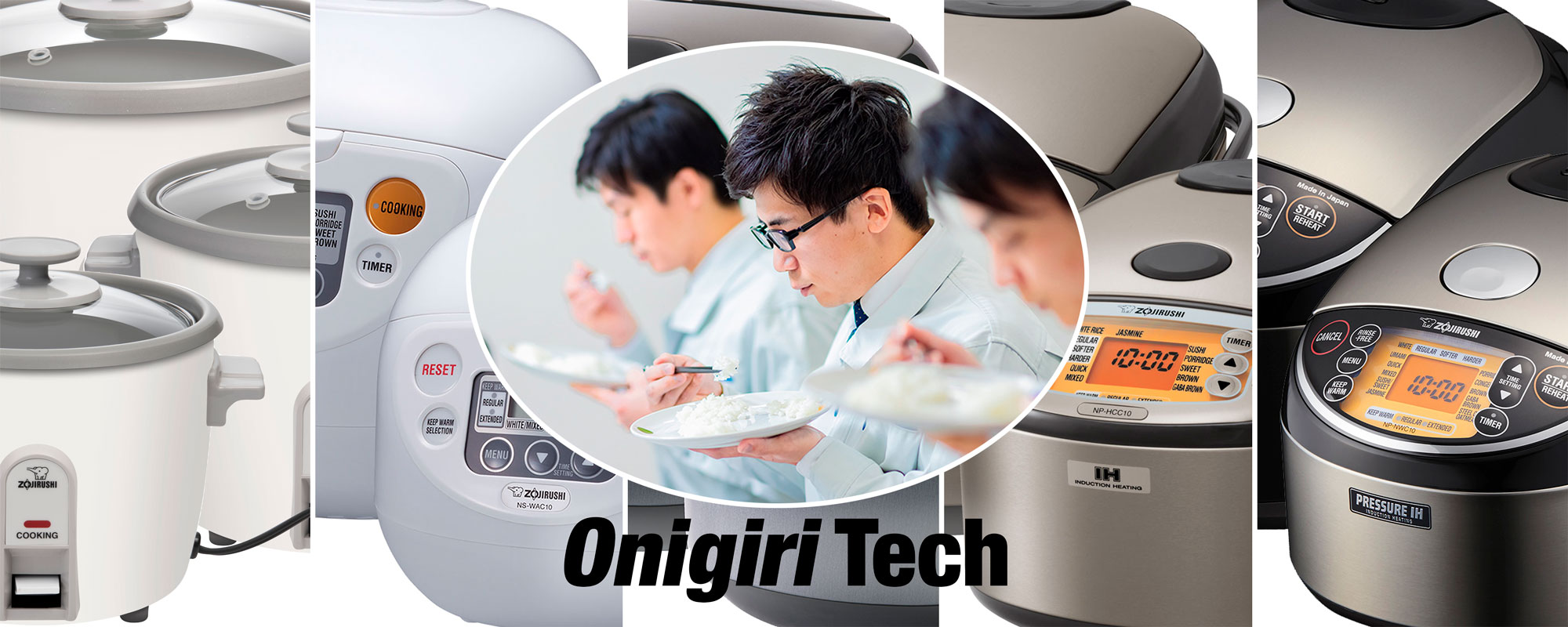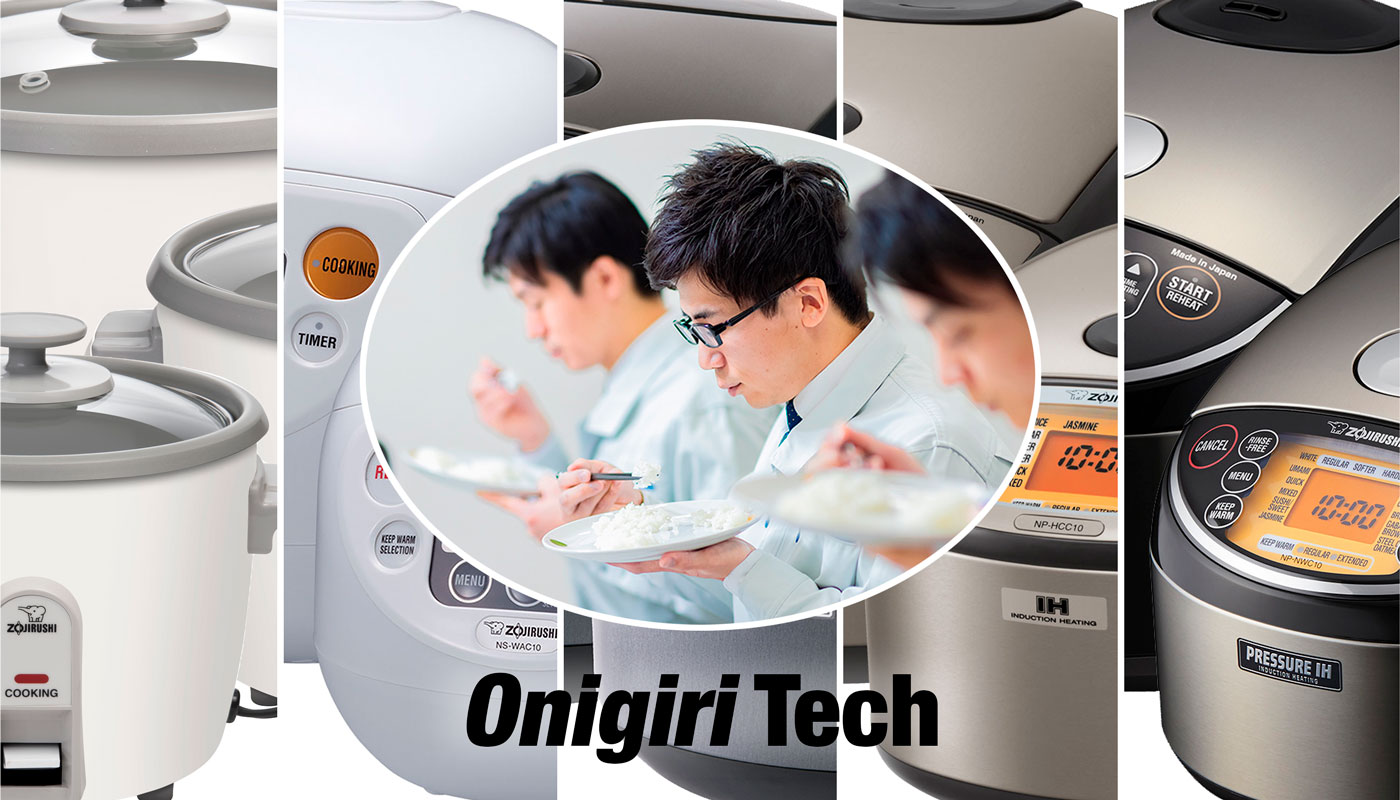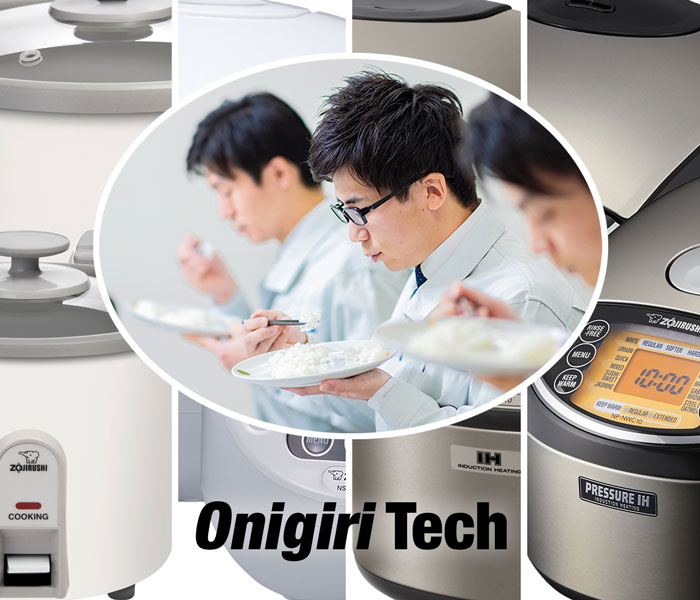 The science behind cooking delicious rice plays a big part in making delicious onigiri. Zojirushi research over the years has developed the methods needed and the products needed to achieve the best rice possible. But it all starts with the rice itself. Let's take a look at how you can do the steps needed for your rice to reach this potential, and let our rice cookers do the rest!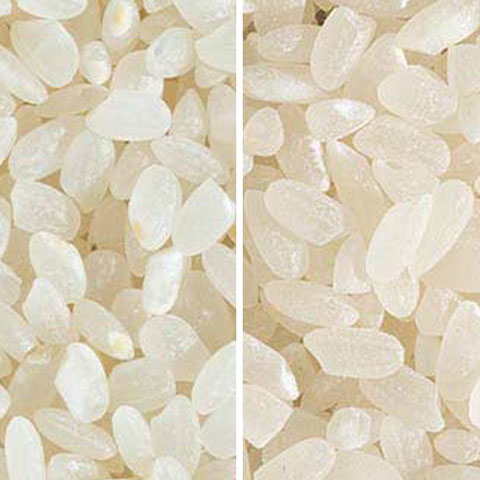 Select the rice best suited for onigiri. Use short or medium grain white rice. Each individual grain of this type has the firm elasticity, combined with the stickiness, to make excellent onigiri.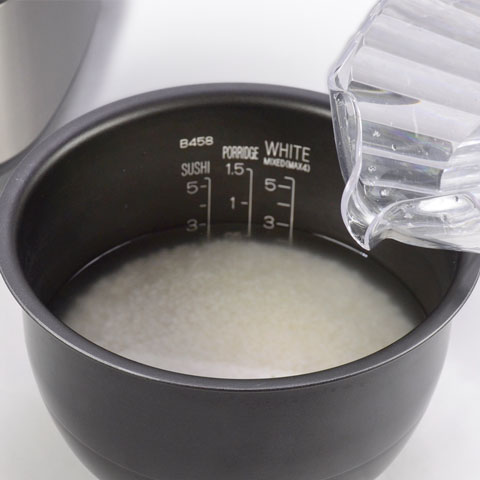 Measure accurately when preparing the amount of rice to the amount of water. This is crucial to cooking rice with the desired soft fluffiness, without any clumpy, heavy texture that you don't want.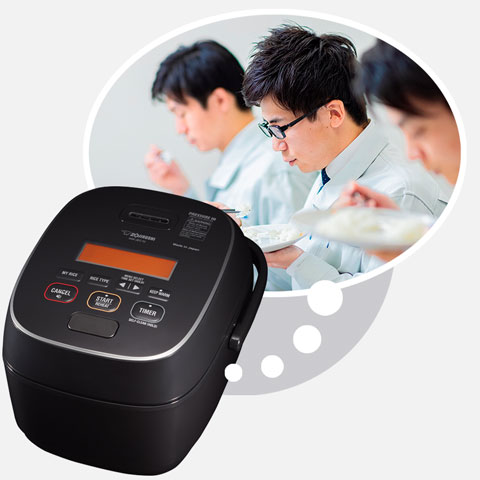 Leave it to your cooker to do the rest of the task. Unlike trying to cook rice in a pot on a stovetop, there is no guesswork or the need to adjust the heat. Use the extra time to prepare onigiri ingredients.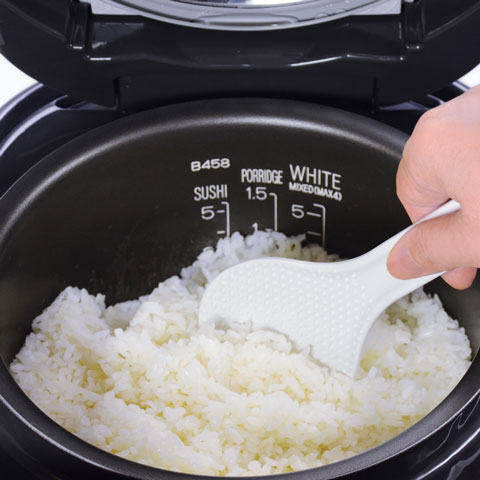 Mix and fluff the rice immediately after it's cooked. This acts to loosen and reduce excess moisture. Distributing the moisture like this also makes the onigiri taste better even after it's cooled.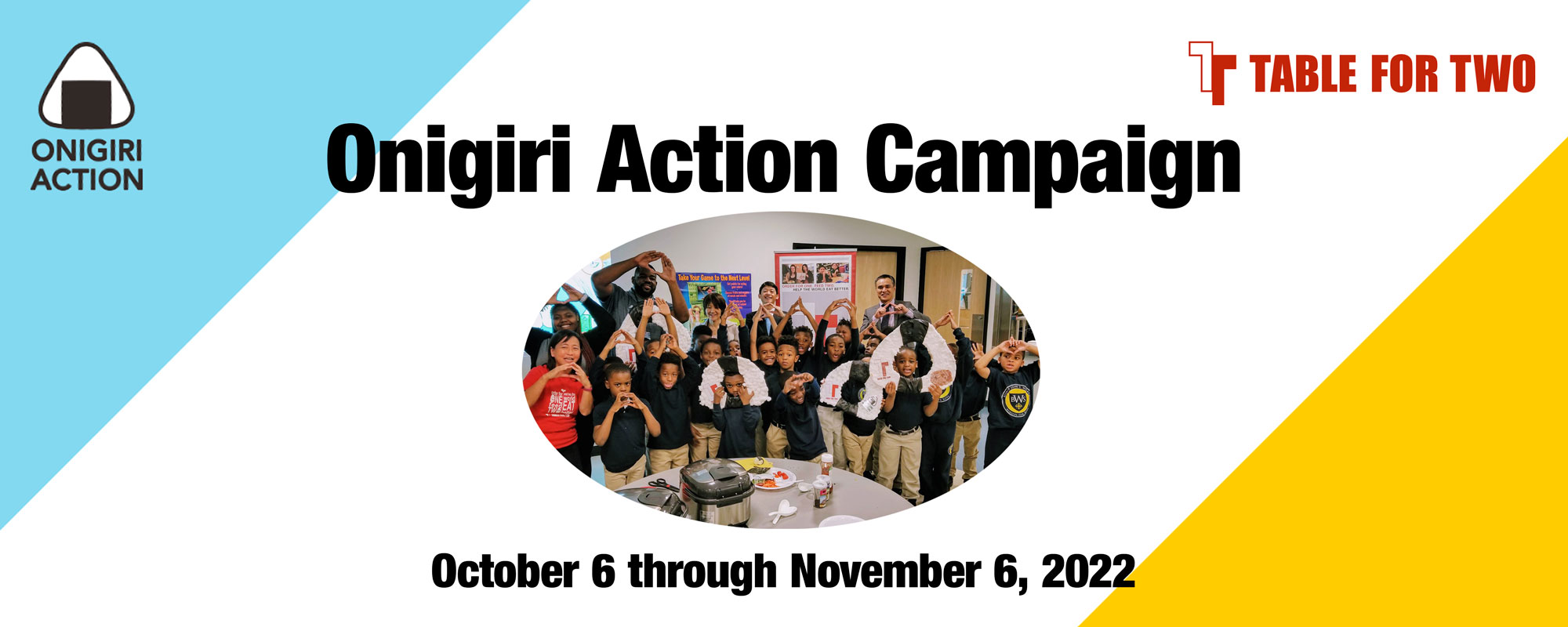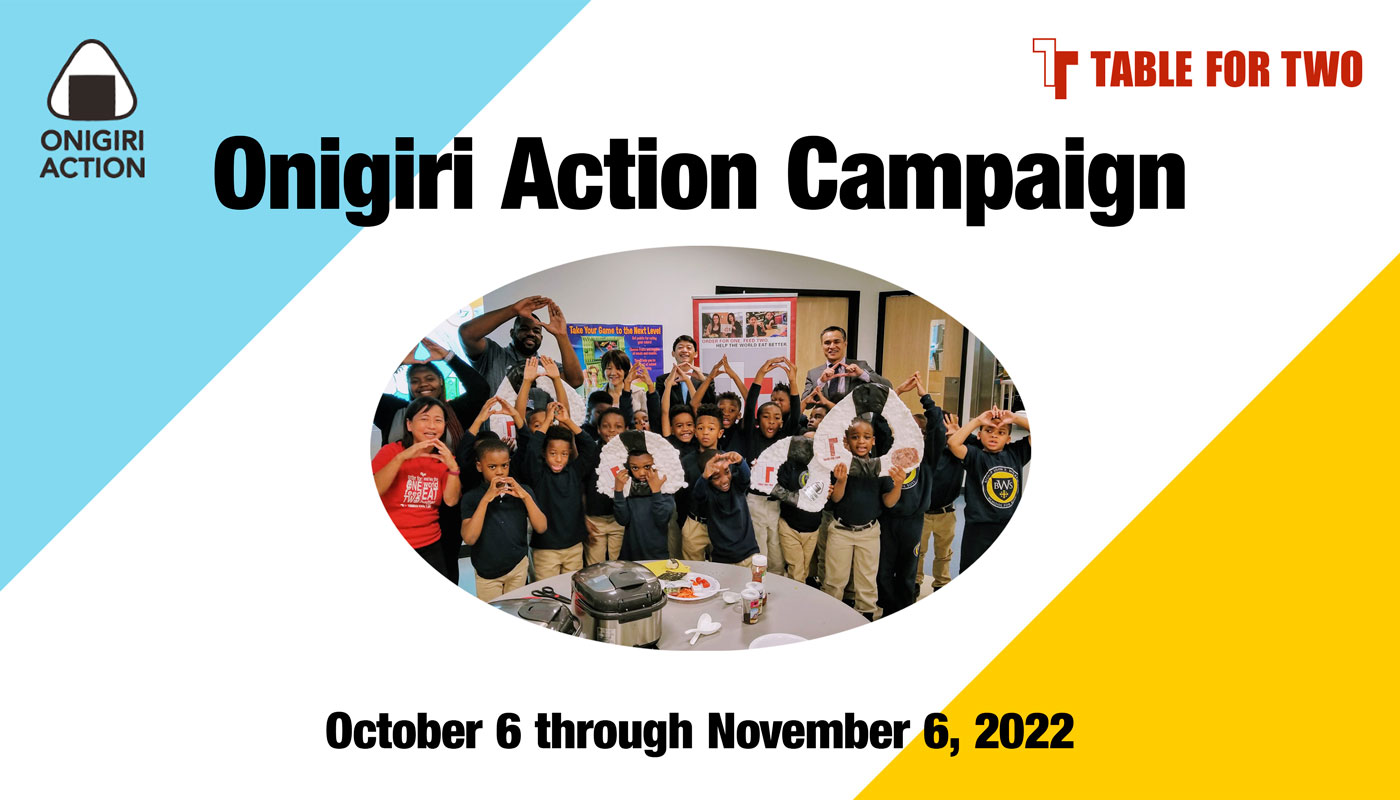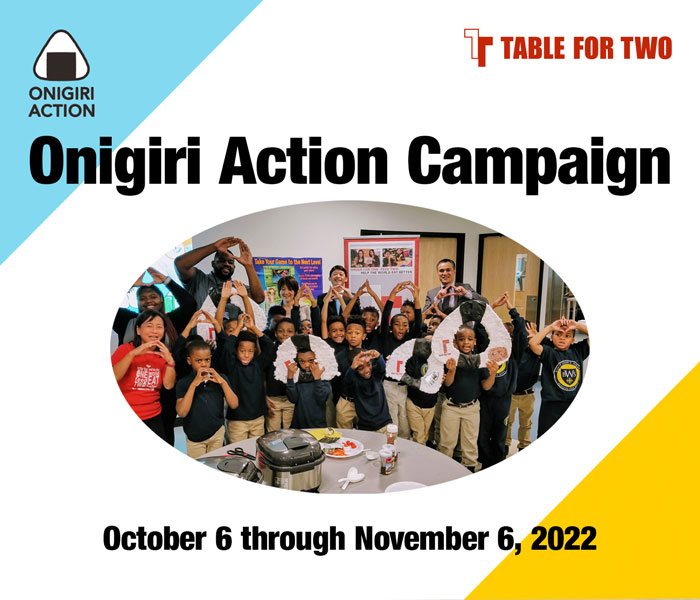 For the 2nd year in a row, Zojirushi will be sponsoring Onigiri Action, a program operated by the nonprofit organization Table For Two. Between tomorrow (October 6) and November 6, 2022, post a photo of your onigiri to your social media using the #OnigiriAction, or upload to the Onigiri Action campaign page online. FIVE school meals will be donated to children in need around the world for every entry you post. Here's how it works.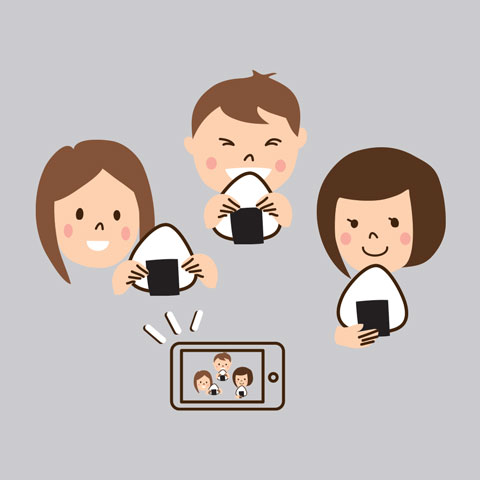 1. Take a photo to share.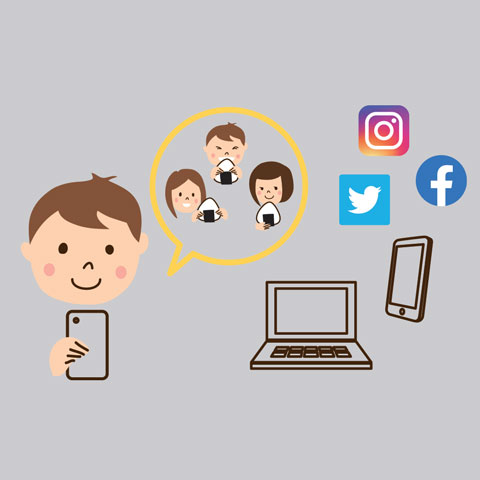 2. Post on your social media with #OnigiriAction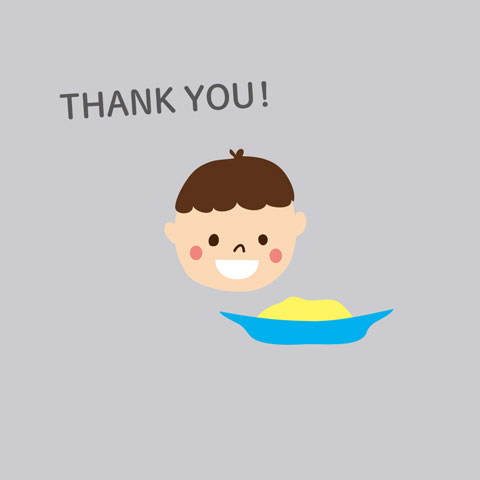 3. School meals get delivered.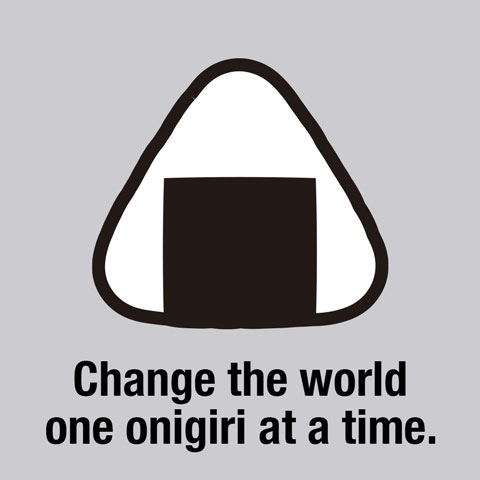 4. For more details go to Onigiri Action Campaign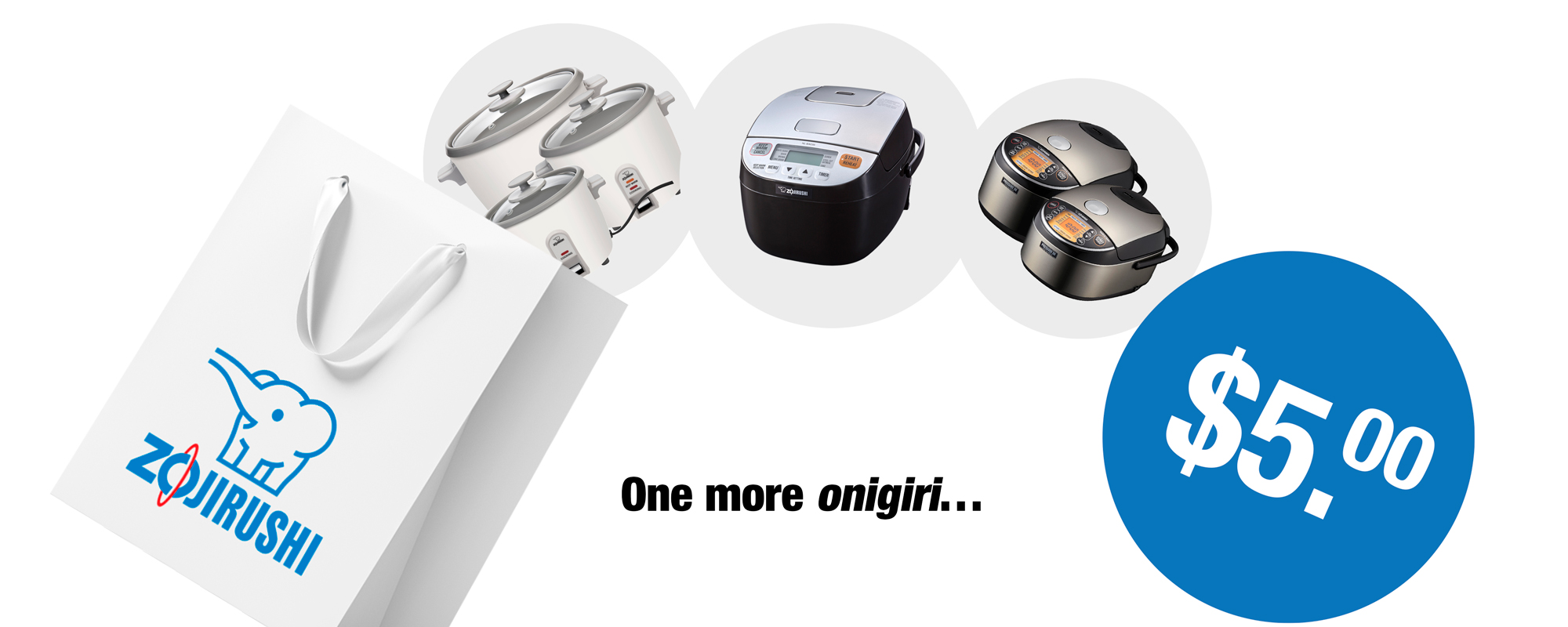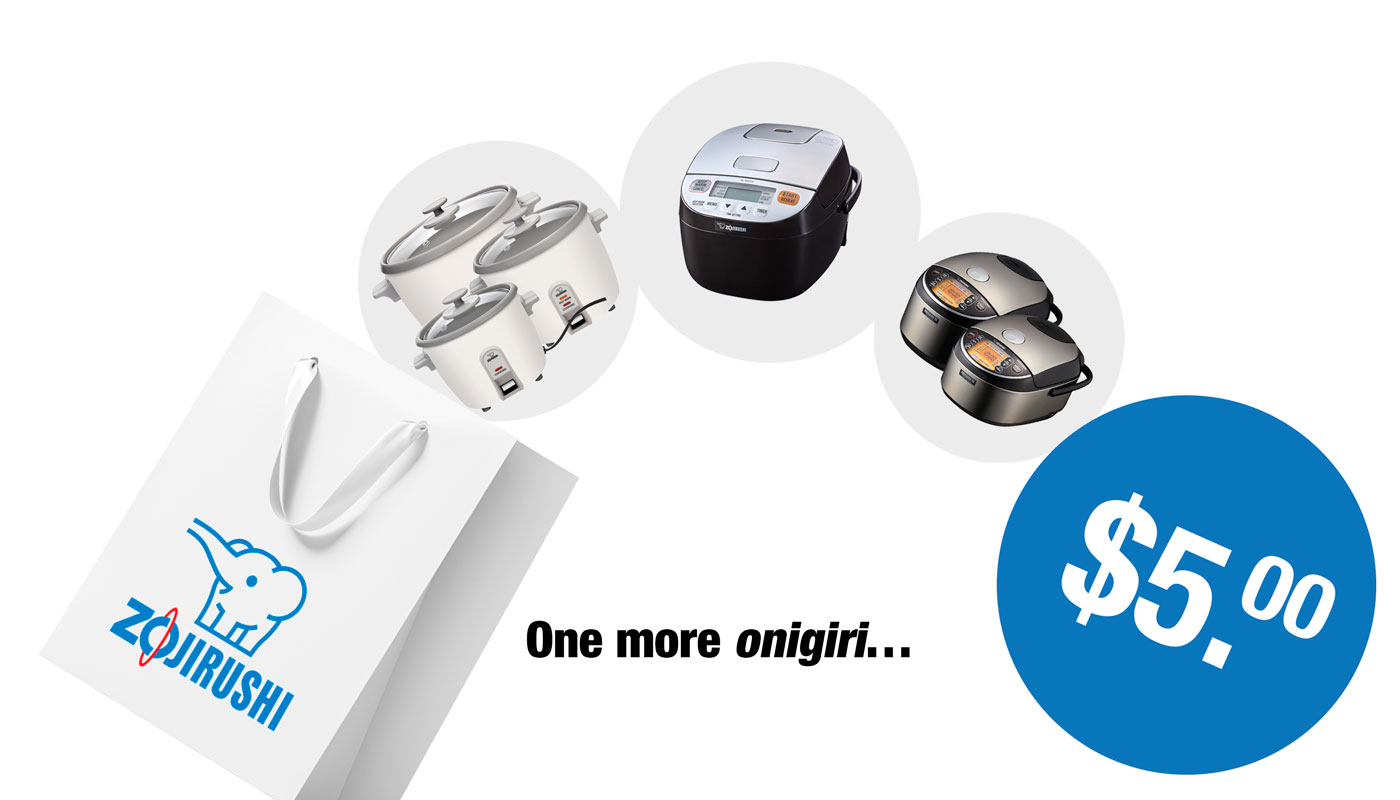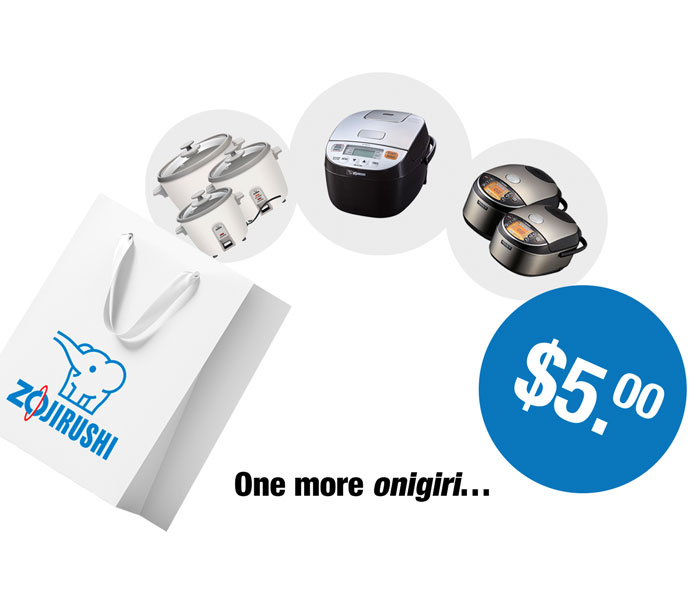 Were you planning to buy a Zojirushi rice cooker soon? During the Onigiri Action Campaign period between tomorrow (October 6) and November 6, 2022, if you purchase one of our rice cookers from the Zojirushi Shop we will donate $5 to Table For Two. If you were planning to buy a rice cooker, or just upgrading your current one, get it at the Zojirushi Shop and help us with the Onigiri Action Campaign.
ZOJIRUSHI 101 SUBSCRIBER'S SURVEY
Zojirushi 101 Subscribers!
Answer this issue's survey and be entered to win our special prize!
If you have not yet registered, click the SUBSCRIBE button below to be directed to the registration page.
You'll find some great prize offers just for registering!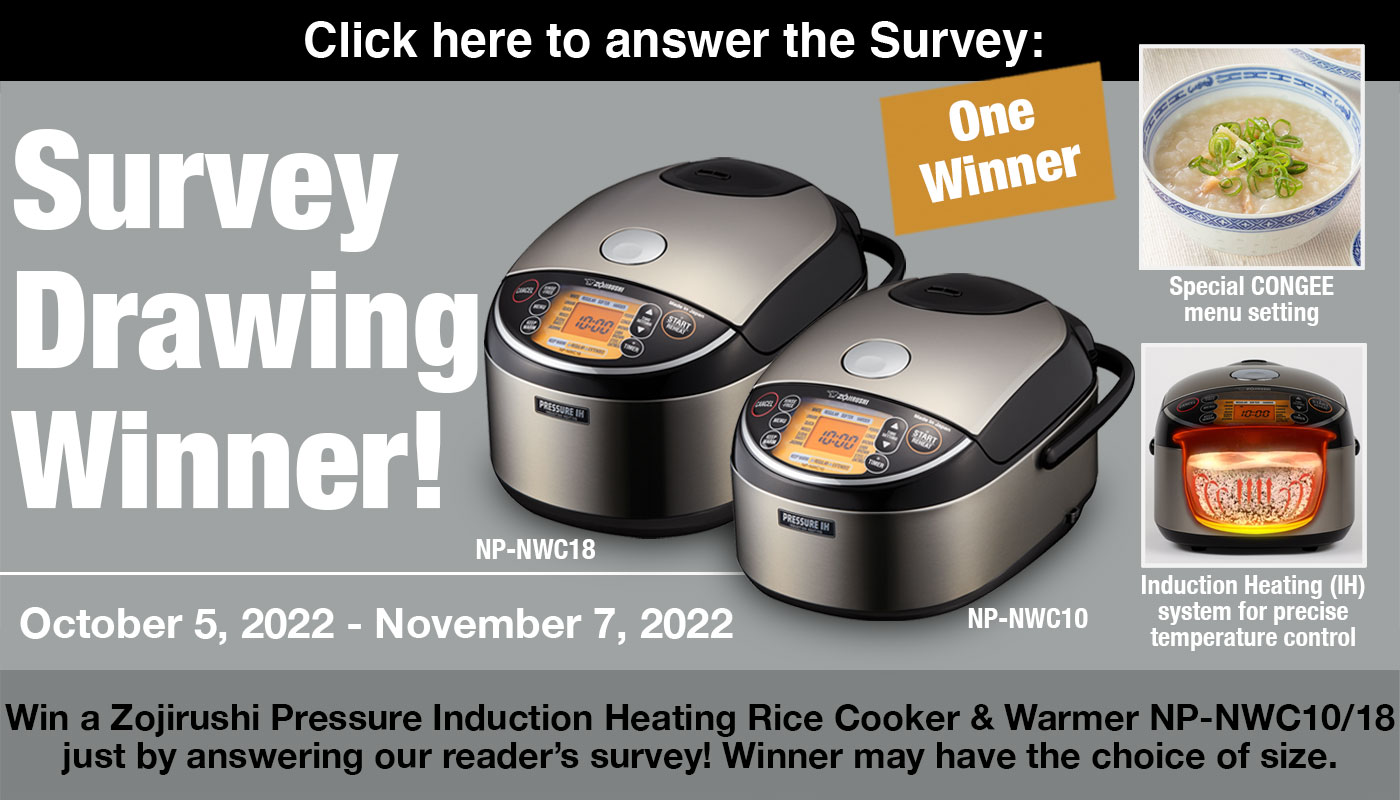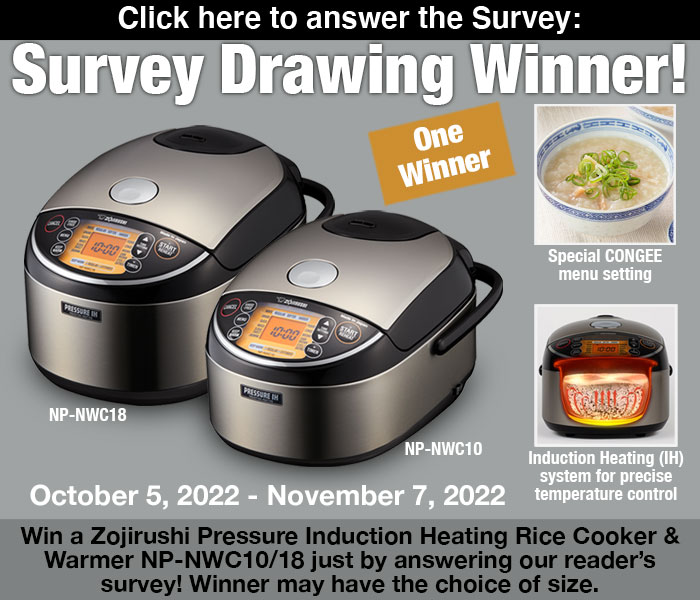 Click here for rules concerning the drawing.