The history of the Zojirushi mark goes back to a glass-lined vacuum bottle created in 1918. This bottle for home use was created using vacuum insulation—a breakthrough technology at the time. In the years since then, Zojirushi has established itself as a top manufacturer of household products and has continued to leverage the latest technologies to create a constant stream of leading-edge products that make life more comfortable and convenient.
Although much has changed and lifestyles have become more varied, our corporate philosophy of "Creating a Quality of Life" continues to be reflected in our many products and services. Lifestyles may be more diverse in today's world, but people everywhere continue to seek products and services that make their lives more enjoyable and satisfying. Whether it's an easy-to-use rice cooker that puts tasty rice within reach, or home appliances linked to the Internet that even senior citizens can operate with ease, our products are designed with this philosophy in mind.
Additionally, our efforts to develop products with subtle details are guided by our corporate slogan "Inspirations from everyday life." From a rice cooker & warmer that steams rice to perfection thanks to a pressure control system, to services that look after senior citizens through electric dispensing pots with built-in IT, we at Zojirushi offer our customers a myriad of ways to make their lives better.
Drawing on the proprietary set of technologies that arose originally from our glass-lined vacuum bottles, we will continue to be a company that is careful and considerate about the basics such as how we treat people, and the environment. Likewise, we will continue to actively bring to market products and services that give people a sense of confidence and satisfaction.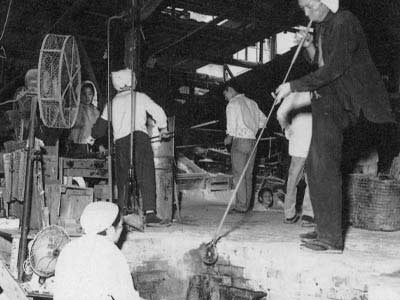 1918
Ichikawa Brothers Trading Company is established in Osaka, Japan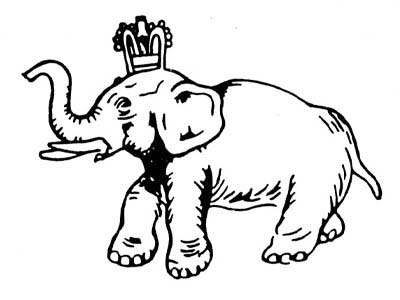 1923
Manufacture and sale of vacuum bottles begin; the elephant is adopted as a trademark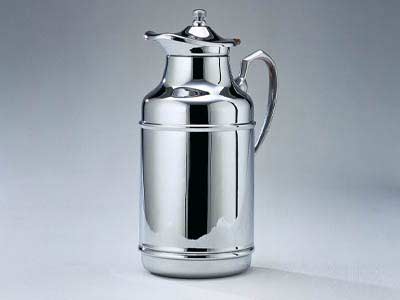 1948
Kyowa Manufacturing Co., Ltd., is established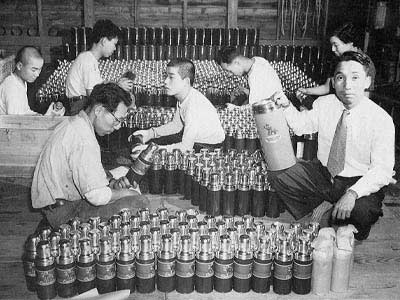 1953
Corporate name is changed to Kyowa Vacuum Bottle Co., Inc.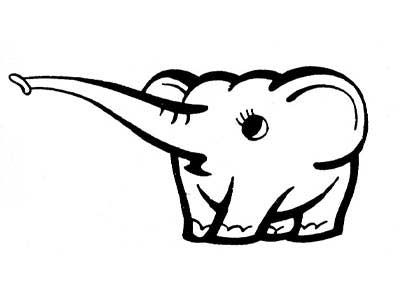 1961
Name is changed to Zojirushi Corporation and the elephant is adopted as the corporate logo; ZO means elephant in Japanese, which symbolizes strength, intelligence and familiarity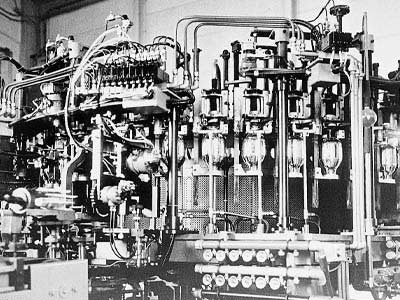 1963
Japan's first automated vacuum bottle production equipment is developed and mass production of glass vacuum bottle liners begins
1968
Osaka Factory is opened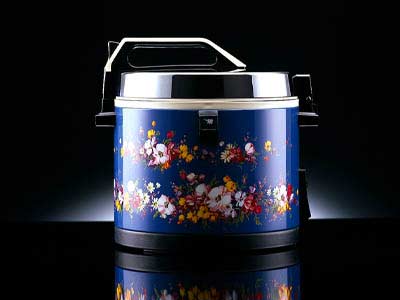 1970
Construction of Osaka Head Office building and Shiga Manufacturing Plant are completed and a new electric rice warmer is launched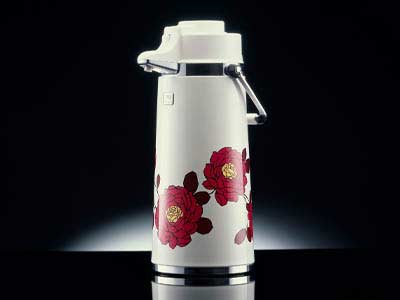 1973
Air Pot® dispenser is launched and Zojirushi receives high acclaim for this push-type beverage dispenser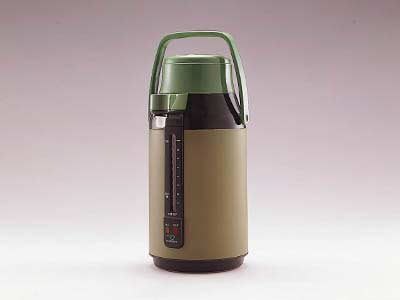 1980
Sale of electric air pot® dispensers commenced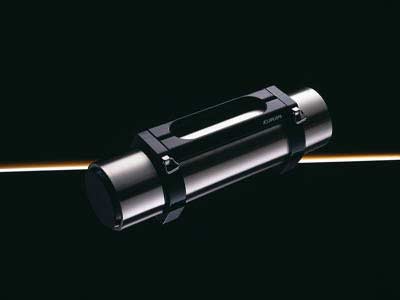 1981
Stainless steel double wall vacuum bottles are launched; stainless steel vacuum bottle manufacturing process is patented and the TUFFBOY line is introduced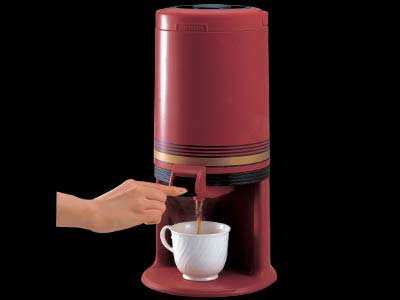 1983
Micro computerized, Micom electric rice cooker/warmer is introduced; gravity flow dispenser with a second opening on the bottom is developed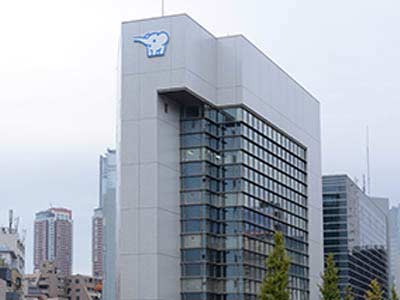 1985
Tokyo Main Office is completed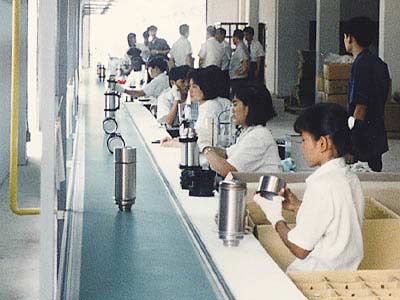 1986
Zojirushi lists shares on the Second Section of the Osaka Securities Exchange; Zojirushi's corporate identity is introduced, and Union Zojirushi Co., Ltd. is established in Thailand
1987
Zojirushi America Corporation is established in California, USA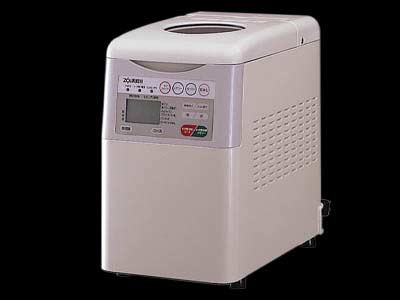 1988
The Home Bakery® breadmaker is introduced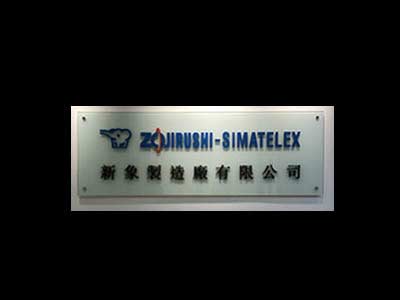 1995
Zojirushi-Simatelex Co., Ltd. and Zojirushi Hong Kong Co., Ltd. are established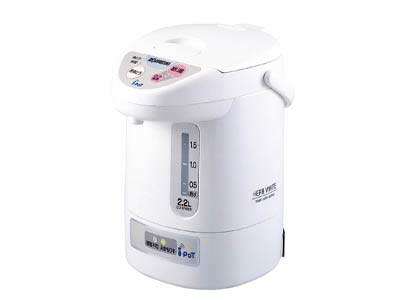 2001
President Norio Ichikawa is appointed, and "Mimamori Hotline" project is launched to help monitor the elderly through their use of an electric "I-Pot"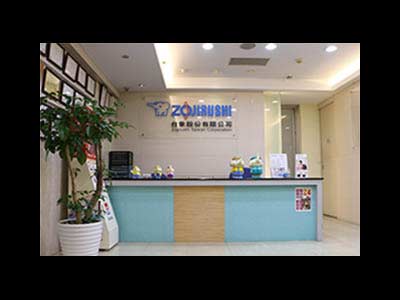 2002
Zojirushi Taiwan Corporation is established in Taiwan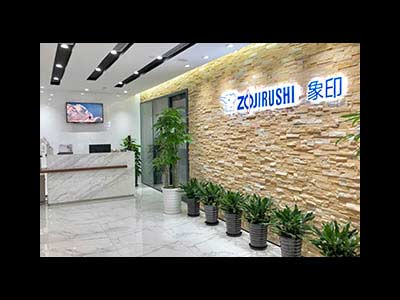 2003
Zojirushi Shanghai Corporation is established in Shanghai, China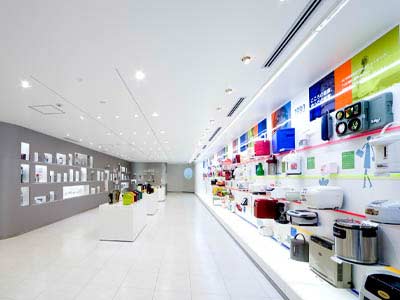 2008
Zojirushi celebrates its 90th anniversary, and the Vacuum Bottle & Air Pot® Pavilion opens at the Osaka Head Office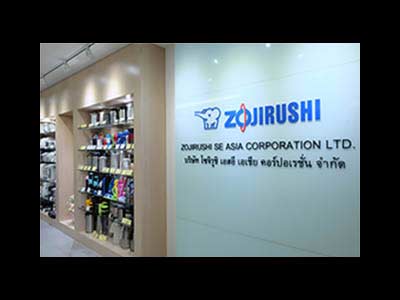 2014
Zojirushi SE Asia Corporation Ltd. is established in Bangkok, Thailand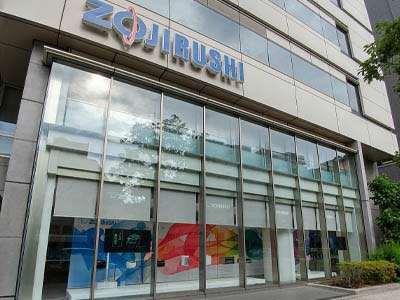 2018
Zojirushi marks its 100th anniversary and is listed on the First Section of the Tokyo Stock Exchange