---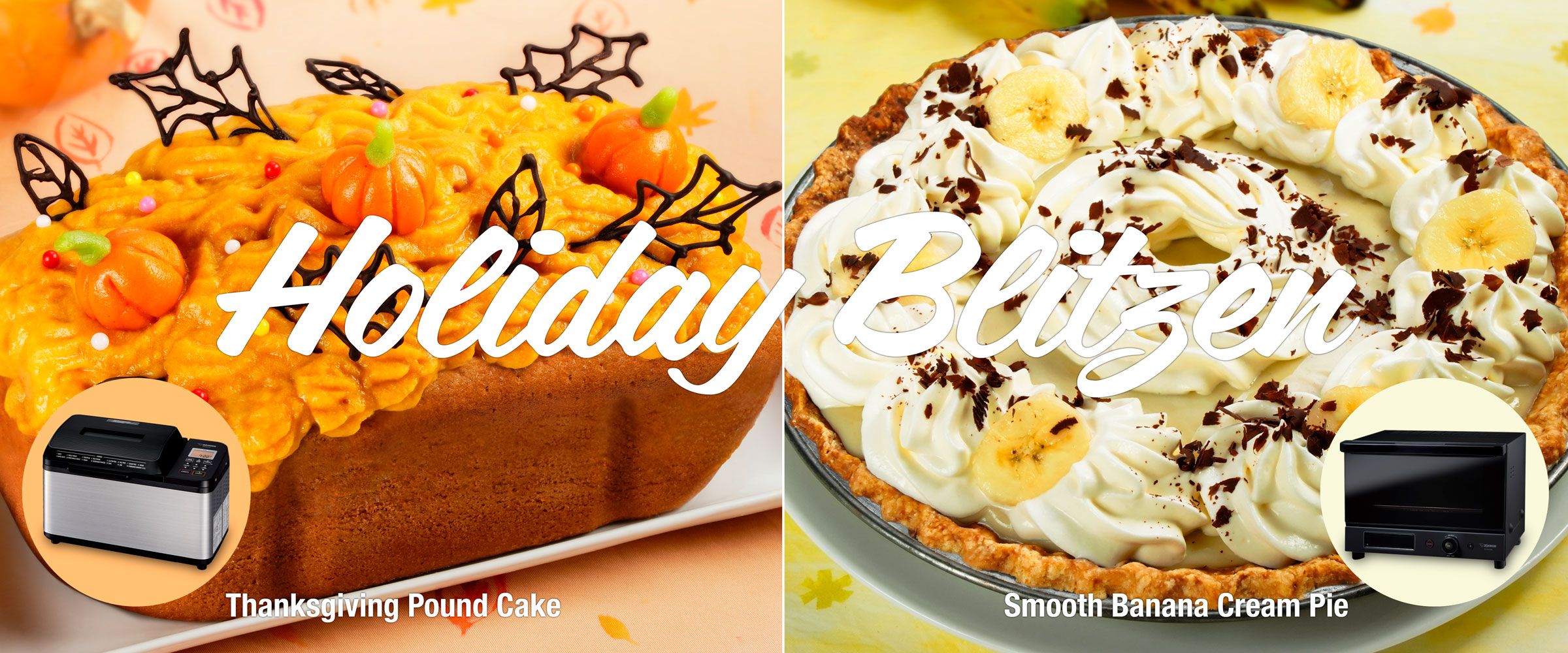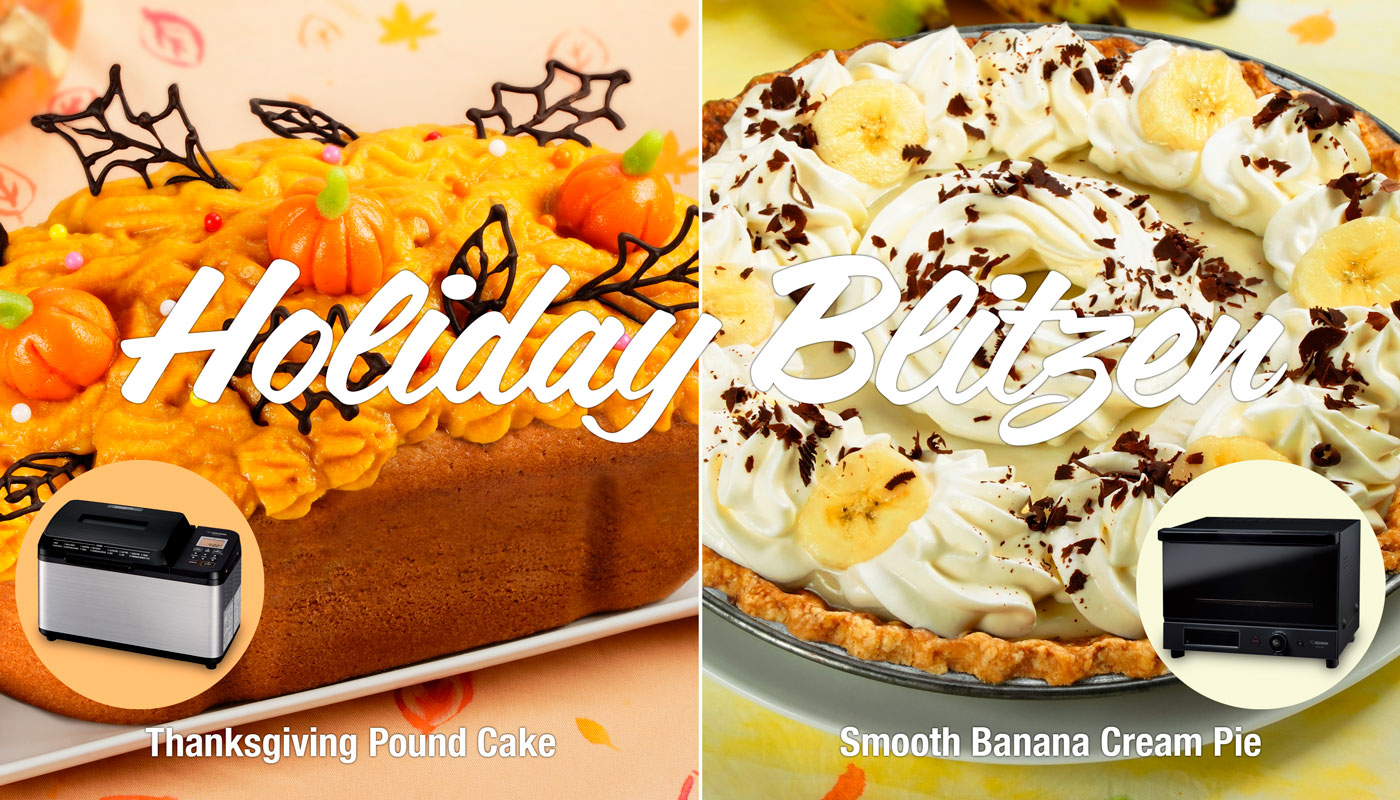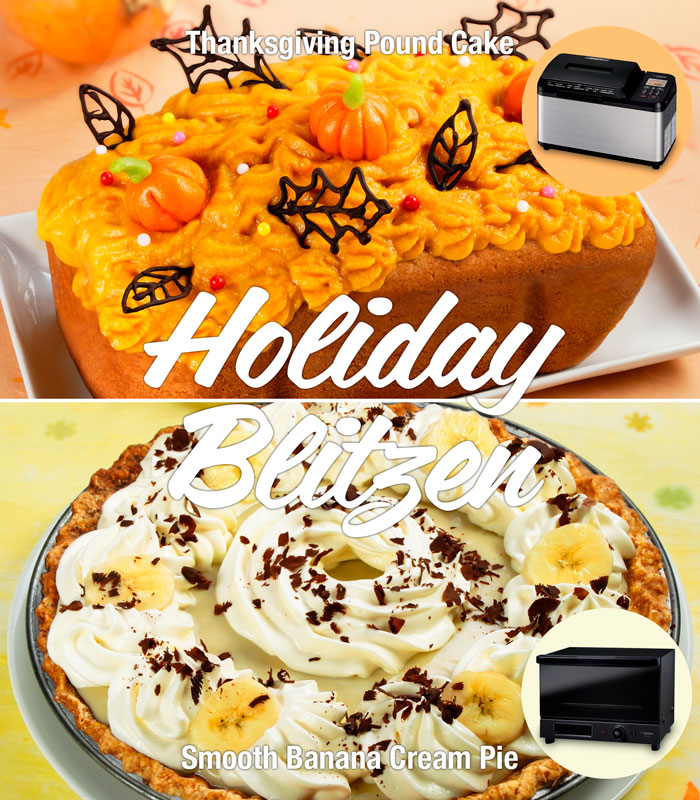 The holidays do seem to sneak up on us, don't they? We think it's never too early to think about your party planning and gifts for the family. First, a couple of traditional holiday desserts that you can make for your party. Next, our super products—any one of them sure to make very neat gifts. And if you want to give homemade? Personalize your kitchen creations with holiday messaging and give them as gifts. All done! You can thank us later.
KITCHEN LAB 101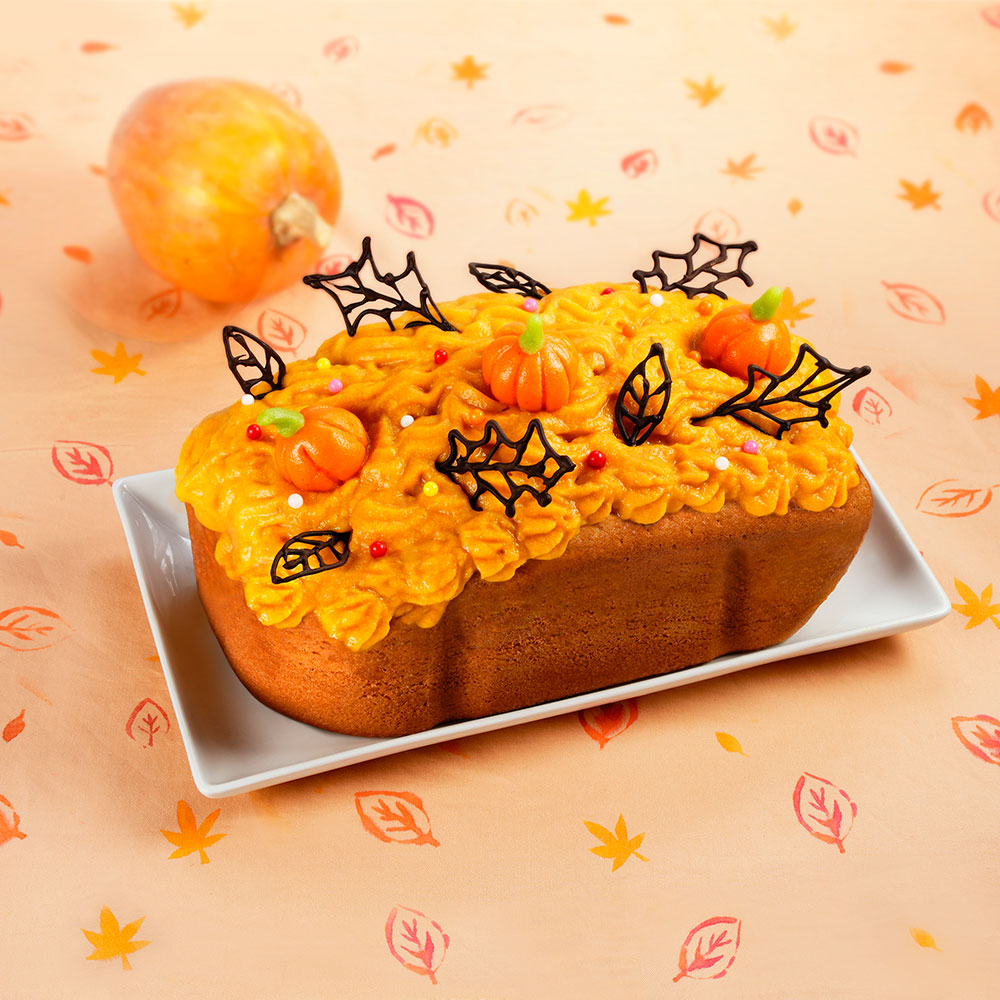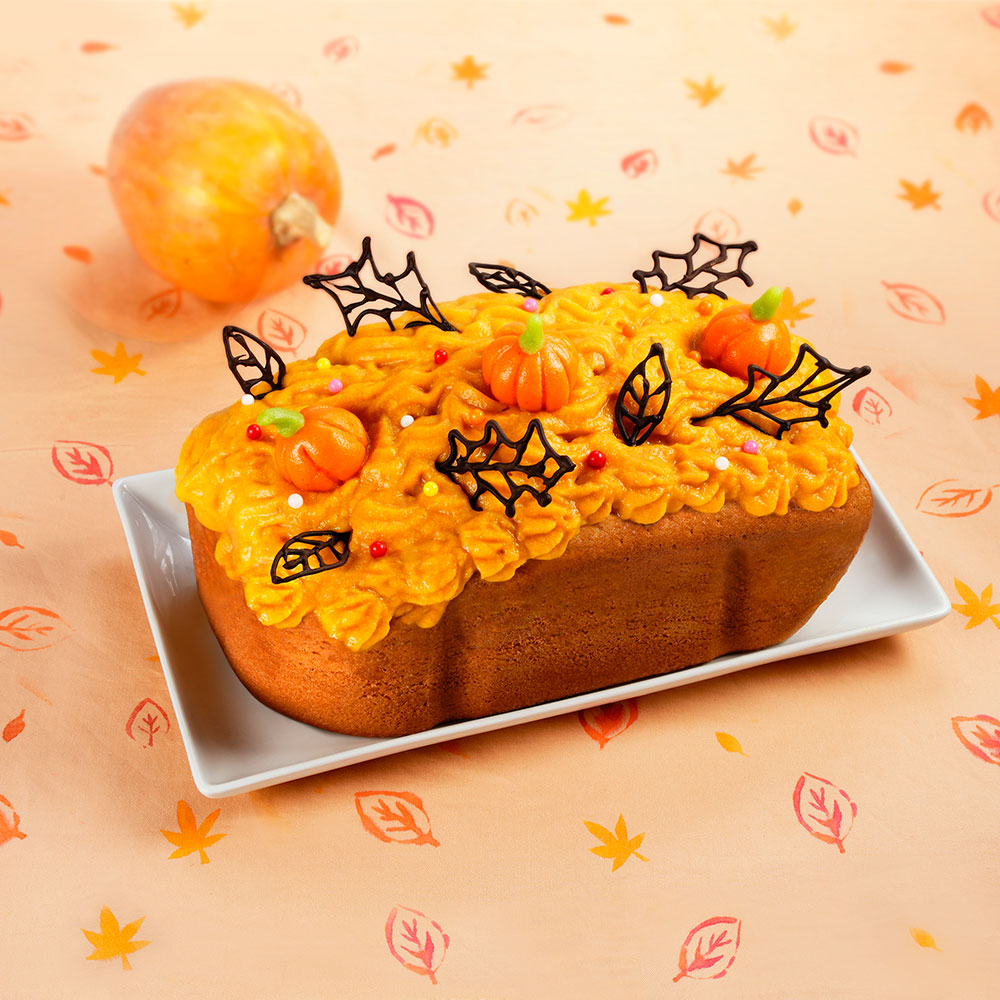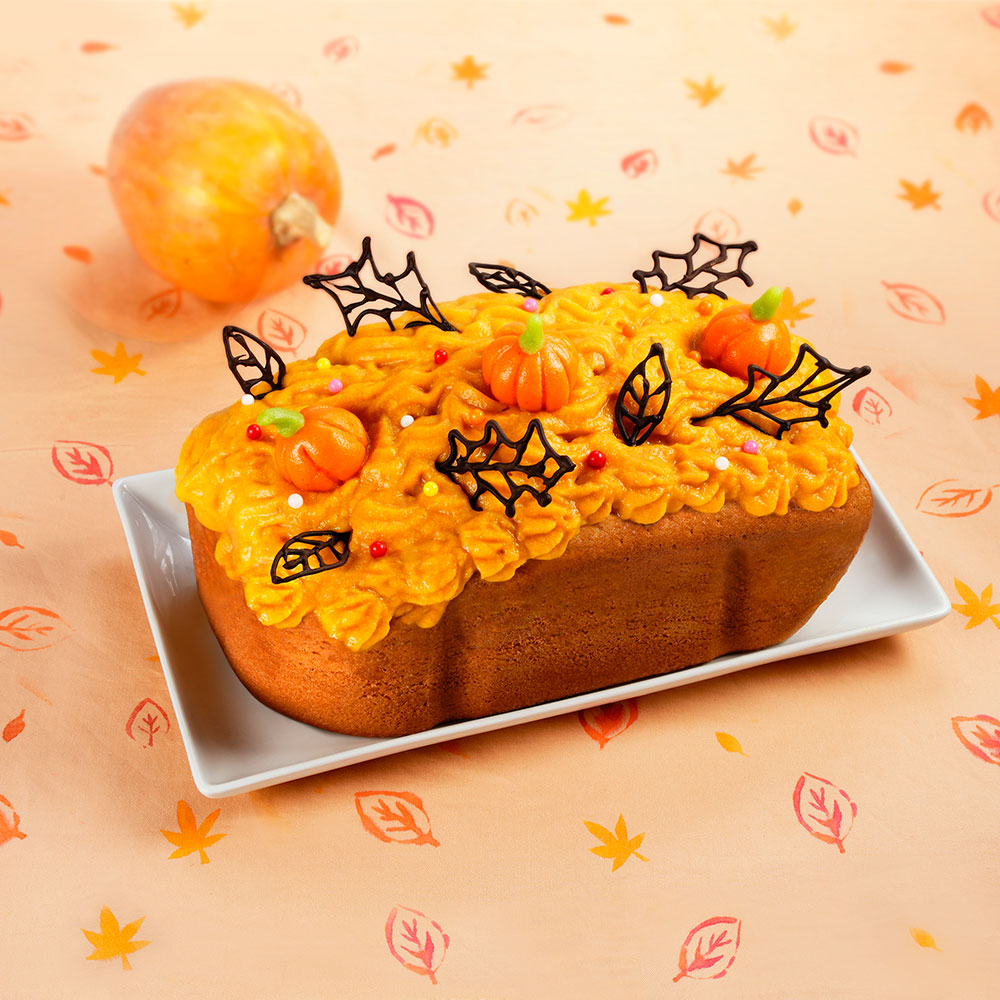 Thanksgiving Pound Cake
Kick off autumn with this fun and festive pound cake—a great dessert attraction that will bring cheers during Thanksgiving dinner.
Smooth Banana Cream Pie
A classic, old fashioned banana cream pie that anyone can appreciate. There's nothing like homemade when it comes to pies.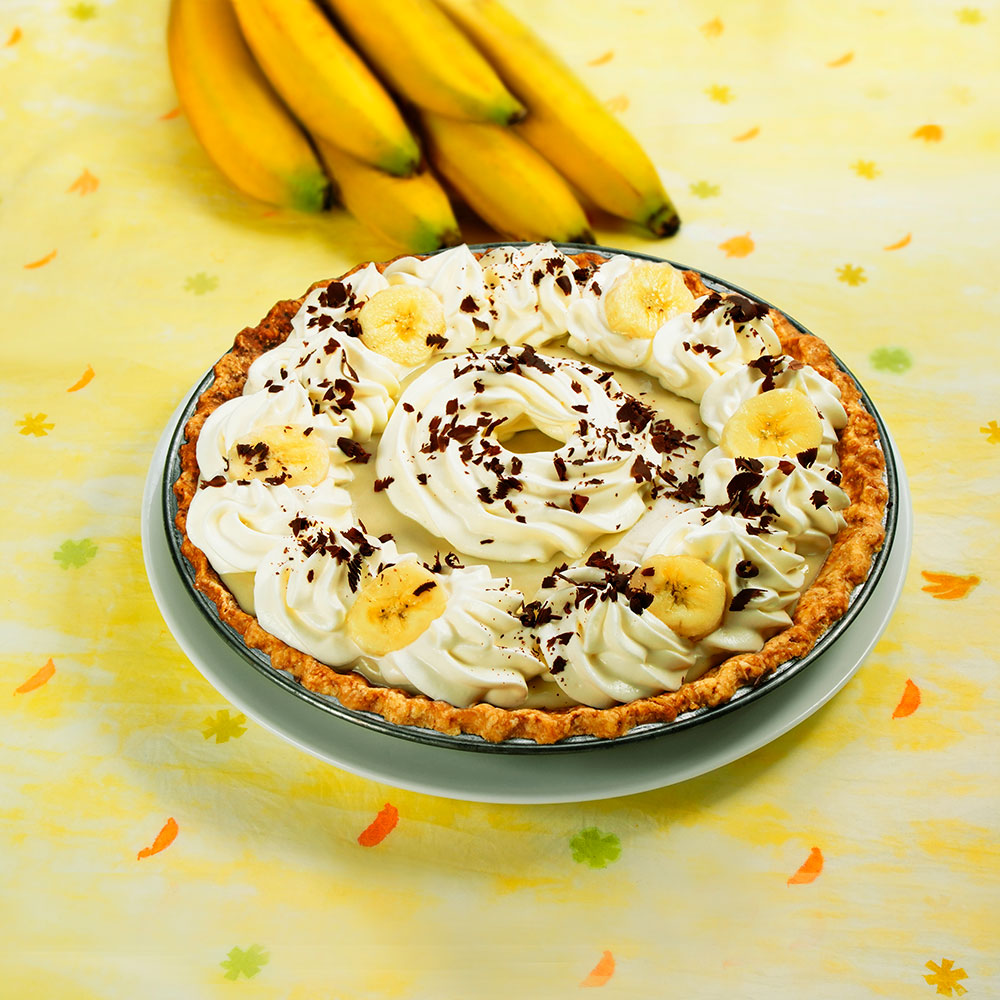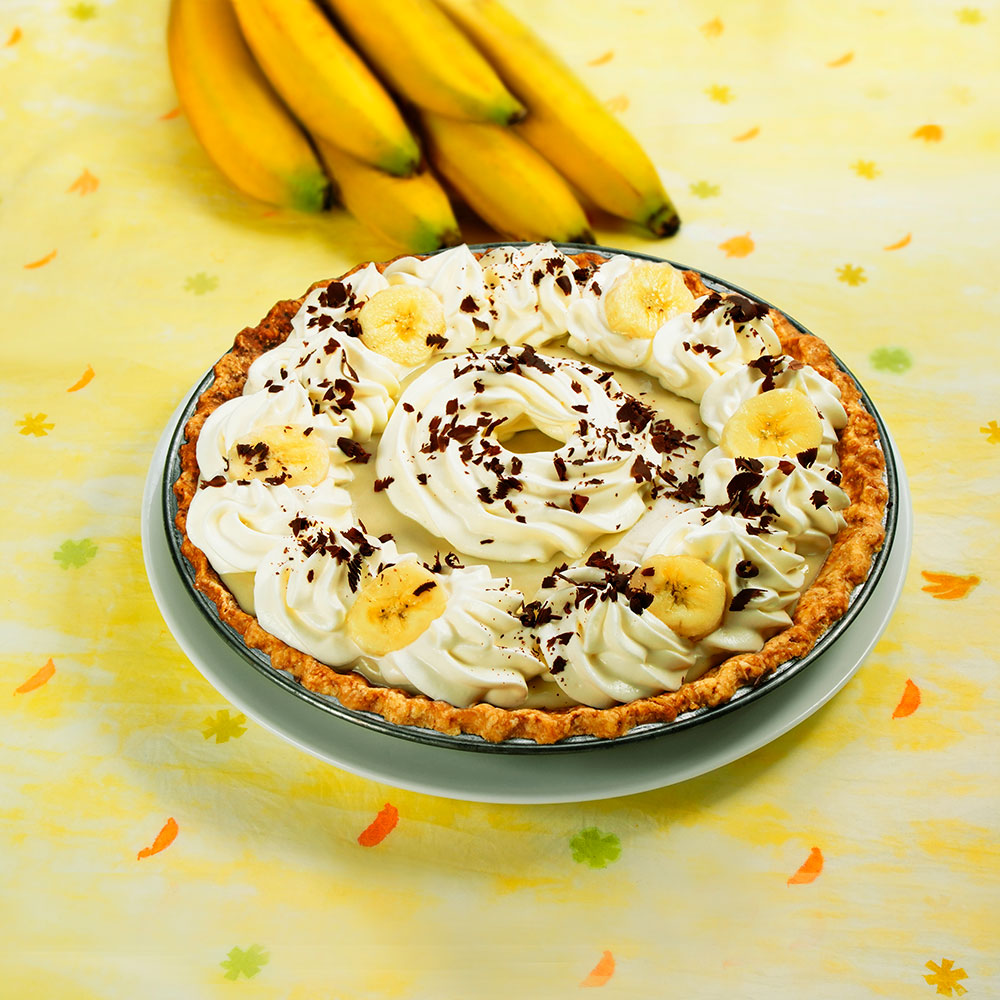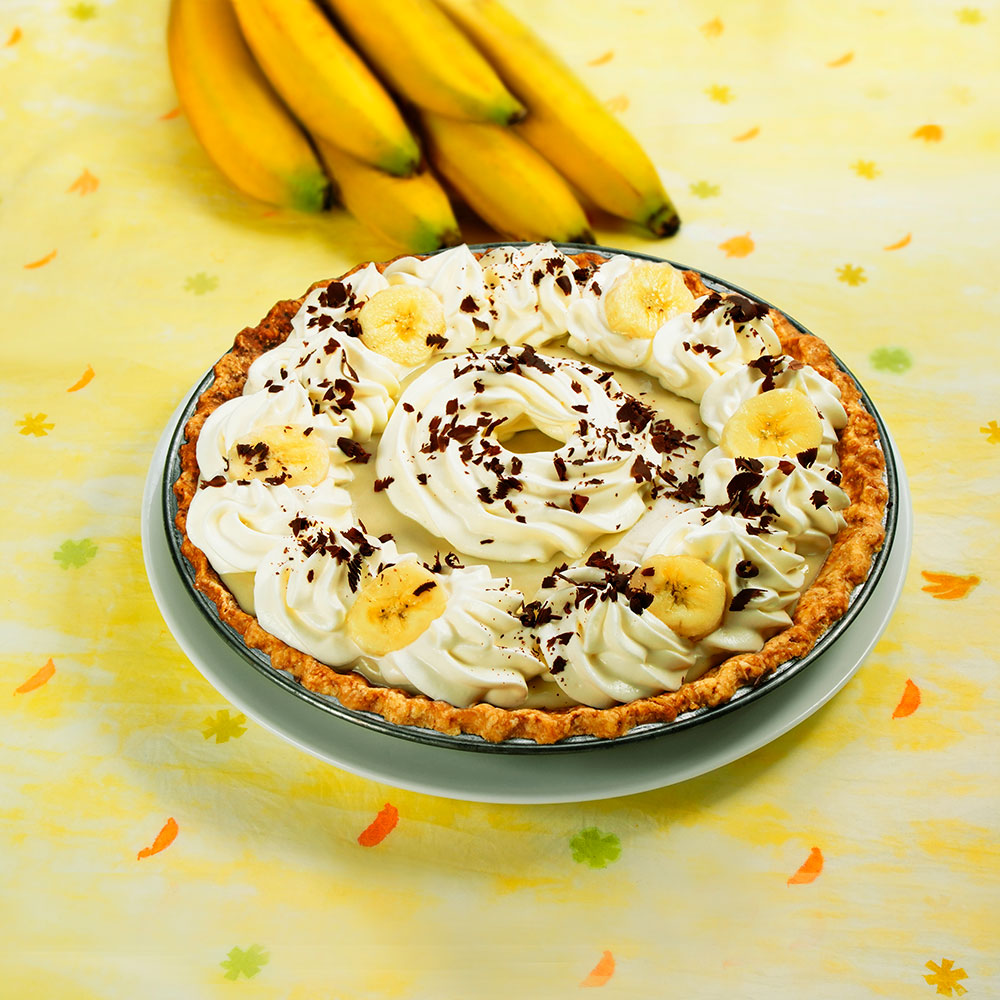 COOKING 101
Giftable Treats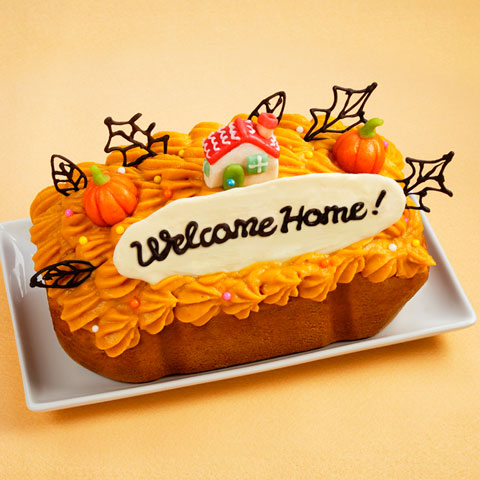 Decorate and celebrate. Bake a message and invite your loved ones over for dessert. The holidays are the best time to do it!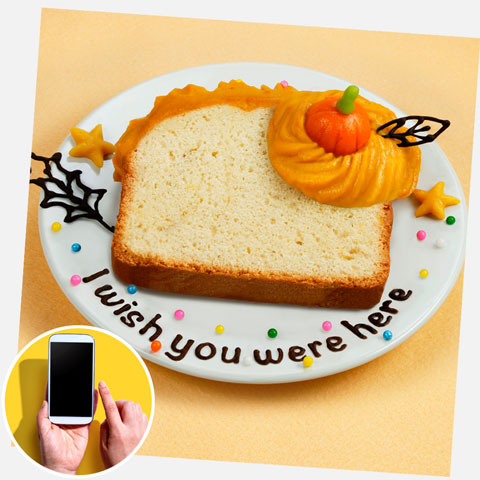 Long distance relationship? Hey, it's 2022; bake it, take it, and send it. Virtual hugs and kisses are just as important as live ones.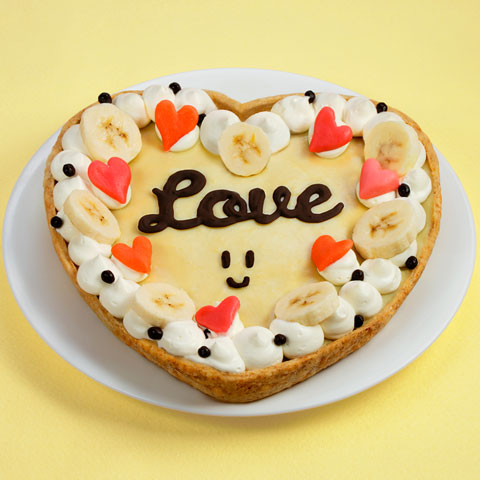 Shape your baking into whatever you want to express. A heart shaped banana cream pie? That is so sweet!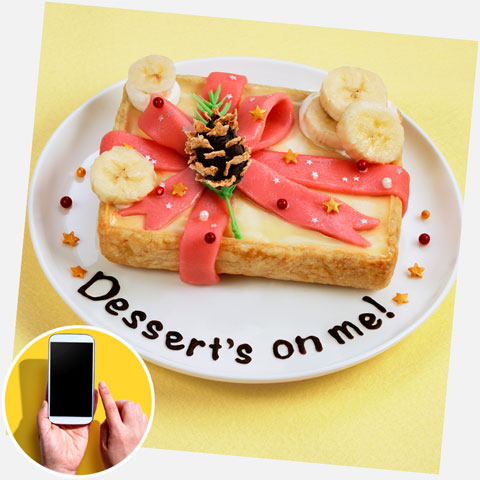 Here's a picture perfect gift—let everyone know you're thinking of them this holiday with a unique e-greeting they'll remember.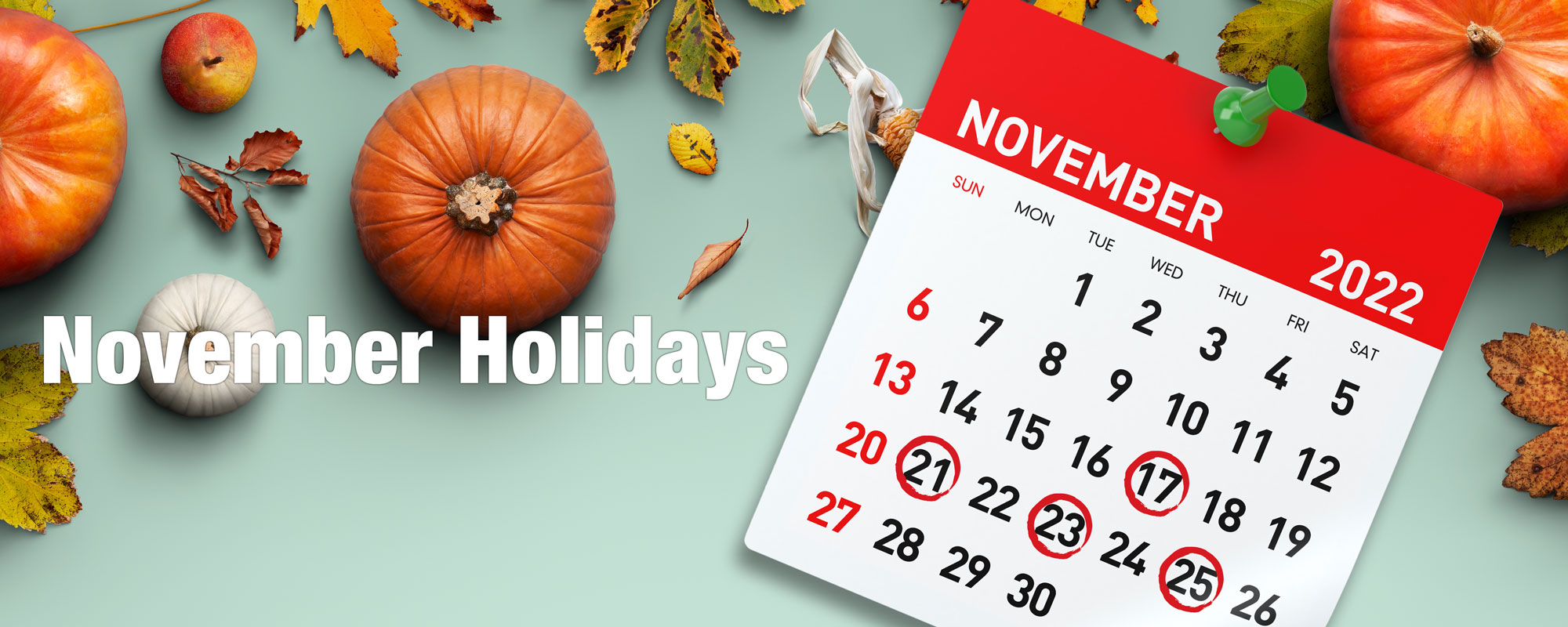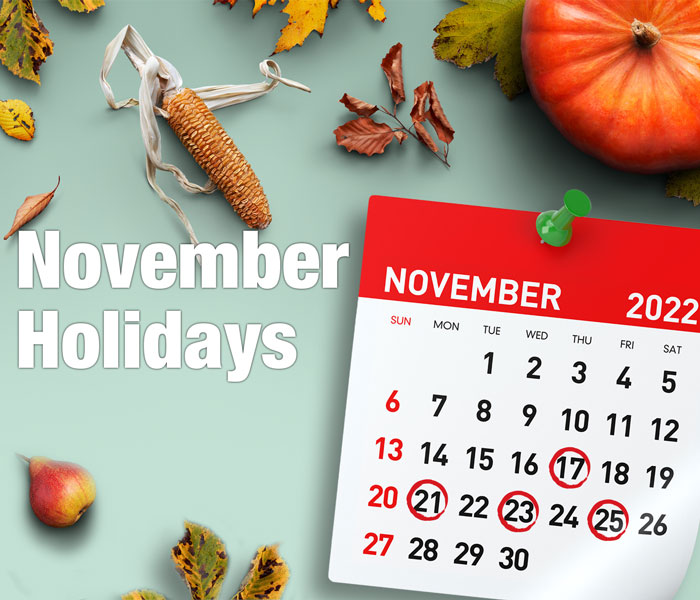 It seems like every day in November is a holiday. Nov. 5 is Chinese Takeout Day (no cooking today!). Nov. 11 is Sundae Day (make like a banana and split!). Nov. 16 is Fast Food Day (yesss!). Nov. 26 is Cake Day (let us eat cake!). Nov. 29 is Throw Out Your Leftovers Day (don't forget this one!). Below are some noteworthy days that you can celebrate with Zojirushi as you build up to Thanksgiving, the biggest holiday of November.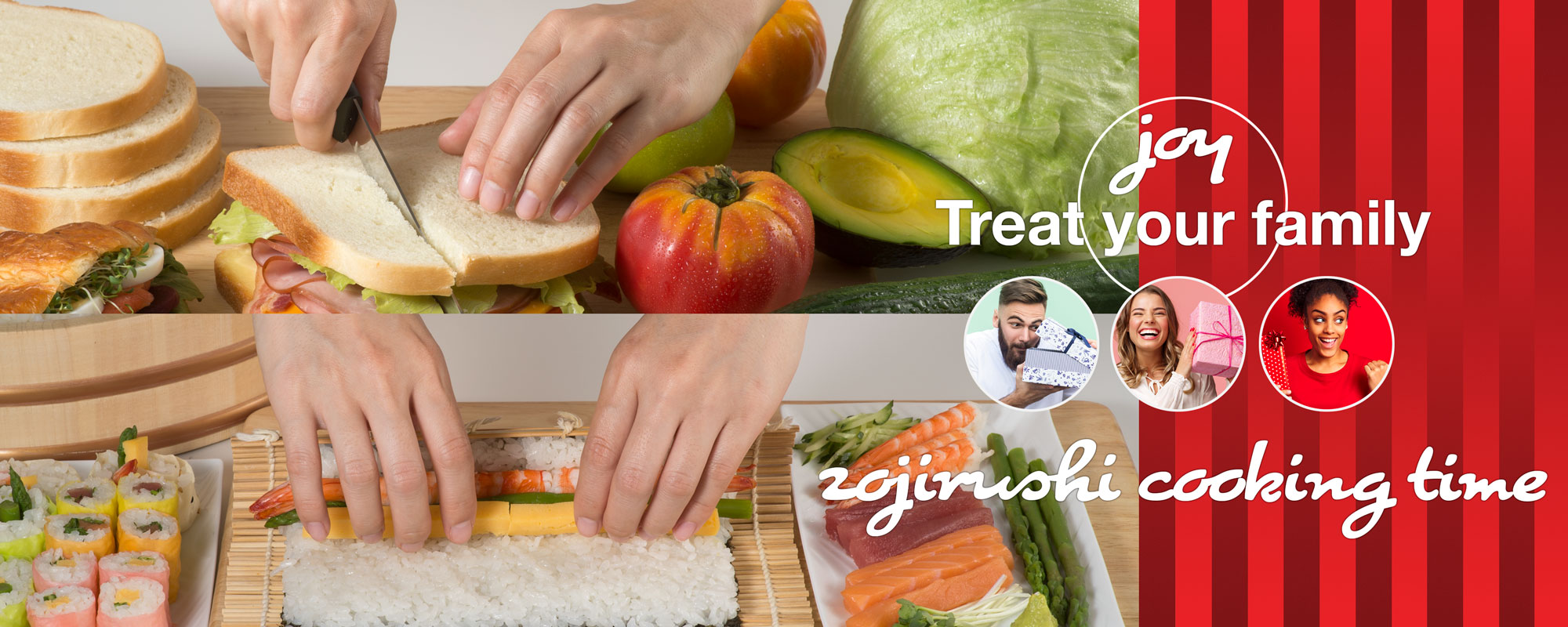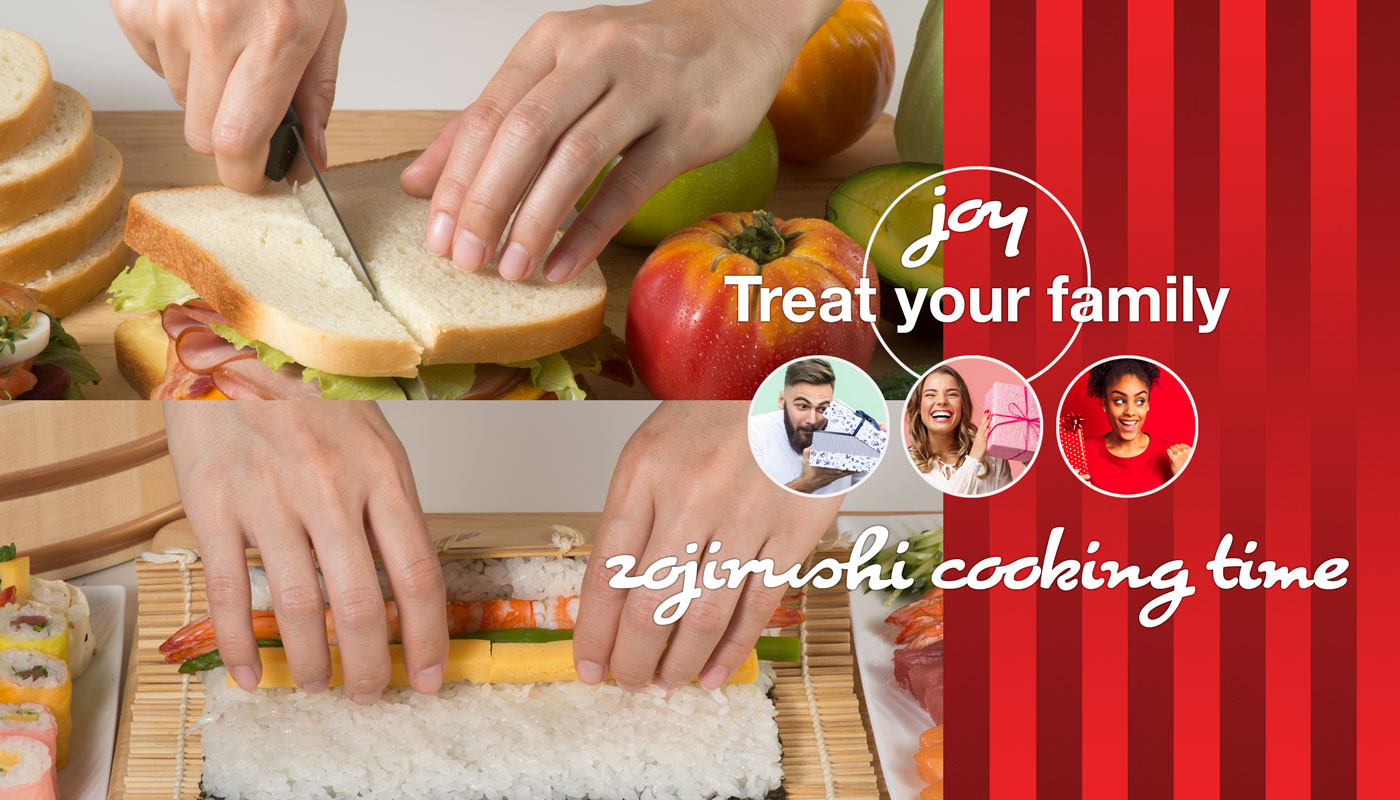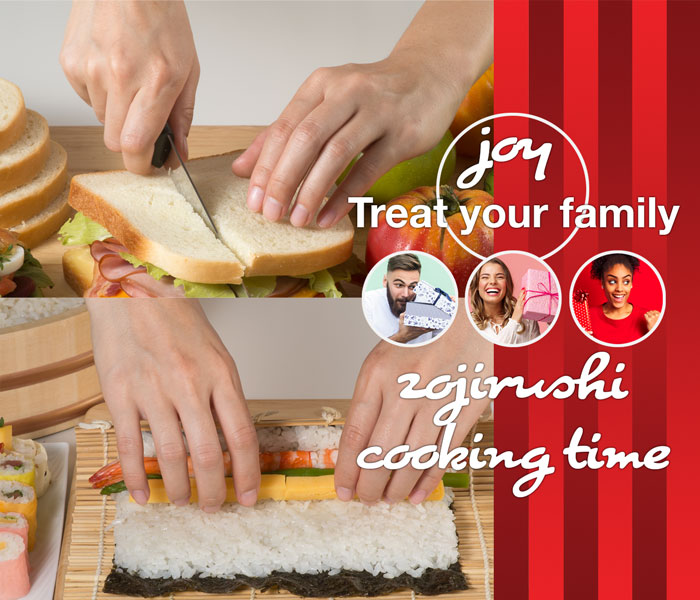 Shopping for gifts at Zojirushi has its benefits. All of our products are instantly appreciated by anyone; and it doesn't stop there. Our recipe pages can show your friends and family how to use them as soon as they get them! Here are some suggestions for your holiday shopping—for your foodie friends that know how to cook, and for beginners who can use our products to improve their skills.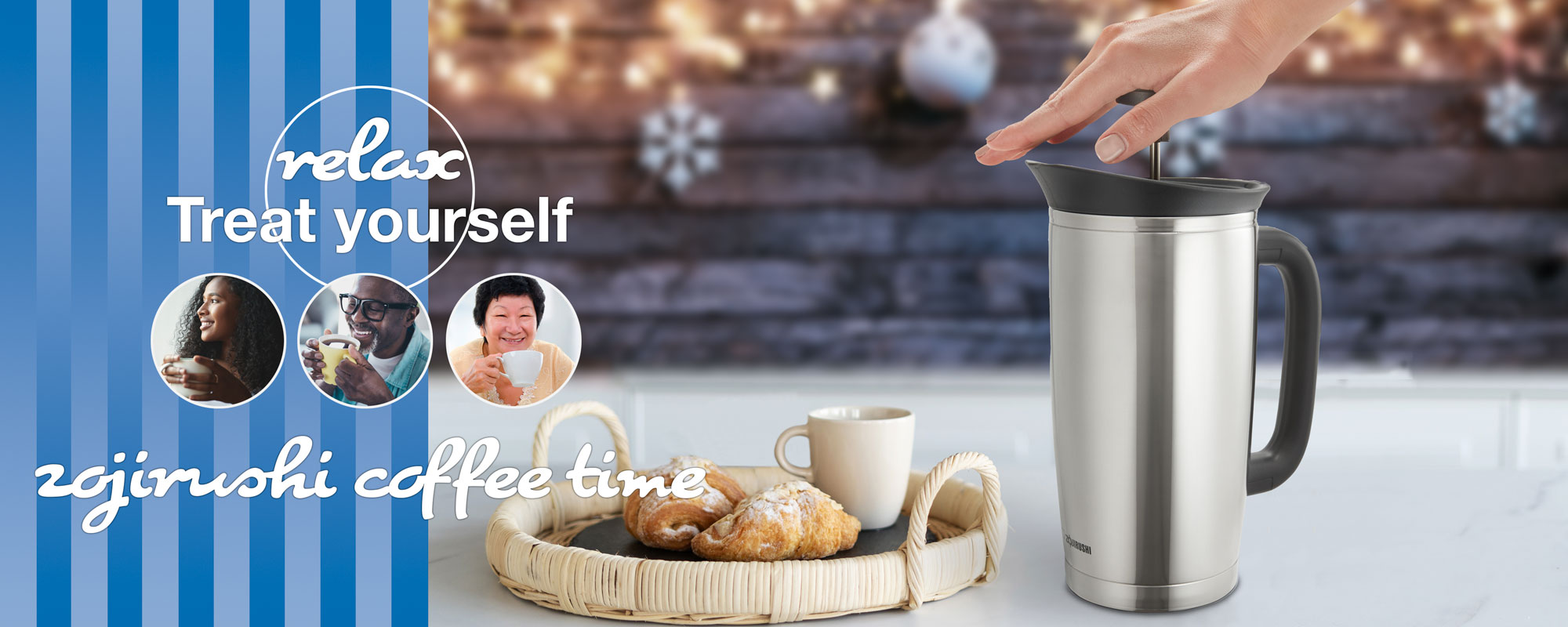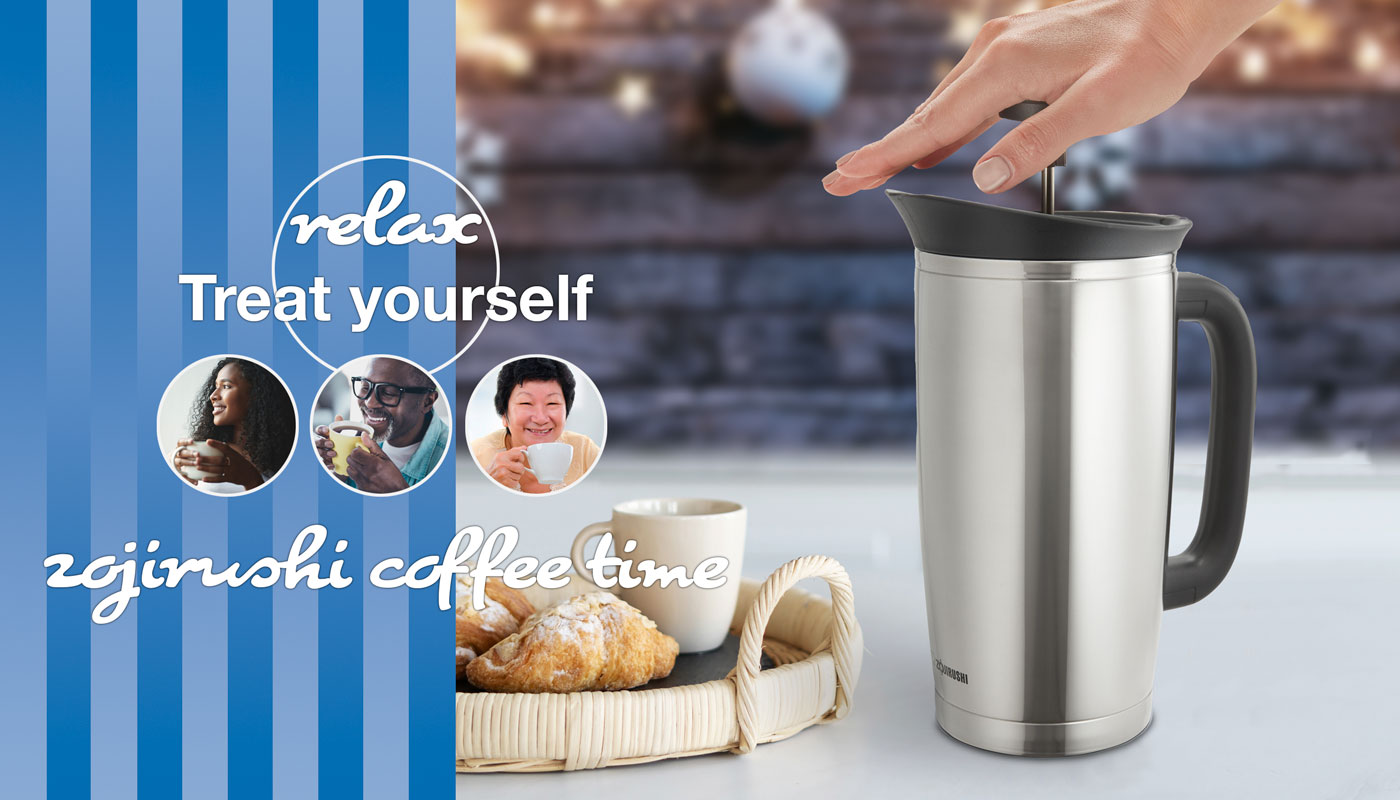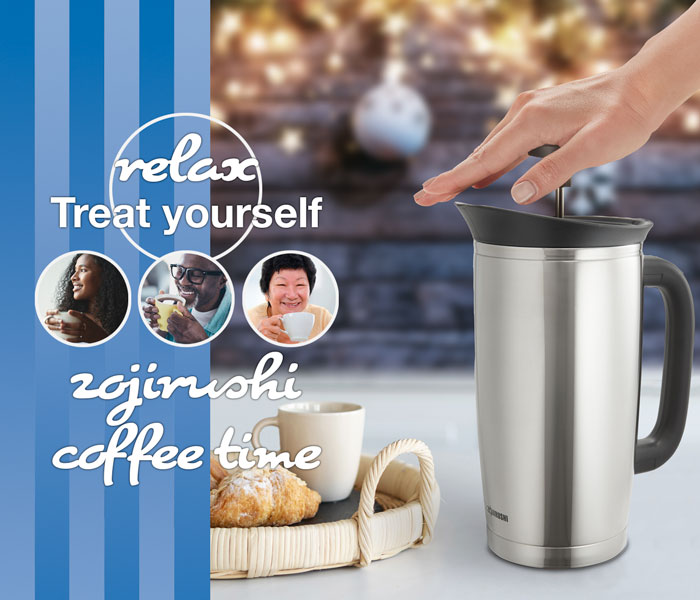 After shopping for your friends and family, Zojirushi invites you to shop for yourself. We believe you deserve it! Have you seen our French Press coffee brewer? If you're a coffee person, you'll want to check out this beautifully designed press, built with our legendary vacuum insulation technology. Try these recipes to go with your coffee; each one will tell you which Zojirushi product to use.
ZOJIRUSHI 101 SUBSCRIBER'S SURVEY
Zojirushi 101 Subscribers!
Answer this issue's survey and be entered to win our special prize!
If you have not yet registered, click the SUBSCRIBE button below to be directed to the registration page.
You'll find some great prize offers just for registering!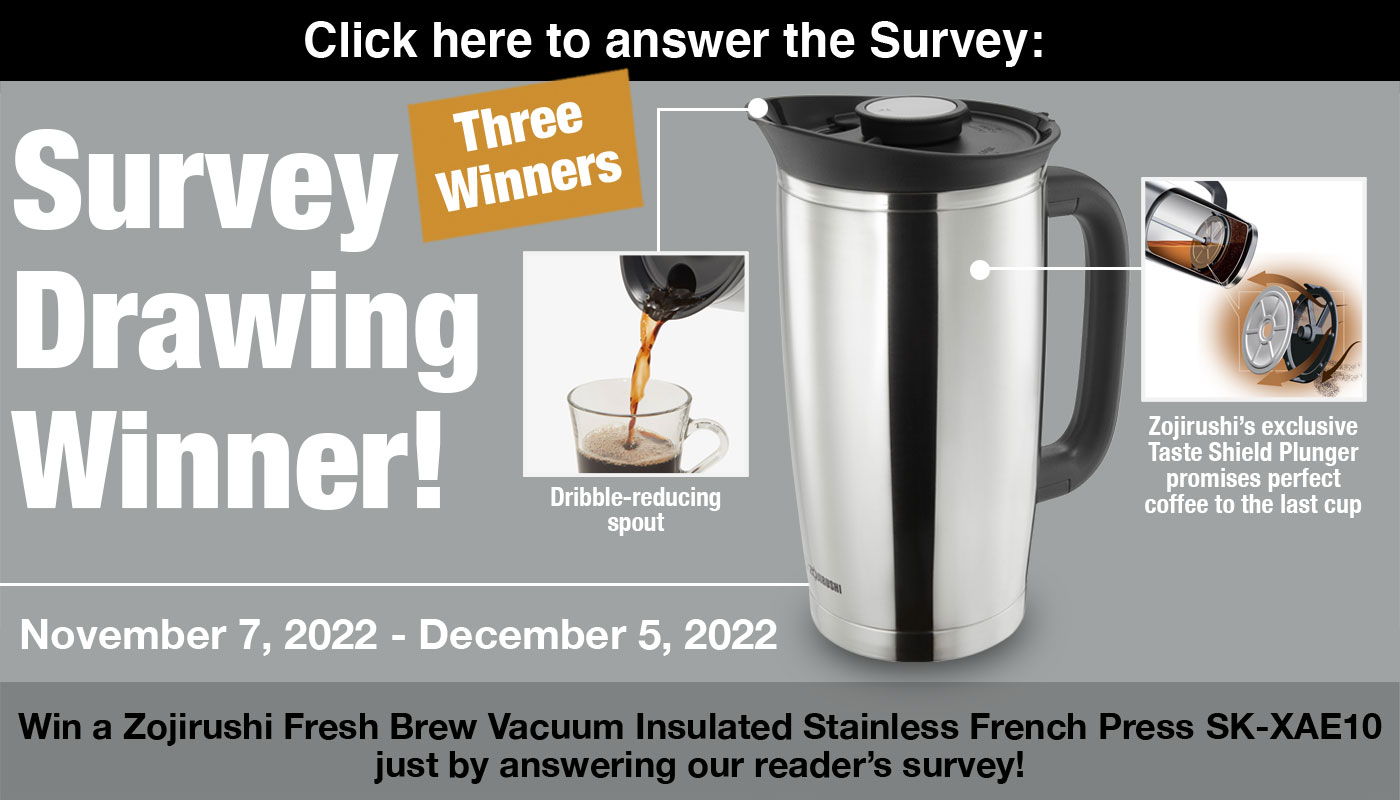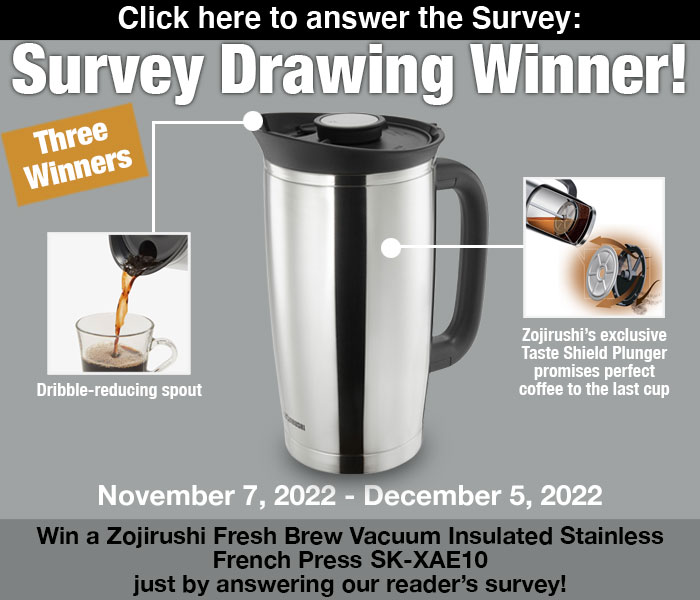 Click here for rules concerning the drawing.