---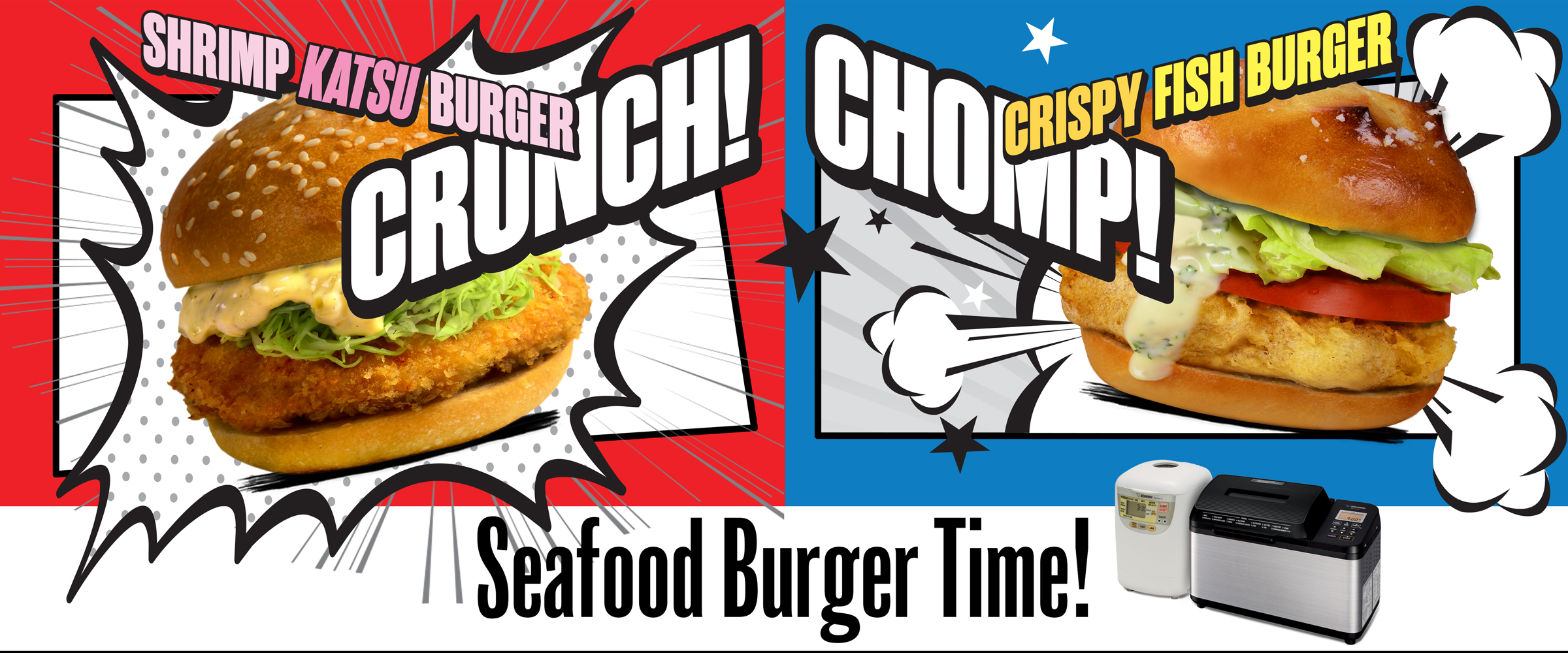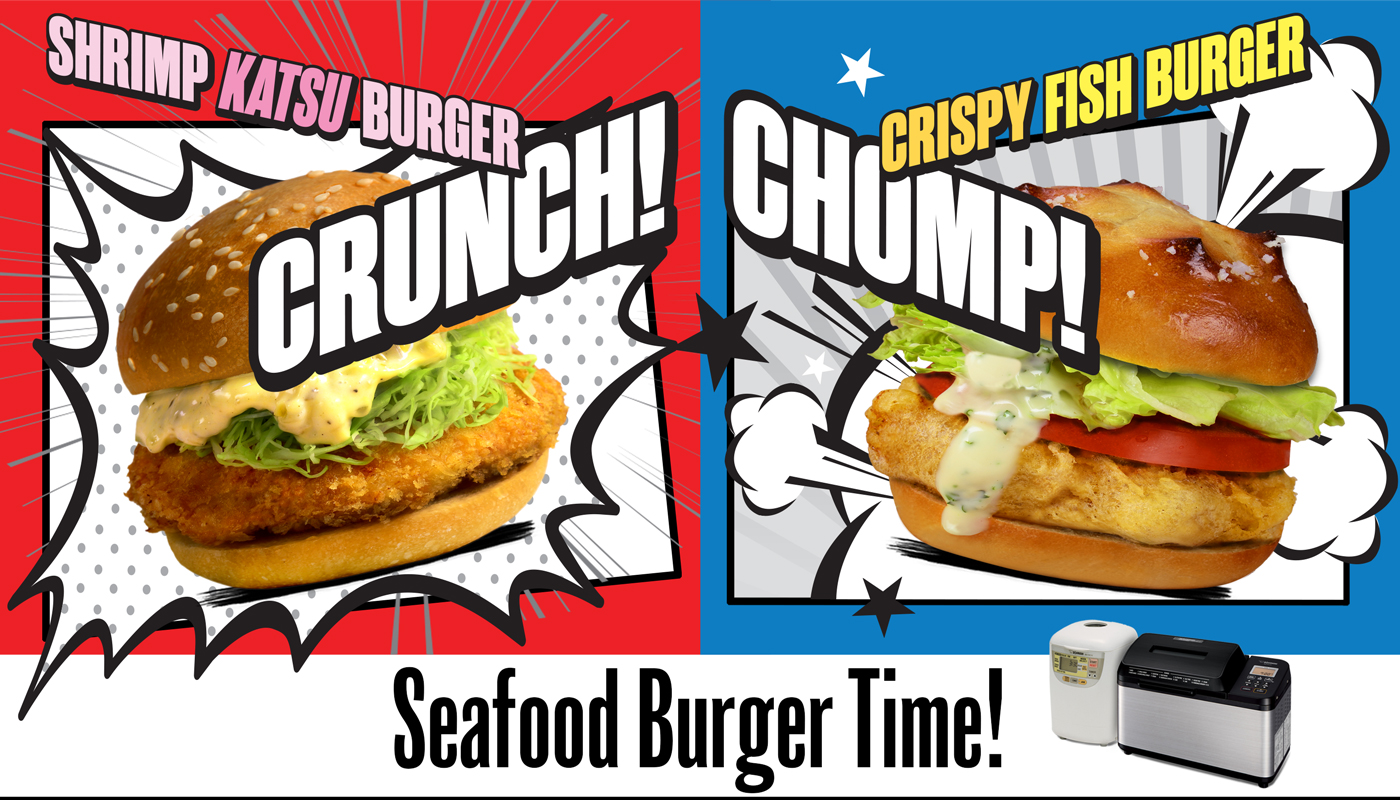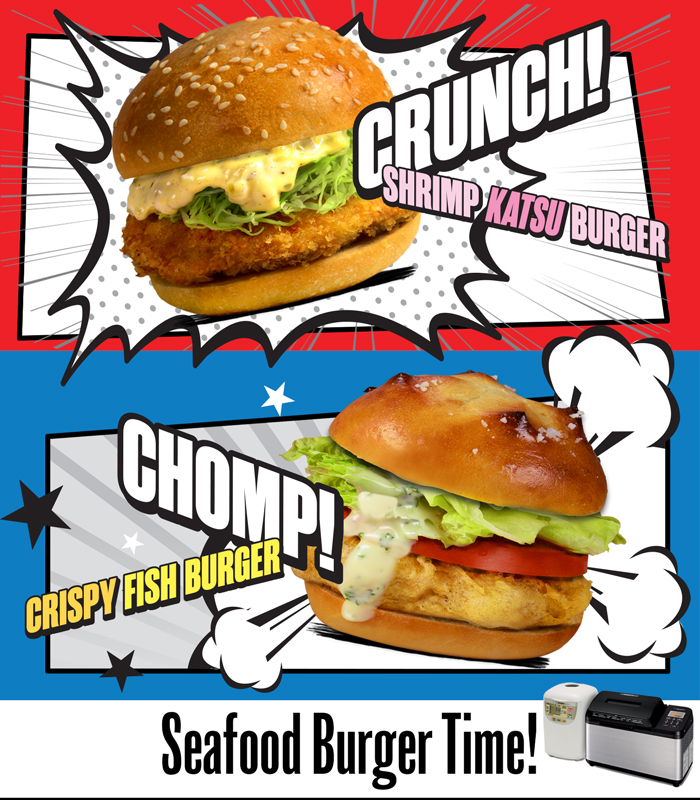 This month we have a shrimp katsu and fried fish burger for our seafood fans. And to make them even better, our breadmaker is here to bake the perfect bun. We believe that to build a better burger, you need a better bun, so bake your own and bring it on! You know that your breadmaker can be the star of your kitchen, right? Think of it as a completely self-contained oven that can also prepare dough; which means you can easily use it with your regular oven to expand your baking!
KITCHEN LAB 101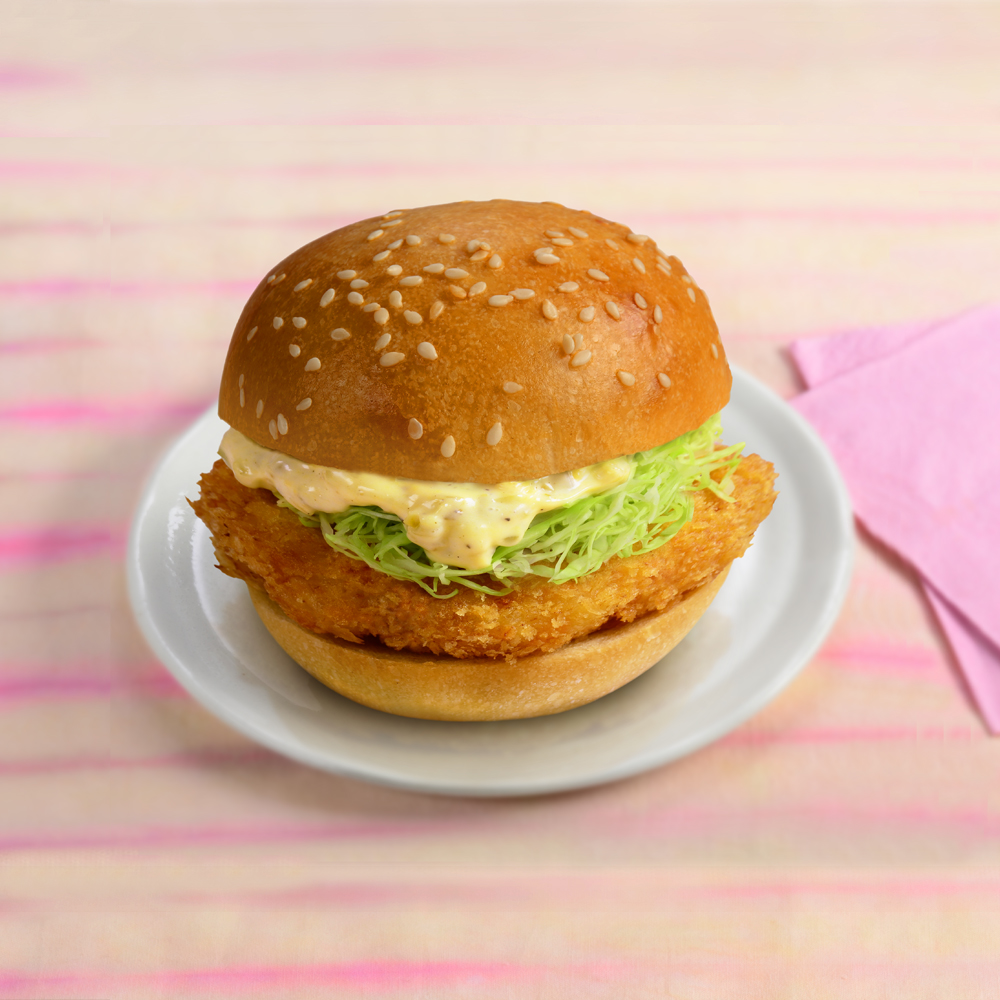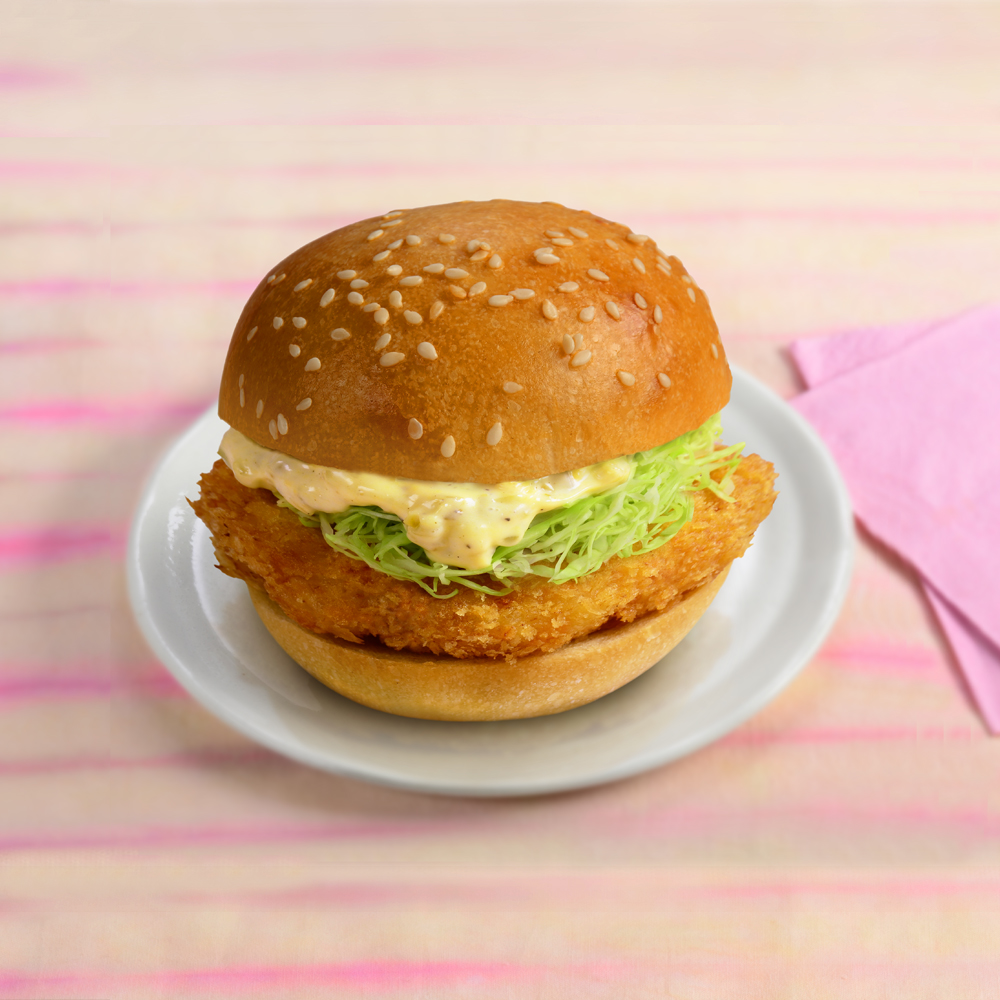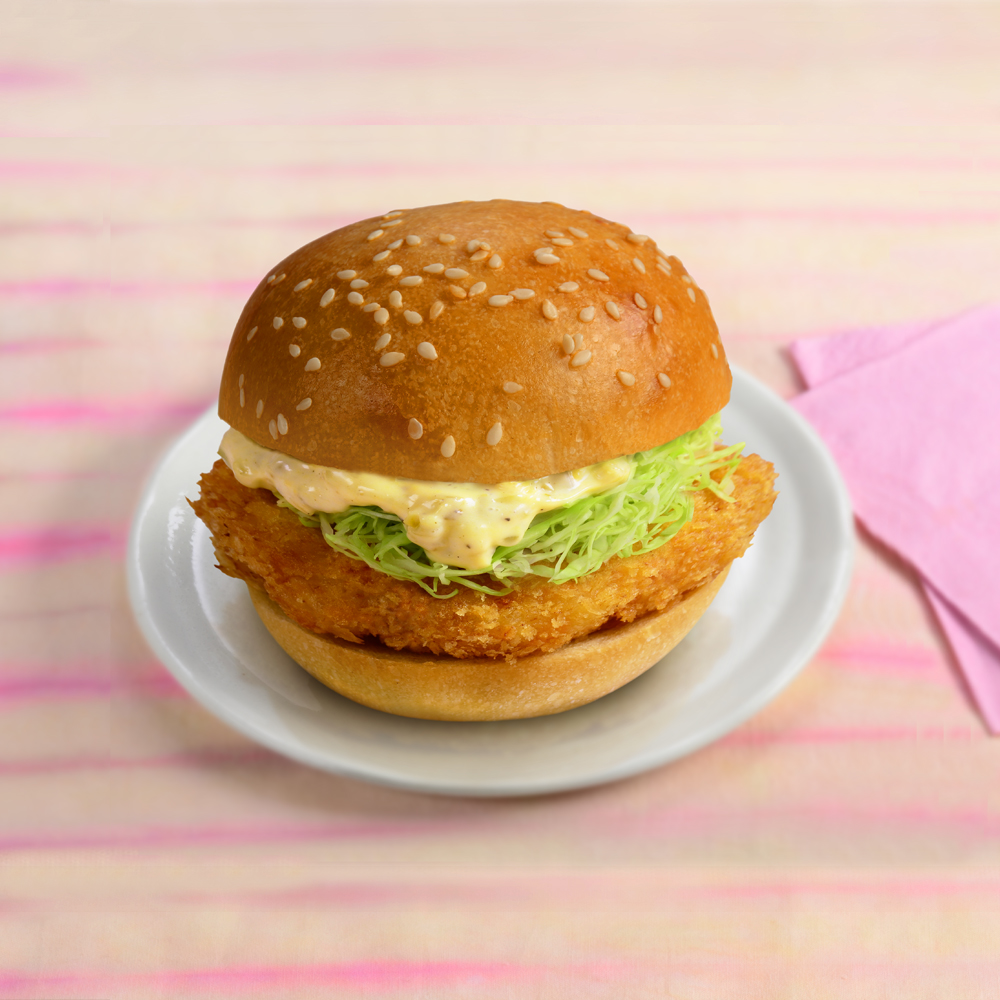 Shrimp
Katsu

Burger

Try our Japanese style Shrimp Katsu Burger. A deep fried shrimp patty is sandwiched between soft buns baked fresh, using dough prepared with your breadmaker. CRUNCH!
Crispy Fish Burger
This is beer battered fish at its best. Bake your own pretzel bread easily with homemade dough, then create the ideal fish burger. Top with a tomato slice and lettuce. CHOMP!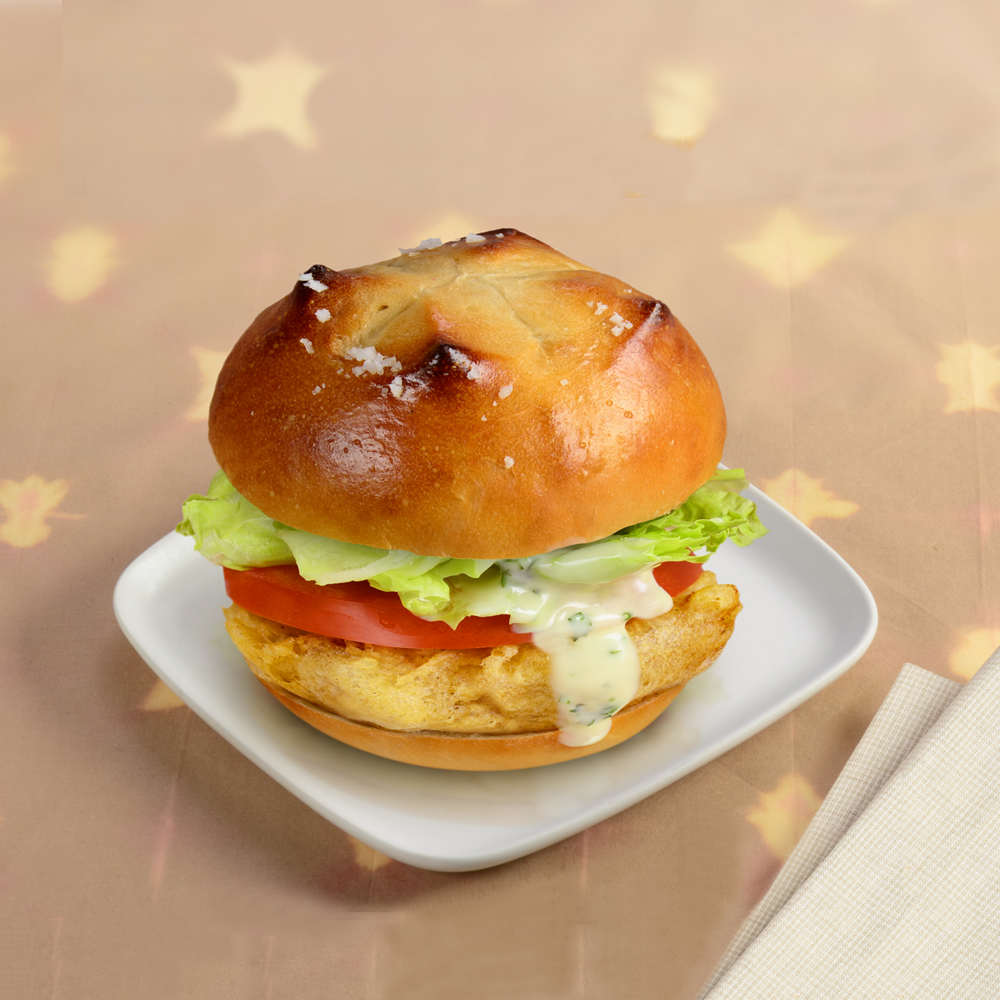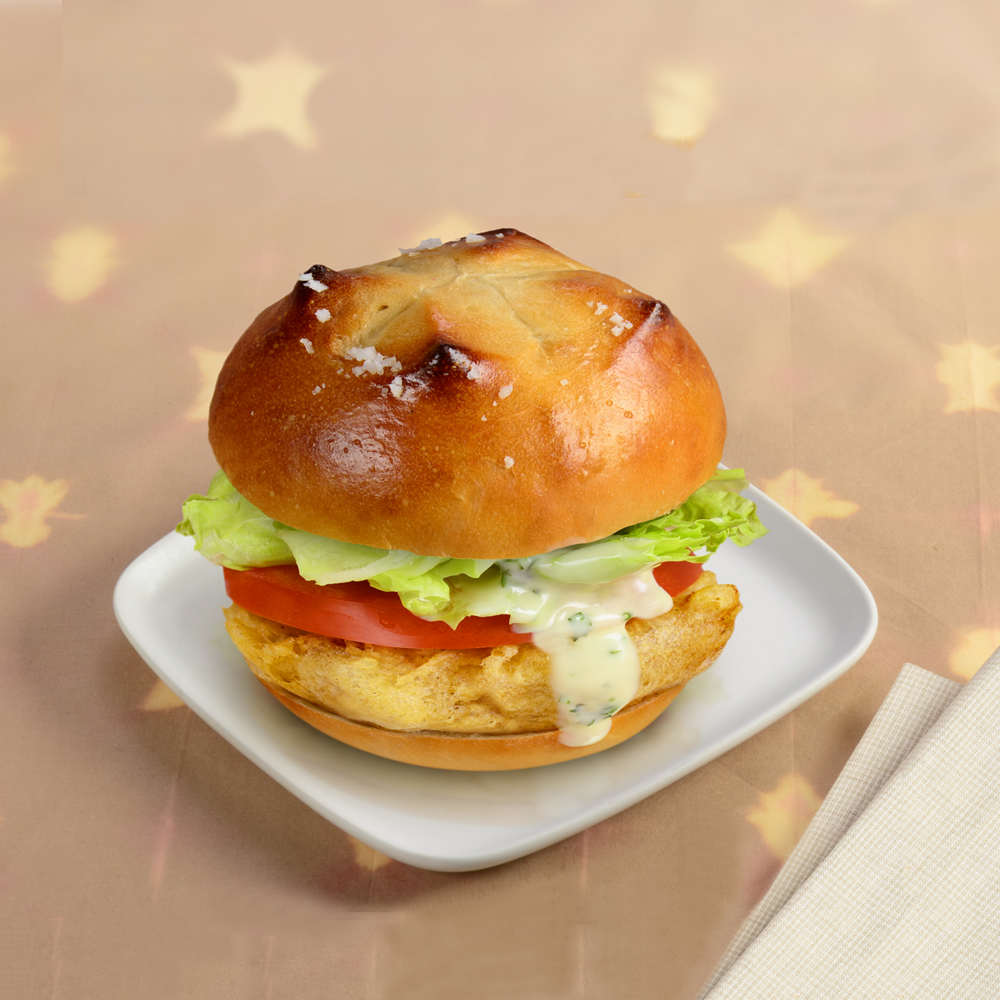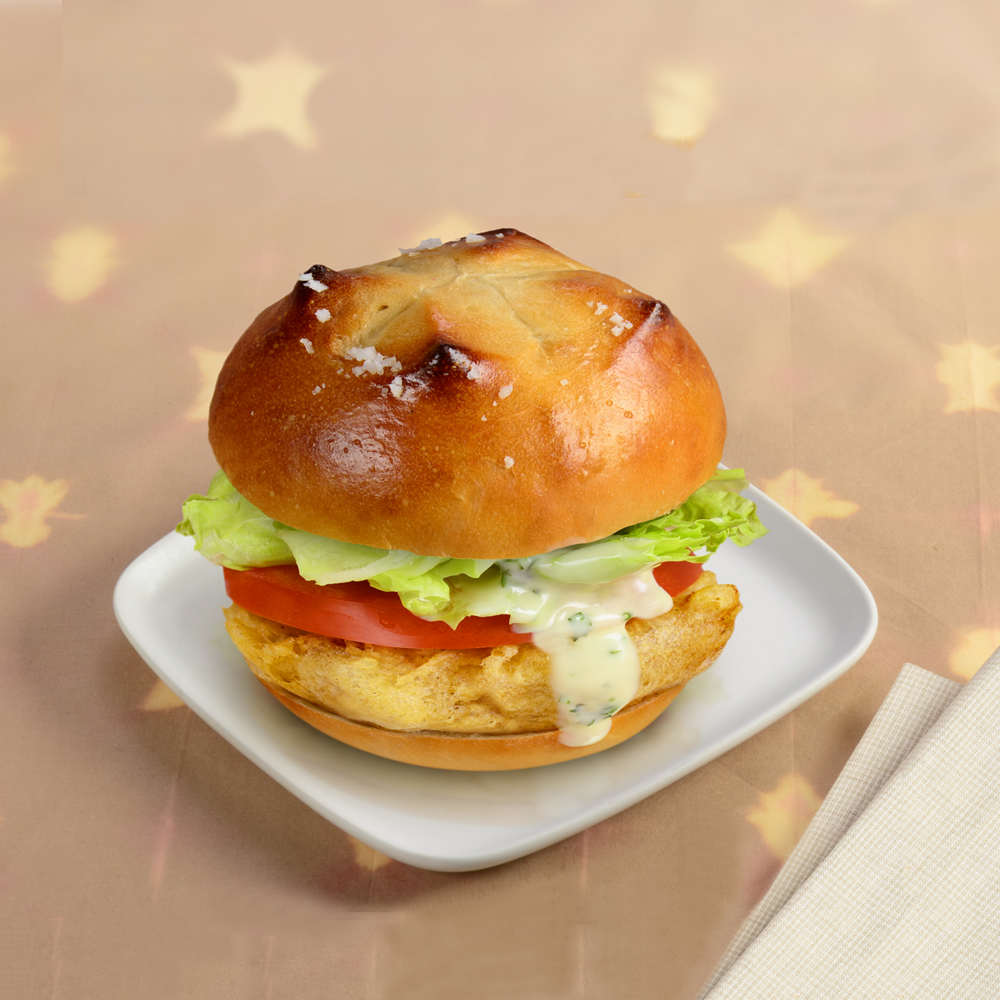 COOKING 101
Expand Your Catch of the Day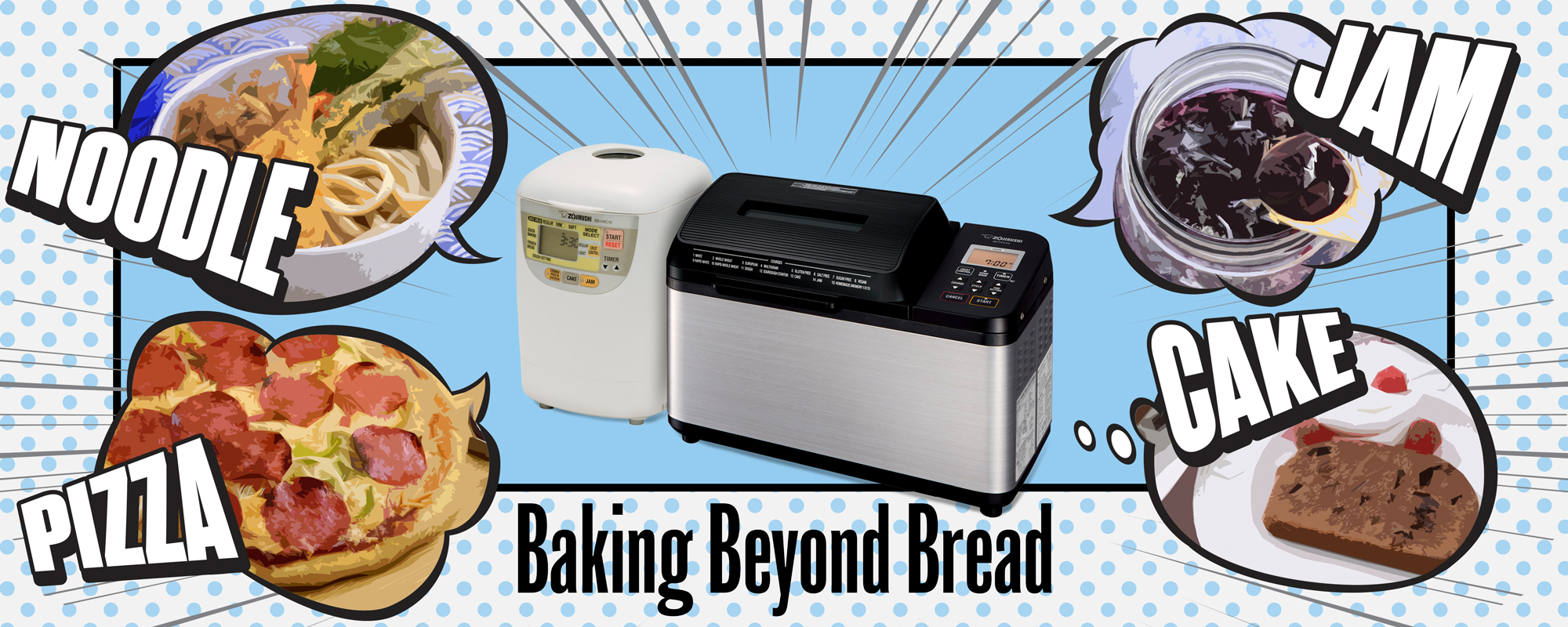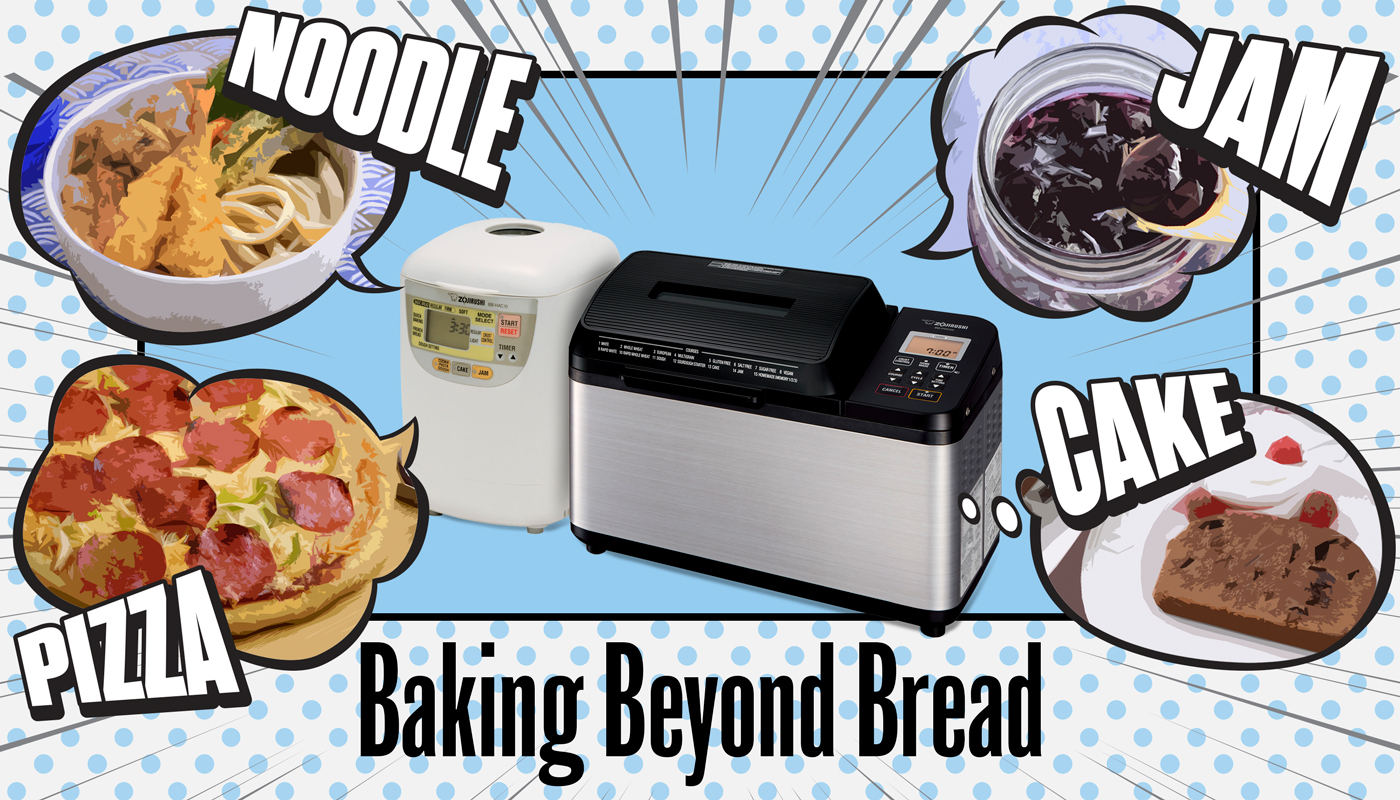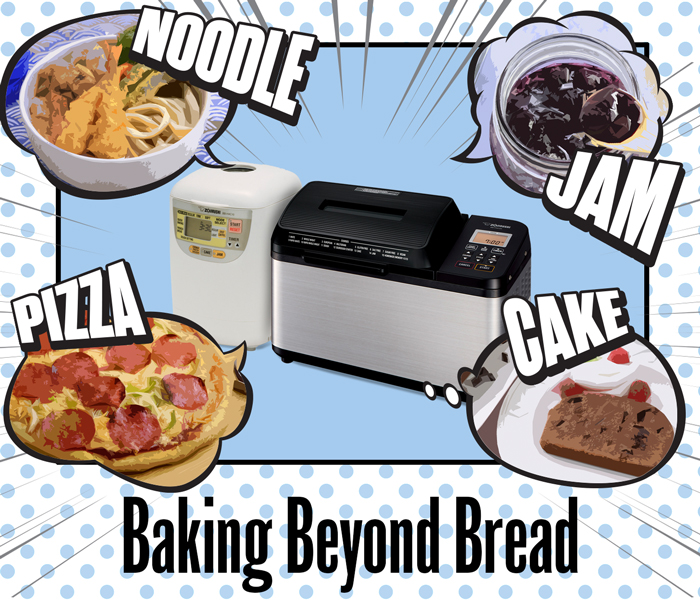 What can you do with a Zojirushi Breadmaker? Like a bakery at your fingertips, all the menu settings can knead and prepare a specific kind of dough that can be used to make bread, pizza, noodles, cake, even jam. Many bread types can be baked right in the breadmaker from start to finish, including the addition of dry ingredients like nuts, raisins, dried fruit or seeds. With our breadmaker doing most of the work, all you have to do is imagine the possibilities, and bake!
TECHTALK 101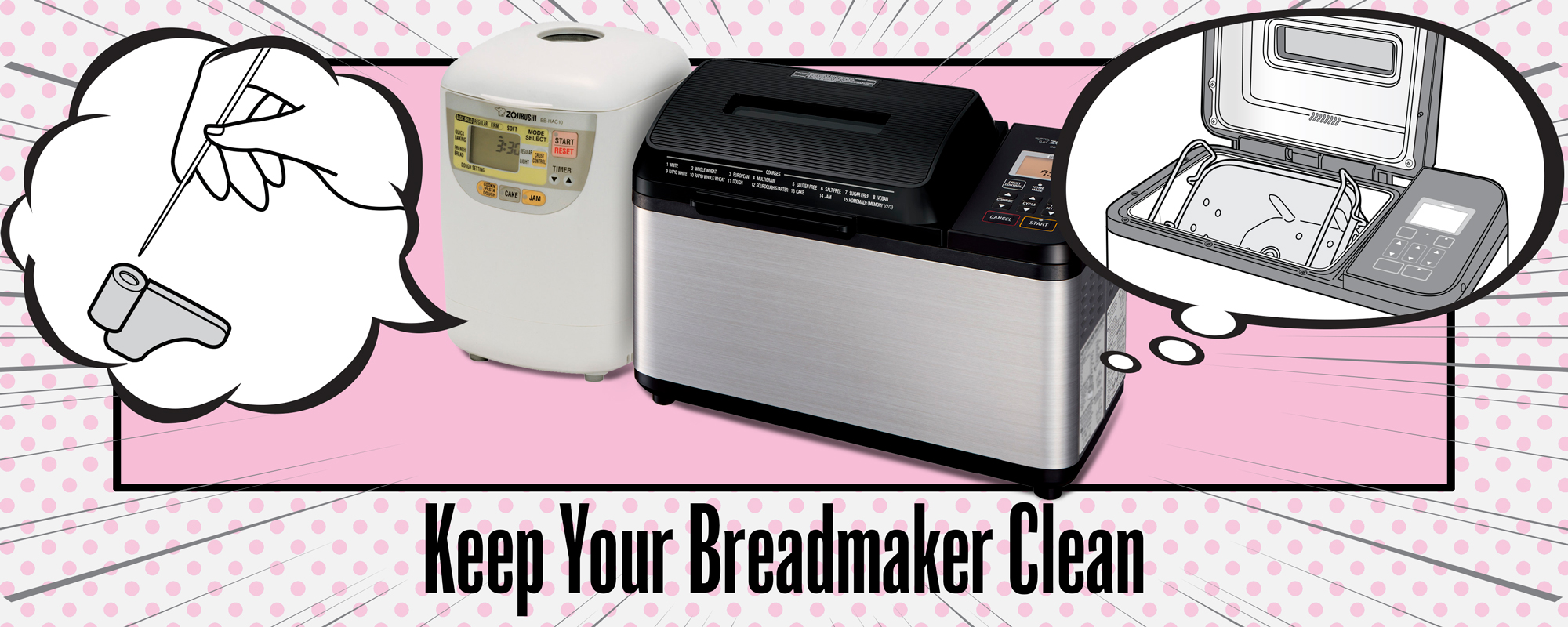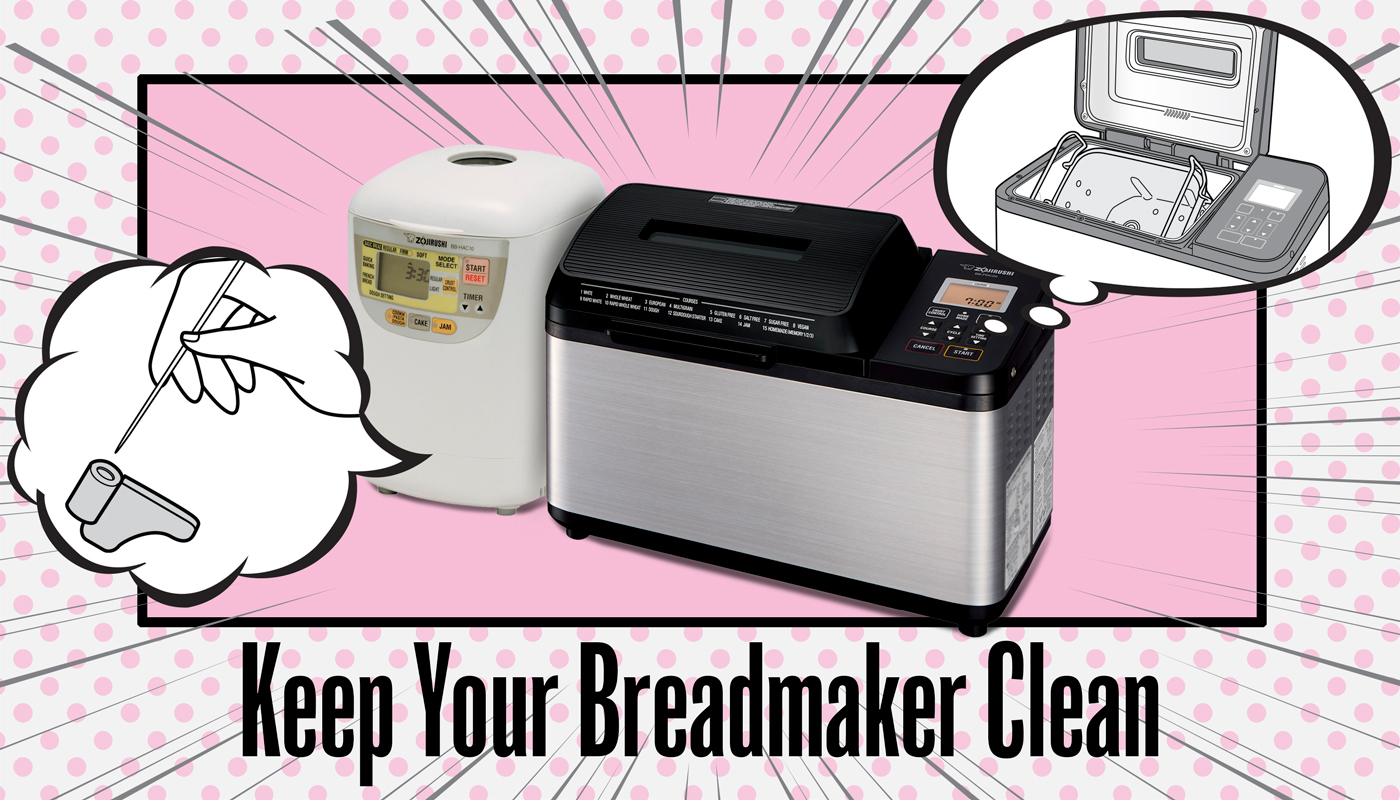 A clean breadmaker brings better baking. There are nooks and crannies in your machine and dough does get sticky. Letting this build up over time is not a good idea and will eventually affect the baking process. You need to pay special attention to the moving parts like the kneading blade, so your breadmaker can perform its best. Here are some tips on how to get to the problem areas and keep it running like new. Very easy to do, and we promise it'll make your breadmaker last longer!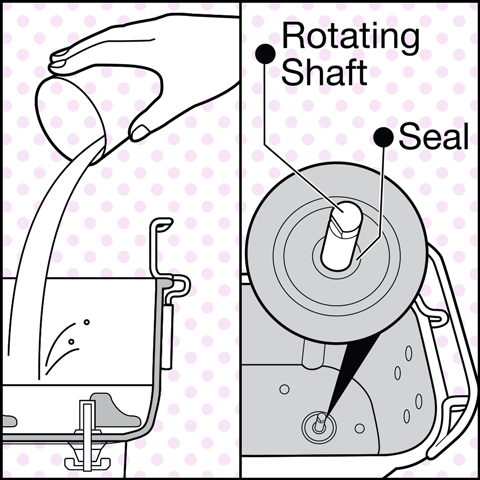 Baking pan cleaning tip:
fill with water and let it soak before washing. This will help soften up any dough remnants on the kneading blade and shaft, making it easier to clean.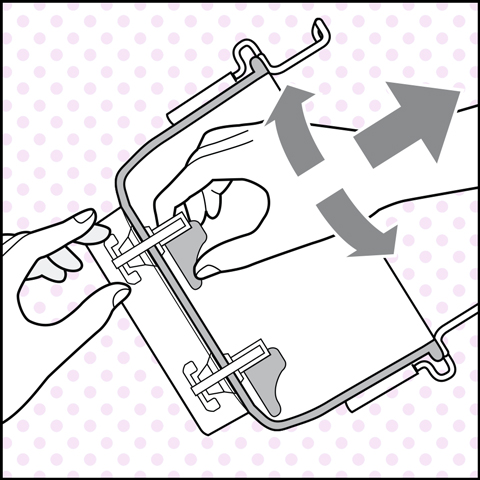 To take off a stuck kneading blade:
wiggle the wing nut located underneath the baking pan back and forth. This should help loosen the kneading blade so you can pull it off.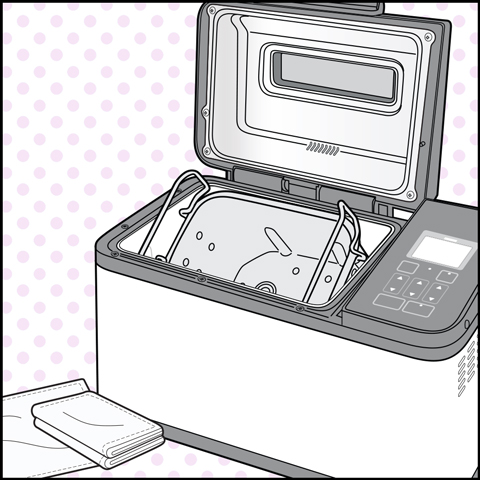 Wiping the interior clean:
keep the heating element area and inside the lid free of breadcrumbs, flour and other remnants so they don't burn and become hard to remove.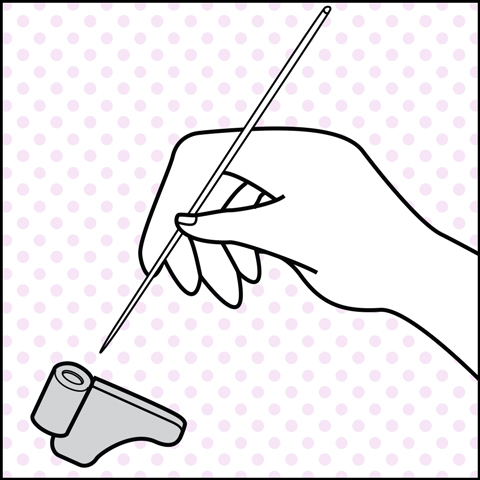 Don't forget the small parts:
clean out the hole in the kneading blade to keep it turning properly. Likewise any accessories like the Add Dispenser and Measuring Spoon.
BREADMAKER BASICS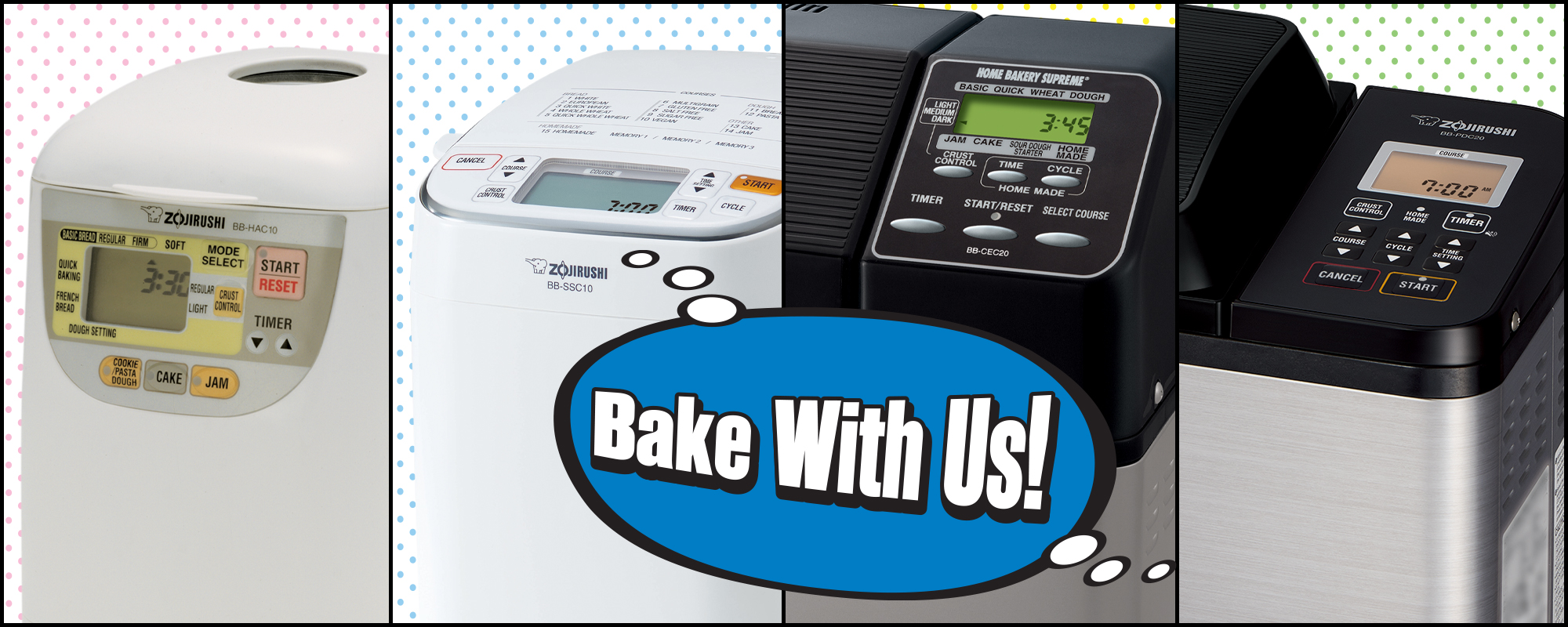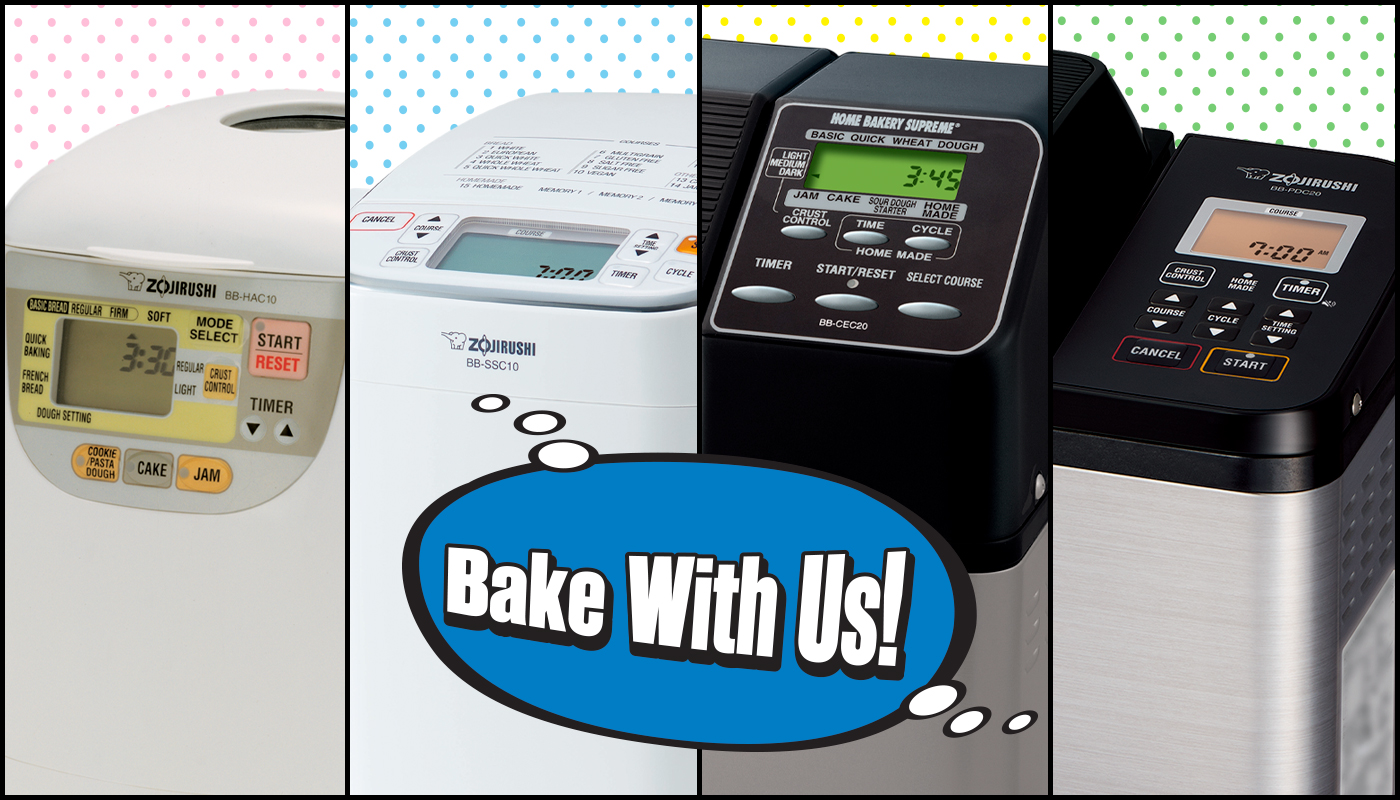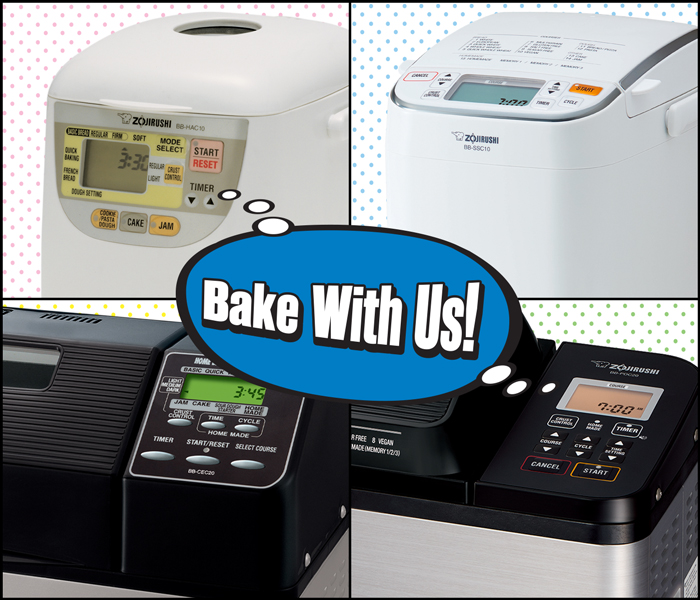 Calling all bakers—whether you're a beginner or a pro, if you want to get into the world of baking with a breadmaker, stop and do your research! We can help with some information right here in our Zojirushi pages.
ZOJIRUSHI 101 SUBSCRIBER'S SURVEY
Zojirushi 101 Subscribers!
Answer this issue's survey and be entered to win our special prize!
If you have not yet registered, click the SUBSCRIBE button below to be directed to the registration page.
You'll find some great prize offers just for registering!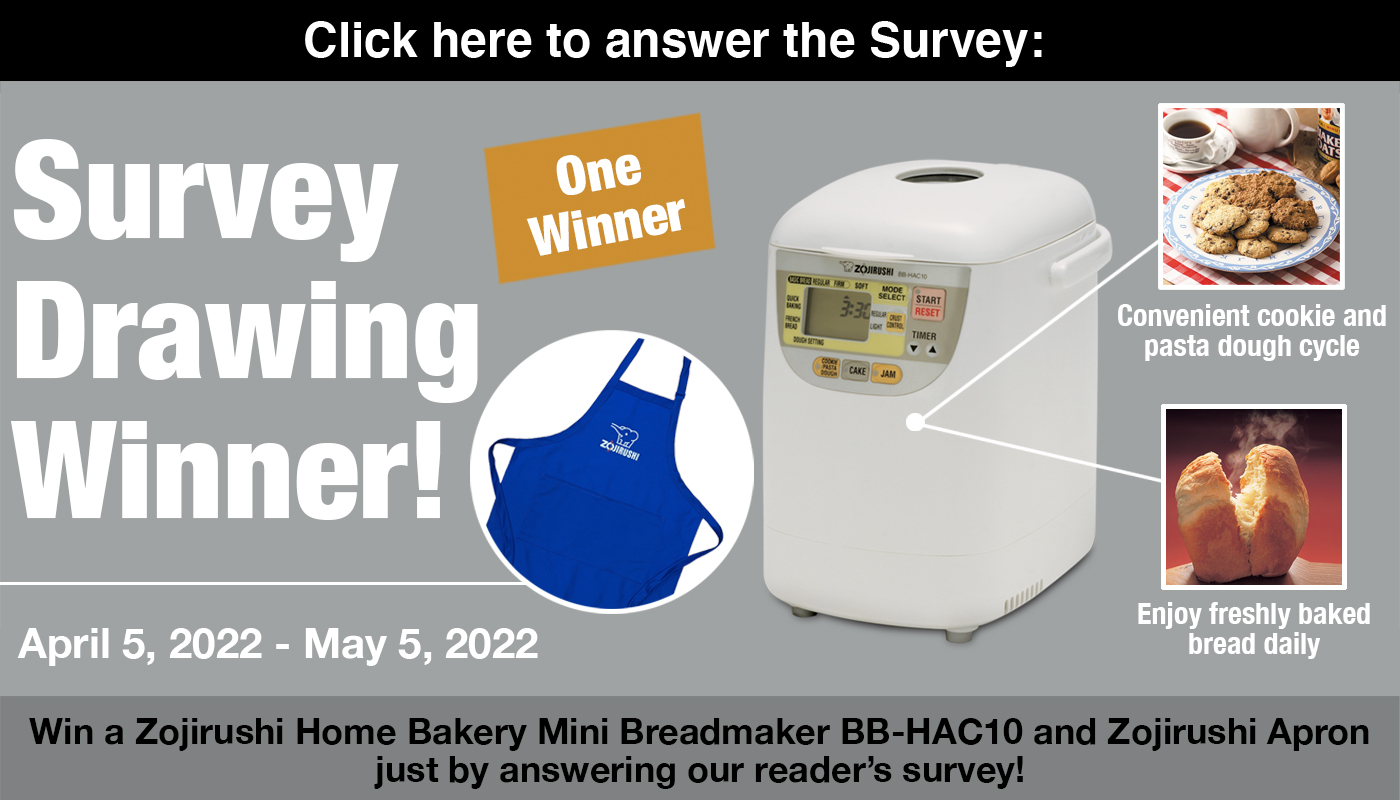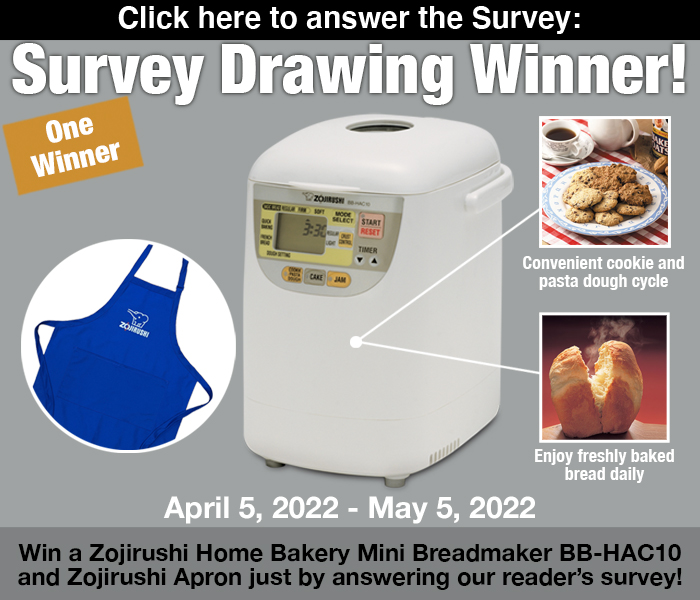 Click here for rules concerning the drawing.