---
Zojirushi 101 / Back Issue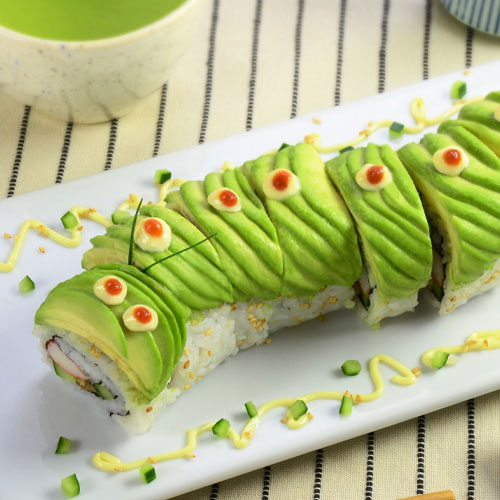 Vol.153 / December 2021
ROLL WITH AMERICAN SUSHI
Can a Japanese rice cooker make an American sushi roll? Find out for yourself by making these classic sushi restaurant rolls at home with your Zojirushi rice cooker. If you know how to push our buttons, you know how to make perfect sushi rice—just set, cook and roll ...
---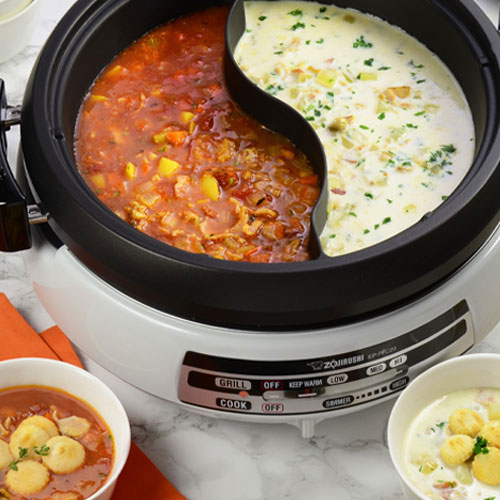 Vol.152 / November 2021
A CLASSIC HOLIDAY SEASON
Well, it's that time of the year again—doesn't it seem like all the holidays melt into one? One thing that hasn't changed though, is that families and friends still come together over these next couple of months, and memories are made ...
---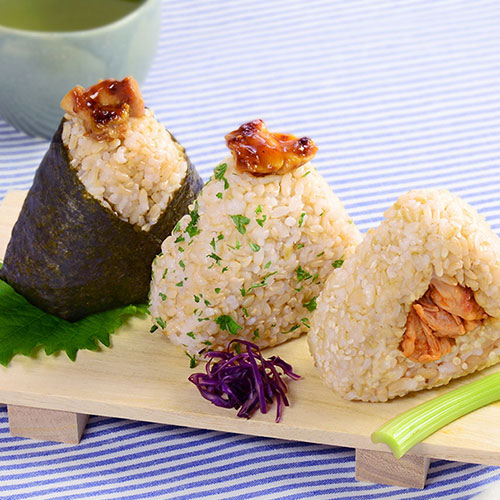 Vol.151 / October 2021
CAN ONIGIRI BRING JOY?
Learn some facts about our little friend the rice ball. There's not a more versatile or convenient food in all of Japanese cuisine. Onigiri just might be the soul food of Japan, with a humble but rich history and so many universally loved ...
---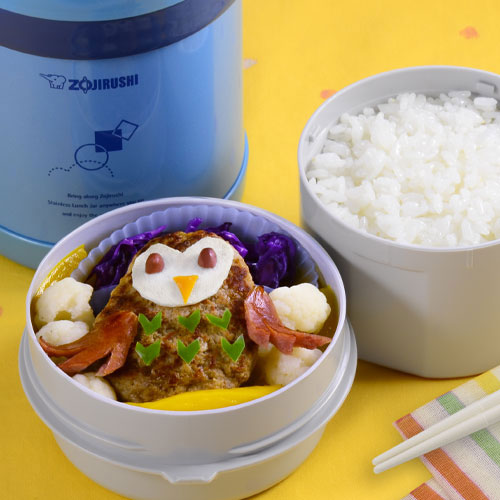 Vol.150 / September 2021
BRING A BENTO BACK TO SCHOOL
It's such a HOOT when we can start with a HONK! The "kyara-ben" (character bento) never goes out of style, especially if you're a kid bringing one to school to show off to your friends. Our Japanese style bento lunches are easy to make, ...
---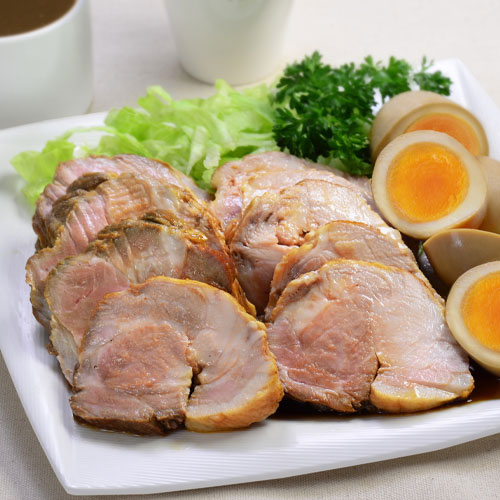 Vol.149 / August 2021
KICK BACK AND COOK SLOW
Is your summer vacation coming to an end? Too lazy to cook over a hot stove? When your energy is best spent relaxing to beat the heat, our Zojirushi Multicooker was made to chill you out. It cooks sl-o-o-o-w and makes everything ...
---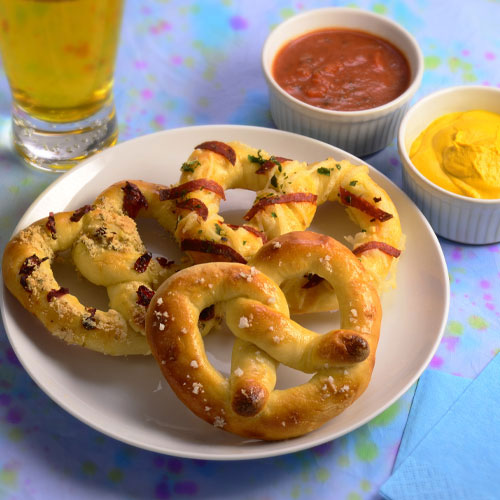 ---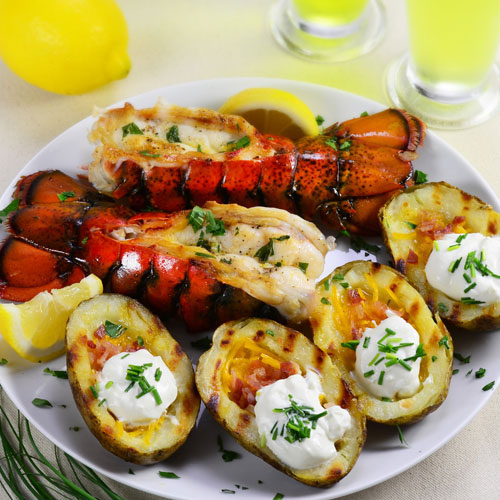 Vol.147 / June 2021
CELEBRATE DAD WITH AN INDOOR BARBECUE!
Mixed Yakitori Skewers vs. Fancy Grilled Lobster Tails: The beauty of grilling indoors is that you can do it anytime—rain or shine, night or day. Why not take the barbecuing duties off of Dad's hands this year, and pitch in together around ...
---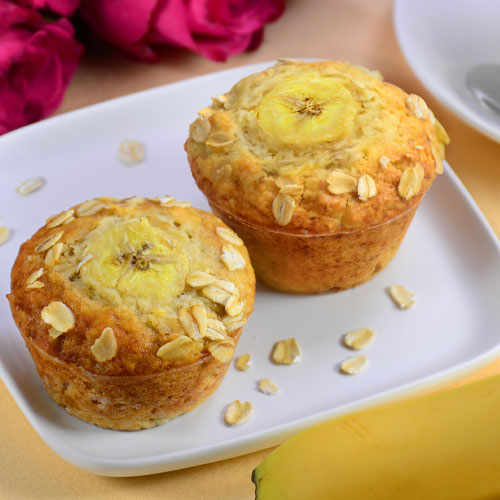 Vol.146 / May 2021
WAKE UP FOR BREAKFAST!
This Mother's Day, let's show our appreciation and make some breakfast to start this special day. Invite the family or call your mother if you live apart; these classic breakfast goodies can be enjoyed ...
---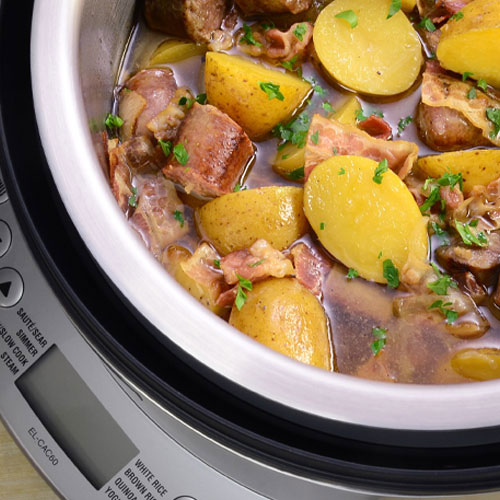 Vol.145 / April 2021
LET'S EAT THE WORLD
World class dining is at your fingertips, did you know that? Recipes are your passport, and Zojirushi can be your gateway to any cuisine you want. We're so diverse here in the U.S., the chance to taste ...
---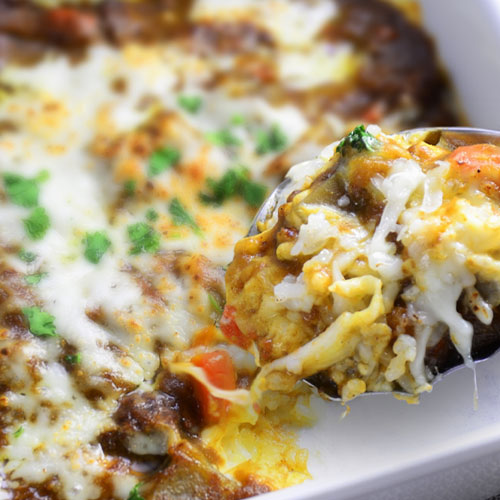 Vol.144 / March 2021
HOW YOUR RICE CAN STAY NICE
If you love how rice tastes when it's hot and fluffy out of one of our rice cookers, you're one of us! But don't ever think this is the only way to enjoy your rice—and please, please don't ever think ...
---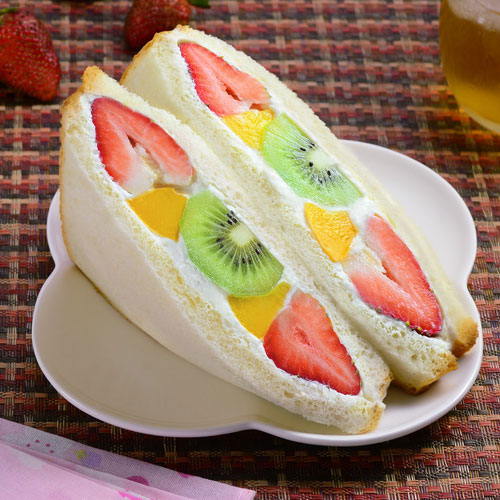 Vol.143 / February 2021
VALENTINE'S FOR EVERYONE
We believe Valentine's Day is more than just for couples. What about for your kids, or parents, or grandparents? In Japan, even co-workers share treats on Valentine's—just to show appreciation ...
---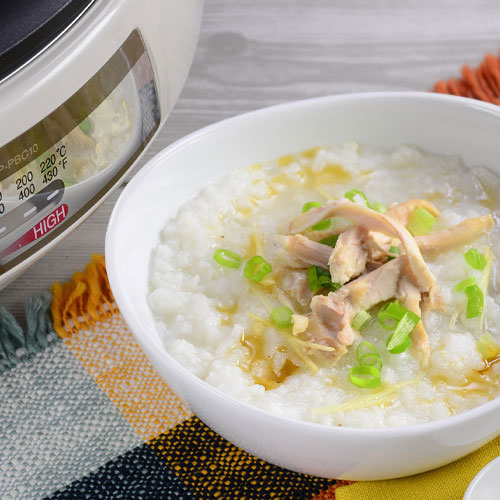 Vol.142 / January 2021
EAT WARM TO STAY WARM
What do y'all say to starting the year with a warm feeling in your tummy? We say, "yes, please!" and we're going to get you going with these comfort dishes that you're going to love. The first is Chicken Pot Pie ...
---