---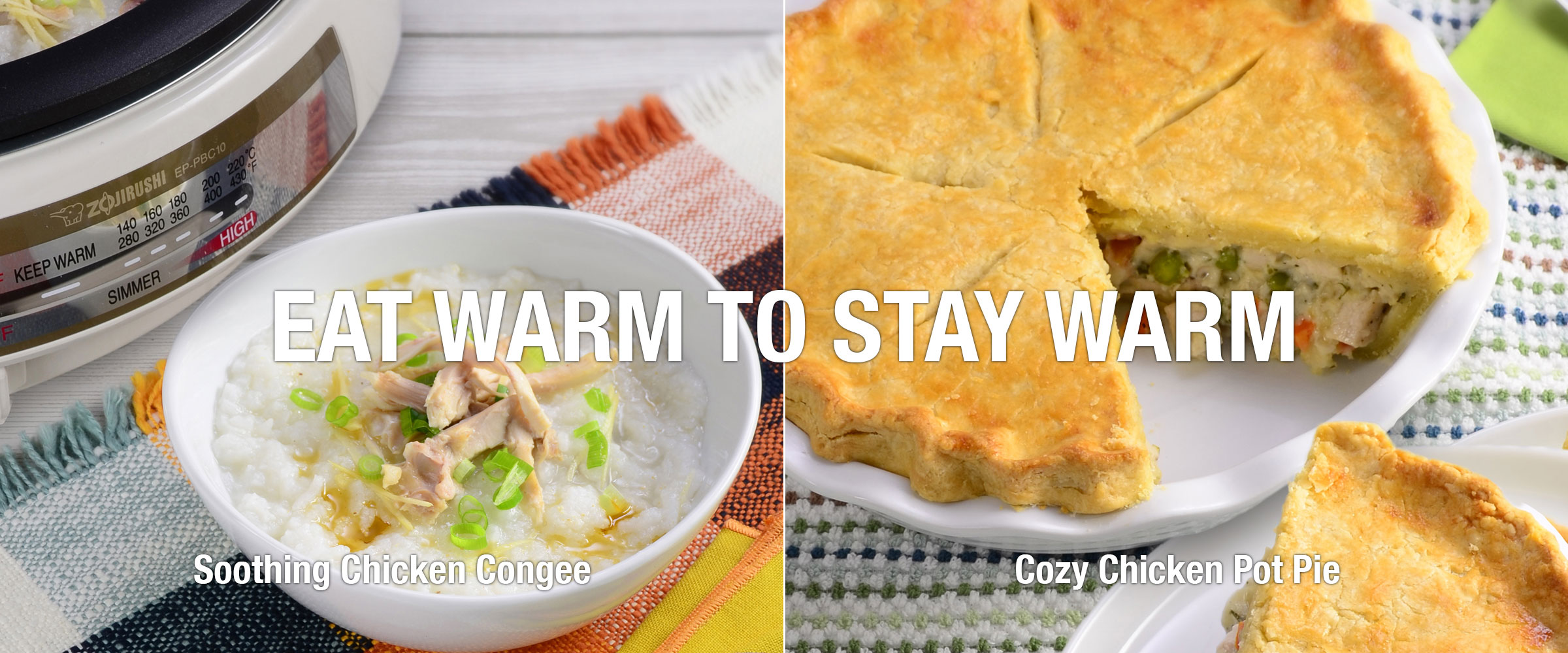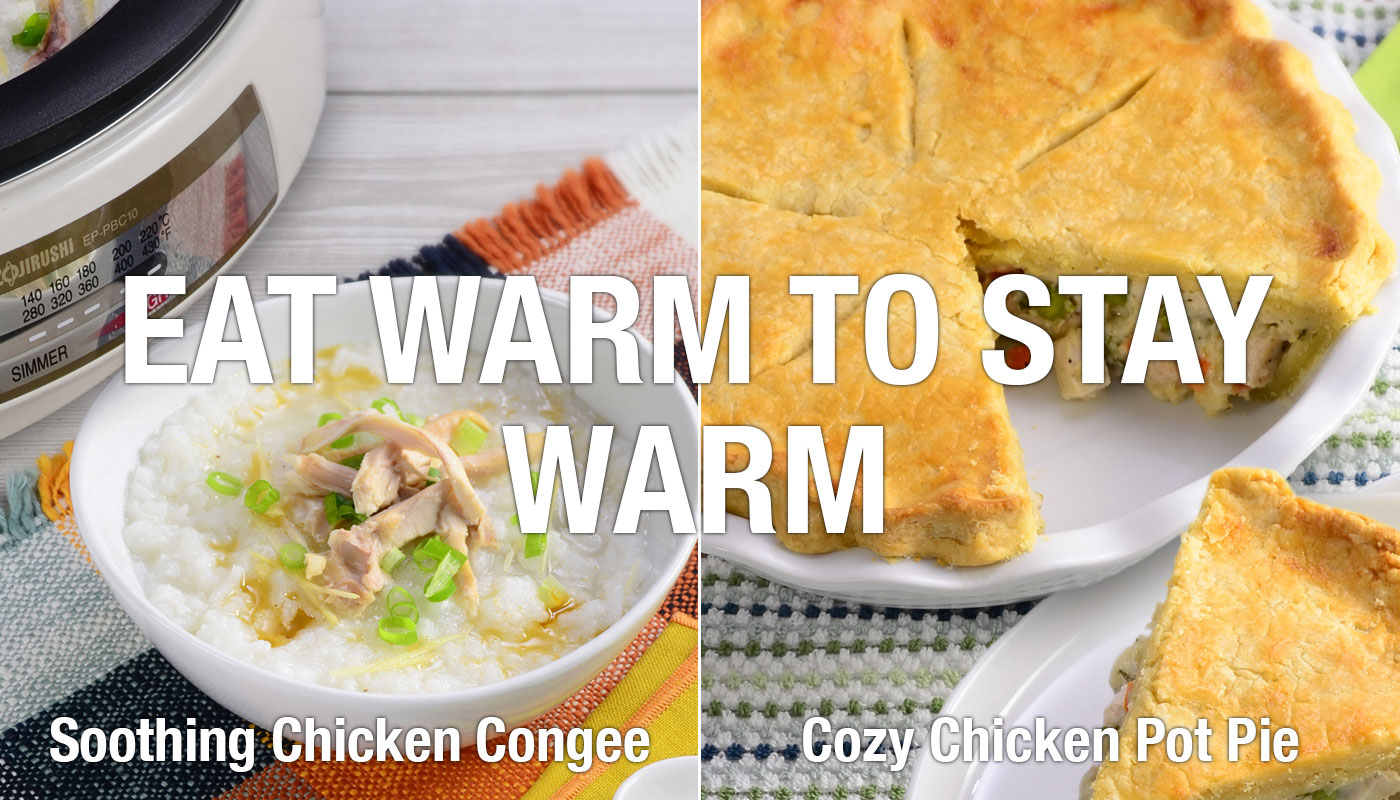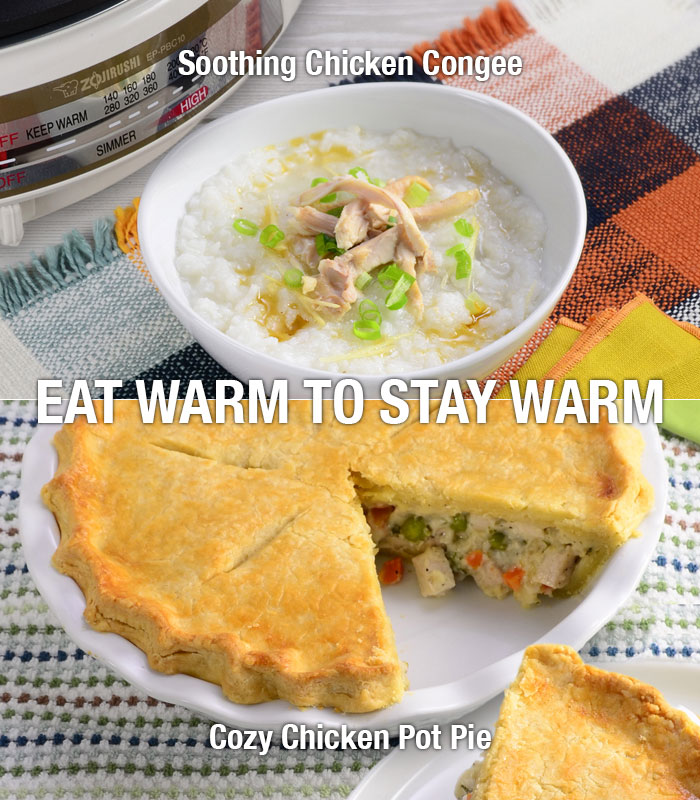 What do y'all say to starting the year with a warm feeling in your tummy? We say, "yes, please!" and we're going to get you going with these comfort dishes that you're going to love. The first is Chicken Pot Pie—an American classic! The second is Chicken Congee—equally popular as a Chinese classic. Both of these traditional dishes can be your lunch or dinner; and with congee, it's also served for breakfast! These recipes will make you feel warm all over!
KITCHEN LAB 101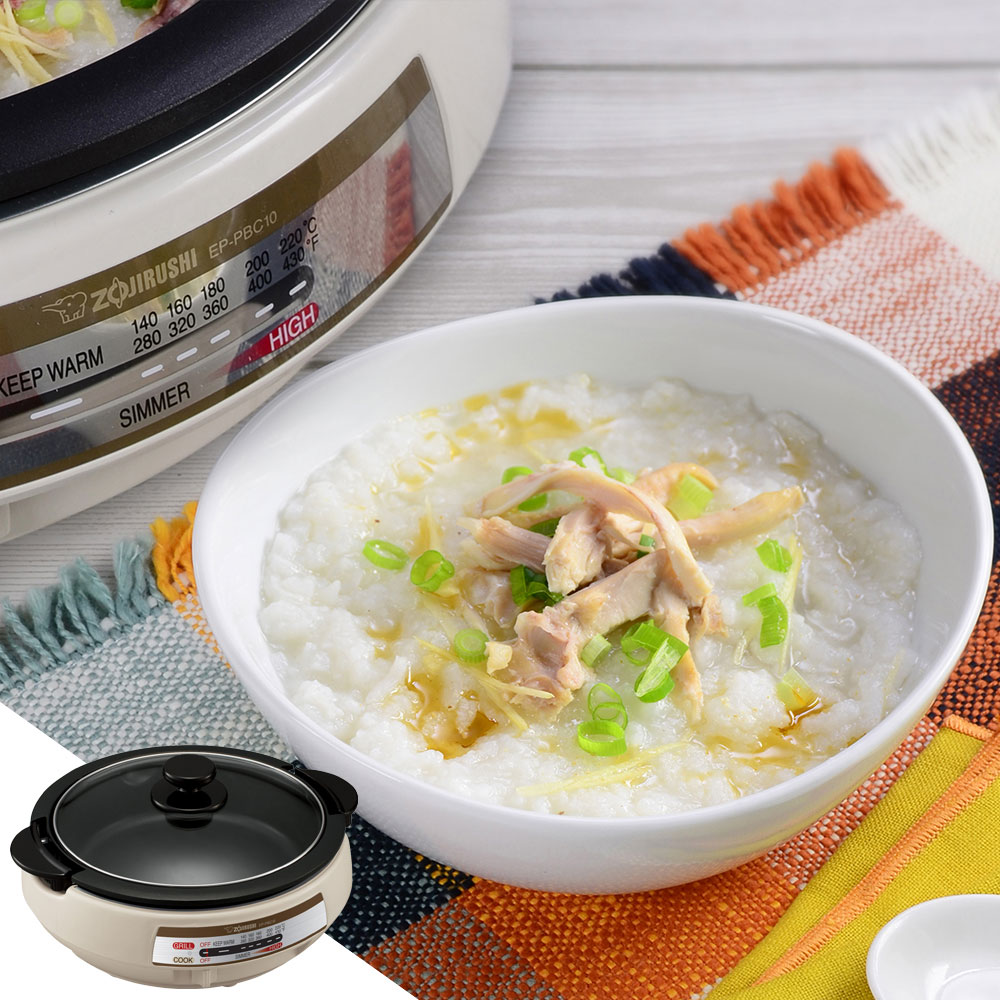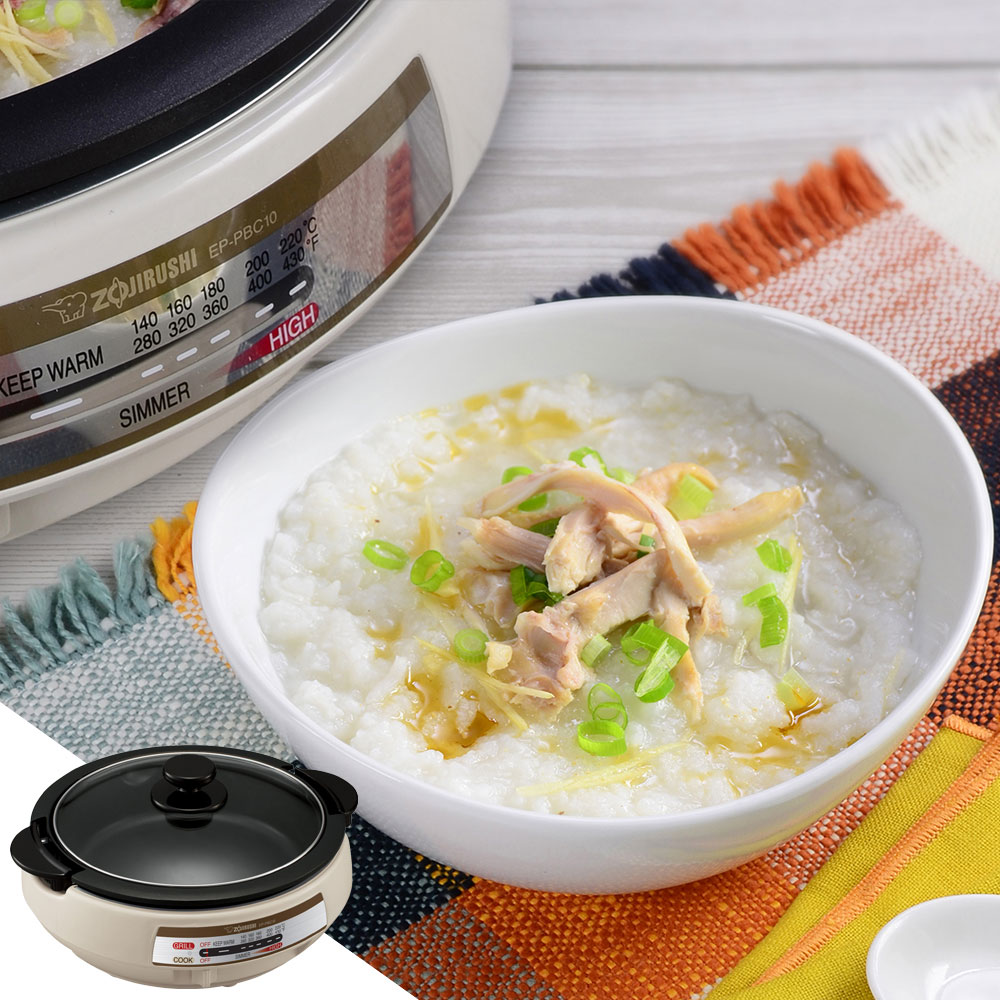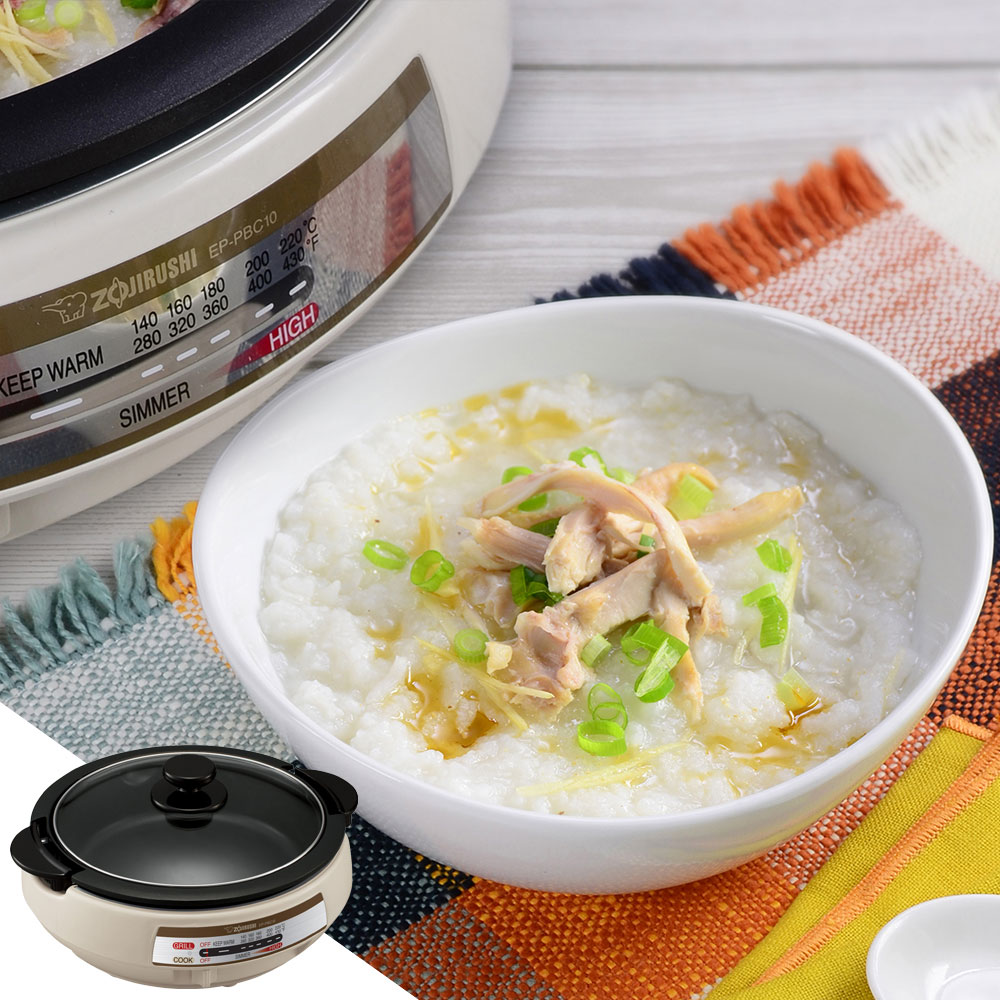 Soothing Chicken Congee
Asian comfort in a bowl! This rice porridge dish is easy to make, and can be eaten for breakfast, lunch or dinner—especially good on cold days or when your body needs a lift.
Cozy Chicken Pot Pie
There's nothing better than a creamy, buttery and savory pot pie in the comfort of your own home. Try our version of this traditional classic and bake it in your toaster oven!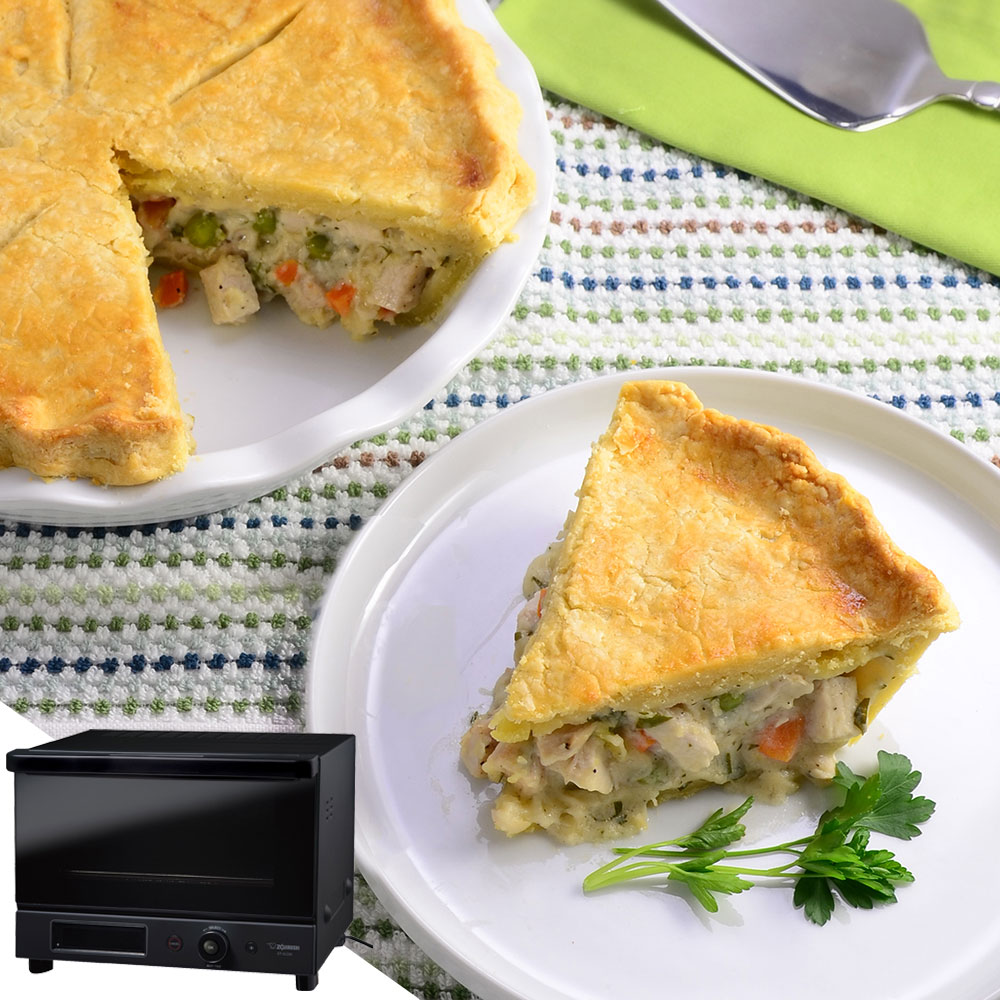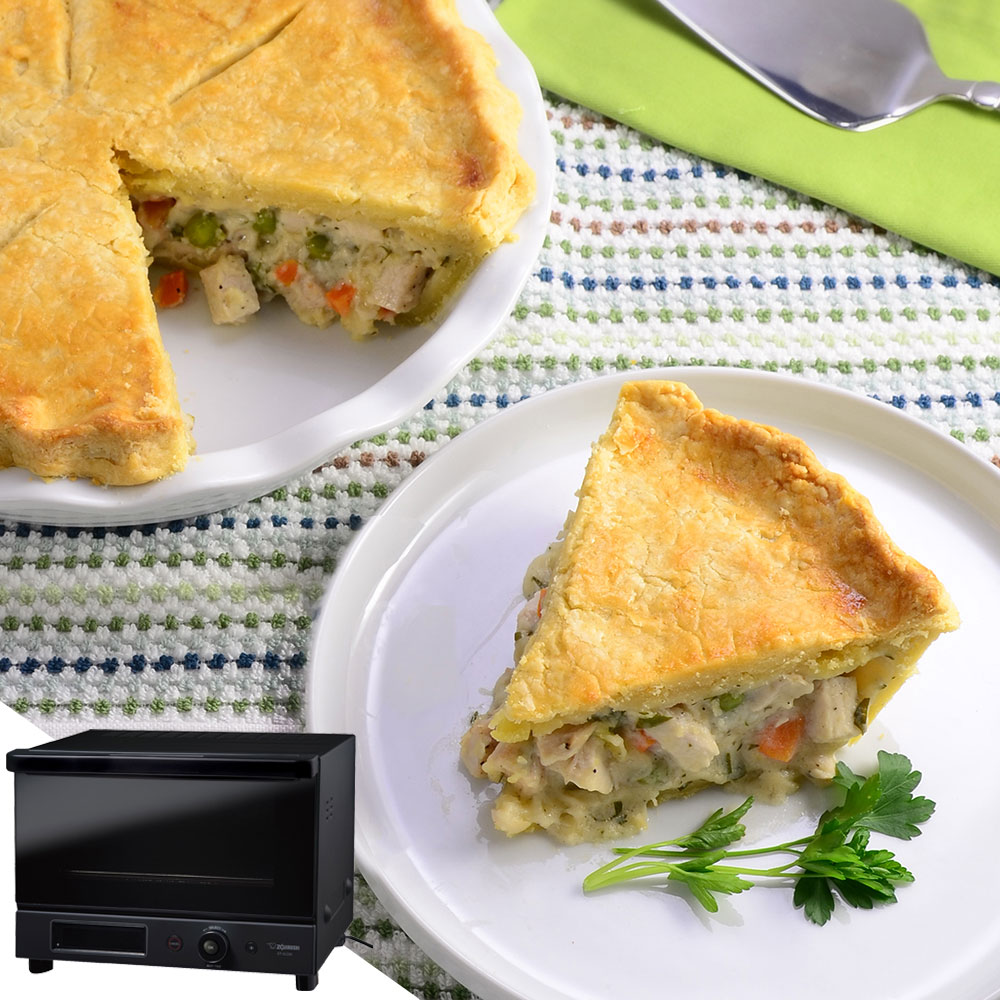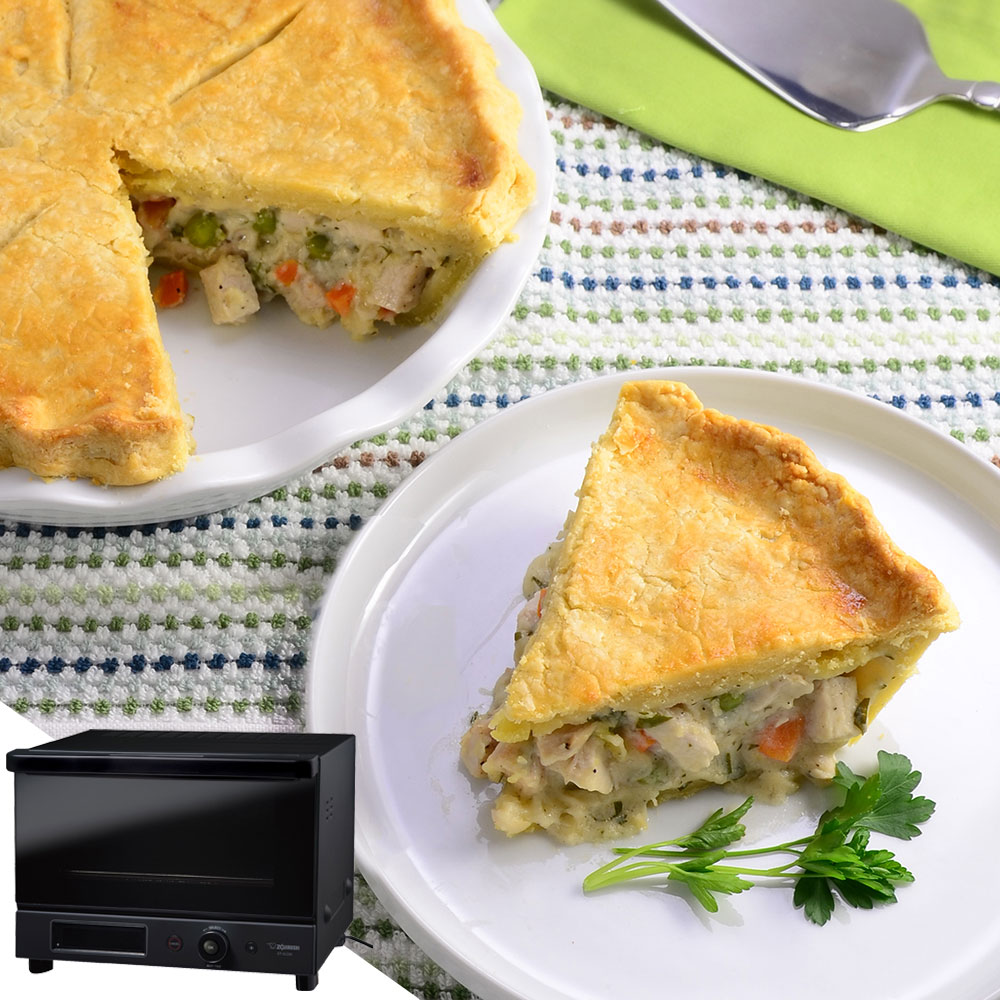 COOKING 101- New Year's Edition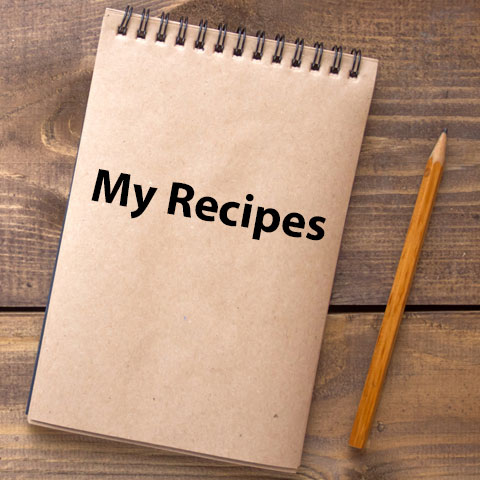 Become A Good Cook-1
This year, jot down dishes you've cooked or tasted in your own recipe journal like a professional chef.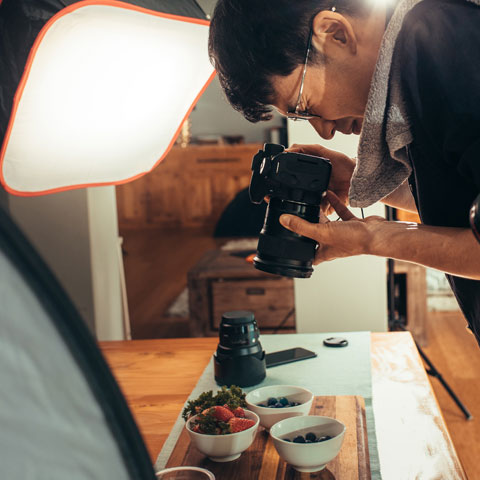 Become A Good Cook-2
Take a photo of delicious-looking dishes or record on video. Study it for food styling techniques.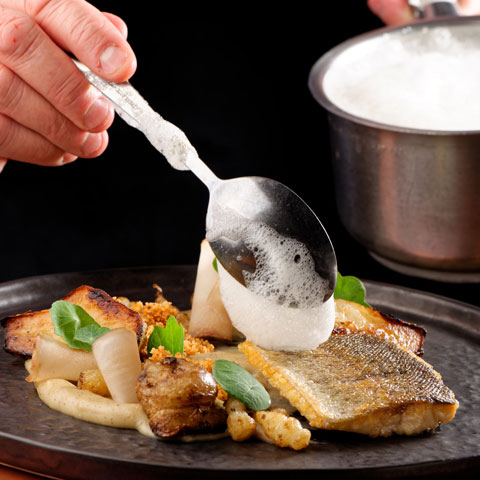 Become A Good Cook-3
Save your funds and dine at a restaurant you've always wanted to go--you're sure to discover something delicious.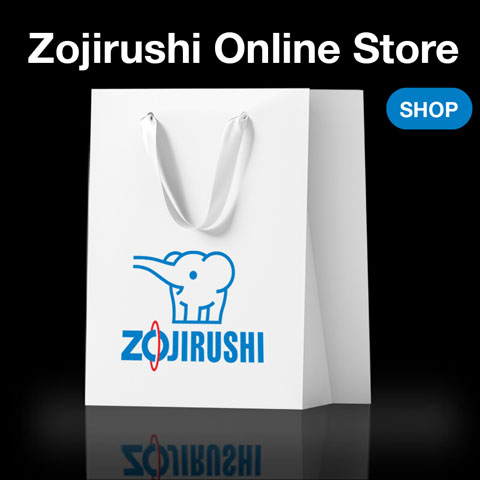 Become A Good Cook-Extra!
For those of you who believe cooking equipment matters--find your favorite at our online store.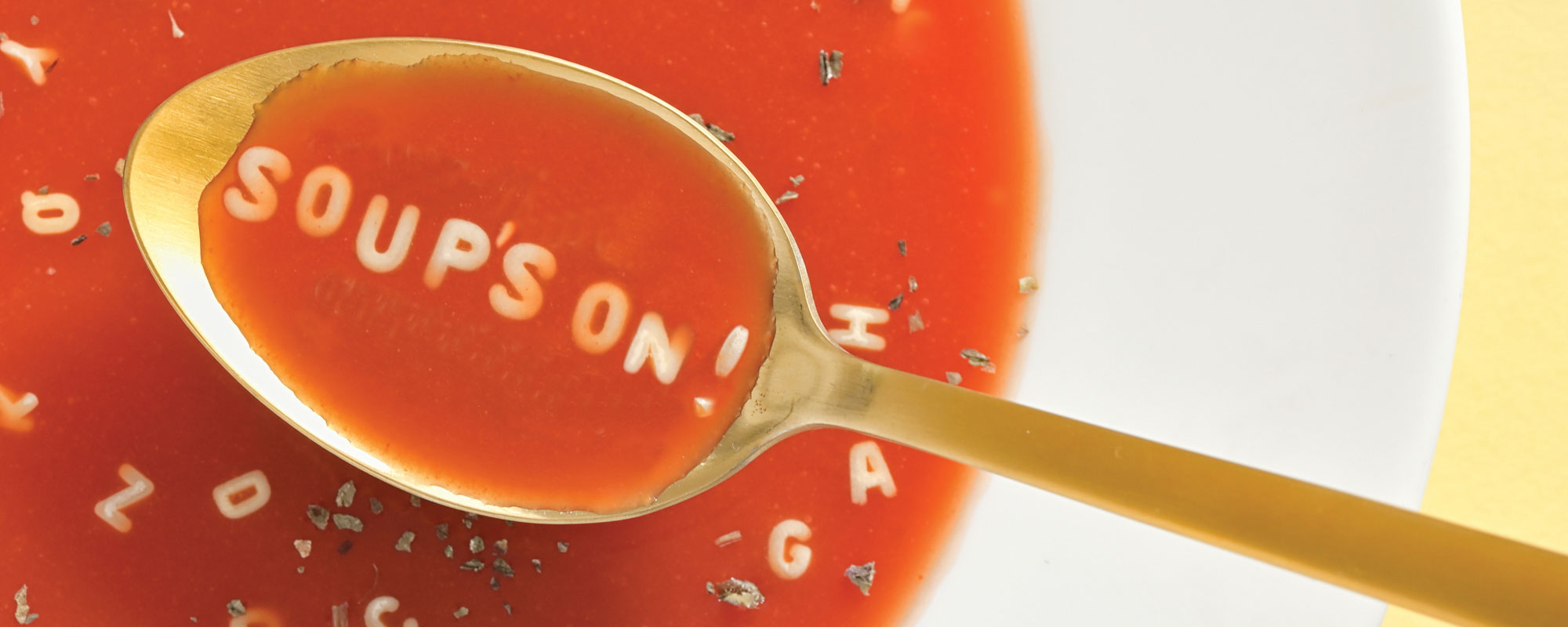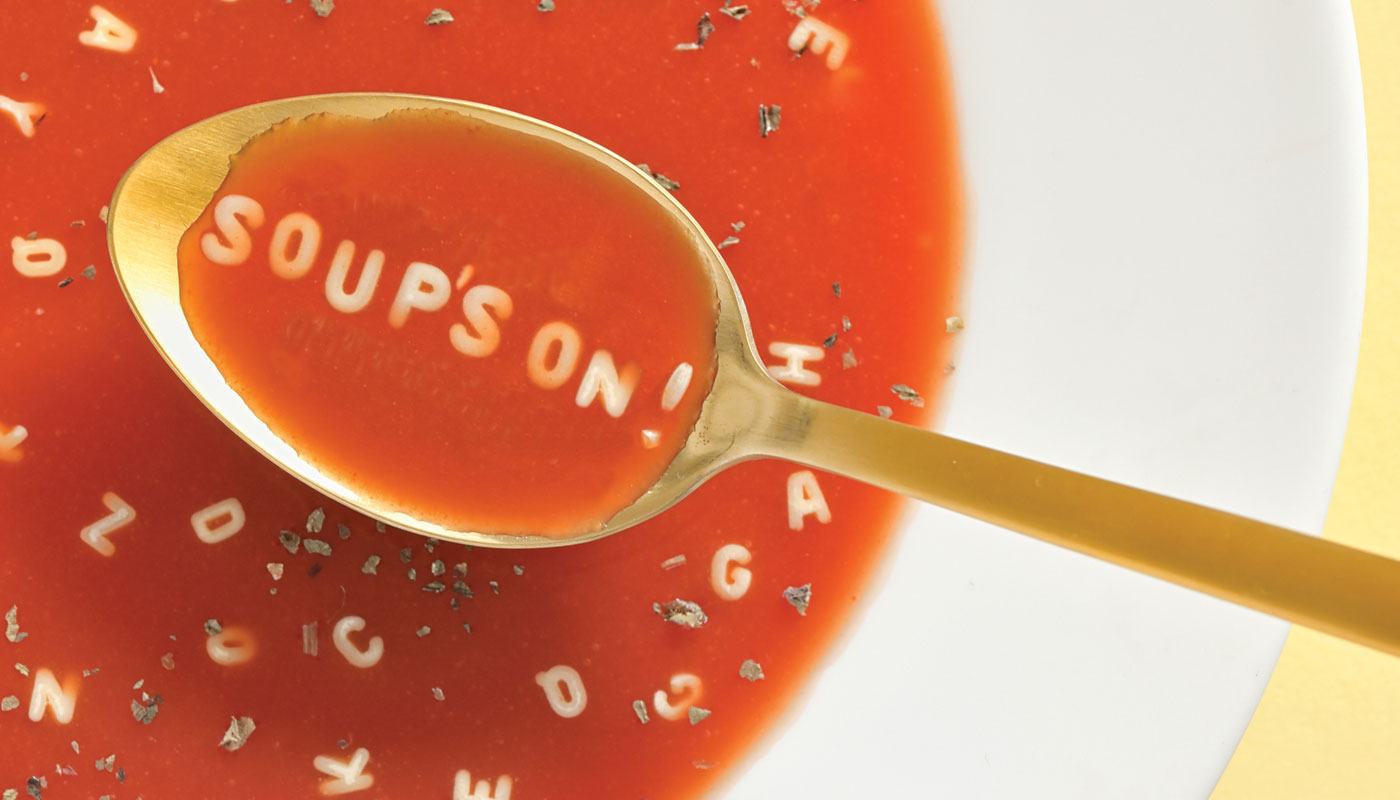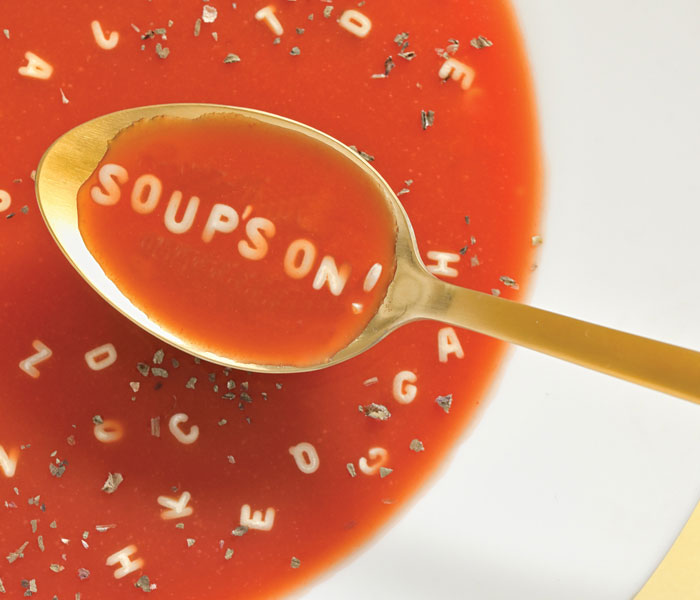 Why do we eat soup and not drink it? Actually, if your soup is a broth and served in a cup, you're really drinking it, aren't you? But if there are chunks of veggies and meat in it and you're using a spoon, well…you're obviously eating it. And there's a list of do's and don'ts for eating soup with etiquette, because we're not allowed to slurp it! Did you know Zojirushi has a bunch of soupy stew recipes? Try one and stay warm!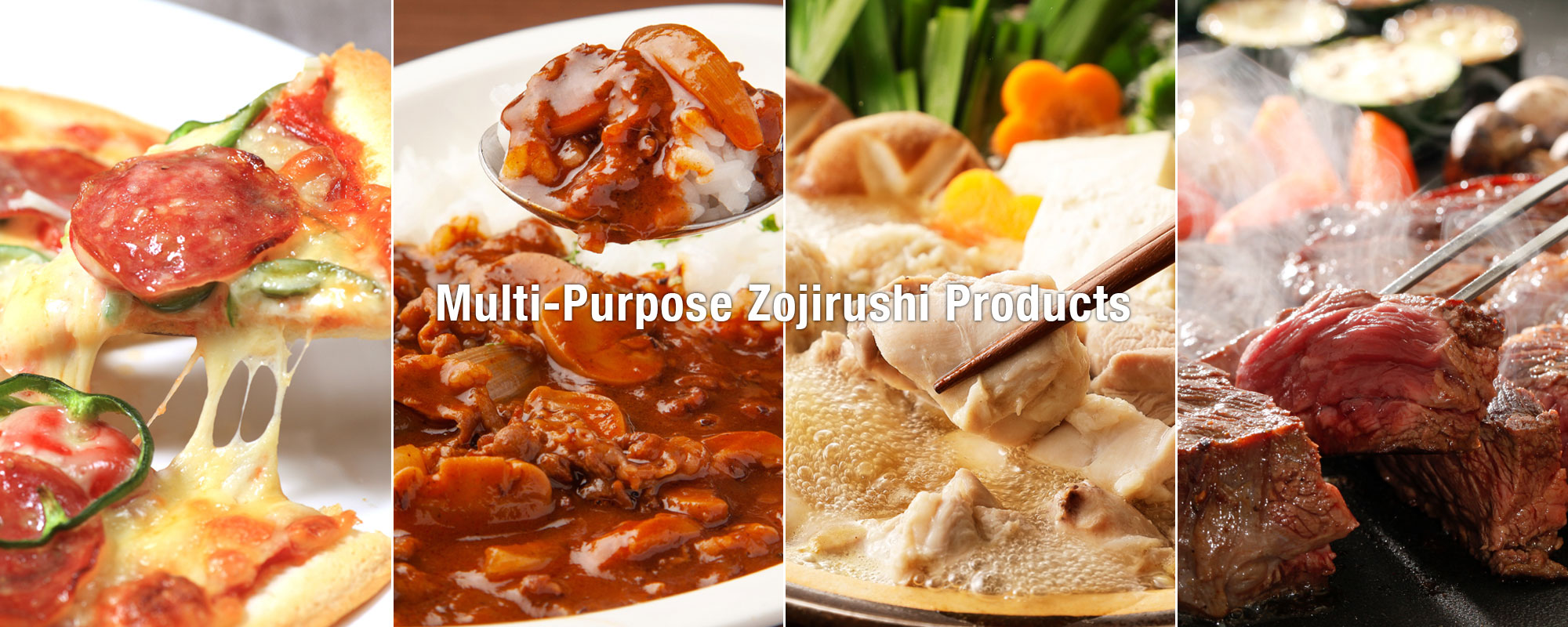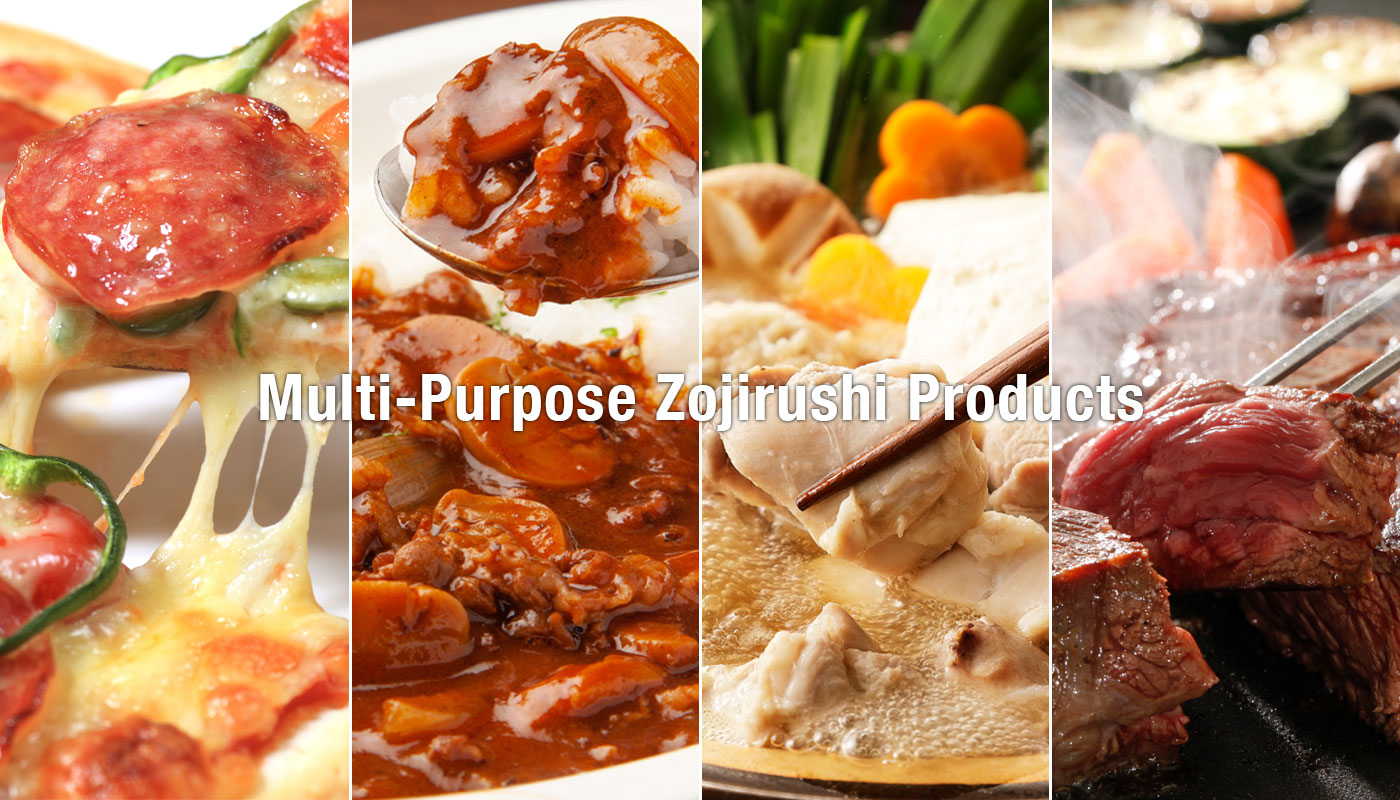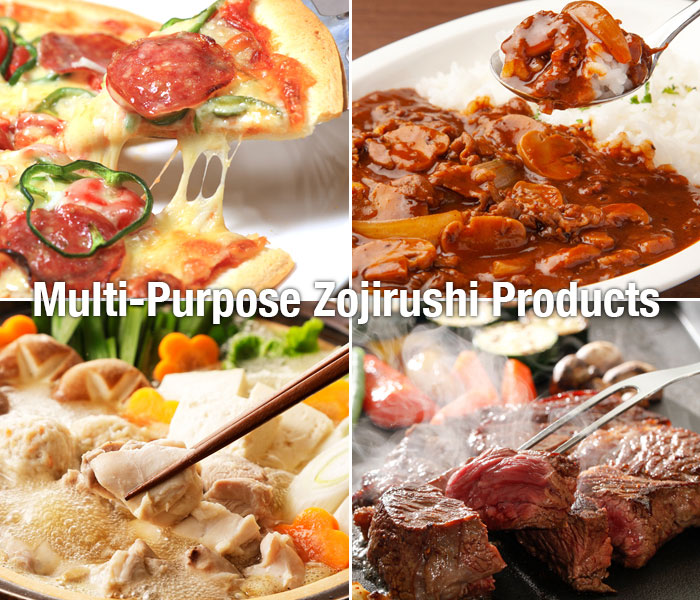 Our Other Products Category
We have many products that are versatile enough to cook almost anything. If you haven't seen these yet, look into some of our wonderful appliances that go beyond rice cookers, breadmakers and water boilers. Our Ikka-danran tabletop products can safely cook at the dining table for family get-togethers.
ZOJIRUSHI SPECIAL 101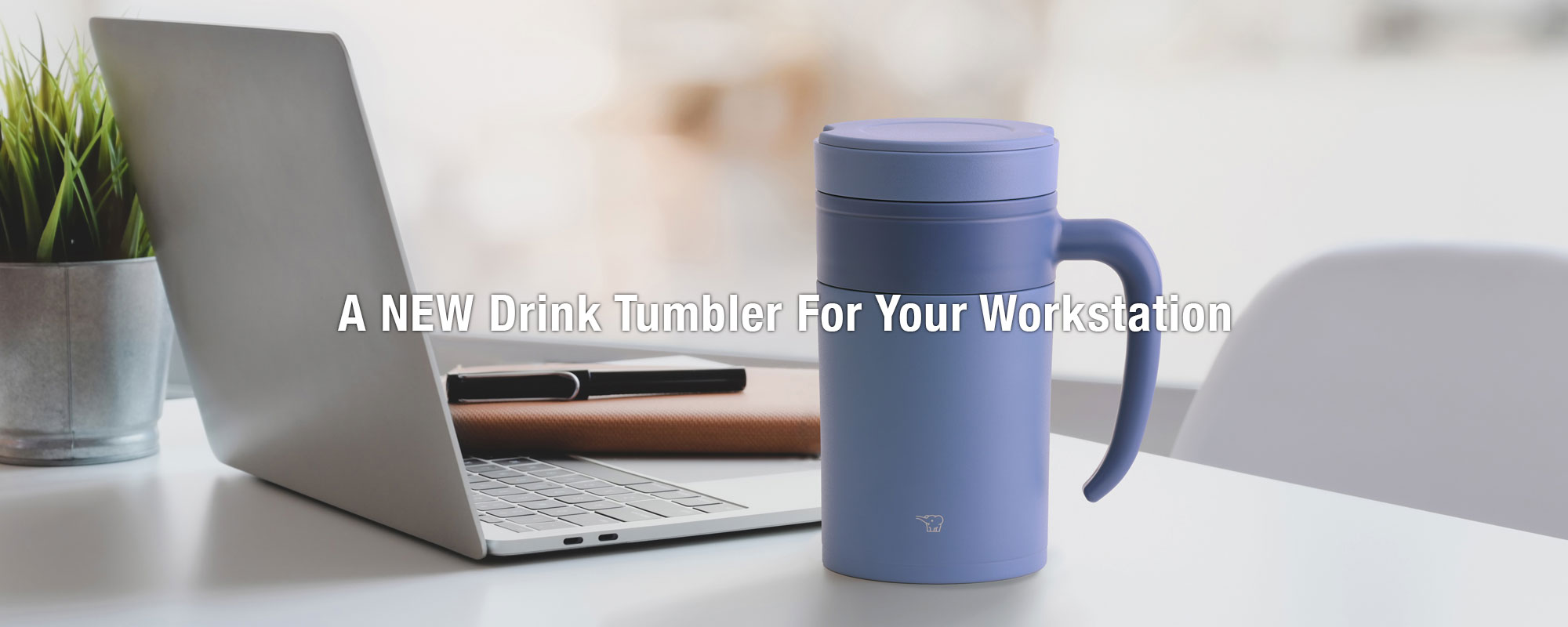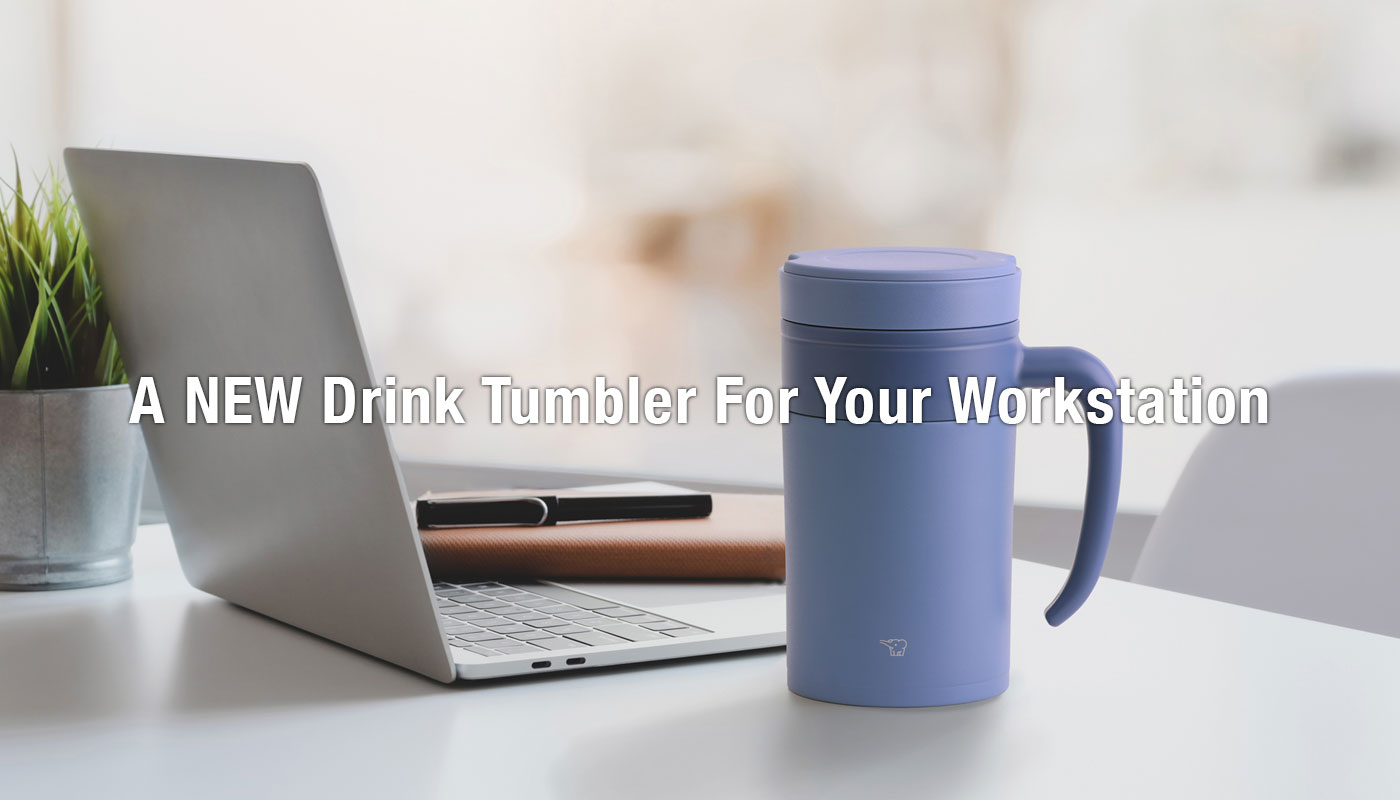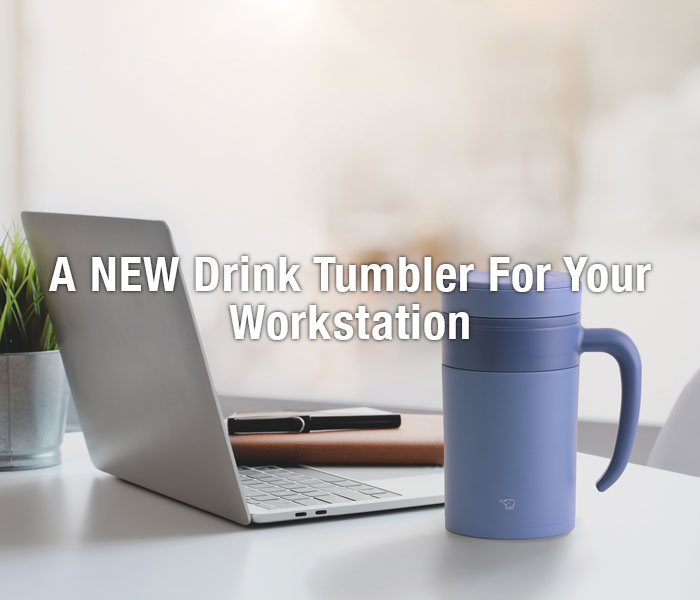 NEW Stainless Tea Tumbler with Handle / SE-KAE48
For tea aficionados, this tumbler is for you! Thermal insulated and able to keep your drink hot or cold for hours, it's the consummate deskside companion. Don't forget, you can make iced tea and keep it chilled as well!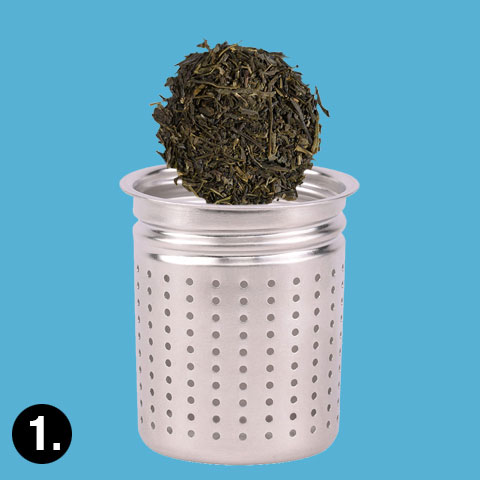 How to use the included tea infuser: first place the loose tea leaves into the cannister.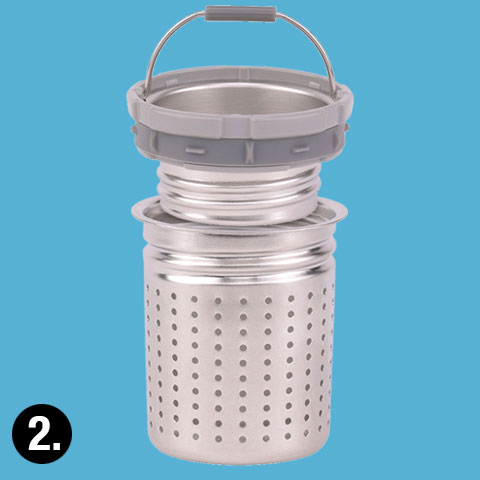 Cover with the strainer to keep the leaves from escaping.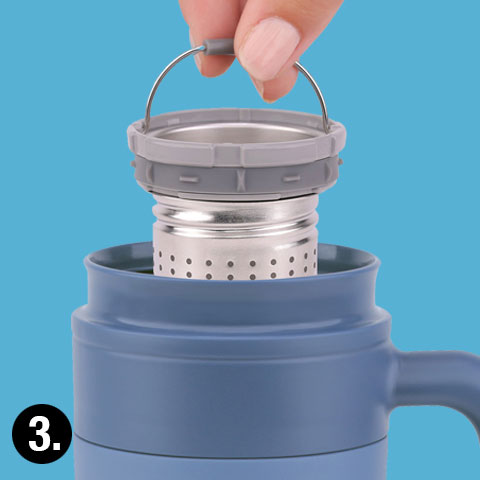 Set the infuser assembly into the tumbler and pour hot or cold water to brew your tea.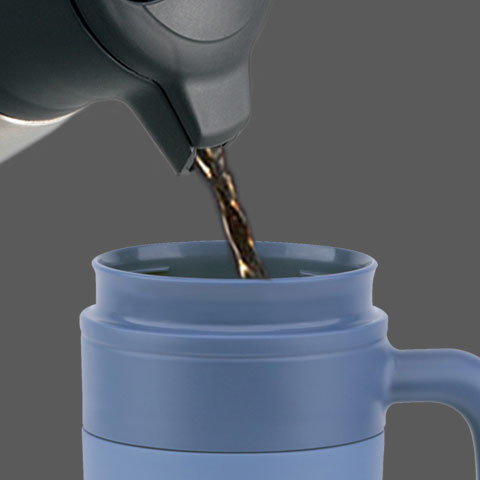 Your tumbler can also be used without the infuser to hold hot or cold drinks.
ZOJIRUSHI 101 SUBSCRIBER'S SURVEY
Zojirushi 101 Subscribers!
Answer this issue's survey and be entered to win our special prize!
If you have not yet registered, click the SUBSCRIBE button below to be directed to the registration page.
You'll find some great prize offers just for registering!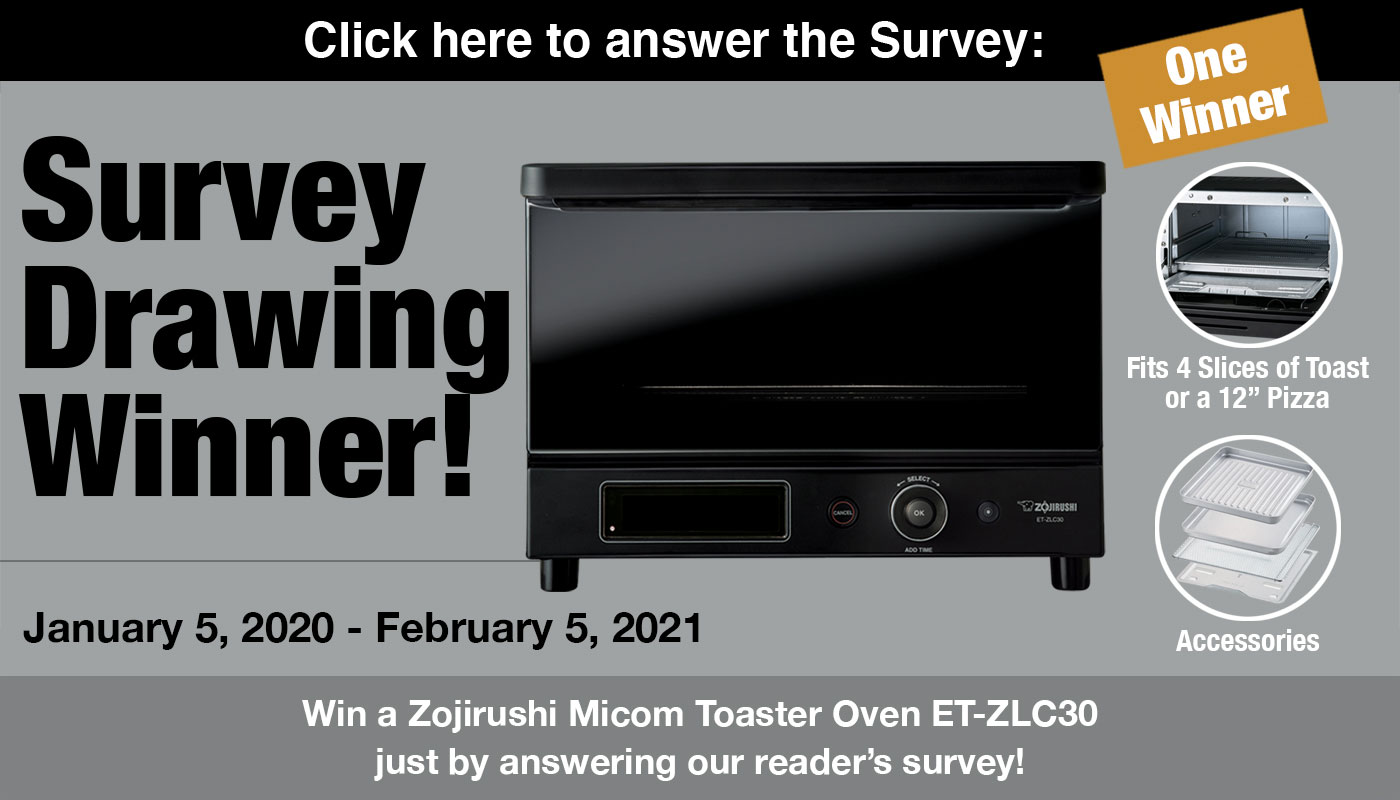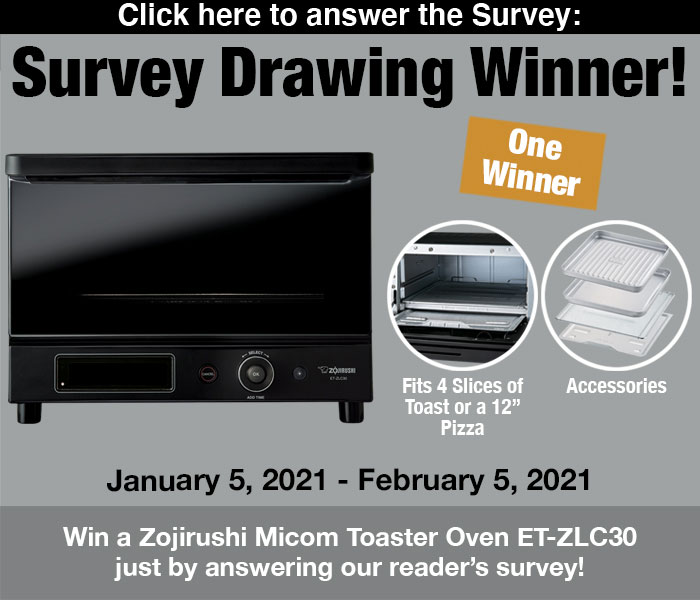 Click here for rules concerning the drawing.