---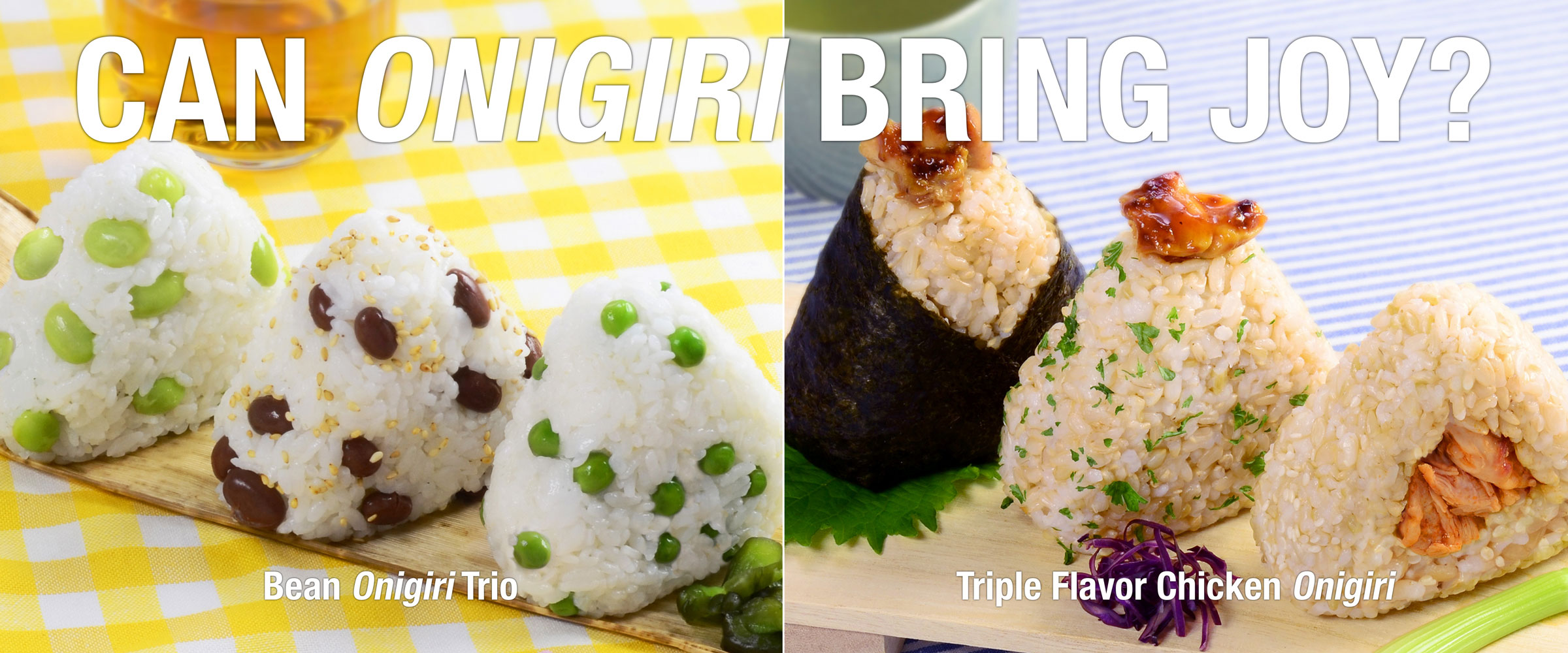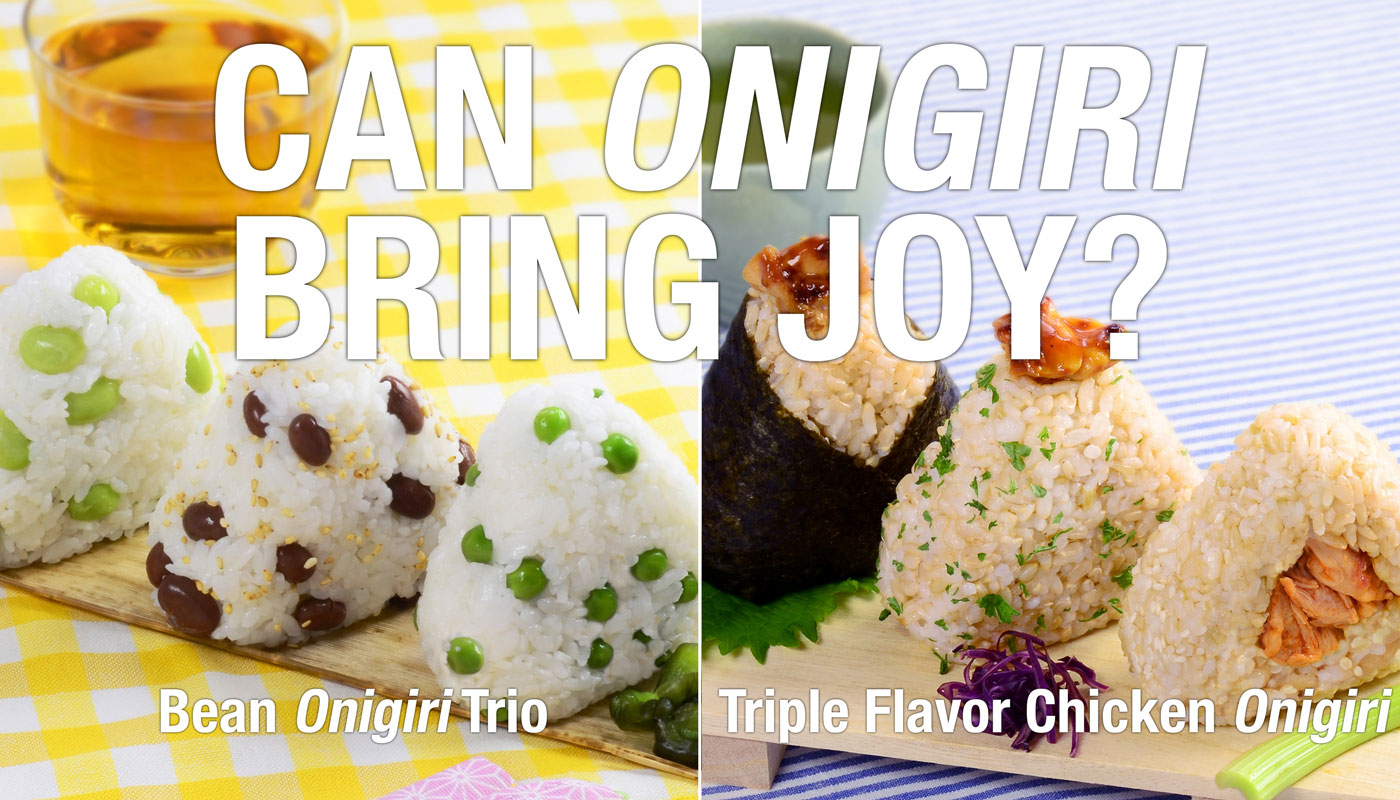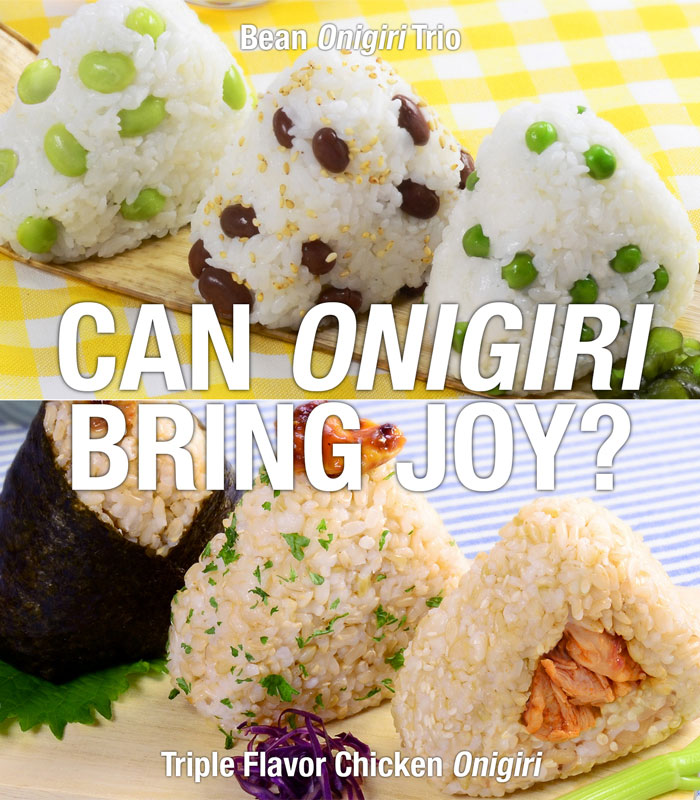 Of course it can! The simple pleasure that comes from onigiri is the best kind. Even though there are infinite varieties of this classic Japanese dish, it all comes down to something delicious packed inside a simple ball of rice. This month we're celebrating the humble onigiri with recipes, fun facts and a special way to make your onigiri help feed hungry kids. Yes, we can—read on, rice lover!
KITCHEN LAB 101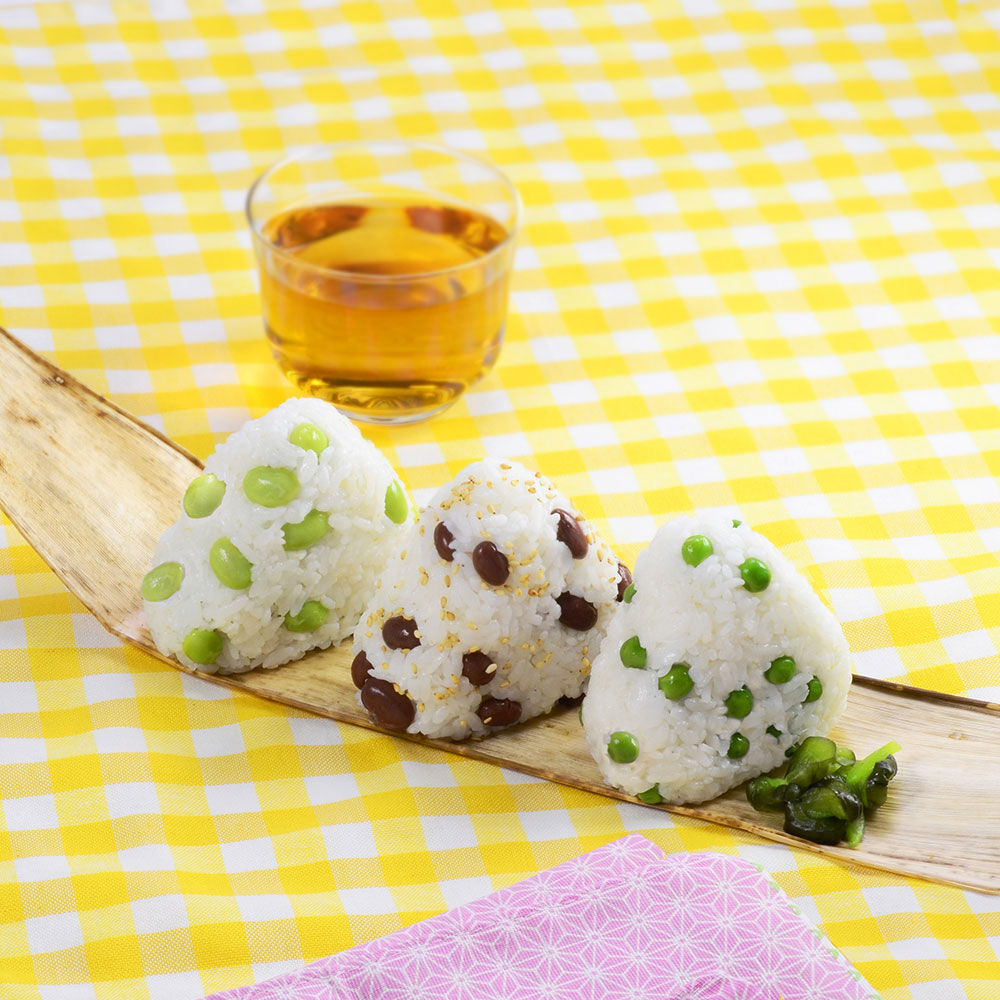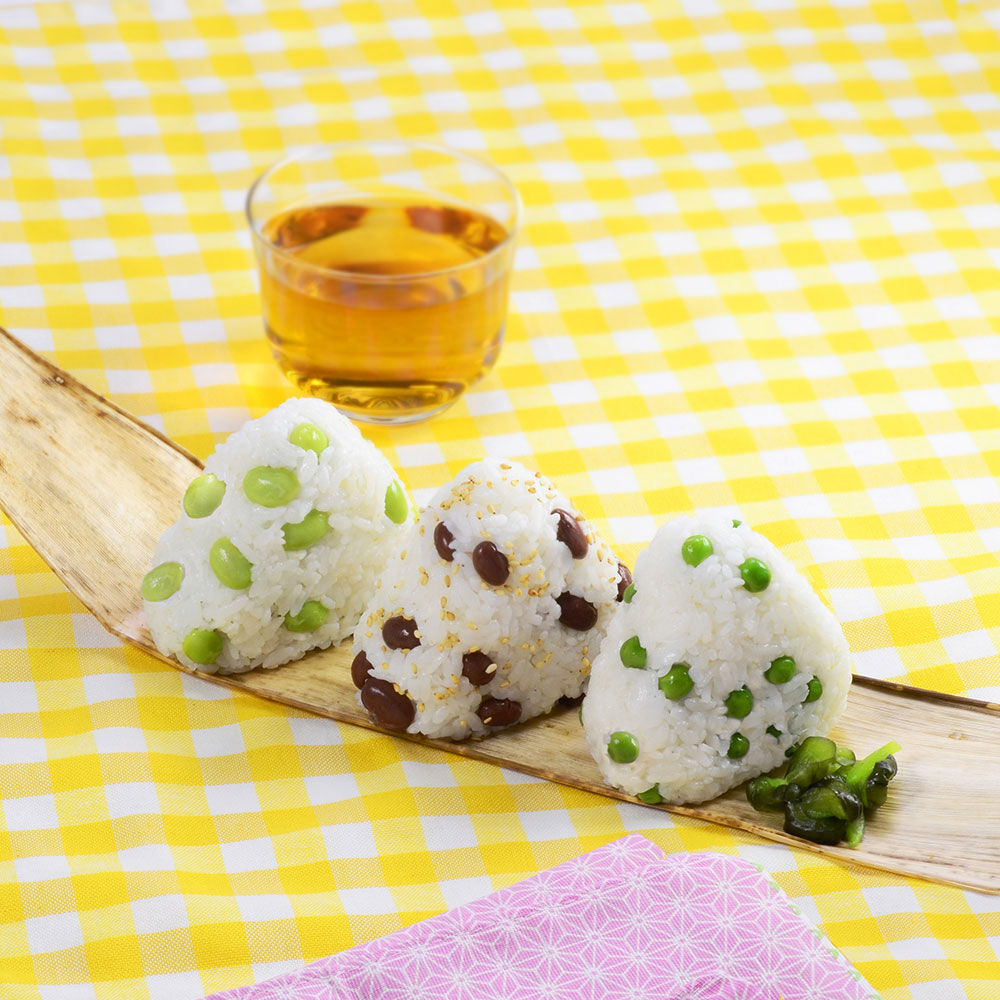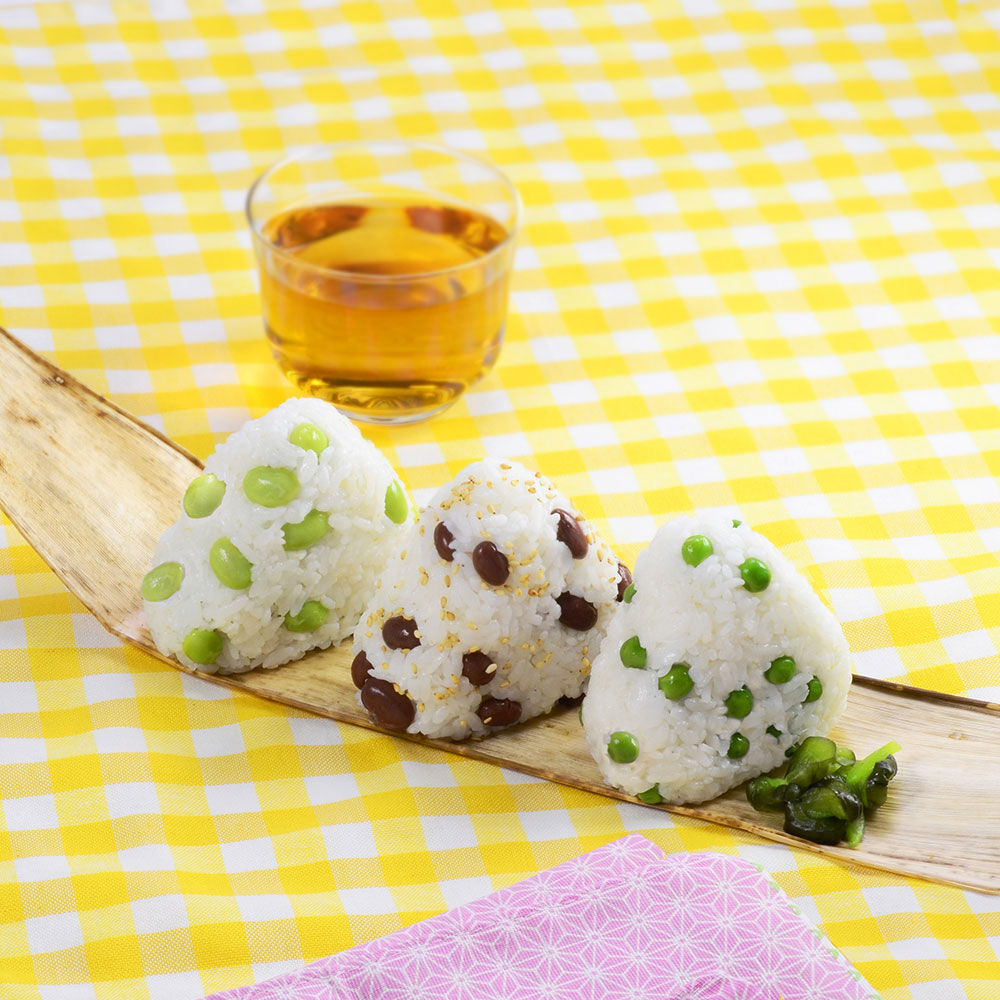 Bean
Onigiri

Trio

Make these fun to eat onigiri by decorating with 3 kinds of healthy beans. How can you resist a cute snack like this—your kids are going to love 'em!
Triple Flavor Chicken
Onigiri
Prepared with 3 kinds of sauce that give you the best in tasty chicken—teriyaki, barbecue and buffalo wing style, these onigiri dishes come to life with flavor!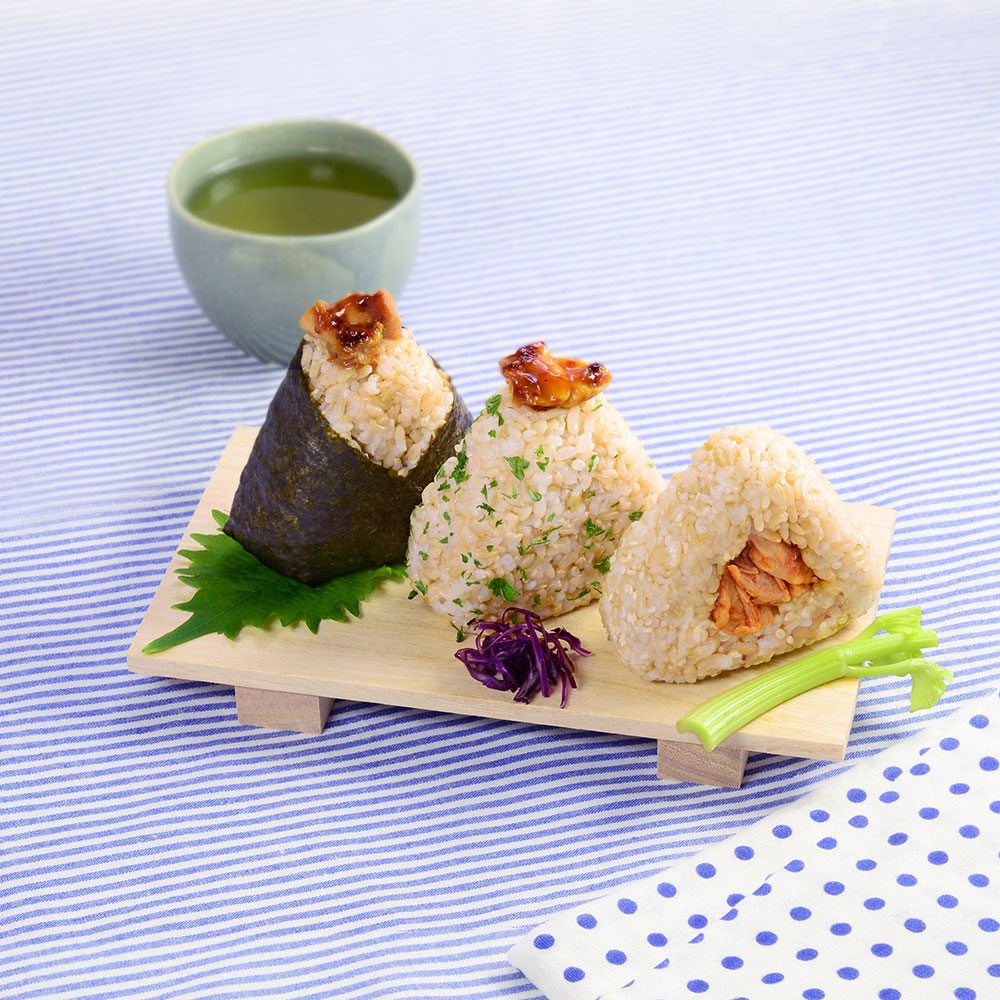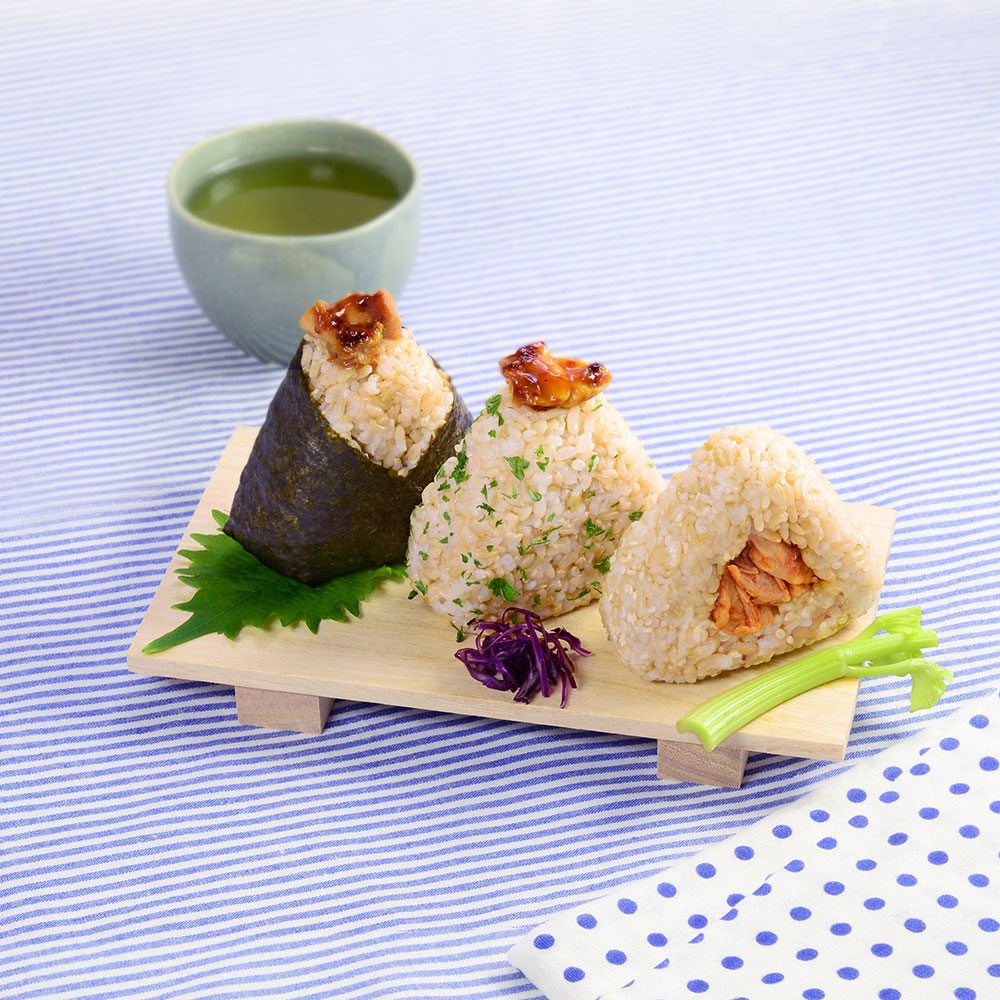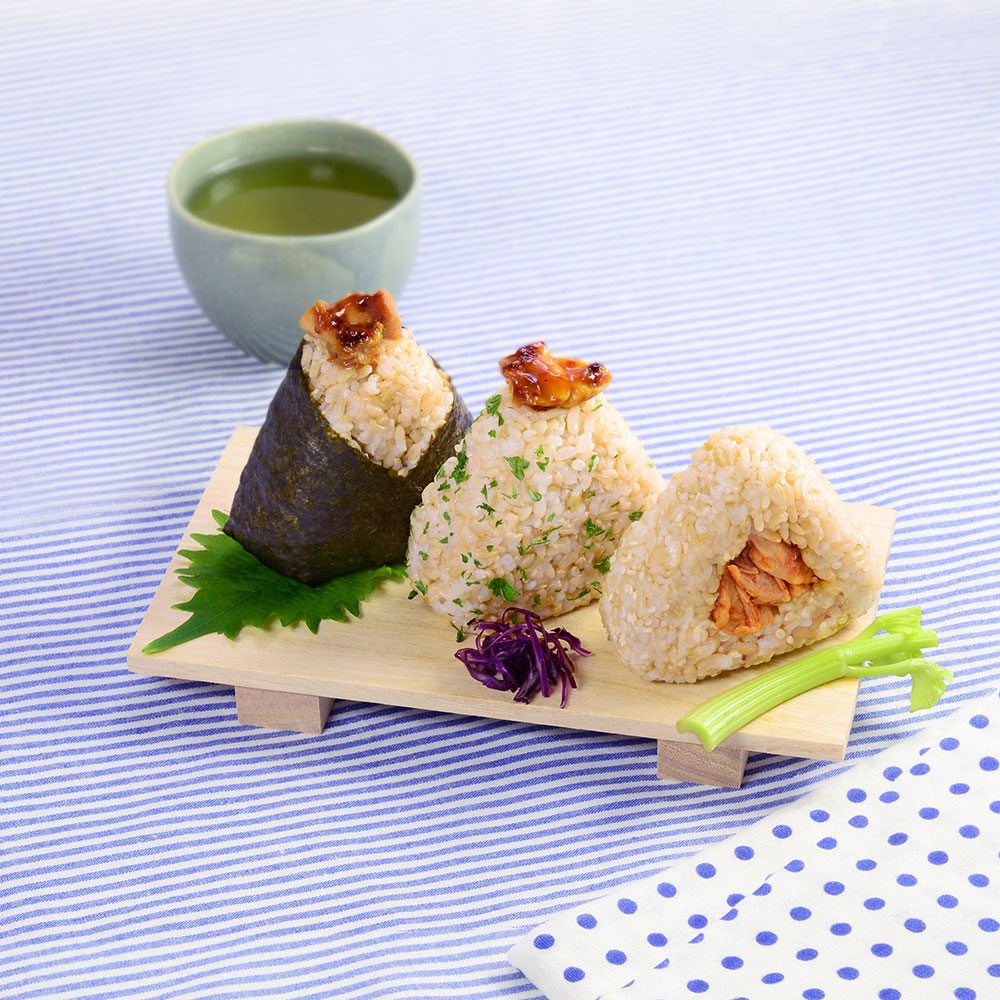 COOKING 101

Onigiri

Inspirations
What can you make with onigiri? No limits, no rules, no excuses! Get on the onigiri train and start creating. You might surprise yourself and surprise your family too. Making onigiri isn't just about a recipe that uses ingredients. It's really about putting your personality into it—try one and you'll see what we mean. Take a look at some of these and get inspired.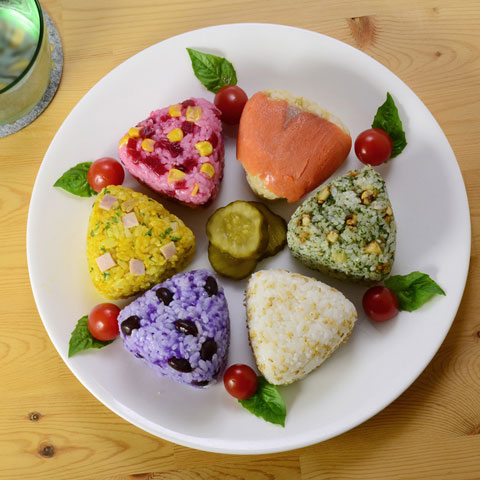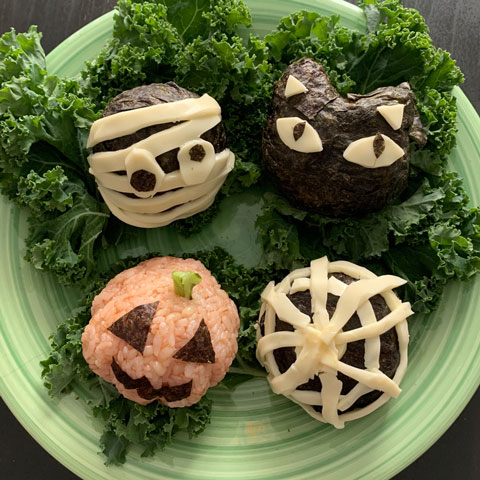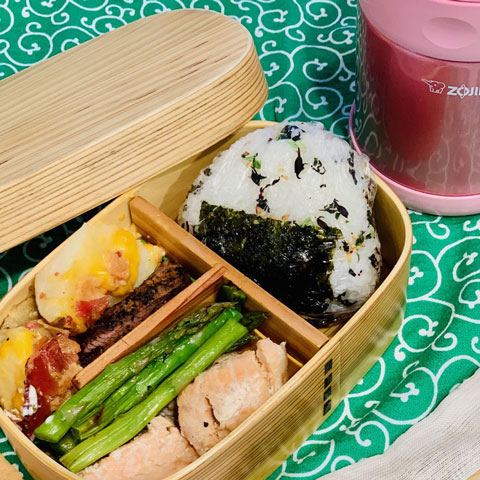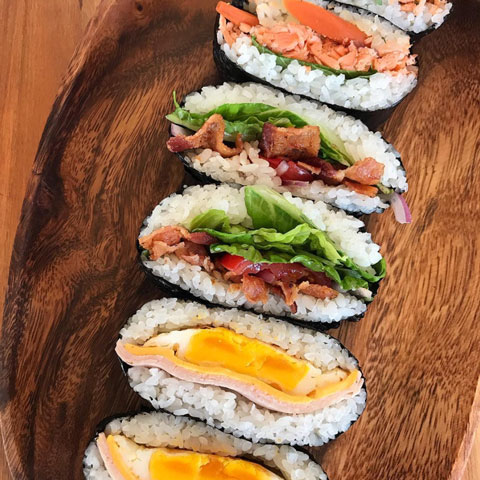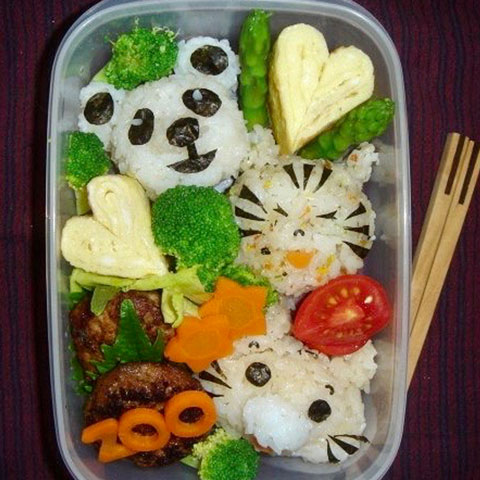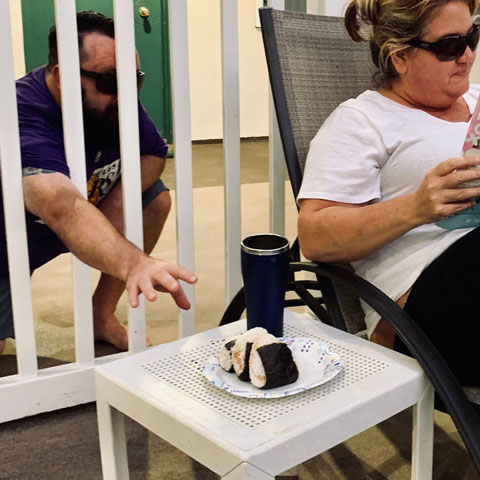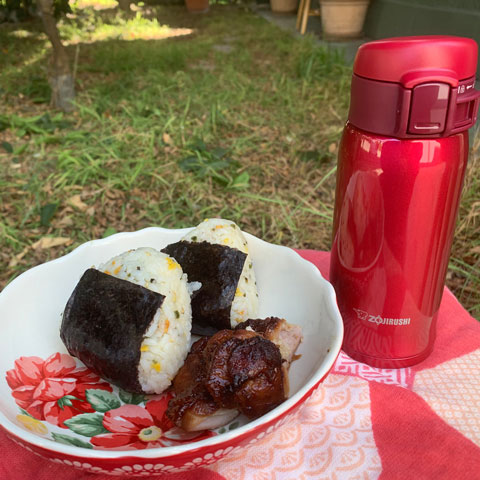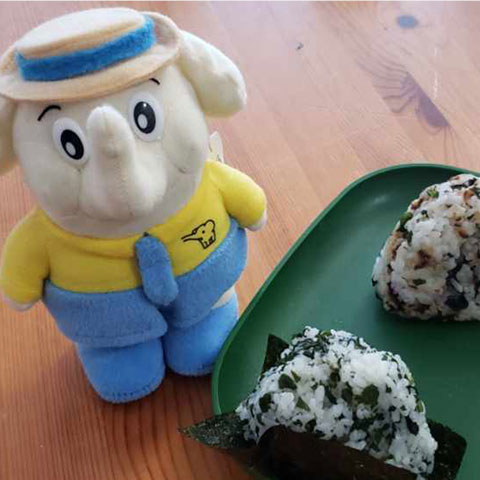 ONIGIRI FUN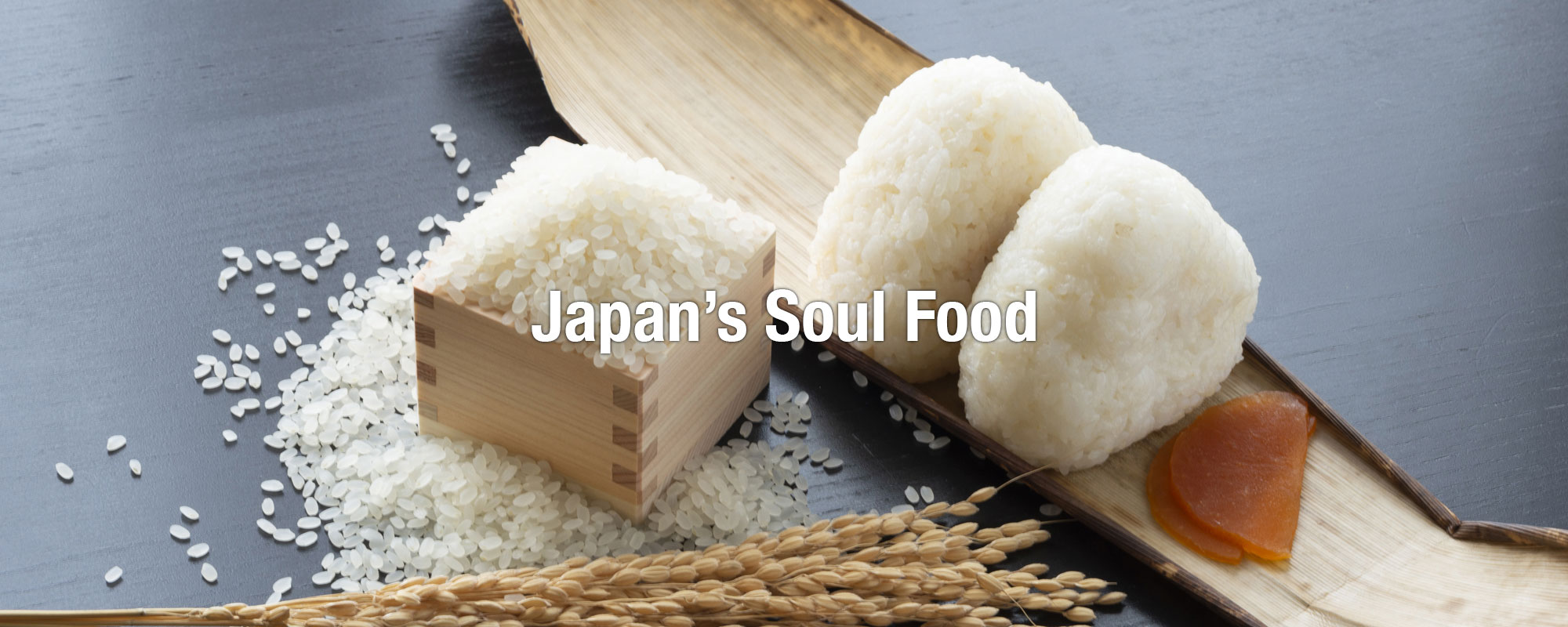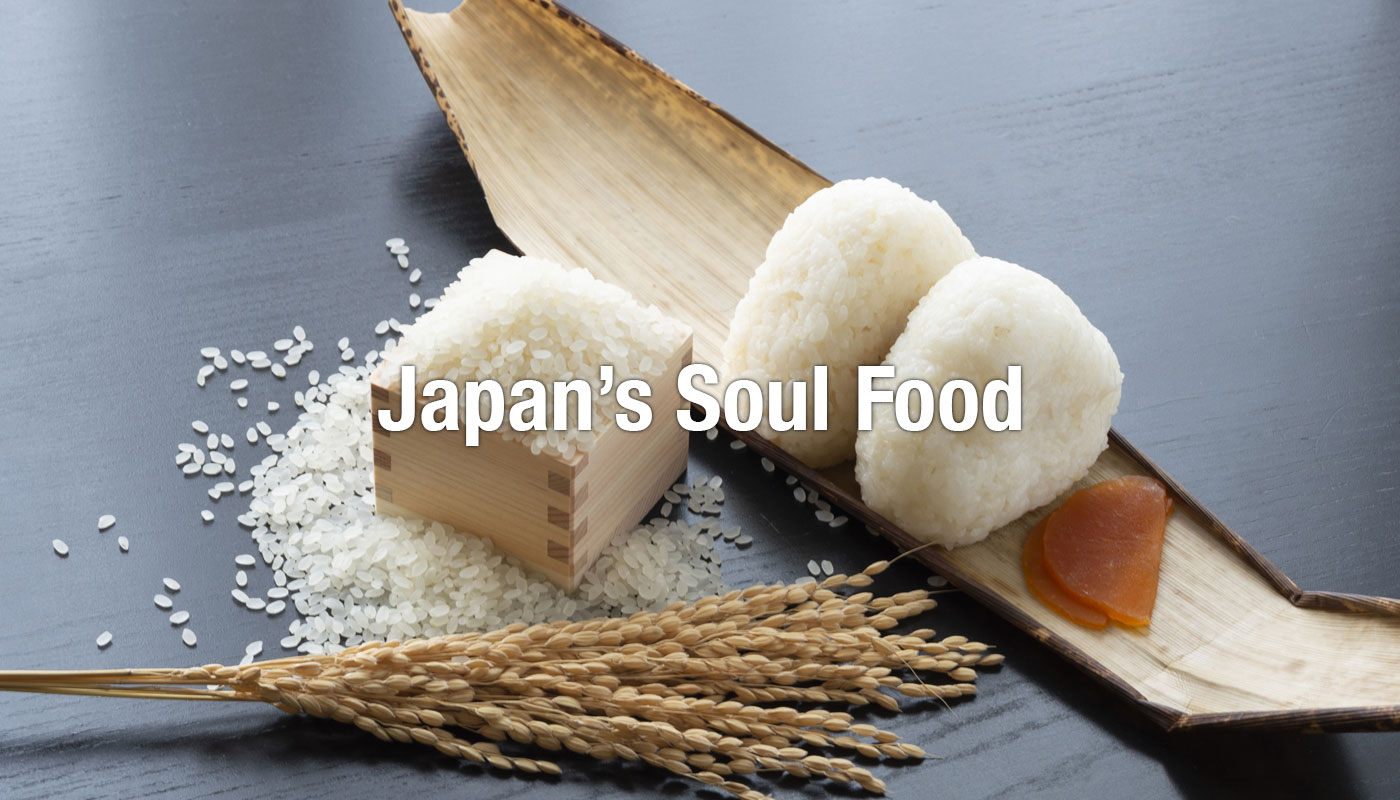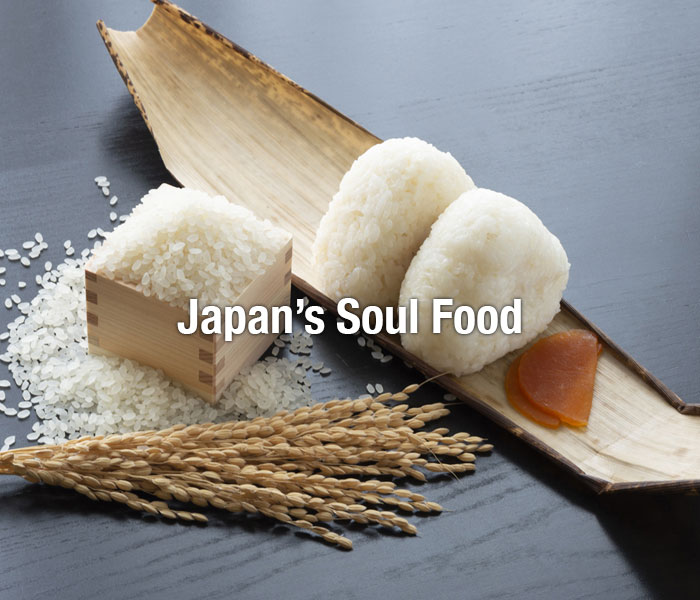 Did you know that onigiri has been around in Japan since the 11th Century? It was probably the original take-out food for many Japanese travelers. The word onigiri comes from the Japanese word for "hold or grip firmly", which you need to do to make one! Another word for the rice ball is omusubi, which roughly translates to "bind together". Makes sense? Want to know more?
ZOJIRUSHI SPECIAL
Post Your Best
Onigiri

!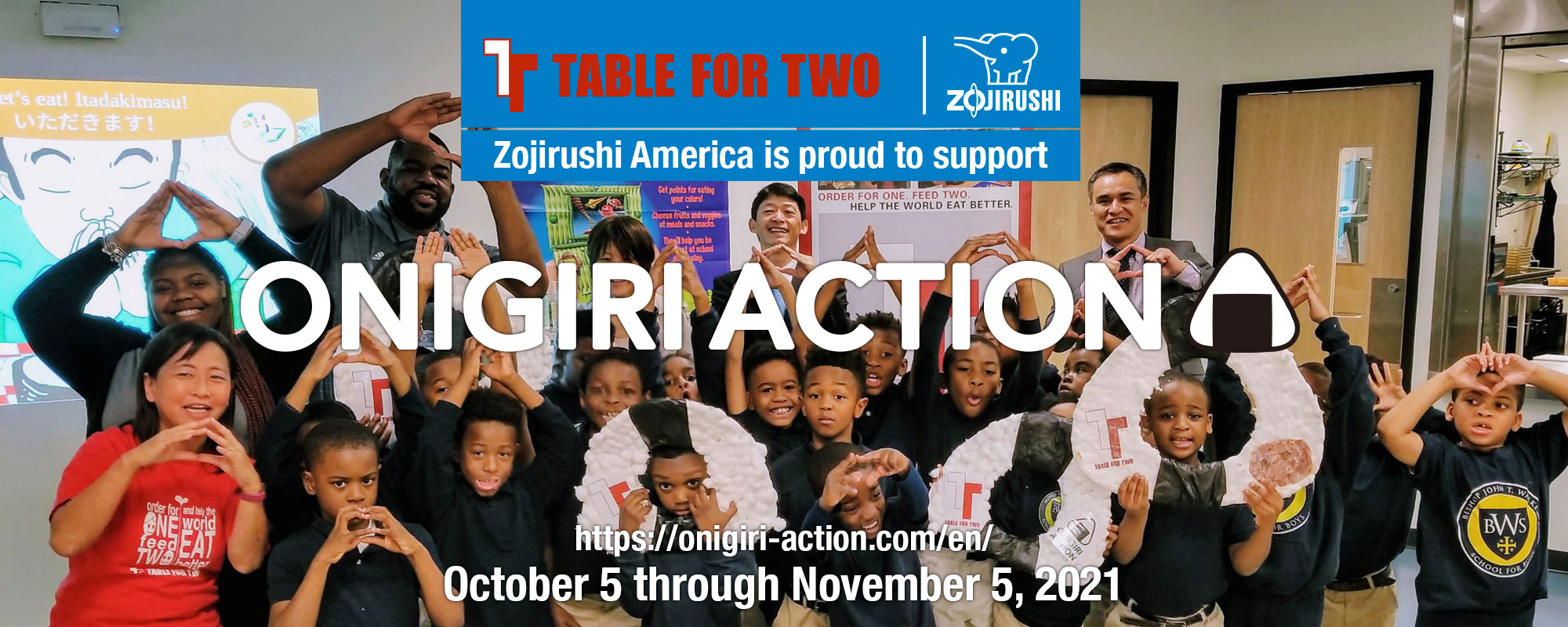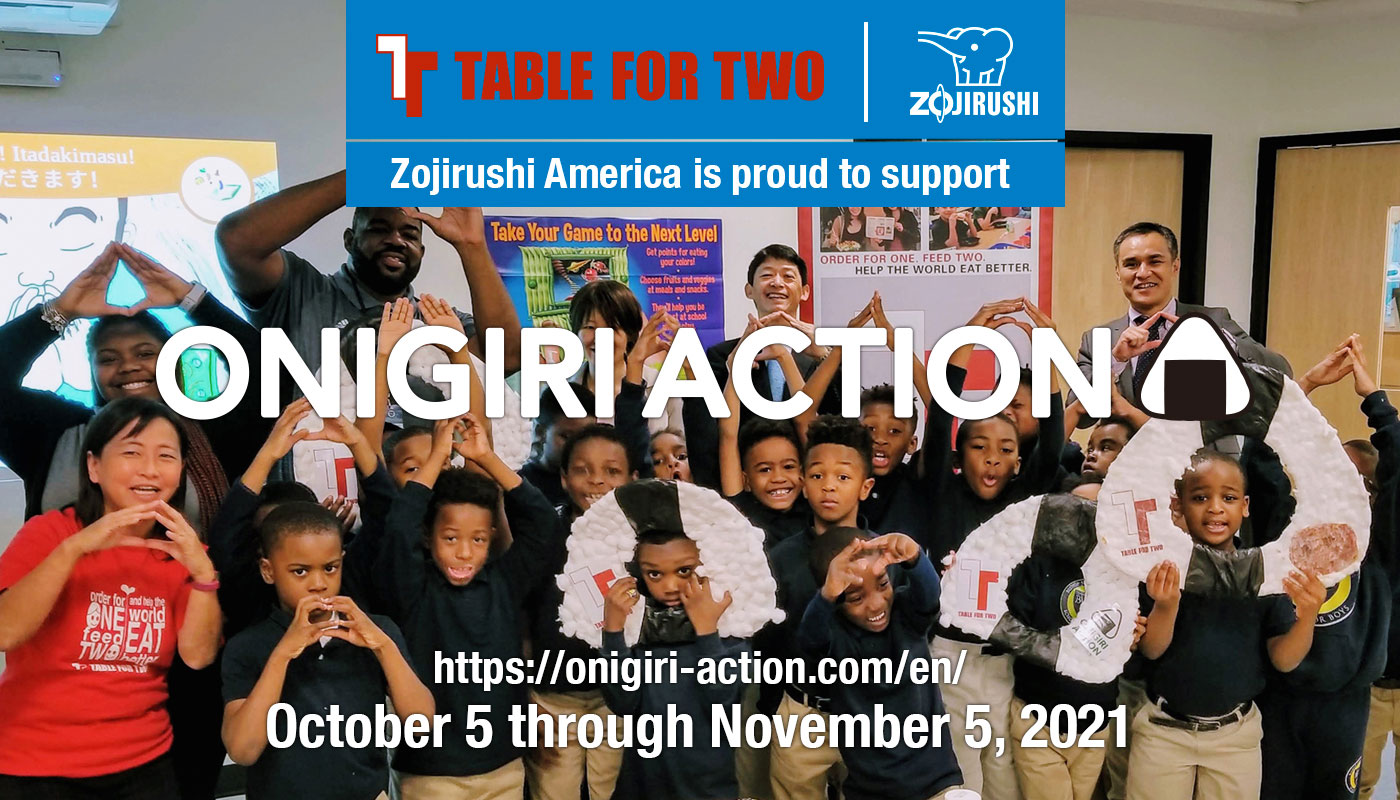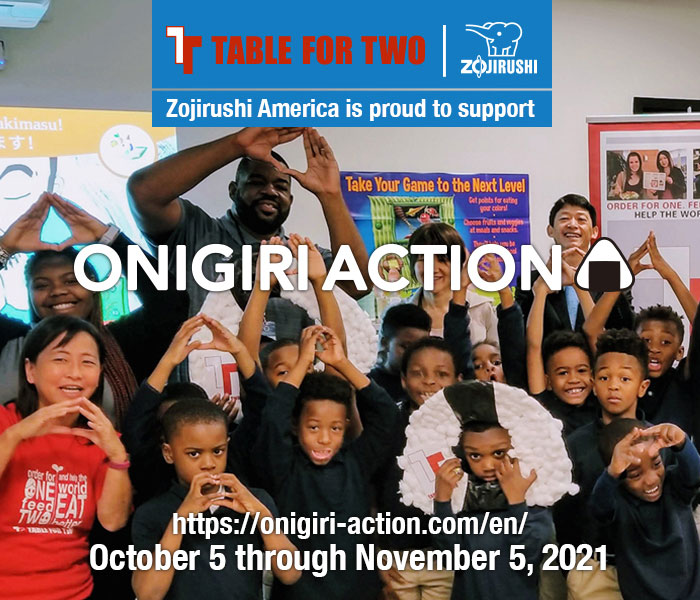 Post a photo of your onigiri using #OnigiriAction or upload to the campaign page between now and November 5, 2021 to donate five school meals to children in need around the world. Zojirushi America is proud to support the nonprofit organization TABLE FOR TWO and their Onigiri Action campaign.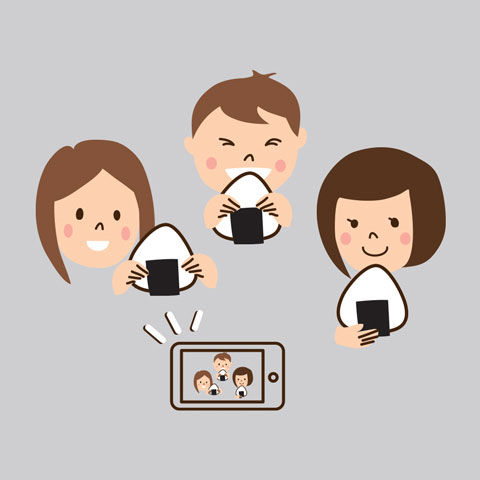 1.Take photos!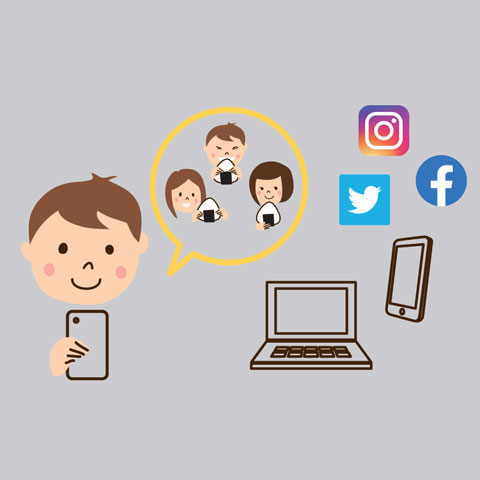 2. Post your photos.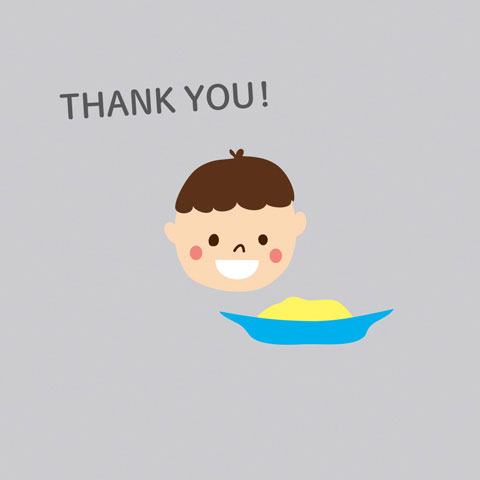 3. School meals are delivered.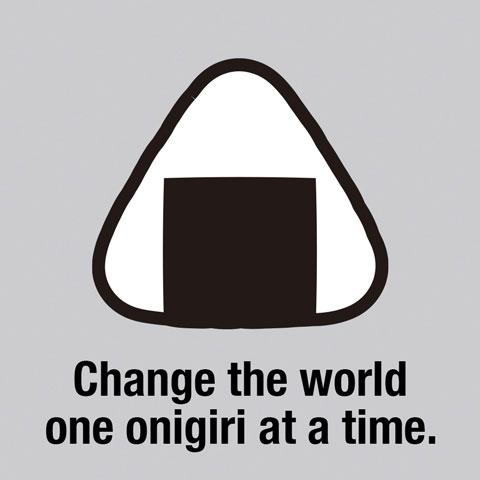 More information:
Onigiri Action campaign
TECHTALK 101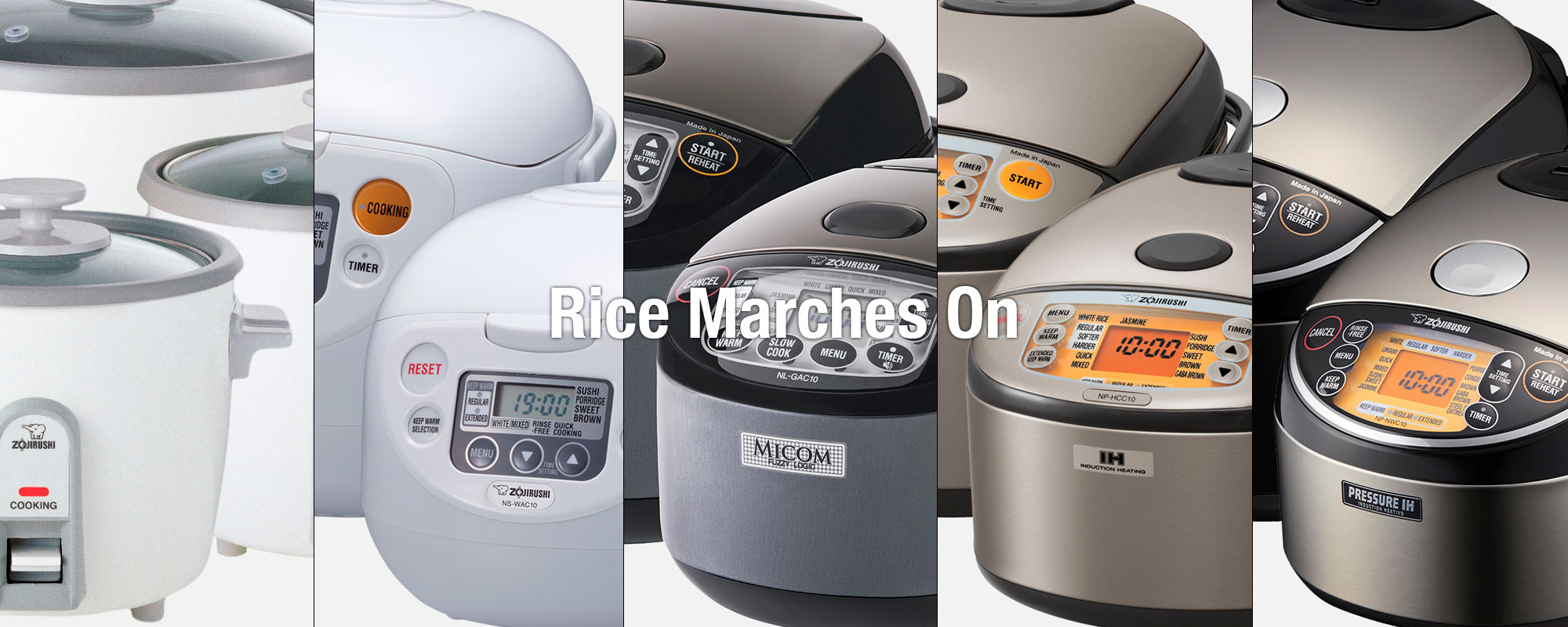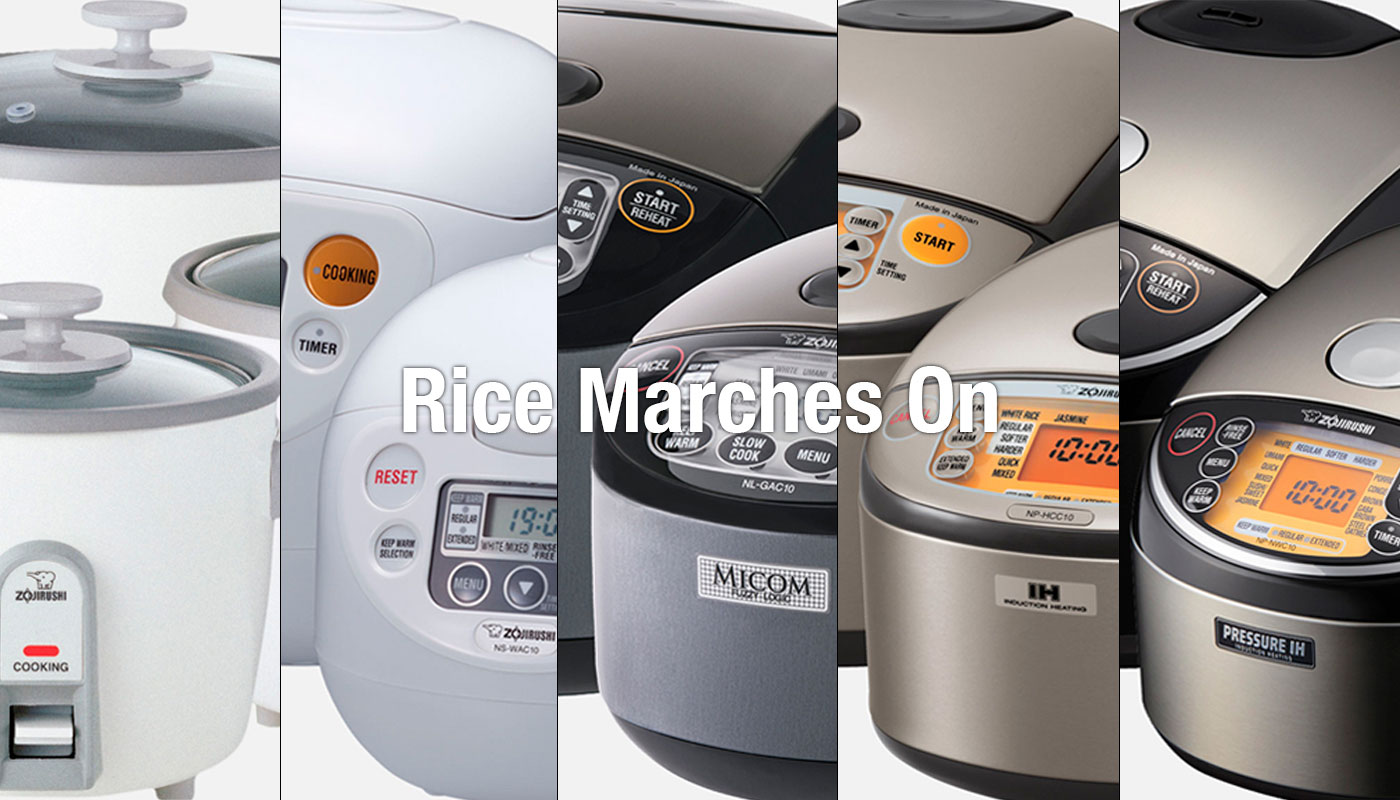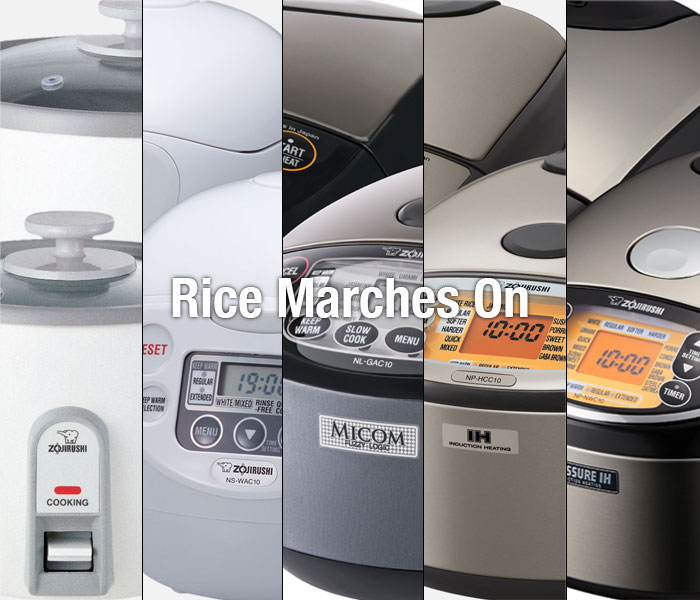 How can we cook rice better than ever before? Zojirushi has met that challenge year after year, starting with figuring out how to keep rice fresh by introducing a rice warmer to Japanese consumers in 1970 and then our first rice cooker in 1974. Since then we have made cooking rice so easy you now only need to push a button, and although these technological milestones are important, we have always focused on how to make rice more delicious.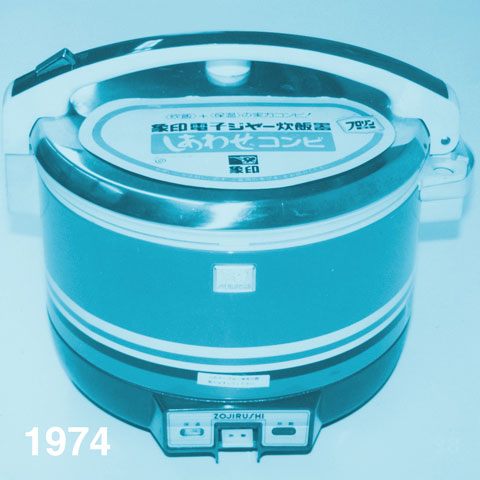 Zojirushi introduces the first rice cooker in Japan with an automatic keep warm function. This allowed rice to stay fresh a very long time after cooking.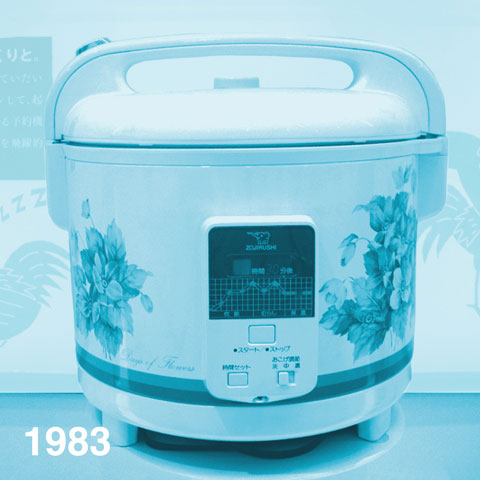 Zojirushi debuts its first Micom cooker in Japan using computer chip technology. Micom controlled cooking allows for precise temperatures and timing.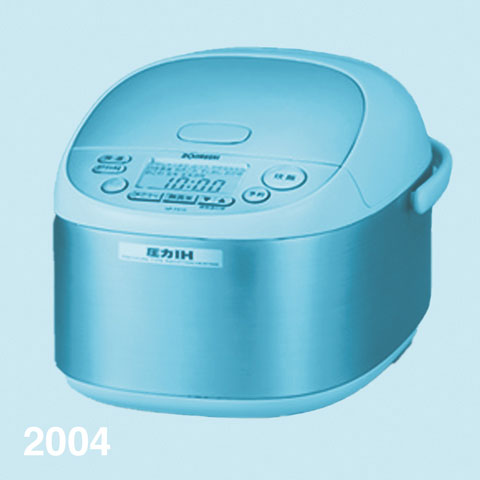 Zojirushi unveils an AI function in Japan that "learns" and adjusts its cooking cycles to correct itself, in order to produce better rice each time it's used.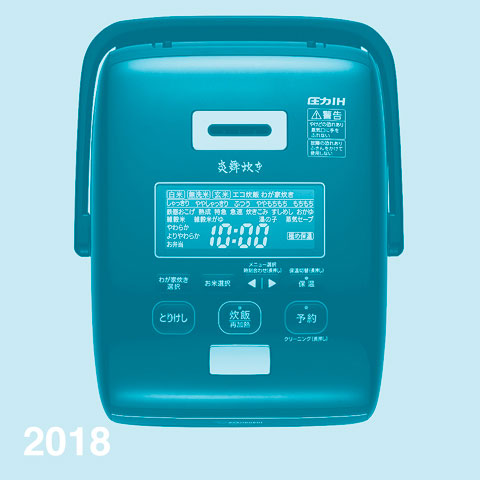 A new heating method is developed in Japan, using computerized heating coils that create a convection effect, which helps to optimally cook each grain of rice.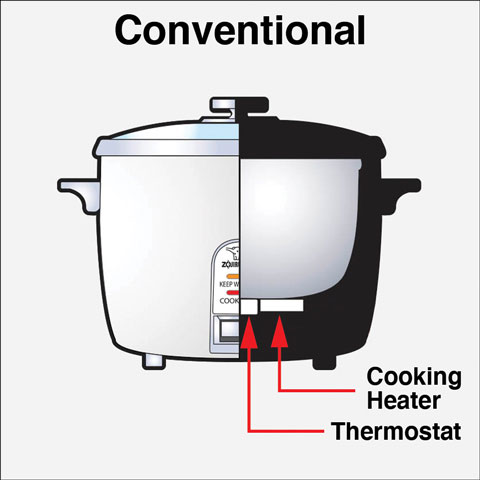 Different cookers have been introduced in the U.S. as well. Conventional cookers warm the inner pan with a heating element from the bottom. Pre-soaking the rice before cooking and additional steaming afterwards is required.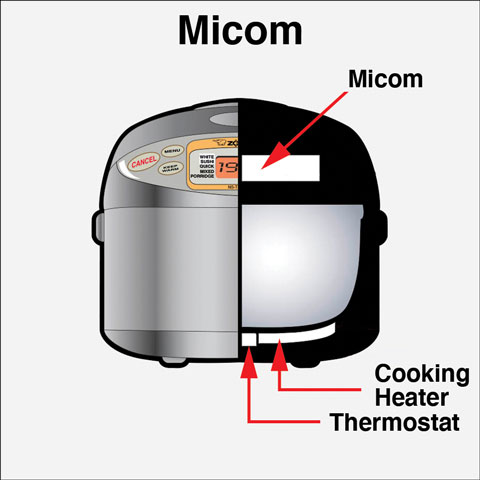 A microchip calculates the amount of rice and surrounds the pan with controlled heat. Pre-soaking and steaming are pre-programmed so no additional guesswork is needed to know when the rice is perfectly done.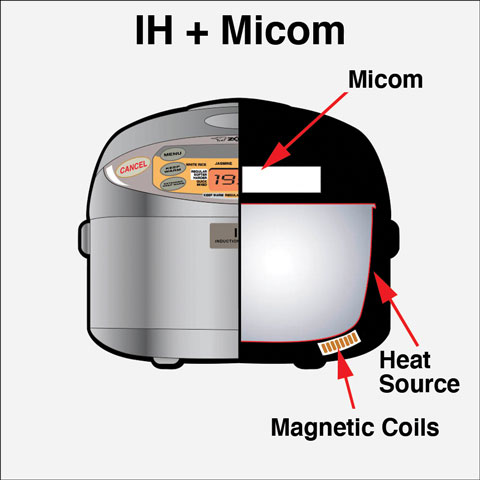 Induction Heating uses the pan itself as a conductor, resulting in higher cooking temperatures and fluffier rice. Pre-soaking and steaming are pre-programmed to produce the best possible cooking times.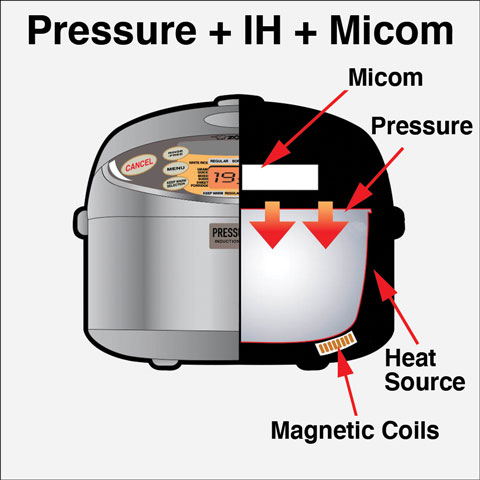 A combination of pressure and high heat enhances the flavor and improves the texture of the rice for the best possible result. Pre-soaking and steaming are pre-programmed. There is one such model sold in the U.S.
ZOJIRUSHI 101 SUBSCRIBER'S SURVEY
Zojirushi 101 Subscribers!
Answer this issue's survey and be entered to win our special prize!
If you have not yet registered, click the SUBSCRIBE button below to be directed to the registration page.
You'll find some great prize offers just for registering!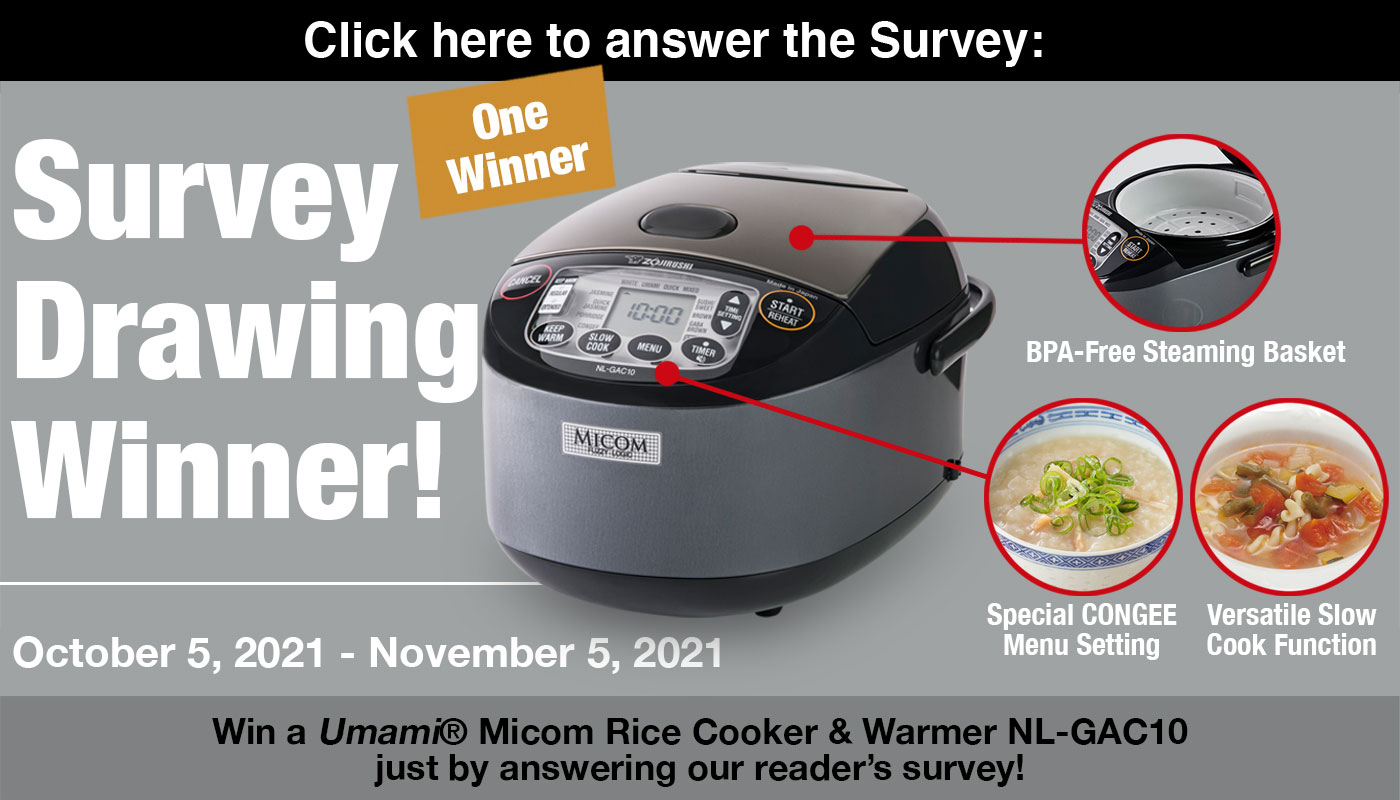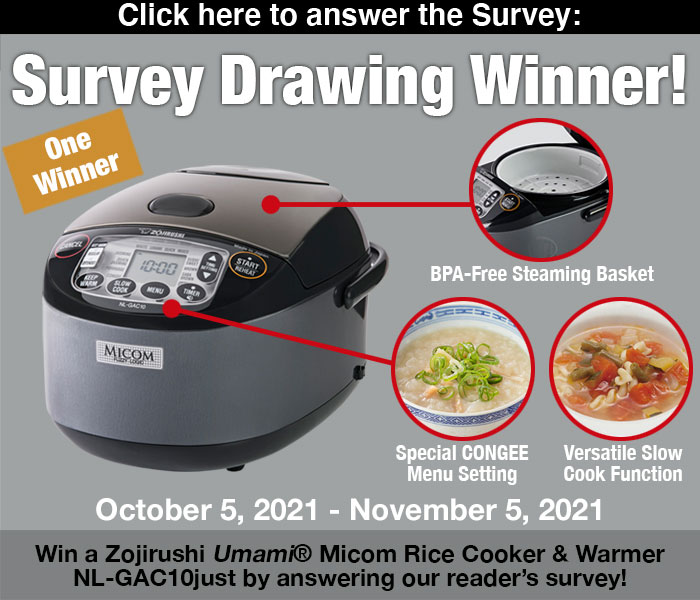 Click here for rules concerning the drawing.