---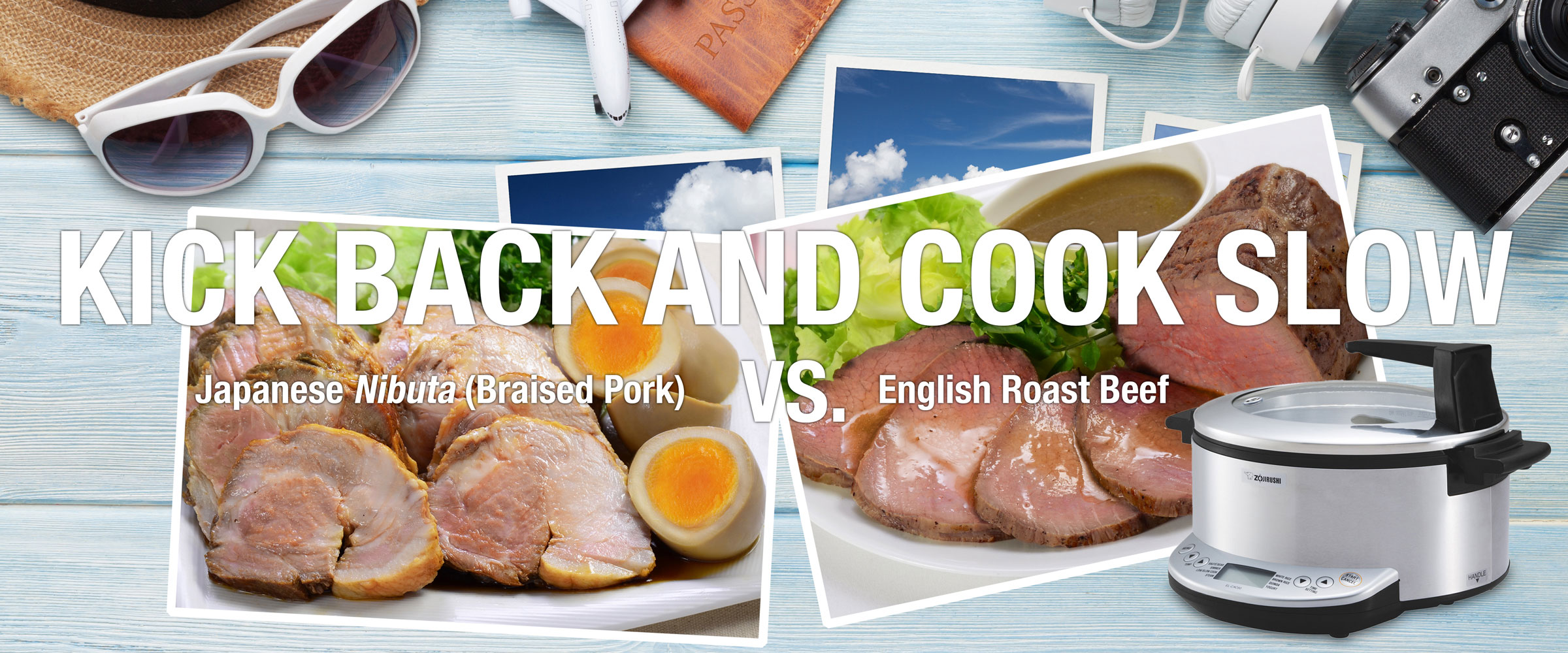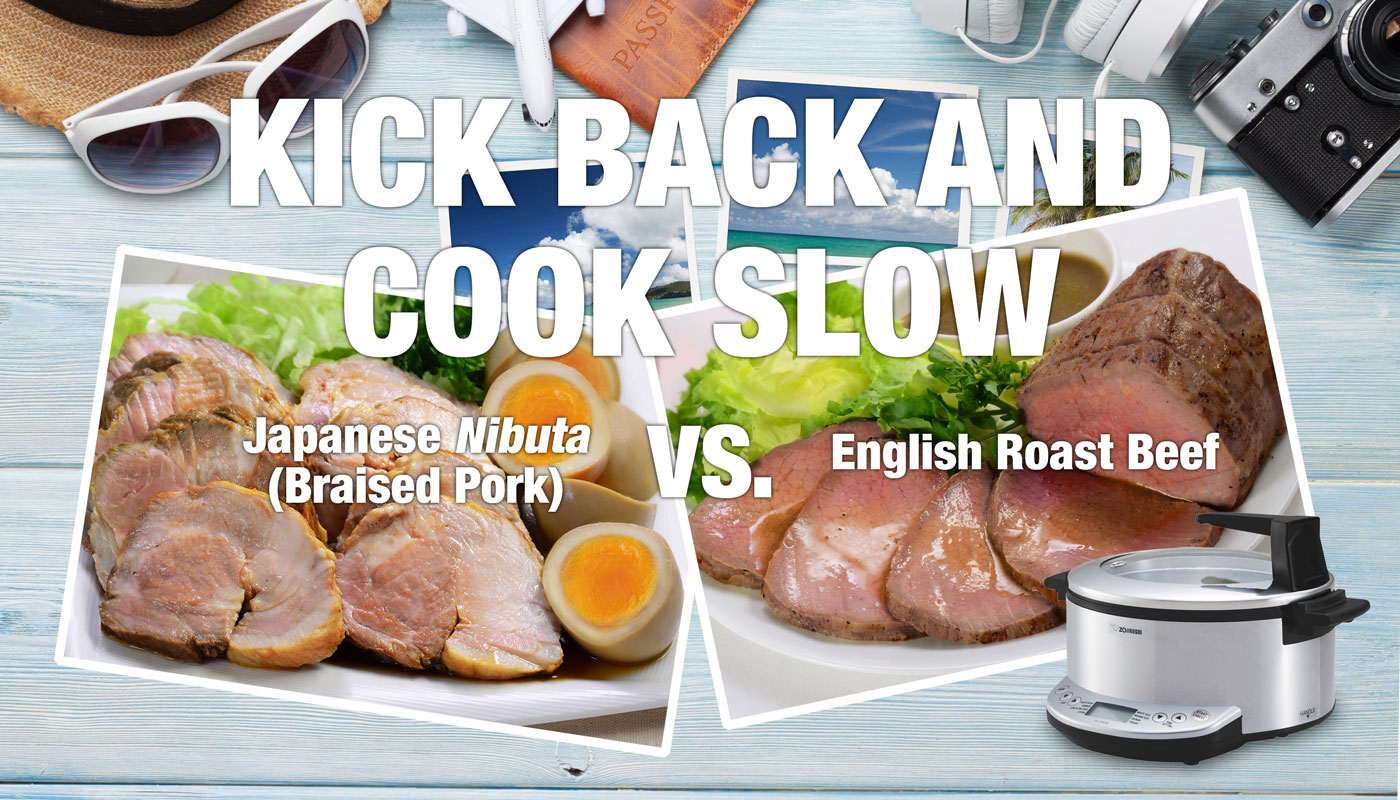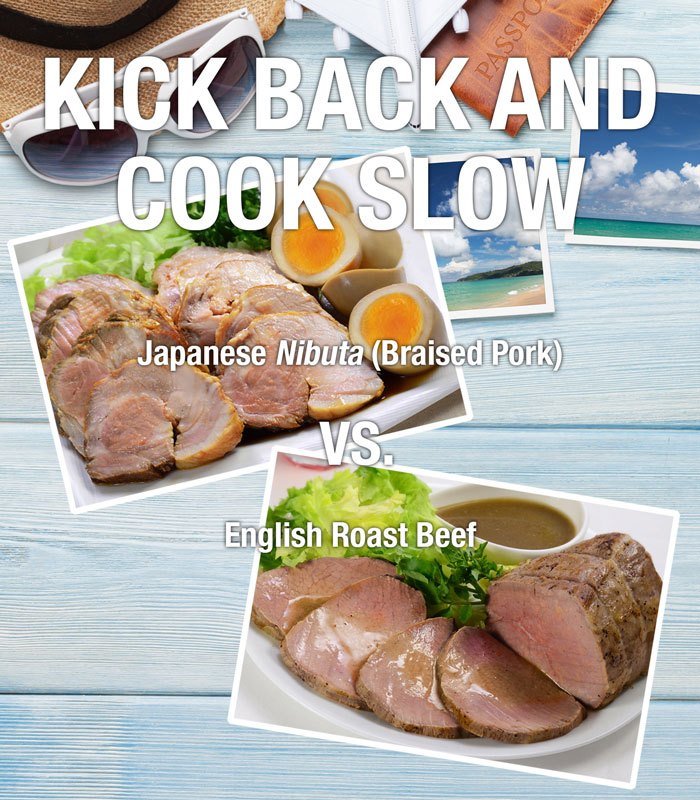 Is your summer vacation coming to an end? Too lazy to cook over a hot stove? When your energy is best spent relaxing to beat the heat, our Zojirushi Multicooker was made to chill you out. It cooks sl-o-o-o-w and makes everything taste so g-o-o-o-d! Meats get super tender and seem to melt in your mouth. Our recipes this month are classic meat dishes from abroad—the English Roast Beef and the Japanese Nibuta, or braised pork. Eat and travel tonight with our Multicooker!
KITCHEN LAB 101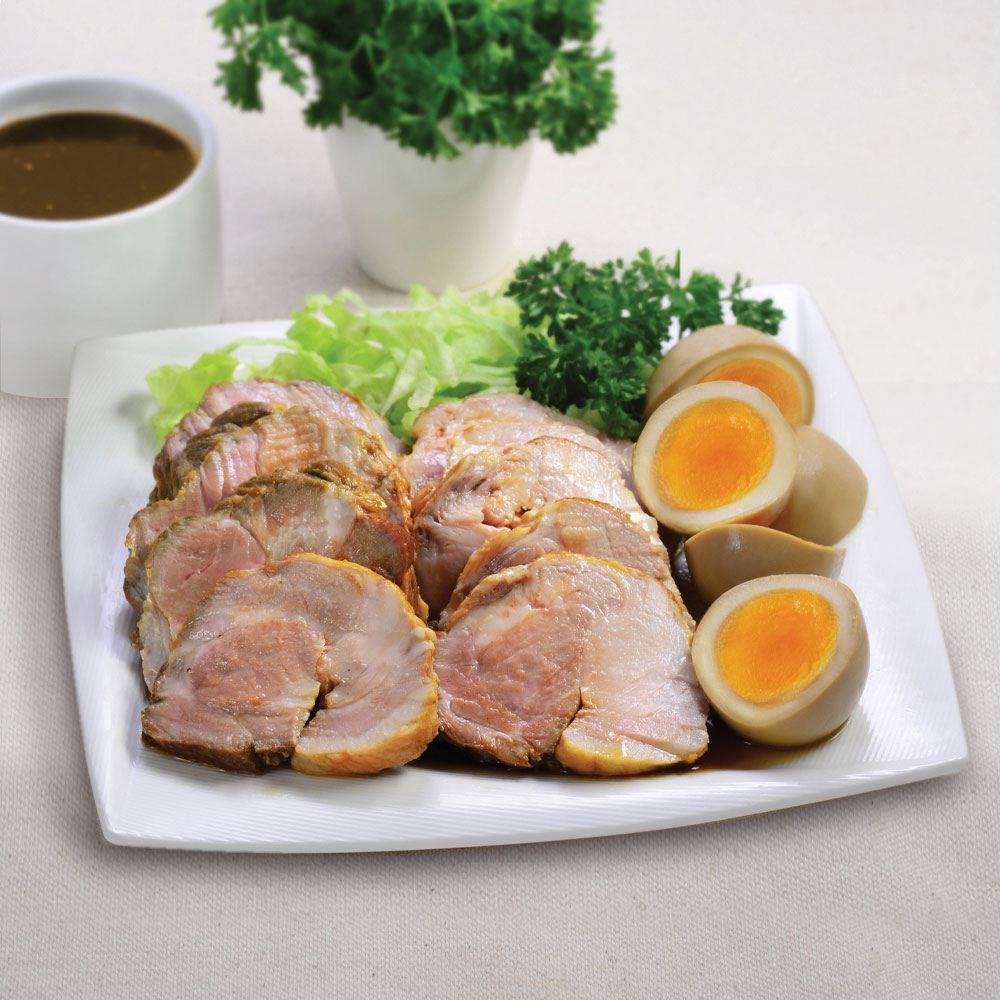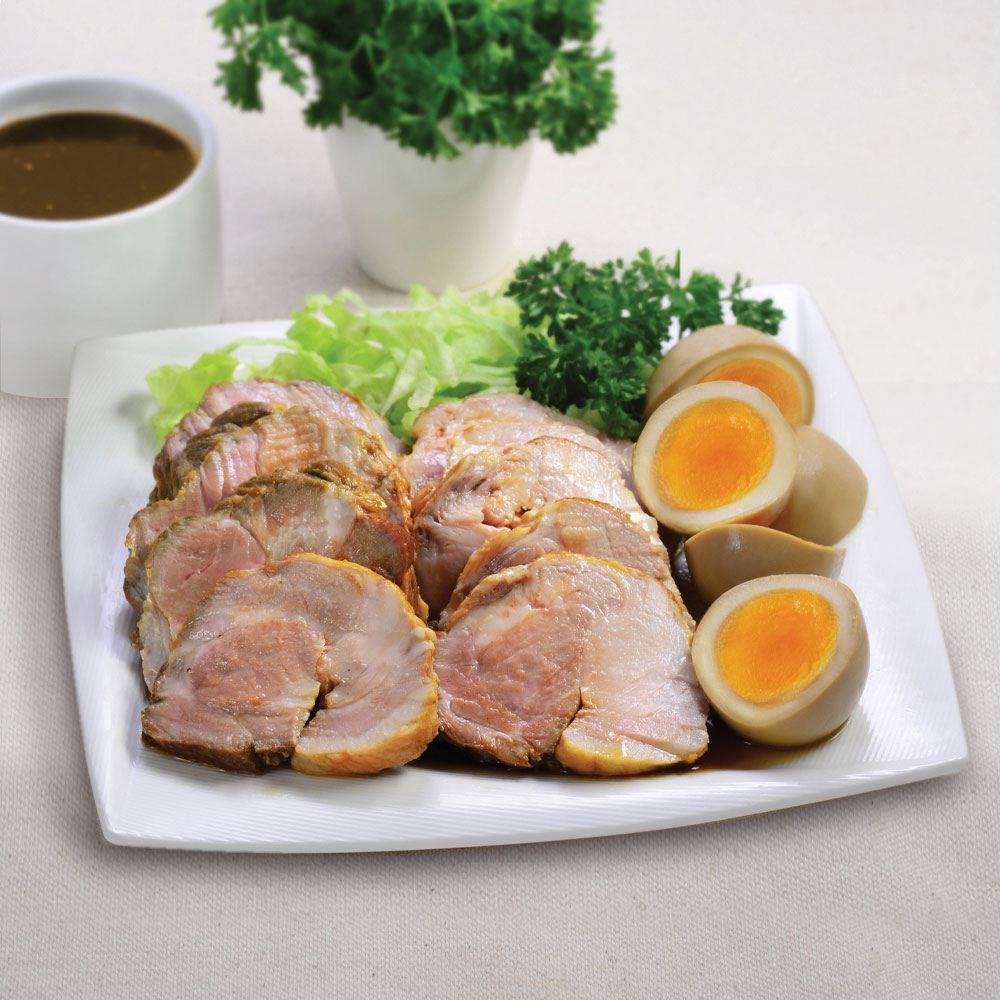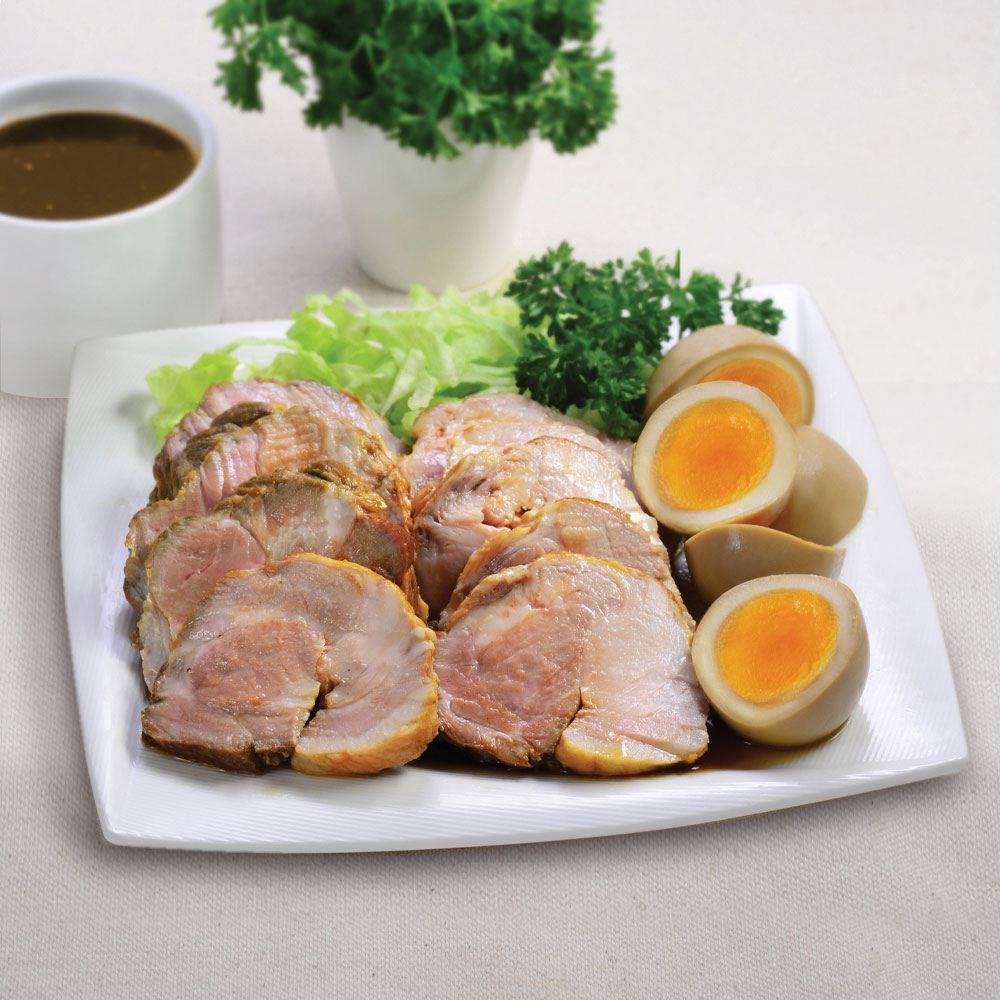 Japanese
Nibuta

(Braised Pork)

A sweetish savory thin sliced pork, braised to tender perfection with a slow simmering process. You can use nibuta as a topping on ramen or on a bowl of hot rice.
English Roast Beef
Sear and slow cook the roast beef, then make the au jus sauce all in the Multicooker just by changing settings! Try this easy roast beef that will just fall off your fork.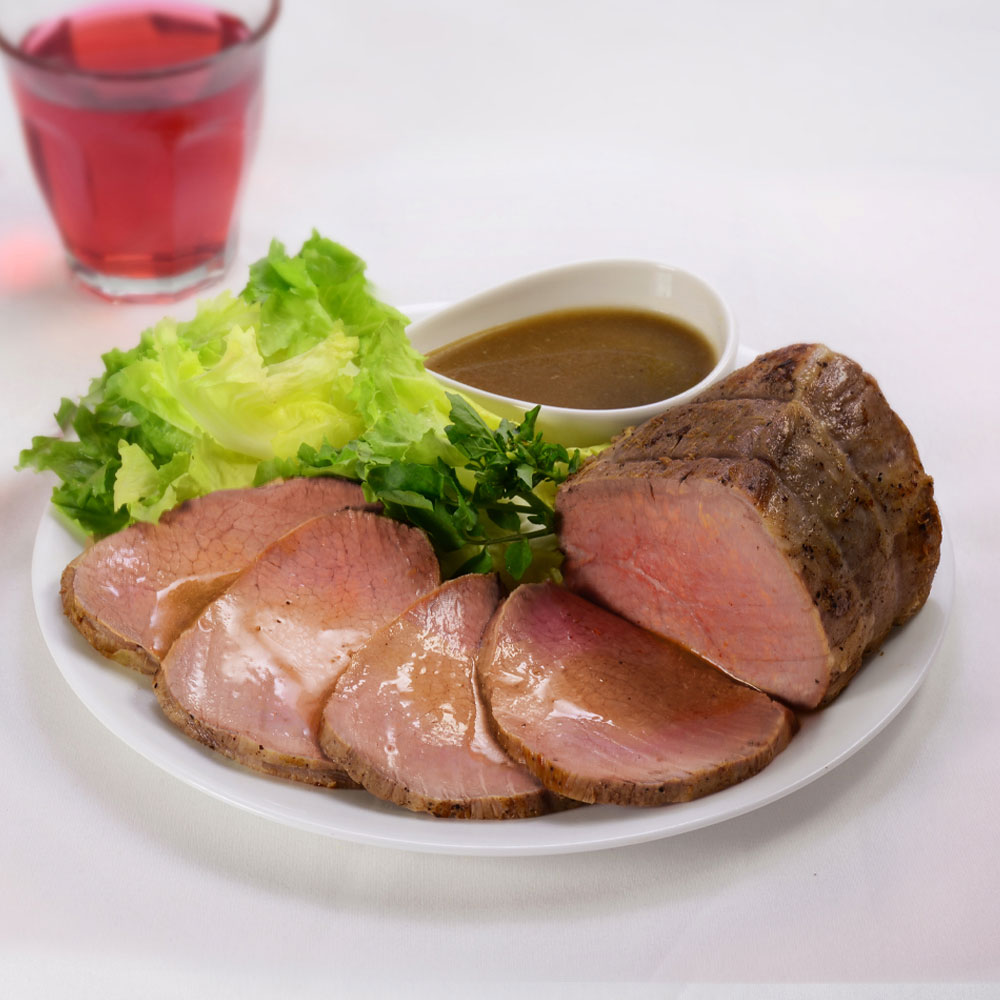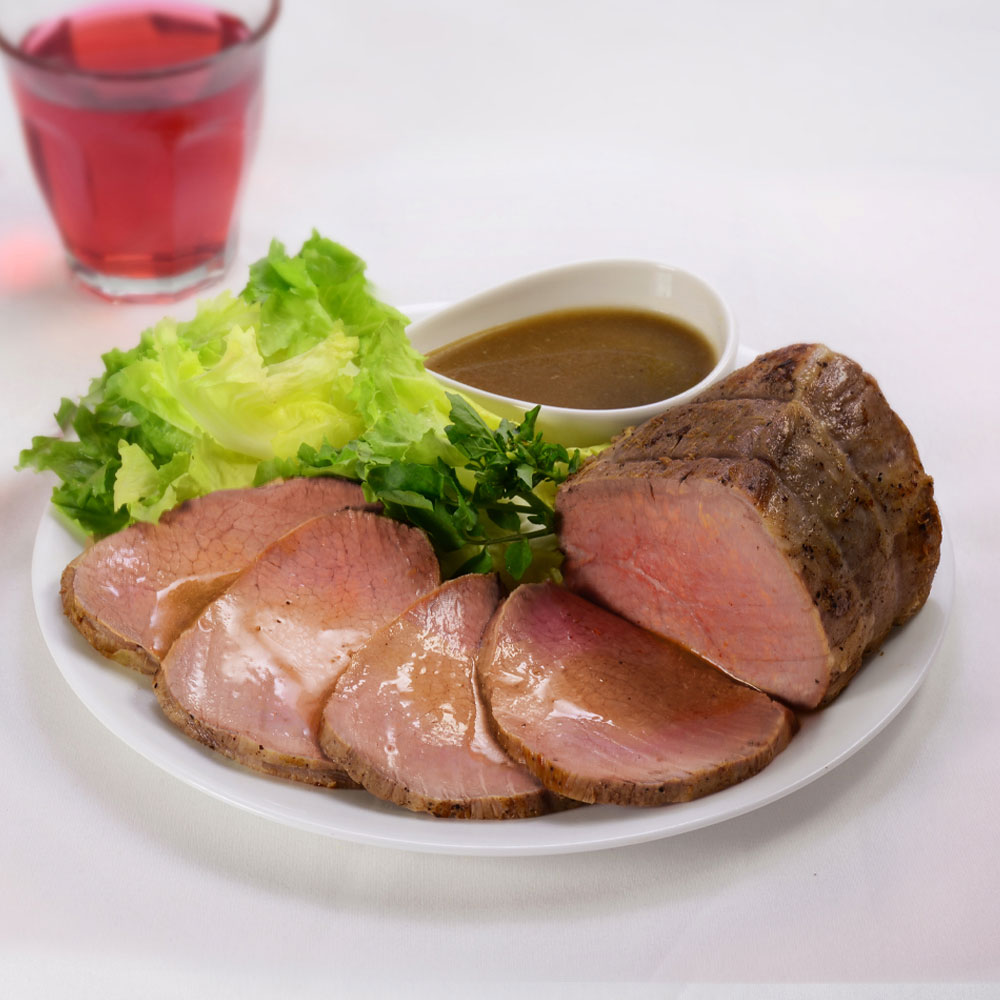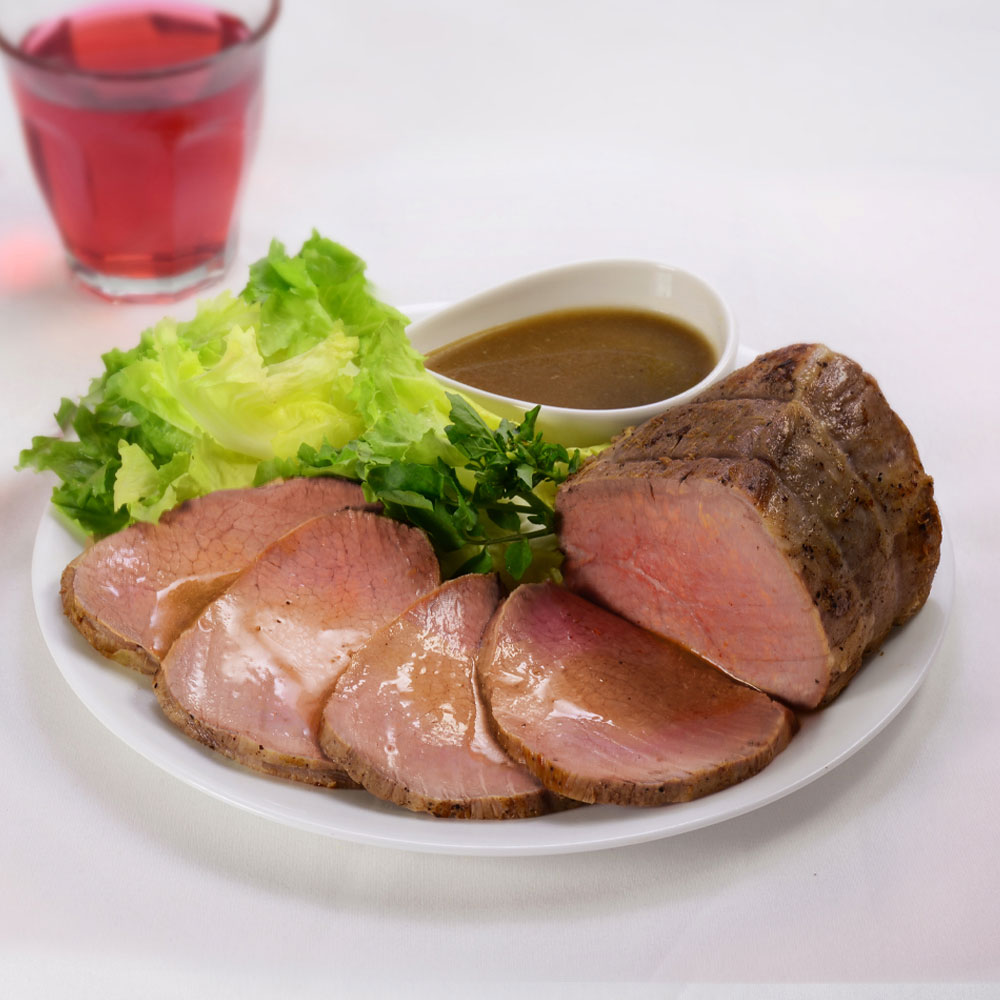 COOKING 101
This Month's Leftover Ideas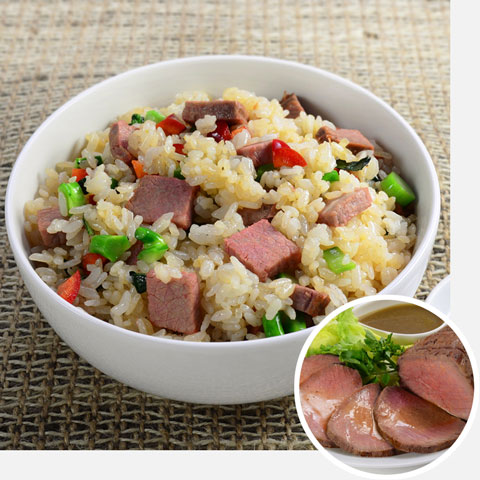 Fried Rice
Your roast beef would be an excellent choice to stir fry into your fried rice dish—season with soy sauce if you prefer. The beauty of fried rice is that anything goes!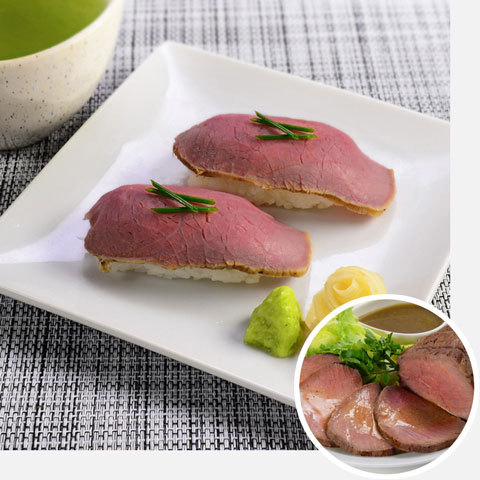 Sushi
Yes, this roast beef is tender enough for a nigiri sushi topping, or maybe hand rolled? Don't forget to brew some green tea and serve with wasabi horseradish.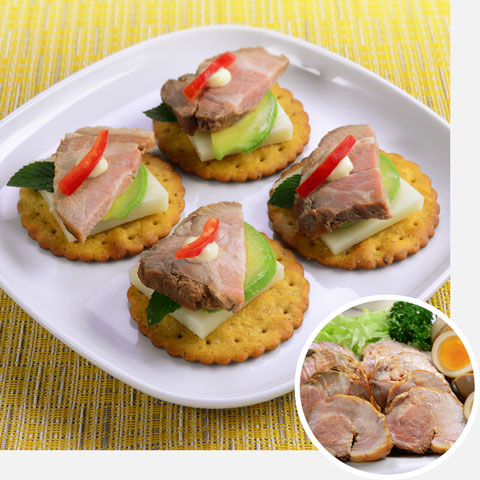 Canapés
Your nibuta slices can be toppings for hors d'oeuvres or canapés if you use your imagination. Add cheese or veggies for color and crunch, and serve on crackers.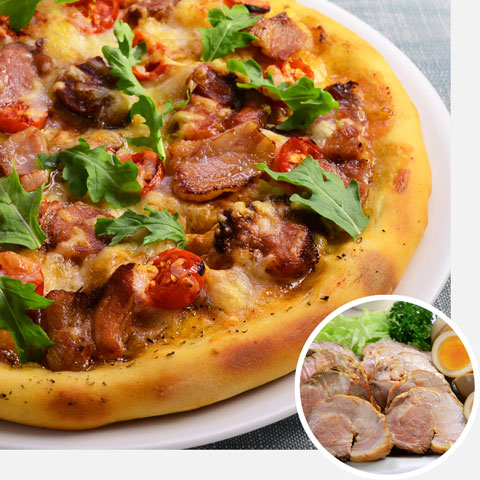 Pizza
What else but for pizza toppings, right? Nibuta already has plenty of flavor—it's not going to lose out to anything else on your pizza. Create a whole new kind of flavor!
What the World Eats During Summer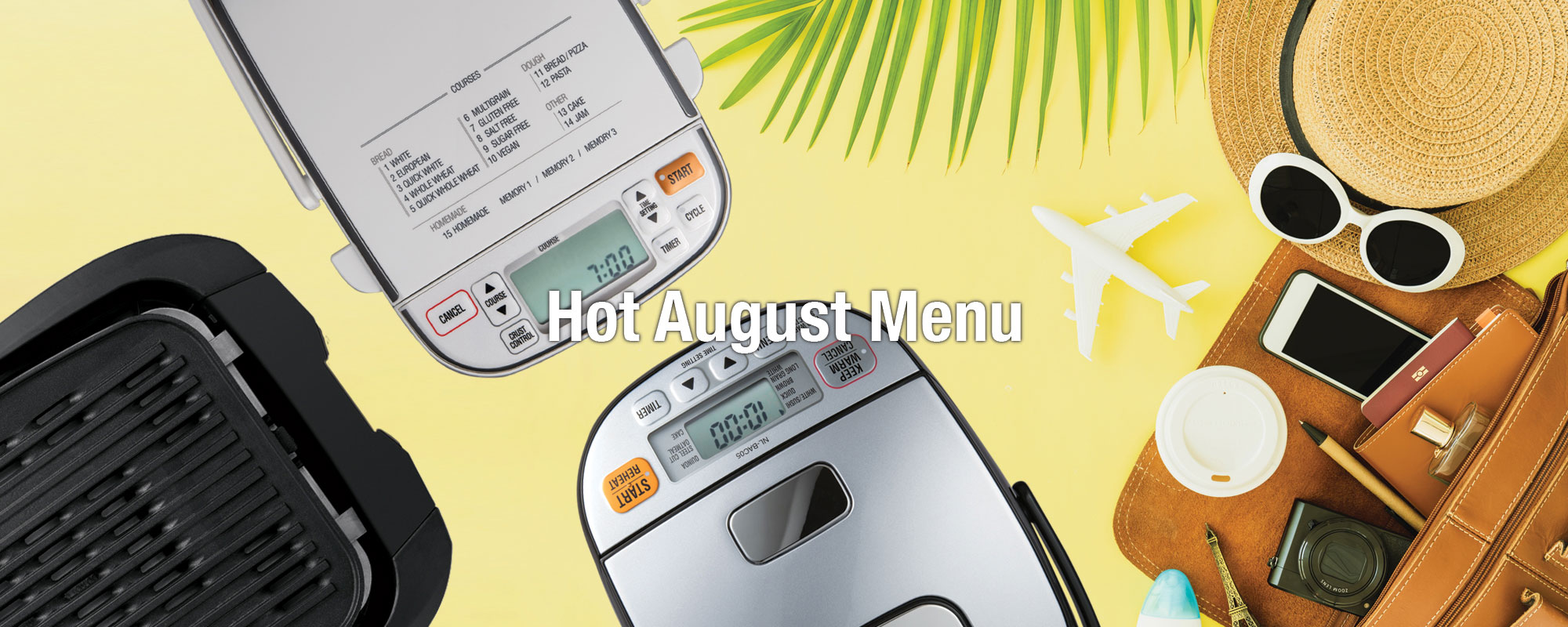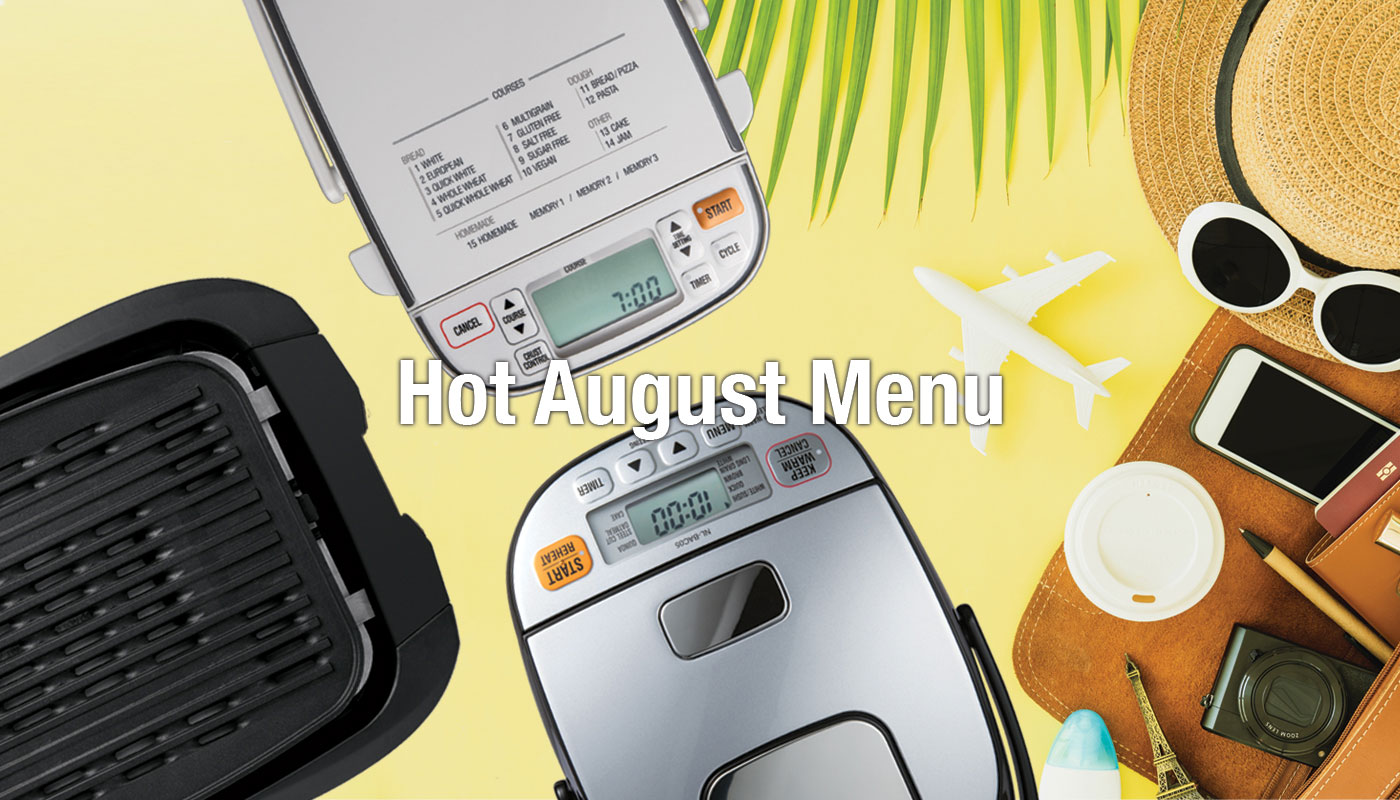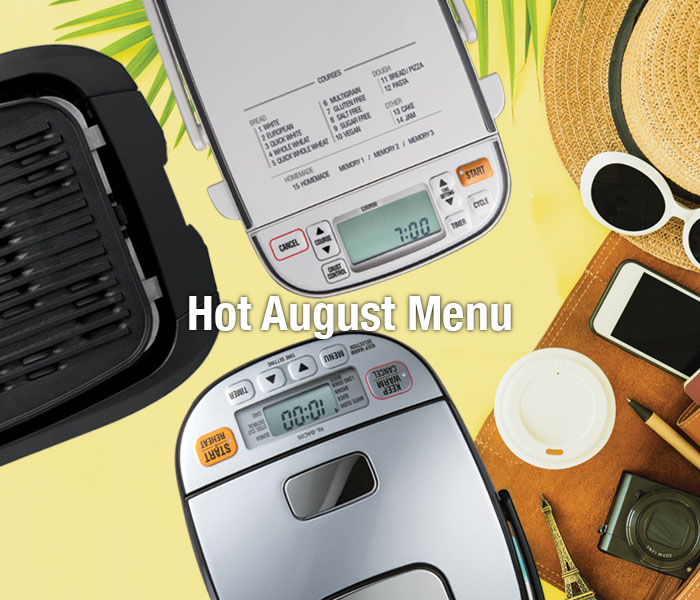 You know how we love to explore cuisines of the world? Let's take a trip and look into what everyone else is eating during these dog days of summertime. When the weather is steaming, certain foods become popular—whether it's chilled food to cool off, or spicy food to beat the heat, every culinary style has their own traditions. These international summertime dishes have all been given the Zojirushi twist.
TECHTALK 101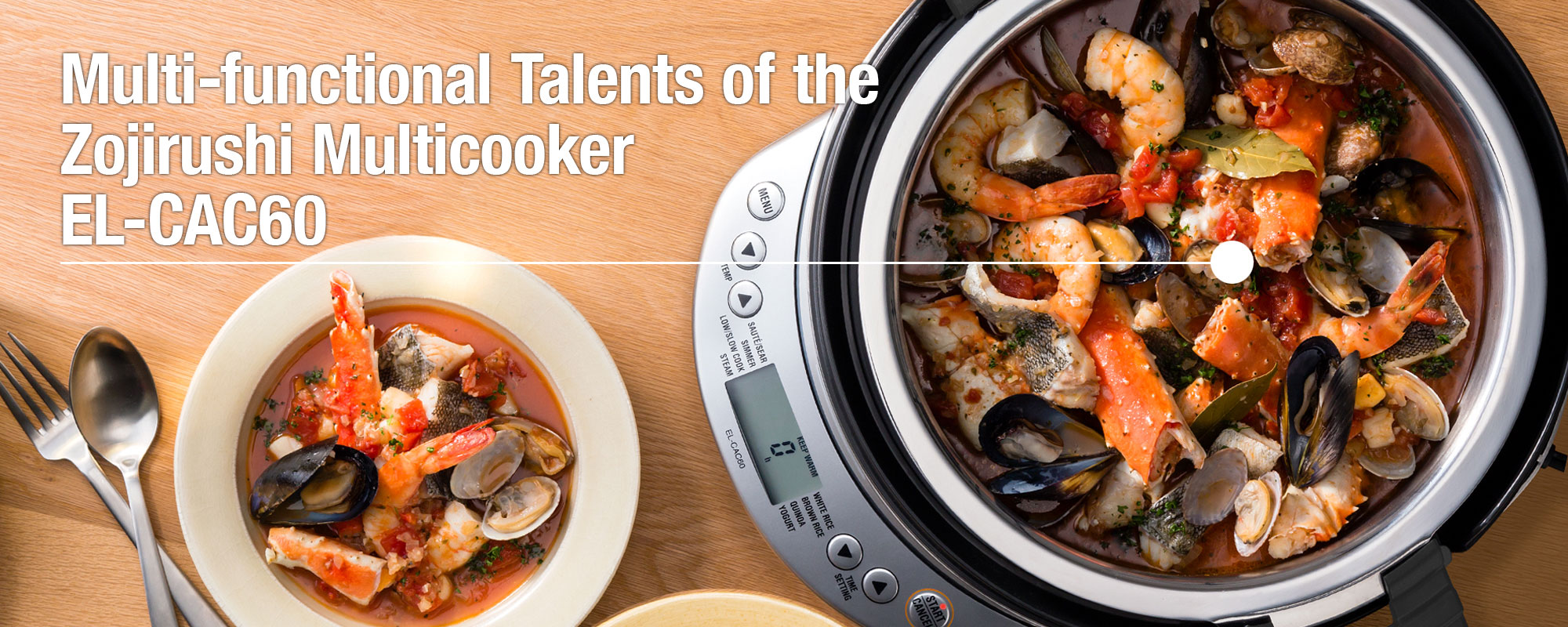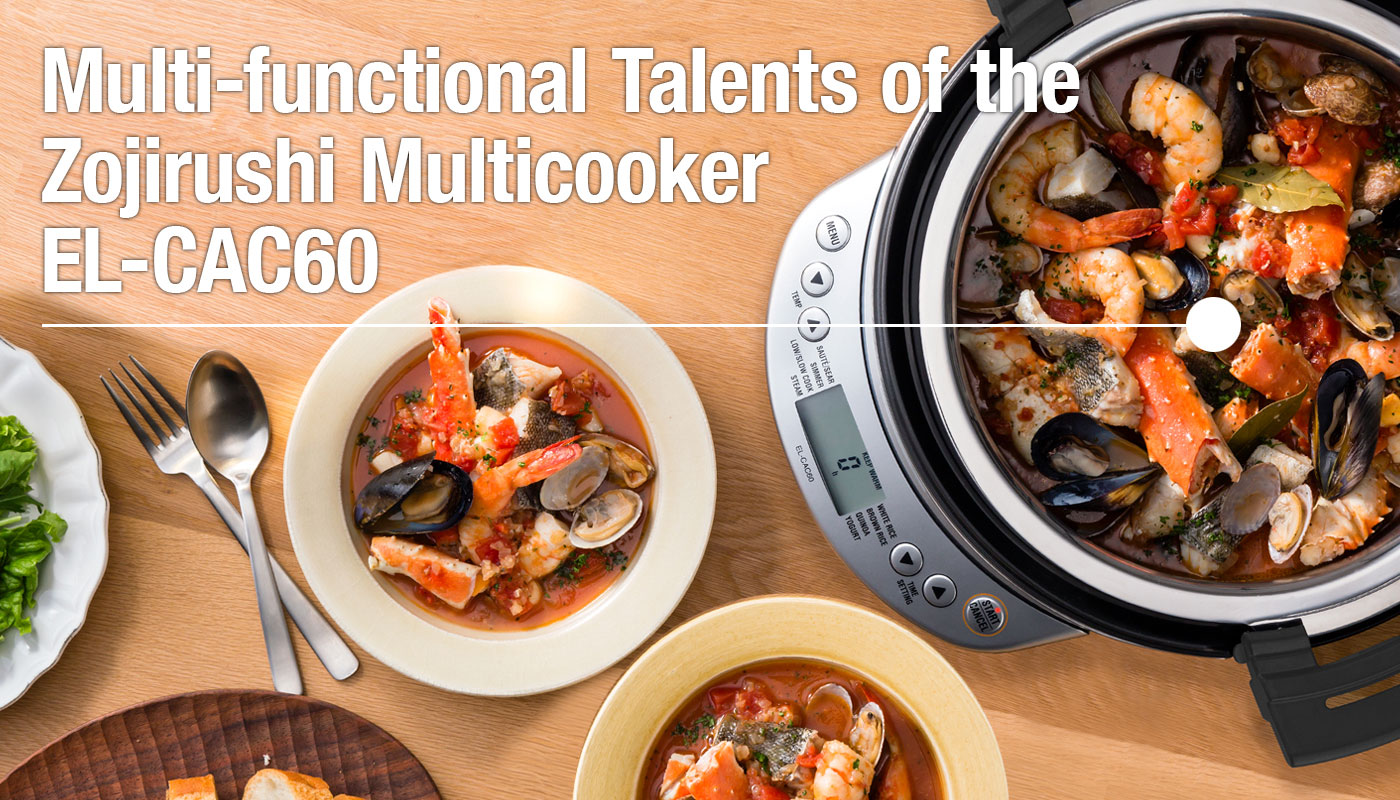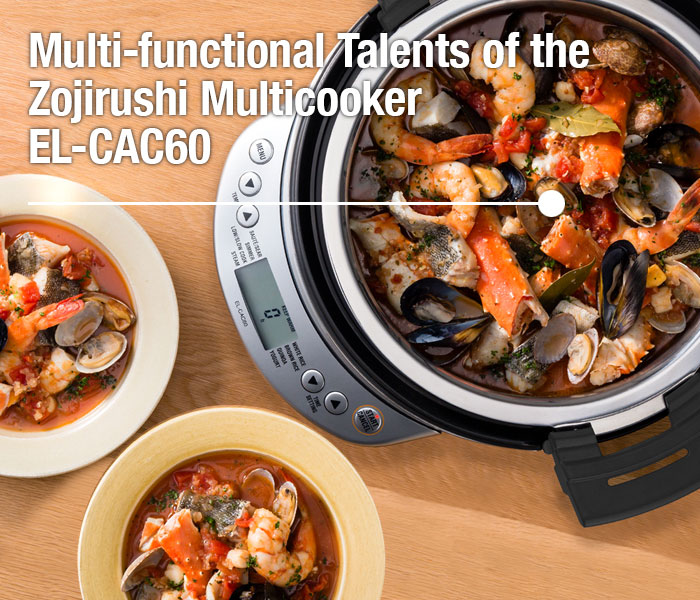 Presenting the superstar of our Zojirushi cast of appliances, the Multicooker EL-CAC60! It has so many talents, we've decided to cast it in a variety of roles for your next dinner presentation. It can sear and sauté, simmer, slow cook and steam—which means you can make something different for everyday of the week. Your script is in the included Recipe Book; just follow along and produce a hit!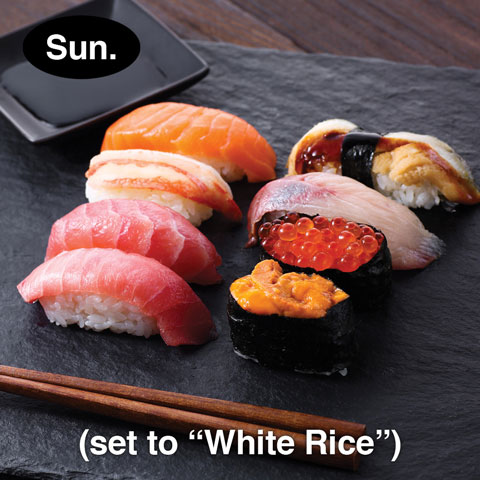 The Multicooker can steam rice, so you don't have to do it on a stove. Make it a Sunday Sushi day; just choose the setting and Multicooker does the rest.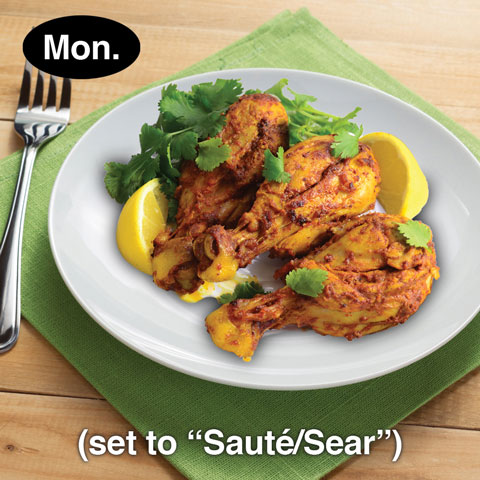 Mondays are probably the busiest day of your week. Time for a quick and easy dish of sautéed meat or vegetables—prepared in a jiffy with Multicooker.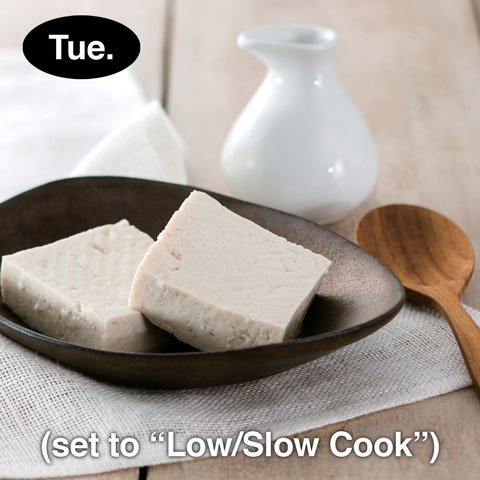 Try the tofu recipe with our Multicooker. It slow cooks, so while you wait you can think of new tofu creations. Did you know you can make tofu sandwiches?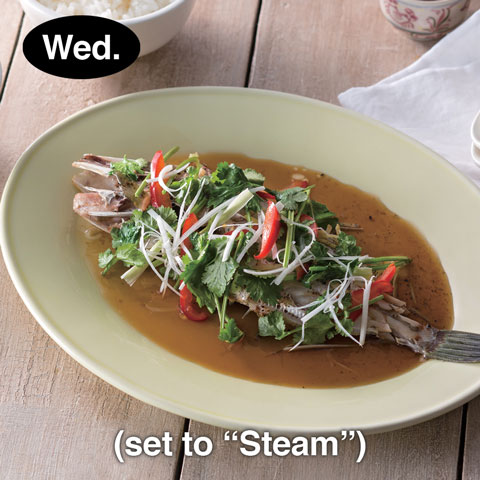 It's hump day and another day for Multicooker to surprise you once again. How about steamed fish and vegetables for a delicate mid-week dish?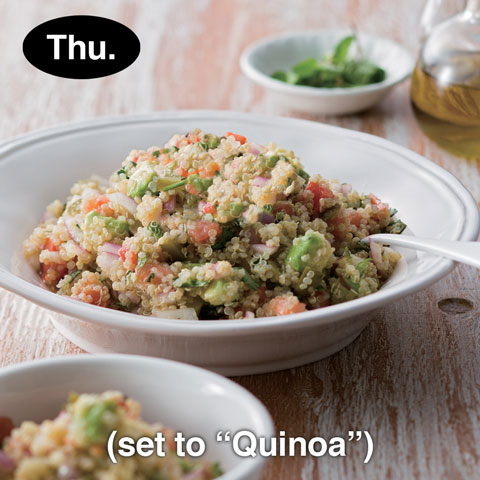 Get back to eating healthy today with a refreshing Quinoa Salad. You definitely need a pick-me-up to start the rest of your week. Multicooker makes Quinoa!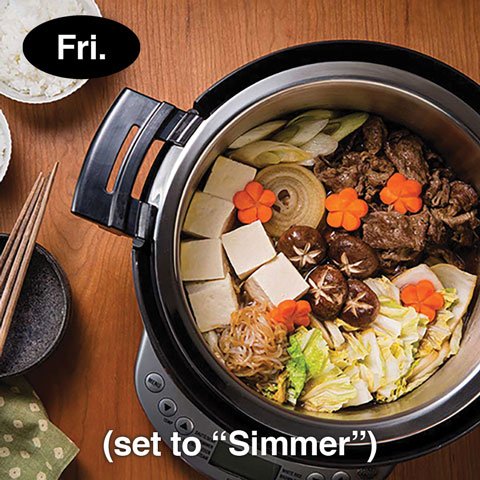 Get ready for the weekend with a sukiyaki feast on the family dining table! Just prepare your fresh ingredients for Multicooker and slow cook until it's ready.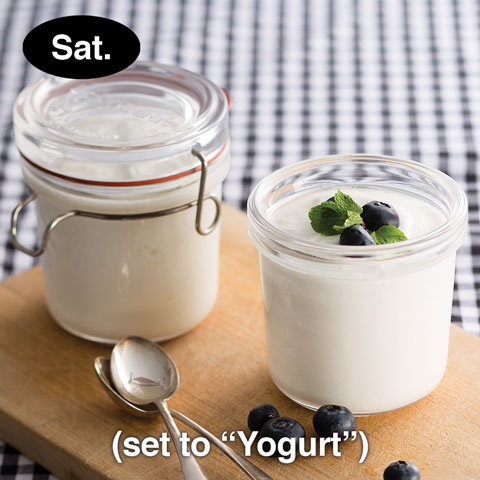 Use your Saturday to experiment and explore new ways to use your Multicooker. Get adventurous and try the yogurt setting to surprise everyone!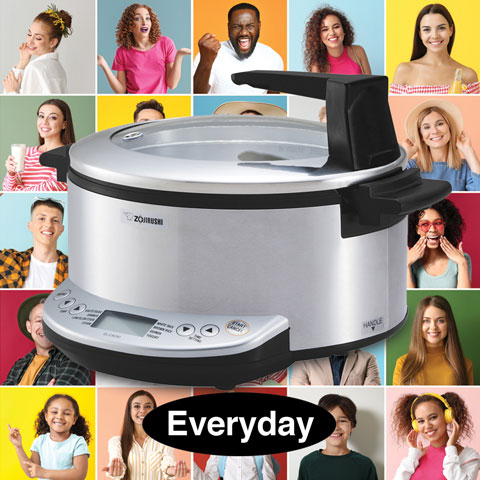 Now that you've seen what Multicooker can do, we think you'll agree that it deserves a starring role in your kitchen, every day of the week!
ZOJIRUSHI SPECIAL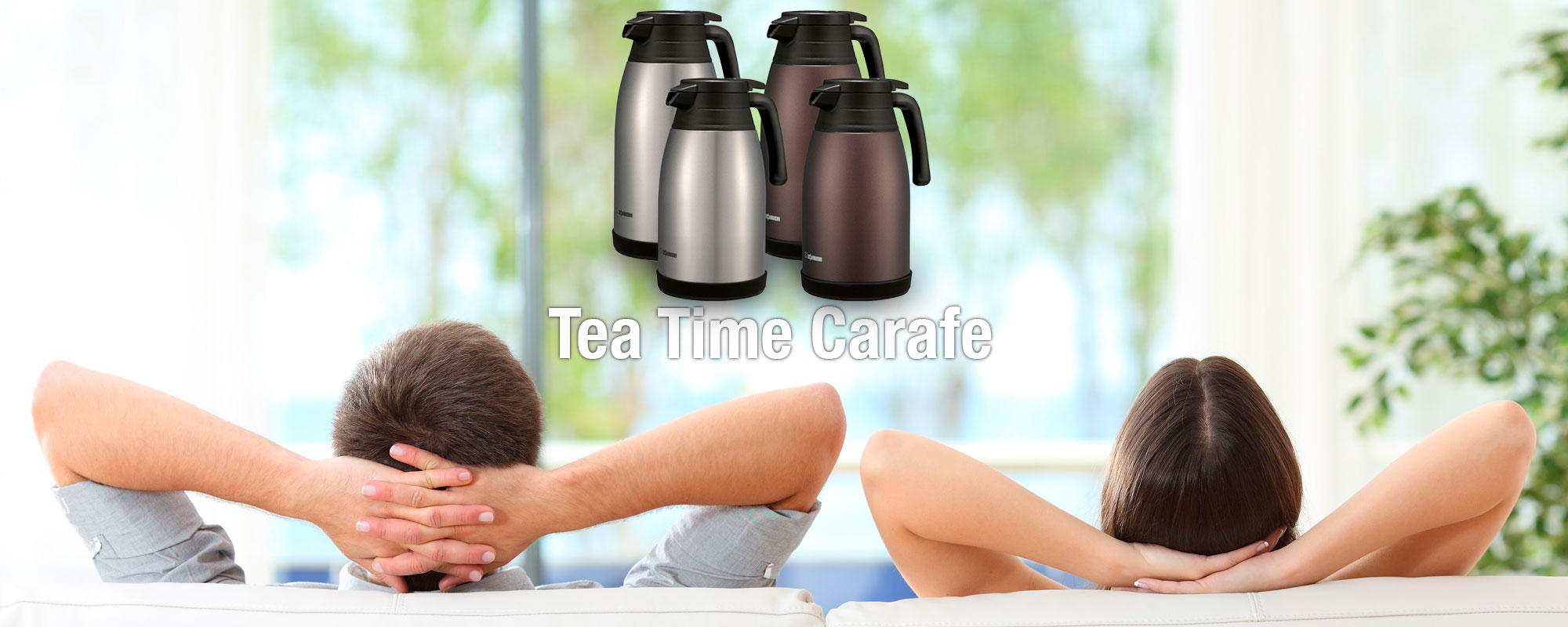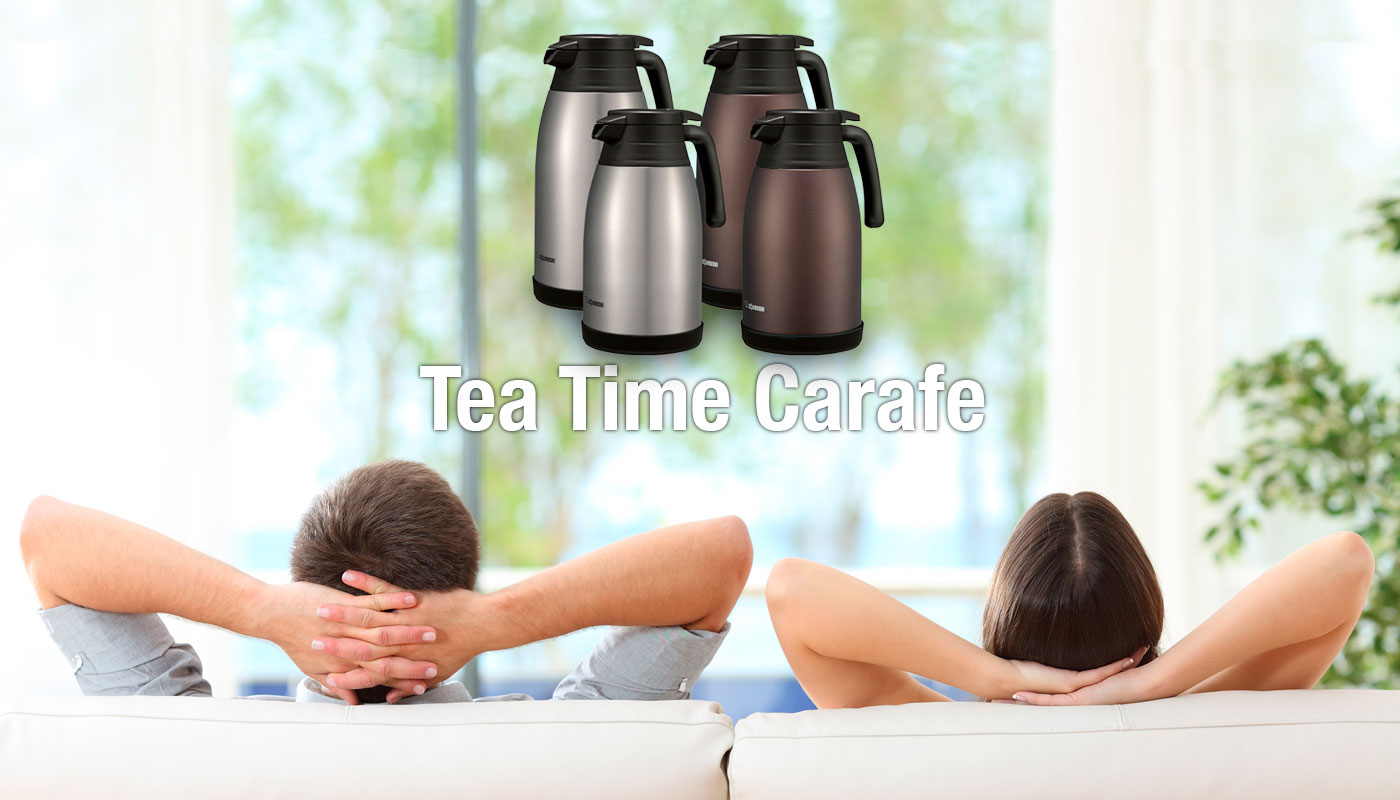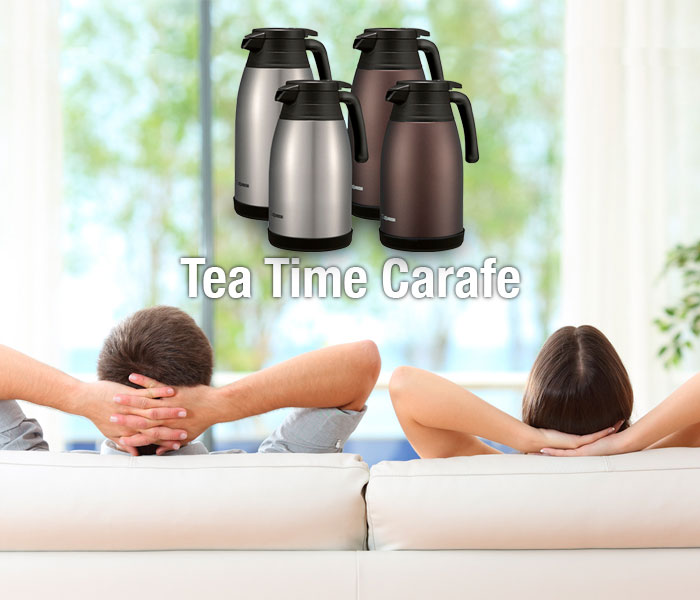 Stainless Steel Vacuum Carafe SH-RA15/19
Imagine if you were at a tea lovers paradise and you could get refills anytime you wanted, throughout the day, fresh and fragrant at the touch of a button. Our Stainless Vacuum Carafe literally does this for you by keeping your tea hot or cold for hours—when you're ready for another cup of tea, grab the handle, push down and pour. A one-handed operation that you'll appreciate if you're holding a book with the other.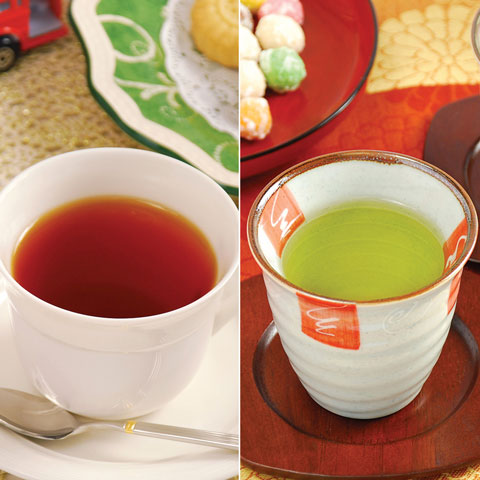 Brew enough English Black or Japanese Green to fill up the carafe. Then enjoy hot tea anytime you feel the need to unwind, whether it's day or night.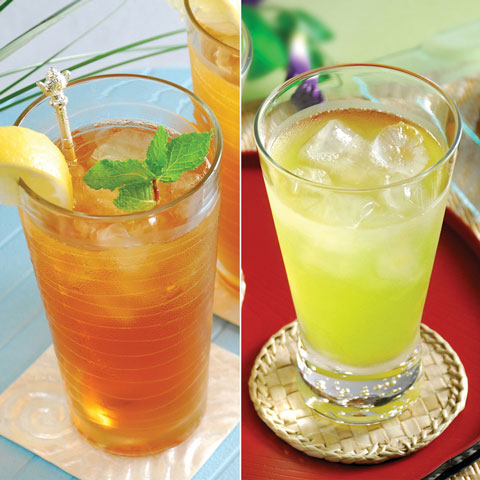 For hot summer days, there's nothing like iced tea. The beauty of a thermal carafe is that it's always cold, waiting for you. Iced black or iced green tea, your choice.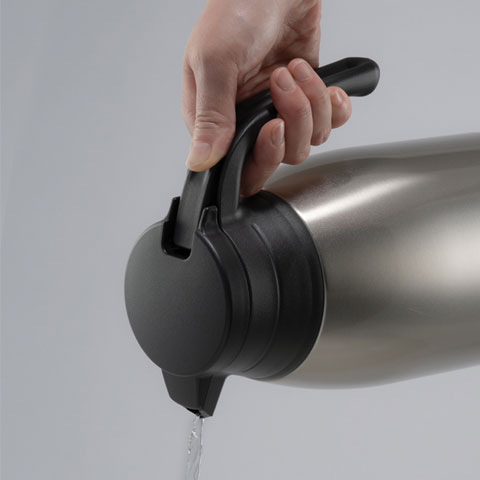 The one-touch, one-handed pouring design is so simple, you may not notice how amazing this feature is until you've used it a few times. You're welcome!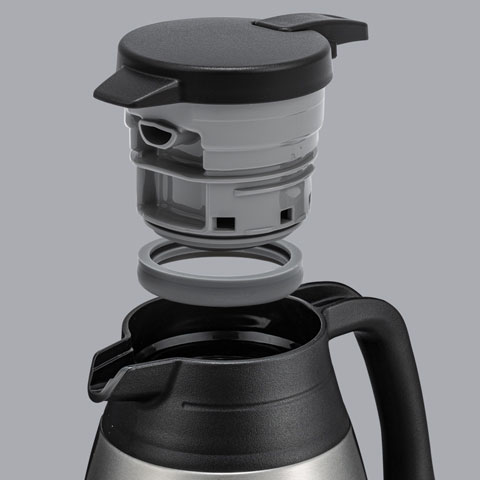 After using, clean-up is easy just by unscrewing the top off completely. The wide mouth design also makes it easy to fill and will even allow drip coffee brewing.
ZOJIRUSHI 101 SUBSCRIBER'S SURVEY
Zojirushi 101 Subscribers!
Answer this issue's survey and be entered to win our special prize!
If you have not yet registered, click the SUBSCRIBE button below to be directed to the registration page.
You'll find some great prize offers just for registering!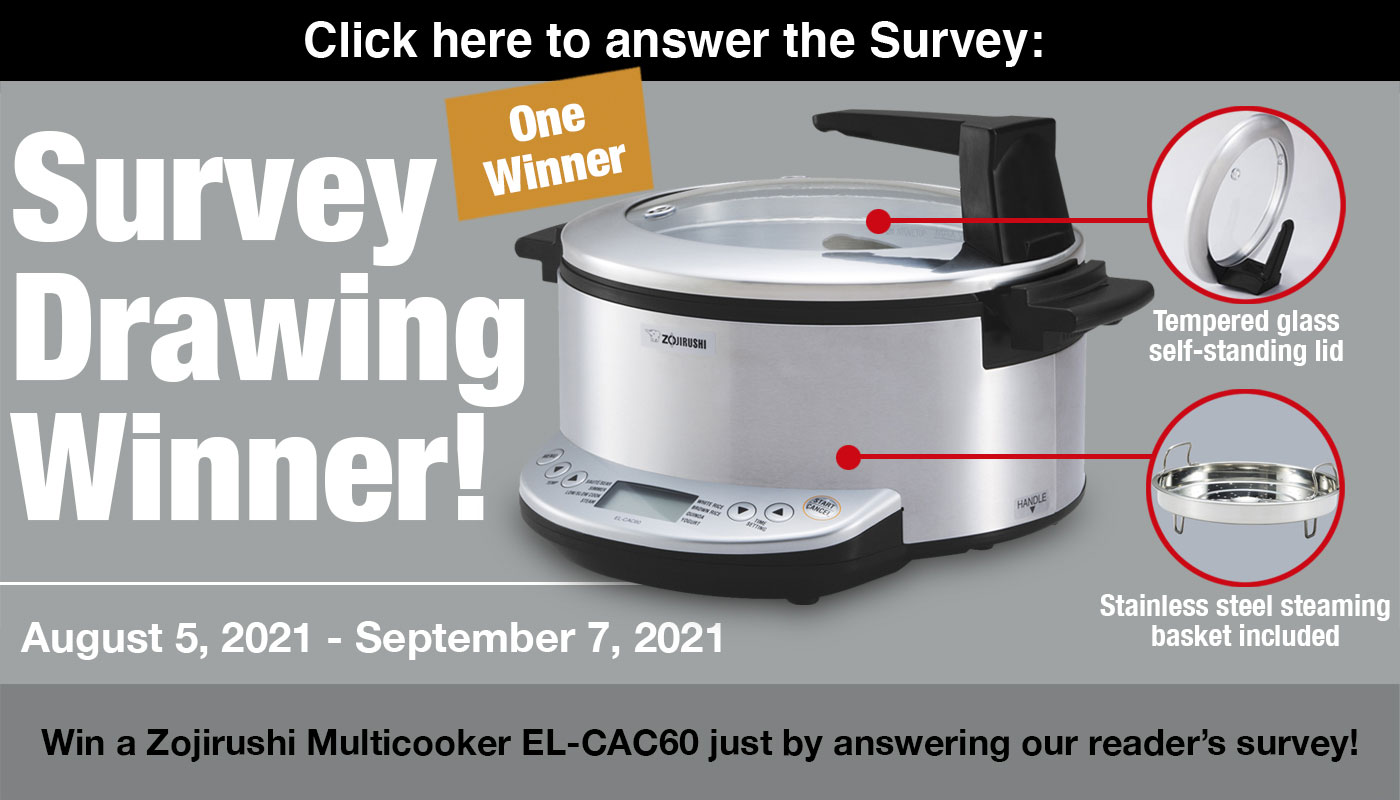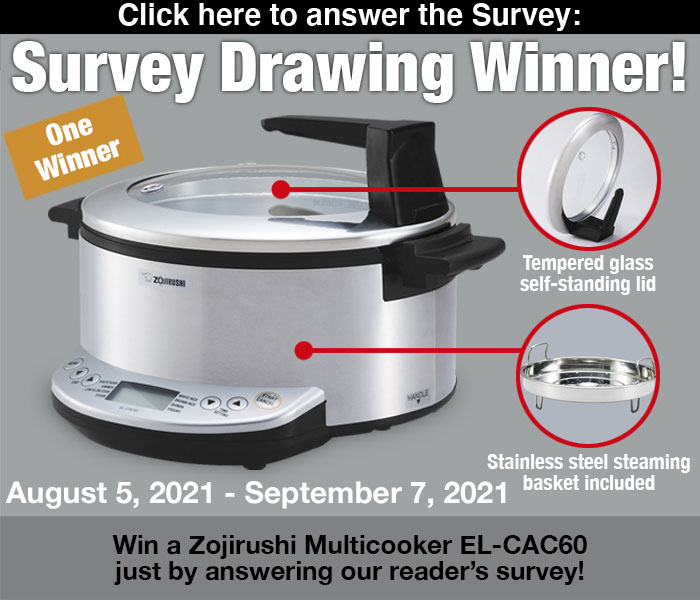 Click here for rules concerning the drawing.