---
Water Boilers & Warmers Recipes
Japanese Roasted Tea (Houjicha)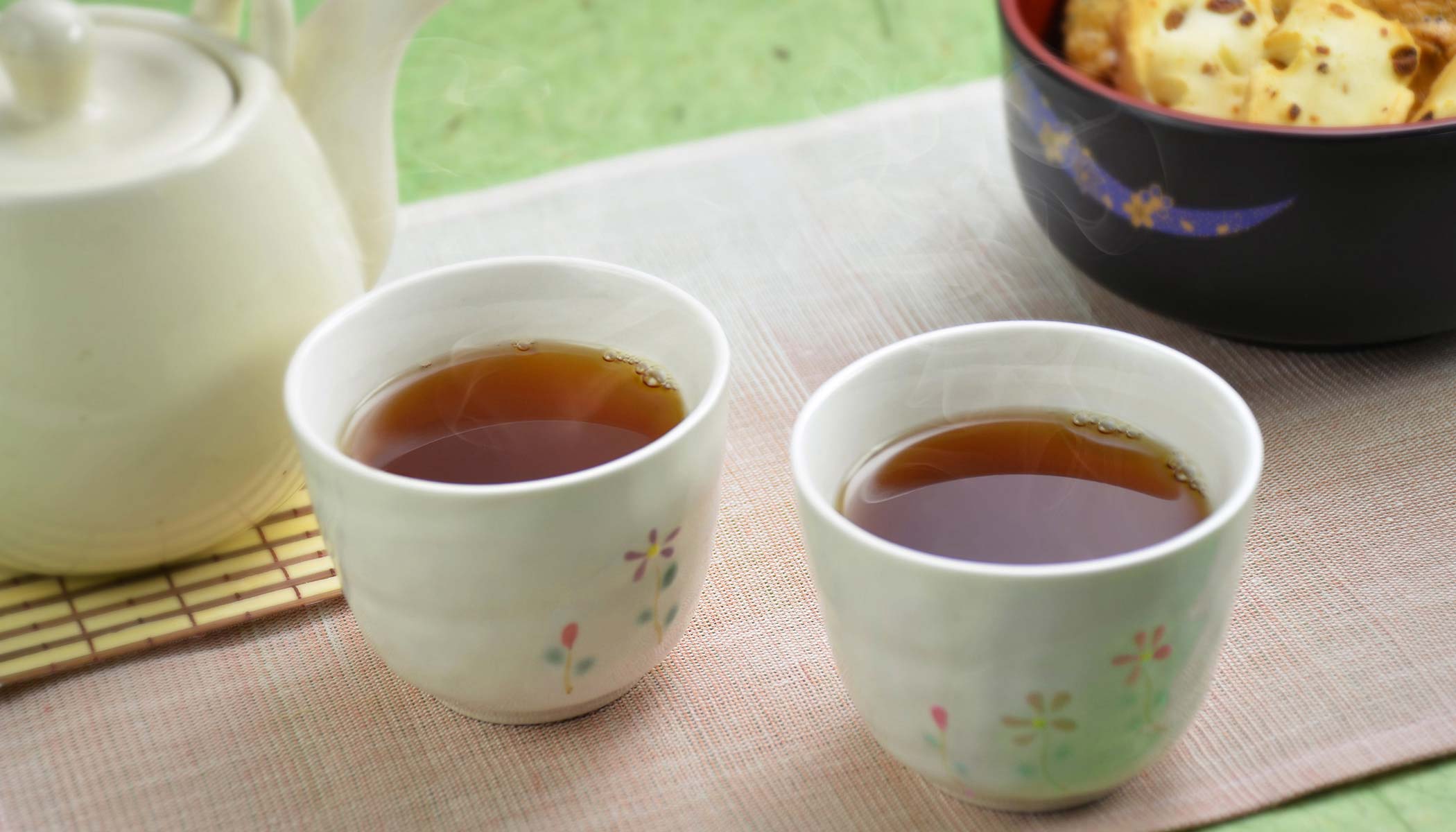 Houjicha is a Japanese tea, made by roasting green tea leaves. The color of the loose tea is brown and has a warm characteristic and a roasted aroma.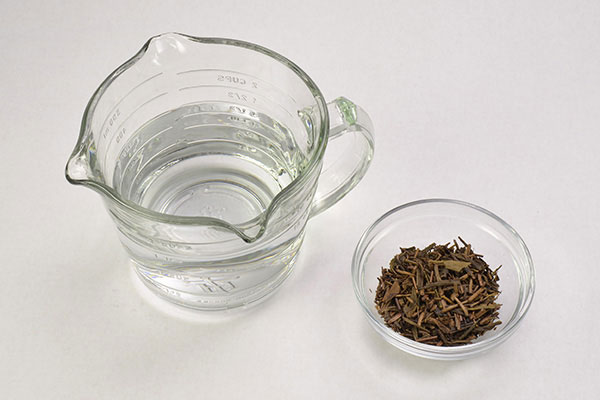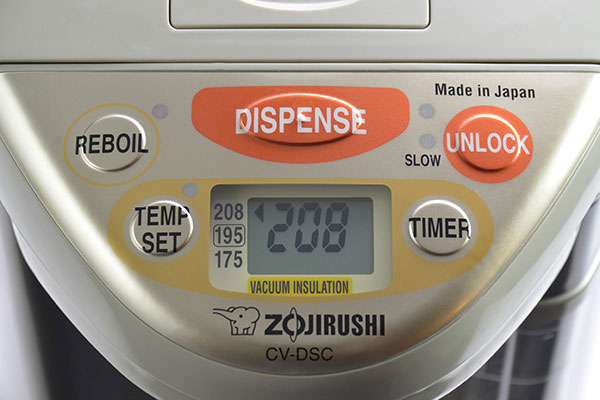 1
Fill Zojirushi water boiler & warmer with water and set temperature to 208°F.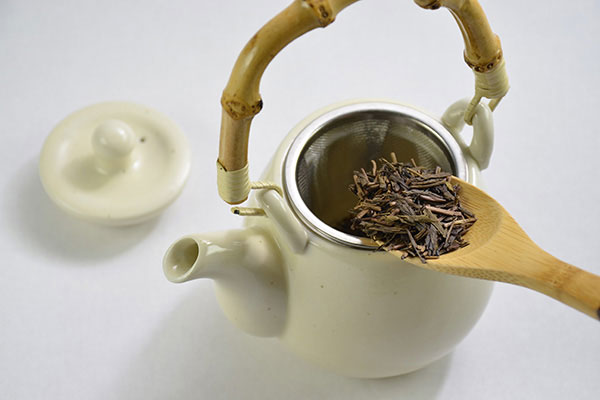 2
Place Houjicha tea leaves into the teapot.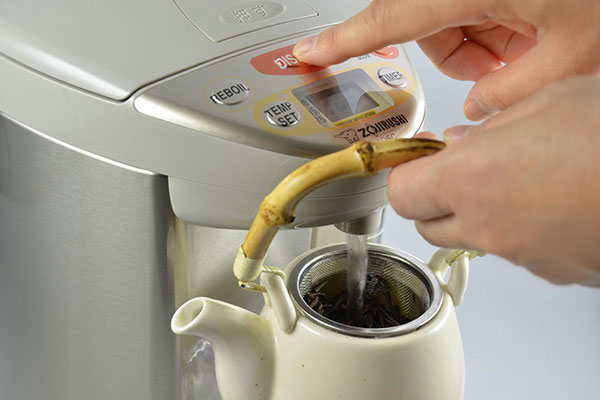 3
When the water temperature reaches 208°F, dispense 12 fl. oz. of the hot water into the teapot. Allow the tea to brew for 20 to 30 seconds.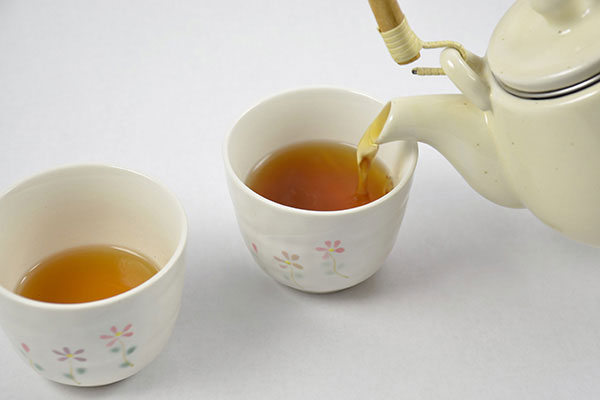 4
Pour tea into each teacup alternately so that the strength of the taste is equal for every cup. Serve as is.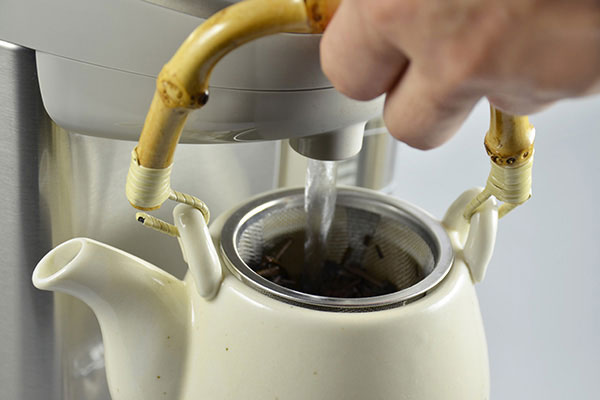 5
Tea leaves can be used up to twice. For the second infusion, pour into cups immediately without any brew time.