---
Other Electric Products Recipes
Soft Dinner Rolls
These soft dinner rolls are a buttery, pillow-y bite of heaven! Proof and bake these all in your Zojirushi Toaster Oven. We're positive that you'll be wanting more!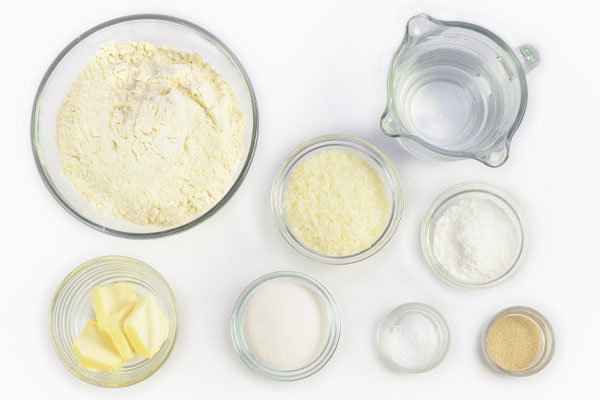 Ingredients (makes 9 rolls):
1-3/4 cups bread flour
1/3 cup Instant mashed potato flakes
3 Tbsp. sugar
2 Tbsp. dry milk
1/2 tsp. salt
1.5 oz. unsalted butter, room temperature
2/3 cup water (86°F/30°C)
1 tsp. rapid rise yeast
You will need one 8" (approx. 20 cm) square cake pan.

** This recipe was developed for the Micom Toaster Oven (ET-ZLC30). Adjustments may be necessary if using other models.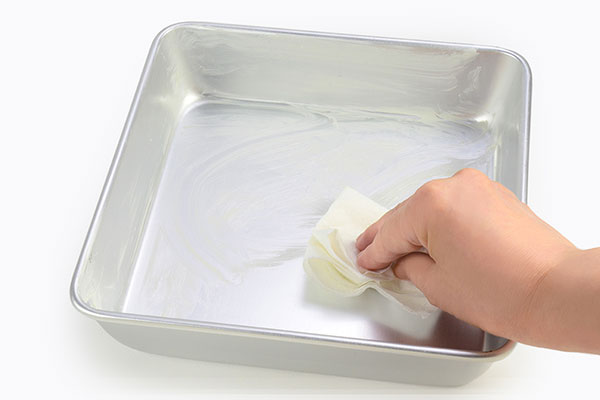 1
Lightly grease the pan with butter (not included in ingredients).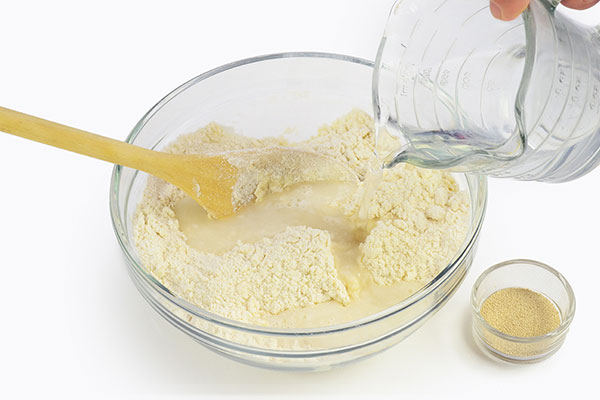 2
Place bread flour, instant mashed potato flakes, sugar, dry milk, salt, and unsalted butter in a bowl and mix. Add in water and rapid rise yeast and mix with a spatula.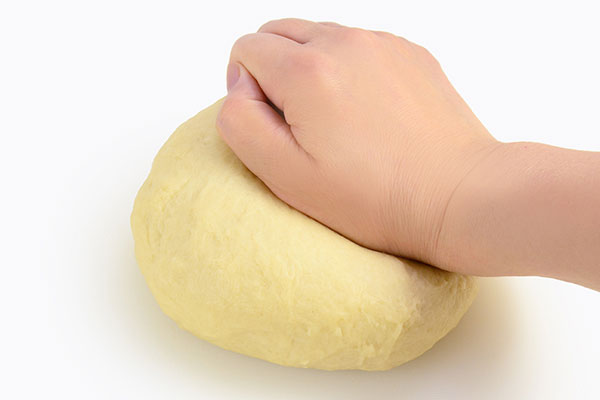 3
When the dough comes together, knead by hand for about 20 minutes. 
*Kneading is complete when the surface becomes smooth, and the dough can be stretched thin enough to see your fingers through it.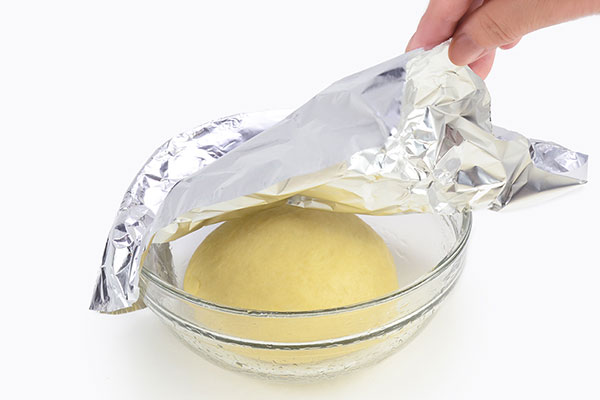 4
Coat a heat-resistant bowl with a thin layer of vegetable oil (not included in ingredients). Roll the dough so the surface is smooth, place in the bowl and cover with aluminum foil.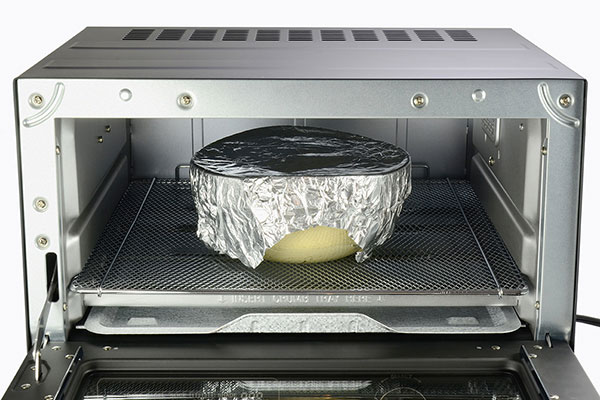 5
Place the rack on the lower rail, and place the bowl on top. Turn the Dial to select Rise. Set the temperature and time to 90°F for 40 minutes, and press the OK button to start proofing the dough.
*Proofing is done when the dough doubles in size, and the indentation remains when you press your finger in (dust finger with bread flour). Add more time if necessary.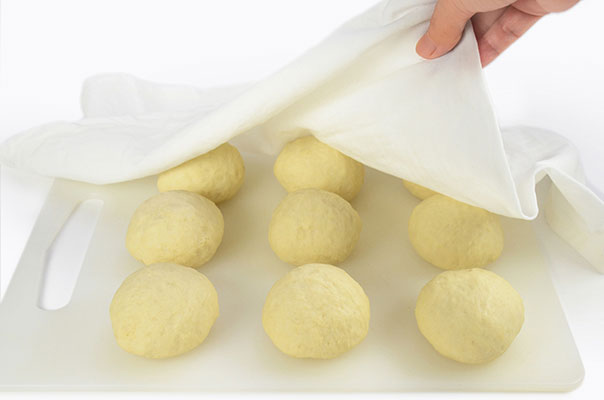 6
Lightly press down on the dough to deflate, then divide into 9 equal parts with a dough scraper.  Roll the dough to smooth the surface, then cover with a cloth and allow to rest for about 10 minutes.
*If the dough is too sticky, sprinkle a small amount of bread flour (not included in ingredients).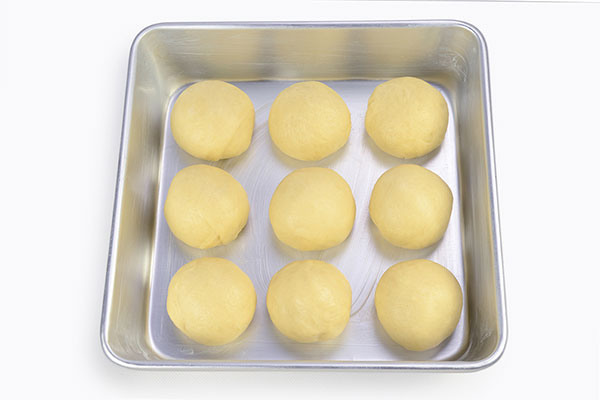 7
Roll the dough and place evenly in the pan.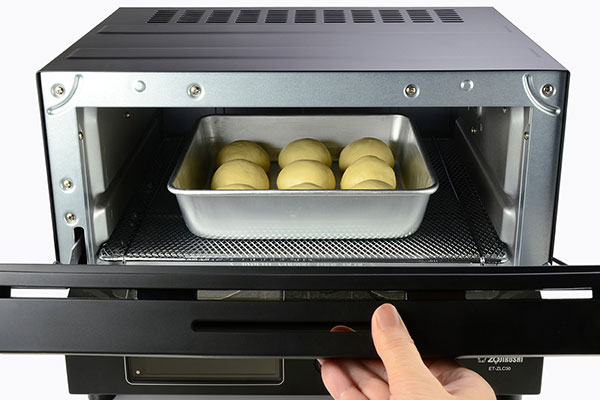 8
Lightly spray with water, then place in the oven. Turn the dial to select HOMEMADE. Set the temperature and time to 100°F for 35 minutes, and the BAKE temperature and time to 325°F and 25 minutes, then press the OK button to start cooking. Be careful of the heated rack.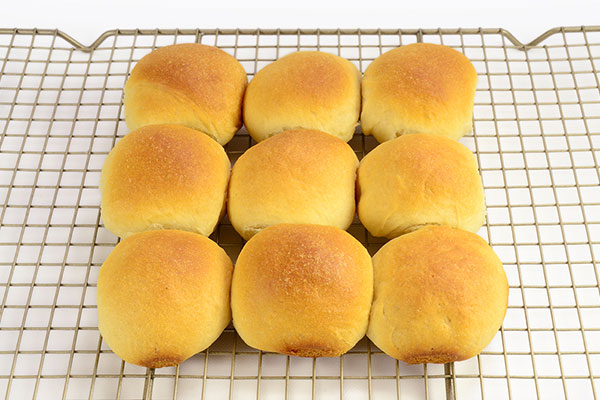 9
When finished, remove rolls from pan and transfer to a cooling rack.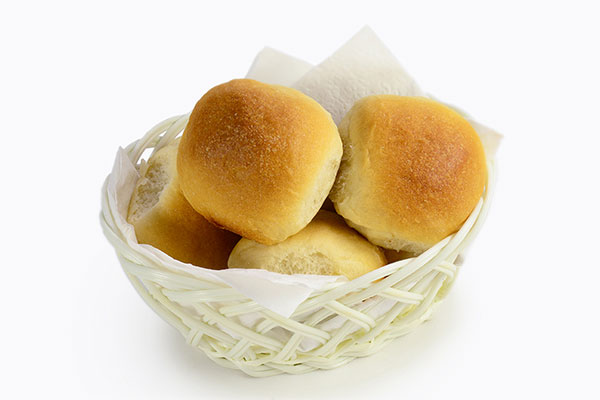 10
Serve fresh and enjoy!