---
Water Boilers & Warmers Recipes
Spiced Rooibos Tea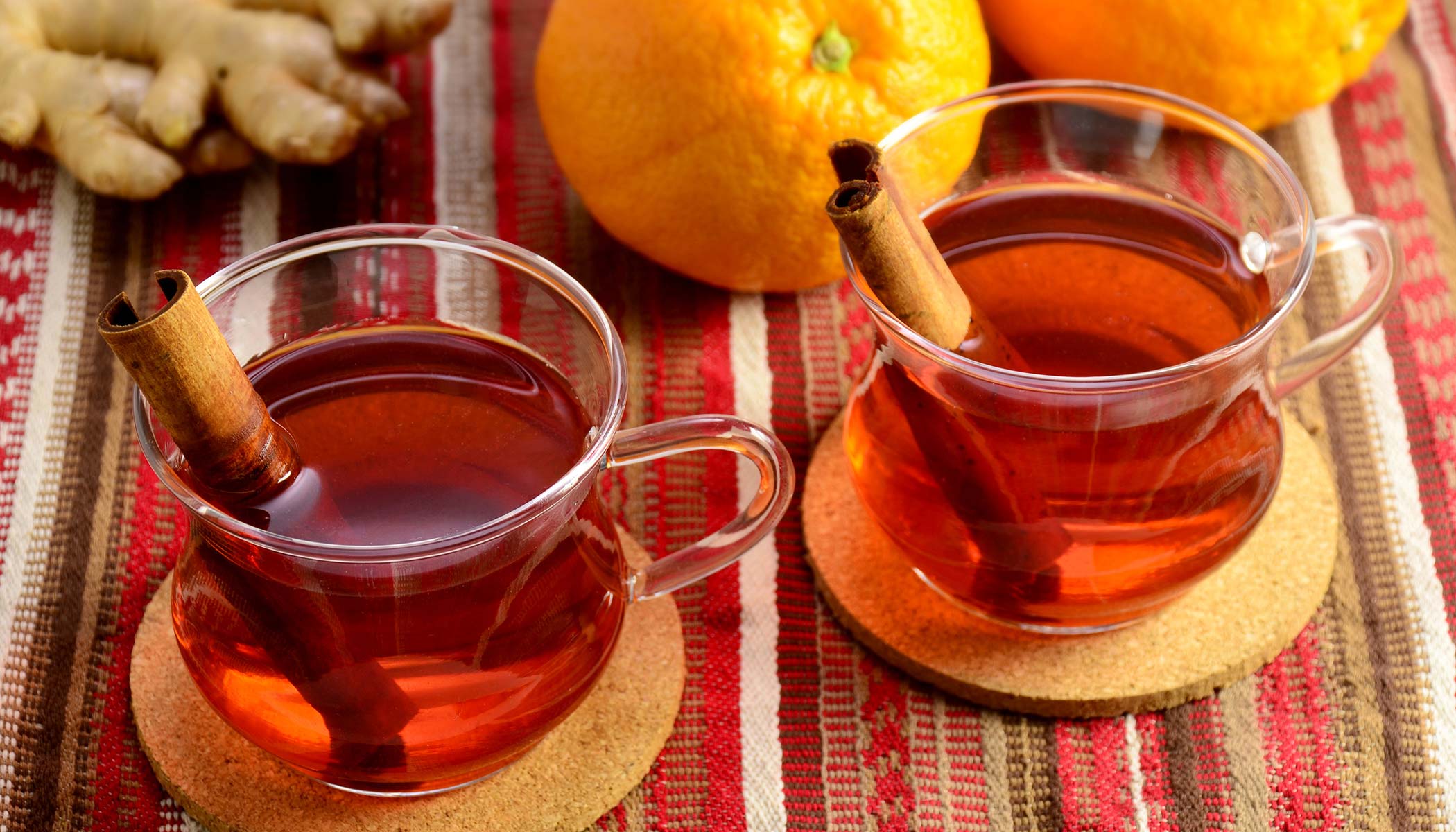 Rooibos tea is a caffeine-free herbal tea rich in antioxidants. Add spices to the red tea and enjoy its rich flavor.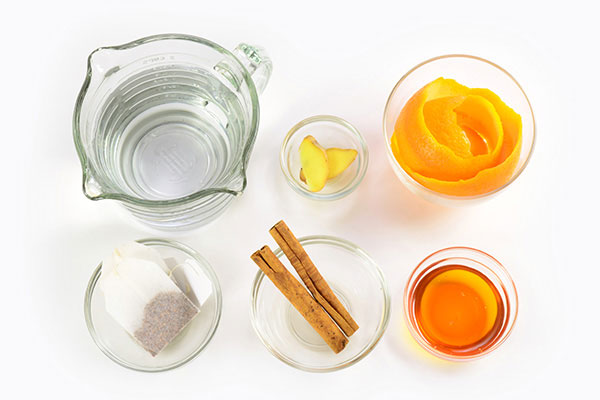 Ingredients (serves 2):
2 rooibos tea bags
14 fl. oz. hot water (208°F)
2 sliced ginger (about 0.5 oz.)
1 organic orange peel
2 cinnamon sticks
Honey, to taste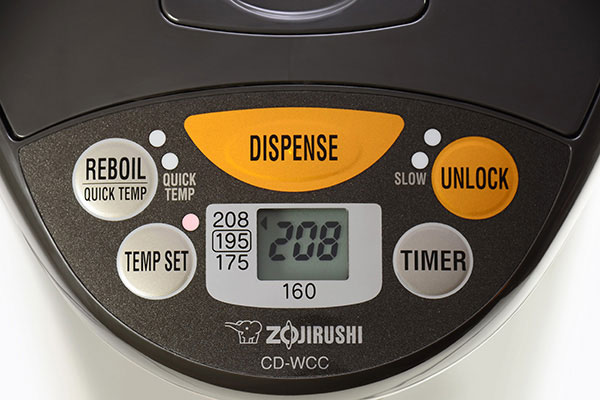 1
Fill Zojirushi water boiler & warmer with water and set temperature to 208°F.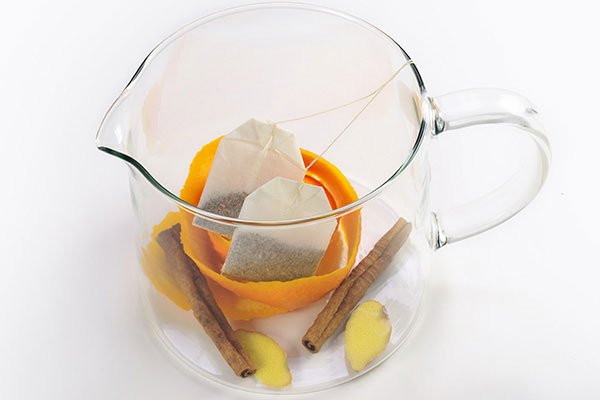 2
Place tea bags, ginger, orange peel and cinnamon sticks into a teapot.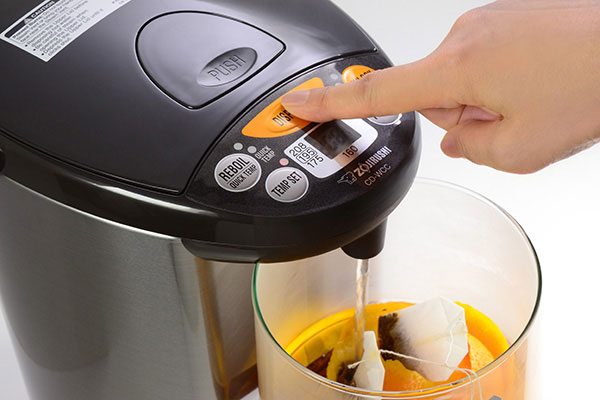 3
When the water temperature reaches 208°F, dispense 14 fl. oz. of the hot water into the teapot. Allow the tea to steep 4-6 minutes.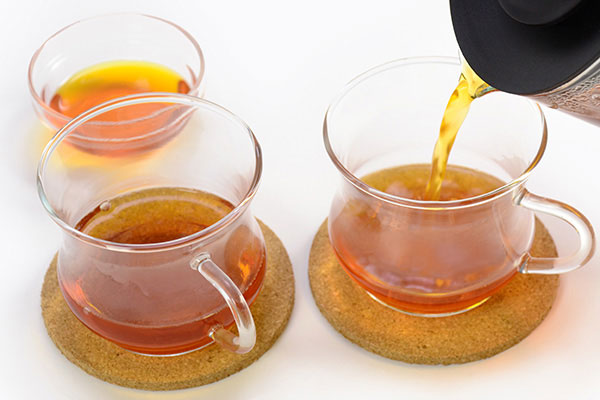 4
Pour tea into each teacup alternately so that the strength of the taste is equal for each cup. Add honey to sweeten.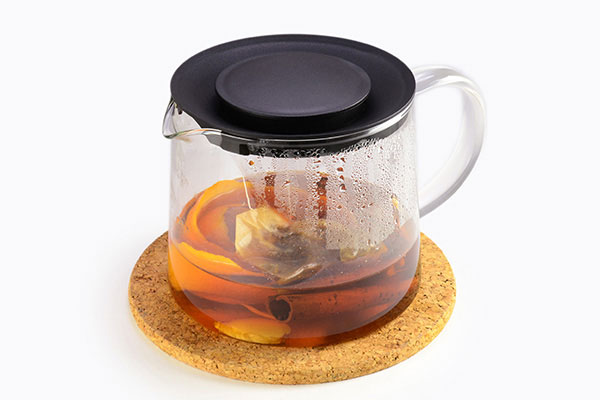 5
Tea bags and spices can be reused for one additional infusion.