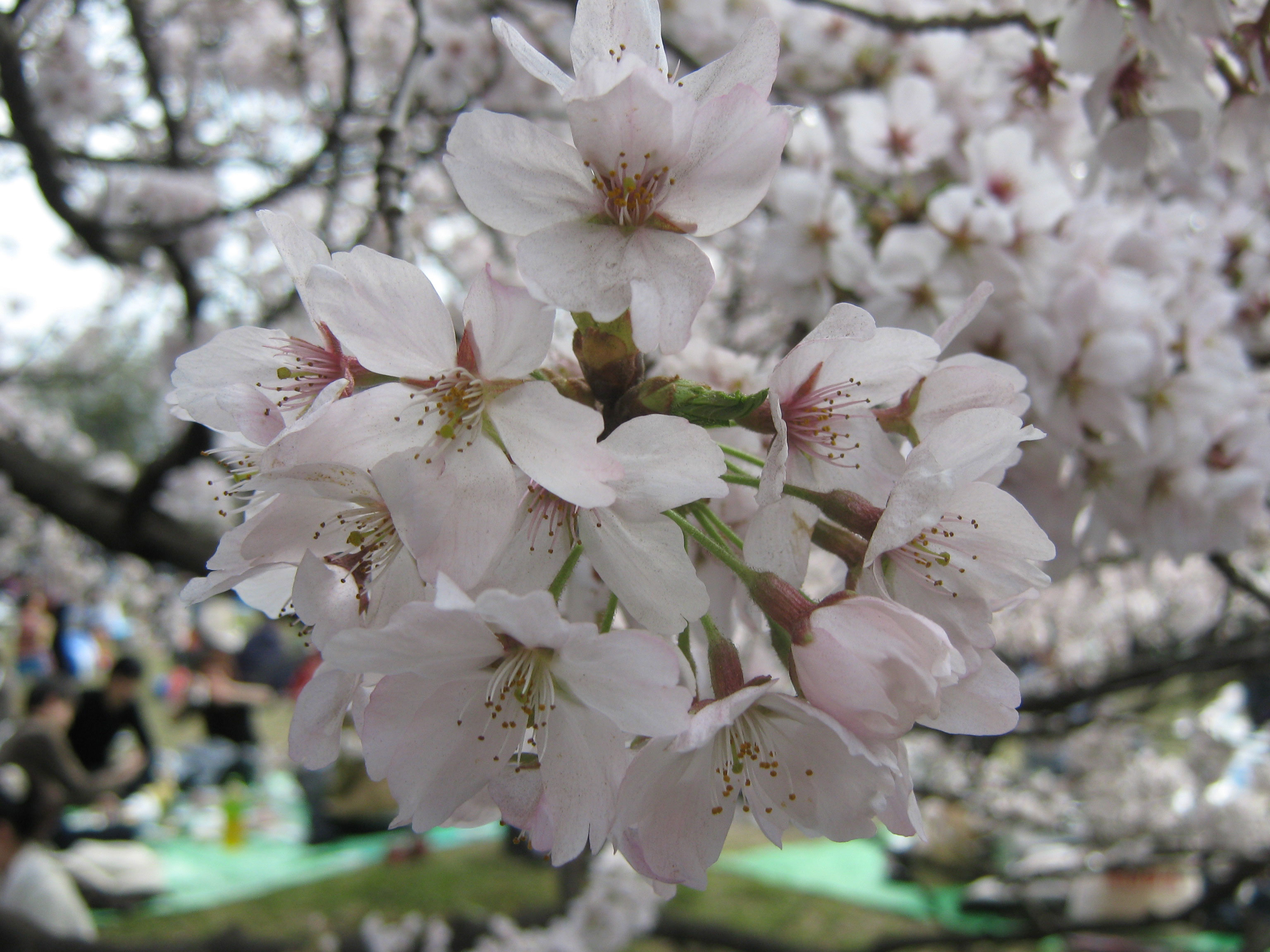 At Zojirushi, we are overjoyed to celebrate the beginning of spring.  To us, spring means new beginnings, great weather, cherry blossoms, and most importantly, the beginning of fresh fruits and vegetables.  The weather is finally getting warmer, and as we peruse our local markets, we begin to see an abundance of new produce that is scarce in winter months.  We love incorporating seasonal produce into our recipes whenever possible and always suggest that you do the same.  Each month brings its own colors, flavors, and magic.  It's been a winter full of warmth, happiness, tea and rice!  However, as we move into spring and soon summer, we look forward to all that it will bring.
April is a very special month in Japan because it is the time when the cherry blossom trees bloom.  A beautiful canopy of pink and white is set above our streets, and the wind blows petals all around us like snow.  The cherry blossom season is beautiful and fleeting, so it is important to enjoy them while they last.  A common pastime in Japan is to get together with friends and family, and share a meal beneath the shade of a tree.  At Zojirushi, we always encourage you to share special moments with friends and family, and hope that our products can help to enrich those moments.
Product of The Month: Tuff Mug (SM-JA36/48)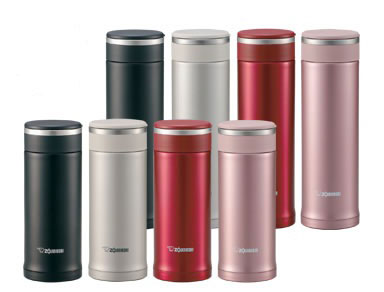 The product of the month for April is our Tuff Mug (SM-JA36/48) because the soft pink color of the mug reminds us of the cherry blossoms.  Fill it up with your favorite drink, and the mug will keep it hot or cold for hours; perfect for a picnic under the blue sky, isn't it?