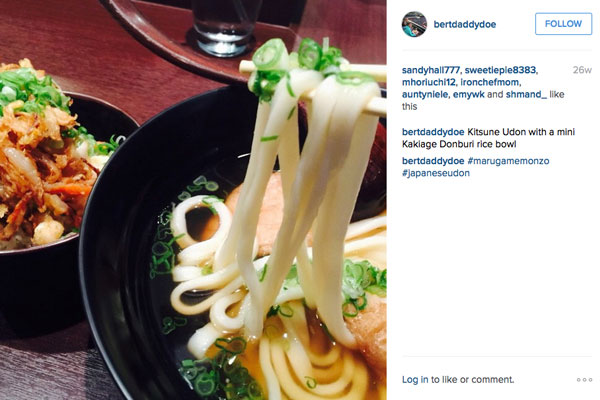 Have you noticed all those people taking pictures of their food at restaurants? Chances are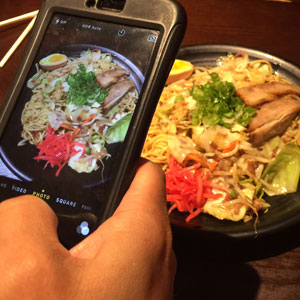 it's going up on Instagram before they even take their first bite. When our family eats out, we're not allowed to dig in until all the shots have been taken. We've even been known to use our cell phones to add extra lighting when it's too dim to get a decent shot!😜 Sorry, so obnoxious…😓 Of course, we always make sure it's OK with the restaurant; these days they all seem to be used to it. Besides, there are plenty of food bloggers around who do reviews, too. 👍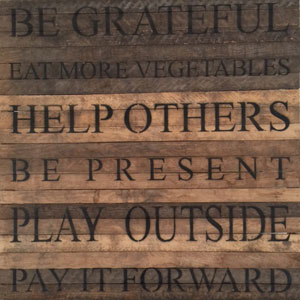 In the Instagram world, the "food shot" is probably the most popular image posted, along with pics of kids, pics of pets, quotes that give out life advice, and those self-promoting selfies.😒 Wait, did I just apologize for being obnoxious with our food shots? I take it back–there are worse offenses.
Instagram is a legitimate force in social media today with well over 300 million users worldwide; probably why Facebook bought the company back in 2012 for $1billion. Make no mistake, Facebook is still the king with over 1.3 billion users!😲 I happen to have accounts in both Facebook and Instagram, even though friends my age are usually in Facebook. Instagram is mostly populated by the Millenials and the age 35 & under demographic, but my day job is to manage social media for our kitchenware company, so I've been the one to post images to our Instagram account, @goodcookcom
I find it more fun than Facebook; it's very easy to use, I don't have to write a whole story behind the picture, and for a graphics geek like me, playing around with the image filters, photo cropping and collage framing is kind of satisfying. On my personal Instagram account, I find myself posting events or images that are quirky or interesting to me, but I don't think my kids find them particularly "Instagram-worthy". Apparently we don't think alike. Who knew!😞
I leave the food pics to my wife, who has become very skillful with her cell phone. She cooks a lot, so between her creations at home and our tours out on the town to find foodie places that she scouts on YELP, there's a lot of content to share. Ironically, the dishes I get to eat at home are every bit as delicious as they look, but by the time I get home for dinner, the beautiful plate that made it to Instagram does not look like what I'm eating!😠 Oh well, it tastes the same though, so I can't complain!😄
The above shots come from 2 separate Instagram accounts: my wife's and mine. Is it obvious which one is hers and which one is mine?