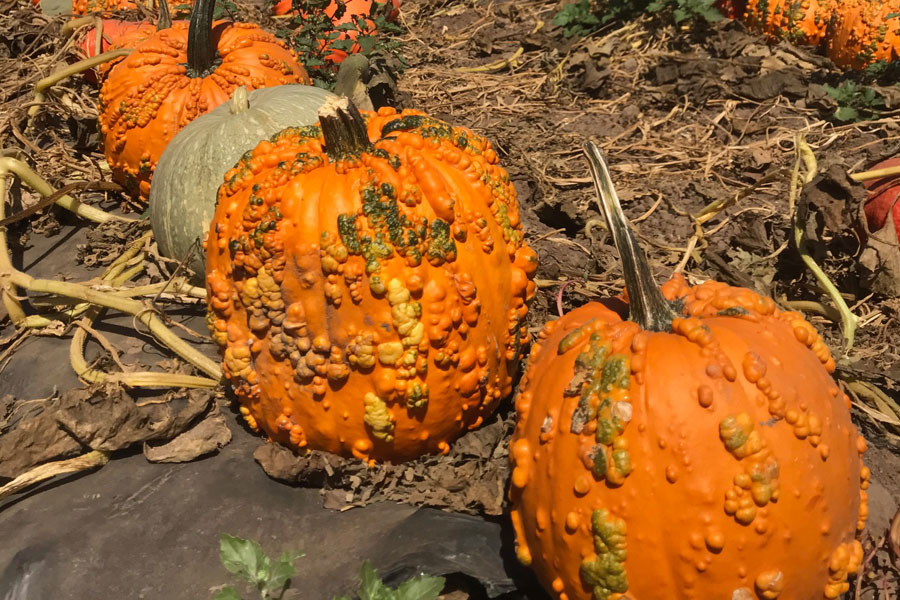 Seems like no matter how many polls you listen to, people have a different season of the year that they like best. Spring and Fall lead the others usually, probably because the weather is milder—and Fall fans are really into it because Halloween is so popular. These pumpkins look scary enough for Halloween, don't they?
I took a couple of Zojirushi Stainless Mugs with me this month and took some random shots—hope you like them!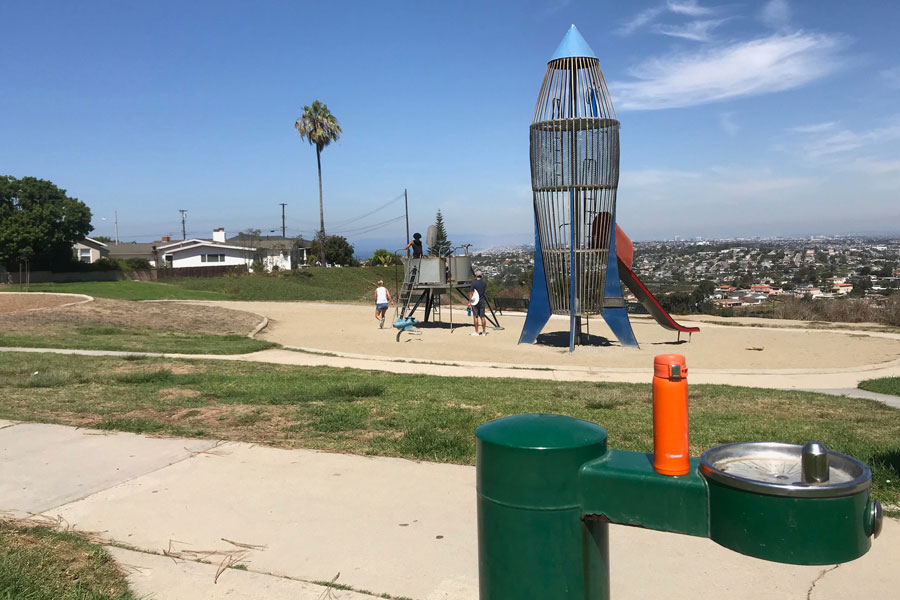 This is a local park near our house called Los Arboles, more popularly known as Rocketship Park. There are only a handful of these rocketship slides left in SoCal, mainly because cities are constantly in fear of being sued by parents whose children might get injured. Geez! What happened to kids being allowed to play like kids? Torrance tried to take this one down in the middle of the night, but residents protested so strongly, they were forced to set it up again; and today it's a historic landmark. I've heard there's another one somewhere in L.A. county, but they decided to cover it up with steel plates to prevent anyone from climbing in. Sheesh…I'm so glad ours is still standing.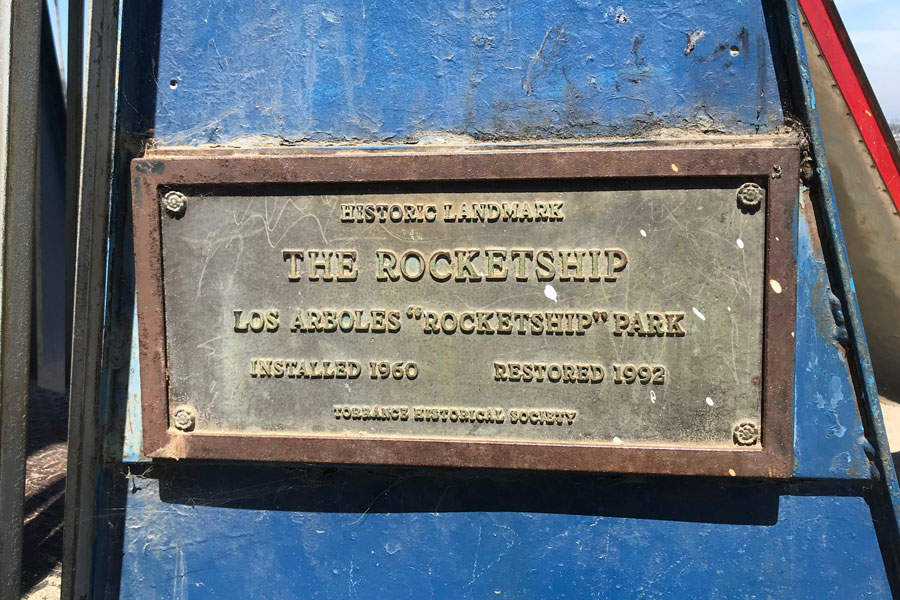 My gym where I've actually kept up my New Year's resolution to this day!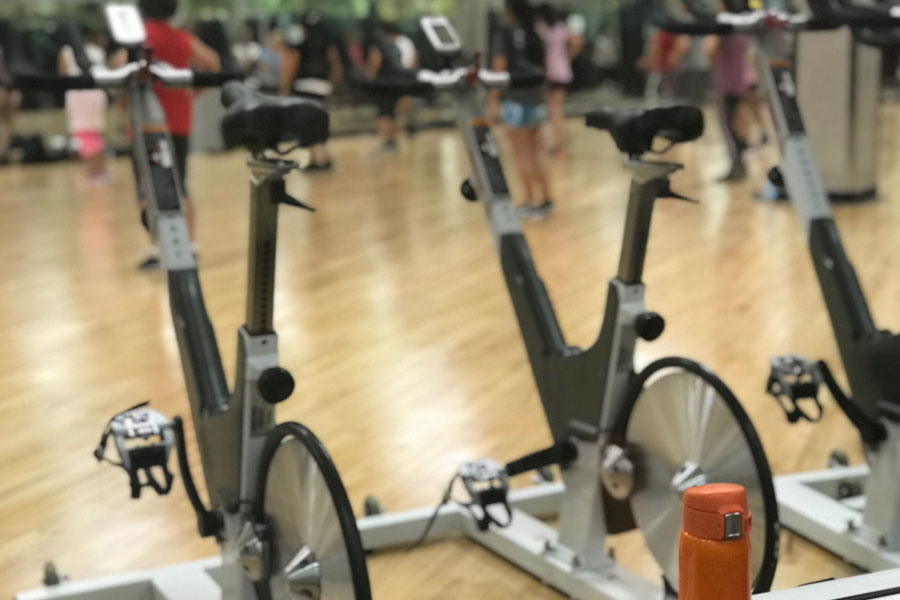 I'm such a wimp tho…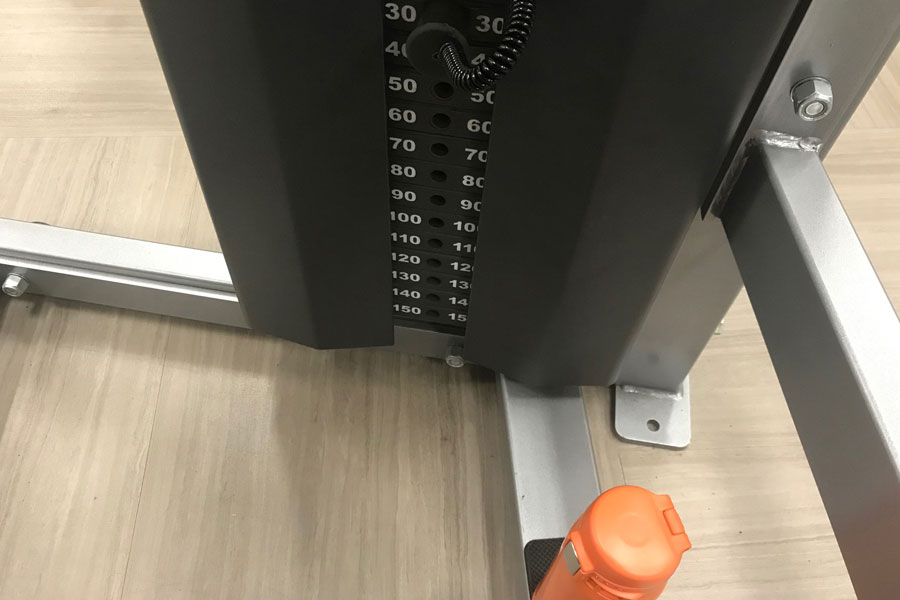 The reason getting in shape is hard—I've already confessed I have a weakness for donuts. These apple fritters are AMAZING from Randy's Donuts®. Highly recommended.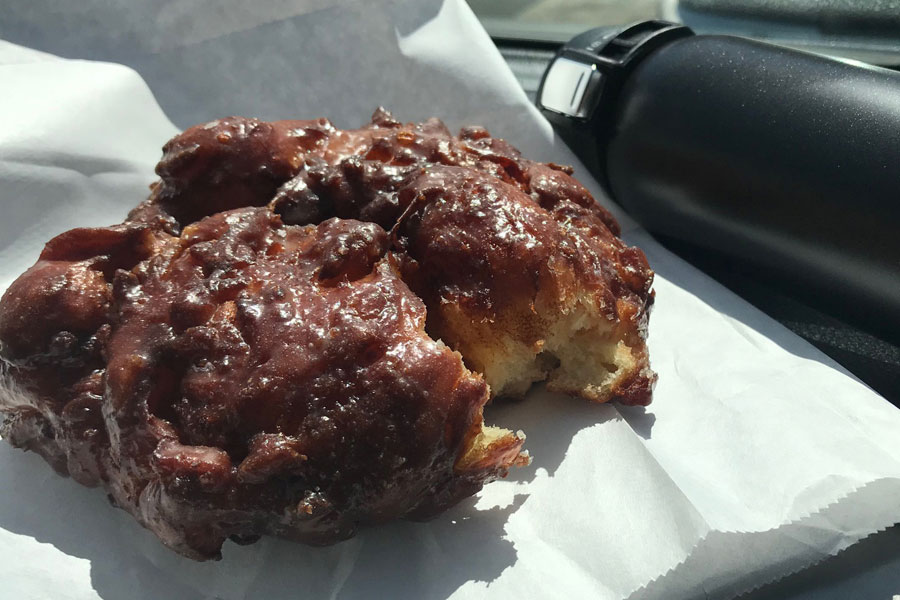 The iconic donut sign outside. It's been in so many movies and TV shows, the big donut is an L.A. icon. Randy's is open 24/7 and the fritter is only $1.50; I'd say that's pretty reasonable!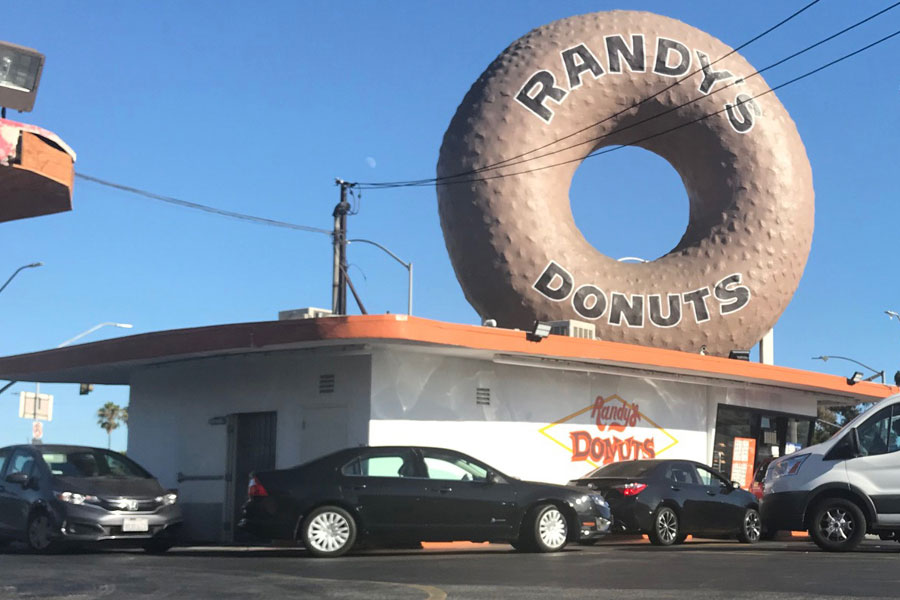 This is the 3rd Street Promenade in Santa Monica. We love coming out here on a weekend, to people watch, enjoy the street musicians and shop at one of the best outdoor malls in Los Angeles. My only complaint is the lack of independent specialty stores, which are becoming more rare everyday, being taken over by the big chain retailers. But that's everywhere you go, right?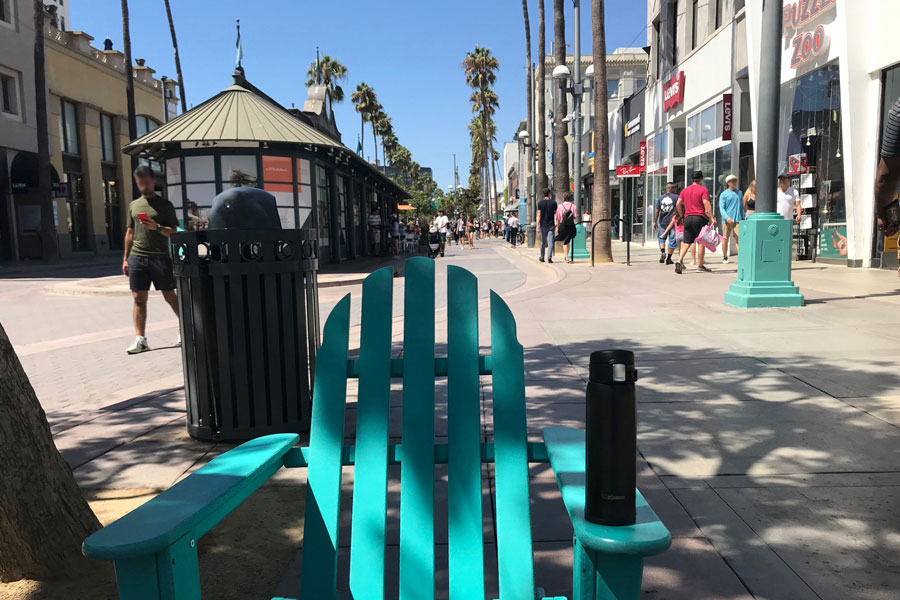 Cool dinosaur topiary sitting under colorful polka dots.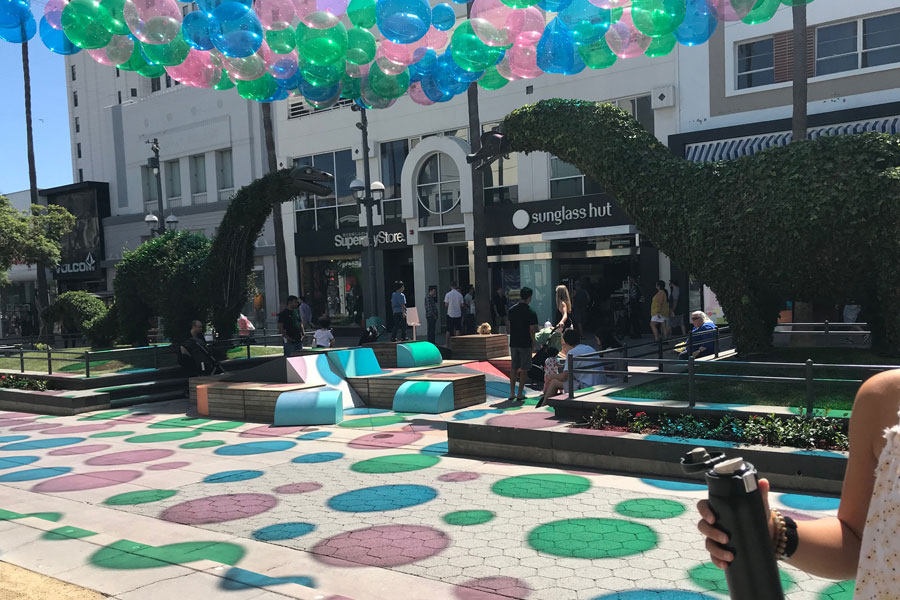 Slurp! Ready to dig into an icy shaved ice dessert, flavored with mango ice and melon balls—served in a melon bowl! This was every bit as good as it looks. Cheers to Oakobing down in Koreatown, L.A.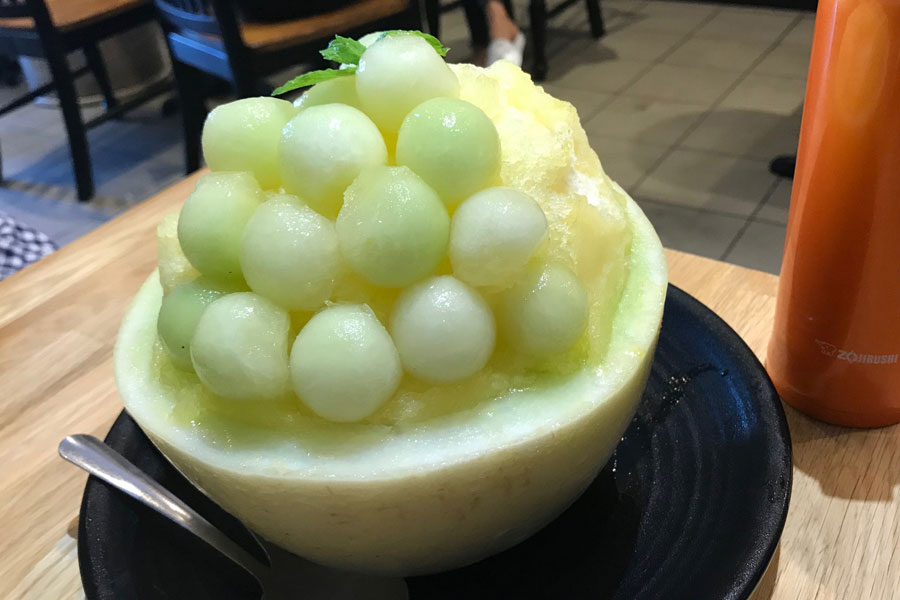 Pumpkin season has officially begun! But before you order your pumpkin spice latte, go visit a pumpkin patch—a real pumpkin patch. This is Tanaka Farms, a working farm in Irvine, CA located right off the freeway. It's been years since I visited this place, and the last time was during strawberry season. I was surprised at how busy it's gotten—with an expanded gift store, produce stand and farm tours; but they still haven't lost their identity as a farm that serves the local community.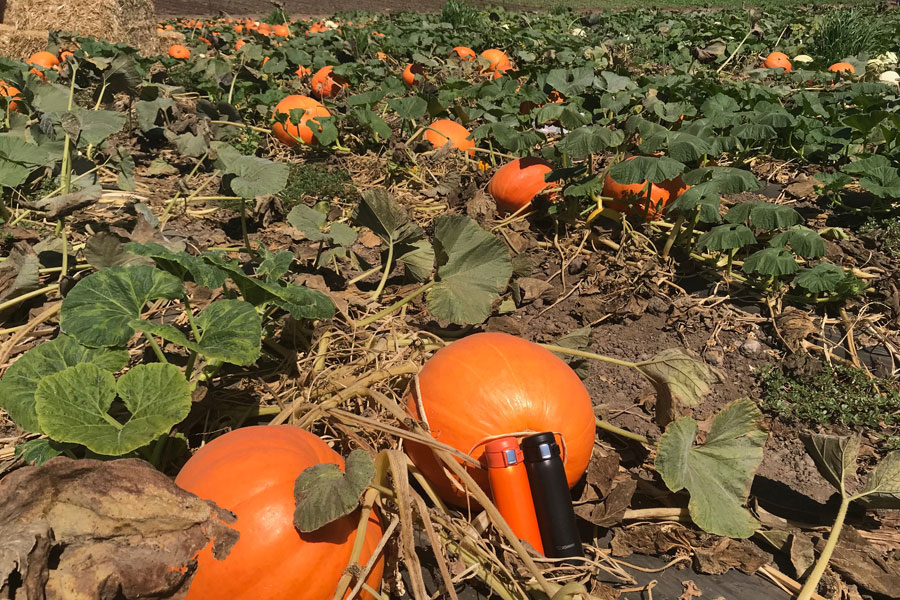 Tanaka Farms is privately owned by a 3rd generation Japanese-American family. It covers 30 acres and they grow over 60 varieties of fruits and vegetables year 'round. Thank you Tanaka family, for keeping your amazing farm going so all of us can visit an authentic farm so conveniently close!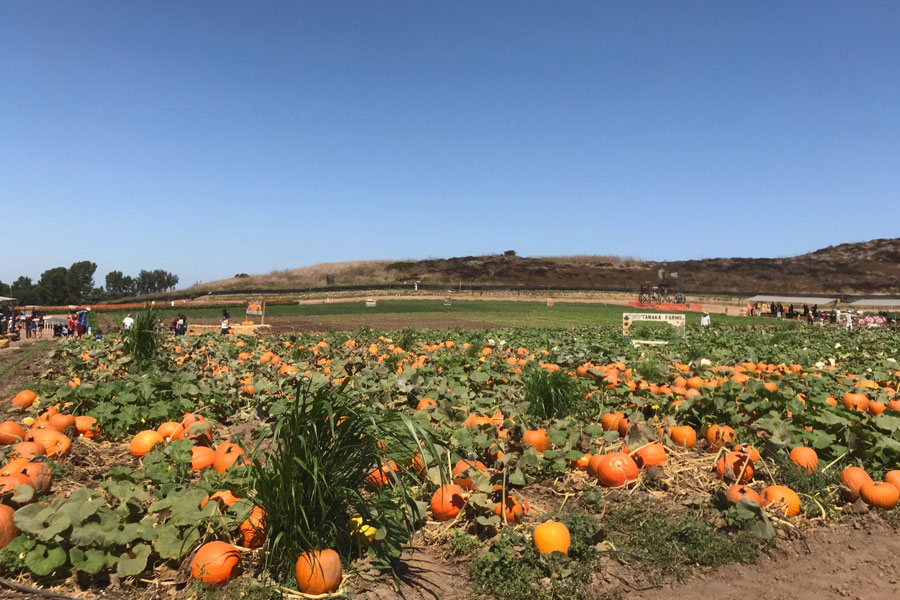 Happy October everyone!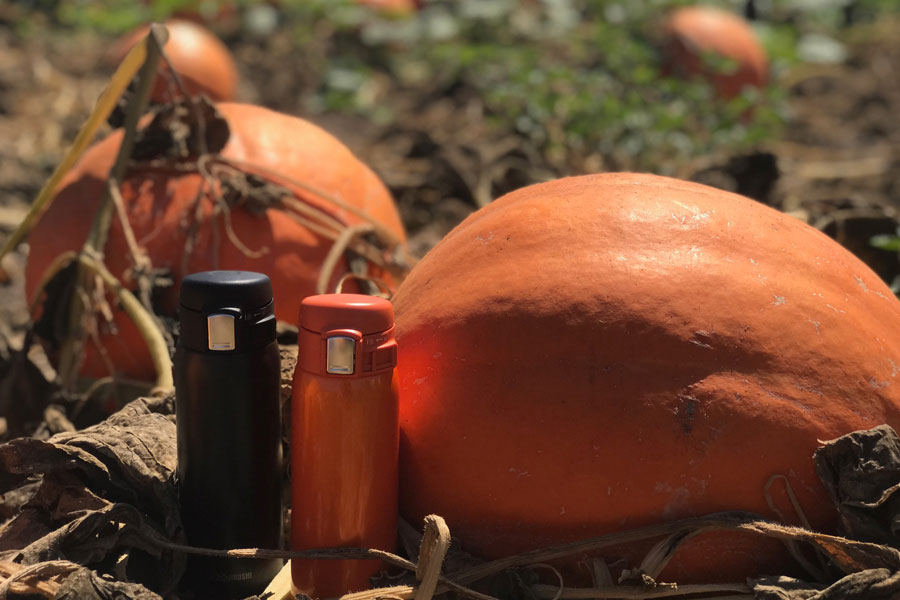 All images by Bert Tanimoto, Ugly Pumpkins by @ironchefmom