For this month's (virtual) Japan tour, we are bringing all of you along with us to Nagasaki and introducing you all to one of our favorite indulgences from the region: Turkish Rice.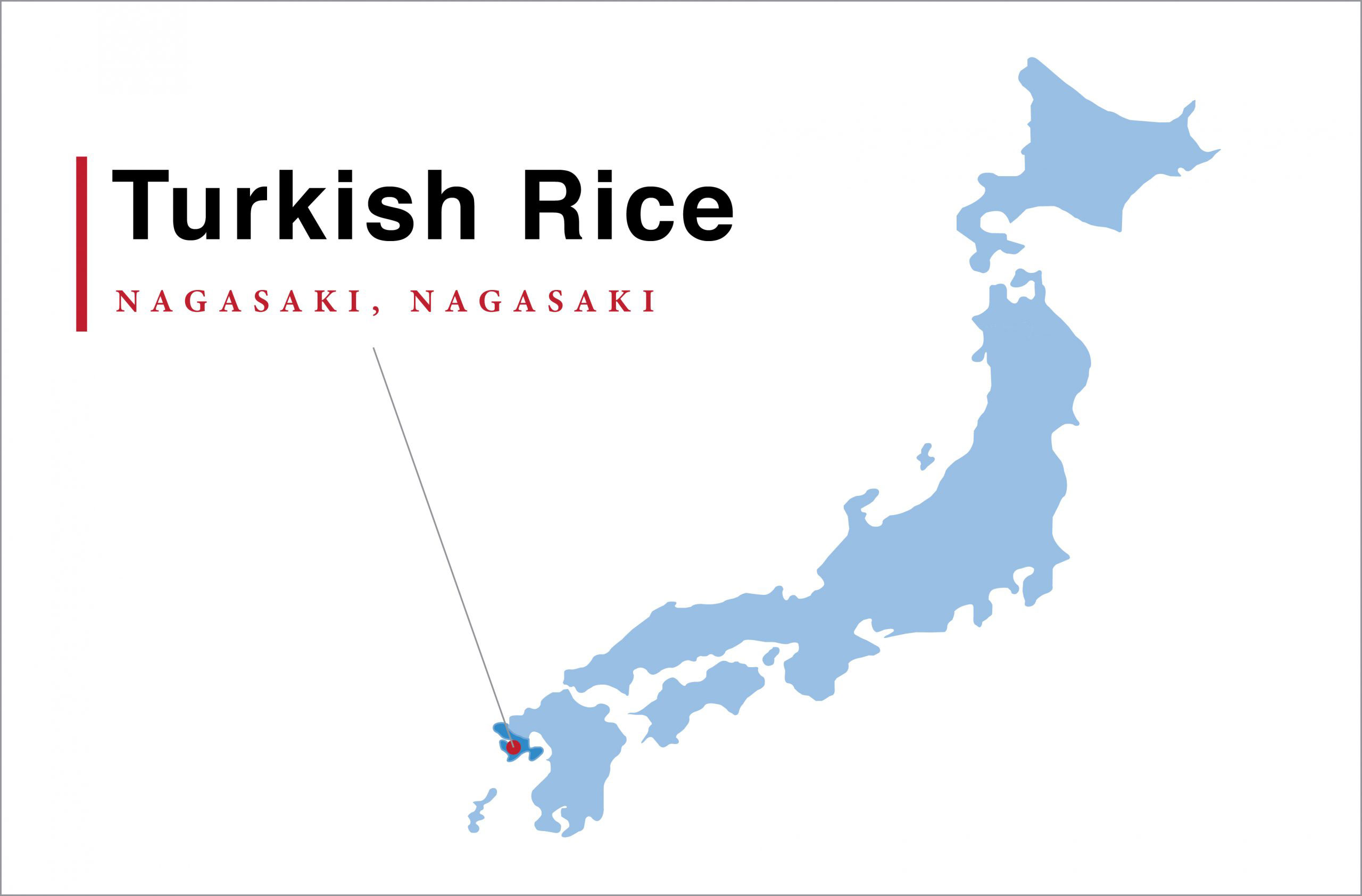 This dish features three staple components: Neapolitan spaghetti, rice, and meat cutlets. Turkish Rice can typically be customized to satisfy and meet each individual customer's ideal comfort food order. For example, instead of spaghetti, you can have meat sauce or cream; the rice might be curried pilaf, chicken rice, or even dry; and the cutlets can be pork, chicken, steak, or even hamburger patties (to name a few options).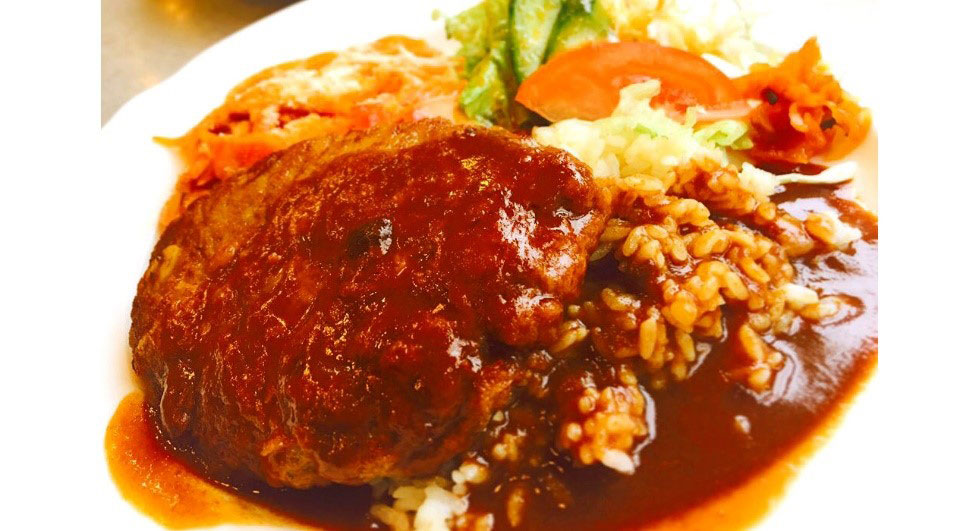 With so many options available, no wonder it's considered a "must-eat" when visiting Nagasaki!
At first introduction, it might seem like this recipe would have some roots associated with Turkey, but a closer look into this dish's origin (and ingredients) confirms that the meal is a total Nagasaki original. In fact, where the name comes from is a mystery to this day, but here are some fun theories we found about its naming.  One theory that attributes the name to historical roots is during Japan's sakoku period of isolation.  During this time period, the people of Nagasaki were only allowed to trade from Europe through the Dutch. This theory suggested that elements of the dish were brought over during this time period and misattributed to Turkey, which no one has corrected since.  Another theory suggests the three ingredients and their three colors brings the tri-color lunch together to resemble the flag of Turkey, giving the dish its name, as well.  The last theory suggests the root is in geography: with the pilaf origination in India and the Neapolitan in Italy, Turkey's location in the middle bridges the ingredients together and creates the namesake dish beloved by the region.  How interesting, right?
Whatever the origin, it's a dish that's certainly one of our favorite b-kyu gurume recommendations, and one that we hope you definitely indulge in on your next trip to Japan.
If you're in the middle of planning a trip to Nagasaki right now and want recommendations on where you can try some yourself, here are some places you might want to stop by to order some Turkish Rice for yourself:
The first is Kyushu's oldest café, Tsuruchan.  Opened in 1925, bask in the historically rich ambience of Tsuruchan and enjoy a plate of Turkish Rice!
What's your favorite way to eat Turkish Rice? Let us know by sharing your story on social by tagging #Zojirushi on your photos with #zojirushi on Twitter, Facebook or Instagram!