Hi there, Zo fans!  We hope that you've all been well and staying safe and healthy!  We're back with another B-kyu Gurume post.
We think that after all of the savory goodness we've been enjoying, it's time for a bit of sweetness!
We're excited to introduce akumaki this month, a unique dish from Kagoshima Prefecture in Kyushu.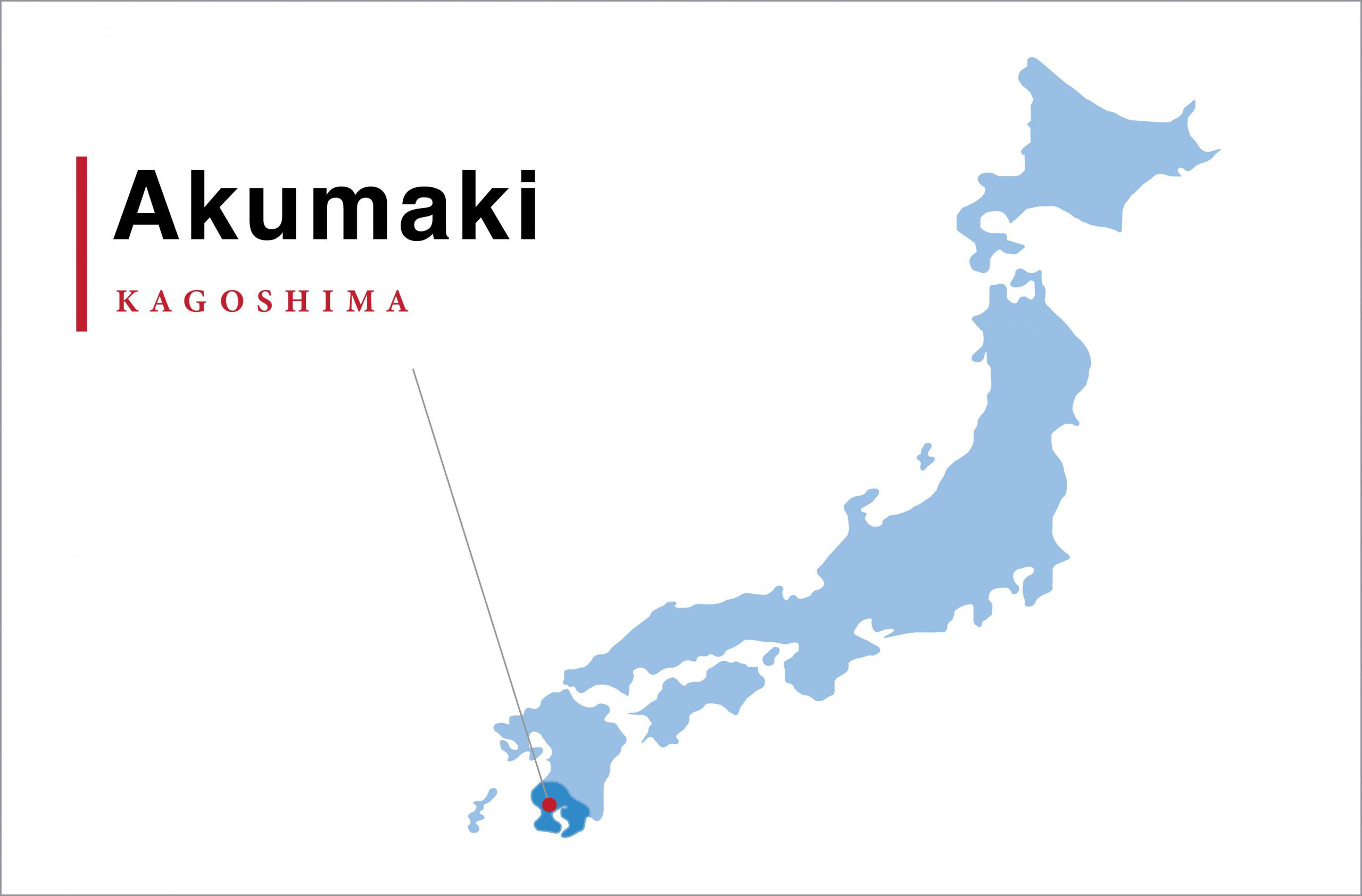 Akumaki is truly unique! It's made of soaked or steamed mochigome – the glutinous rice used to make mochi – wrapped in bamboo leaves that are tied into packets with palm leaf strings.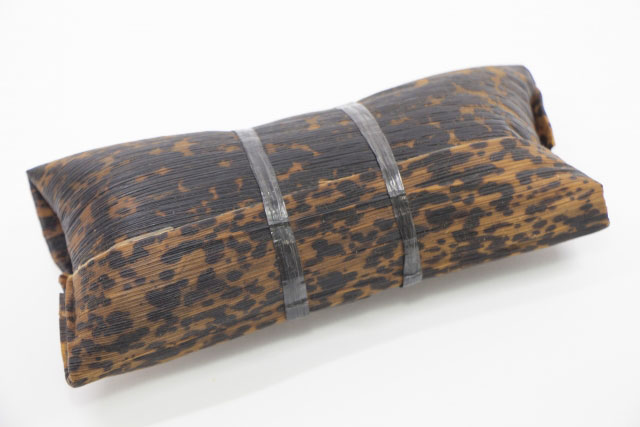 The packets are boiled in lye, which is a mixture of water and charcoal ash. After a few hours, the rice inside the packets is cooked to a smooth, brown, chewy consistency, the perfect base for eating.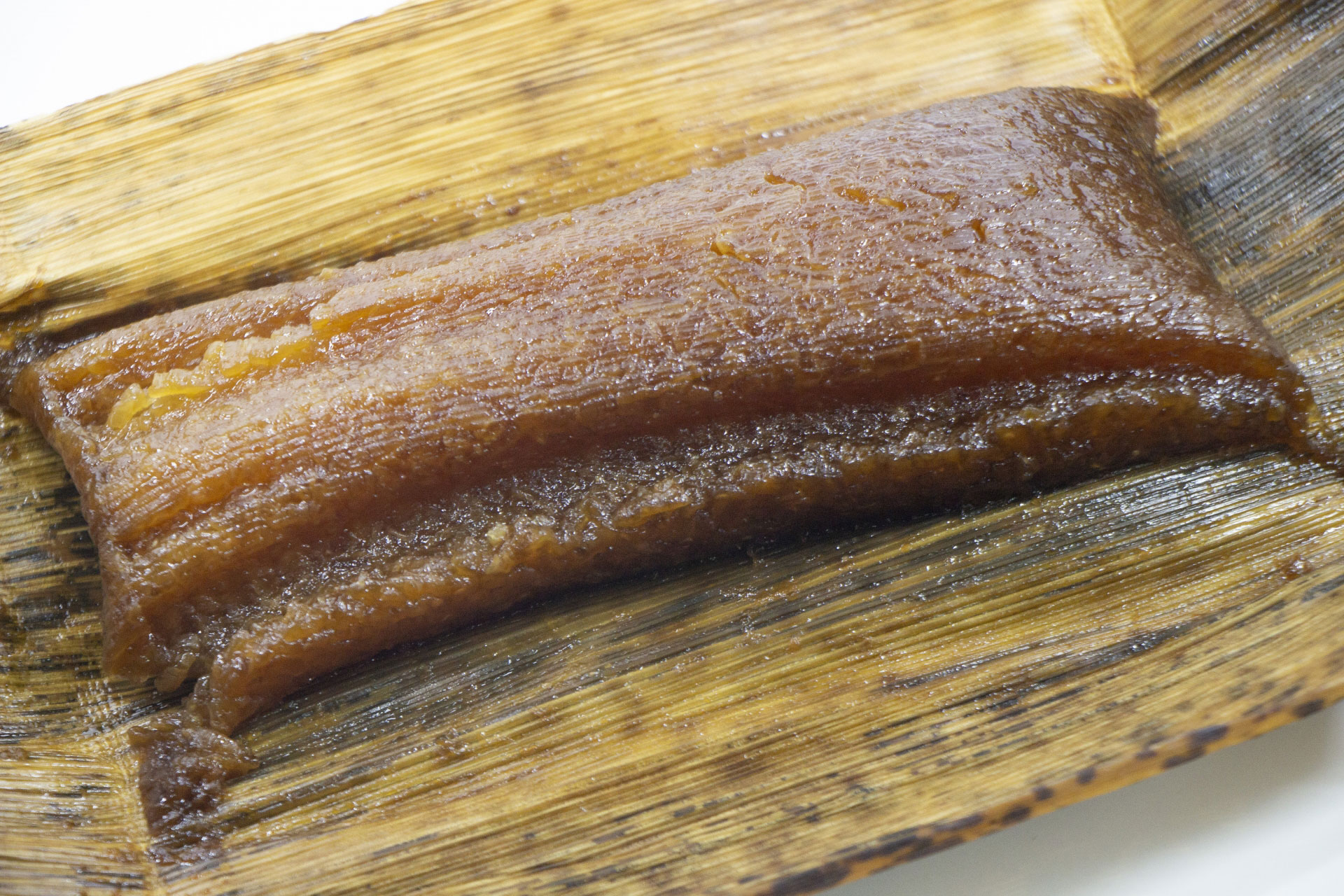 The akumaki is drizzled with sweet syrup, regular or brown sugar, or even kinako, a roasted soybean flour that has a pleasantly sweet taste and powdery texture. It usually takes two days to make akumaki, with the first day focused on preparing the ingredients and leaves, and the second day actually cooking the packets. The end result is worth it!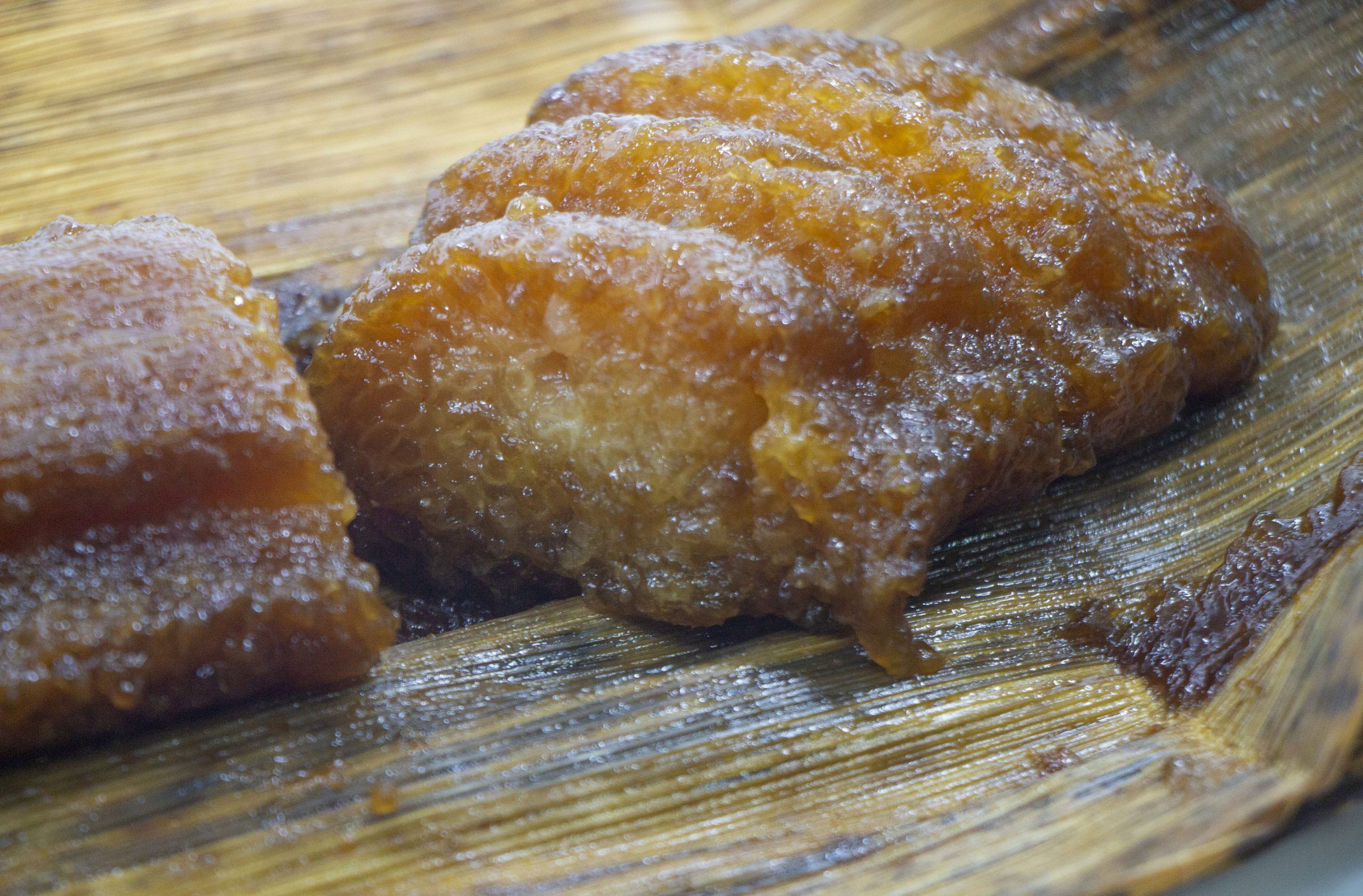 Amazing, right?
Many Asian cultures have dishes boiled or steamed in leaves, such as Indian panki or Thai-style baked fish, and this Japanese dish is part of that tradition albeit with a unique twist.  Unlike the mentioned Indian and Thai dishes, Akumaki, is more sweet as opposed to savory.
Traditionally, the two leaves used to make this dish are bamboo, for cooking, and palm for tying.  Today, akumaki is still made with palm leaves, but modern conveniences like cooking string or twine are easier to use for tying the packets.
Even more interesting than the ingredients is the legend surrounding the origins of akumaki. Legend says that akumaki was given to boys who were training to be samurai soldiers during the 16th century. The boys were treated to these sweets which were easy to make, transport and preserve. Lovely how something sweet was given to warriors!
Today, akumaki isn't usually made at home but it's still part of a culture treating children to sweetly delicious goodies. Most often, it is served as part of the Children's Day tradition, which used to be celebrated as Boys Day, in May. As a regional delicacy, it's definitely part of our favorite B-kyu gurume lineup!
Have you had akumaki before? If so, share your story with us and be sure to tag us using our hashtag #zojirushiamerica on Instagram!