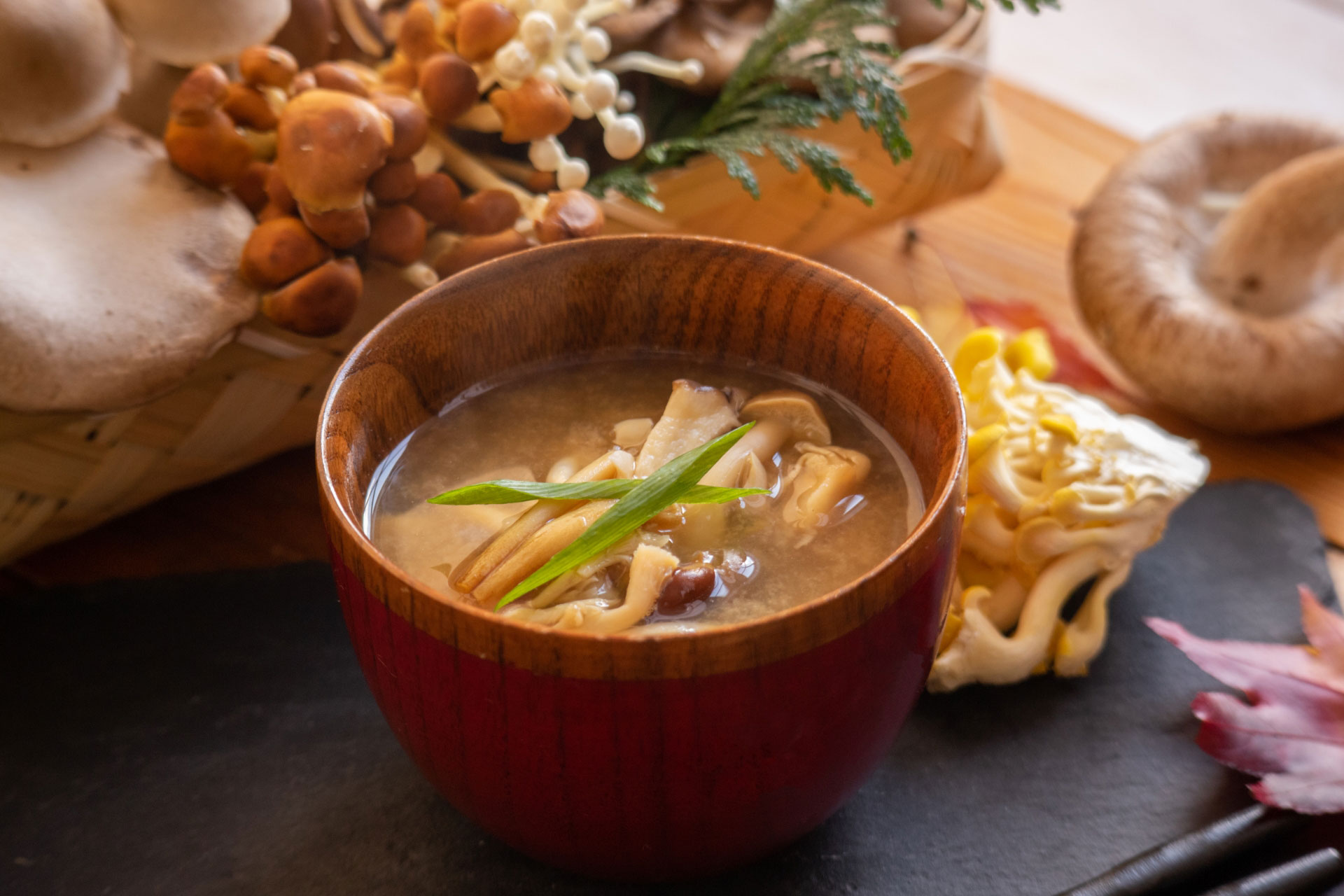 It's a new year and a new series of posts on the Zojirushi blog! In our "Mother's Home Cooking in Japan" series, we explore Japanese foods that moms often cook at home, beloved by young and old alike. For our past series such as "Japanese Street Food" and "B-kyu Gurume", click on the categories on the right!
When you think of Japanese comfort food, it is natural to think of miso soup. Warm and delicious, and as nutritious as it is delicious – a staple dish prepared by moms across Japan – that can now be found all over the world. Today we take a closer look at miso soup and consider its origins, the traditional way to eat it, and how to make it at home.
The Origins of Miso Soup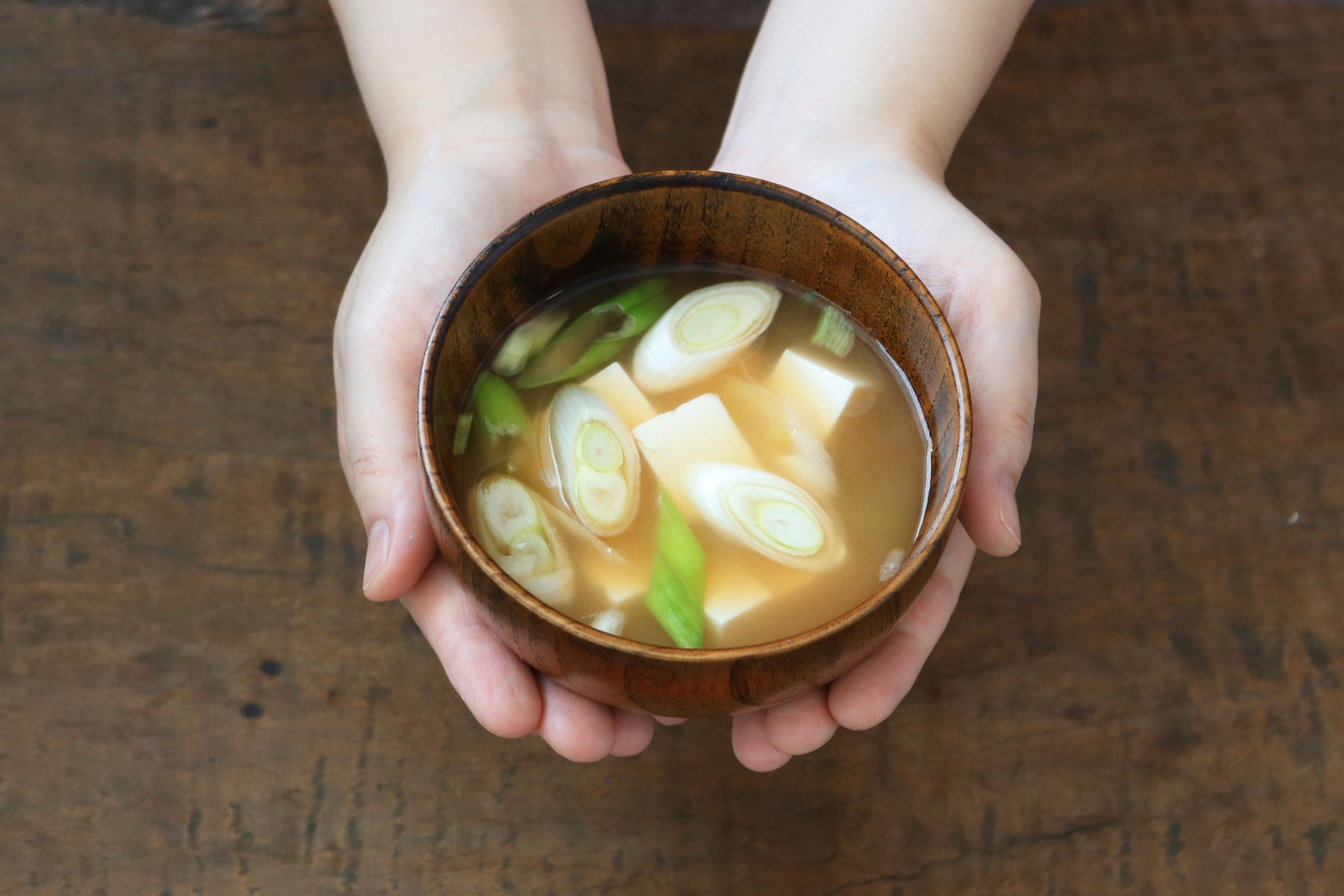 Miso soup is said to be originated during the Kamakura period (1185-1333), serving as a daily meal for samurais. The soup has low calories, is high in protein, and is easy to make with an instant paste, so military commanders were able to enjoy it without much preparation while they were on the move.
The Ingredients of Miso Soup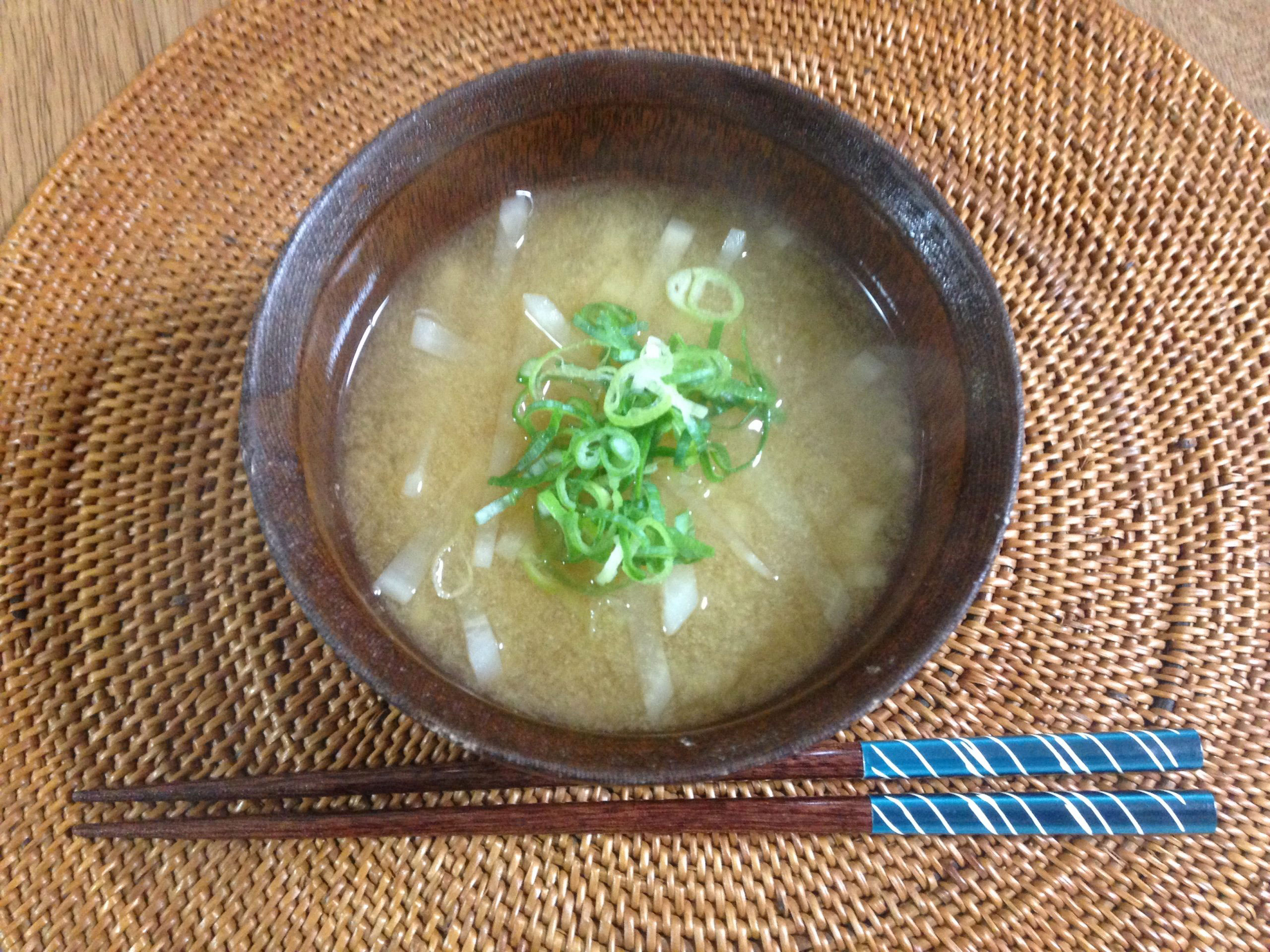 The instant paste that is used in miso soup is from a fish stock called Dashi, made from dried sardines, dried kelp seaweed, and smoked bonito or shitake mushrooms. The paste also includes fermenting grain and the longer this paste ages, the richer the flavor profile of the soup. Miso paste can also be found in different colors and deepness in flavor (based on the fermenting process). There are also variations of this paste that are not made with any fish, suitable for vegetarians to enjoy.
This paste is the umami core of the dish, providing the bowl most of its flavor. Many chefs or home cooks work to layer in additional flavors, textures, or ingredients to update the dish or customize it to their preference. Some options of these customizations include: sliced onions, tofu, spinach, mushrooms, egg, or various fish.
How to Enjoy the Soup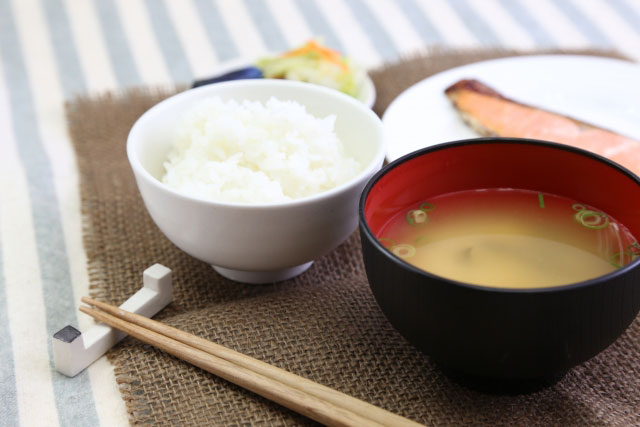 Once prepared, miso soup is prepared in a small portion as a side dish to complement a meal. Common main dishes might be rice, sashimi, steak, and other meal options. While some restaurants and households enjoy the side dish with a soup spoon, traditionally miso soup is consumed by lifting the small bowl directly to your mouth. Miso soup is enjoyed throughout the day, as breakfast, lunch, dinner or even a snack.
Making Miso Soup at Home
If you love miso soup and want to make this dish at home yourself, take a look at this recipe from Japanese Cooking 101 here, or try this Vegetarian Miso Nabe recipe that you can make right in your Gourmet d'Expert® Electric Skillet (EP-PBC10)!
You can also make miso soup right in your food jar to take for a warm lunch, or give this savory Tonjiru, aka pork miso soup packed with tons of veggies a try!
To learn more about miso, also see our blog post "Essentials of Japanese Cooking: Miso."
Let us know if you try any of these recipes at home by tagging Zojirushi on your photos with #zojirushi on Twitter, Facebook or Instagram!