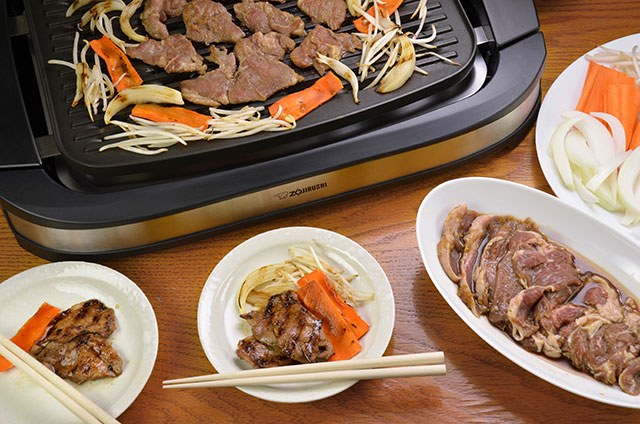 We're exploring Hokkaido Prefecture this month on our Food Lover's Tour!
Hokkaido Prefecture is the northernmost prefecture in Japan, covering the entire island of Hokkaido. Hokkaido Prefecture is home to incredible natural landscapes, thriving metropolises and the ancestral home of the indigenous Ainu people.
Sapporo is the largest city in Hokkaido, and serves as the prefecture's capital. Sapporo is located on the island's west coast, serving as a center for the academia, finance, government and trading companies in the northern part of Japan. More popularly, Sapporo is known of its beer and festivals. One of the highlights of a visit to Sapporo includes Odori Park, which stretches from east to west along the city center. Odori Park is the perfect representation of Sapporo, and Hokkaido as a whole, full of art, nature and culture.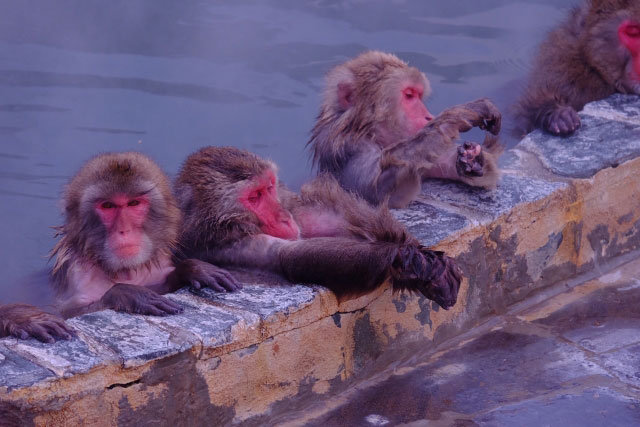 One of the best ways to experience Hokkaido is to travel around the island, and in our post this month, we take a virtual trip along the coast. The natural landscape has defined Hokkaido Prefecture for hundreds of years. One of the most volcanic areas in Japan, lakes that never freeze and onsen hot springs abound, along with fertile areas inland and off the shores. Traveling up the west coast of the island leads us to Wakkanai, the northernmost city in Japan. Wakkanai is sandwiched by the Sea of Japan and the Sea of Okhotsk, serving as a port city and launching point to Hokkaido's outer islands of Rebun and Rishiri, as well as Cape Noshappu and Cape Soya. These areas, all the way southeast to Mombetsu and Abashiri, are where ice floes float in the ocean. Inland is Asahikawa, where both traditional and modern arts and crafts are practiced, and where travelers can launch their explorations into the surrounding Furano and Sounkyo Gorge areas, is lush with wildflowers, forests and mountains. Japan's unique fauna can also be experienced in the Kushiro area, along the eastern coast of the island. And as we travel to the southern areas, visitors can view seals frolicking along foggy and windy Cape Erimo. The southern coast of Hokkaido is an area full of volcanic activity, especially onsen hot springs, and the Noboribetsu Primeval Forest. Visiting Hokadate is a must when in Hokkaido, as this trading port is a showcase of Japanese, British and Russian culture and architecture.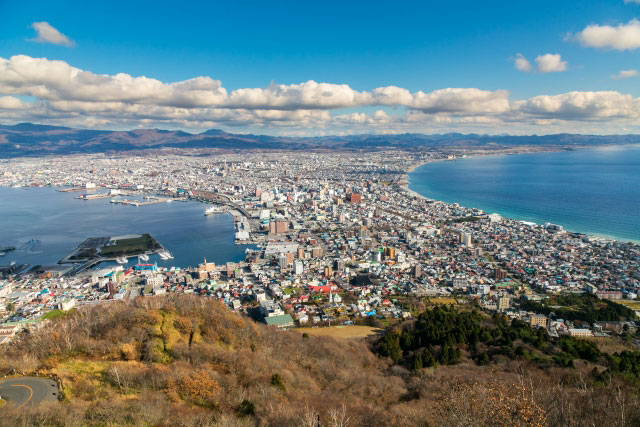 If a trip around the coast isn't possible, then visiting the Matsumae area, where feudal history abounds, and the Shakotan area, where you can see down to the sea bed, are highlights. The Notsuke Peninsula offers ghostly landscapes of fir straw woods, and the central region of Biei, famous for landscapes full of multicolored flowers, trees, and hills.
Spending time in Hokkaido means enjoying the bounty of nature… and of eating well. Ramen, cod roe and other dishes are expertly prepared in this prefecture, but it is also famous for its signature dish, the Genghis Khan!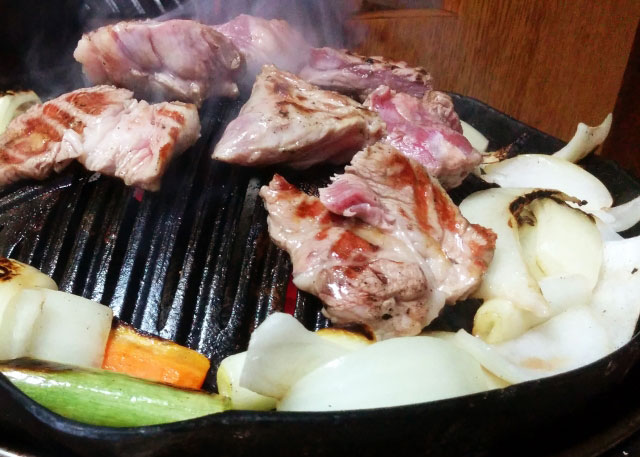 The Genghis Khan is a grilled lamb or mutton dish, made in dome-shaped grills reminiscent of Mongolian warrior helmets. The meat is sliced and cut to grill well, and is basted in a special sauce. Onions are usually grilled with this dish, and all of it is washed down with pints of beer.
Summer is a great time to for barbeque, and we highly recommend adding the Genghis Khan to your repertoire. Check out our recipe, which can be easily made using our indoor electric grills.
We hope you enjoyed learning about Hokkaido Prefecture and as always, share your comments below!