Hi, Zo fans!  Welcome back to another B-kyu Gurume blog post!  Today, we're featuring the beautiful city of Utsunomiya and its delicious cuisine.
Utsunomiya is a city in Tochigi Prefecture, just a bit north of Tokyo.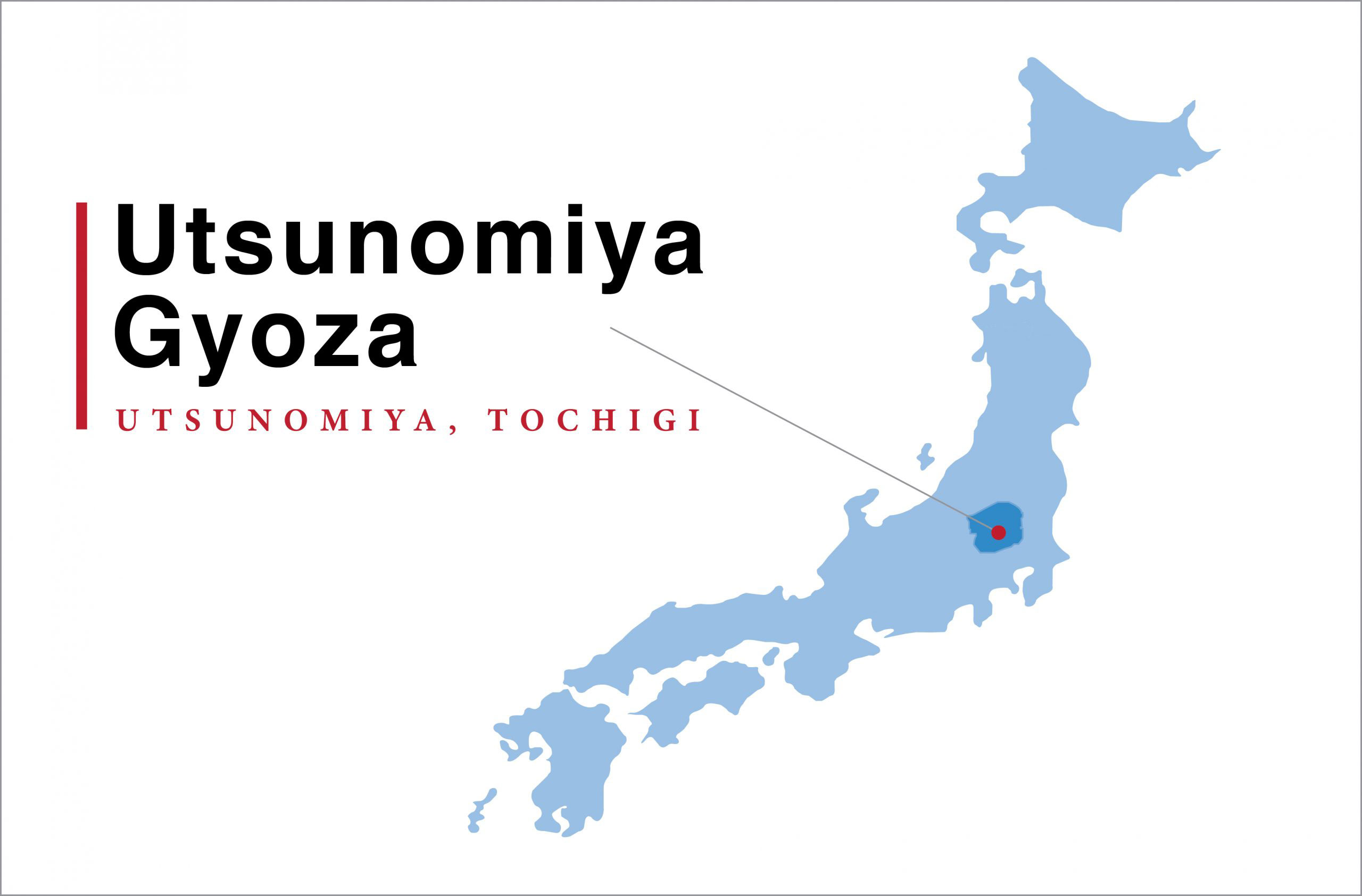 It's gorgeous, charming, and home of juicy Utsunomiya gyoza.  Yup.  Those fantastic Japanese dumplings that are oh-so-delicious steamed, pan-fried, boiled, and even deep fried.  We're checking out Utsunomiya gyoza this month, and promise that by the end of this post, you'll want to cook up a batch yourself!
Utsunomiya City became the home of gyoza through a few quirks of historical fate combined with concerted effort by city businesses and associations.  Utsunomiya had a base for an army division that previously operated in north-east China and brought back gyoza forbearers, Chinese jiaozi dumplings.  Then the jiaozi dumplings were "Japanized" and made into the softer, smaller gyoza we know and love today.
Well, it turned out that gyoza were great to eat no matter the season!  In cold weather, gyoza were comforting boiler and served with a broth.  In hot weather, pan-fried with a dipping sauce and a cold beer was the way to go.  And this worked out perfectly in landlocked Utsunomiya City, which experiences both weather extremes.  Gyoza became extremely popular in the city, becoming a local staple and economic driver.
These gyoza helped revitalize the city when the other economic pillar collapsed. During the late 1980's, Utsunomiya City was known as a place to mine oya stone, a beautiful stone quarried from deep in the earth and used for buildings all over Japan. A quarry cave collapsed in 1989, effectively depressing the stone industry in Utsunomiya City. City restaurateurs, business associations and the media decided to highlight their regional gourmet cuisine – gyoza – to revitalize the city's economy.
And luckily, we all benefit from their plan!
Utsunomiya gyoza come in many sizes and with multiple types of fillings. Commonly, they are filled with regionally sourced pork, cabbage, chives, garlic and salt. When combined and finished into shape, Utsunomiya gyoza are steamed, boiled, pan-fried or deep fried to the diner's liking.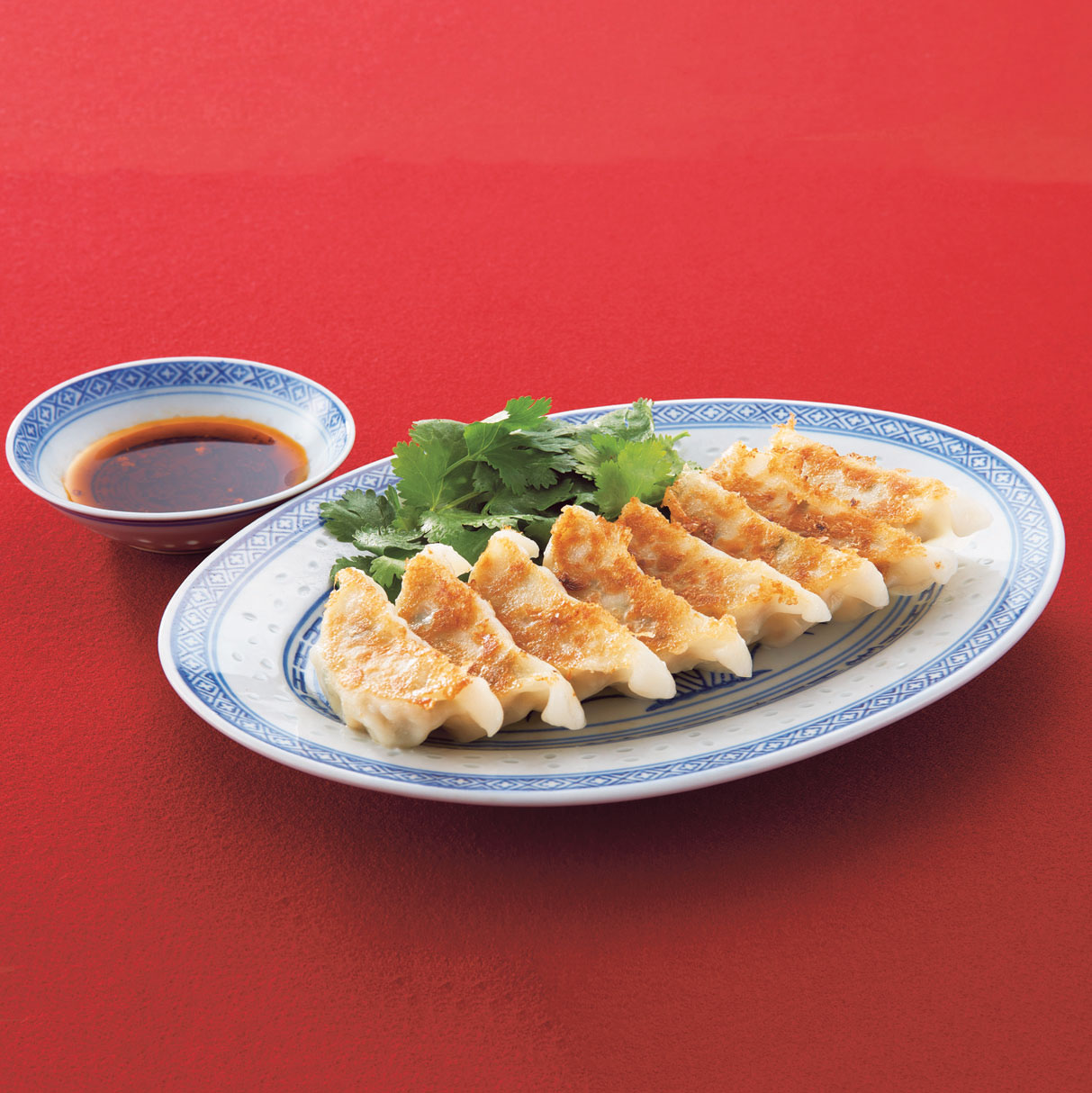 While they are typically served with a dipping sauce, Utsunomiya gyoza are so flavorful that many enthusiasts prefer eating them without any condiments, letting the juice from the filling permeate their taste buds instead…we're craving some already!
Utsunomiya gyoza can luckily be found all over Japan, thanks to concerted marketing and distribution efforts by leading businesses in Utsunomiya City. And again, we happily benefit from their plan!
We love these dumplings and are always up for making them using our Gourmet Sizzler® Electric Griddle (EA-BDC10). Do you make your own dumplings at home? Share your recipe and tag us with #zojirushi on Instagram!  And don't forget to let us know Zo fans, how do you like your dumplings?  Steam, boiled, pan-fried, or deep fried?  Let us know in the comments.