Have you seen our half-circle?
It's subtle. It's small. It's white. And it's an ingenious feature that indicates whether the removable control plugs for our electric grills and griddles are inserted into the appliance properly.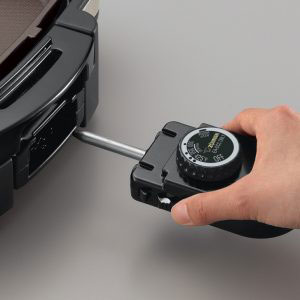 While our rice cookers, water boilers and other electric products are controlled by onboard LCD panels and powered using power cords, our Gourmet Sizzler® electric griddles and indoor electric grills use a removable control plug that serves both functions: to provide power to the appliance and to manage the temperature setting. These high-powered control plugs conduct electricity efficiently to the appliances, allowing them to heat quickly at the temperature set using the control knob.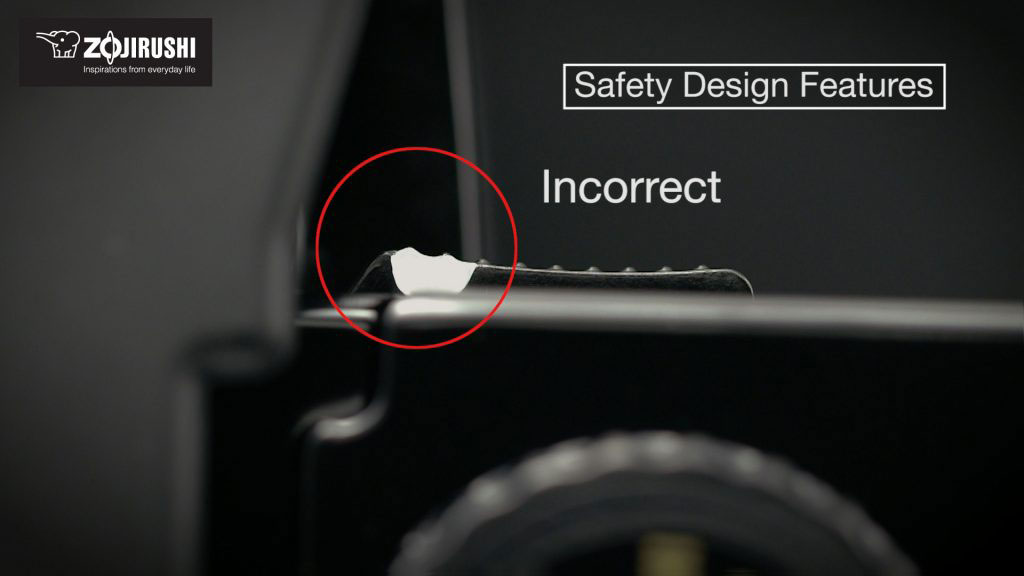 The control plugs are installed into the sides of the grills and griddles and "click" into place. On the release buttons located at the sides of the control plugs are white half-circles. And while they look cool, they actually serve as a safety feature. When the control plug is installed correctly into the appliance, the entire white area of the half-circle becomes visible. If it hasn't clicked correctly into place, the half-circle is obscured.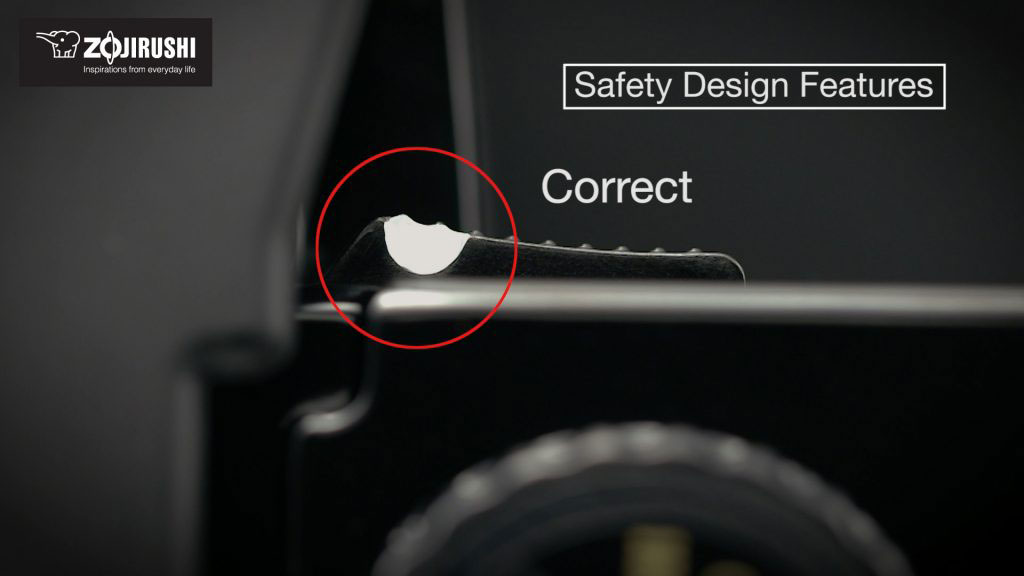 Such a small smart design feature makes a big difference in safety. Zojirushi's indoor grills and electric griddles are designed so they do not turn on unless all components are installed correctly. The drip tray not set properly? The control plug won't go in. The control plug not inserted correctly or loose? Power won't turn on. This way, no one gets burned or hurt by a heated, but improperly setup appliance.
You can see the white half-circle in action for our griddles at https://youtu.be/vOPPBUhBJ4g and https://youtu.be/tLQABng_ck8.
Have you noticed any other hidden smart design features in our products? Let us know below!