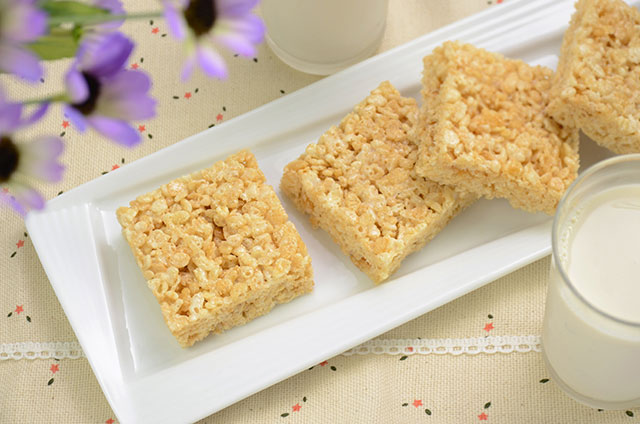 We've waited many months, but our Food Lover's Tour of Japan finally brings us to Tokyo!
The capital of Japan, Tokyo is a bustling megalopolis, housing millions of people and serving as one of the economic, industrial, governmental and cultural centers of Japan. The city of Tokyo consists of 23 wards and two island archipelagos, with world-famous locations such as Shinjuku, Ginza, Shibuya, Tsukiji, Akihabara, Harajuku and Ikebukuro for their unique open-air markets and luxury shops, arts, nightlife, architecture and of course, restaurants. Attractions such as the Meiji Shinto Shrine, the Imperial Palace, which is surrounded by a picturesque moat and breathtaking gardens, Edo Castle and the iconic intersection at Shibuya Station draw thousands of people every year.
One of the most famous areas of Tokyo is the Asakusa Area, home of traditional Edo-era living and the Senso-ji Temple, which was built in 628 by two fishermen who saw the image of Kannon, the Goddess of Mercy, in the Sumida River and sought to enshrine the area. To understand Asakusa's significance, it's important to understand Tokyo's history. Tokyo is situated on an alluvial plain in the fertile Kanto Region of Japan, with many rivers and tributaries that drain into Tokyo Bay. In Neolithic times, this area was settled by fishers, hunters and gatherers, who thousands of years later learned to cultivate rice. They practiced an animist-based religion called Shinto. While ancient Tokyo remained a small set of villages, Japanese government and culture thrived in the Kansai Region, where Kyoto, the then capital of the Imperial State, flourished. Kyoto influenced Tokyo during feudal times, when the daimyo, or feudal warrior lords, were sent to the various regions of Japan to rule on behalf of the Divine Emperor. During this period, Tokugawa Ieyasu established a government in the area, drained the alluvial waterways and swampland, built Edo Castle and invested in the growth and development of the villages.
Over time, Edo grew, and absorbed the Asakusa Area into its city borders, and during the Meiji Restoration period, the city became the capital of Japan.
Today, the Senso-ji Temple is still a prime destination for visitors to Japan. The Kaminari-mon Gate is a sight to see, with its bright red paper lantern adorned with the symbol for the God of Wind and the God of Thunder. Leading up to the temple is Nakamise-dori Street, where shops sell beautifully crafted paper artifacts as well as traditional snacks. And along with Sumida Park and a burgeoning entertainment district, Asakusa has many restaurants and eateries, and of course, a signature delicacy!
Kaminari-okoshi is a snack that can be purchased from street vendors along the route to the Kaminari-mon Gate of Senso-ji Temple. These snacks are made by roasting sweet rice until it pops, then mixing the puffy rice with sugar syrup and other ingredients such as peanuts. The mixture is formed into squares or rectangles for easy eating. The name of the snack stems from the Kaminari-mon Gate and "okoshi", which means to establish a family or name, and is therefore thought of as a good luck item!
Kaminari-okoshi is hard to find in the US, but our Crispy Rice Bricks come close. Similar to rice crispy treats, our Crispy Rice Bricks are made with puffed rice and sweet additions…and we hope that as you make them, you'll remember Asakusa and the good-luck souvenir kaminari-okoshi!
Be sure to share your comments and photos below!