---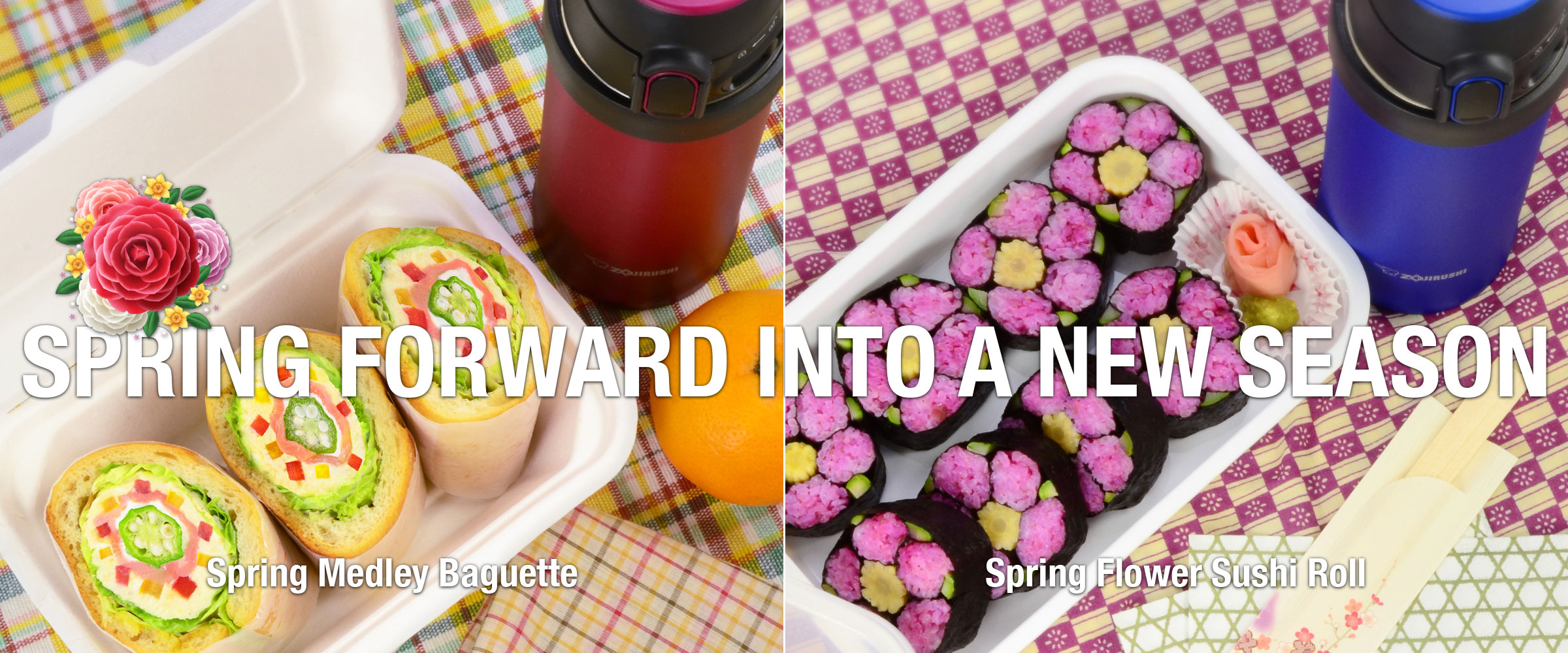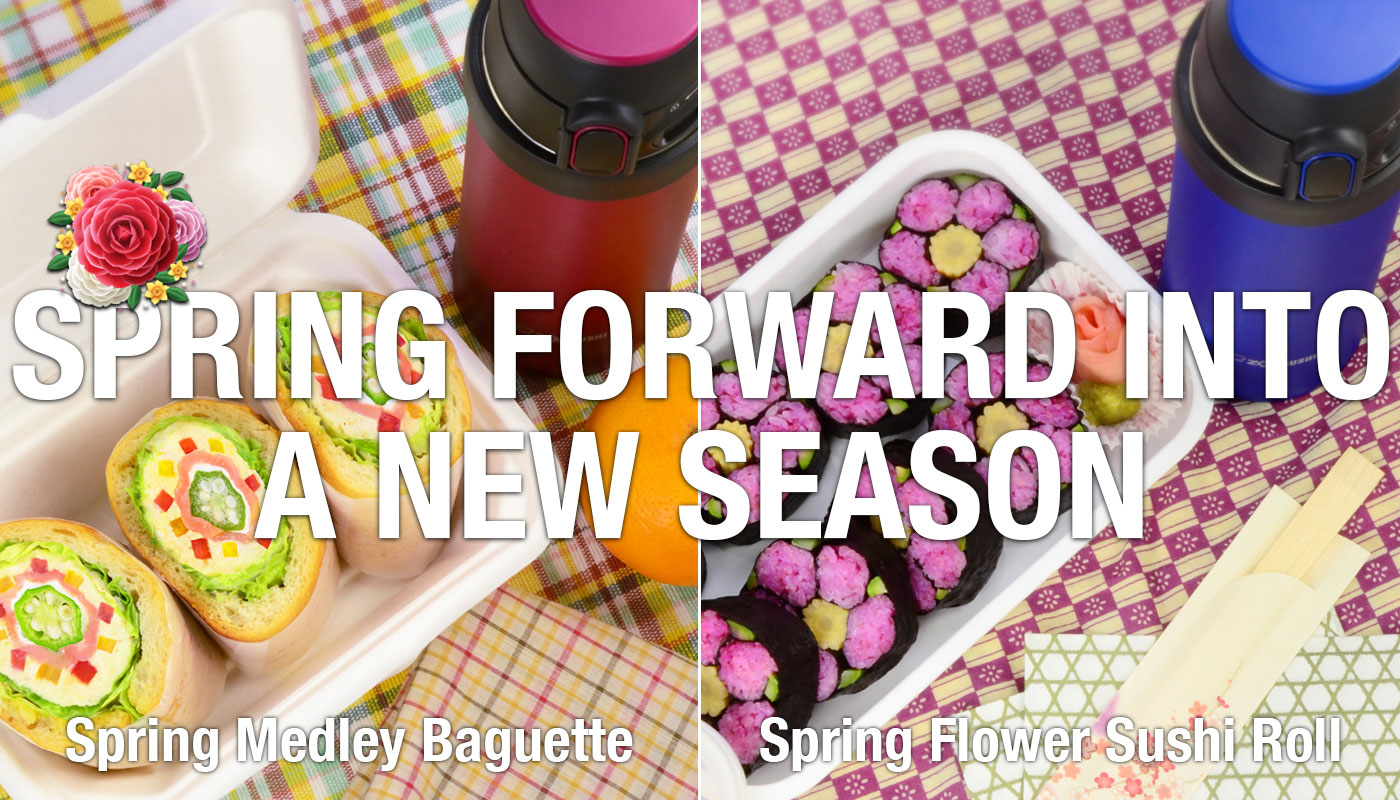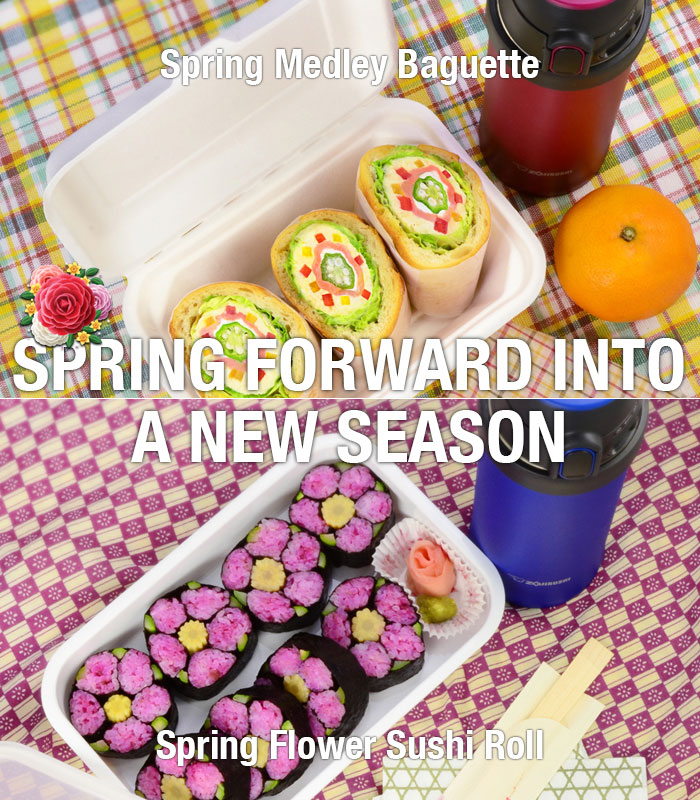 Try these gorgeous recipes and get some color into your life! Zojirushi presents a stuffed baguette sandwich and a sushi roll with a splash of color inside—check out the cool designs made with the ingredients. These gorgeous lunches can really brighten up your backyard spread and add joy to your weekend staycation. Don't forget to bring the drinks in one of our travel mugs, and you're all set. Did we mention yet how clever we are? Well, you're welcome!
KITCHEN LAB 101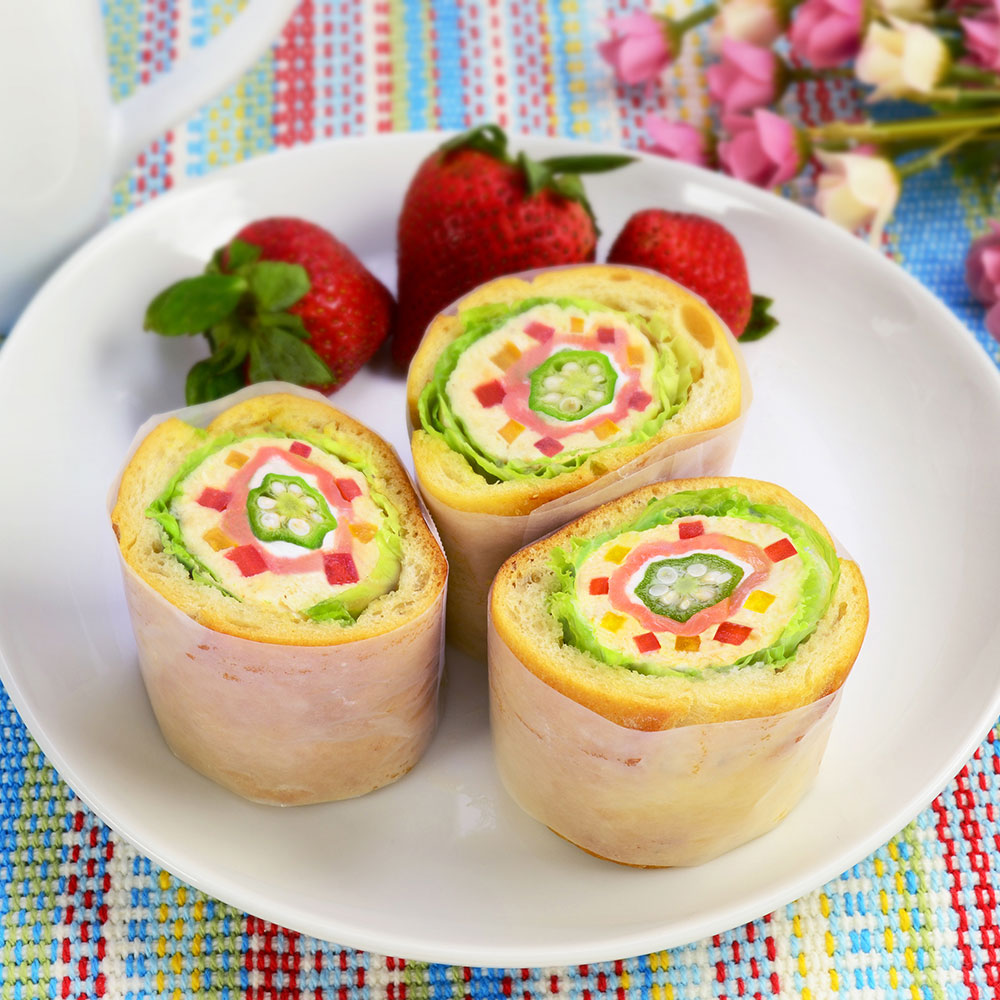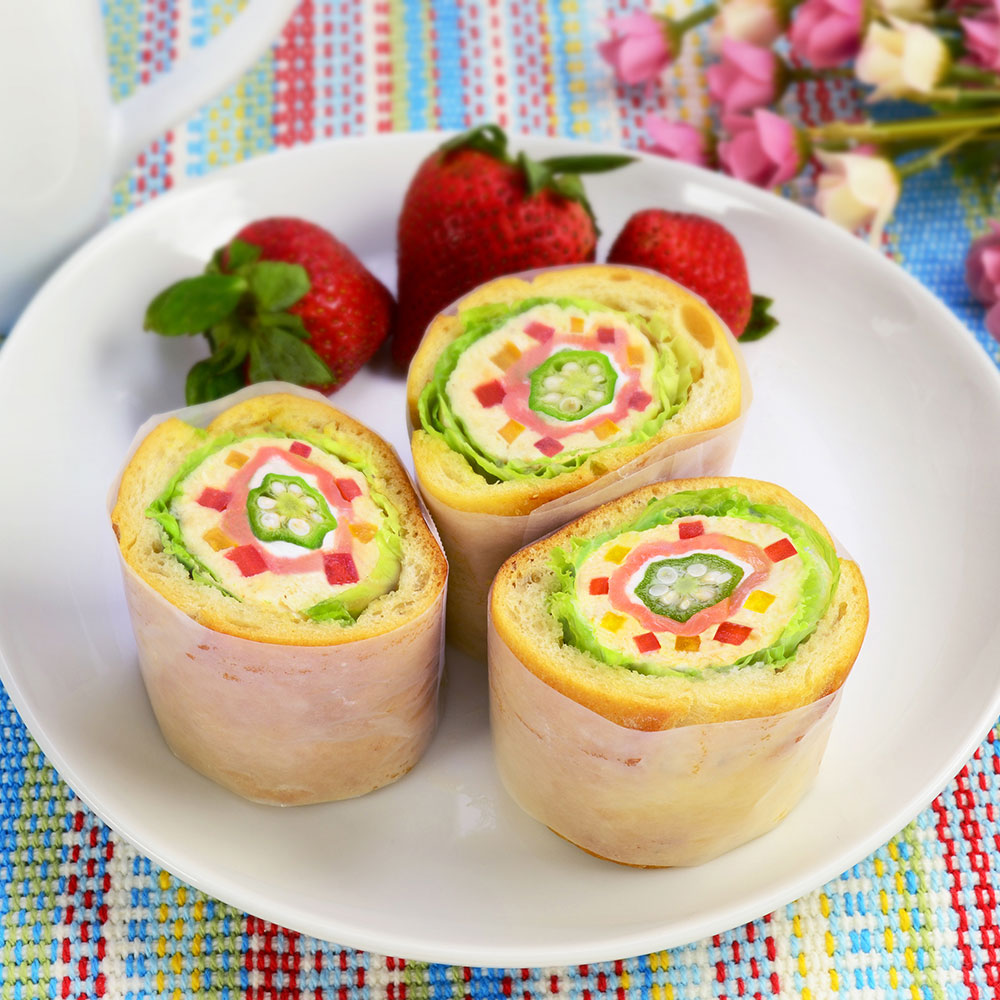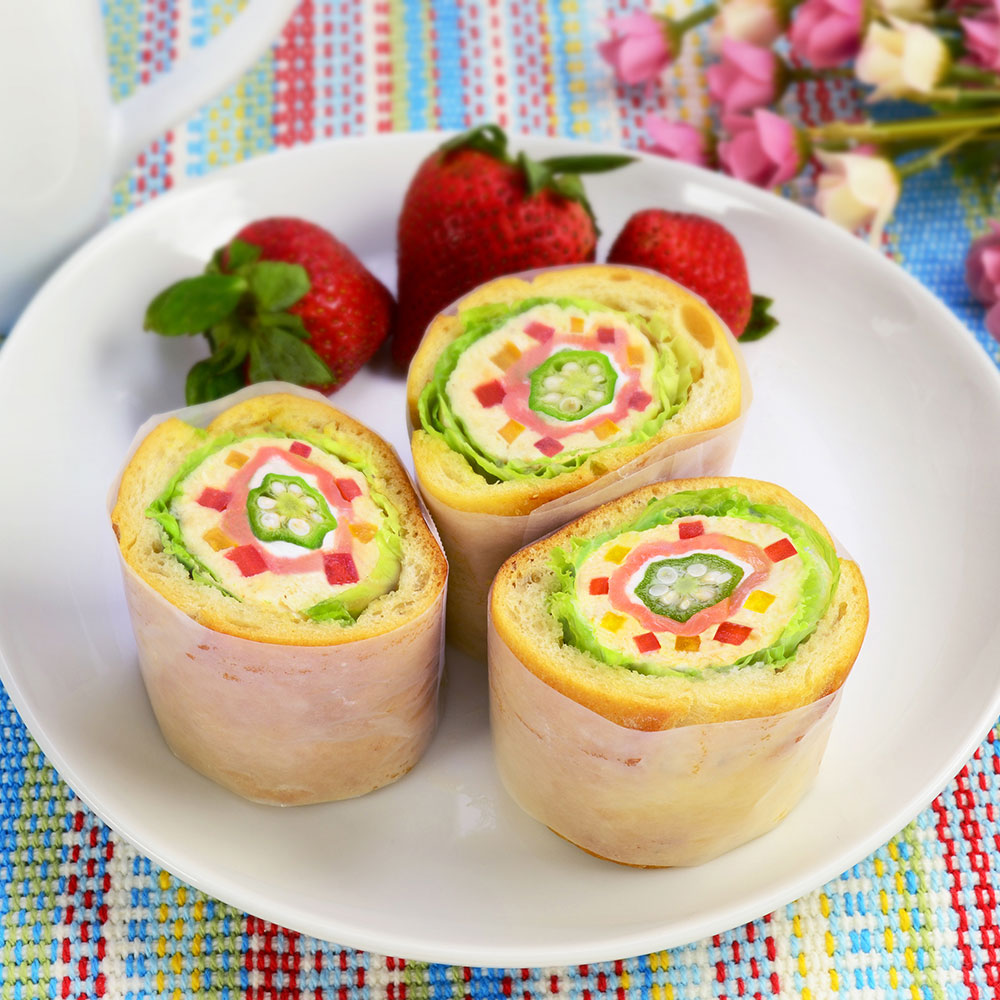 Spring Medley Baguette
Try your food crafting skills with this colorful baguette roll. The main ingredients are salmon and cream cheese—doesn't that sound good already? And none of the bread is wasted here!
Spring Flower Sushi Roll
Made in the futomaki (rolled sushi) style, this fresh vegetarian sushi is perfect for Spring. The best part of making this is when you get to slice it and get to see the design you've created!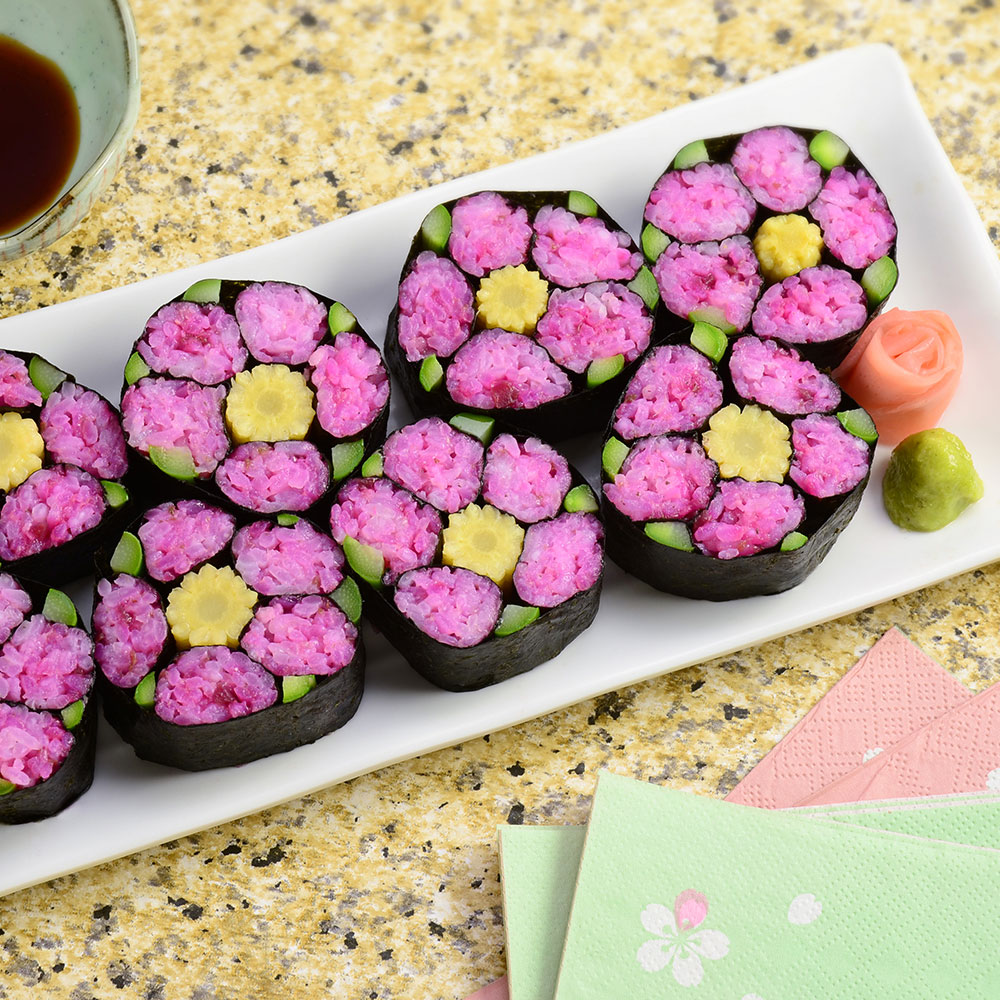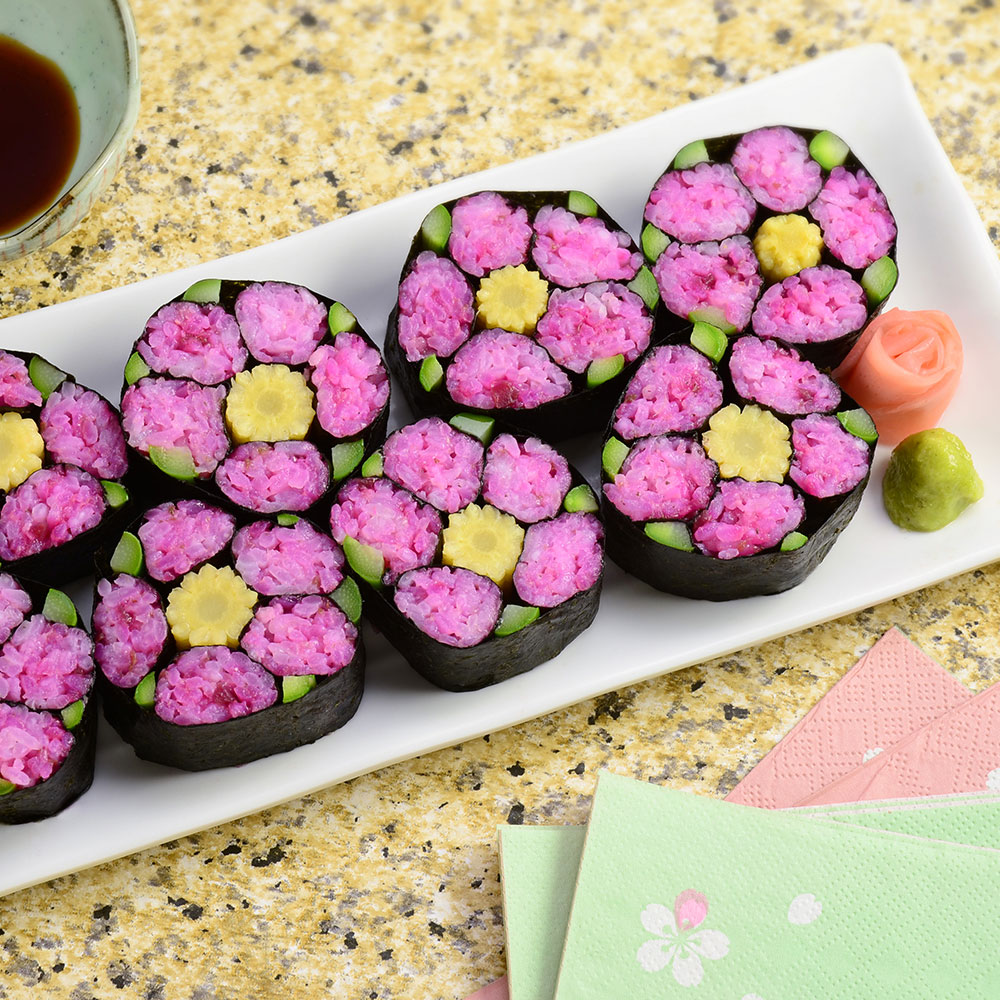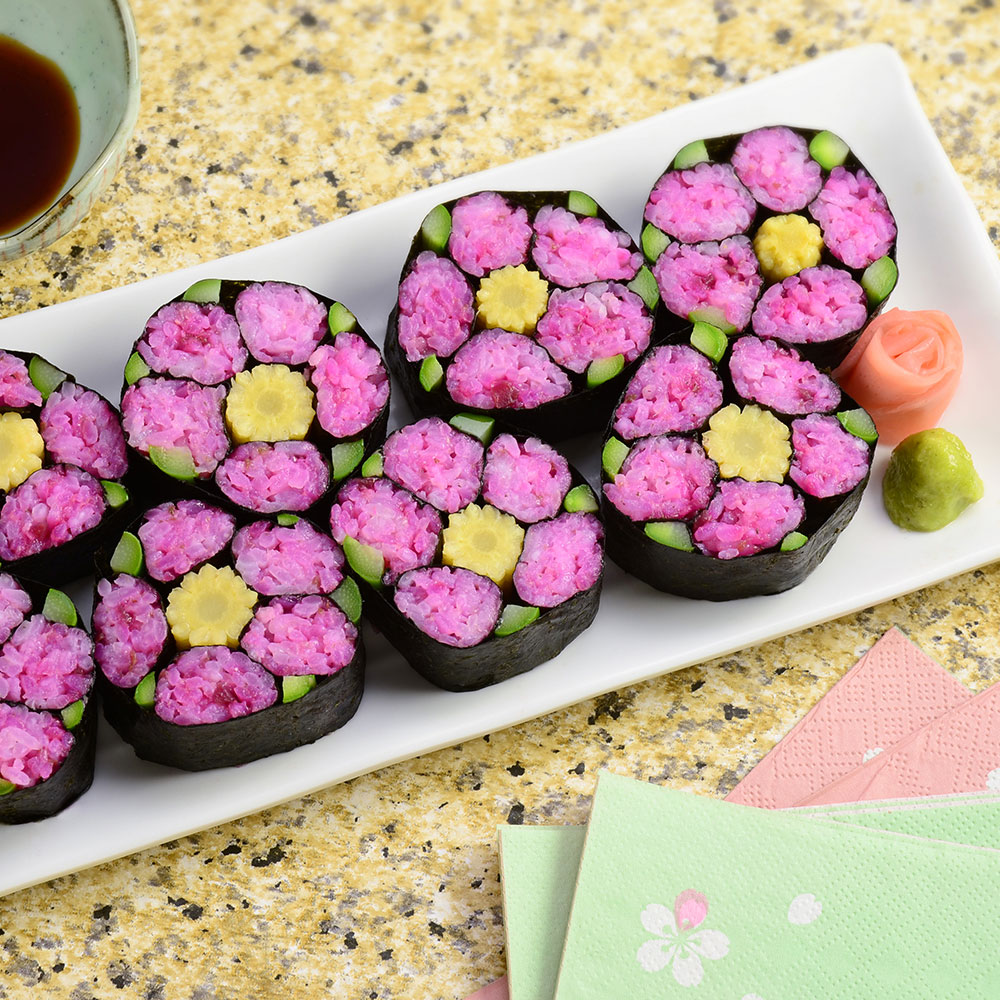 Get Away on a Staycation!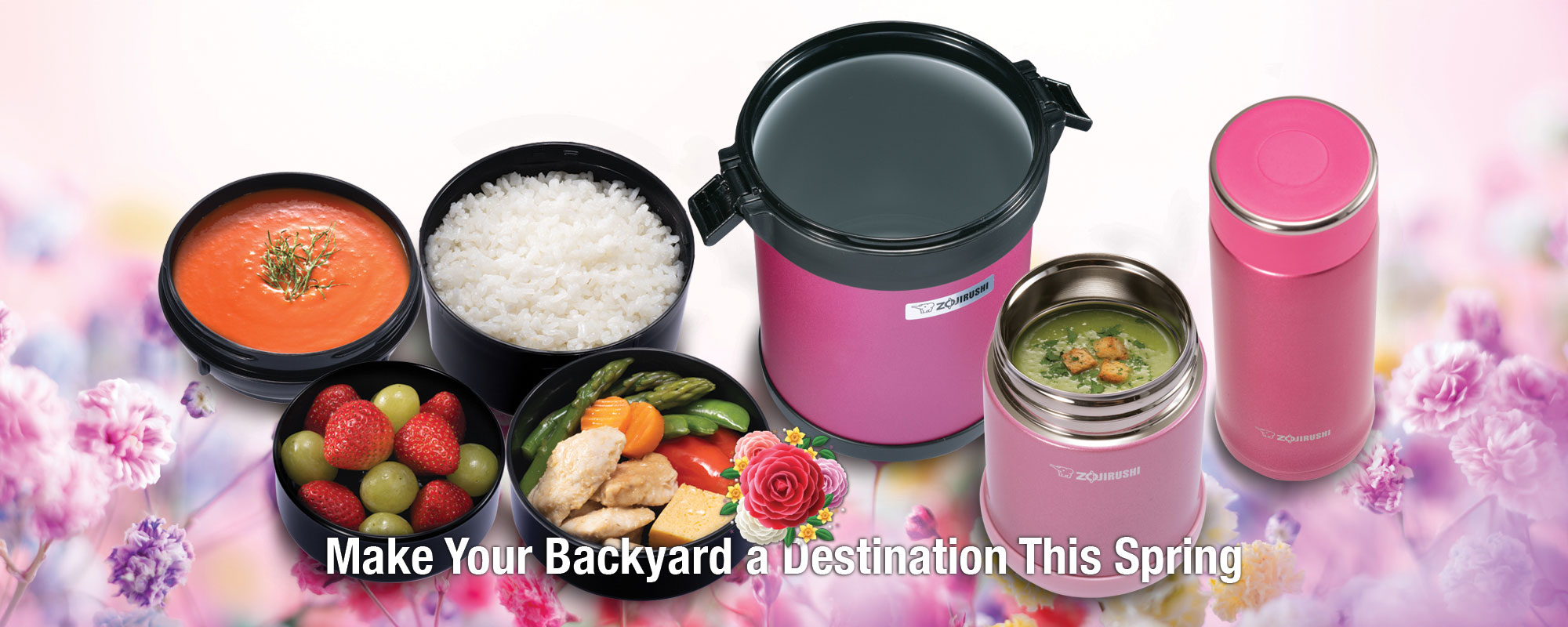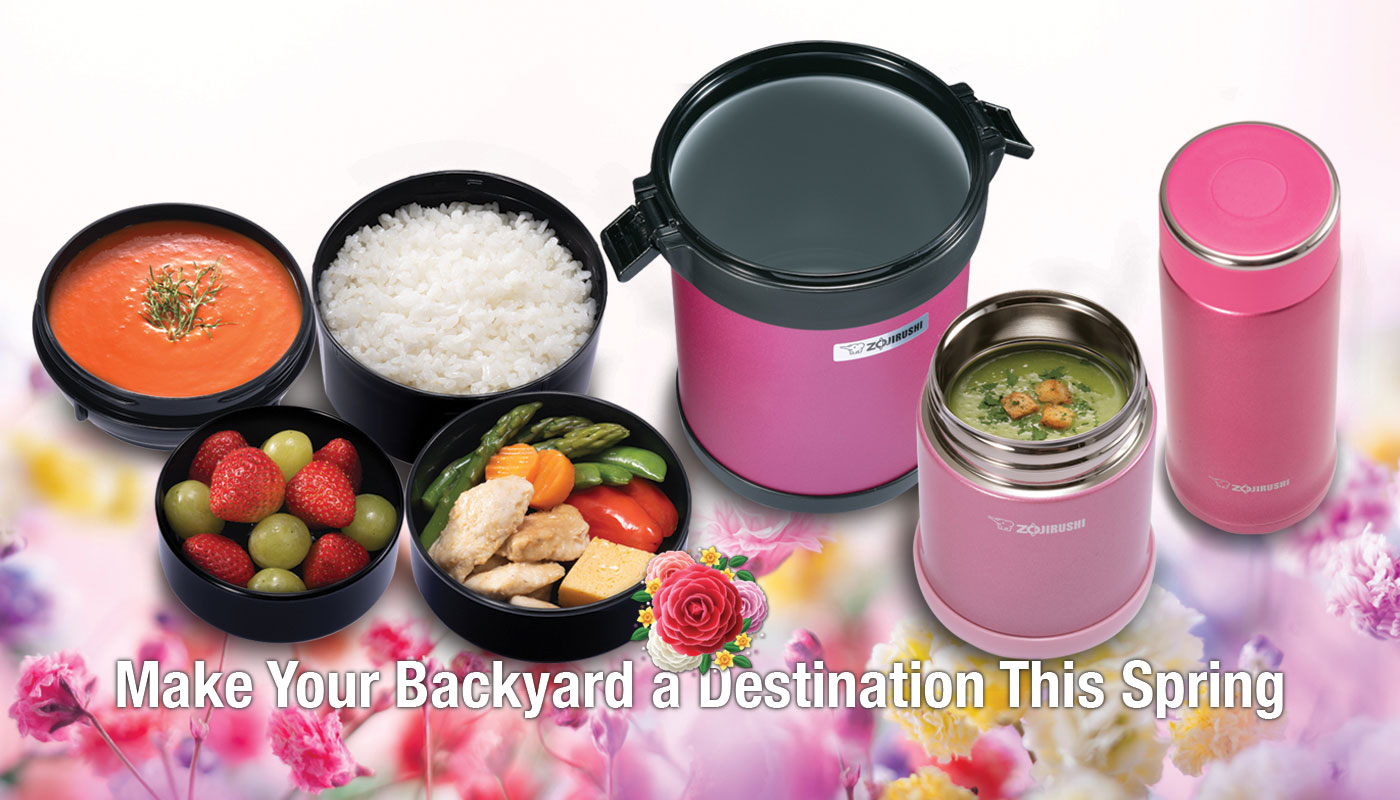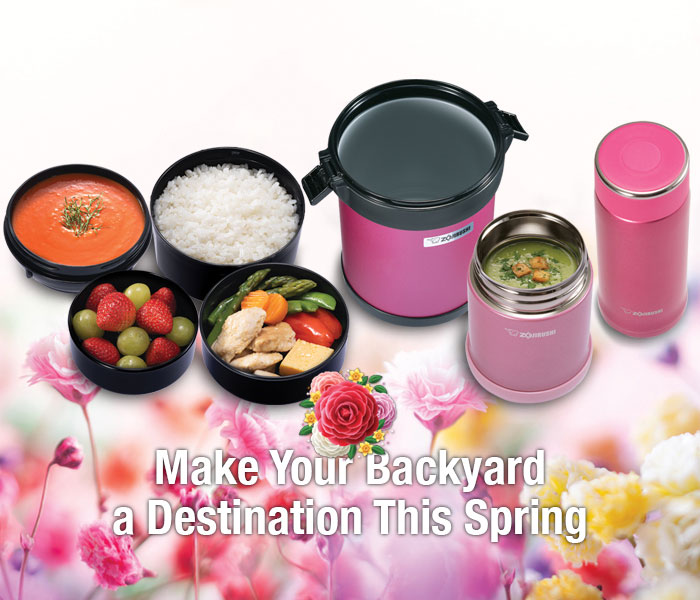 What do you need to have the best al fresco lunch ever? You'll want all your favorite foods and drinks of course, and you'll need our Zojirushi equipment to help you carry it out to your outdoor spot. What? Were you going to go back and forth to the kitchen all the time? Wouldn't you want to start your lunch anytime you felt like it, just like a real backyard picnic? C'mon folks—that's what a staycation is all about. If you could keep your hot foods hot and your cold drinks chilled all the time, you've pretty much got all you need, and your luncheon menu just got expanded by a hundred times. Check these out and fill them with your best dishes and drinks!
TECHTALK 101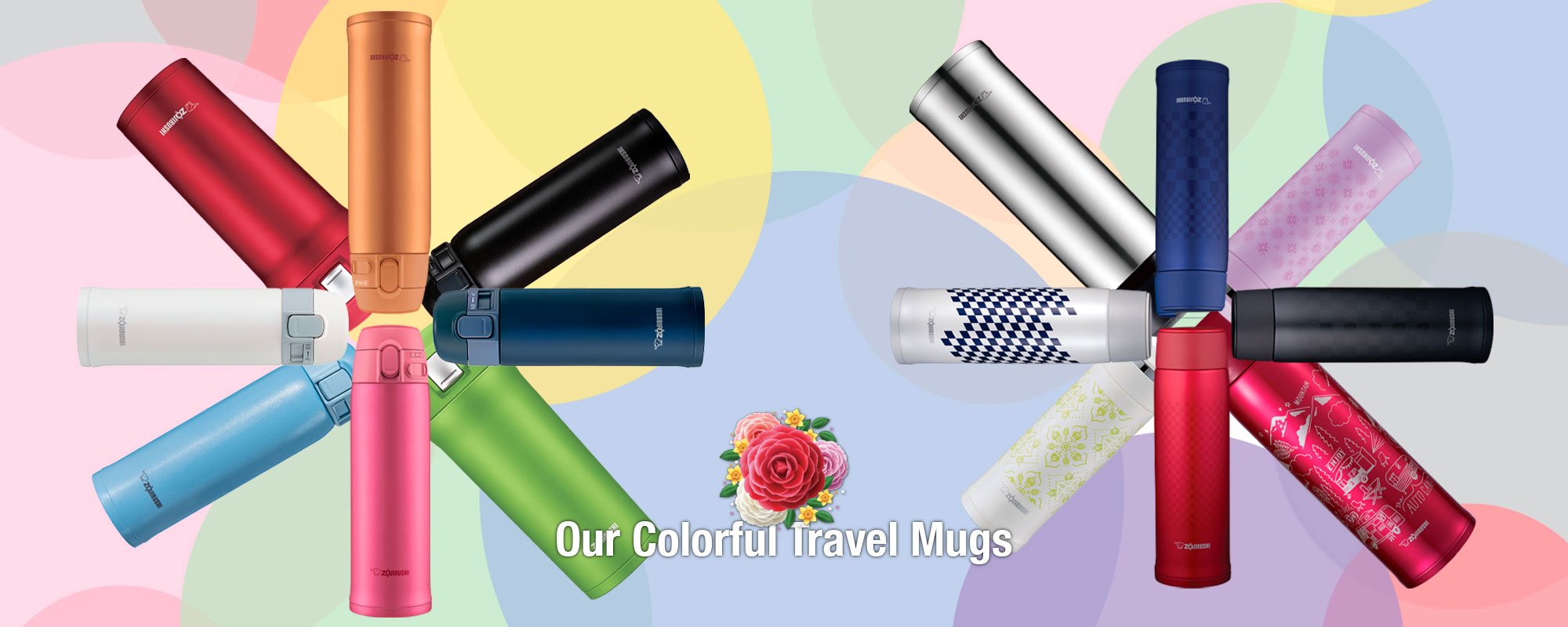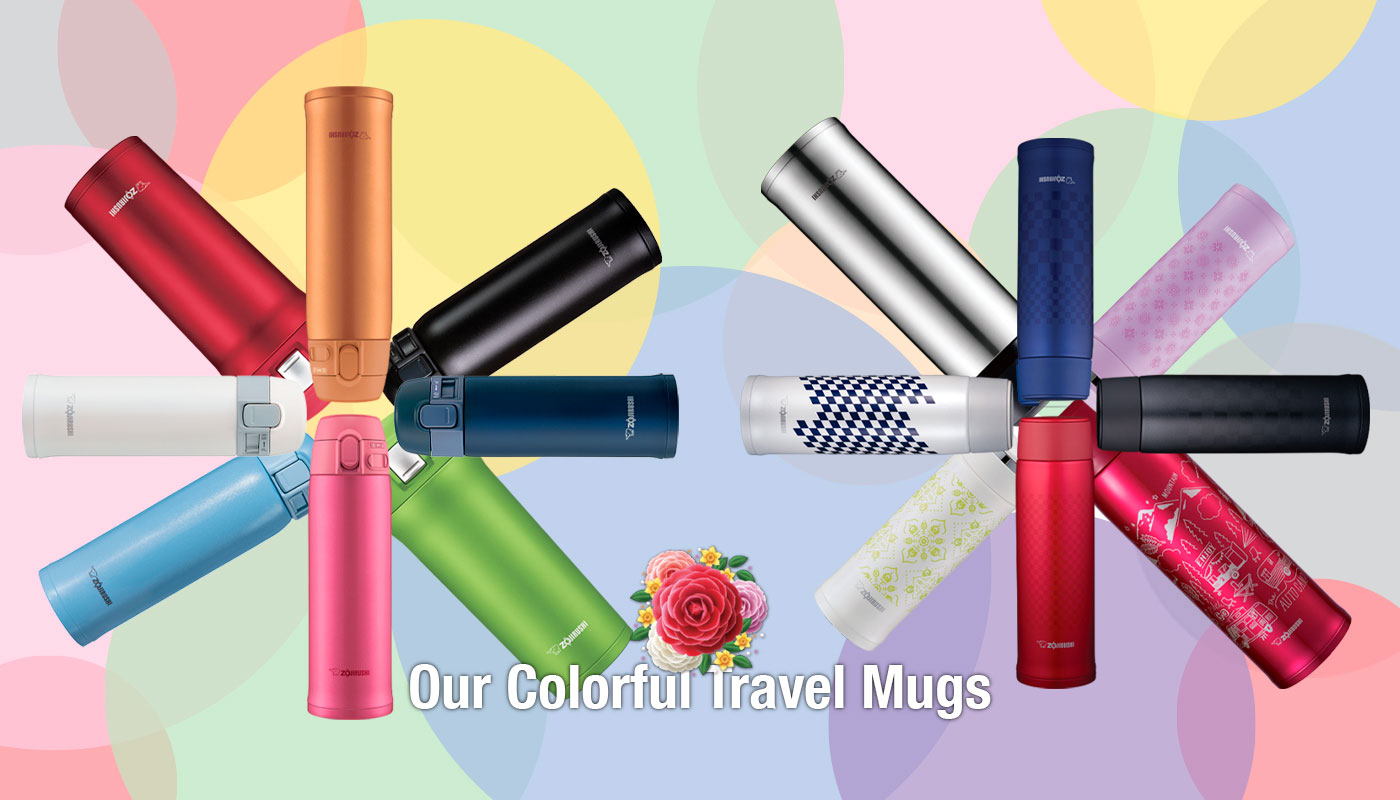 Technical Colors:
Our travel mugs illustrate what happens when the best in technology comes together with the best in design. Meet our insulated bottles.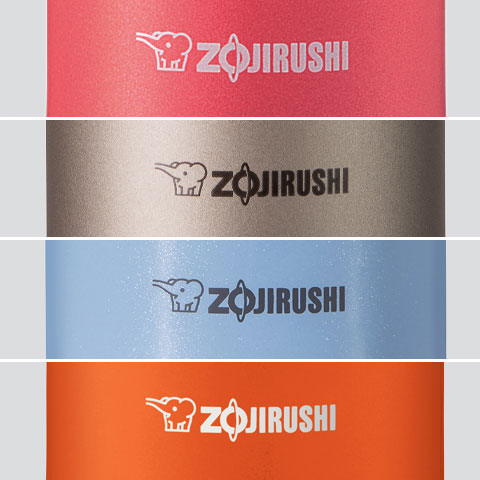 1. Zojirushi's Palette
The coloration of our exteriors are just as important as the technology we put into our internal insulation.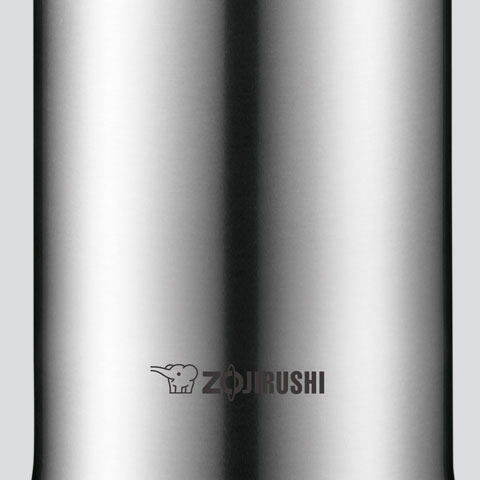 2. Stainless Steel
One of our popular basics, this finish brings out the beauty of the original material with strength and durability.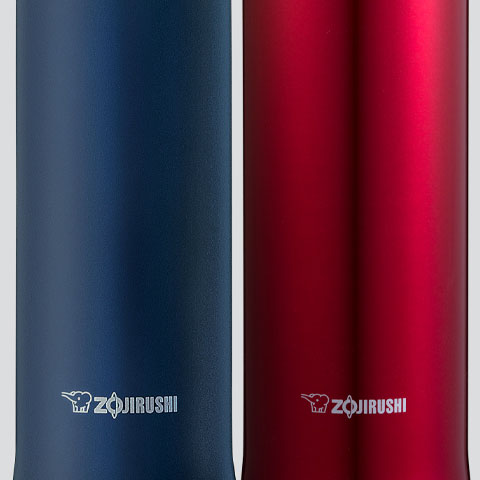 3. Matte or Gloss
Fans of either type have a variety of choices in multiple colors. Pick the one that suits your lifestyle!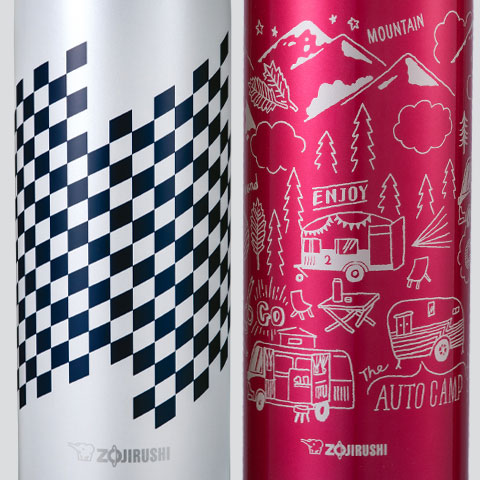 4. Decorative
Patterns and illustrations make our bottles jump. Which ones strike your fancy? Get the one that stirs your imagination.
NEW PRODUCT 101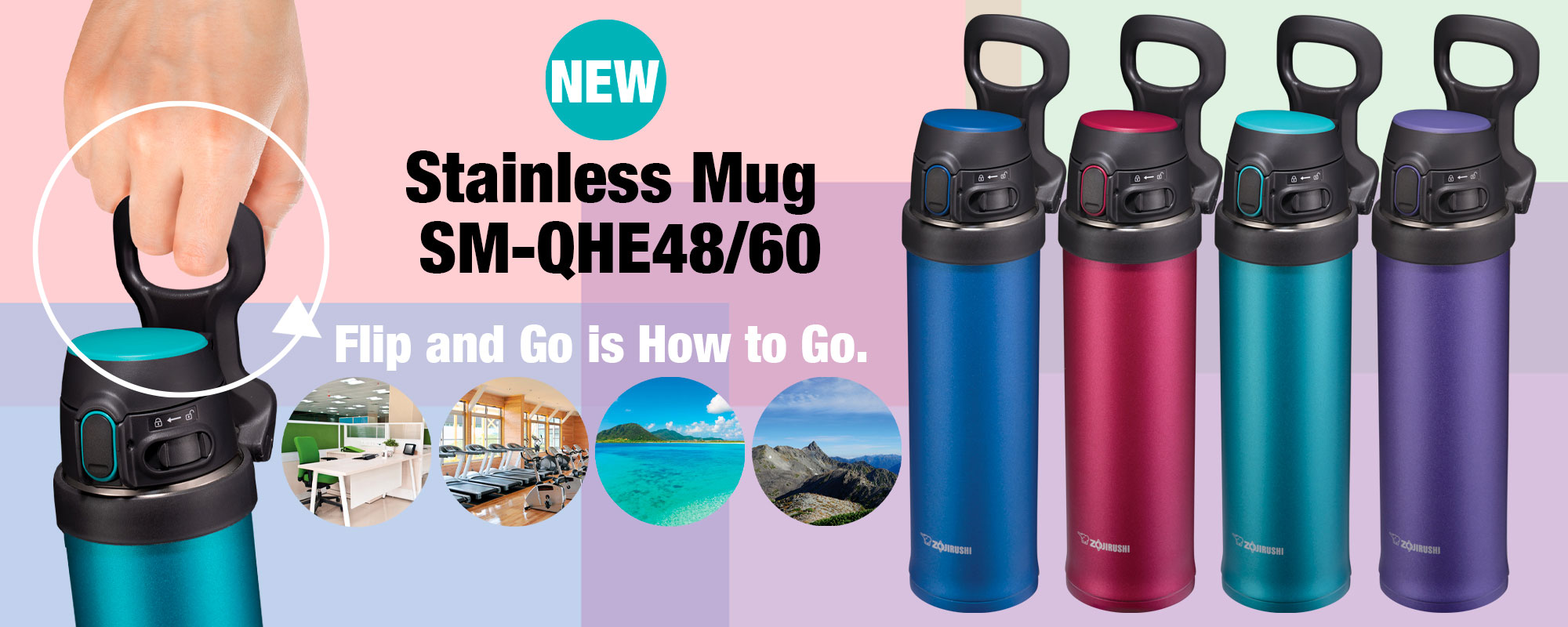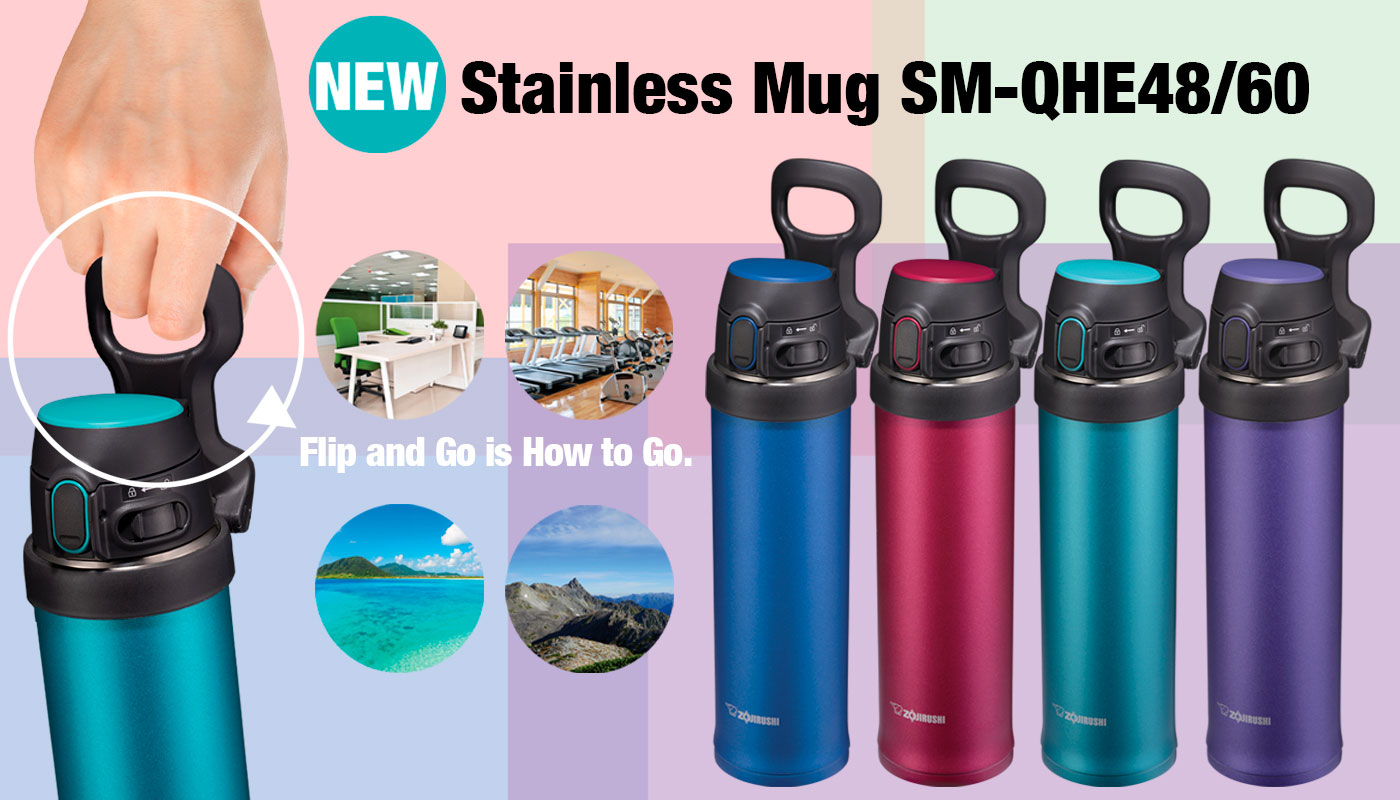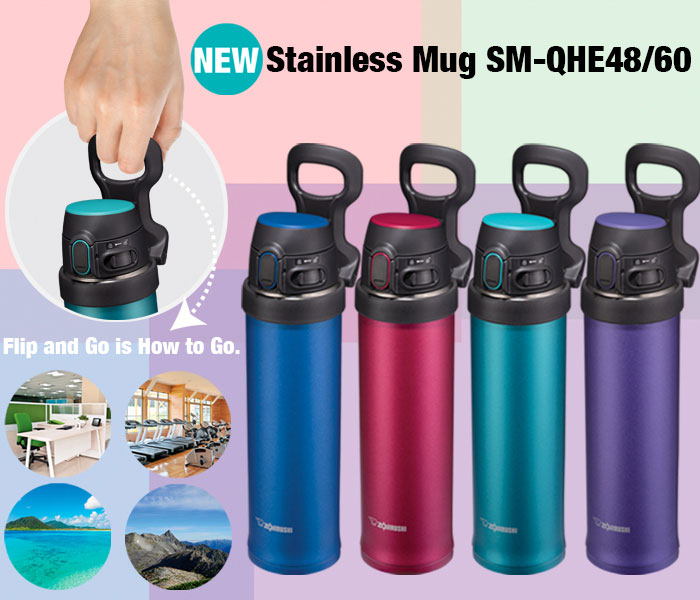 Zojirushi Stainless Mug SM-QHE48/60
This is such a great idea! The Flip-and-Go handle folds neatly away when not in use, to make sure it doesn't accidentally hook onto straps or clothing.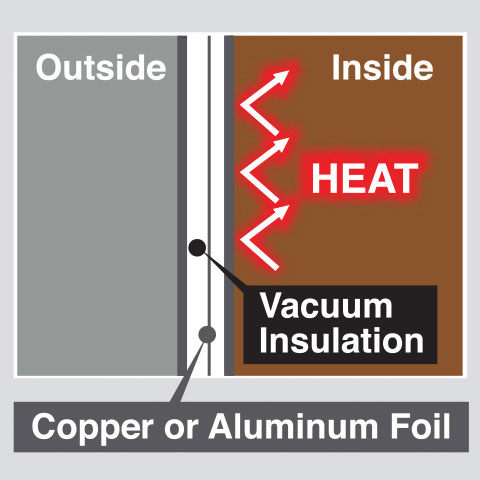 1. Same reliable thermal insulation will keep drinks hot or cold for hours.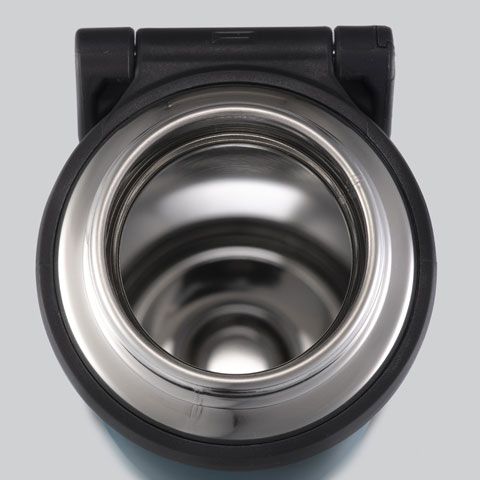 2. SlickSteel® polished interior resists corrosion and repels stains.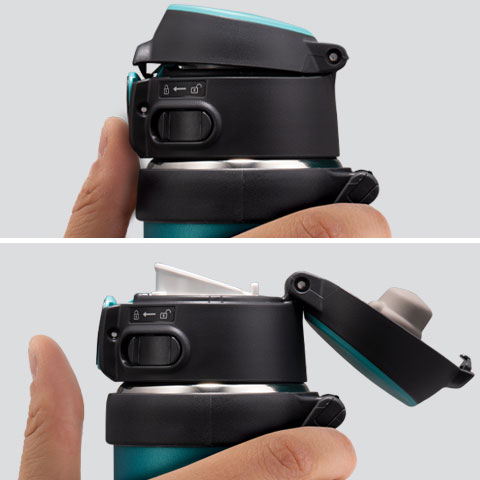 3. Flip top lid opens for quick sipping.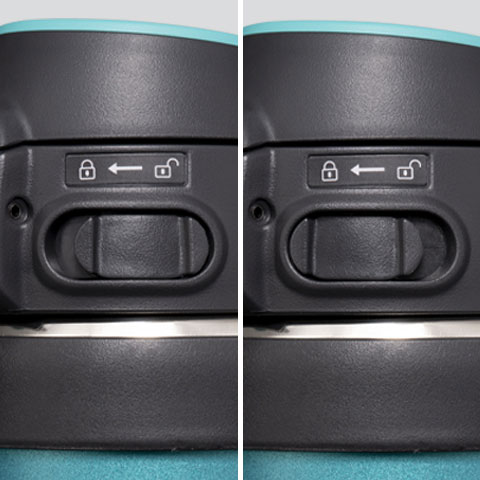 4. Safety lock switch prevents lid from accidentally opening in your bag.
ZOJIRUSHI 101 SUBSCRIBER'S SURVEY
Zojirushi 101 Subscribers!
Answer this issue's survey and be entered to win our special prize!
If you have not yet registered, click the SUBSCRIBE button below to be directed to the registration page.
You'll find some great prize offers just for registering!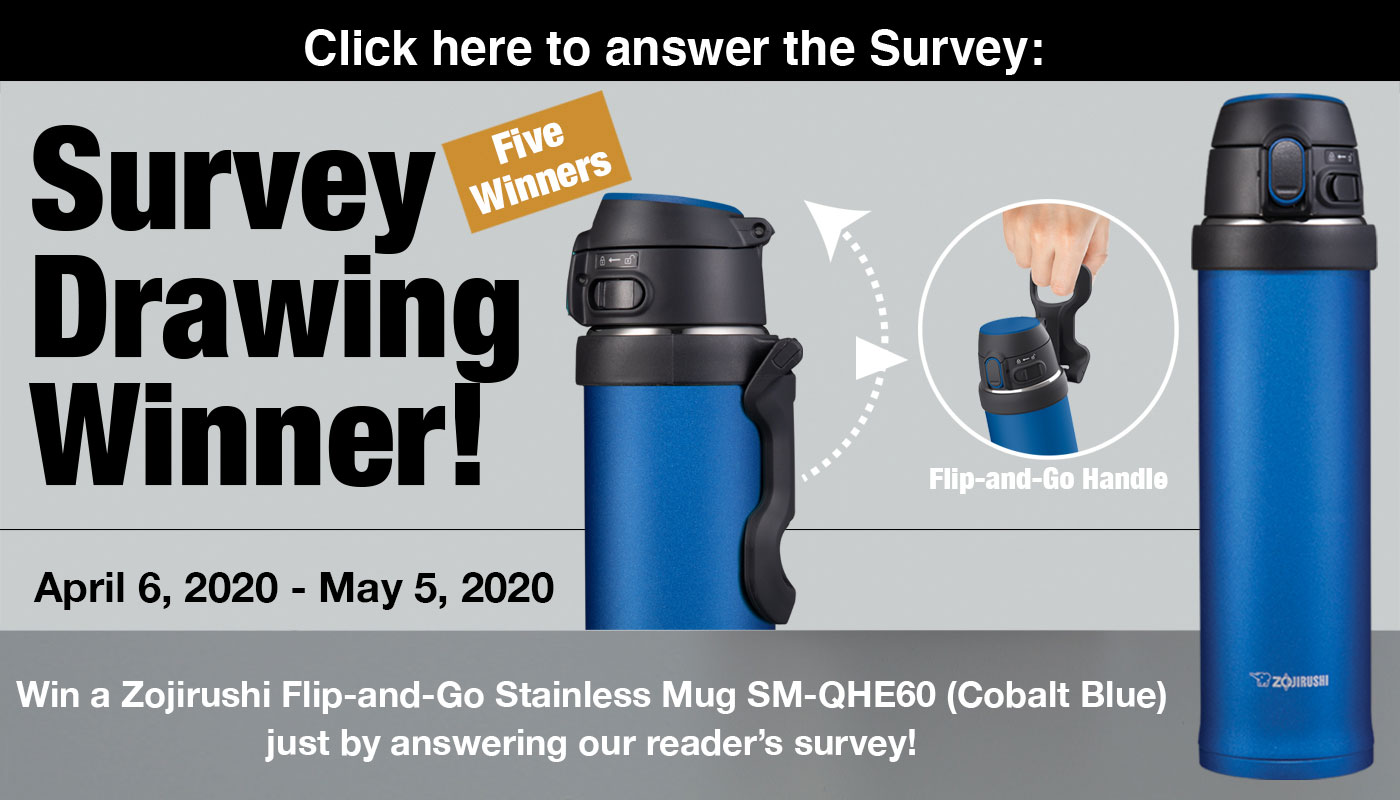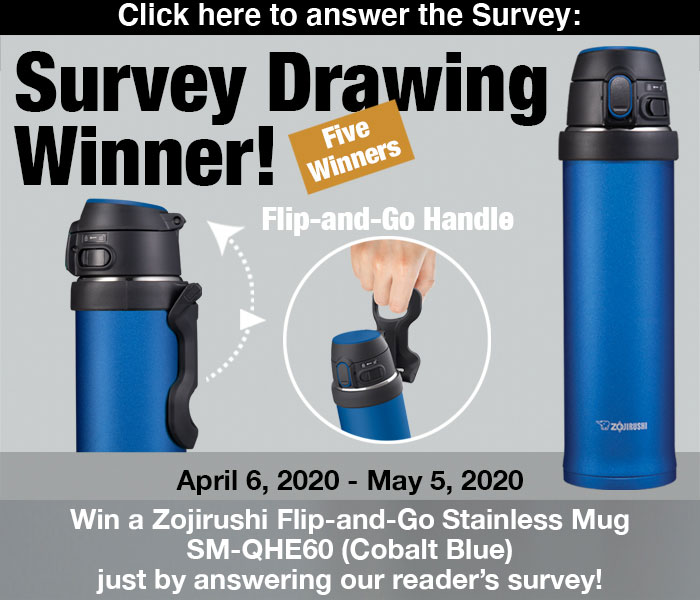 Click here for rules concerning the drawing.