---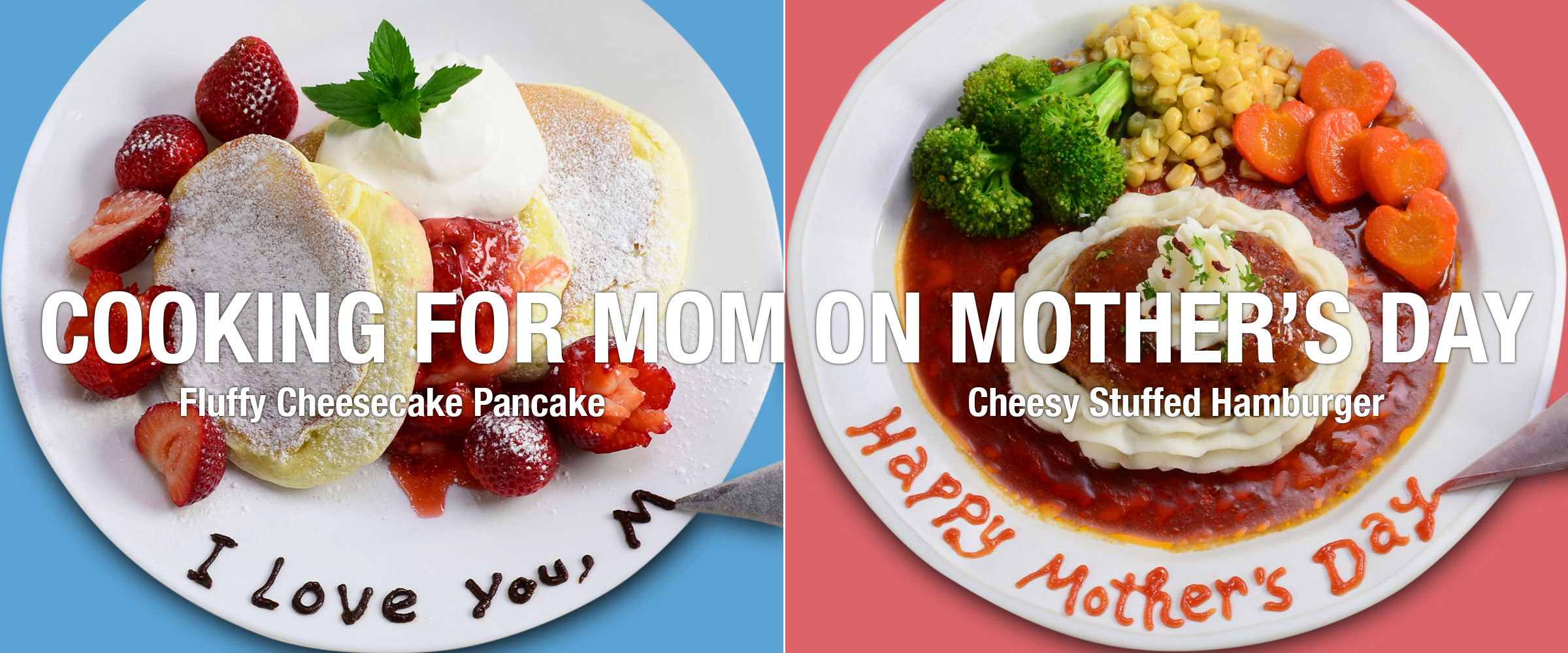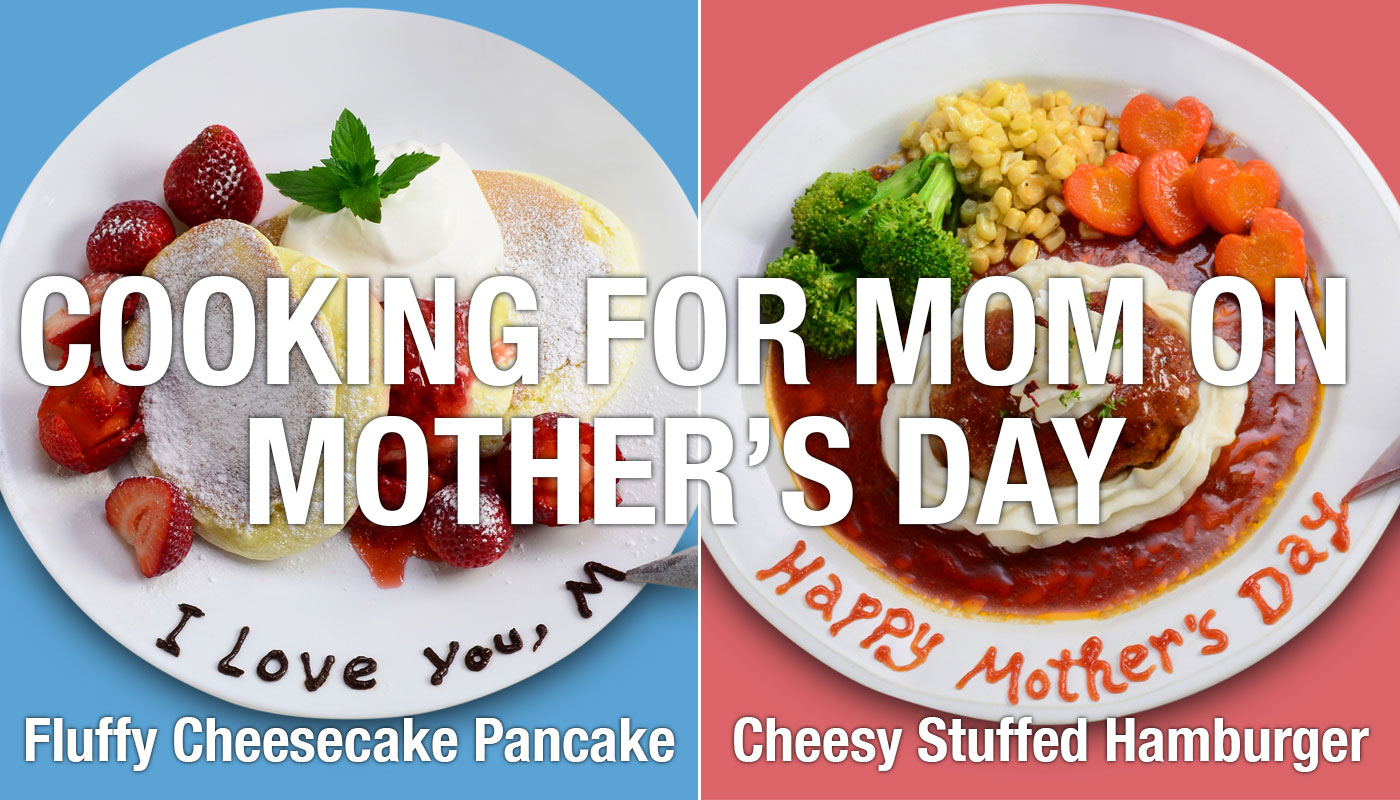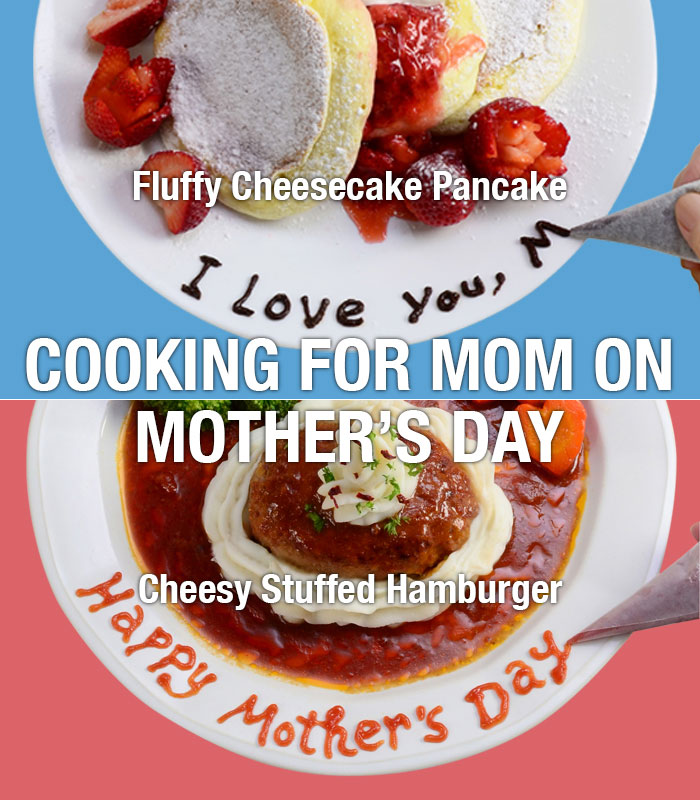 Are you ready for the Mother's Day challenge? If you want to really surprise your Mom this year, make these amazing dishes for her with your electric skillet. One is a Japanese style cheesecake pancake—light, airy and topped with a wicked strawberry sauce that should be considered illegal. The other is tonight's dinner—a delectable stewed hamburger stuffed with aromatic melty cheese, decorated with a ring of mashed potatoes. Cute? Both are downright awesome for Mother's Day!
KITCHEN LAB 101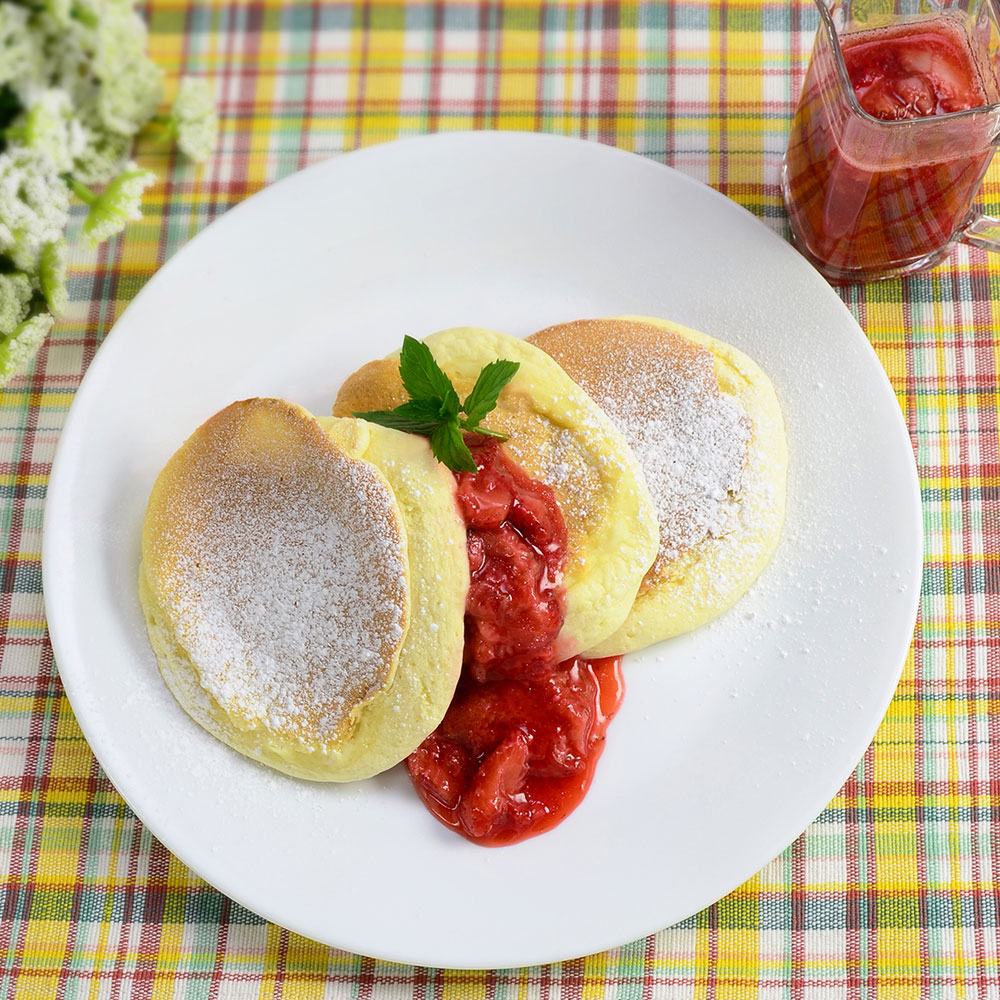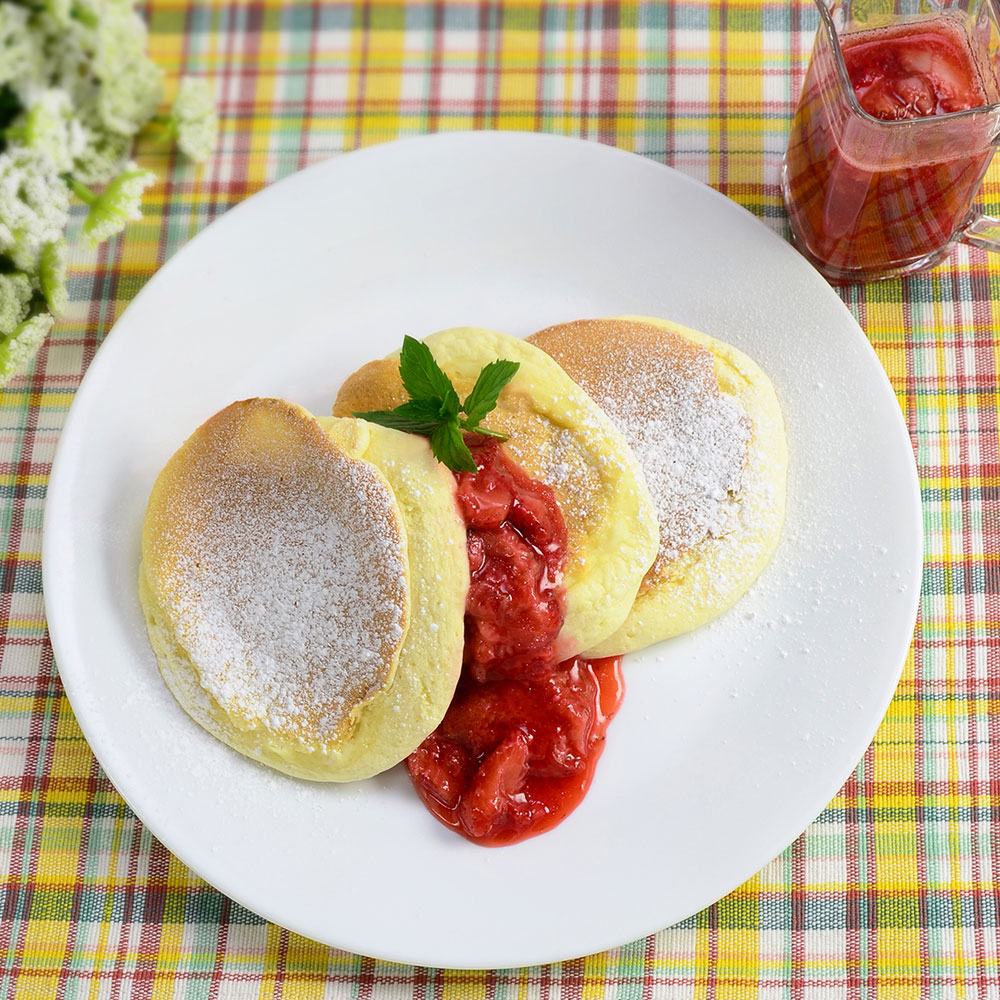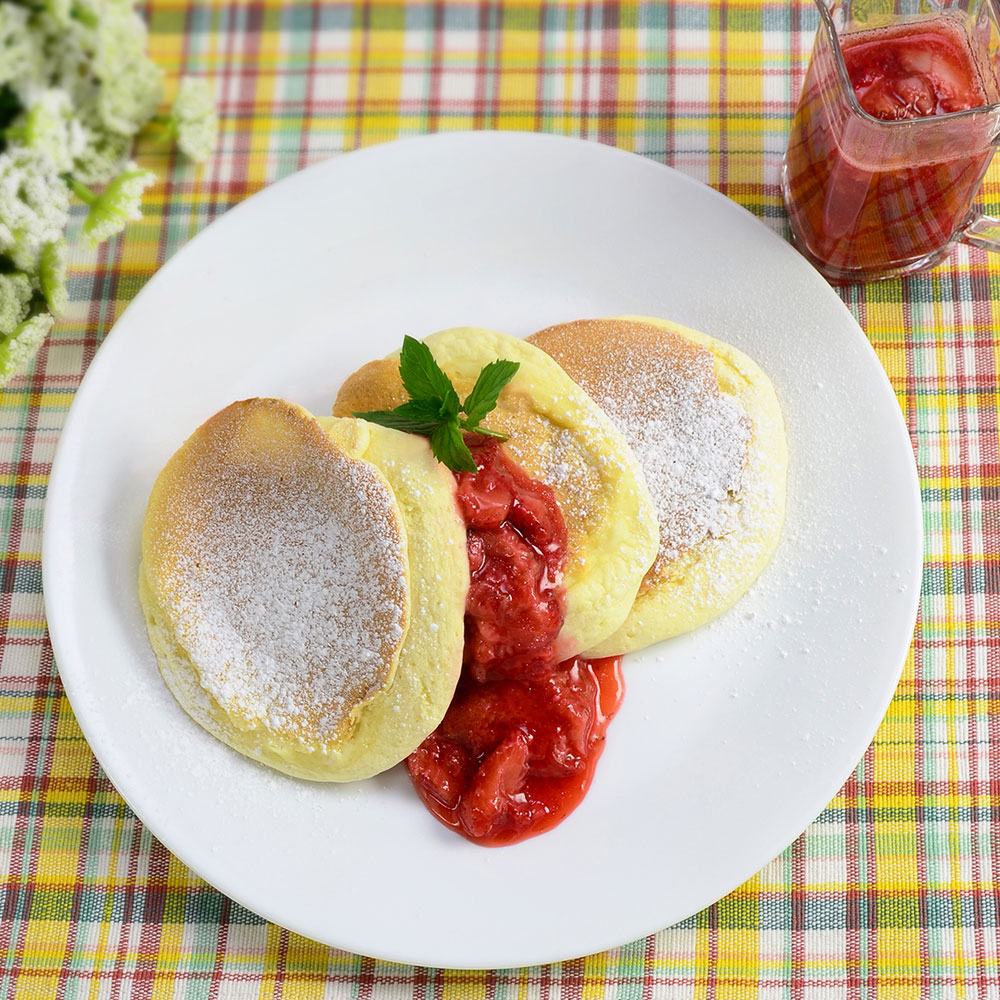 Fluffy Cheesecake Pancake
This is a soufflé pancake, made especially fluffy because of the meringue folded into the batter. We're warning you, you may never go back to regular pancakes again!
Cheesy Stuffed Hamburger
A superb hamburger stew, made all the better with a cheesy surprise stuffing inside. Brown the burger using your Zojirushi skillet, and in the same pan, stew it in sauce until tender!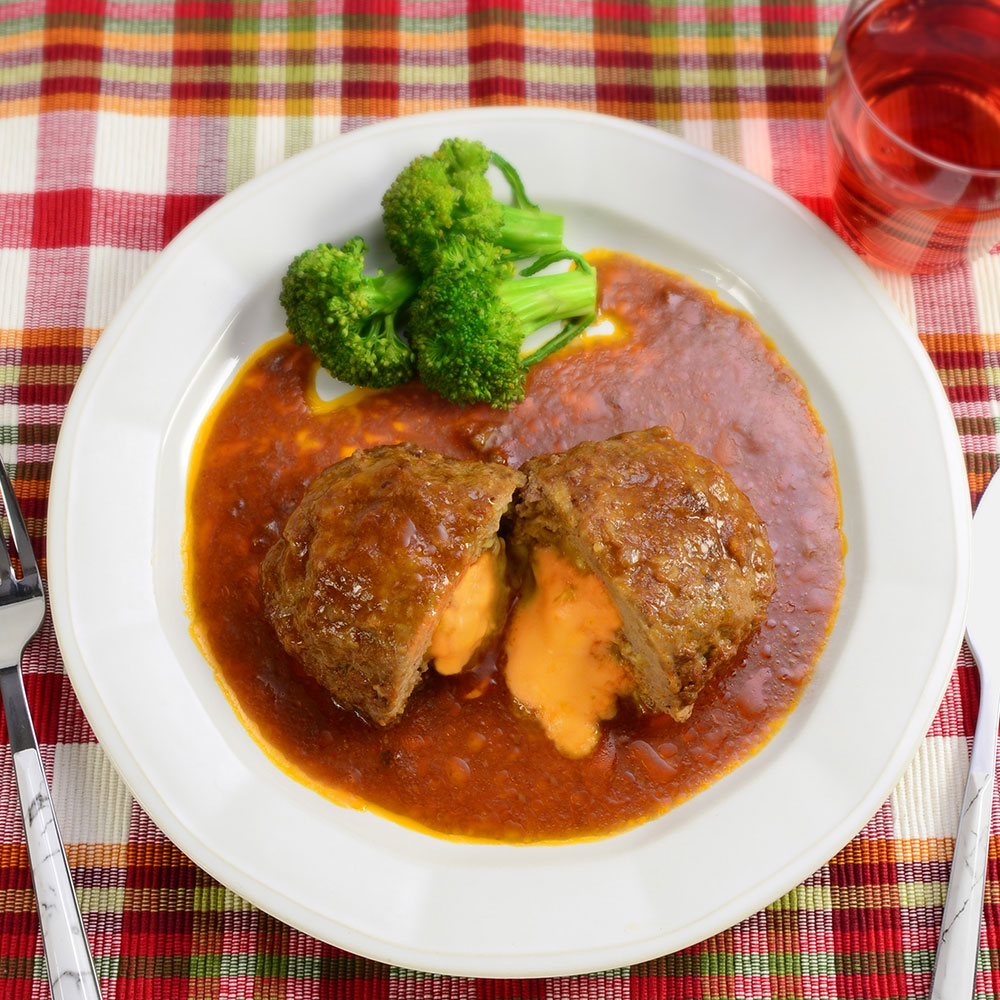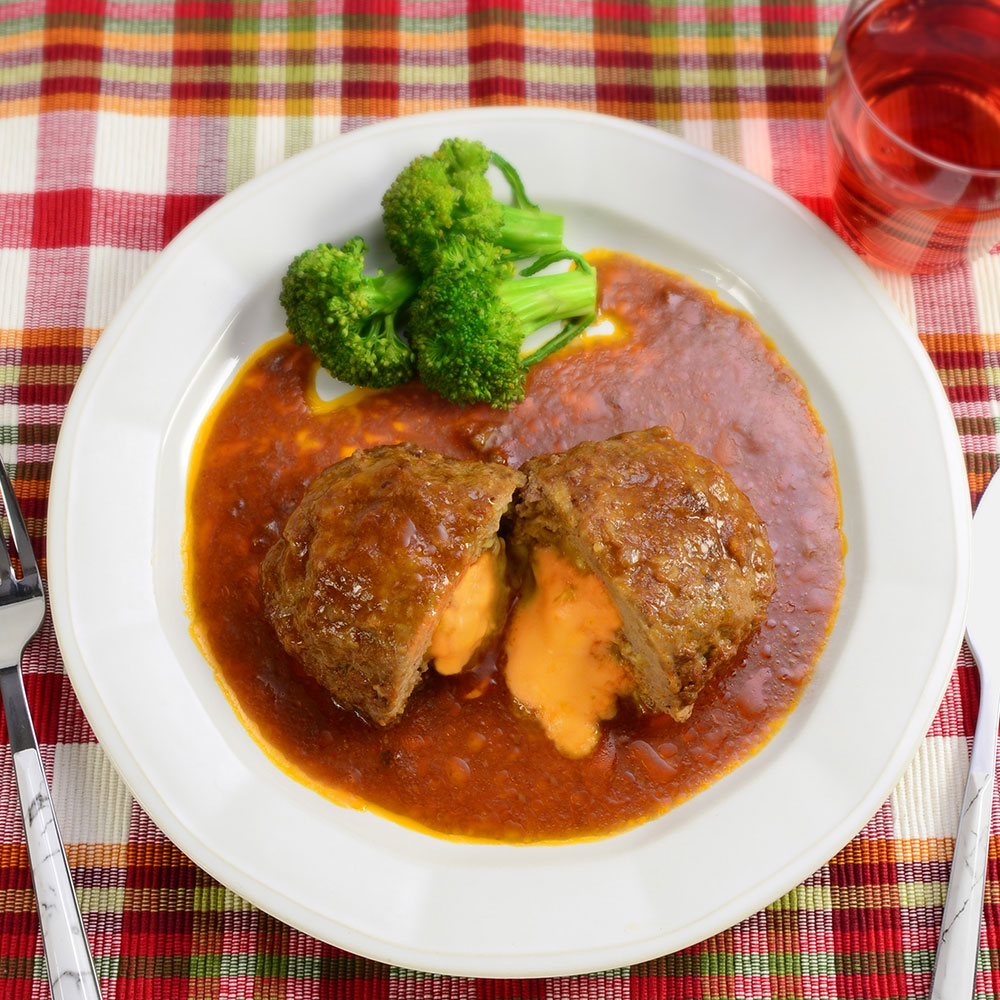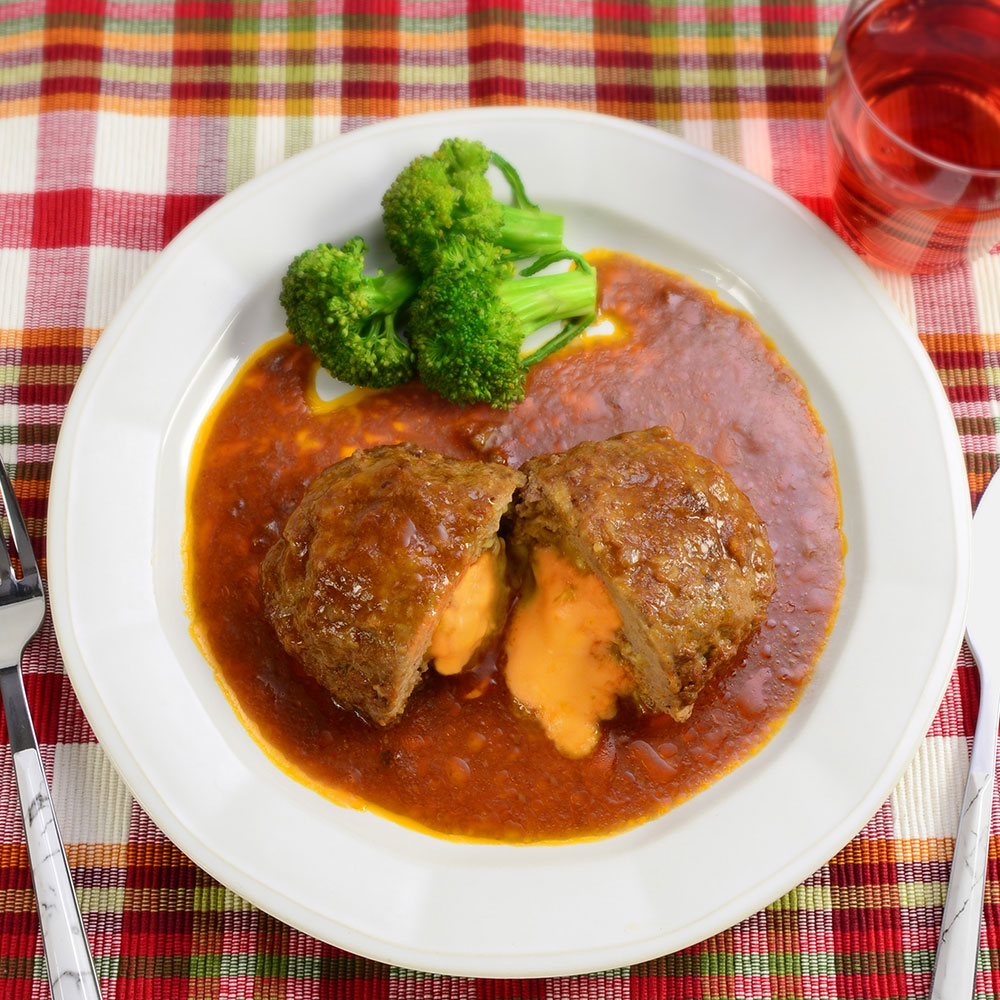 COOKING 101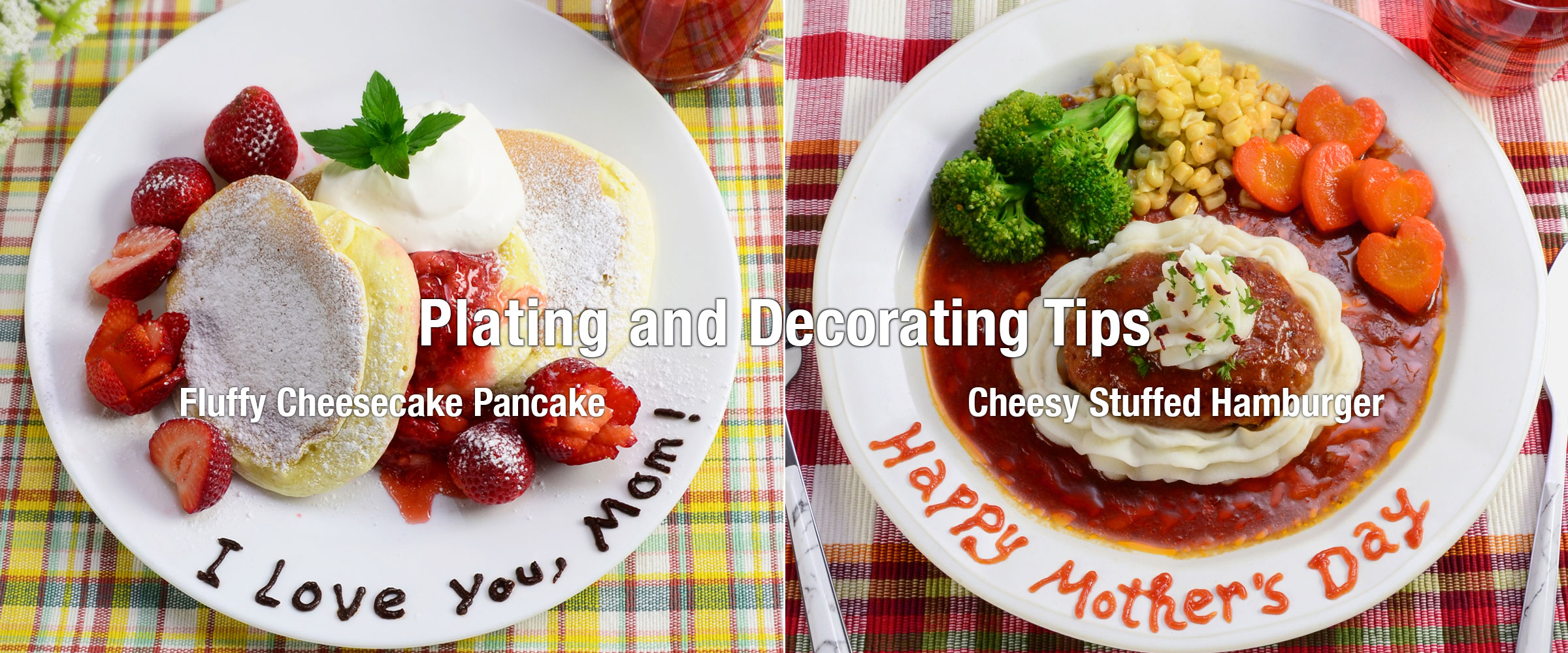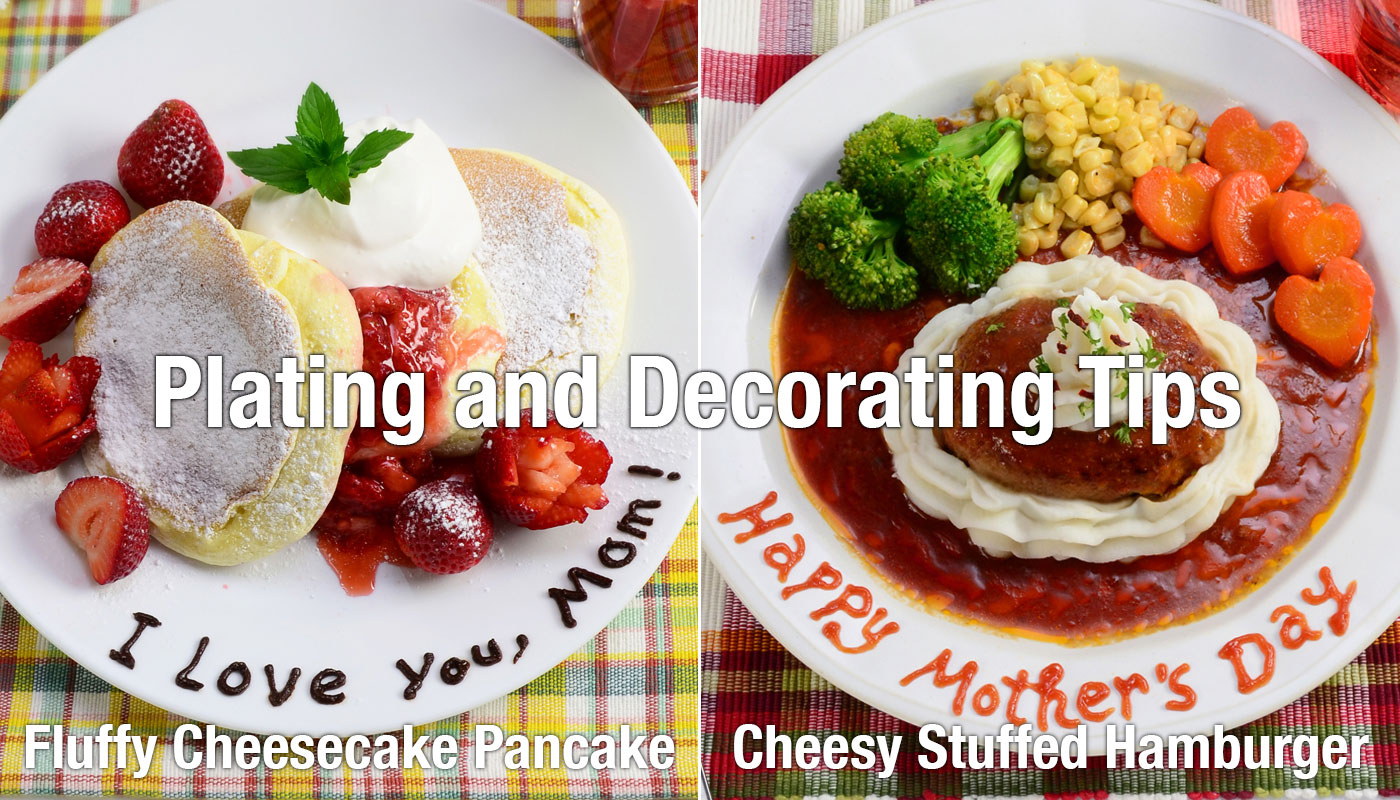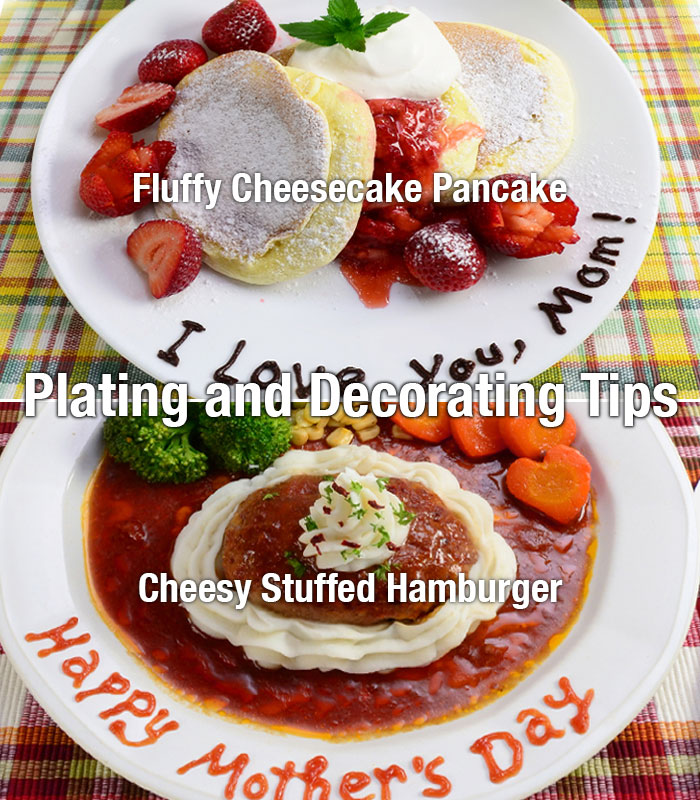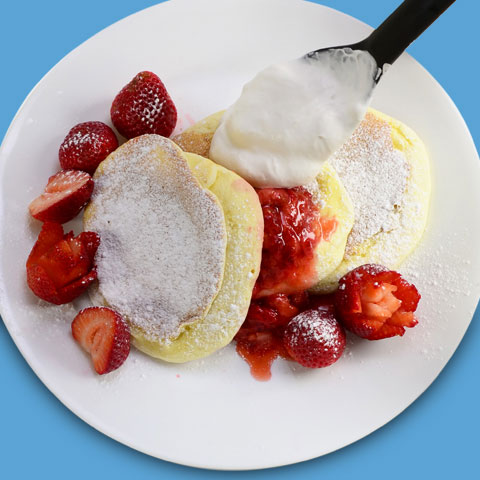 Fresh fruits and whipped cream make wonderful additions to your soufflé pancakes, and they add color and texture too! Make it easier by preparing your toppings ahead of time.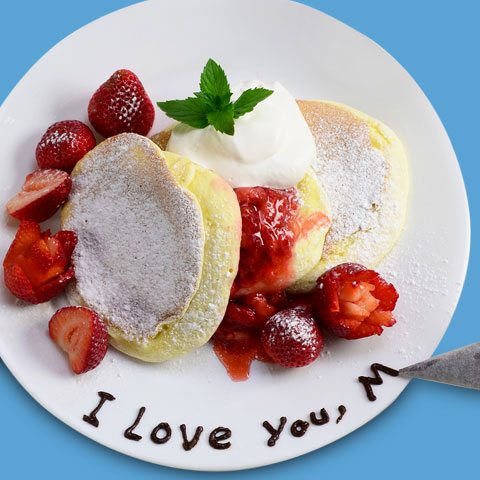 To complete your Mother's Day surprise, use a pastry decorating bag and tip to write a message in chocolate. Be sure to use a flat white or light-colored plate to make the words stand out.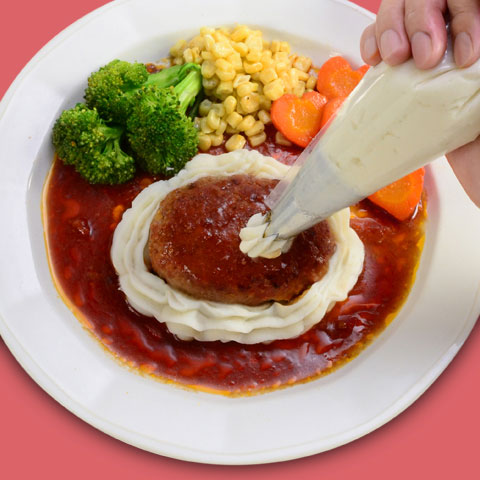 Add some colorful steamed vegetables to pair with your creation. You can dress up your hamburger with a ring of mashed potatoes—use a potato ricer to get it smooth enough to decorate.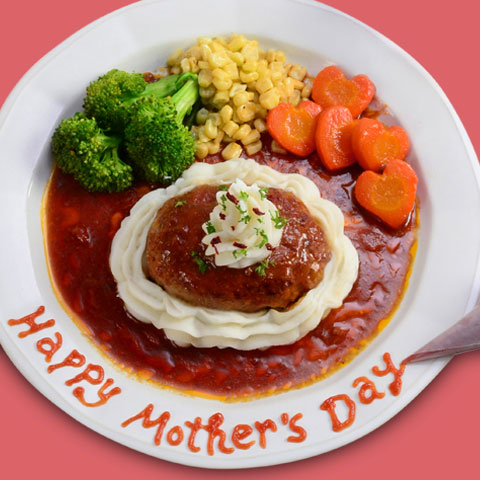 Write your Mother's Day message in ketchup to go with your hamburger. Be sure to use thick ketchup so it doesn't run, and use the fine tip with your decorating bag.
Want to Surprise Your Mom?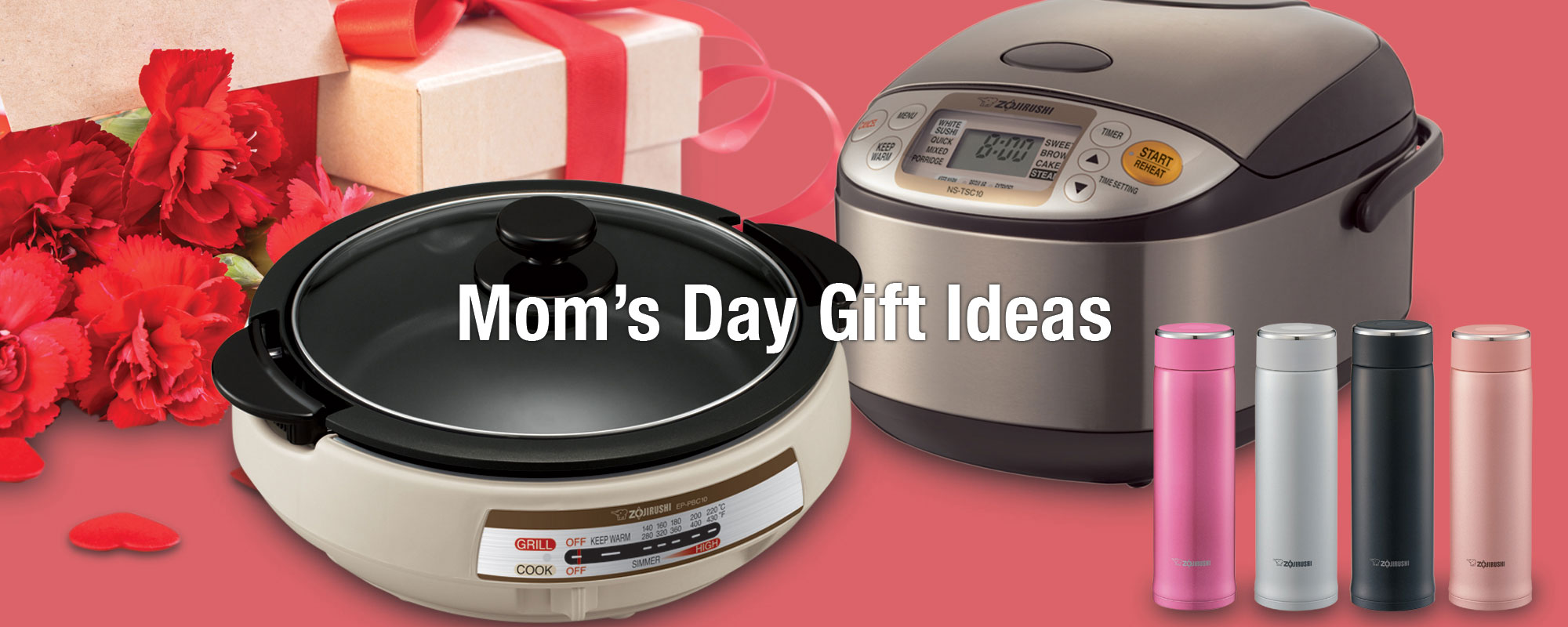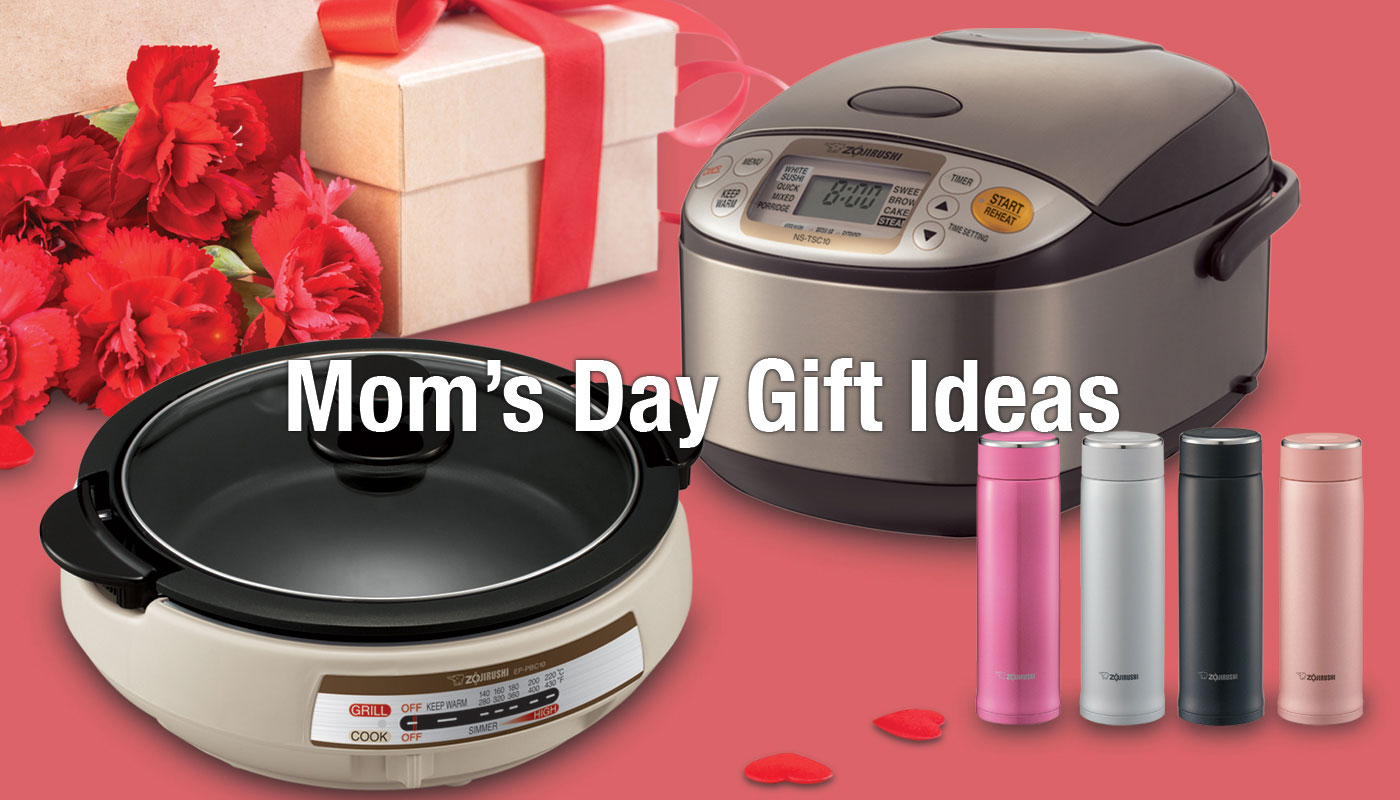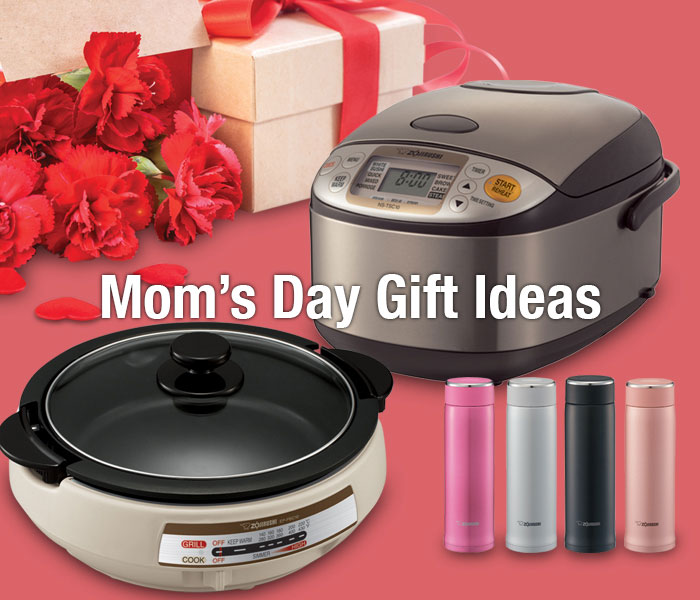 It's no surprise that Mother's Day is the busiest day of the year for restaurants, but that may not be the case this year if we can't take Mom out to dinner. And even though jewelry, cards and flowers are the classic thoughtful presents, we think we have the perfect gifts for the Mom who loves to cook. Do some shopping with us, then join 122 million others and call your mother on Mother's Day!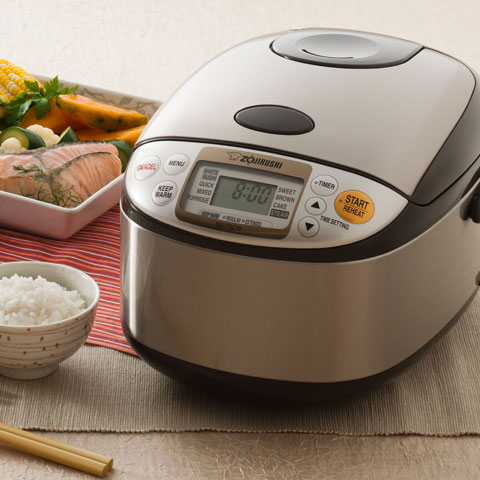 Introduce your Mom to one of our foolproof rice cookers and open up a whole new world of tasty recipes and international dishes!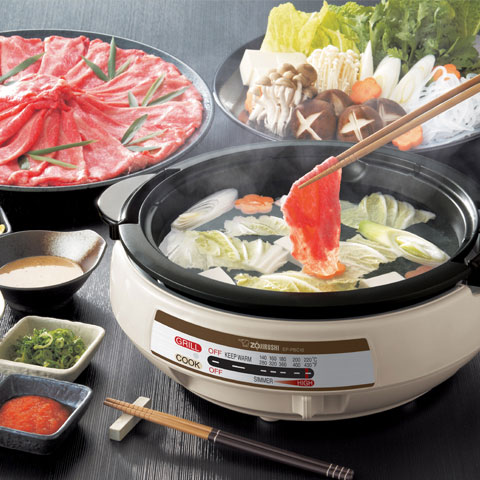 2. Electric Skillet (under $100)
Our skillets are made for tabletop cooking, an invitation to bring the family together at the dinner table. What else could make Mom happier?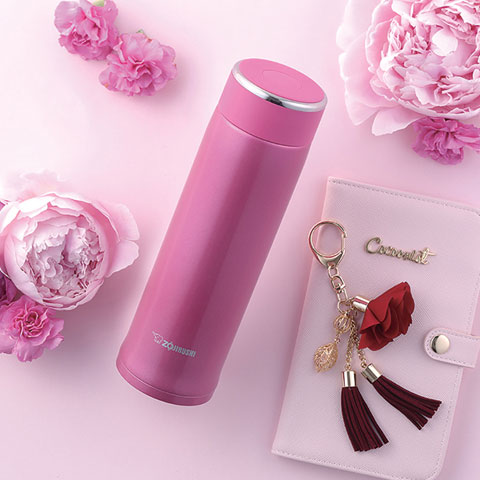 3. Thermal Mug (under $30)
On Mother's Day, your Mom should be able to take the morning off. With our insulated mugs her coffee will stay hot for hours, so she can sit back and relax!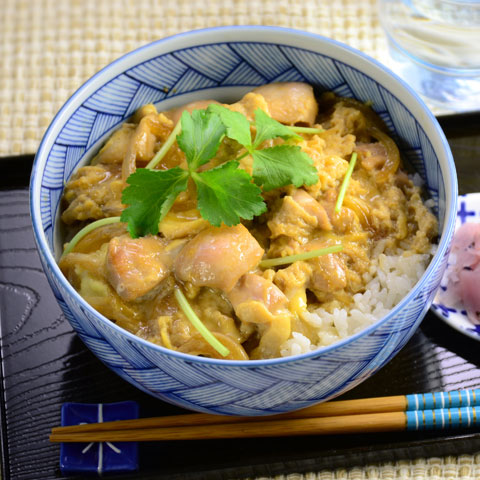 Oyako Donburi means "parent and child rice bowl", because it's made with chicken sauteed with a scrambled egg. A Mother's Day dish if there ever was one!
TECHTALK 101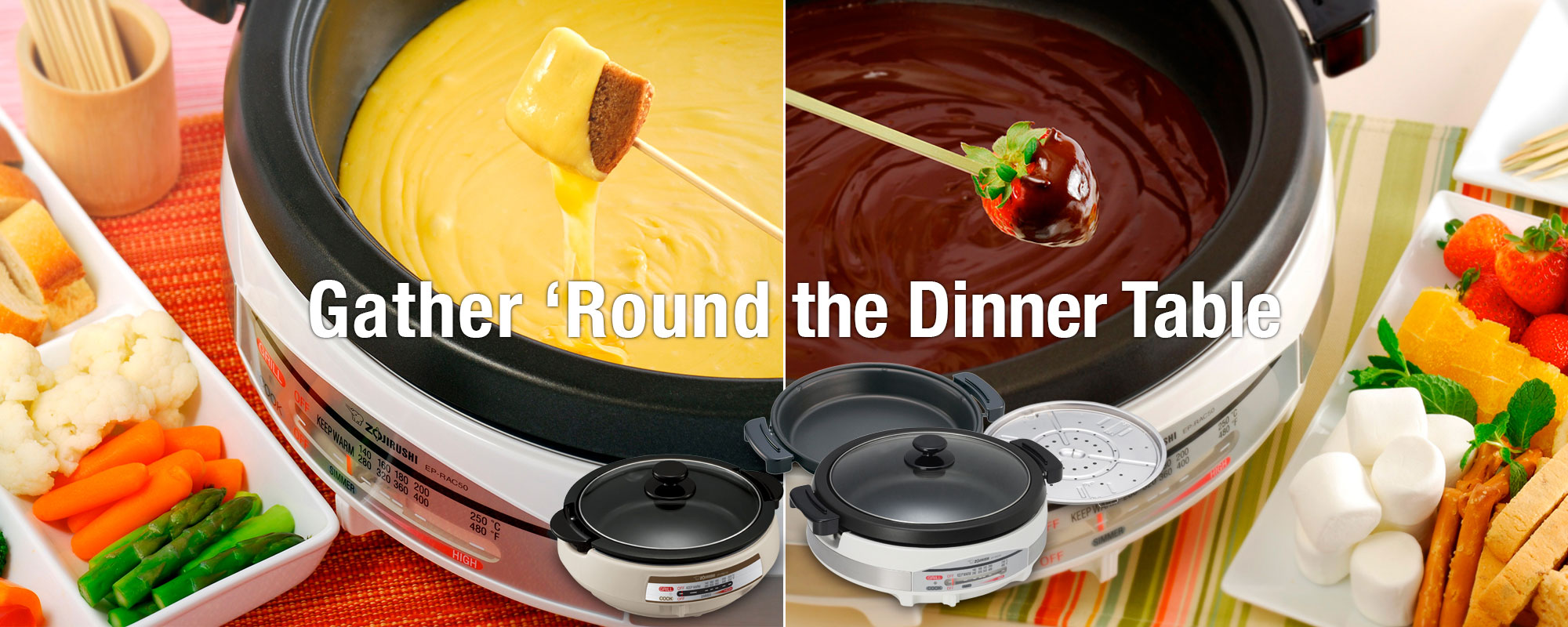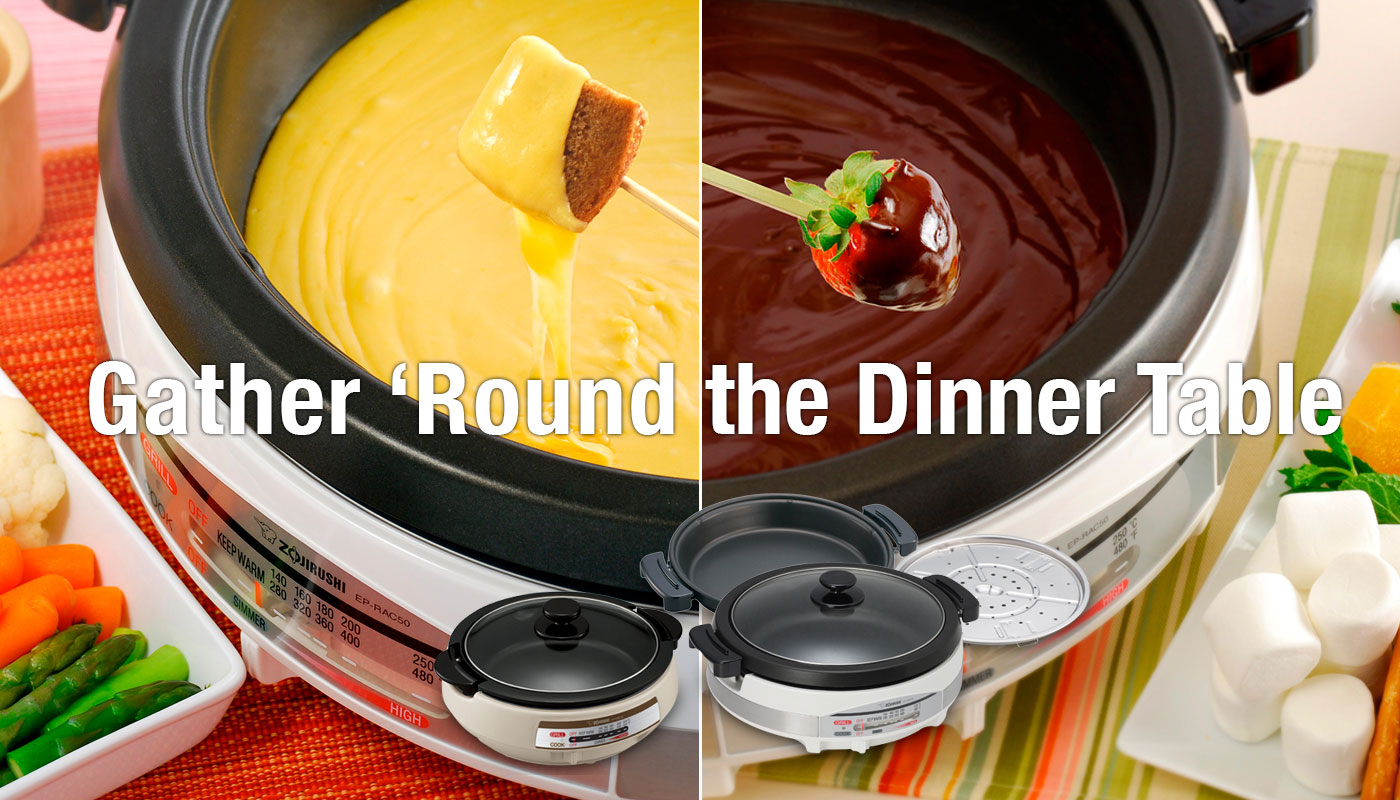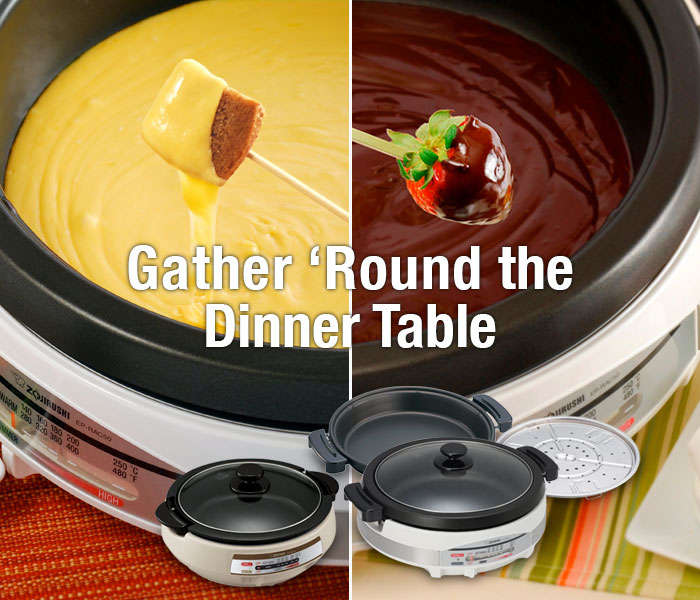 Our Gourmet d'Expert® Electric Skillets EP-RAC50 and EP-PBC10 are attention getters! Your family is guaranteed to be attracted to hot food cooking at the dinner table. Check out all the unique recipes you can make using this traditional Japanese cooking tool—look under Other Electric Products and filter by Electric Skillet in the Recipe section. We've made our skillets completely safe for your table—take a look!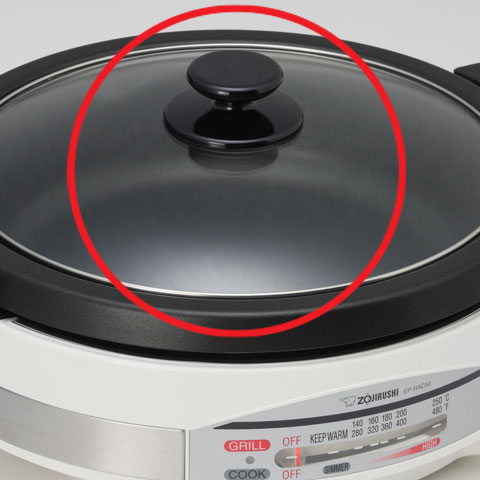 Convenient Lid
Tempered glass lid allows you to see inside while speeding up cooking and steaming. Prevents dangerous oil spatter too.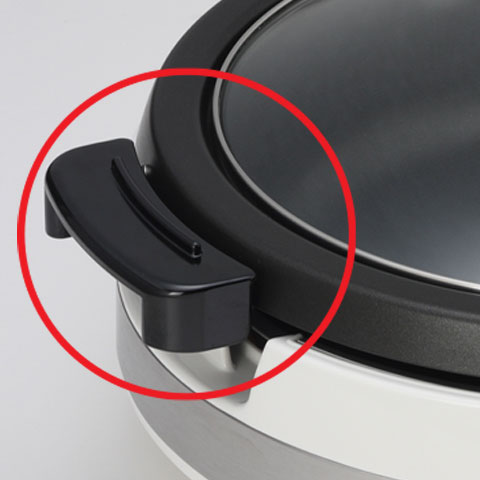 Cool Touch Handles
Stay cool, easy lift handles make it easy to safely transport the skillet from place to place. Moving the appliance while cooking or filled is not recommended.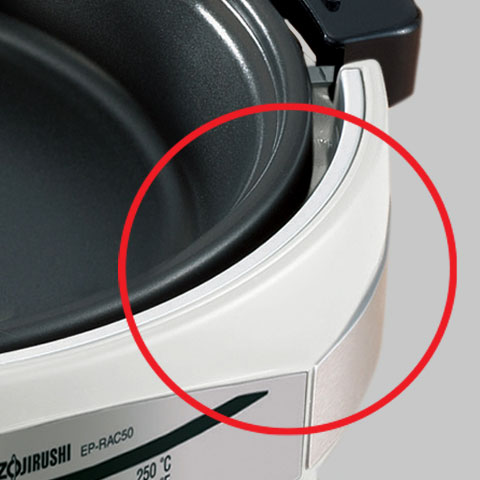 Body Guard
Heat resistant housing forms a barrier to prevent accidental contact with the hot cooking pan during cooking, and while eating.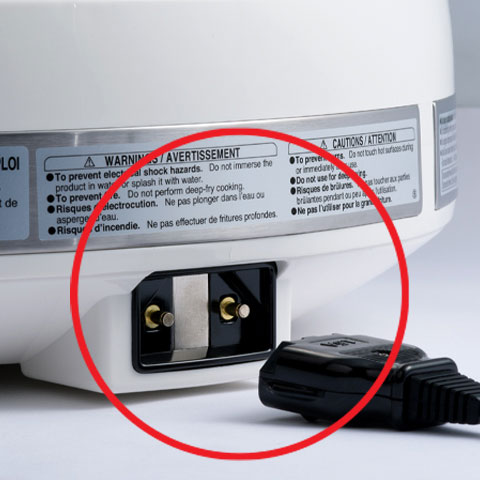 Magnetic Power Cord
Magnetically attached power cord detaches instantly in the event of an accidental yank, preventing the appliance from being pulled off the table.
Zojirushi is Always Nearby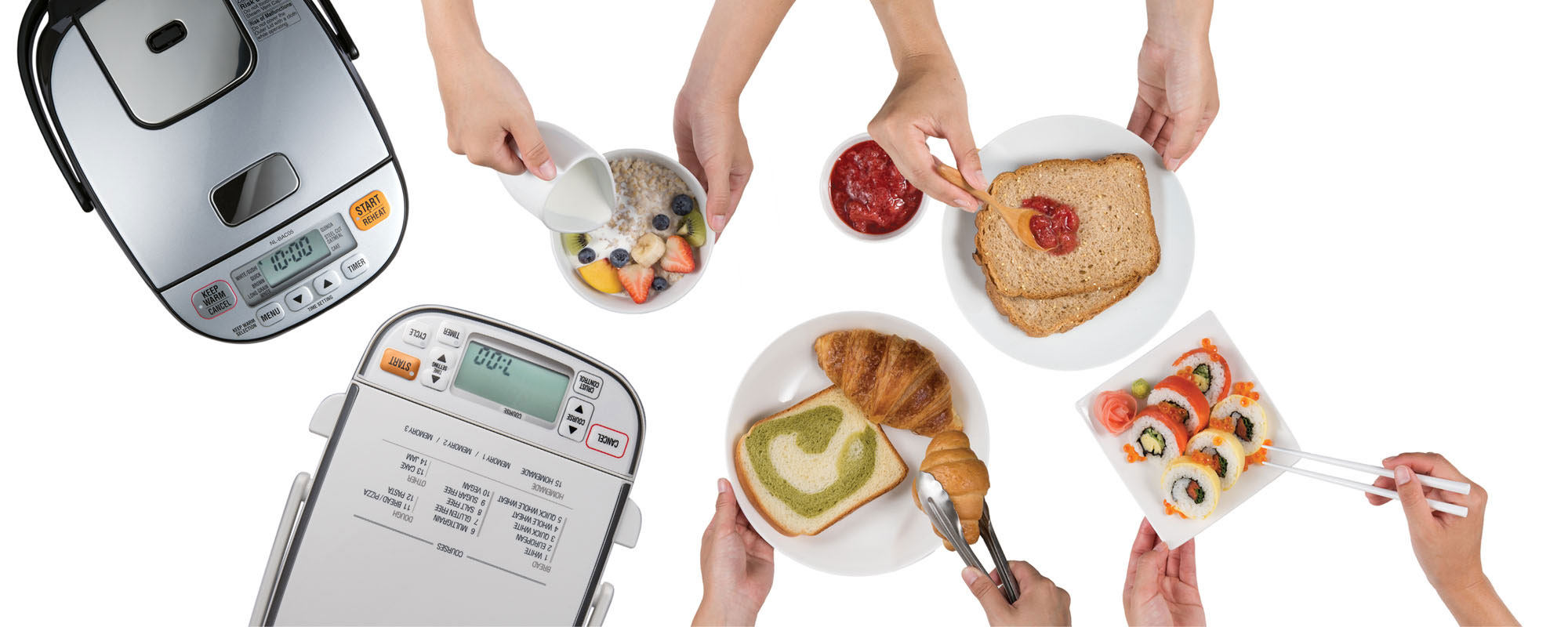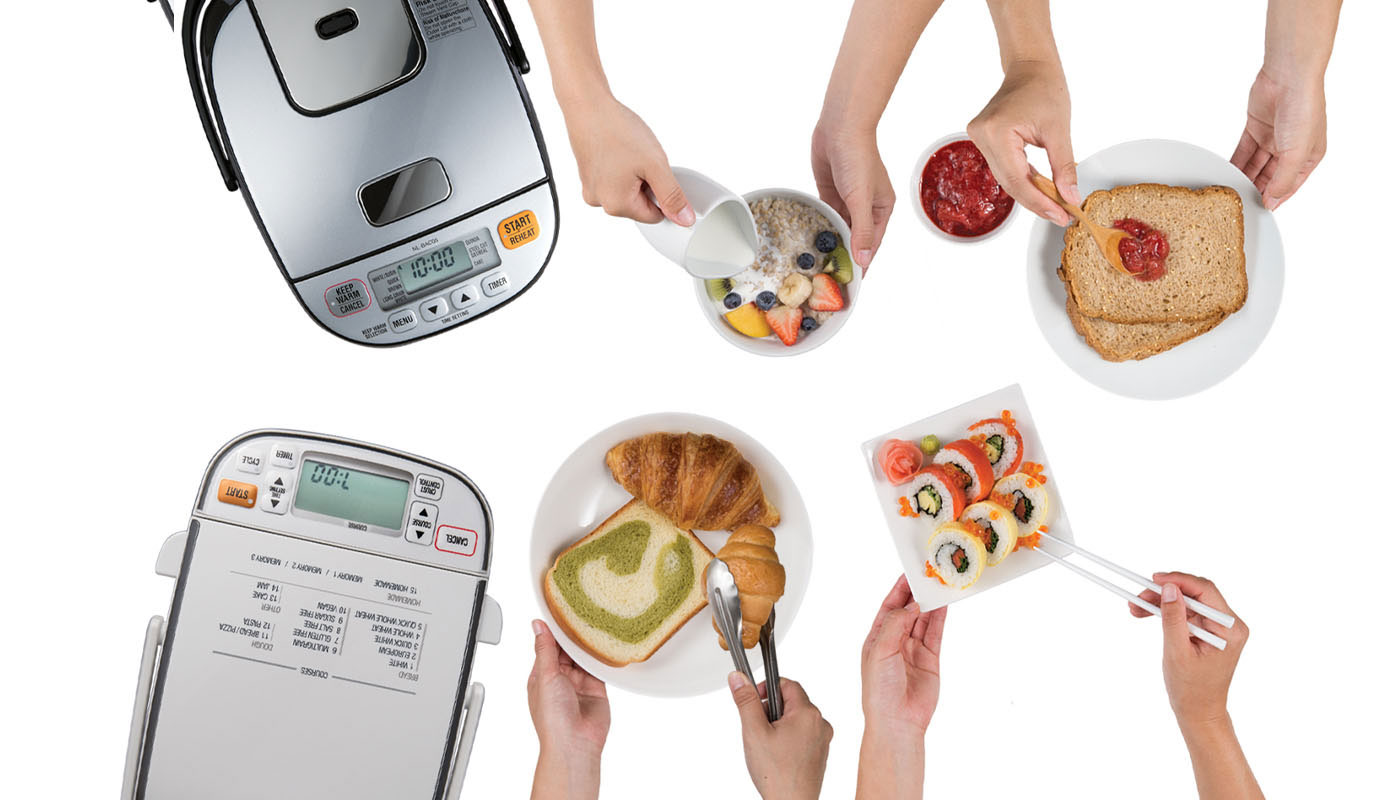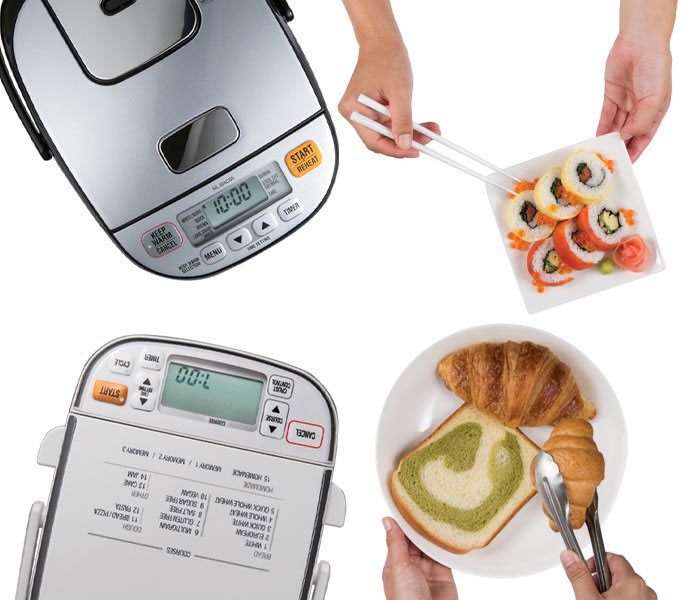 Ever since we started this newsletter almost 10 years ago, we've been bringing you new recipes to try with our Zojirushi products. We invite you to GO DEEP! Our website is full of fun reading everywhere. International recipes galore, very light blogs with lots of pictures, and really helpful product tips. Who knows? You might find exactly what you were looking for!

Zojirushi 101 Team
ZOJIRUSHI 101 SUBSCRIBER'S SURVEY
Zojirushi 101 Subscribers!
Answer this issue's survey and be entered to win our special prize!
If you have not yet registered, click the SUBSCRIBE button below to be directed to the registration page.
You'll find some great prize offers just for registering!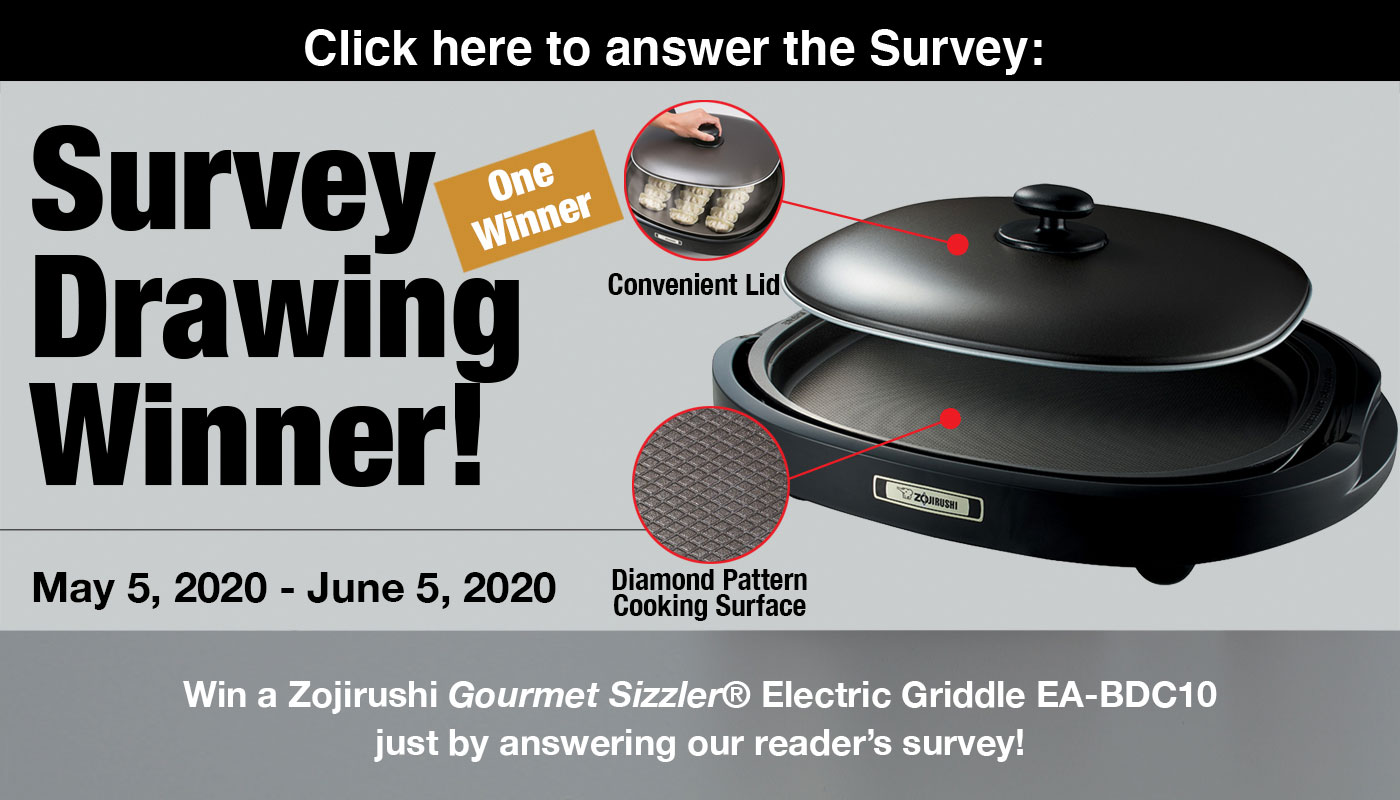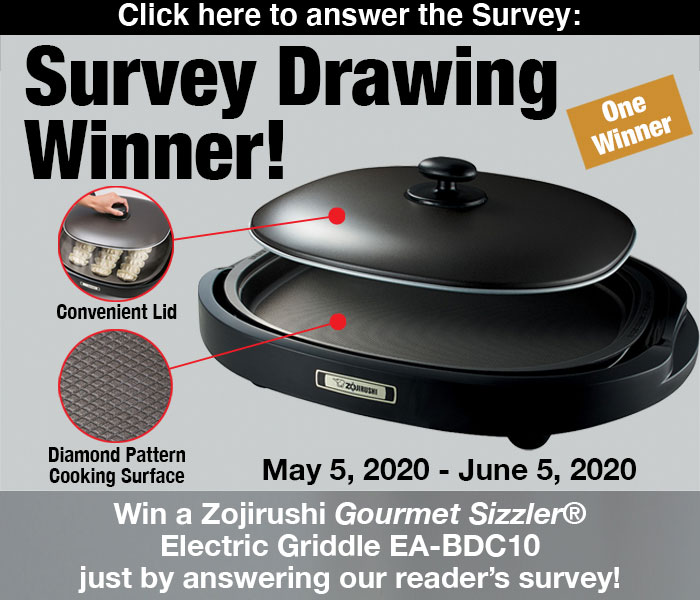 Click here for rules concerning the drawing.