---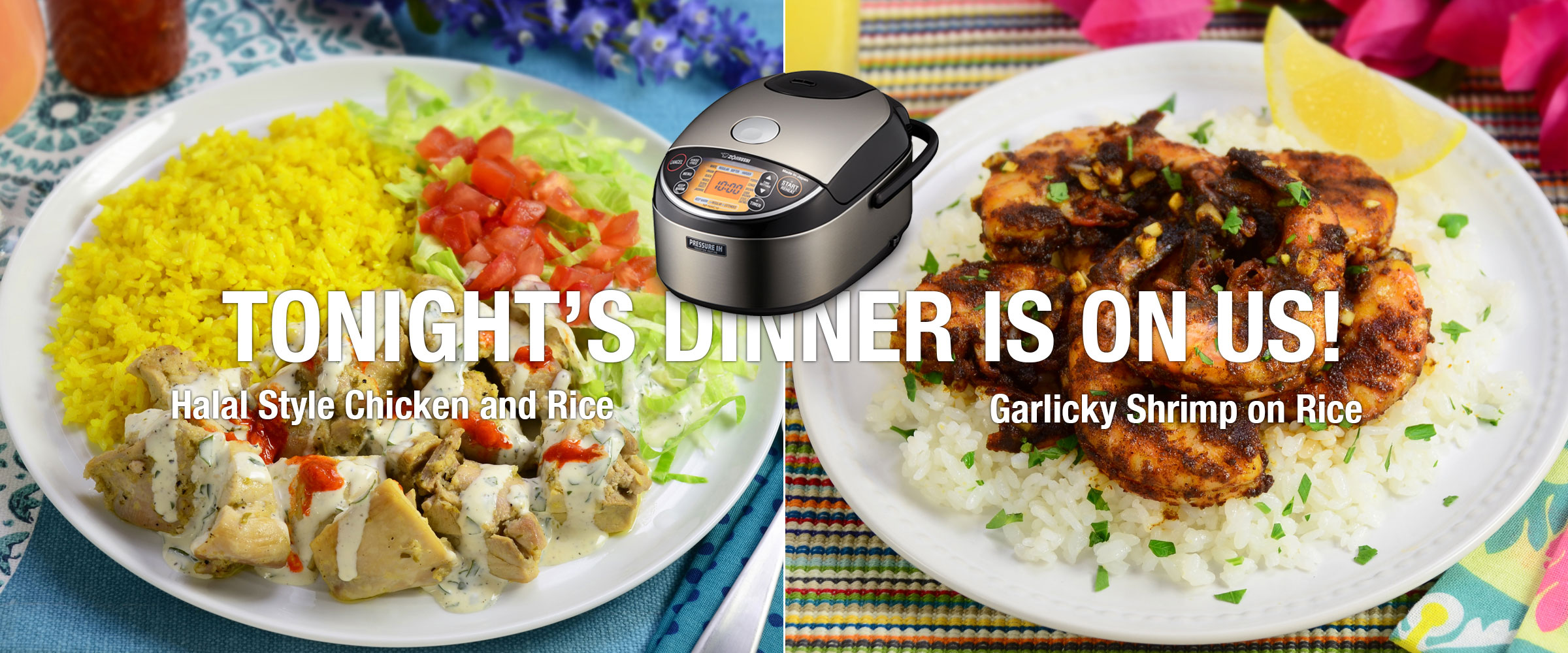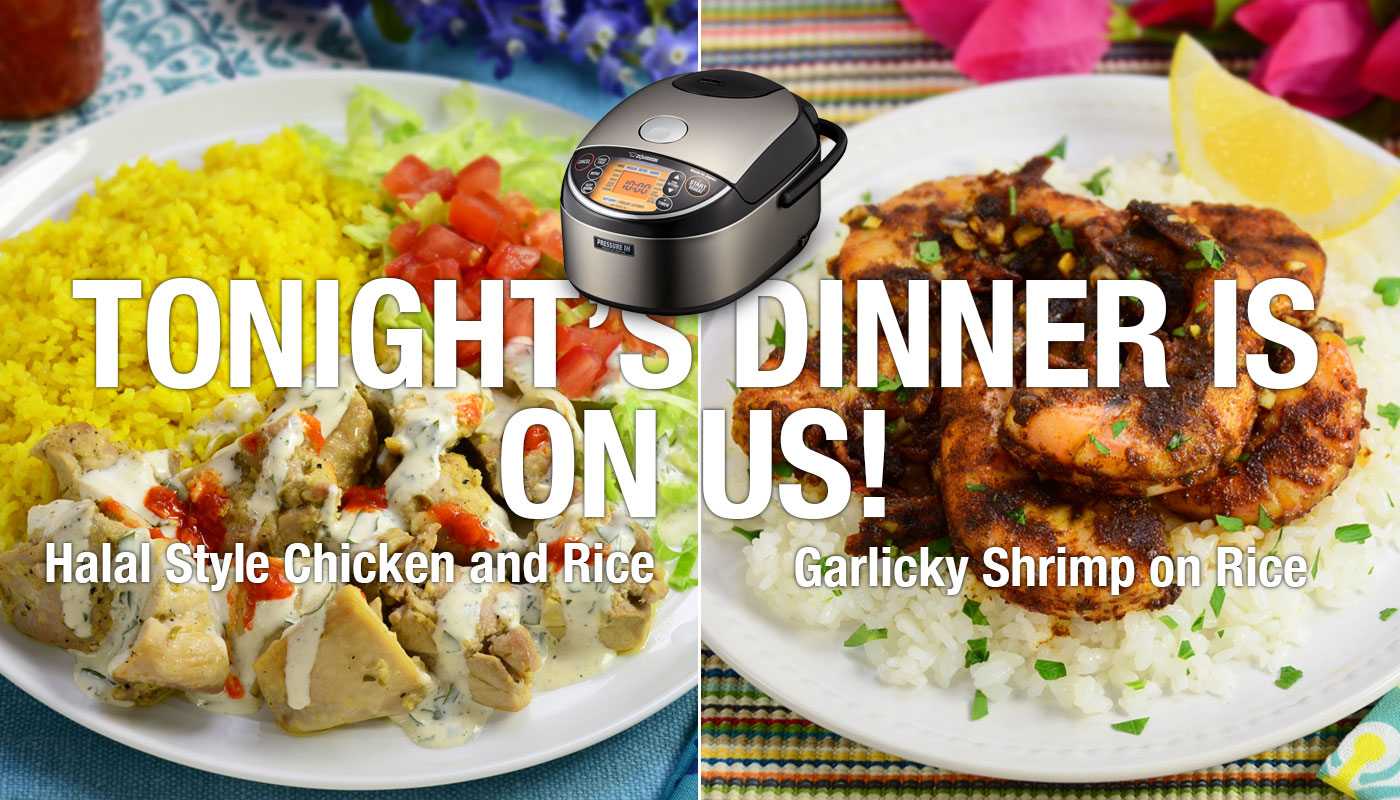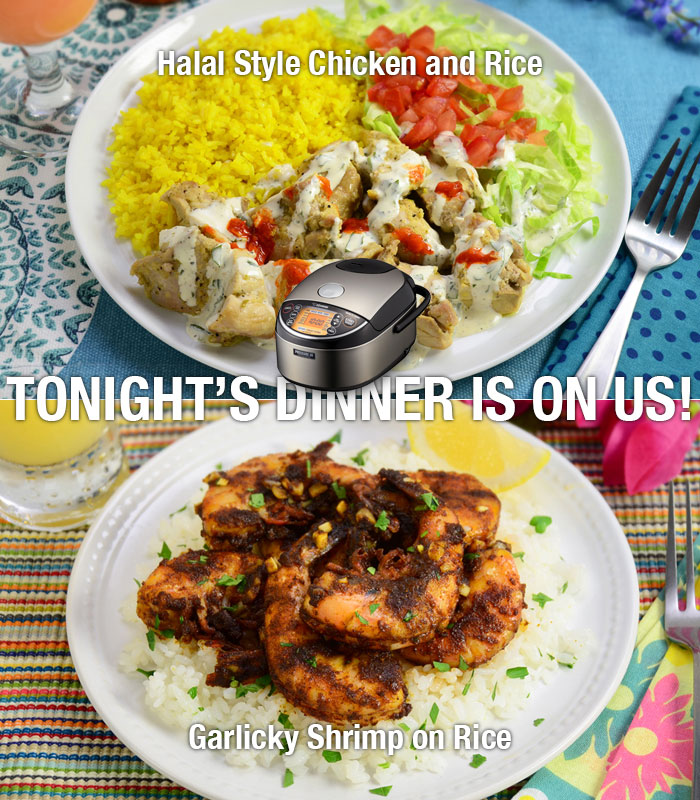 We're supplying the recipes and rice for tonight's dinner—just push our buttons and we're at your service! On our menu are a couple of dishes that may be new to some of you, but believe us when we say there's a reason they're so popular—so full of flavor, both of them! Naturally, these recipes go perfectly with rice, and by making it so easy to cook the rice, that part is already done. Let's get started; dinner will be ready in no time!
KITCHEN LAB 101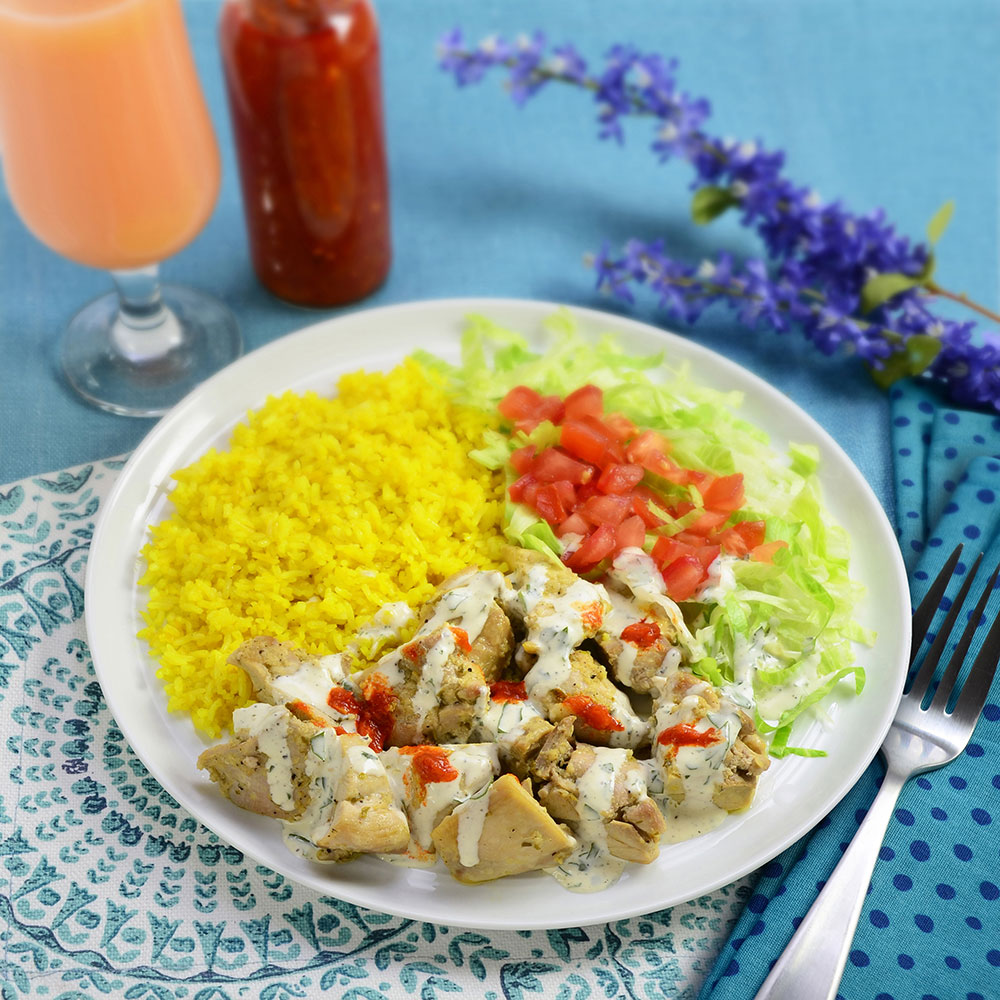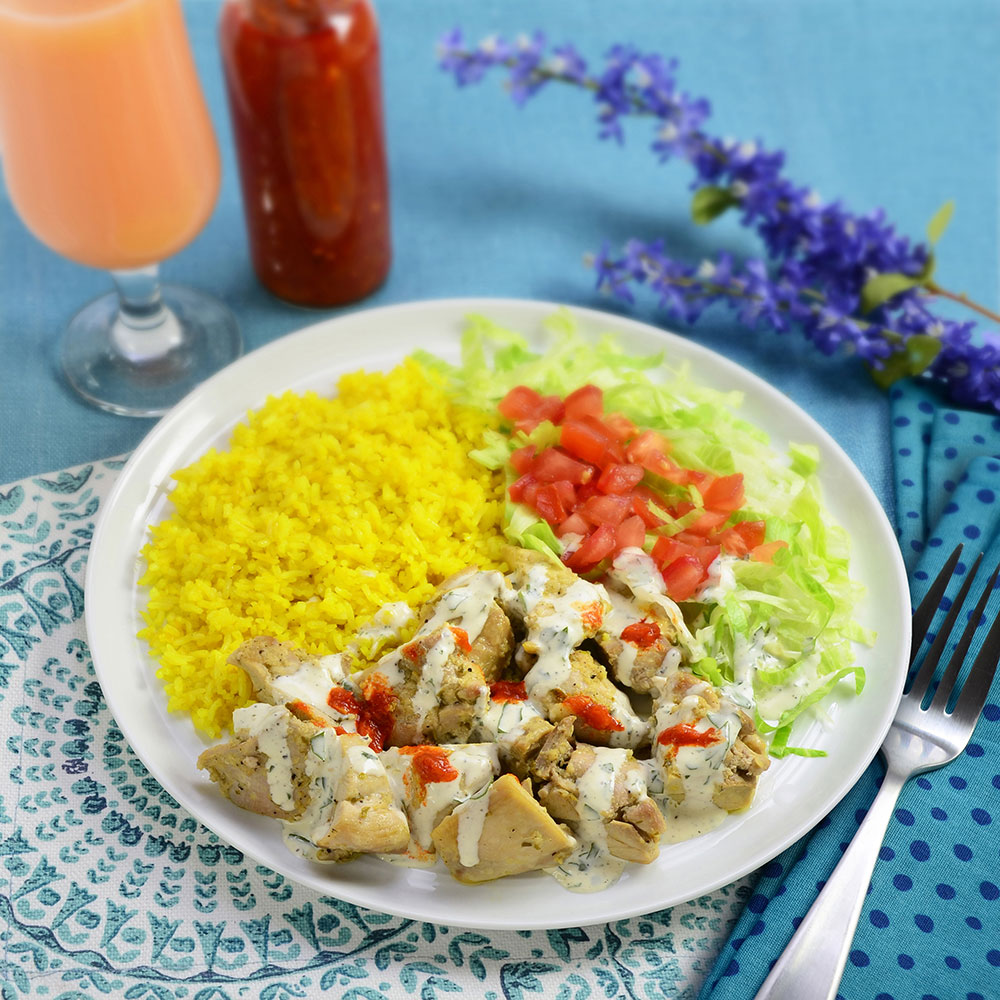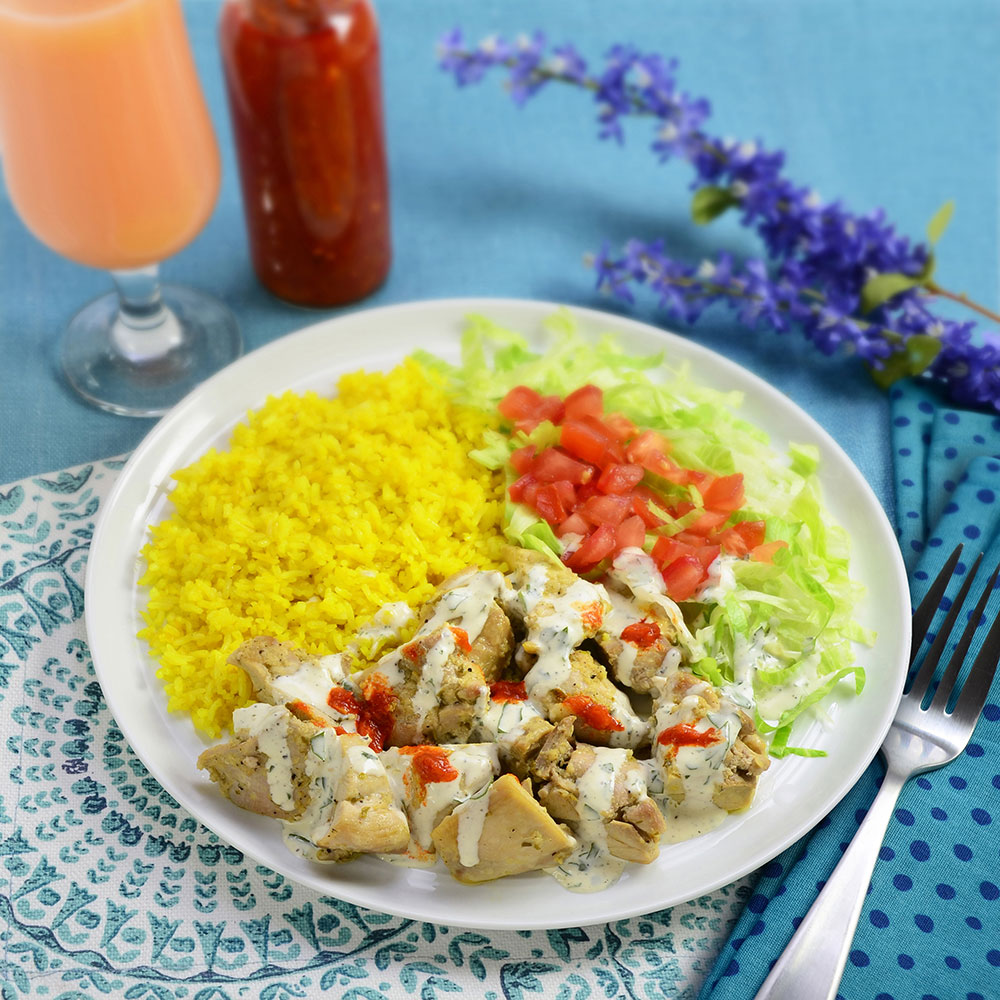 Halal Style Chicken and Rice
Borrowed from the street food carts of New York, this Halal inspired dish is so yummy we guarantee you'll become a fan. Chicken drizzled with Greek yogurt sauce? Yes, please!
Garlicky Shrimp on Rice
This is Hawaiian plate lunch food, one of the best ways to eat shrimp you'll ever taste. But the best part of making this at home is that you get to eat as much shrimp as you want!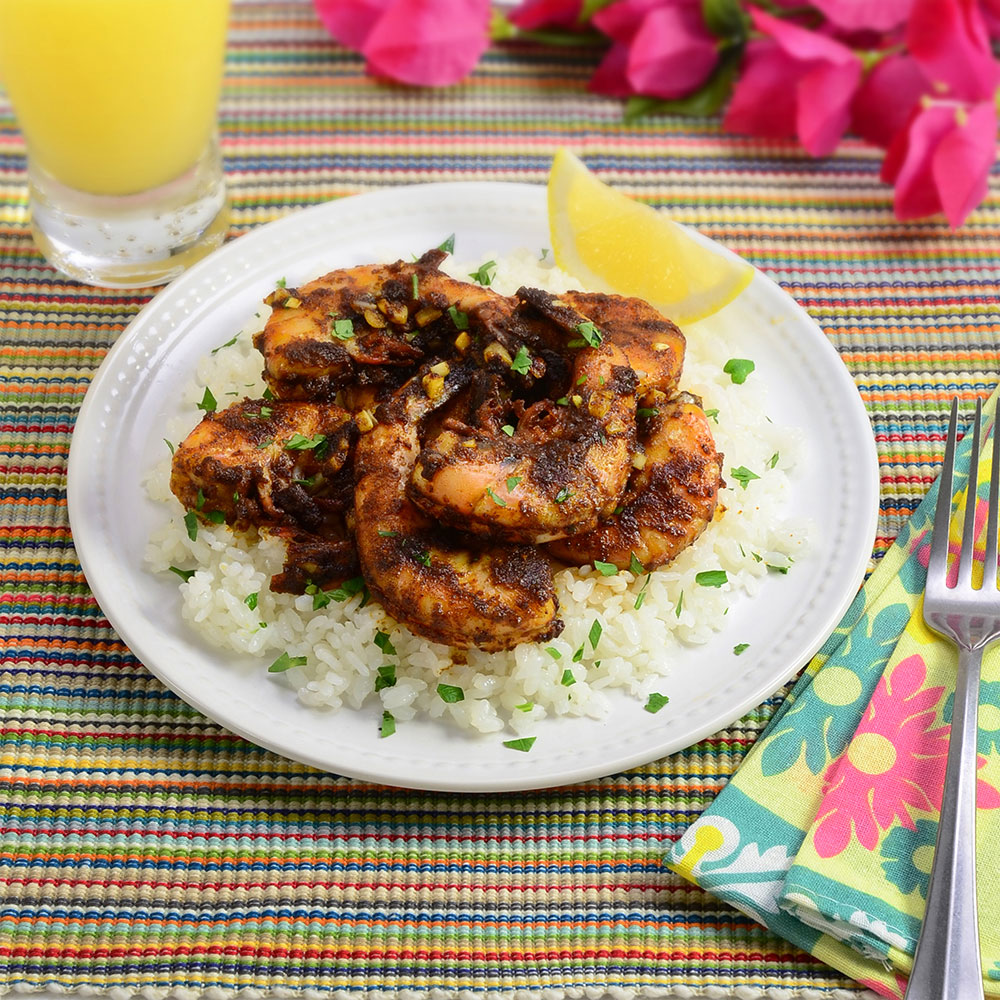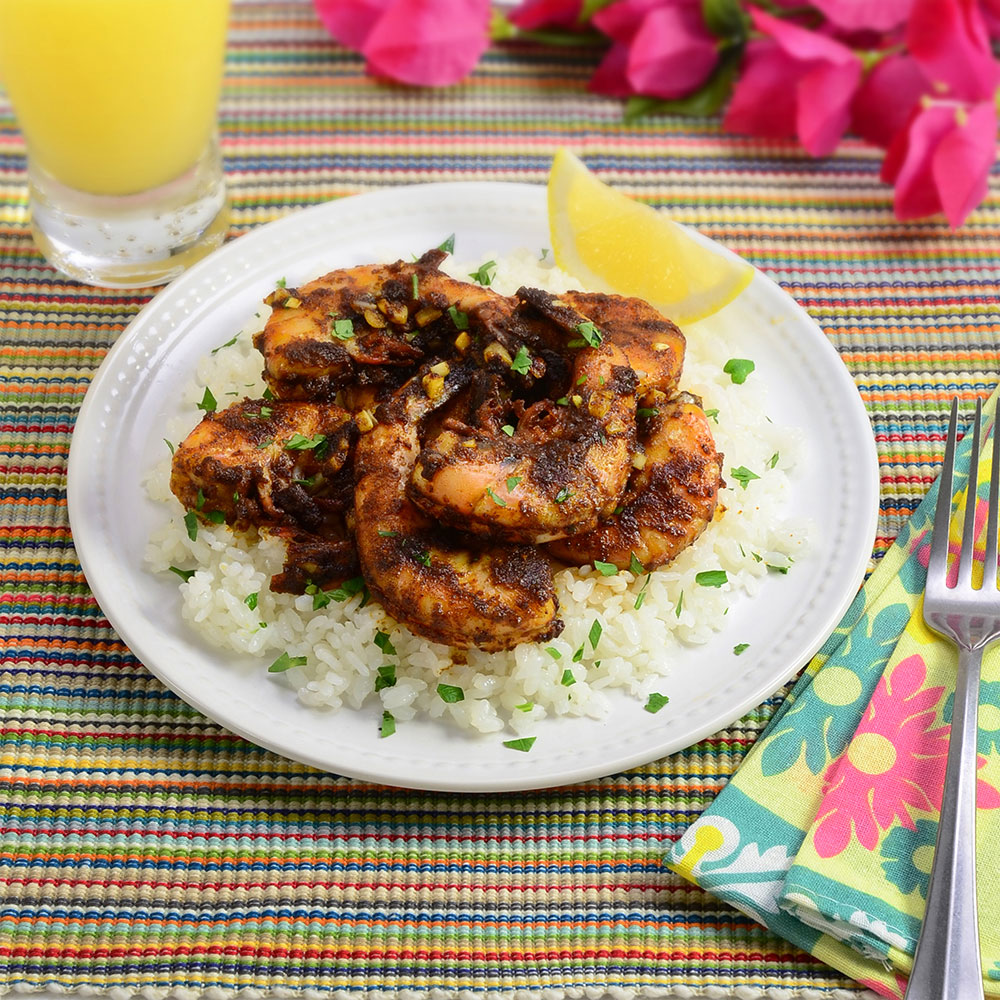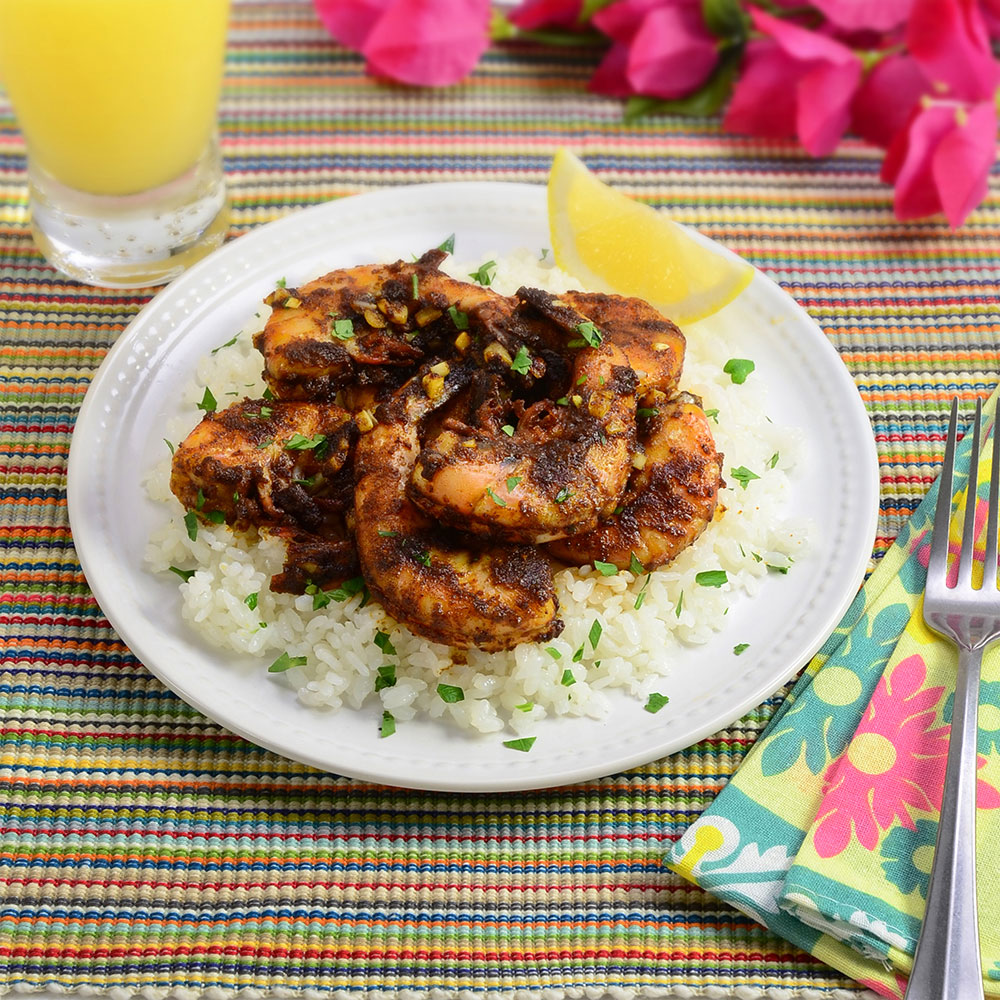 COOKING 101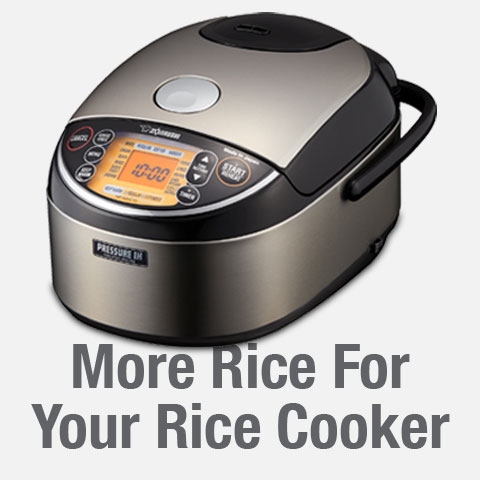 You'll find different varieties of rice at your grocery store. Here are some of the kinds that can be cooked in your rice cooker.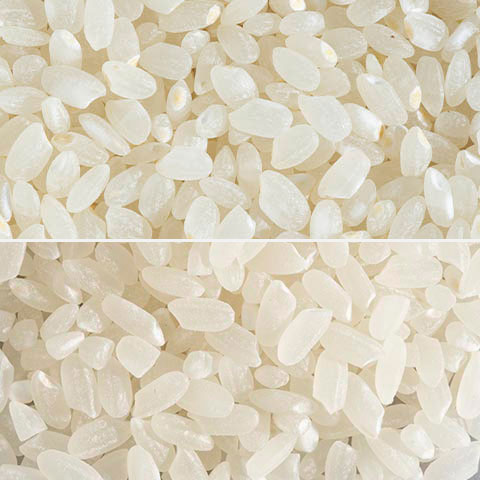 Short and Medium Grain White Rice
Short and medium grain look alike and are similar in texture as well. Both can be used in Japanese cuisine and is known for its sticky texture.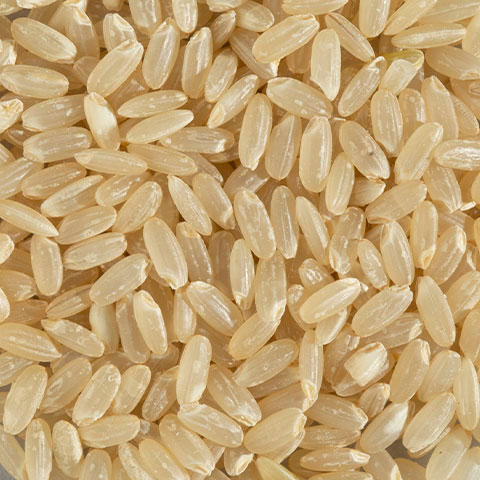 Brown Rice
Brown rice is when the outer bran has not been removed. It is often used in salads and in place of white rice because of its rice nutrients.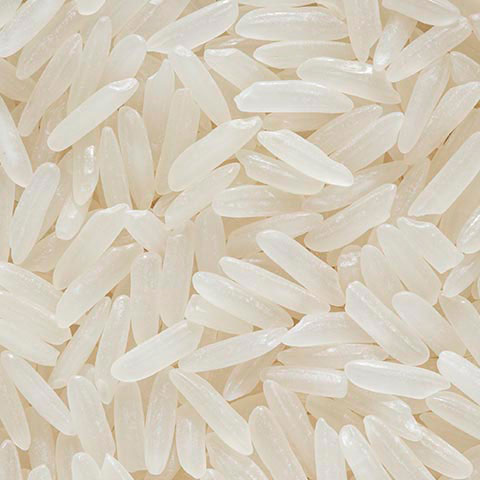 Jasmine White Rice
One of the most popular grains in Asian cuisine, characterized by its fragrant floral aroma. Jasmine rice cooks up light, fluffy and is not sticky.
STREET FOODS FROM ZOJIRUSHI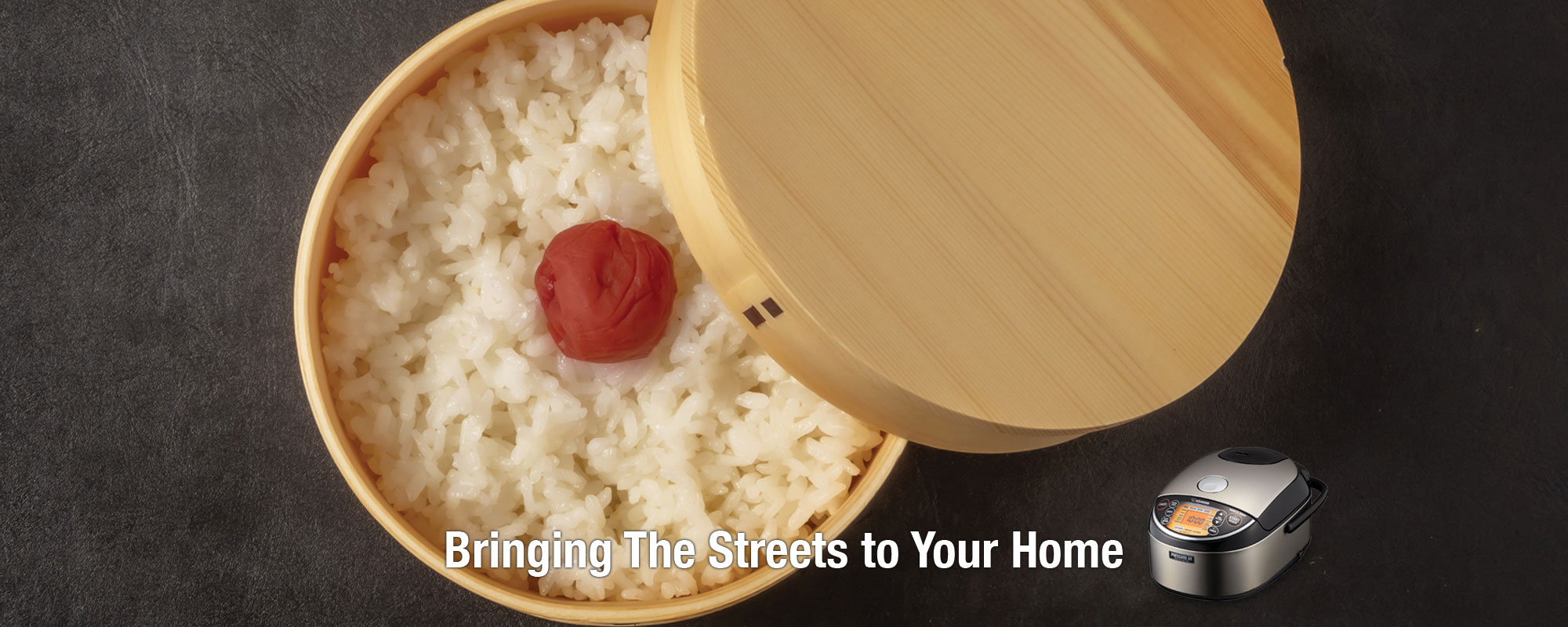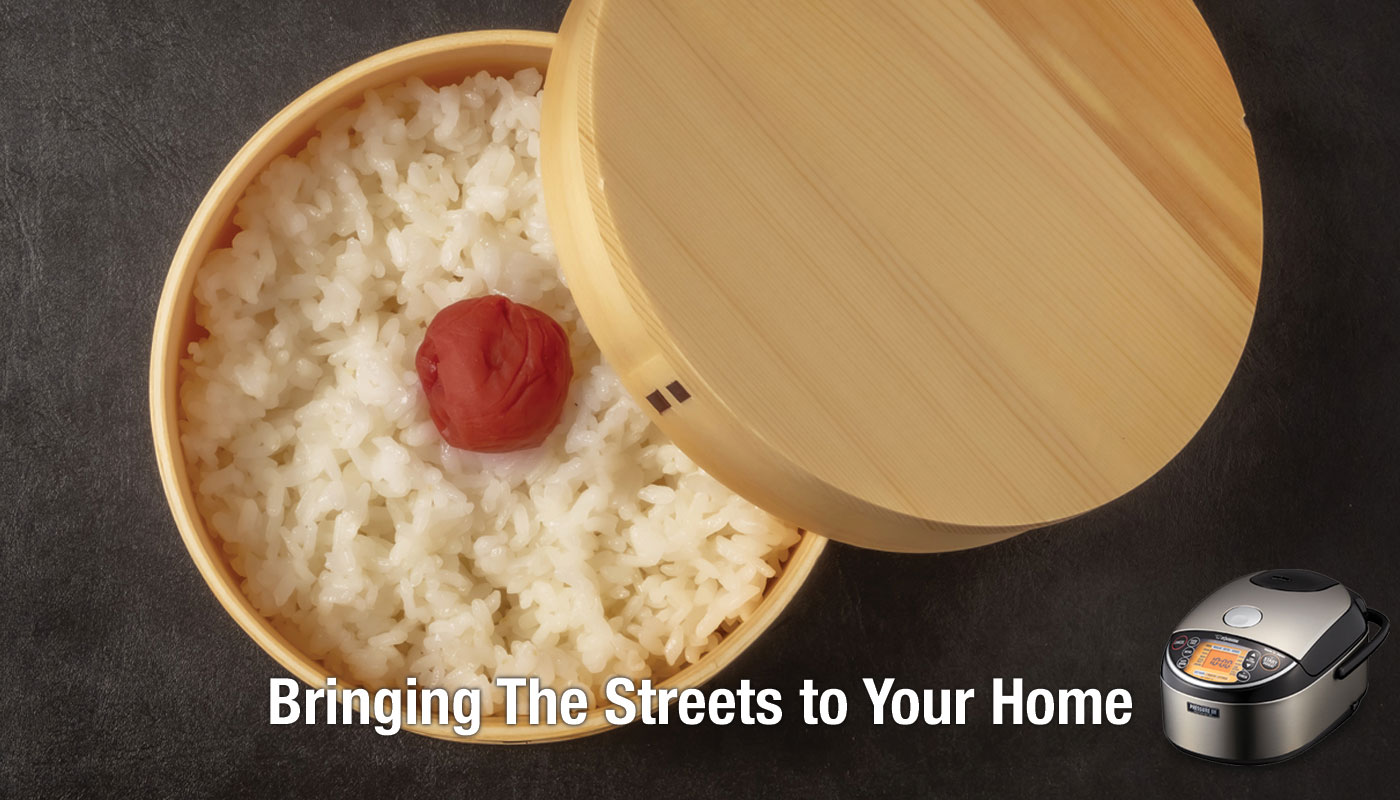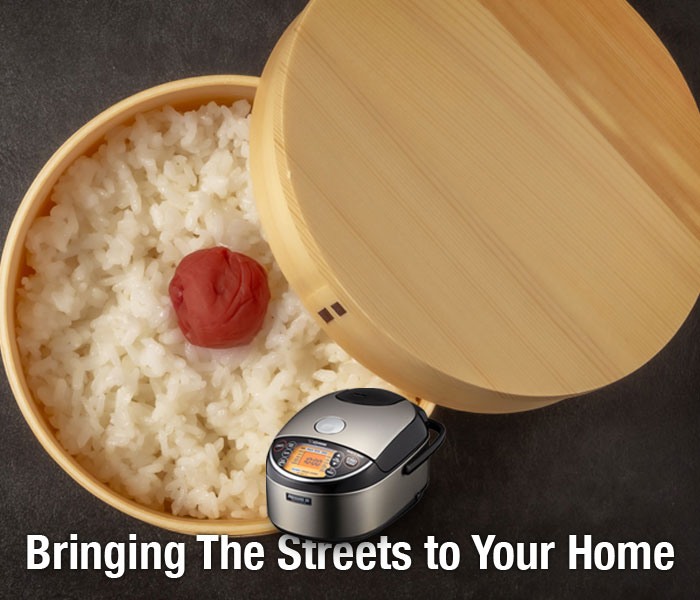 This month we're featuring a Halal recipe, very popular with vendor carts on the streets of New York. Street food has always been some of the tastiest around—maybe because everything is so good out in the fresh air, even if it's a city street! There are other reasons we love it so much; it's cheaper than a restaurant, it's authentic, there are new trends constantly being introduced, there are always a variety of choices, and it feels good to know we're sharing the same food with other people. Check out some of these great Zojirushi rice recipes that we like to call street food, and bring them on home tonight.
ZOJIRUSHI SPECIAL 101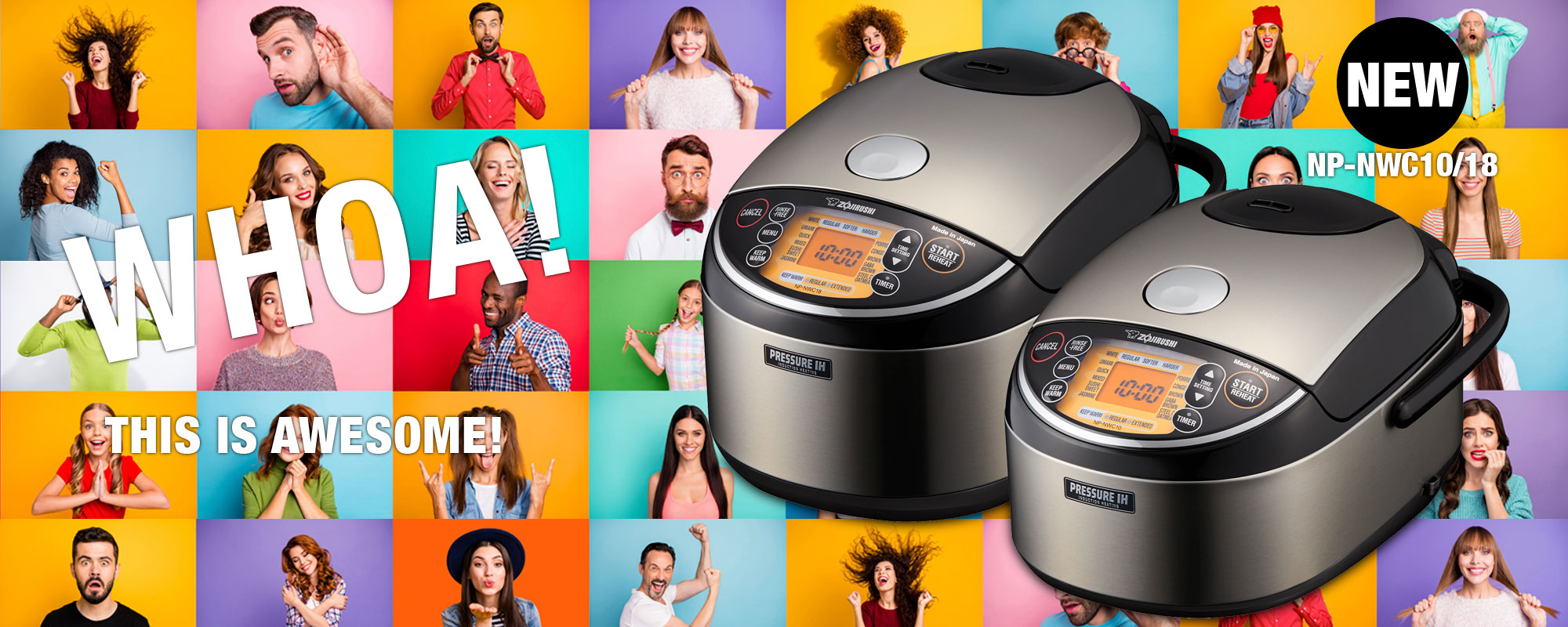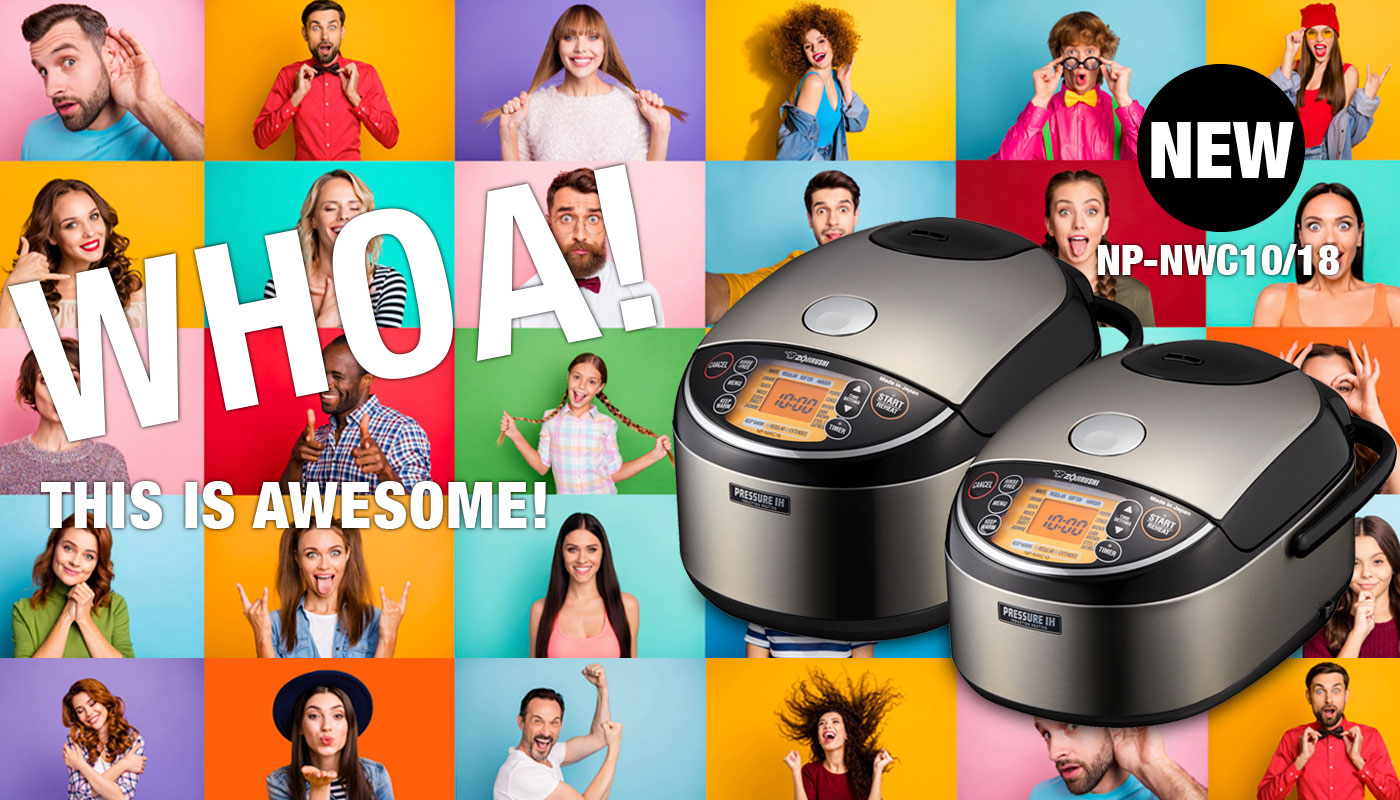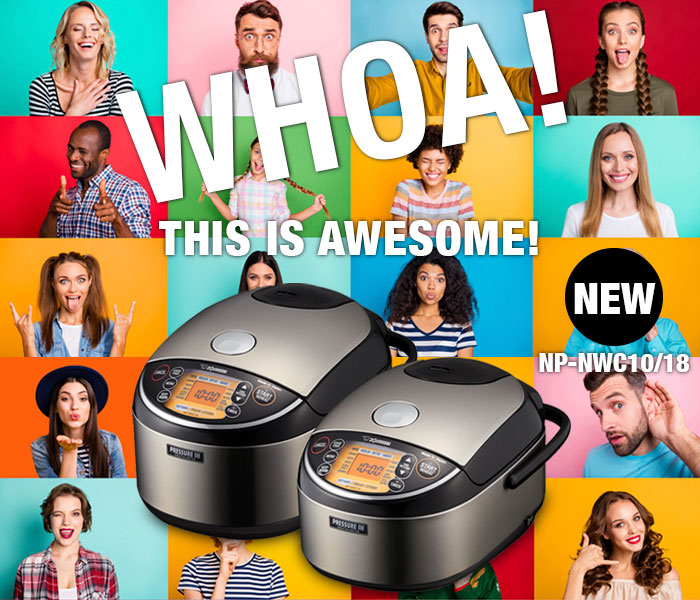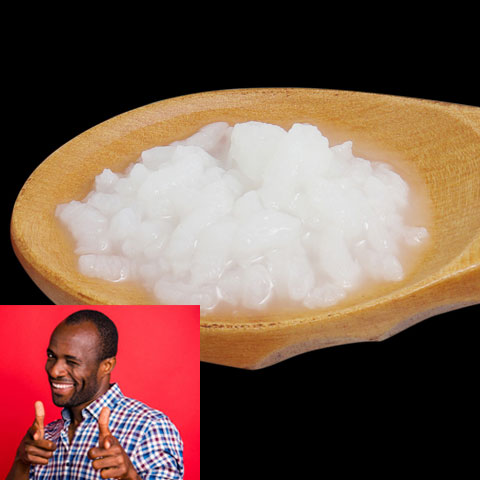 1. Congee
"What a great way to make congee (Chinese rice porridge). If I did this on the stove I would have to watch to make sure it didn't overflow. Now all I do is set it and forget it."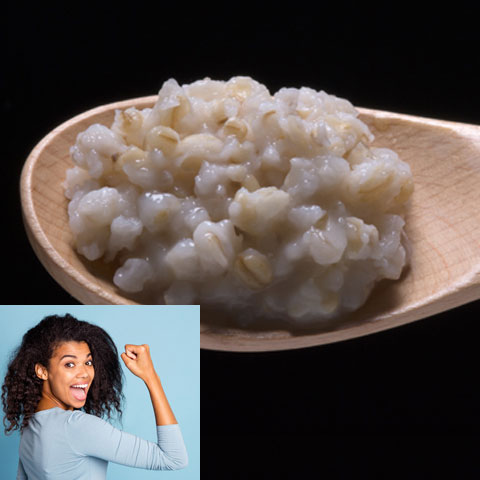 2. Steel Cut Oatmeal
"I didn't believe you could make oatmeal in a rice cooker until I tried it. It came out perfect! And I get to set the timer so my steel cut oatmeal is waiting for me for breakfast!"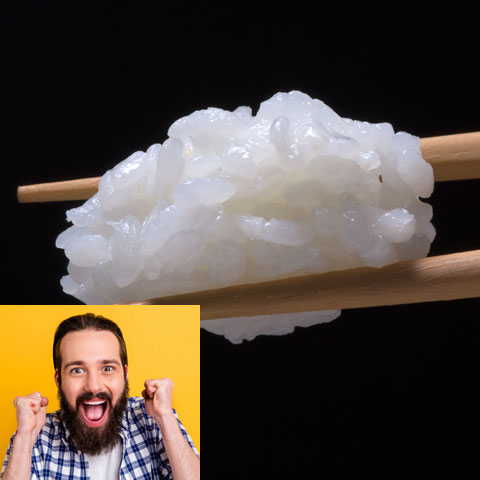 3. White Rice
"Cooks up flawless white rice! REGULAR for Zojirushi's gold standard of perfect rice! SOFTER WHITE for chewy texture; HARDER WHITE for firmer rice to enjoy with toppings like curry; SUSHI for prepping excellent sushi rice!"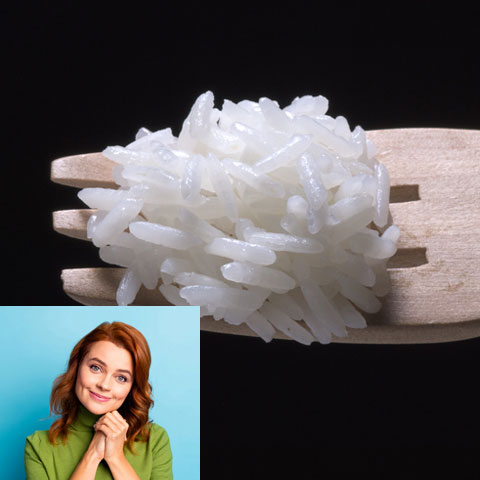 4. Jasmine
"For Jasmine rice fans it's ideal. The setting cooks the Jasmine grain so it comes out fluffy, but still keeps it from getting sticky; the grains still separate, like Jasmine should."
TECHTALK 101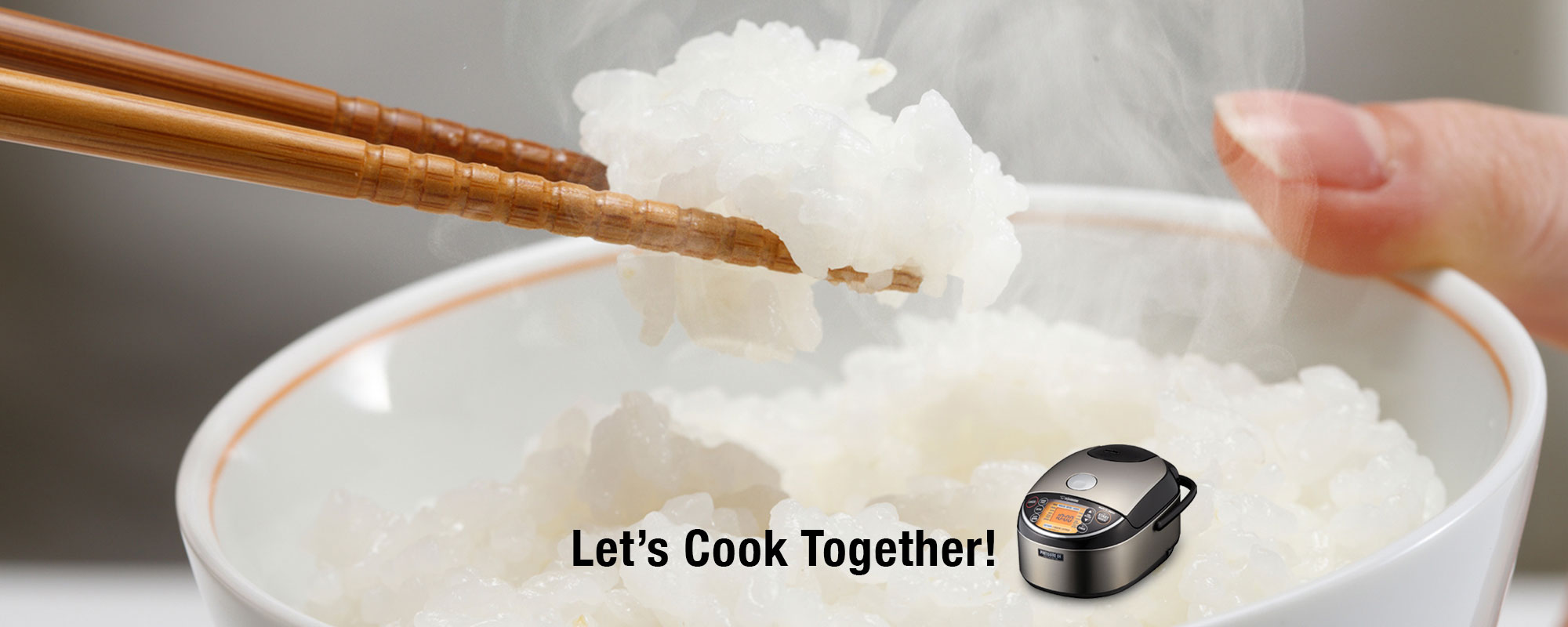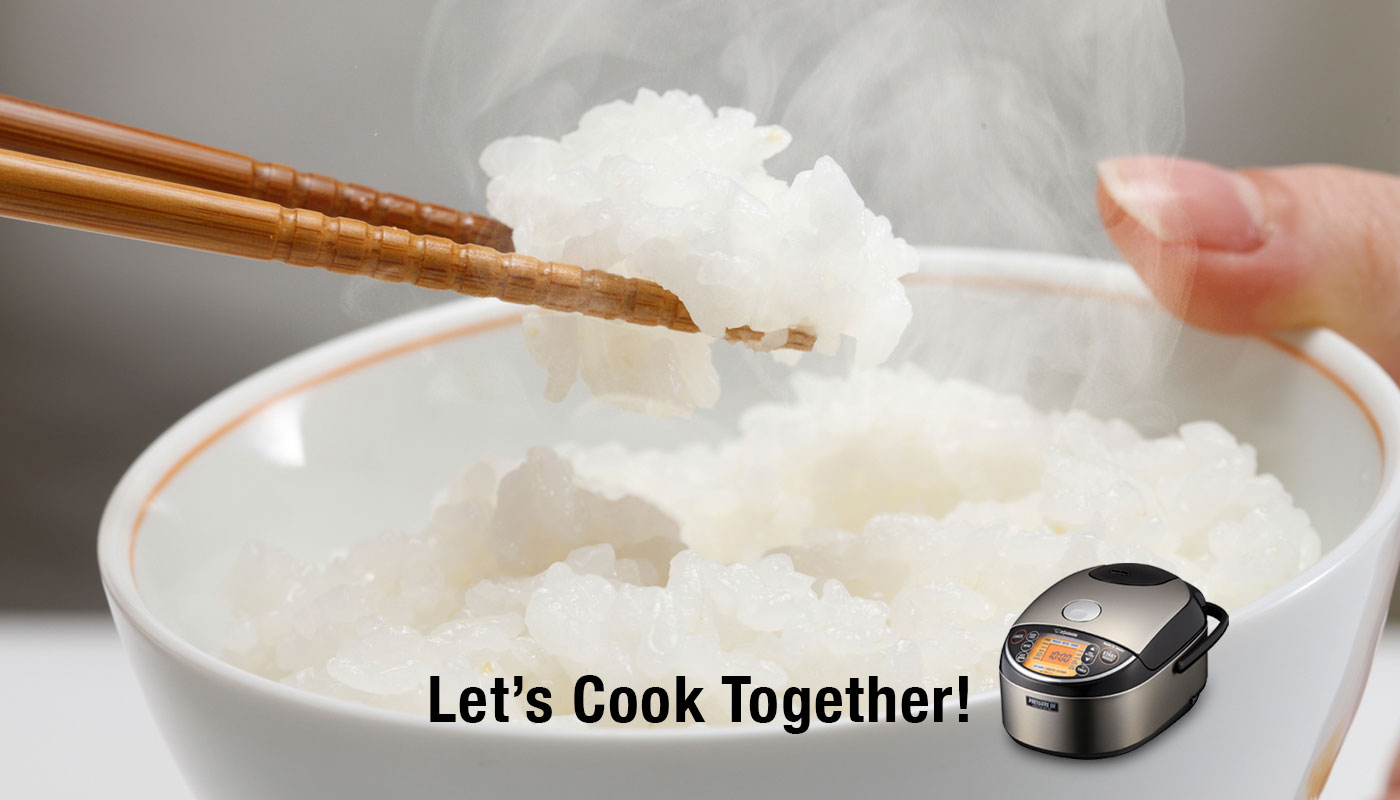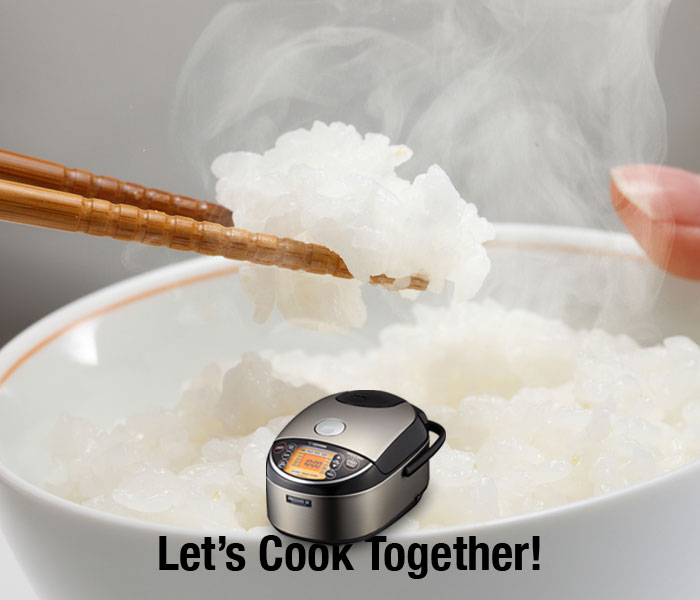 Rice isn't that hard when we're at work doing our job, but to be perfect, we need some help from you too. Follow these tips and let's do rice right!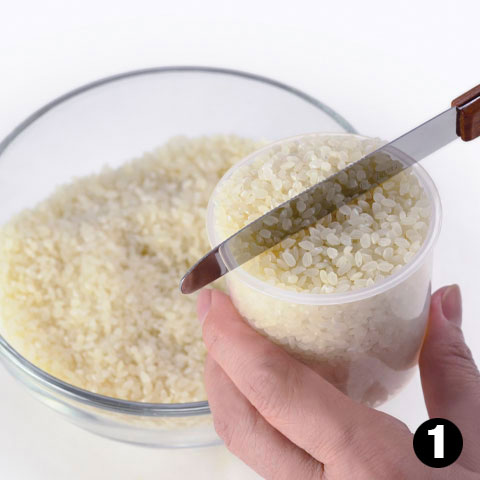 Hint 1: Use the measuring cup
The measuring cups included with our cookers are in Japanese units, which is not the same as American measurements. Be sure to use our cups for accuracy.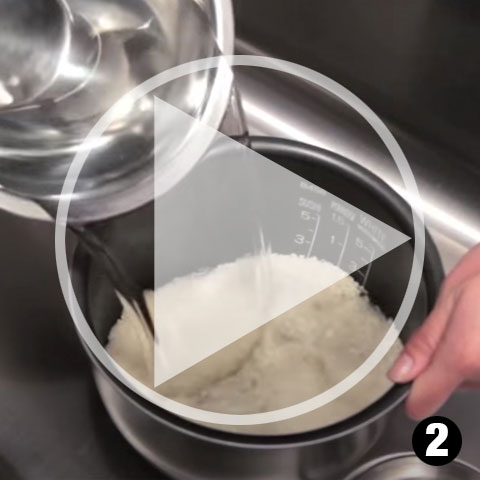 Hint 2: Wash the rice
White rice is covered with bran after polishing. This causes a sticky texture, so it should be washed off before cooking. Watch our video to learn how.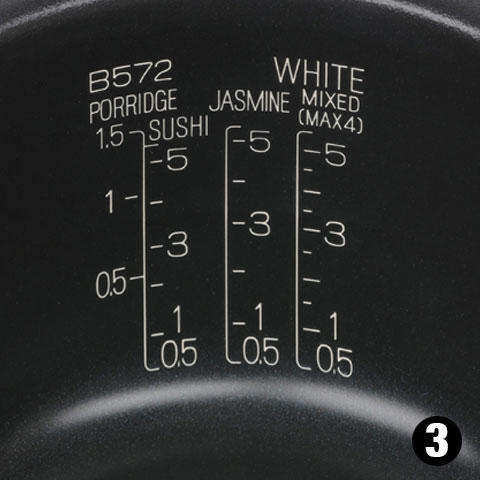 Hint 3: Follow our measuring guides
The water measuring lines on our cooking pans were calibrated after much testing and cooking in our test kitchens. Use them to accurately measure for best results.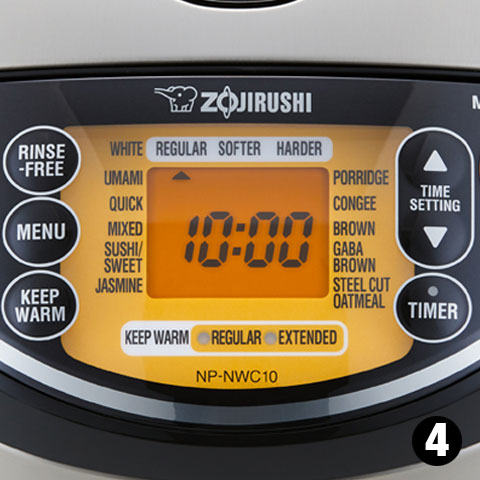 Hint 4: Choose the right menu
Different rice types have different methods needed to cook it just right. Our computerized settings have done all the calculations, but be sure to use the right menu button.
ZOJIRUSHI 101 SUBSCRIBER'S SURVEY
Zojirushi 101 Subscribers!
Answer this issue's survey and be entered to win our special prize!
If you have not yet registered, click the SUBSCRIBE button below to be directed to the registration page.
You'll find some great prize offers just for registering!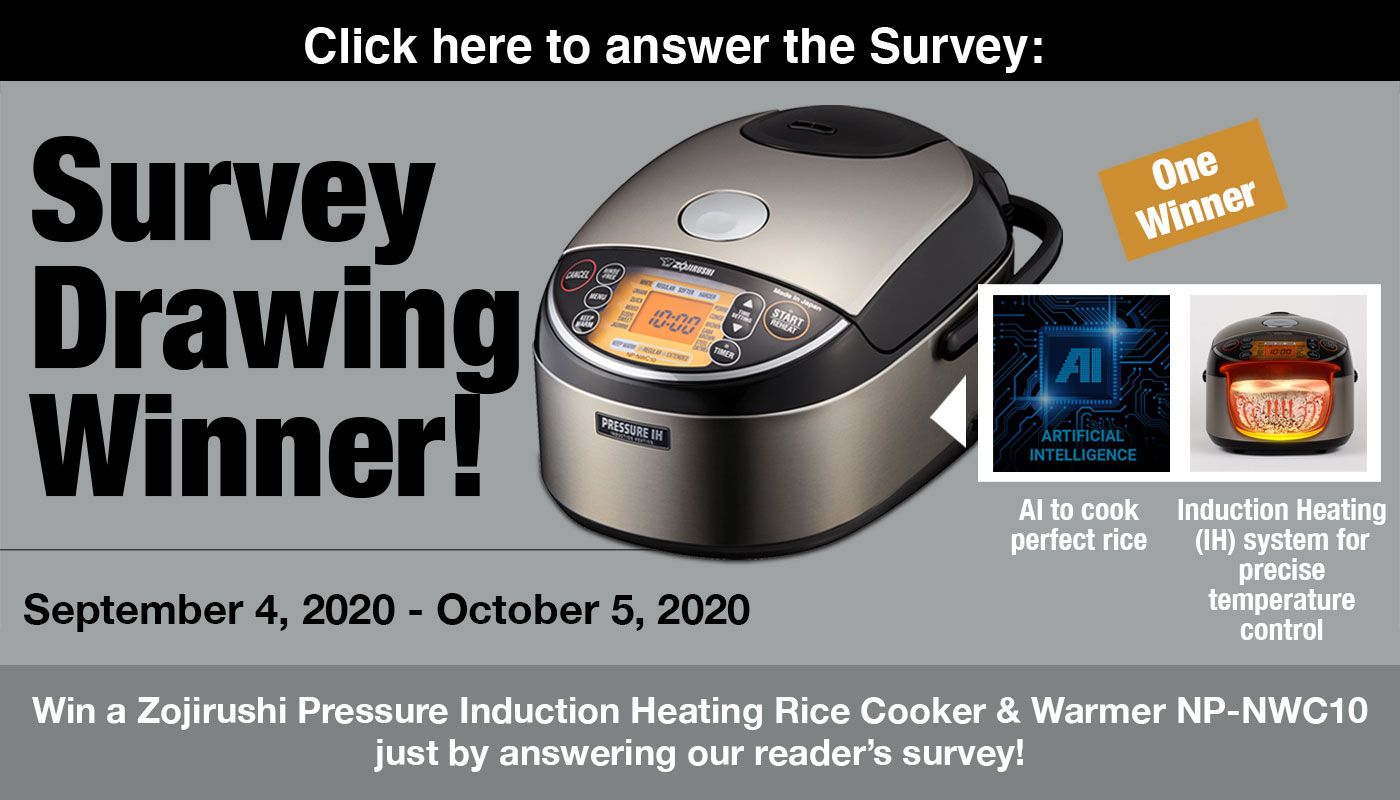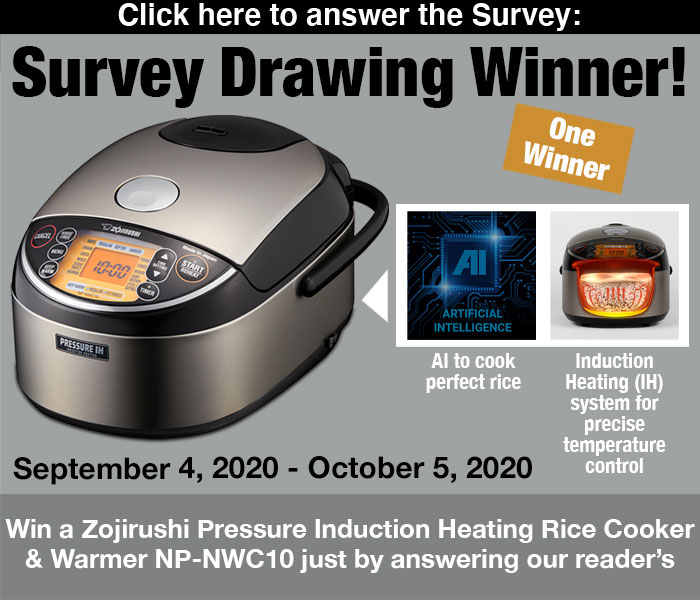 Click here for rules concerning the drawing.