---
Water Boilers & Warmers Recipes
Fresh Fruit Tea
Enjoy the sweet aroma and festive colors of fruits! Try mango, grape, lemon, melon or other berries to find your favorite combination.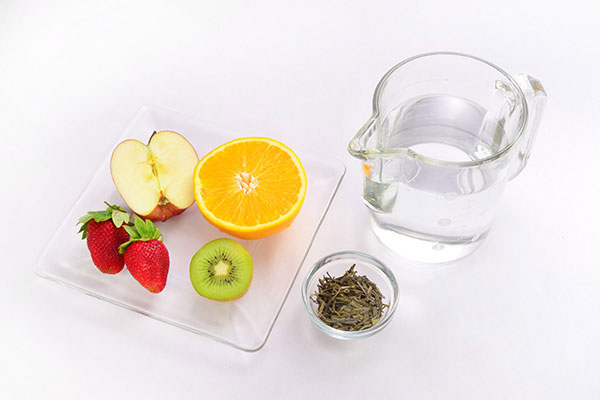 Ingredients (serves 3):
24 fl. oz. hot water (195°F)
1/2 orange
1/2 kiwi fruit
1/2 apple
2 strawberries
2 Tbsp. white tea leaves, or adjust to taste
You will need two teapots and three cups. A glass teapot is recommended for visual effect.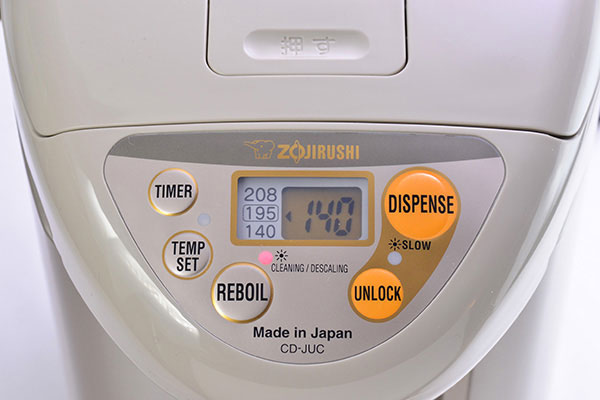 1
Fill Zojirushi water boiler & warmer with water and set temperature to 195°F.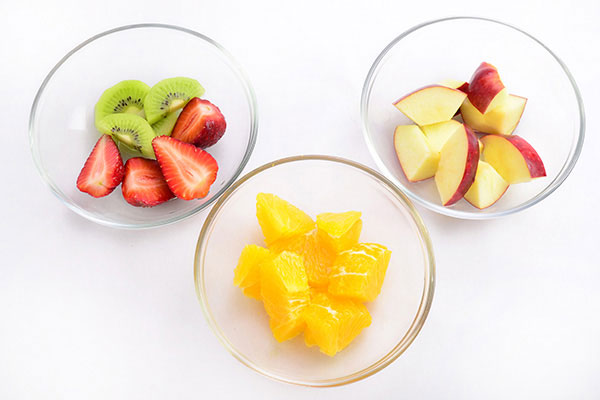 2
Peel orange and kiwi fruit, core apple. Cut all fruit into bite-sized pieces and place into a teapot (Glass pot preferred).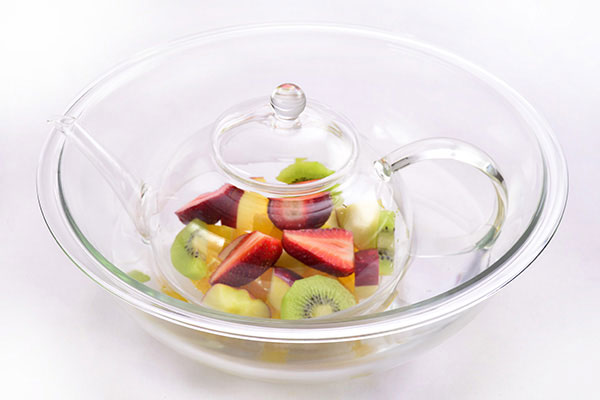 3
Prepare a bowl of warm tap water (not included in the ingredients list), and submerge the teapot to warm the fruits.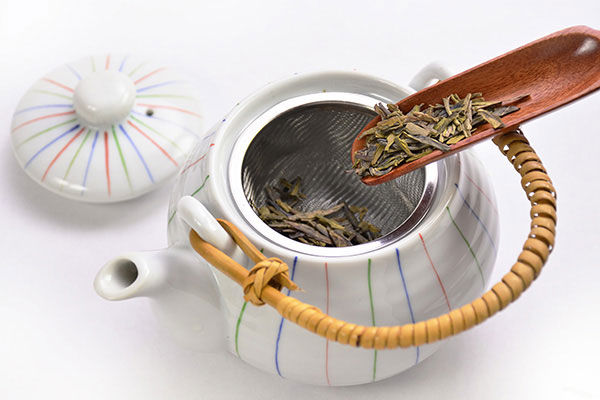 4
In another teapot, place white tea leaves.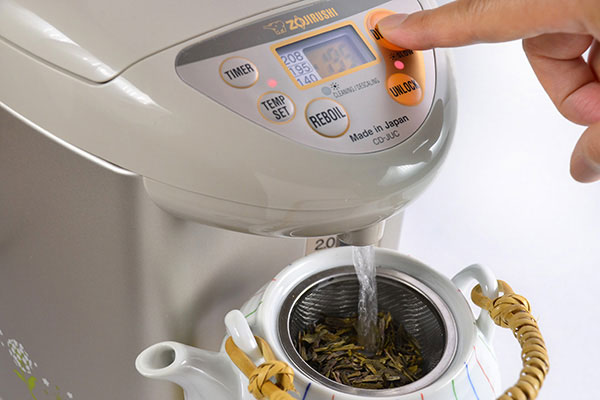 5
When the water temperature reaches 195°F, dispense 24 fl. oz. of hot water into the teapot with white tea leaves. Steep for 3 minutes.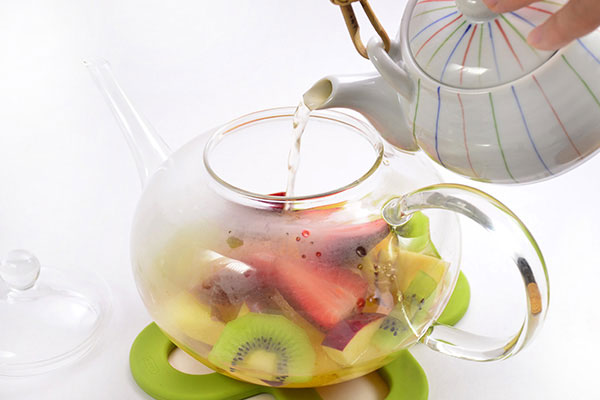 6
Pour white tea into the teapot with cut fruits, wait another 3 minutes for the fruits to infuse.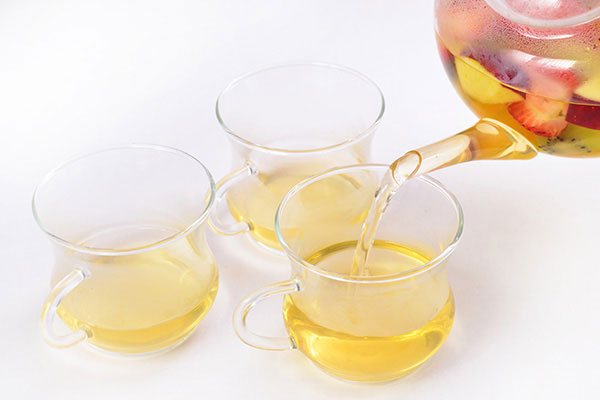 7
Pour tea alternately into each cup, so that the strength of the taste is equal for every cup.