---
Water Boilers & Warmers Recipes
Matcha Made in Heaven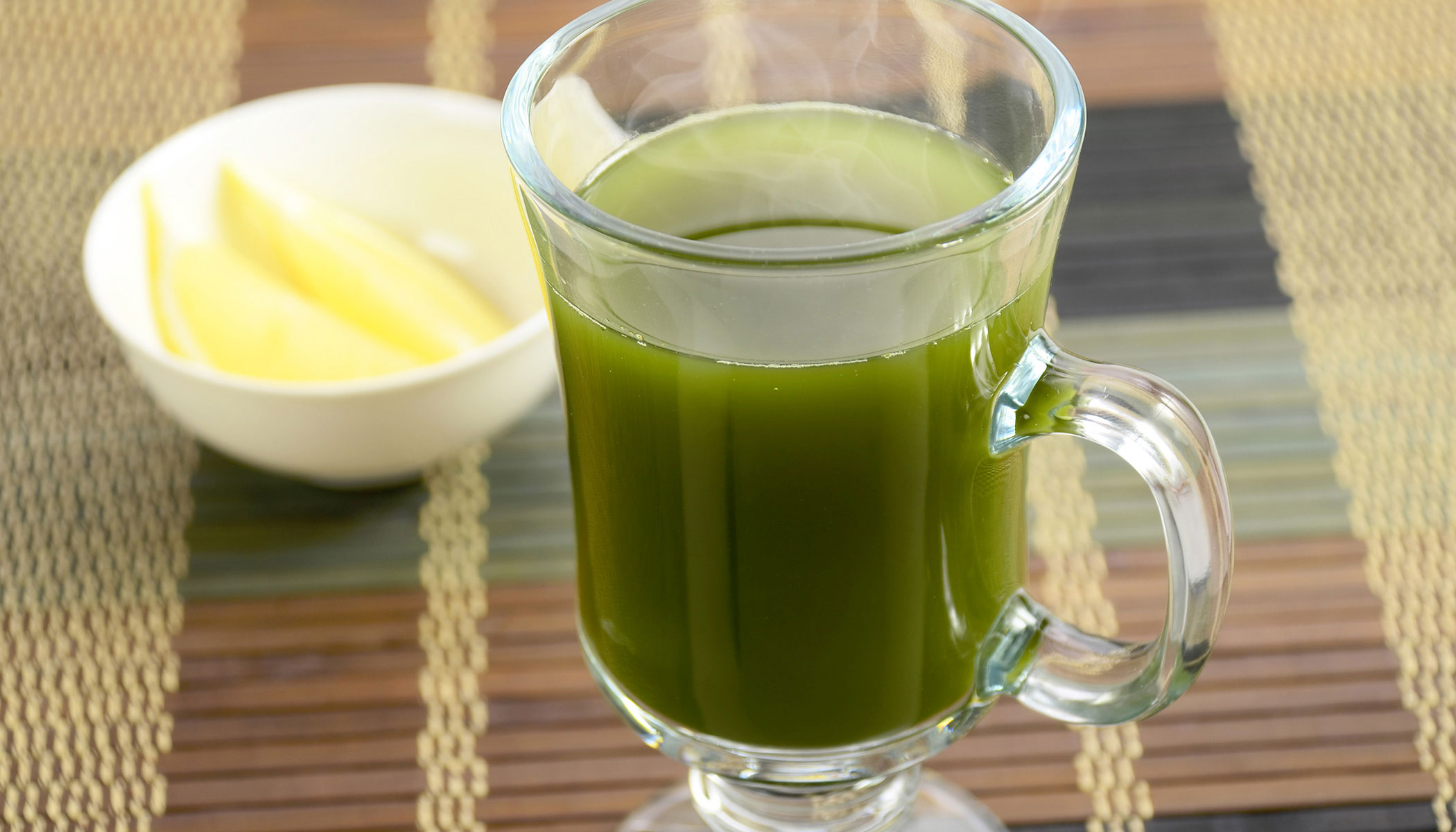 Relax with this warm matcha cocktail. The subtle sweetness of honey perfectly complements the delicate flavor of matcha.
Ingredients (serves 2):


16 fl. oz. hot water (175°F)

1 tsp. matcha

2-3 Tbsp. honey

3 oz. (1/3 cup) whisky (Optional)

2 slices lemon wedge
1

Fill Zojirushi water boiler & warmer with water and set temperature to 175°F.
2

Place matcha in a heat resistant glass or cup, add honey and mix well, then add whisky (Optional).
3

When the water temperature reaches 175°F, dispense 8 fl. oz. of hot water into each glass.
4

Squeeze the lemon over the glass and stir the cocktail.