---
Other Electric Products Recipes
Pupusas (Griddle Cakes)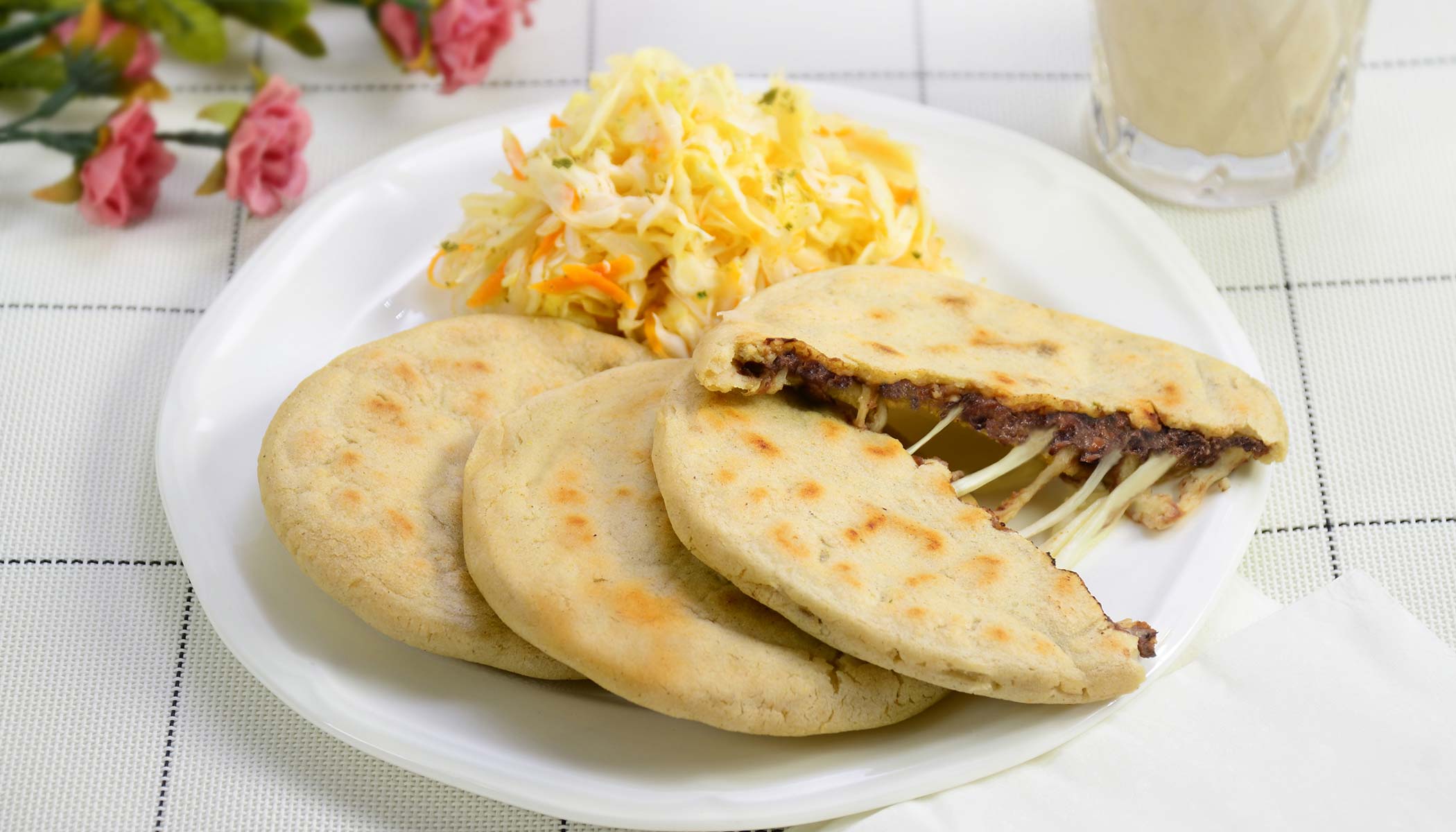 Pupusa is a national dish of El Salvador. Flat bread made of corn flour is filled with refried beans and cheese. Enjoy it while warm with curtido on the side!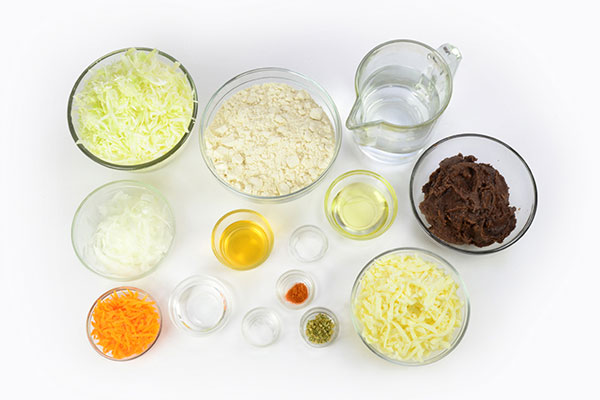 Ingredients (serves 4-6, makes 12-16 pupusas):
For Curtido (Relish):
1/4 to 1/2 tsp. ground cayenne or hot chile pepper of your choice, adjust taste to preference
1/8 cup water
1/4 large head cabbage, shredded
1 small carrot, grated
1/4 medium yellow onion, thinly sliced
1/4 tsp. salt
1/4 cup apple cider vinegar
1/2 tsp. dried oregano
For Filling:
16 oz. refried beans
2 cups shredded mozzarella cheese or Oaxaca cheese
For Pupusas:

3 cups masa harina (flour made of nixtamalized corn)
2-2/3 cup or more water, room temperature
1/2 tsp. salt (optional)
2 Tbsp. cooking oil (optional)


*Filling can be replaced with chicharrón or other cooked meat and cheese.
*This recipe was developed for Gourmet Sizzler® Electric Griddle (EA-BDC10). Adjustments may be necessary when using other models.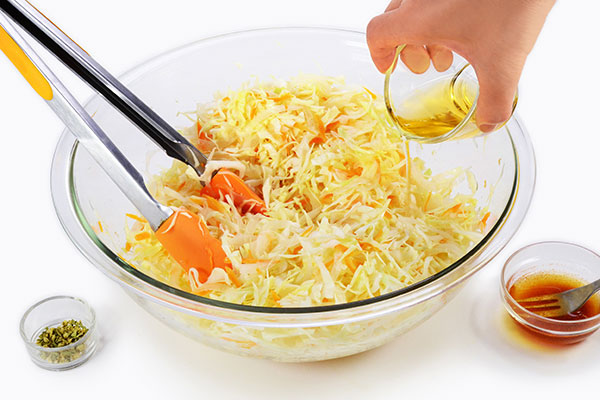 1
Prepare the curtido. In a small bowl, mix ground hot chile and water. In a large bowl, place all vegetables from the curtido ingredients list, add salt and mix. Add vinegar, chile water mixture, oregano and mix again. Chill in the refrigerator for a minimum of 3 hours or overnight for best taste.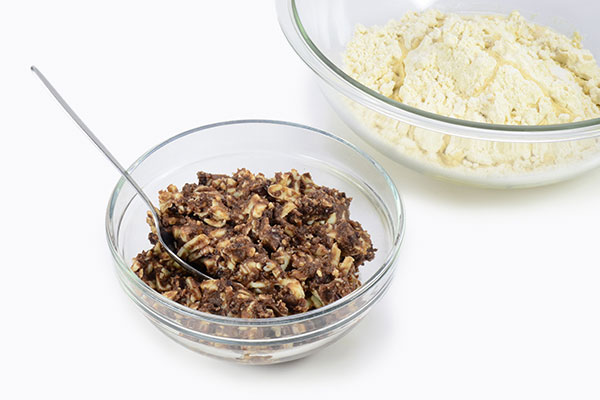 2
Make the pupusas. For the filling, mix together refried beans and cheese and set aside. For the dough, place masa harina in a large bowl, and mix with optional salt and oil.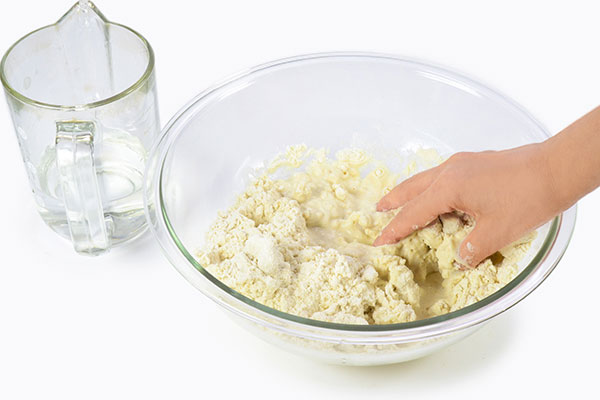 3
Knead the dough. Add water gradually while kneading the dough with your hand. Adjust the amount of water until the dough resembles a soft, pliant dough.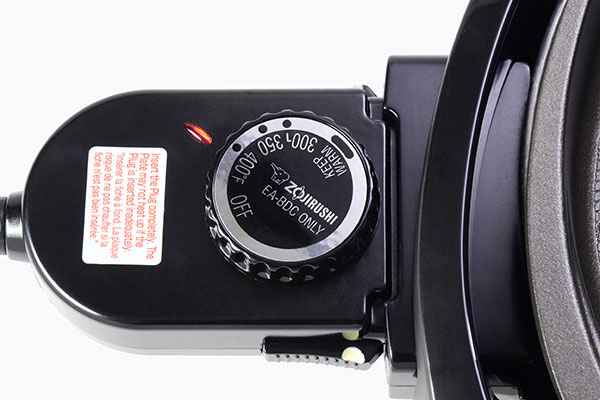 4
Turn the Gourmet d'Expert® Electric Griddle temperature control dial to 400°F to preheat.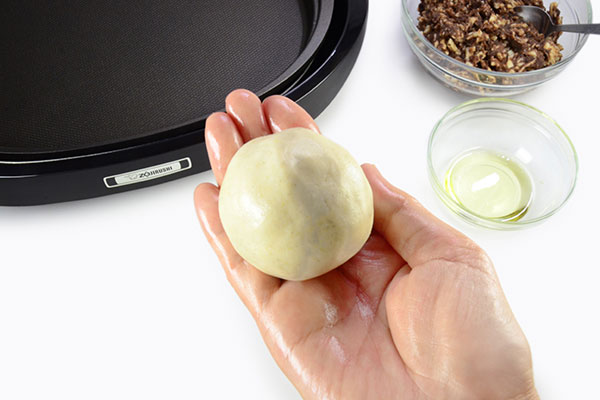 5
Assemble the pupusa. Lightly oil your hands (not included in the ingredients list), scoop 1/4 to 1/3 cup of dough and form a ball. The amount of each scoop may vary on the preferred size of each pupusa.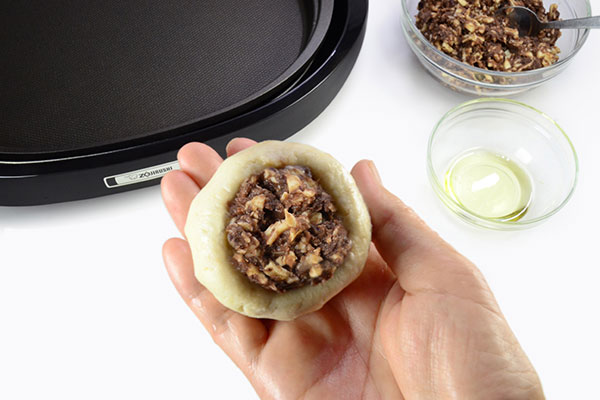 6
Make a large indentation in the middle of dough and place about 1 to 2 tablespoons of the filling. Bring the edge of the dough together to enclose the filling and shape into a ball.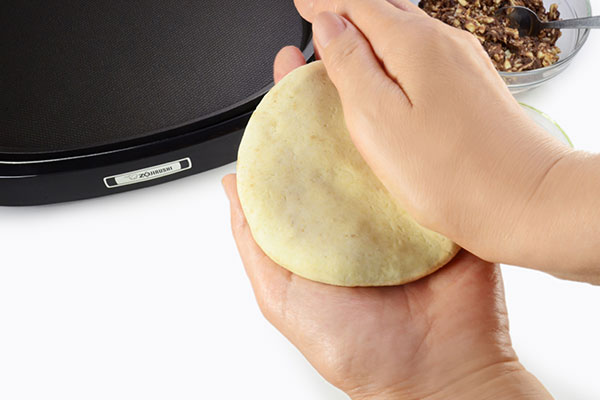 7
Gently pat the dough between your palms to form a disc, about 1/4-inch thick. When shaping the dough, make sure to keep the filling at the center of the dough, to prevent the dough from cracking and for the filling to leak.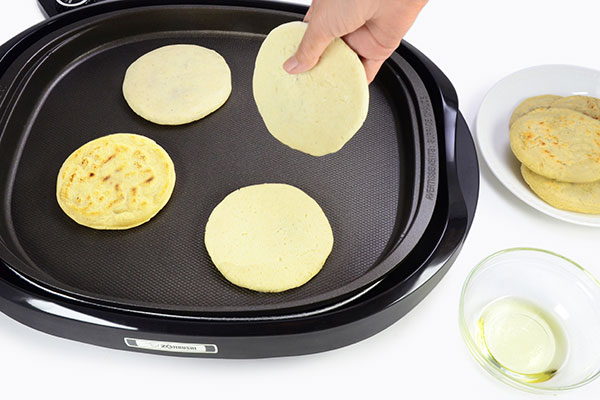 8
Cook the pupusas. Carefully place the pupusa on the griddle and cook 7 to 8 minutes for each side until browned. Add remaining pupusas as you cook.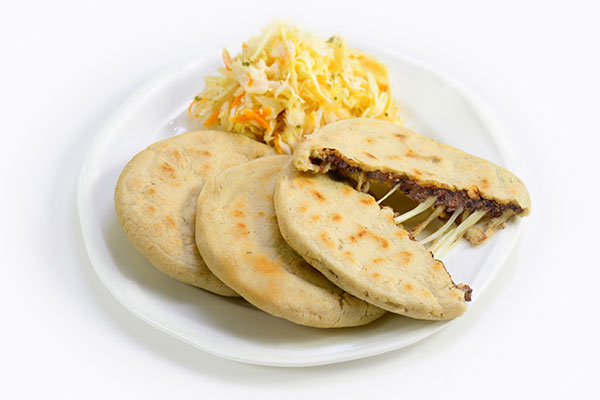 9
Serve with chilled curtido from step 1. Enjoy!