Happy April, Zo fans!  It's finally here! You've been asking for it and we designed it! Introducing our new Flip-and-Go Stainless Mug (SM-QHE48/60)!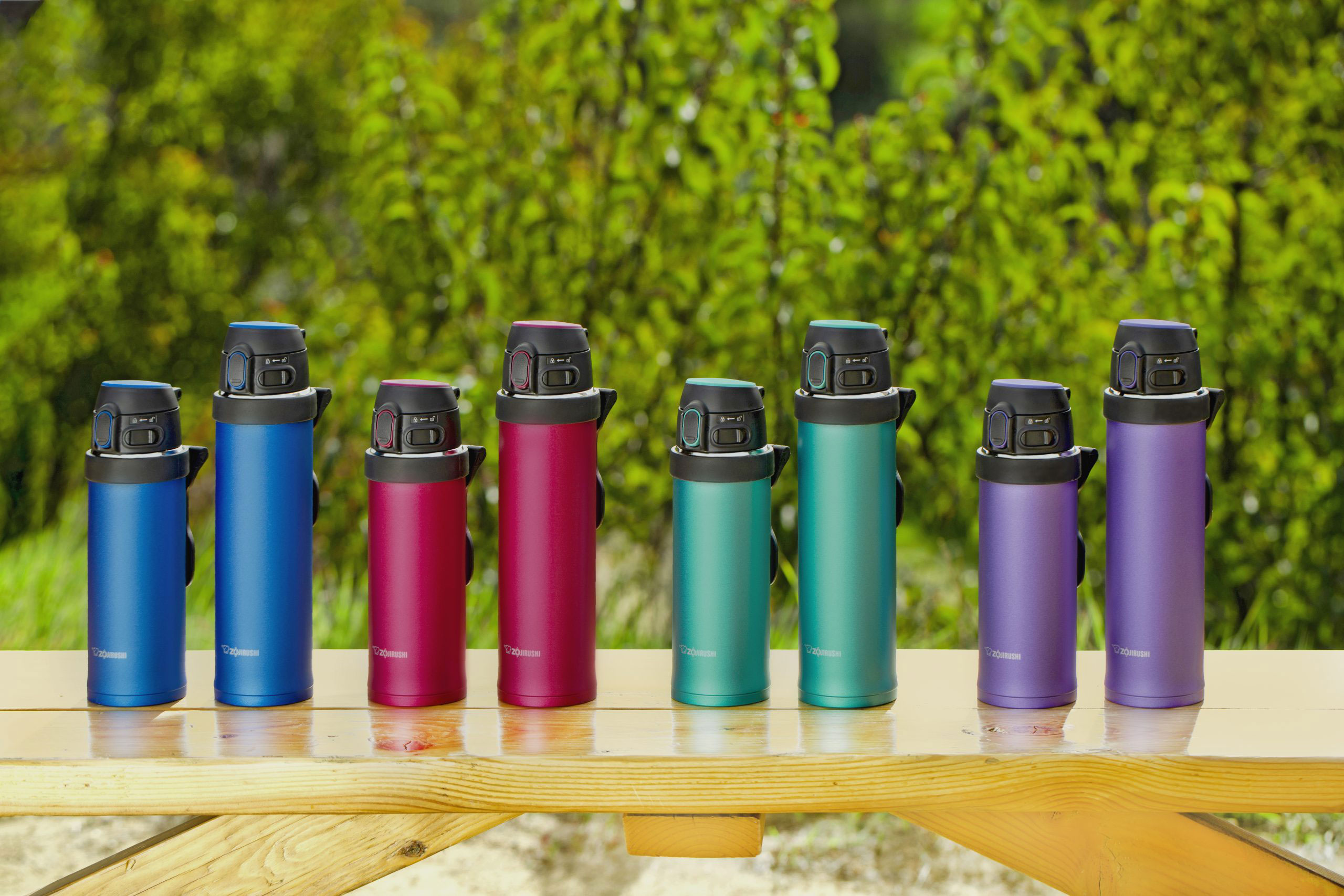 This new mug features a flip-up handle and includes our superior vacuum insulation. It comes in two sizes – 16 ounces and 20 ounces – and in four AMAZINGLY beautiful colors – Cobalt Blue, Teal, Hibiscus Red and Purple Dusk. (Trust us when we say that we're ready to get them in all colors!).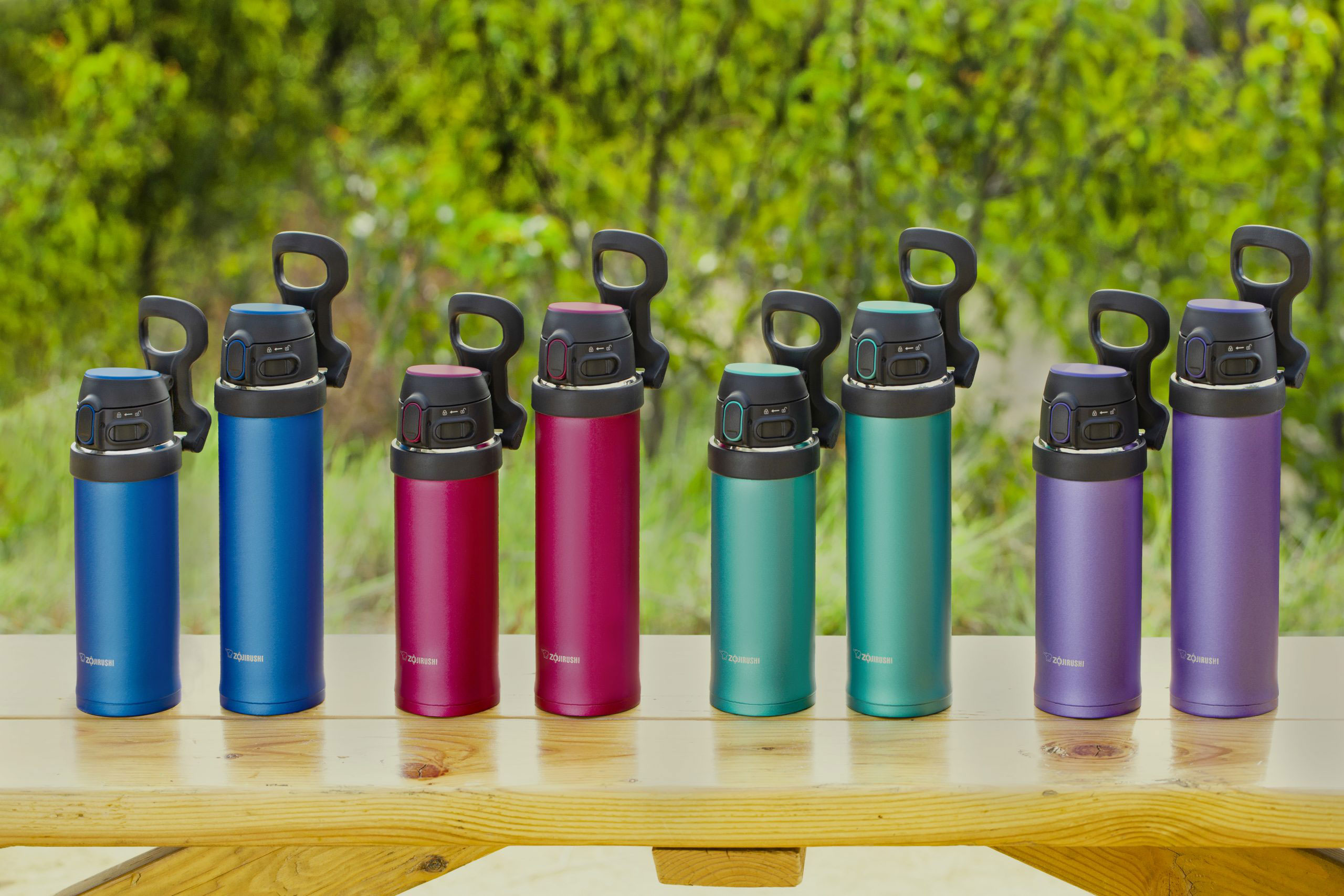 This mug has so many of our smart design ideas built into it. The solid flip-up handle flips up when needed and folds down when not in use. When it's up, the handle can be used to hold or hang the mug and when it's folded down, the handle conforms to the curves of the mug so it doesn't get in the way when you're drinking.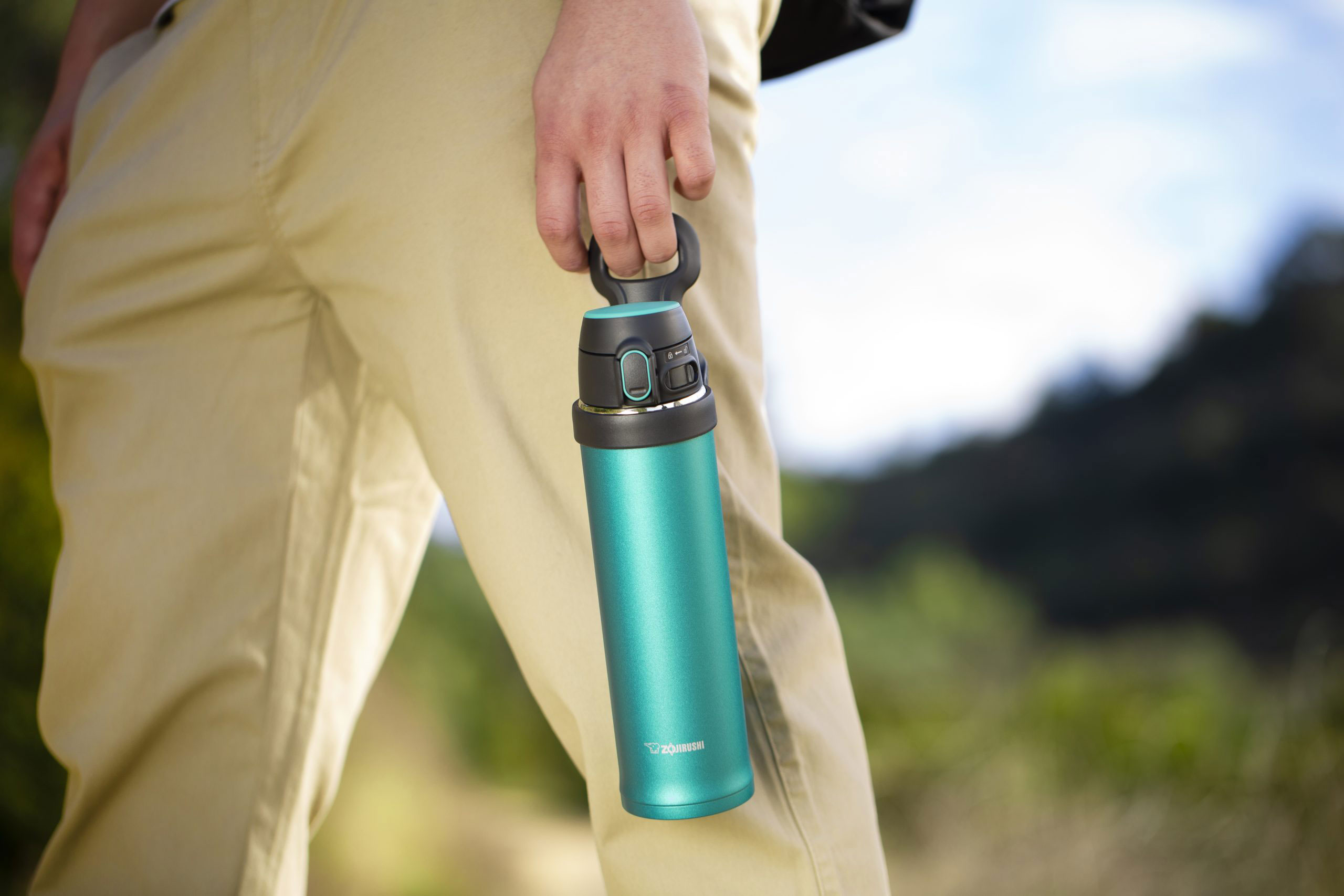 Along with the new handle, the flip-open lid also keeps the sip area covered, clean and easy to sip from. The lid also features a two-step lid release which prevents excess condensation on the stopper from splashing when you open the lid.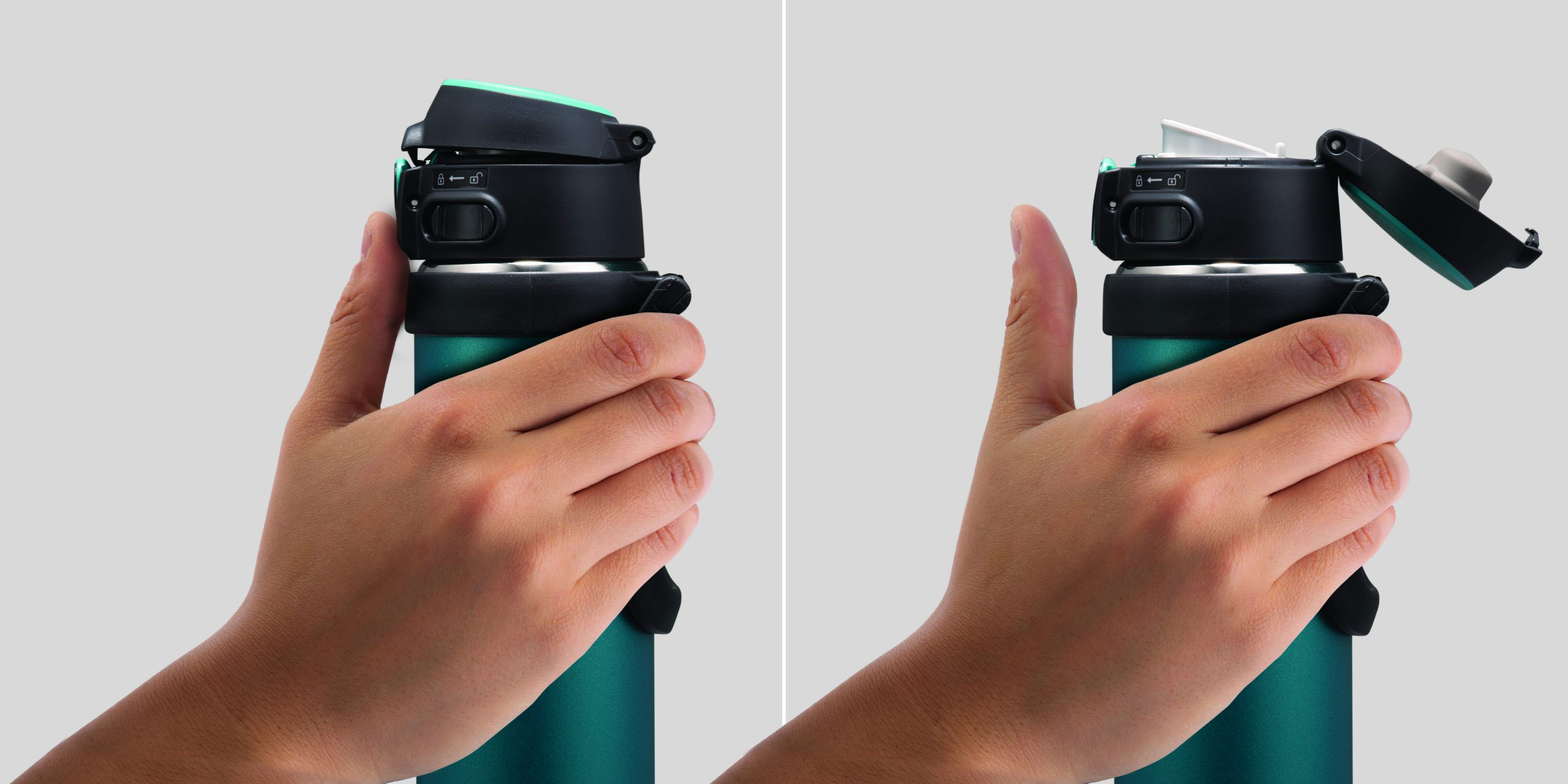 By using a special manufacturing technique to round the bottle opening so that it's smooth to the touch, we've made this mug even more versatile because you can drink directly from it without the lid! No scraped lips (or hands when you're cleaning it!).
Our new Flip-and-Go Stainless Mug also comes with our classic vacuum insulation technology. In addition to keeping beverages hot or cold for hours, the vacuum insulation also prevents condensation from gathering on the exterior of the mug, keeping it clean and easy to hold.
The SlickSteel® polished stainless steel interior resists corrosion and repels stains and overall, the mug is lightweight, compact and oh-so-portable! Like our other mugs, the 1 5/8" wide mouth opening accommodates full-size ice cubes, making it easy to fill and clean.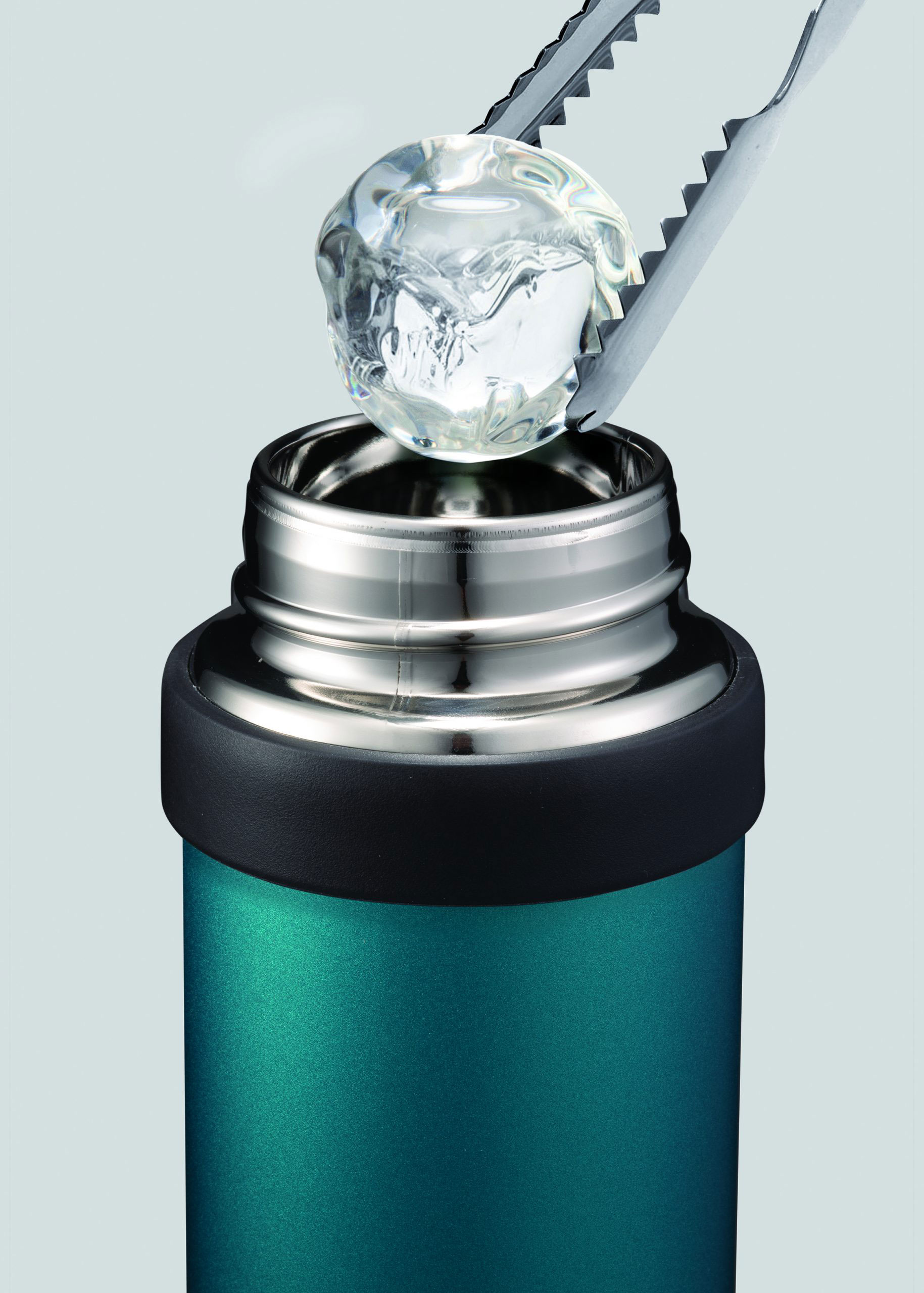 The stopper also disassembles for thorough cleaning.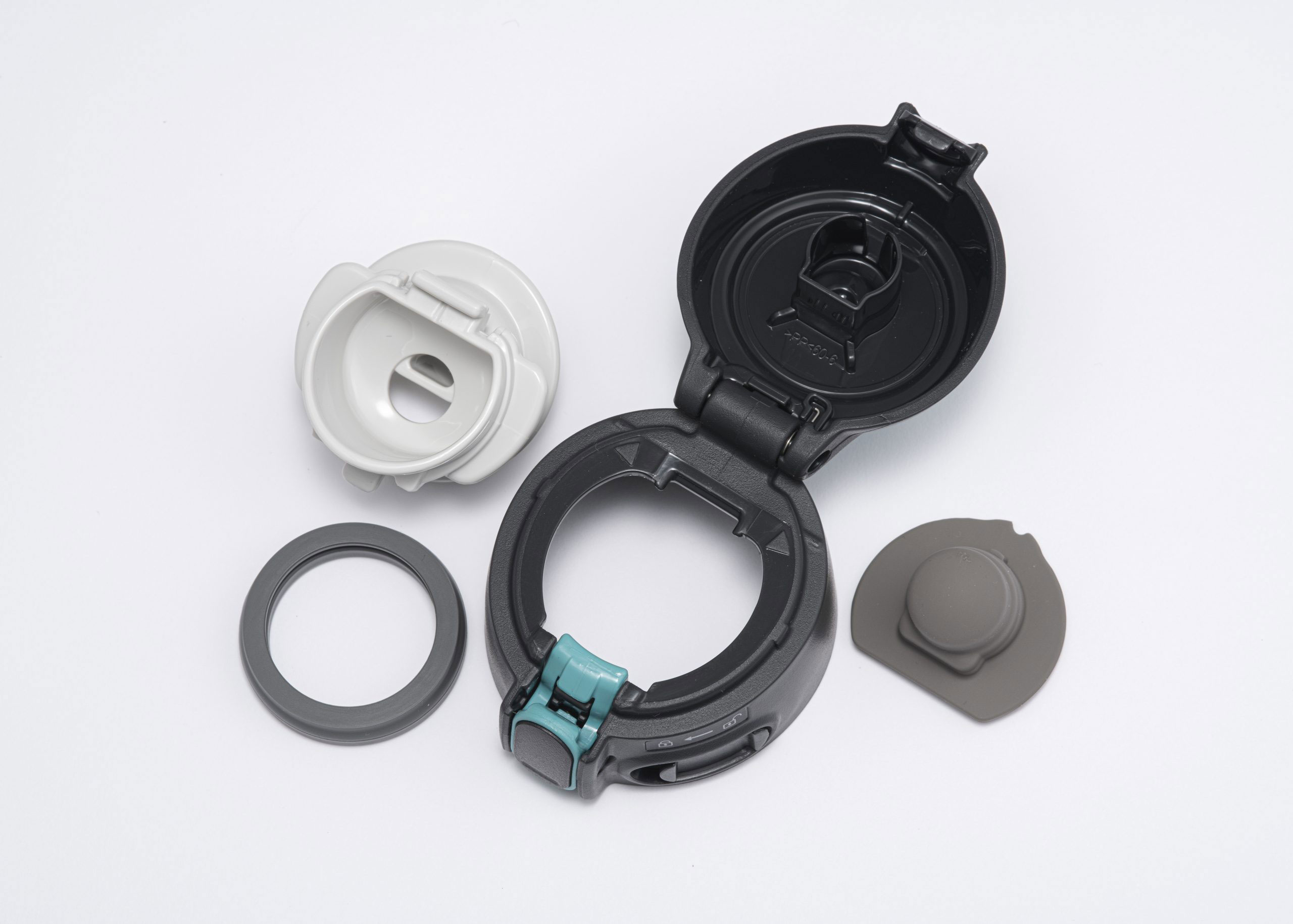 Of course, like all Zojirushi products, we designed our Flip-and-Go Stainless Mug to be safe. All areas that come into contact with food and beverages are BPA-free. An air vent in the mouthpiece allows beverages to flow out smoothly without gushing and overflowing. Perfect for hot drinks! And a safety lock prevents the lid from accidentally opening. Yay! No spills.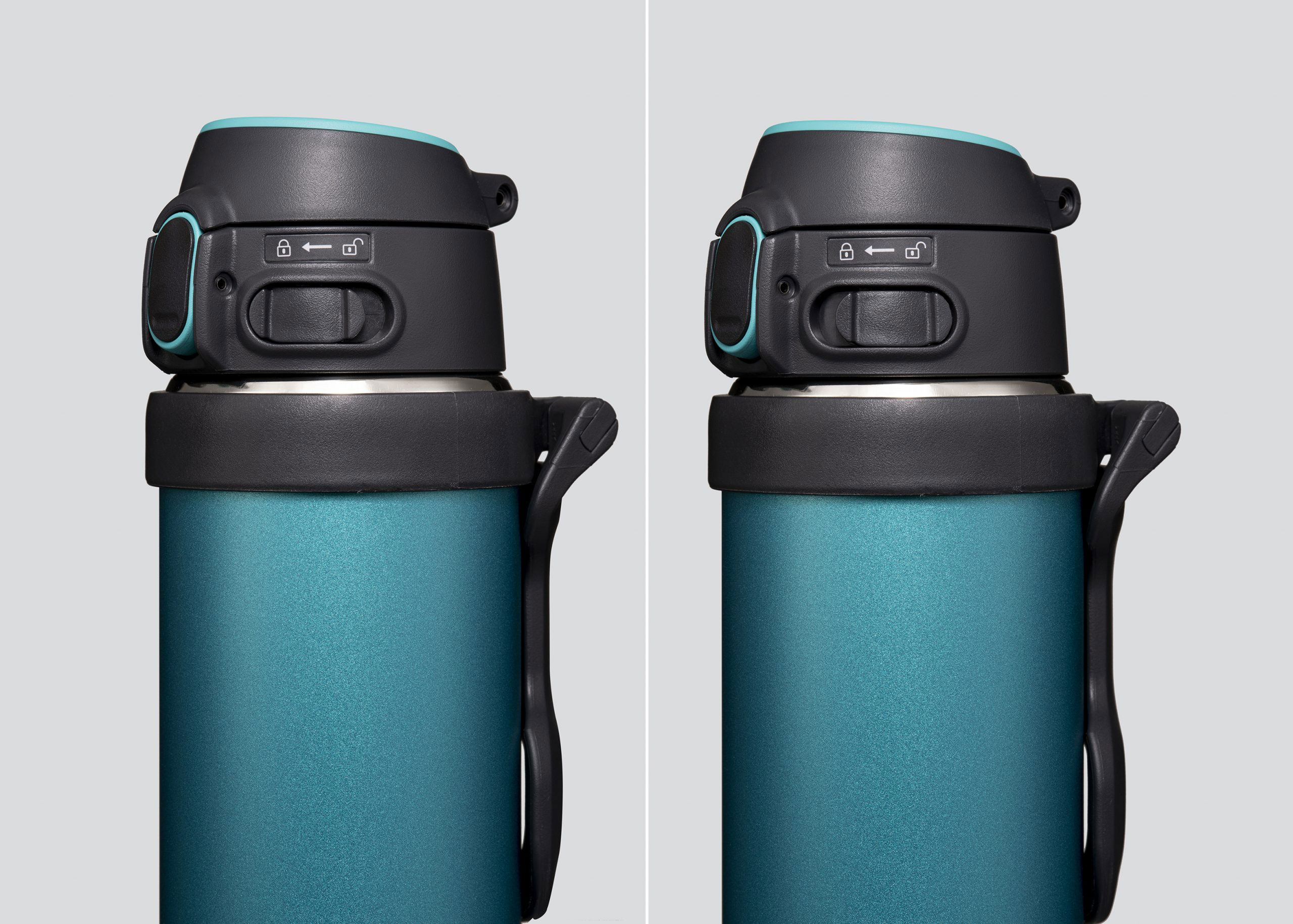 Our Flip-and-Go Stainless Mug (SM-QHE48/60) is perfect for your every day, wherever you may go! We hope you love it. Don't forget to tag your photos with #zojirushi on Instagram!