---
Water Boilers & Warmers Recipes
Shaka Plantation Tea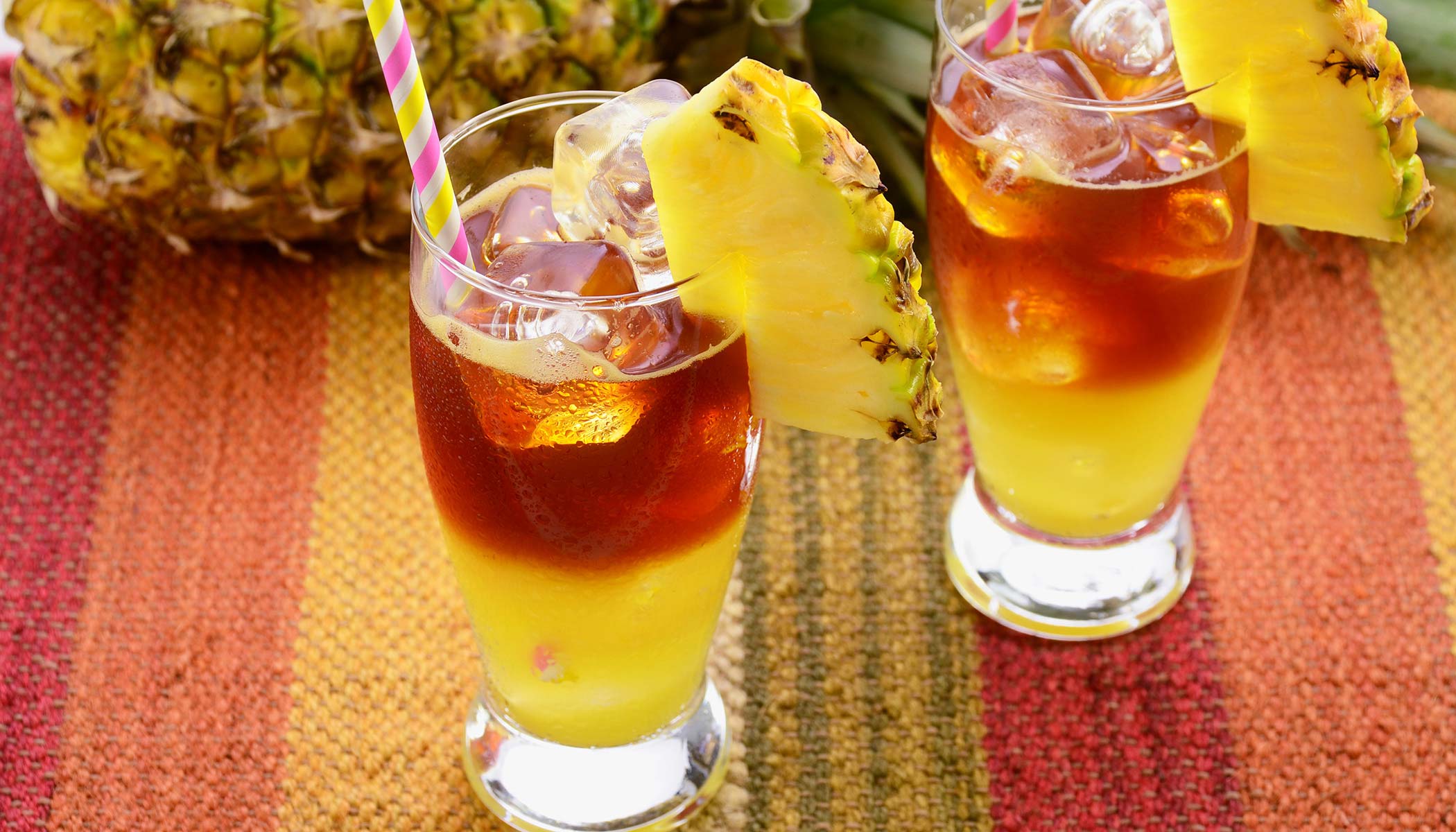 Refreshing Hawaiian pineapple juice and tea drink. Add a fresh pineapple slice and enjoy!
Ingredients (serves 4):


12 fl. oz. hot water (208°F)

2 Tbsp. black tea leaves
1-1/2 cup ripe pineapple, chopped 
1/2 cup water
1-2 Tbsp. sugar
4 cups ice
Garnish (optional):
1

Fill Zojirushi water boiler & warmer with water and set temperature to 208°F.
3

Place chopped pineapple in a blender and blend to make a purée.
4

Place fine mesh strainer over a small bowl, pour pineapple purée and press with spatula to make a pulp free juice. Add water and sugar and mix well to combine.
5

In tall glasses, place ice, pour pineapple juice, then brewed tea. Garnish with optional fresh pineapple.