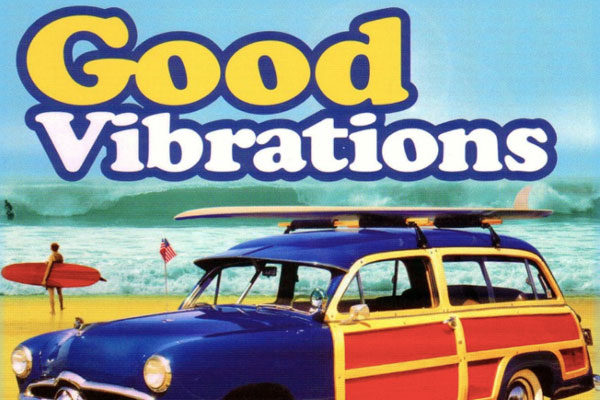 Good, good, good, good vibrations!
—The Beach Boys
So this is my one resolution this year: stay positive! Each year my family asks me, "What's your New Year's Resolution this year, Dad?" And I try to come up with one, but only one, because I know how hard they are to keep. They've not always been successful, but I've got to set an example, right? I think I've grown more cynical as I get older, and that's not good. As I get older, I figure I've earned the right to get crusty, but I don't want to dry out and get crumbly…ha!
Too many haters out there today, and the problem is that everyone has a voice that can be heard everywhere, know what I mean? And this isn't a positivity blog, so I'm not about to tell anyone what to do or offer suggestions. I will, however, tell you what I'm going to do to stay positive and invite good, good vibrations.
Here's one of my favorite quotes:
"Let us rise up and be thankful, for if we didn't learn a lot today, at least we learned a little, and if we didn't learn a little, at least we didn't get sick, and if we got sick, at least we didn't die; so let us all be thankful."
—Buddha
How utterly Zen is that?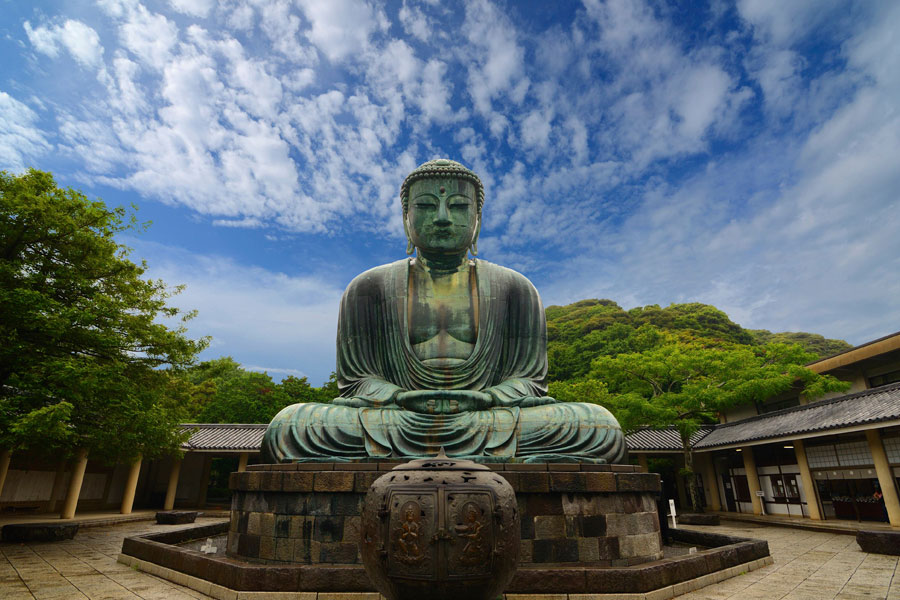 More Good Music
Listening to great music always puts me in the right frame of mind. and I don't care what anyone else is listening to, because I'm listening to classic rock—the way songs were written when they were called tunes. The best songwriters can compose catchy melodies that are memorable, and combine them with meaningful lyrics that aren't pretentious or sappy. To be fair, there are many contemporary bands that I listen to as well—good music is good music, after all. But music preference is generational, and I prefer the songs that speak to me. From one of the greatest songwriters of all time:
I'm not the kind of man
Who tends to socialize
I seem to lean on
Old familiar ways
And I ain't no fool for love songs
That whisper in my ears
Still crazy after all these years
Still crazy after all these years
—Paul Simon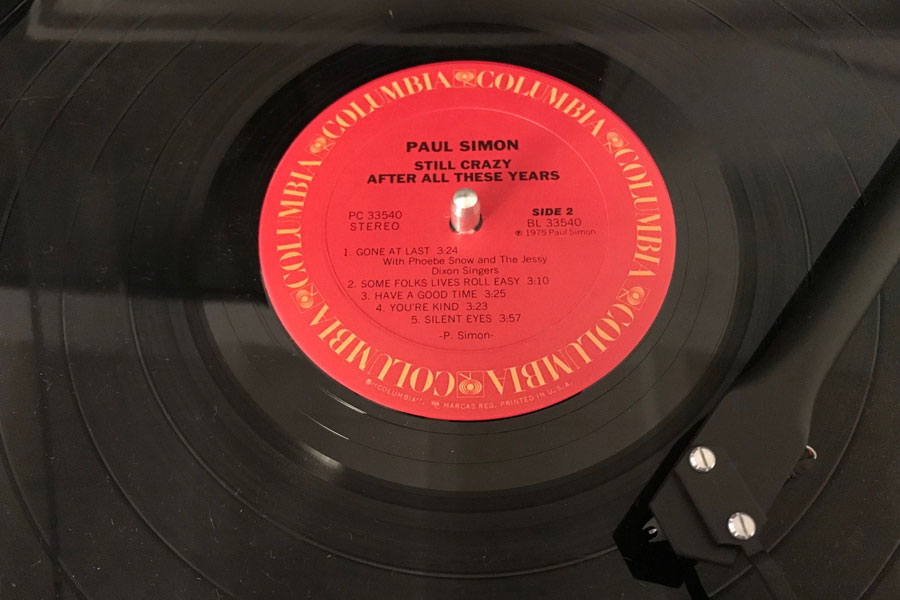 More Good Food
We got ourselves a Gourmet Sizzler griddle this year for Christmas. My wife wanted one so she could do some tabletop cooking with the family, and I thought it was a good idea. I've noticed that whenever we eat at home, we each have our little places to go to inside the house, so we grab a plate and scatter to watch our own TV shows or sit at the computer while we eat. As much as I cringe at the thought of dining out and paying for the expense, I feel like it's worth it because we're all in one place together and we actually talk. Believe me, this gets harder as the kids get older.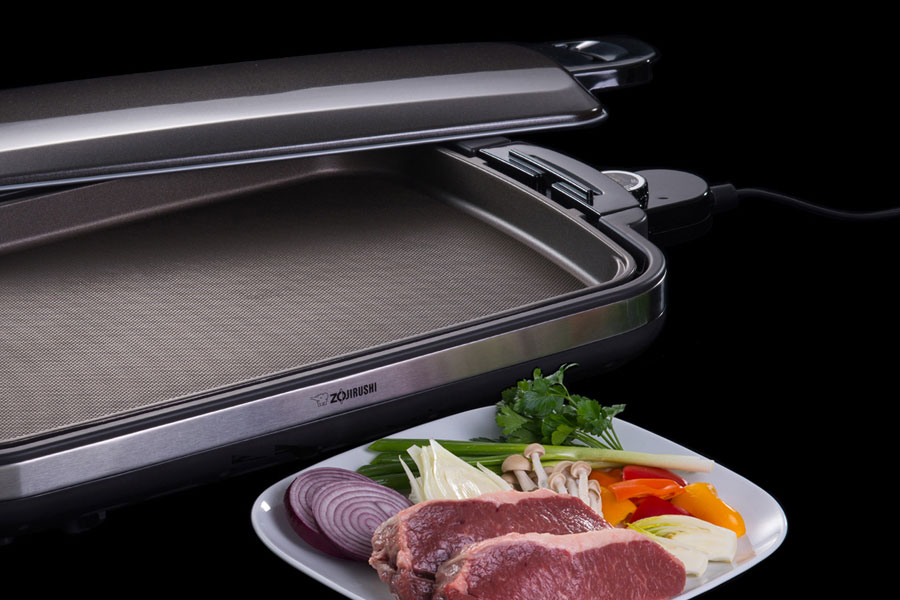 Anyway, I'm looking forward to doing some teppanyaki or Korean BBQ or okonomiyaki at home this year. Who knows, maybe we can turn it into a regular family activity. If you decide to get one, there are some easy starter recipes on the Zojirushi site, so look them up. And if you're interested, there's some more information on griddle cooking here. I definitely wouldn't have bought this if all I was going to do was make pancakes and grilled cheese sandwiches—that's not enough to bring the family together!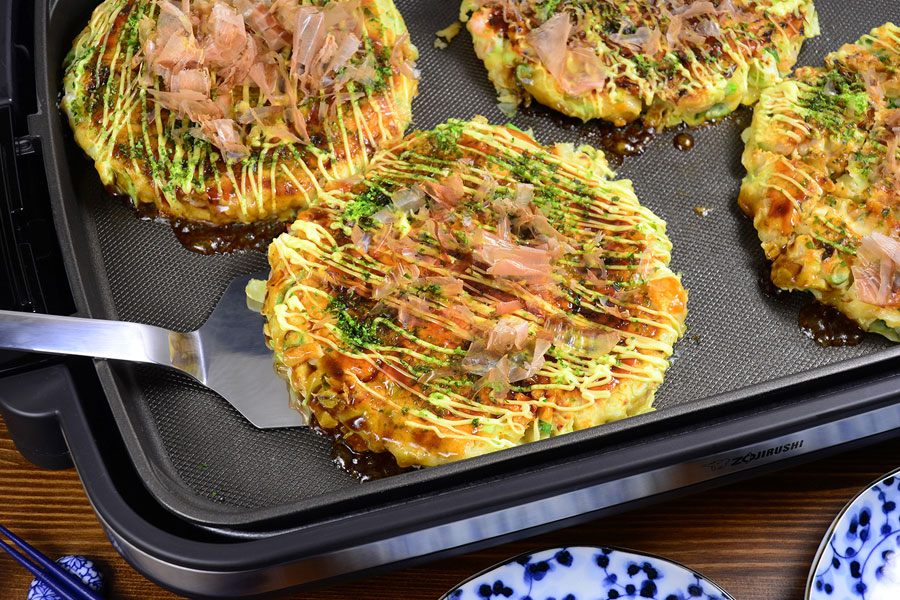 More Good Moments
The trick to experiencing the good moments in life is to be able to recognize them. I am notoriously bad at it, so I resolve to be more sensitive to my surroundings from now on. I have an Instagram account, but I'm not all that active on it. When I think of the hundreds of funny or interesting images that I see all the time, I think if only I stopped to take a photo and just comment on my IG page, I'd probably have a decent collection of moments that I could have shared. These days we can do that so much easier than we used to—all we have to do is whip out our phones. It's a matter of looking at things through our own unique lens, you know? Here's an example of what I mean. This was taken when we went to go get breakfast at a local diner called Phanny's. Excellent breakfast burritos, BTW.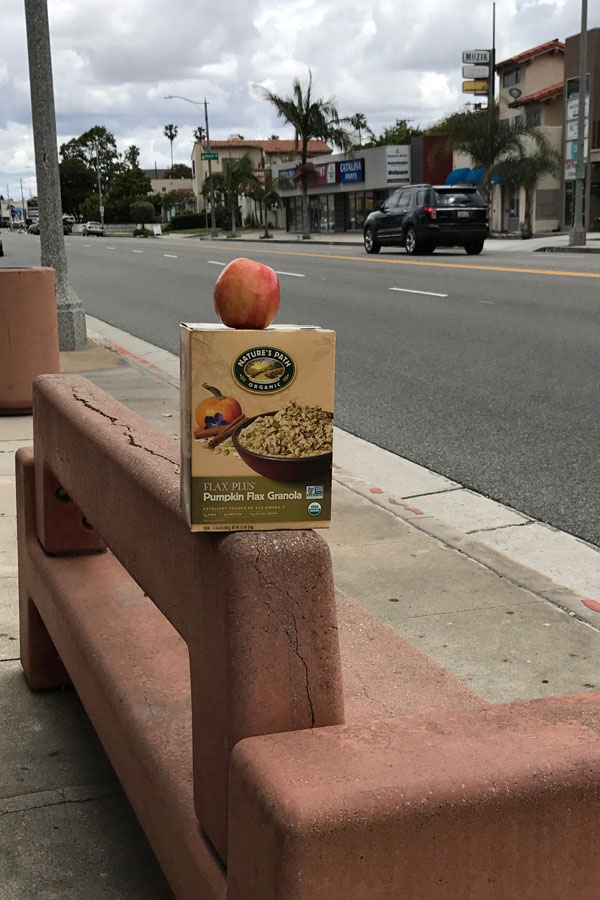 A resolution to eat healthy—forgotten at the bus stop.
This year I'm going to see More Good Movies, write More Good Stories, read More Good Books and feel More Good Vibrations! What are you gonna do?
images: Good Vibes by P&J Productions, Buddha by Gaijin Pot, all others by Zojirushi and Bert Tanimoto