Happy July, Zo fans! As the temperatures continue to crank up, there's nothing quite as refreshing as an ice-cold beverage to beat the summer heat. Enter Zojirushi's lineup of sleek and functional Thermal Carafes, which keep your drinks perfectly chilled for hours on end. In this blog post, we will dive into what makes our advanced vacuum insulation technology so unique, explore the different thermal carafe models in our lineup, and show you how to elevate your beverage game with some delicious iced. 
Superior Vacuum Insulation Technology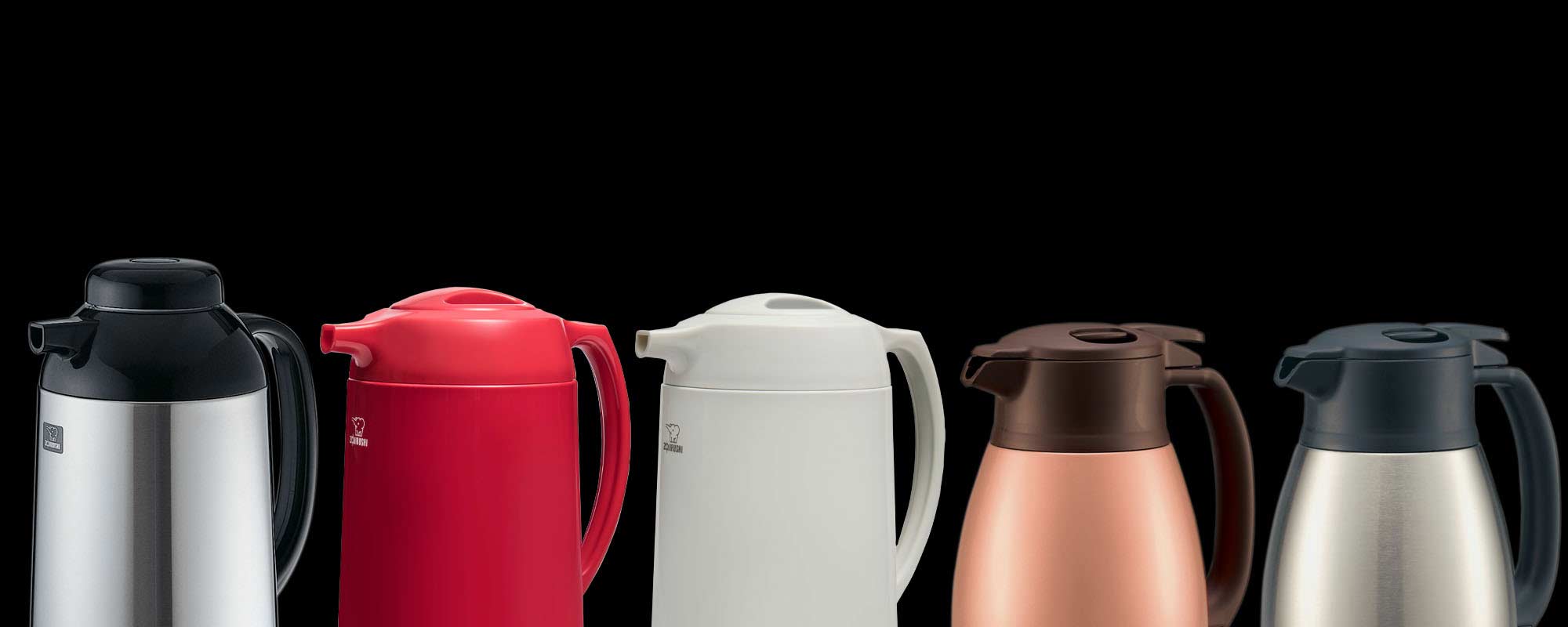 What truly sets Zojirushi's thermal carafes apart is our advanced vacuum insulation technology. It's how we first got our start in 1918! By creating a vacuum between the inner and outer layers of the carafe, heat transfer is significantly reduced, ensuring that cold beverages remain chilled or hot beverages stay hot for hours – without compromising their taste or quality. The double-walled construction provides excellent insulation, keeping drinks cold and refreshing even in scorching summer temperatures.
Meet the Thermal Carafes
All of Zojirushi's thermal carafes are designed with our advanced vacuum insulation technology, wide-mouth openings to simplify filling and cleaning, and sturdy handles that make serving a breeze. Explore our entire lineup here.
Premium Thermal Carafe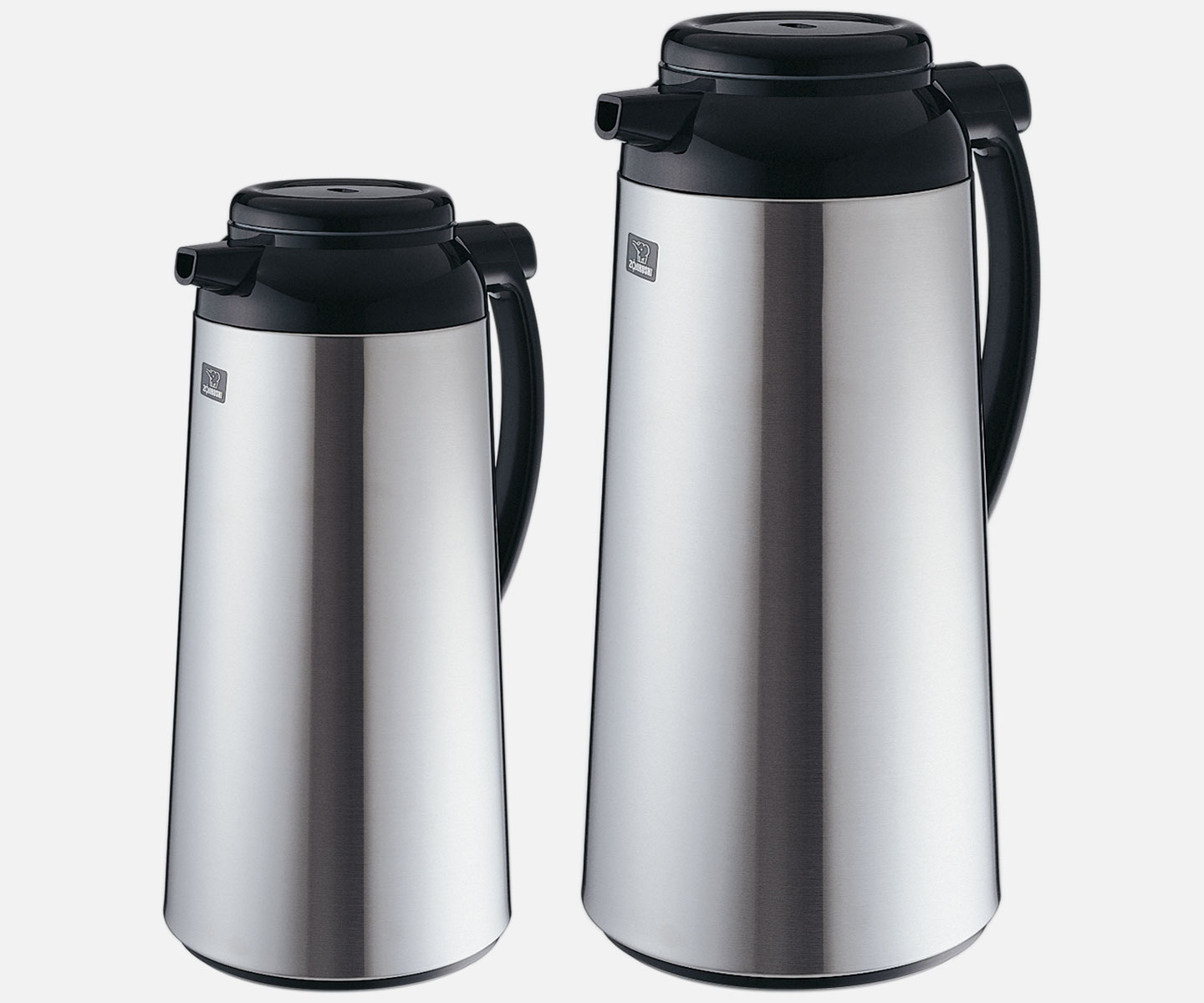 The Premium Thermal Carafe AFFB-10S/19S is a classic model designed to cater to your beverage serving needs with style and functionality. It is available in capacities ranging from 1.0 liters to 1.9 liters with a sleek stainless steel exterior and high quality vacuum glass liner for excellent heat retention.
Stainless Steel Vacuum Carafe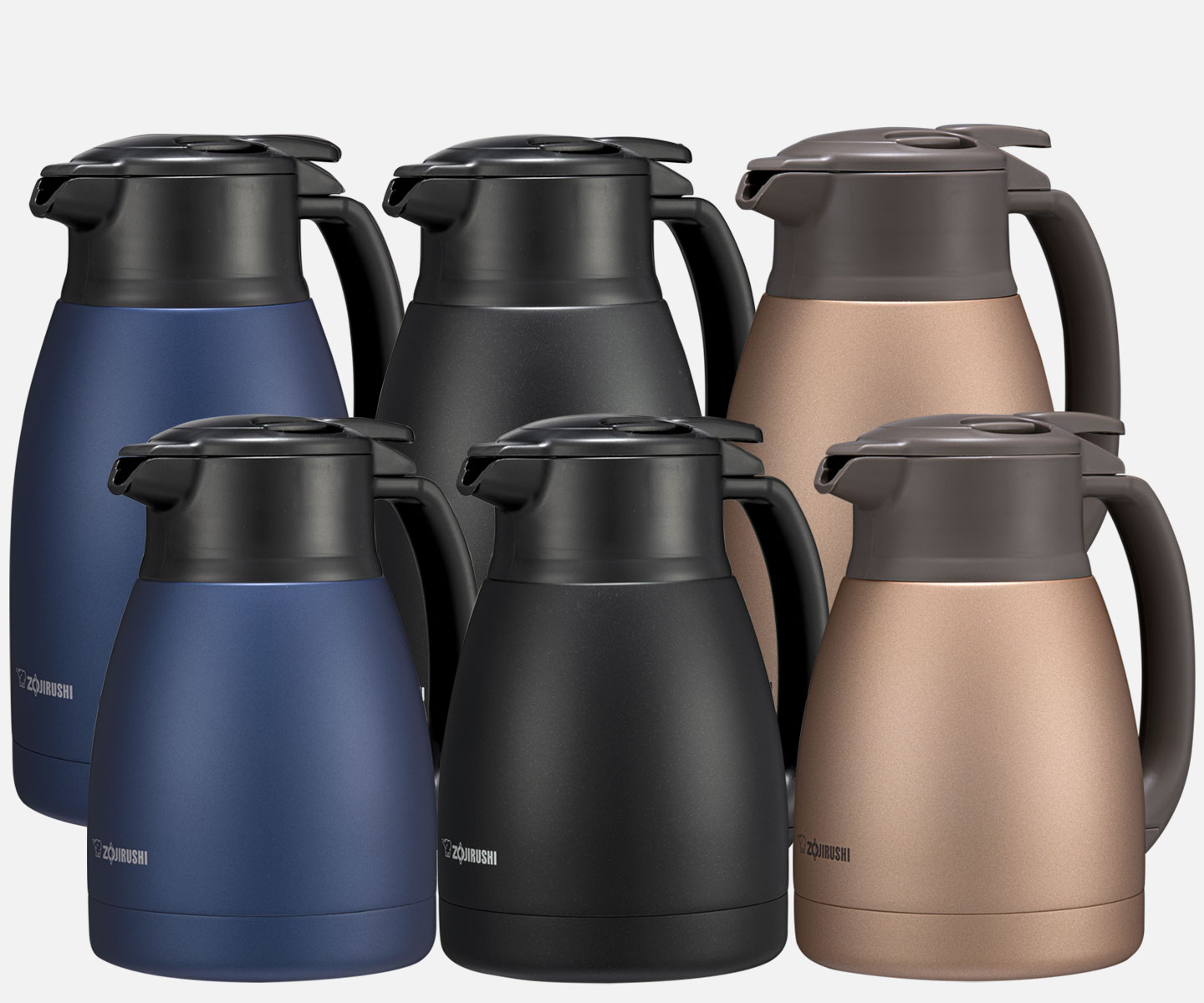 The Stainless Steel Vacuum Carafe SH-HC10/15 combines contemporary design with exceptional heat retention capabilities with its unbreakable all stainless steel construction. Its convenient pinch-release stopper makes removing the stopper easy when filling or getting ready to clean. Available in 1.0-liter and 1.5-liter, the stainless steel exterior enhances durability while adding a sleek and modern look to your tabletop.
Glass Vacuum Carafe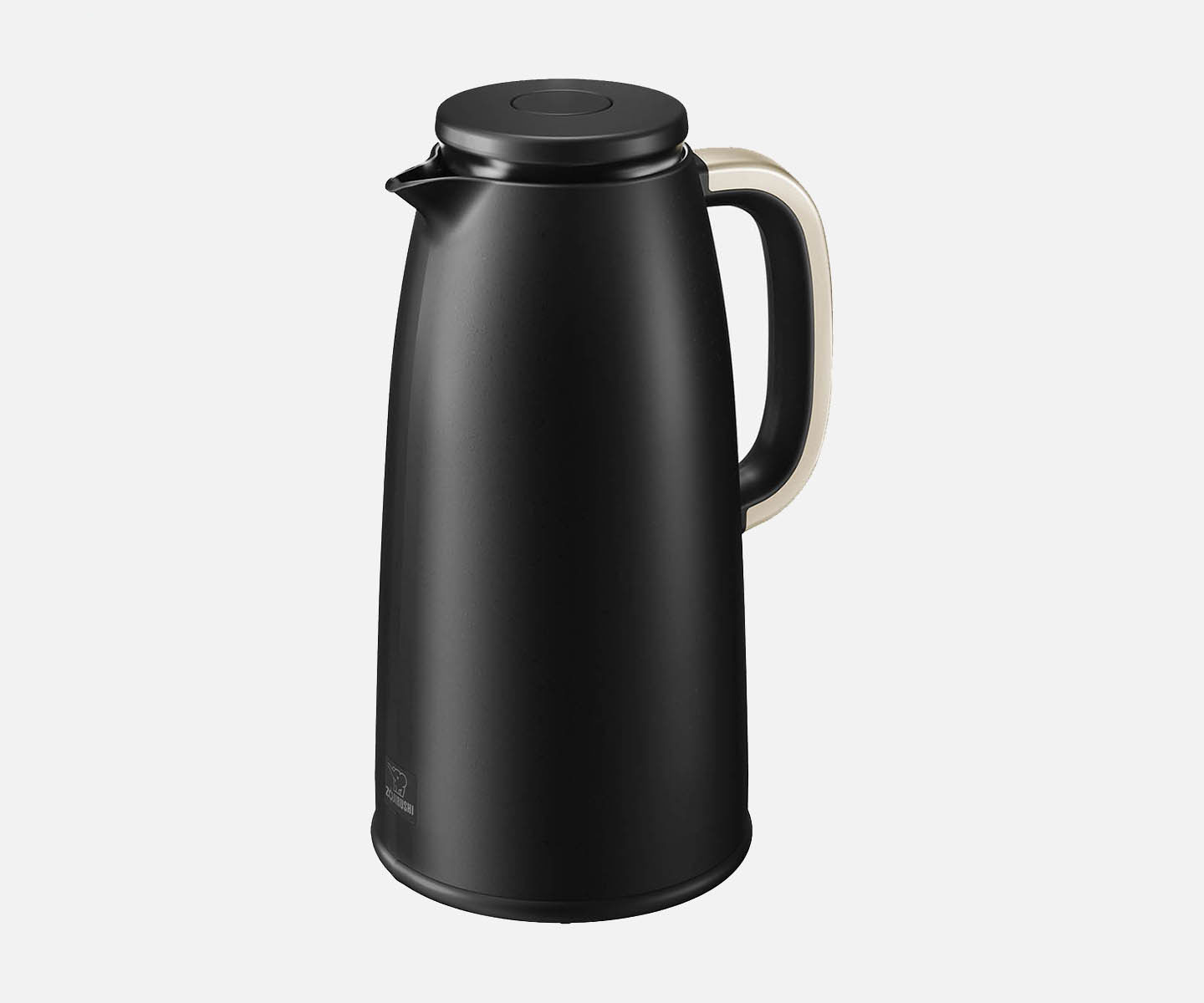 Zojirushi's Glass Vacuum Carafes AH-FAE10 are available in 1.0-liter capacity and feature a high-quality medical-grade borosilicate glass vacuum liner that provides superior heat retention and repels odors and stains.
Drink Recipe Ideas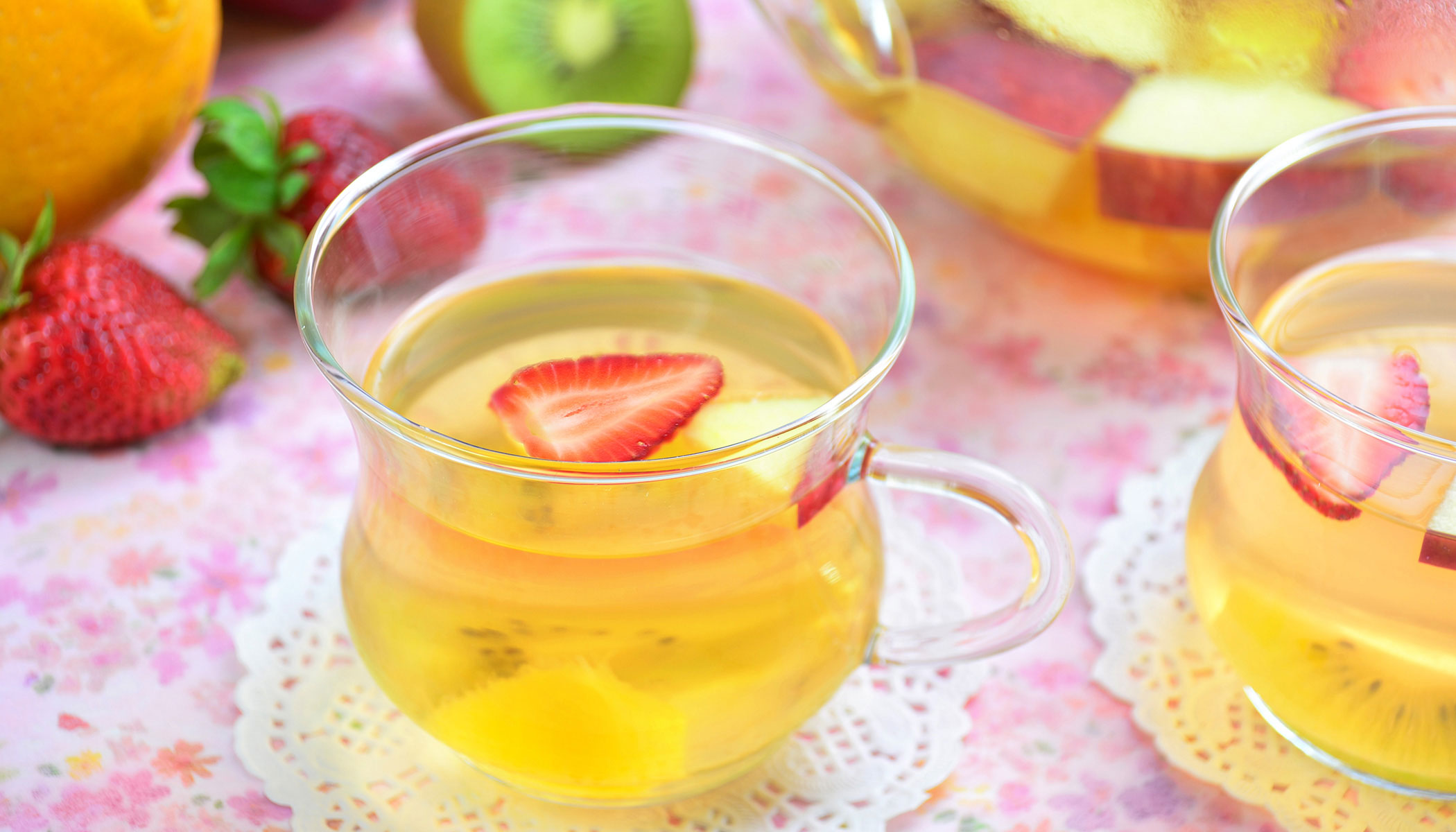 Enjoy the sweet aroma and festive colors of fruits! Try mango, grape, lemon, melon, or other berries to find your favorite combination. Pour over ice and serve in your thermal carafe.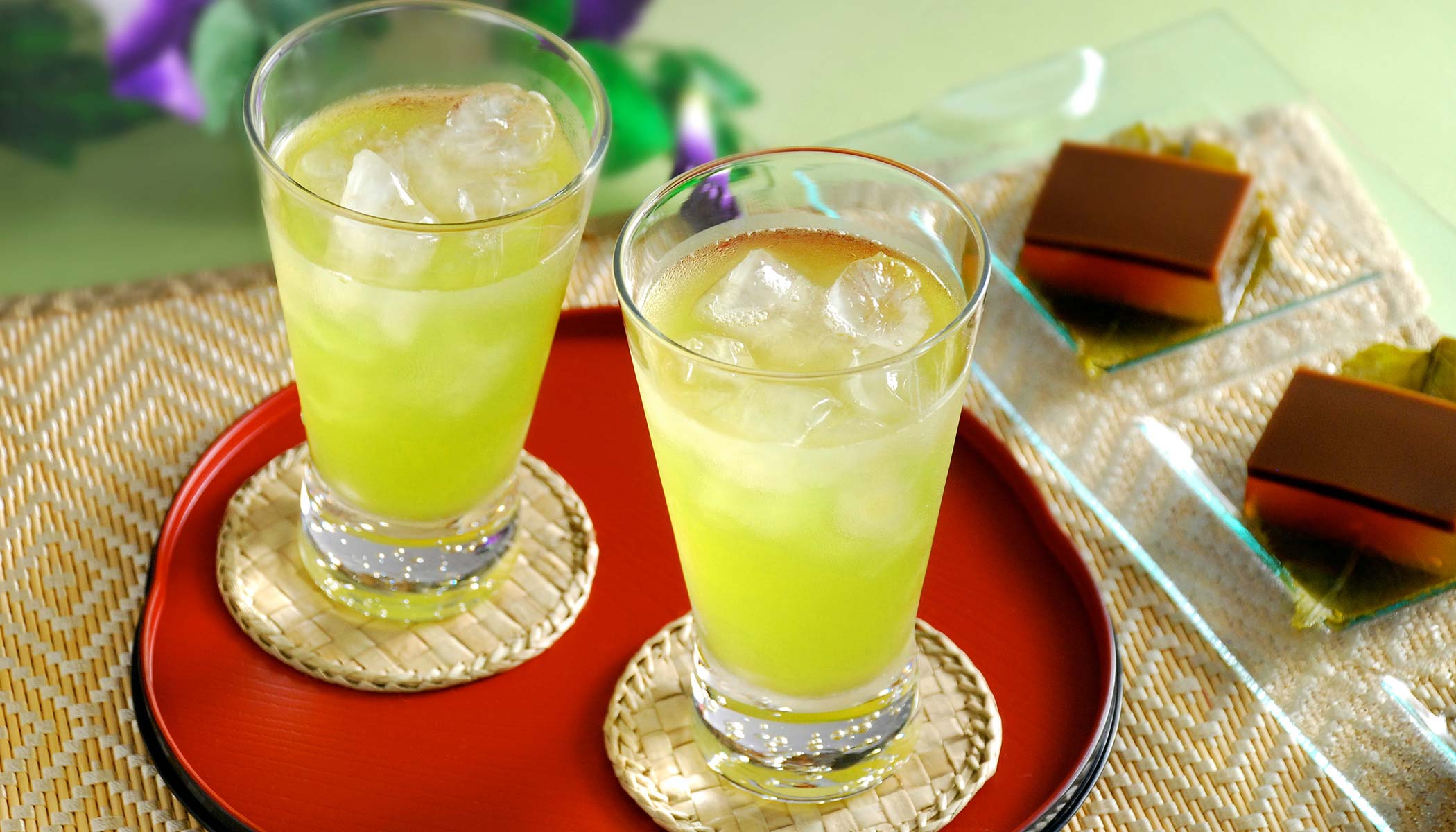 Iced green tea is perfect for a hot summer day. Make sure to brew strongly, as thawed ice will weaken the flavor when served. Add honey for a refreshing twist.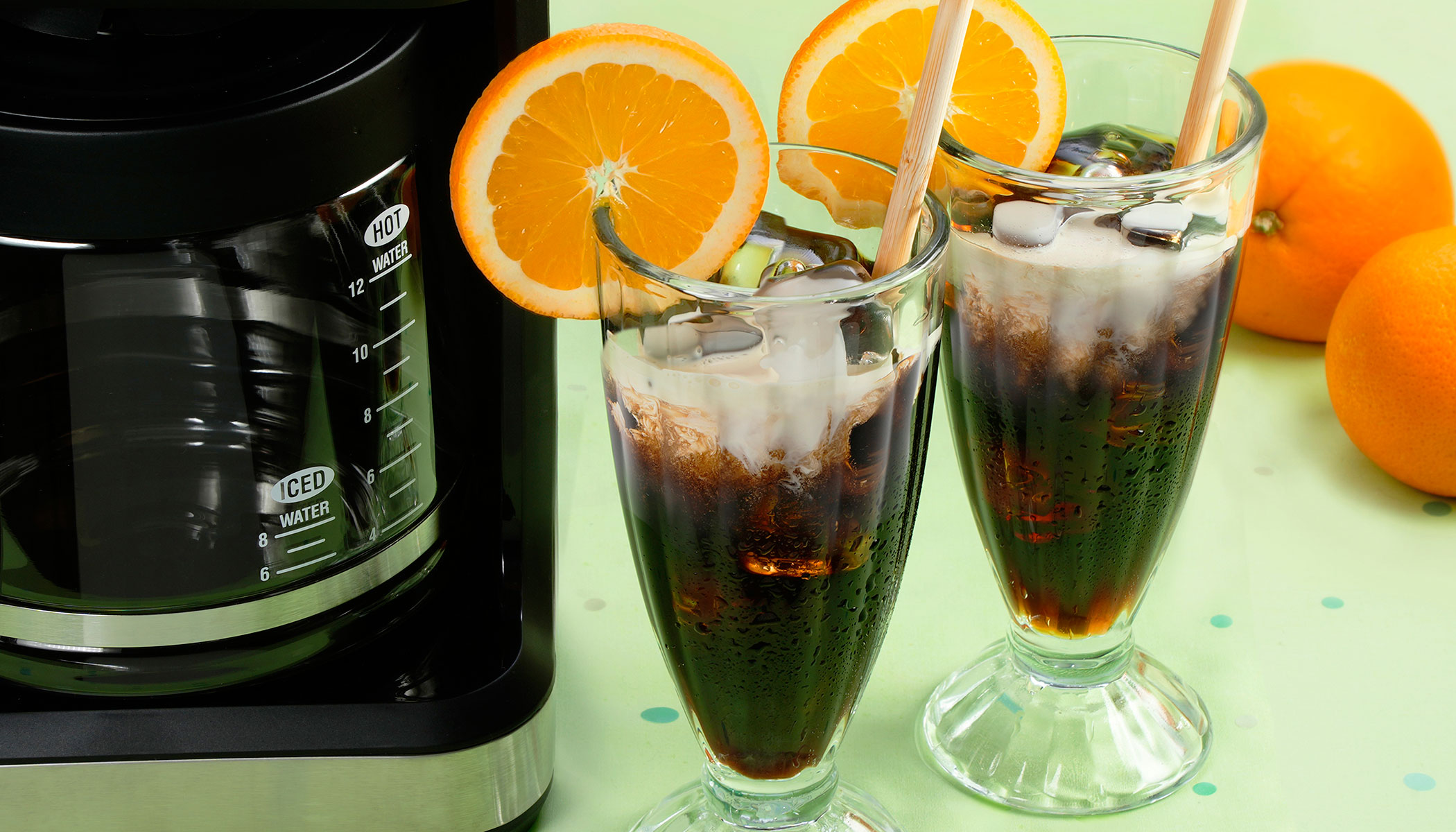 If there are chocolate-covered oranges, then why not coffee flavored with oranges? The hint of citrus lightens the coffee by adding a refreshing twist! Enjoy!
With Zojirushi's thermal carafes, you can enjoy a summer filled with icy cold drinks that stay chilled for hours. What will you be putting in your thermal carafe? Share your comments and drink ideas with us on Twitter, Facebook, or Instagram! #Zojirushi #ZoFan