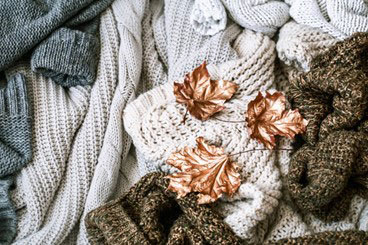 At the beginning of November, the holiday season becomes more lively as the weather becomes more chilly. We like to enjoy these cold autumn days by cozying up on the couch and watching movies, having long talks with our loved ones, or just curling up with a great book. Our favorite accessories for these activities? A comfortable blanket and a warm beverage.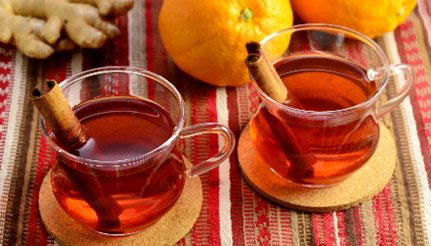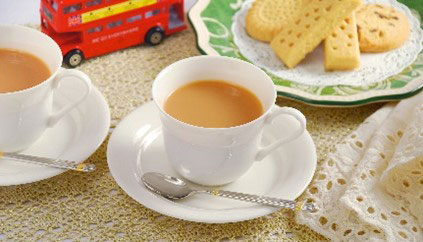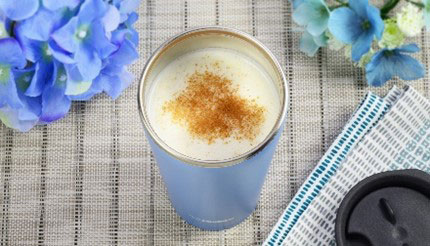 Our Favorite Warm Fall Beverages
Share the Warmth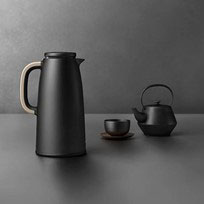 Image link: https://www.zojirushi.com/user/images/prod/267.3.jpg 
When we make larger batches of warm drinks for the whole family, we use the Zojirushi Glass Vacuum Carafe (AH-FAE10). The beautiful design of this product was inspired by Imono – traditional cast-iron products in the Japanese culture. Matte black accented with gold features an elegant contemporary spin to the classic aesthetic, making it a perfect addition for your home or office.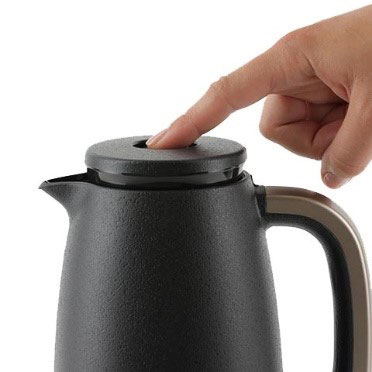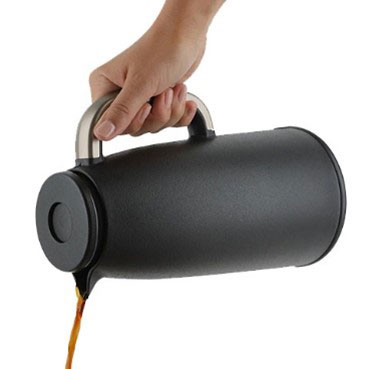 As it gets colder, we tend to all love reaching for a warm beverage for comfort. Thermal Carafes are great for keeping hot beverages at-the-ready, anywhere in your home. Its vacuum insulation provides superior heat retention, keeping your beverage hot on the inside, while the exterior stays cool to the touch. Just pour yourself a cup to enjoy a hot cuppa, anytime, anywhere.
A Closer Look
Have you ever looked inside your glass lined carafe or air pot and noticed a shimmer? It's because between the 2 layers of glass, there is a silver plating. The plating helps reflect heat like a mirror, to improve heat retention. The high quality vacuum glass liner in all Zojirushi Glass Carafes provides excellent heat retention. Learn about different ways to prevent heat transfer here: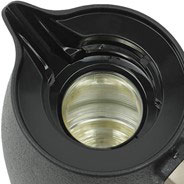 All Zojirushi vacuum glass liners are made in Japan, and use medical-grade borosilicate glass which not only provides superior heat retention, but also repels odors and stains! It's also safe for food contact, and really easy to clean. If you're interested in learning more about how glass liners are made, take a look at this fascinating video here: https://youtu.be/wvxX5DgoDxw
What's your favorite autumn beverage? Are you planning on trying any of the recipes we shared today? Be sure to share your experience with us on social by tagging your photos on Twitter, Facebook or Instagram! #Zojirushi #ZoFan