Do you know that most of our rice cookers have a cap on the steam vent? Compared to conventional rice cookers, our advanced rice cookers – the ones that utilize a microcomputer – are sleeker, with tight-fitting components and lids. We make these rice cookers with steam venting systems that consists of three components – a vent, a vent cap, and a vent cap receptacle.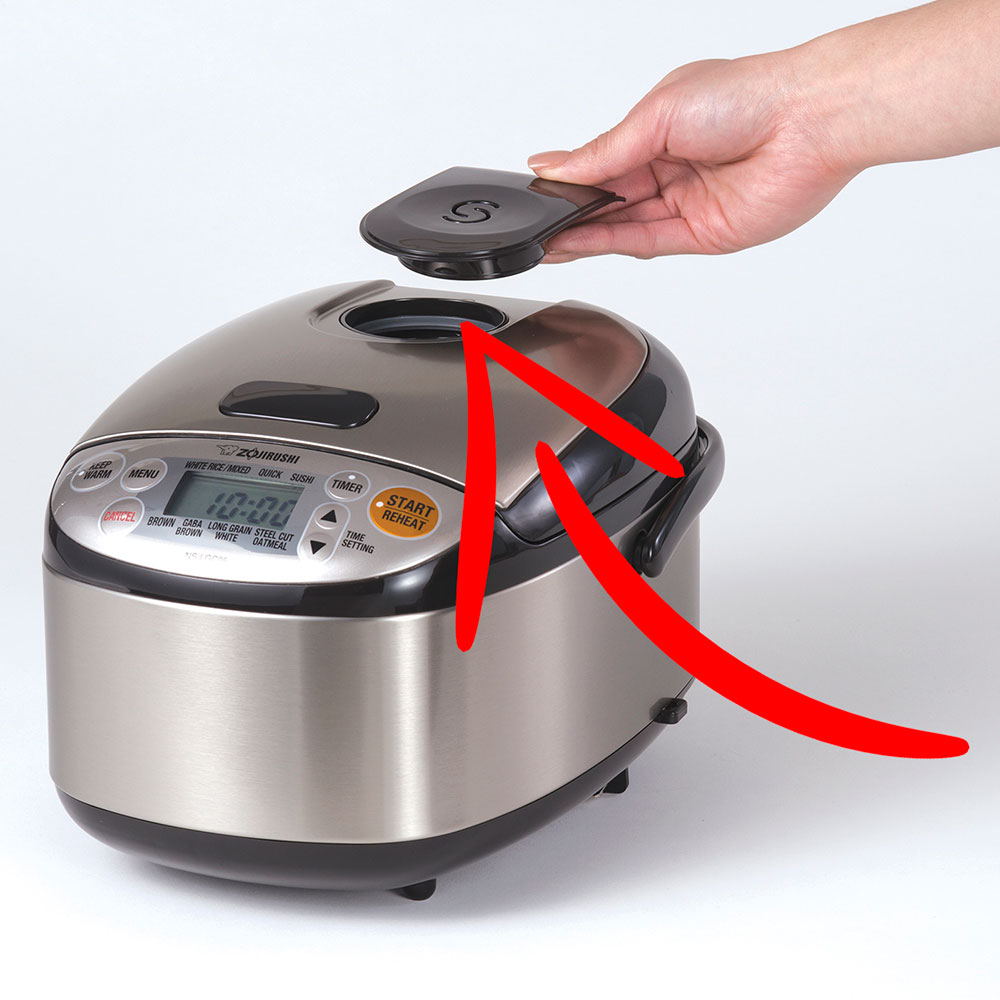 Each piece of the venting system has a purpose. The vent is a tube-like opening that goes through the cover and inner lid, into the body of the rice cooker where the inner pan rests. The vent is covered by the steam vent cap, which rests in the steam vent cap receptacle, keeping it securely on the cover of the rice cooker. The entire system is built to seamlessly blend into the top of the rice cookers. One customer even brought his appliance into our office inquiring about the system because he didn't realize it was there!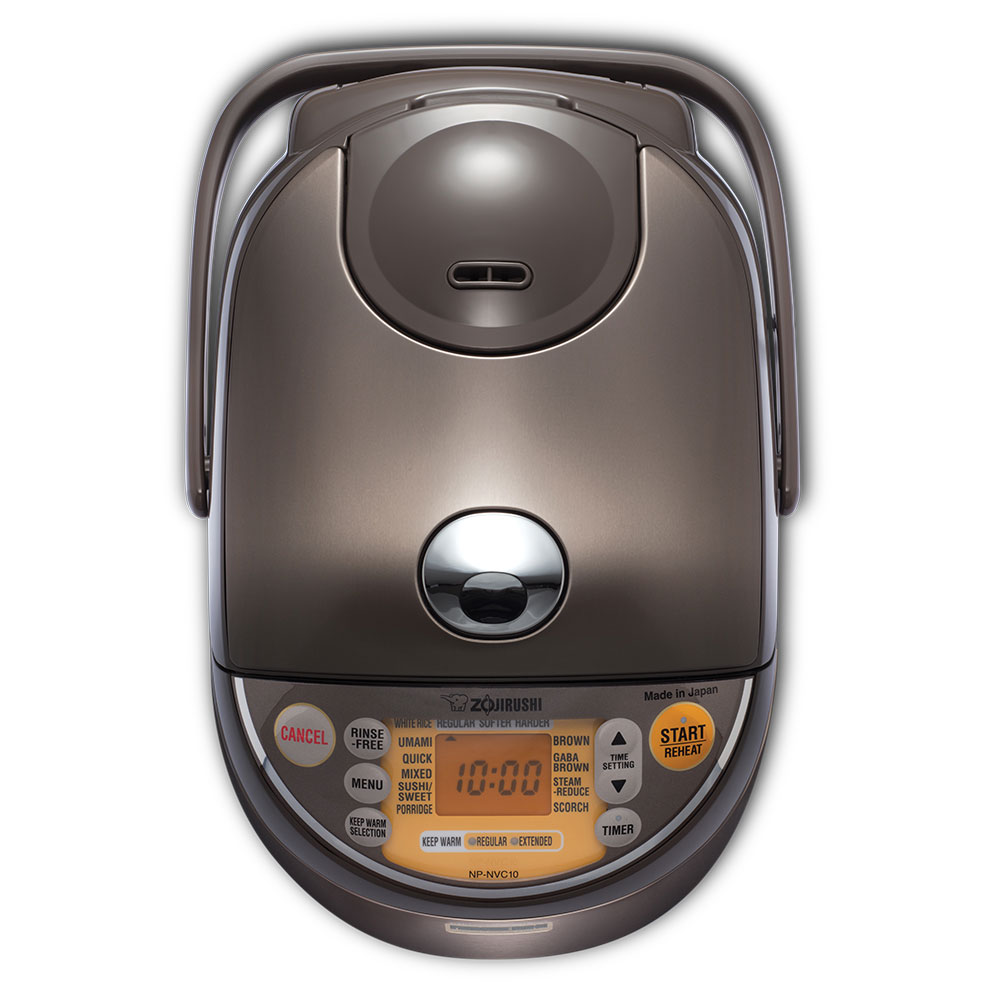 The steam venting system works in conjunction with good rice prep. The first step is to correctly measure the right amount of rice and water. Then, it's important to wash the rice correctly, removing excess starch and bran or dust from the rice kernels. Once the rice begins cooking, the rice cooker releases excess steam through the vent, and the steam vent cap catches any foamy substances that come out with the steam. The rice cooks better this way because the steam vent cap allows the rice cooker to cook your rice at a higher heat, without worrying about overflow because the steam vent cap can capture excess moisture and bubbles that may foam up.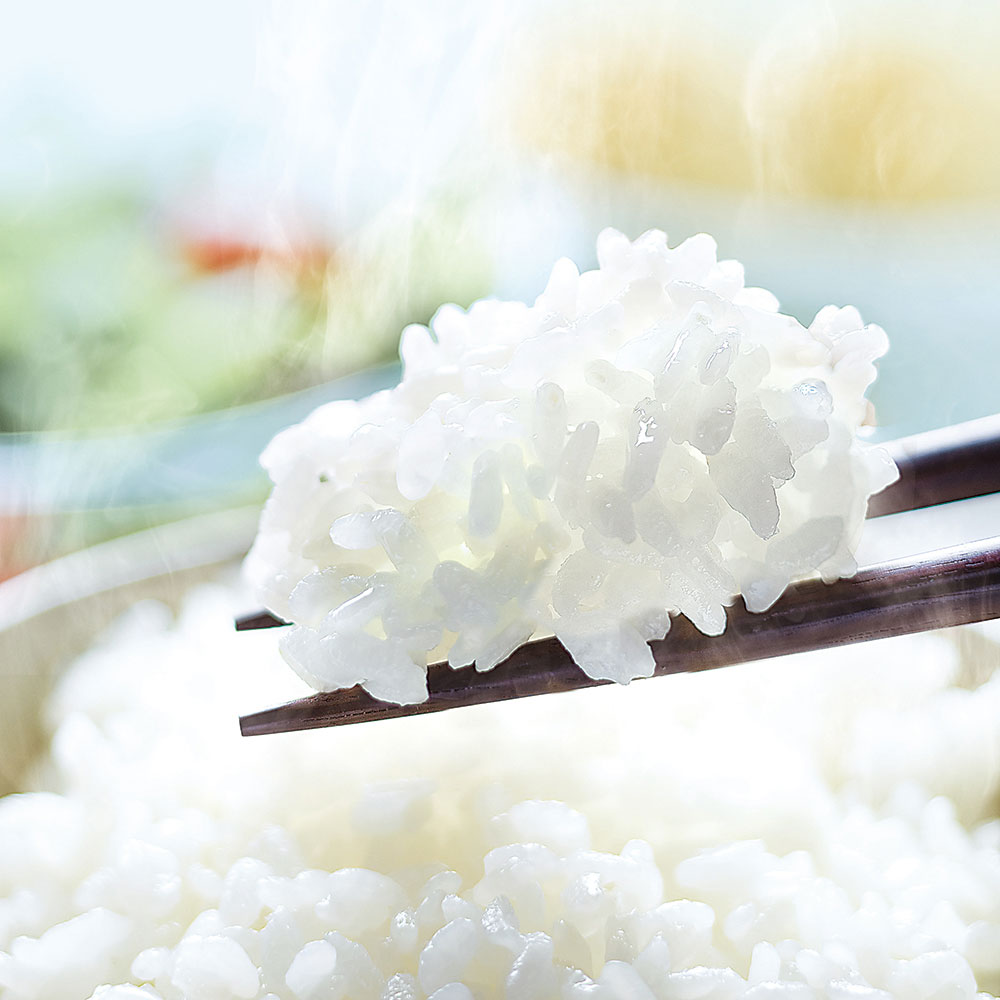 As long as the vent cap is washed under running water and the steam vent cap receptacle area is wiped with a soft cloth to remove any moisture, the steam venting system in your Zojirushi advanced rice cooker should work wonderfully. Remember to remove and clean the inner lid and you'll have perfectly cooked rice every time!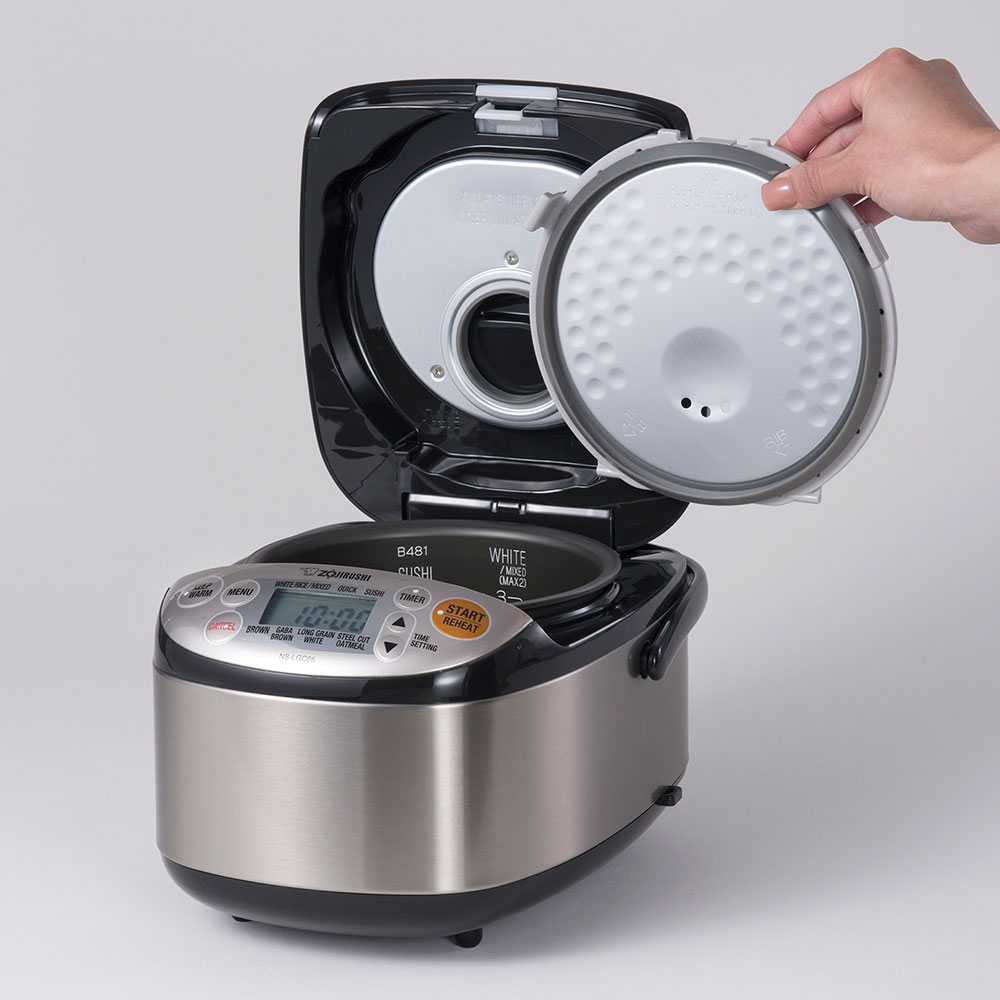 Check out our full line up in the Products section, and be sure to comment with any questions you might have.
---