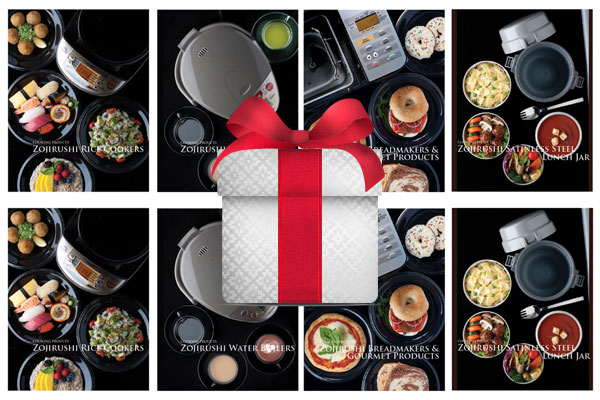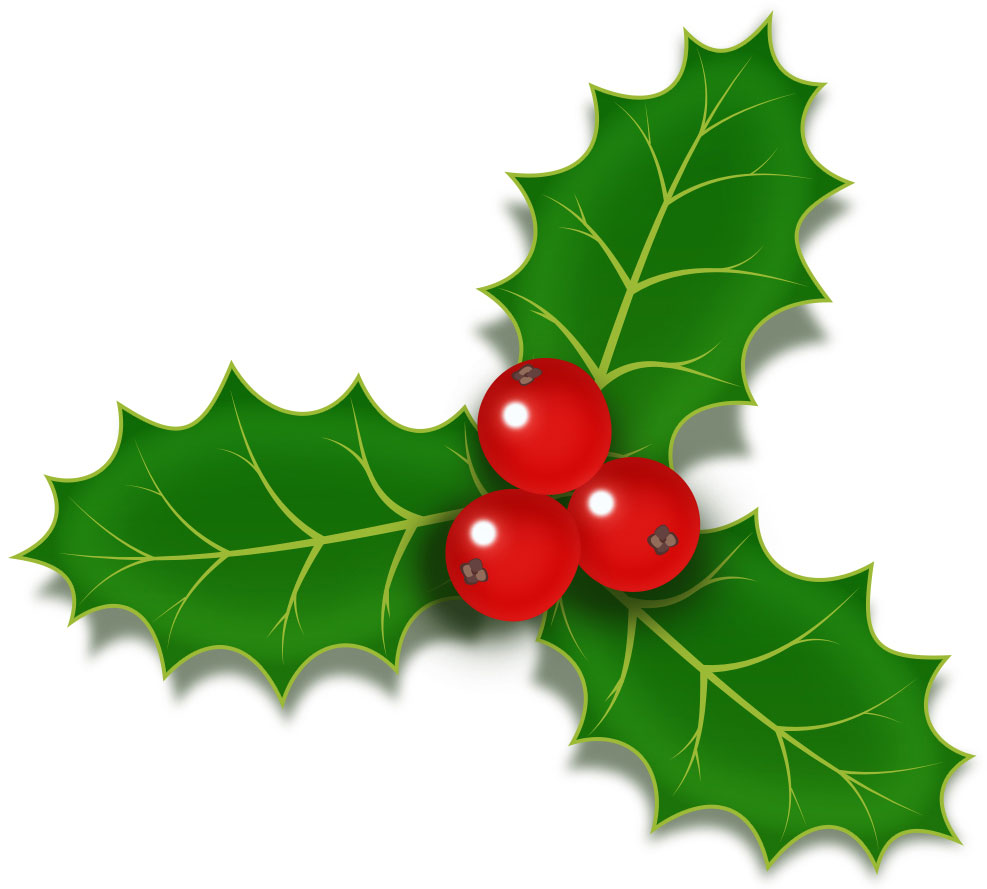 Twas the night before Holidays, when all through the house–
Nothing was stirring, not even a mouse.
And just when even a mouse wouldn't squeak,
The Zojirushi products decided to speak!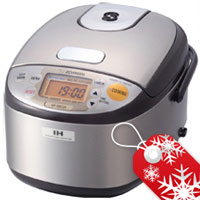 The Rice Cooker said, "They can't live without me.
Rice is a staple, their dinners need me.
Whatever the side dish, whatever the soup,
You need fluffy rice, to complete the group."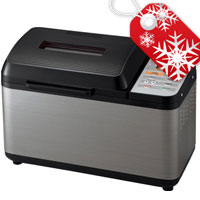 "I beg to differ," the Breadmaker said.
"What staple is there, other than bread?
I can bake it fresh, and it smells so good,
The mornings are mine, that's understood."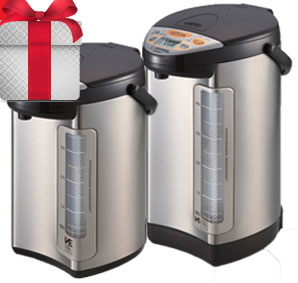 "Hold on! Wait for it! Here comes the spoiler!
That's not how it ends!" chimed the Water Boiler.
"It all starts with water and I heat it with ease.
Tea drinkers love me, everyone agrees."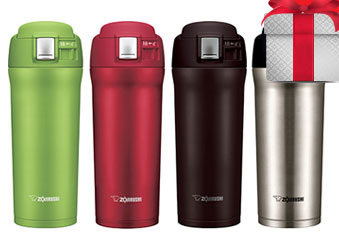 "Ah, but here's one thing that's wrong with you all.
You slaves are stuck, you're plugged to the wall!
We're cool, we hydrate, we stay with the runners."
The Travel Mugs bragged, as they flashed their colors.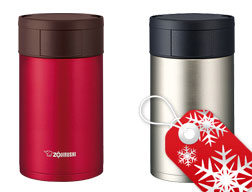 The Lunch Jars and Food Jars, they heard the discussion.
They said, "We agree, we concur, we second that motion!"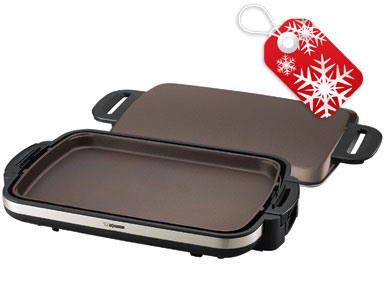 And that Gourmet guy, you know the one–
that Tabletop Skillet who has all the fun.
The life of the party, always looking so chic;
breathed out a sigh and rose up to speak.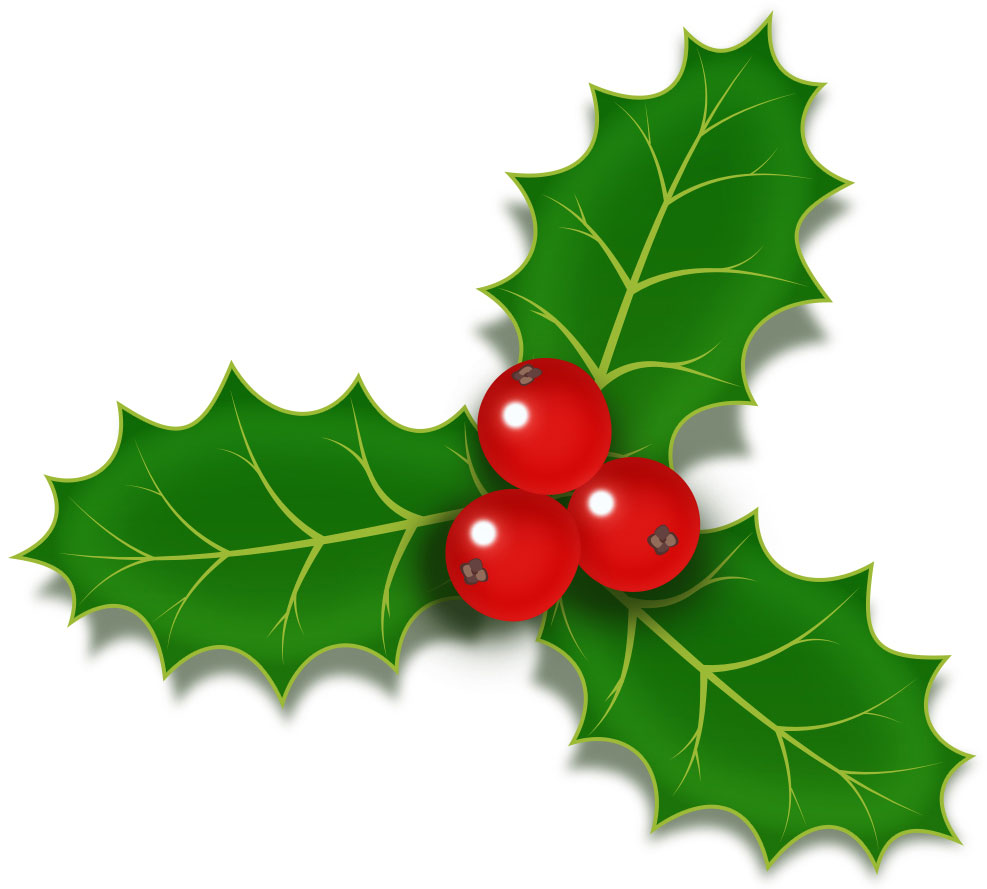 "Hold it, listen you all. You're missing the point!
It's not who's great, or who rocks this joint.
We all serve a purpose; we follow a plan.
We make life easier whenever we can.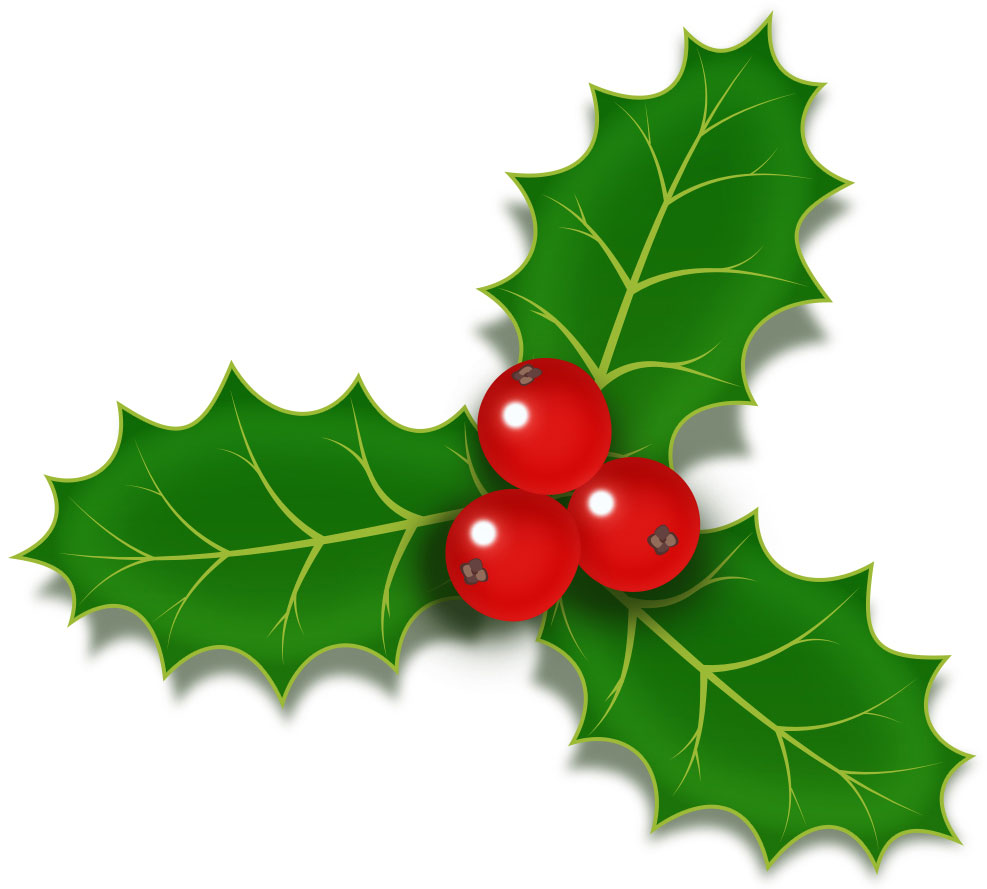 We all love to cook, and that's the truth.
We satisfy cravings, or any sweet tooth.
So let's enjoy what we do–we are truly blessed.
It's not about skill, or who is the best!"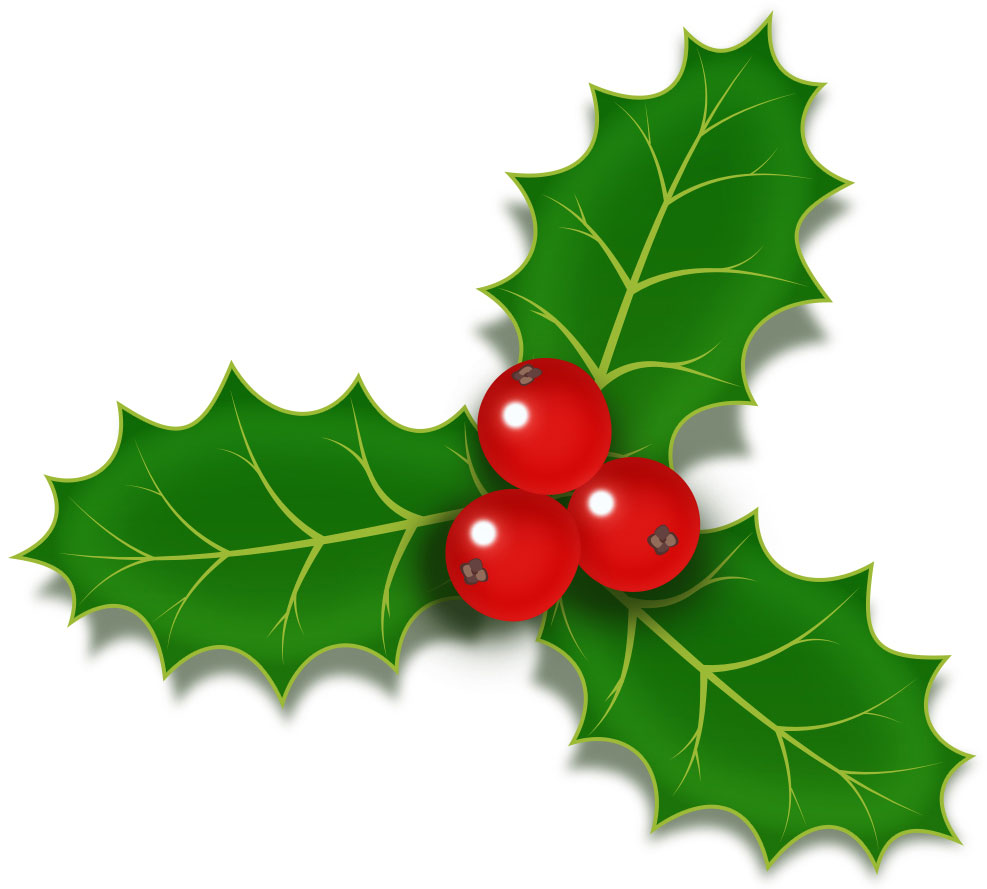 A sudden silence then came over the kitchen.
The arguing stopped and they started to listen.
The Zojirushi spirit is alive and well.
"He's right, good point! They started to yell."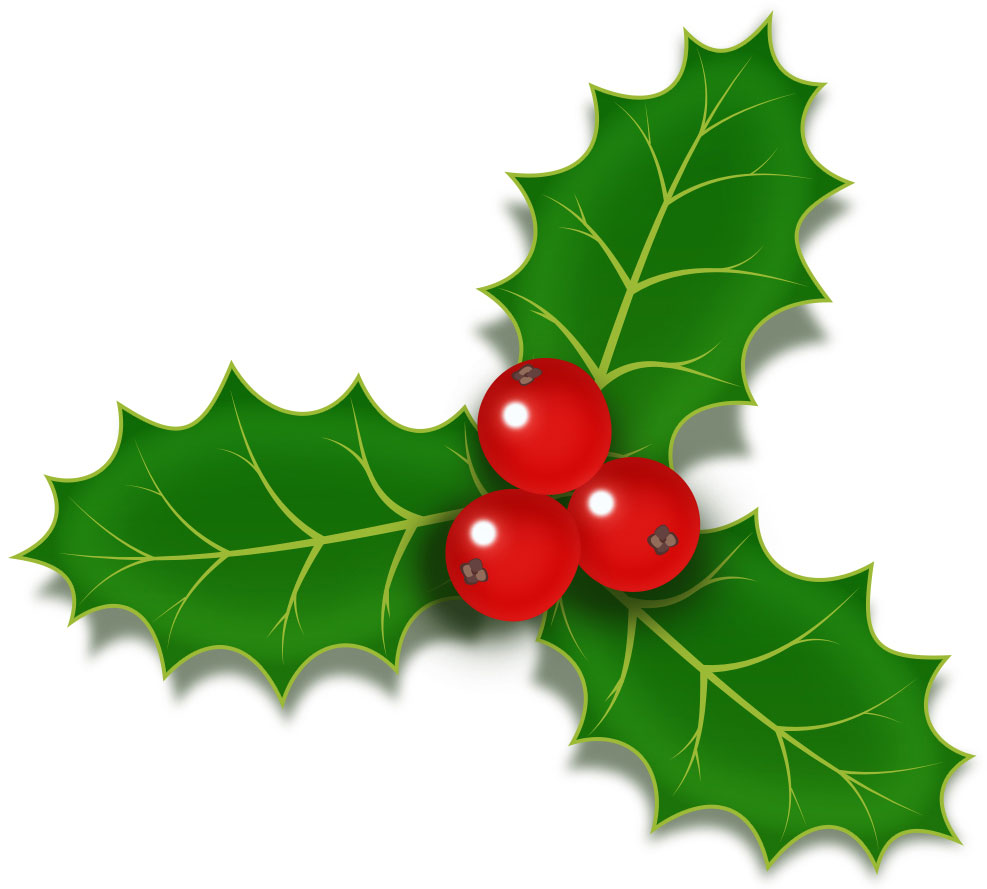 And so it was on that Holiday night,
with the fire in embers and the stars out of sight,
a commotion was settled, the rebellion rejected.
Peace came again, with the kitchen protected.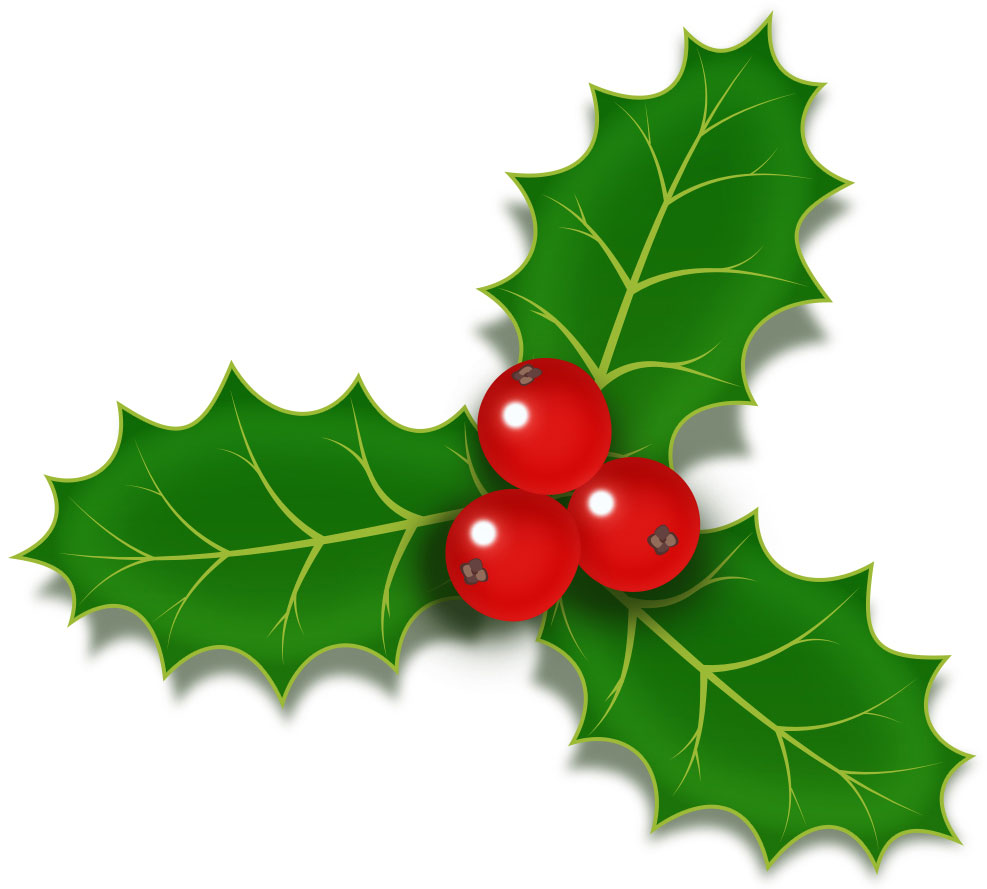 Those products decided to give up the strife,
and take Inspiration From Everyday Life.
–with apologies to Clement Clarke Moore
Happy Holidays everyone!