---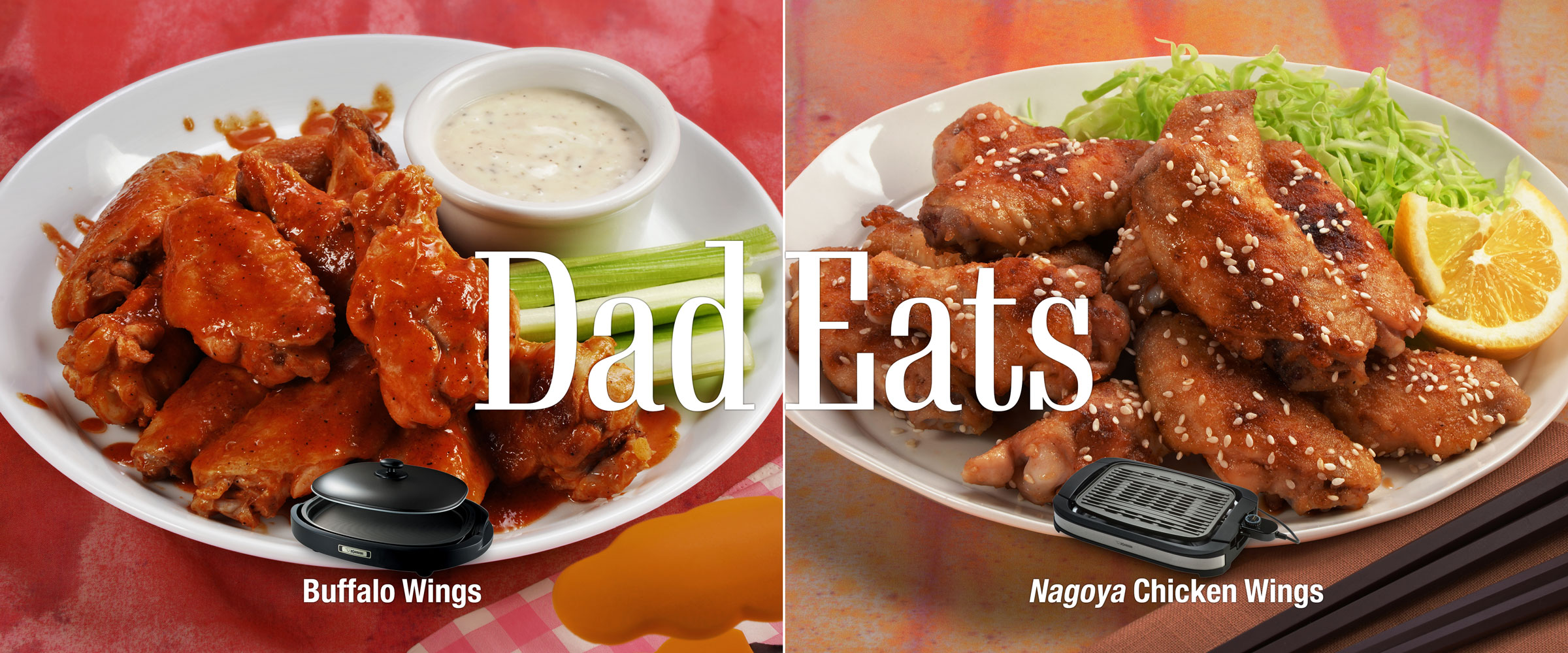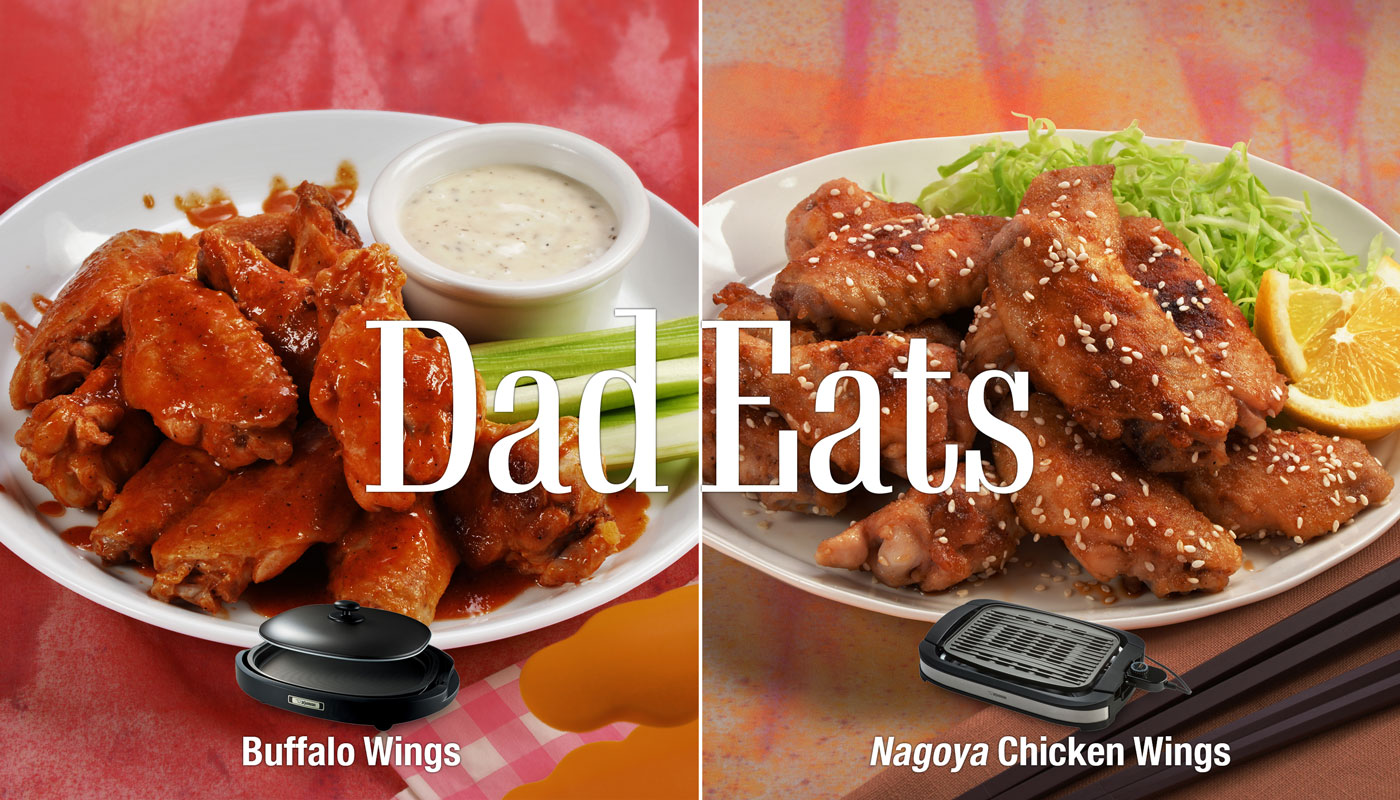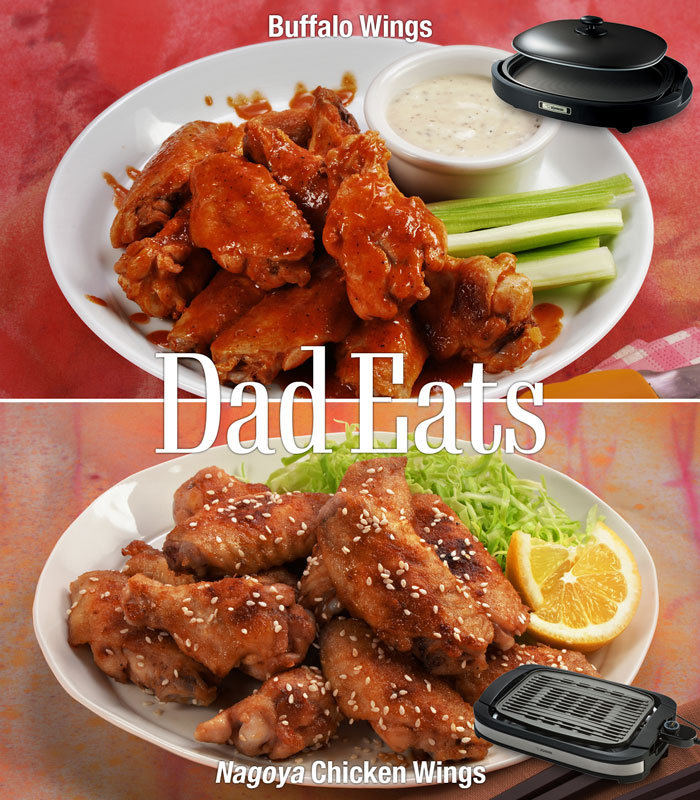 Let's have fun with "Dad Eats" on Father's Day. Our Zojirushi menu makes sure he'll get the chicken wings he loves, without the deep-frying for healthier cooking. There's nothing better than making a big batch of wings that everyone can share, while Dad settles in with a cold drink and the game on TV. This month we have Buffalo Wings and Chicken Wings Nagoya style.
COOKING 101
The Chicken Wing Thing
Love chicken wings but want to eat them more creatively? Try de-boning the wings from this month's recipes and use this tastiest part of the bird for something different.
Chicken Pizza
Wings make an excellent topping for pizza; they'll blend perfectly with your other pizza favorites.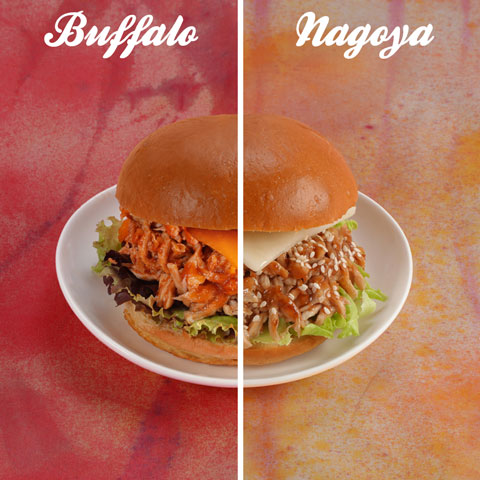 Chicken Roll
You can't miss with anything between two buns—pile on the chicken with lettuce and cheese and dress it up!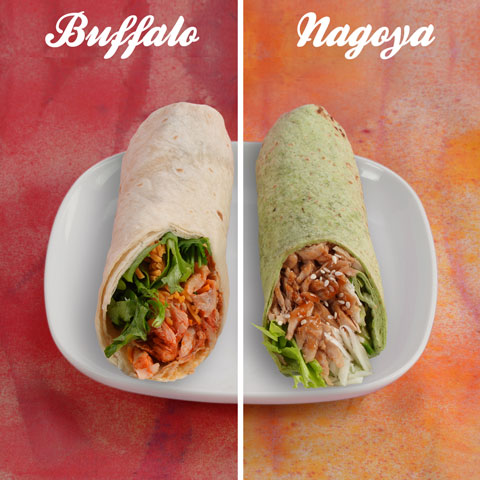 Chicken Wrap
Combined with lettuce, cheese and a flavorful sauce, your chicken can be a great filling for an easy wrap.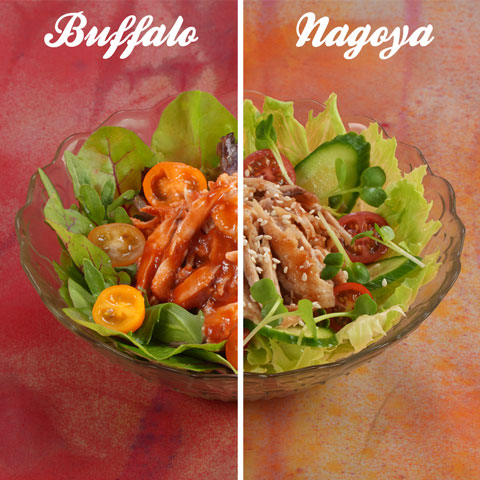 Chicken Salad
Construct a salad with your best greens and chicken as your protein. It's the healthiest way to eat wings!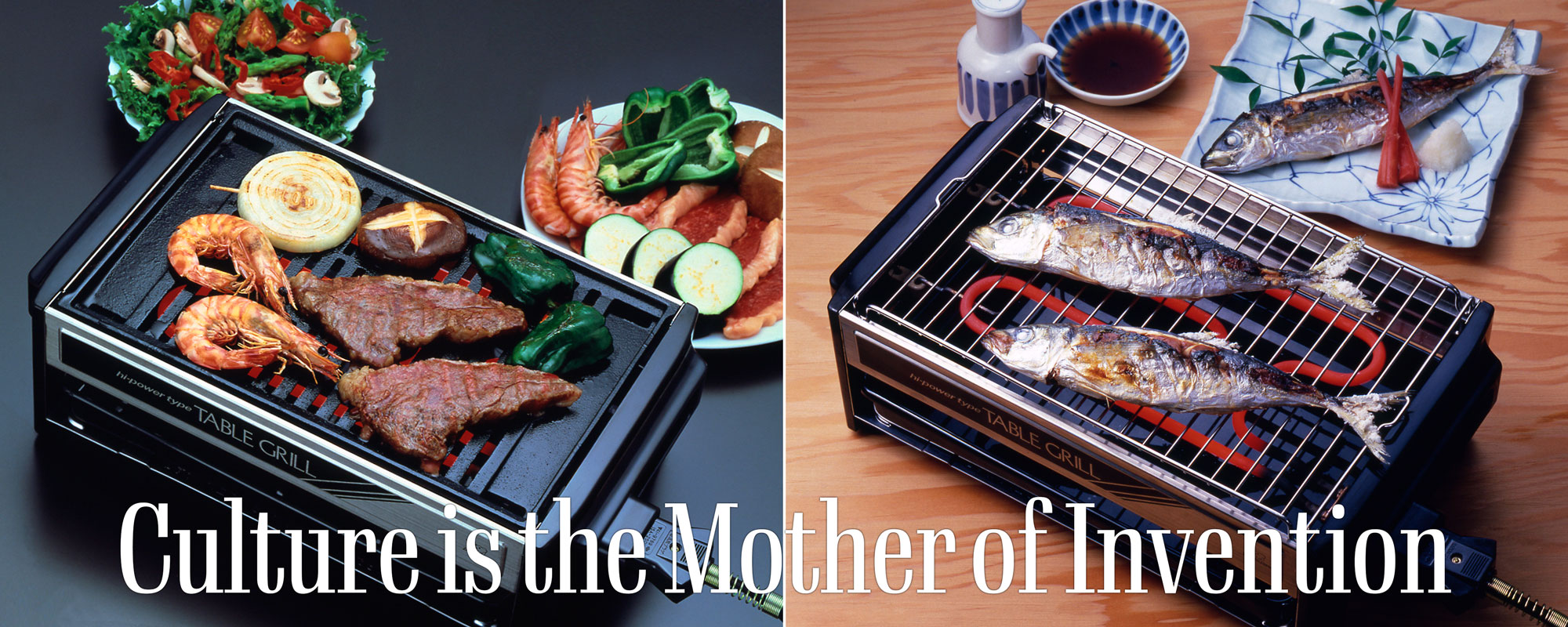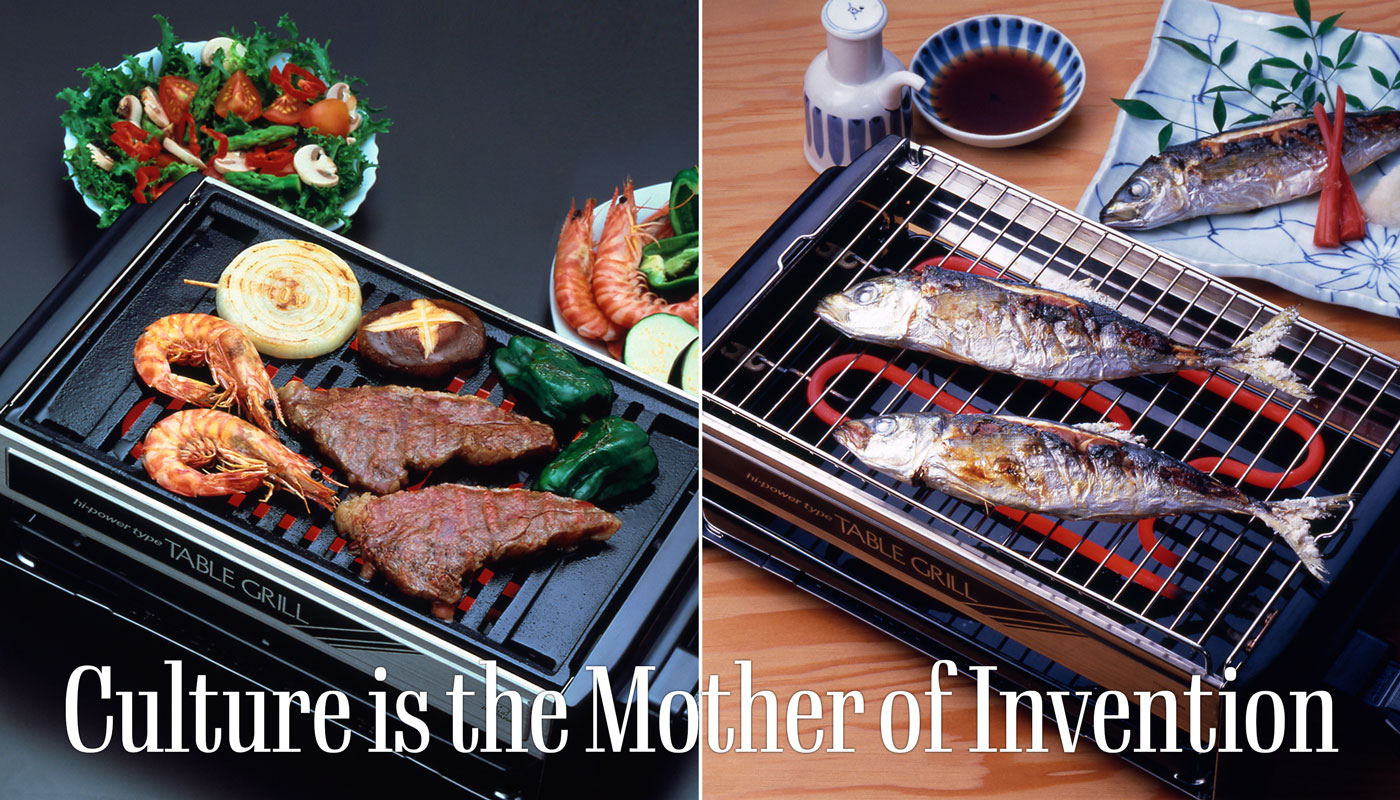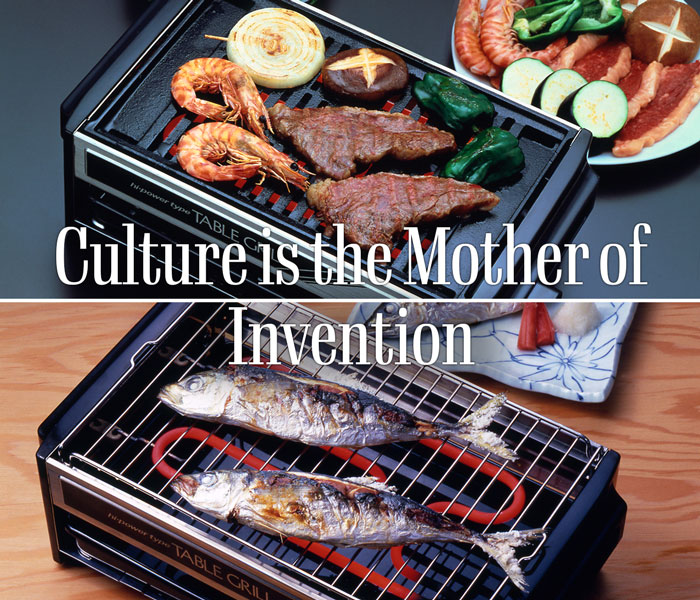 Some aspects of Japan's food culture haven't changed that much. The idea of the family not only dining, but also cooking together at the dinner table still carries on. And eating fish has always been a staple in the Japanese diet. The difference is that the cooking products have gotten better over time.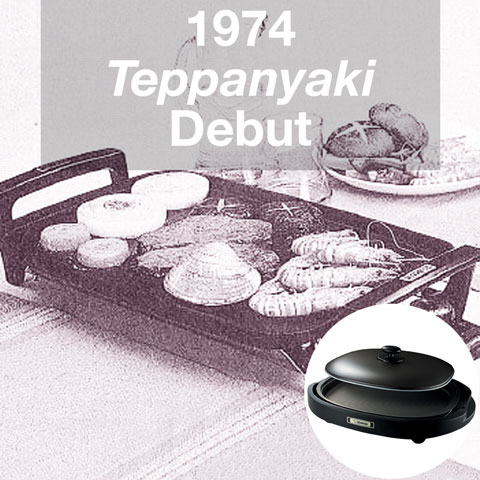 It all started with cooking on a hot sheet of metal over open fire. The Zojirushi electric griddle allowed easier tabletop cooking at home.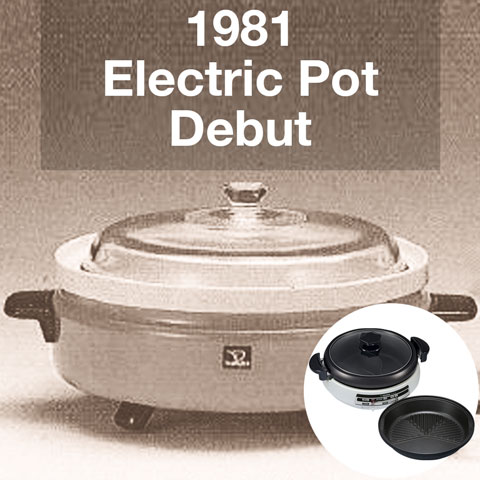 The concept of cooking and eating at the dining table has always been the one-pot meal. Our electric pots make it easier for tabletop cooking.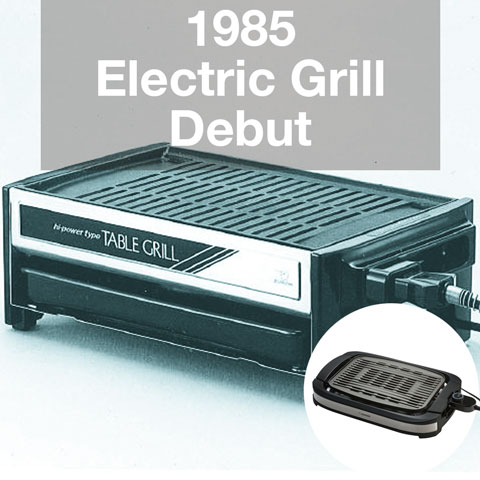 Grilling has been around in everyone's culture for a long time. The electric version made it easy to do it indoors and on the tabletop.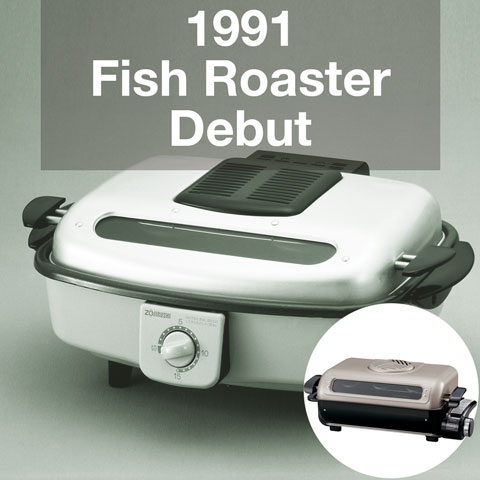 Fish has always been a part of Japan's national diet. The fish roaster makes it possible to grill fish at home, indoors.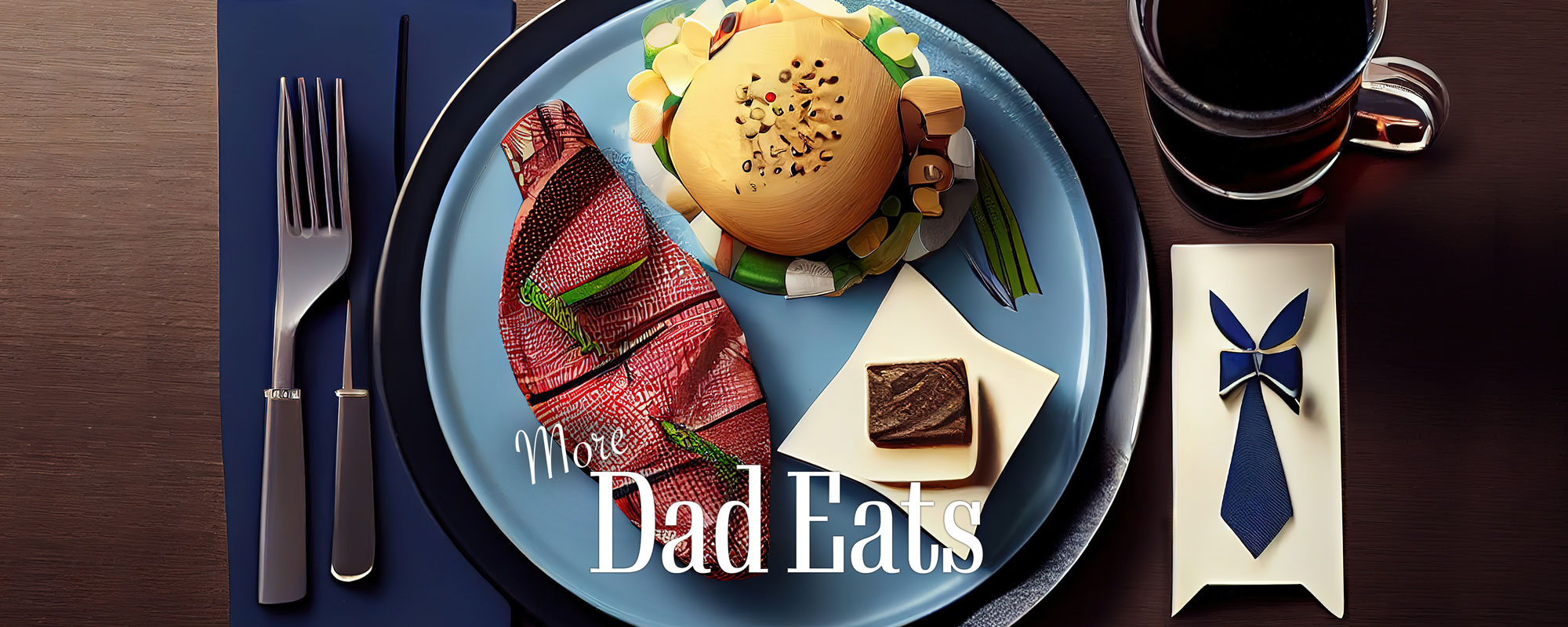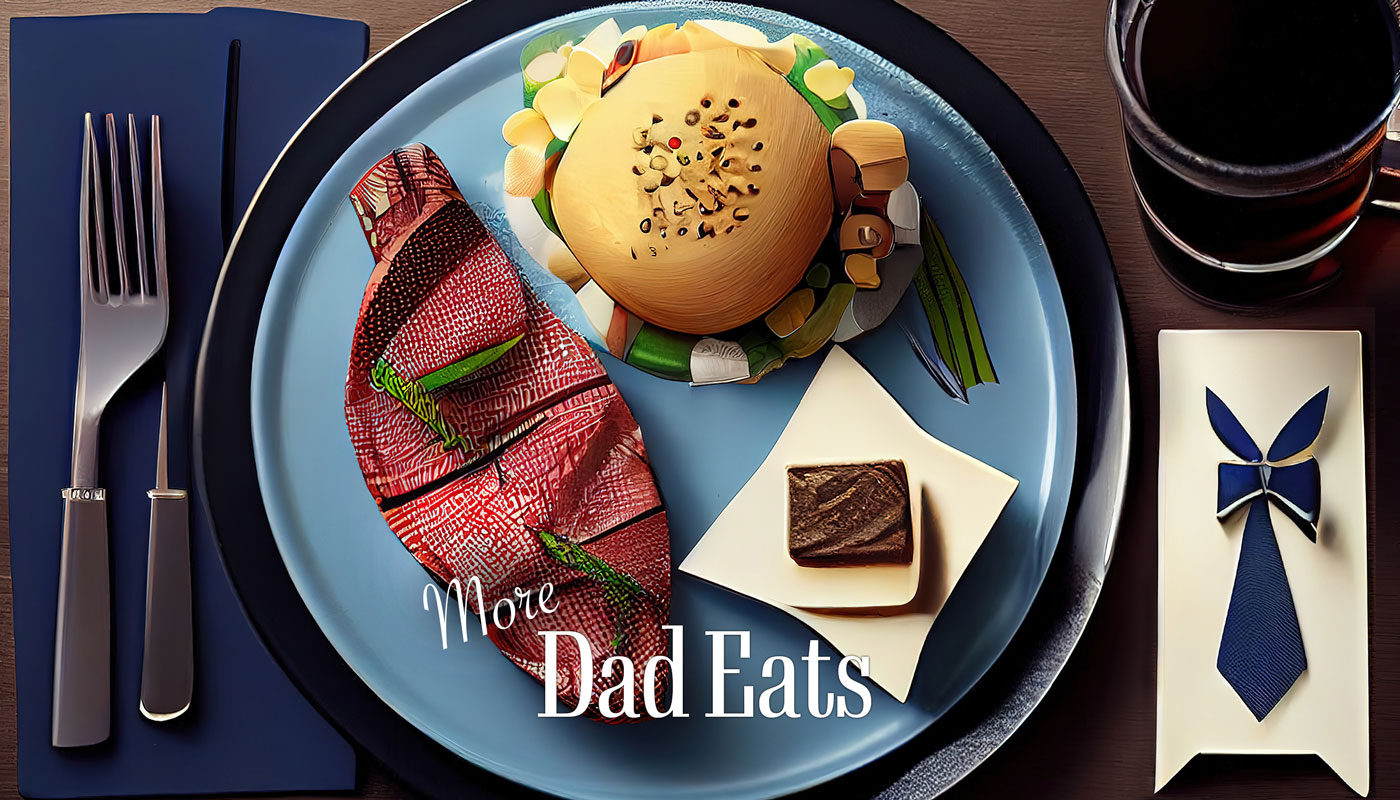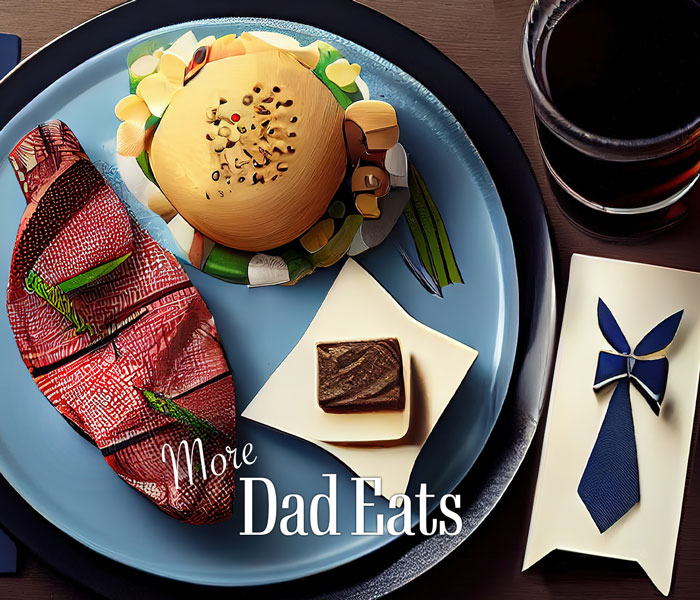 Here's what we think. Father's Day is the one day Dad should be able to eat whatever he wants. And we should be prepared to serve him his favorites—what do you think? Here are some suggestions from our Zojirushi kitchen.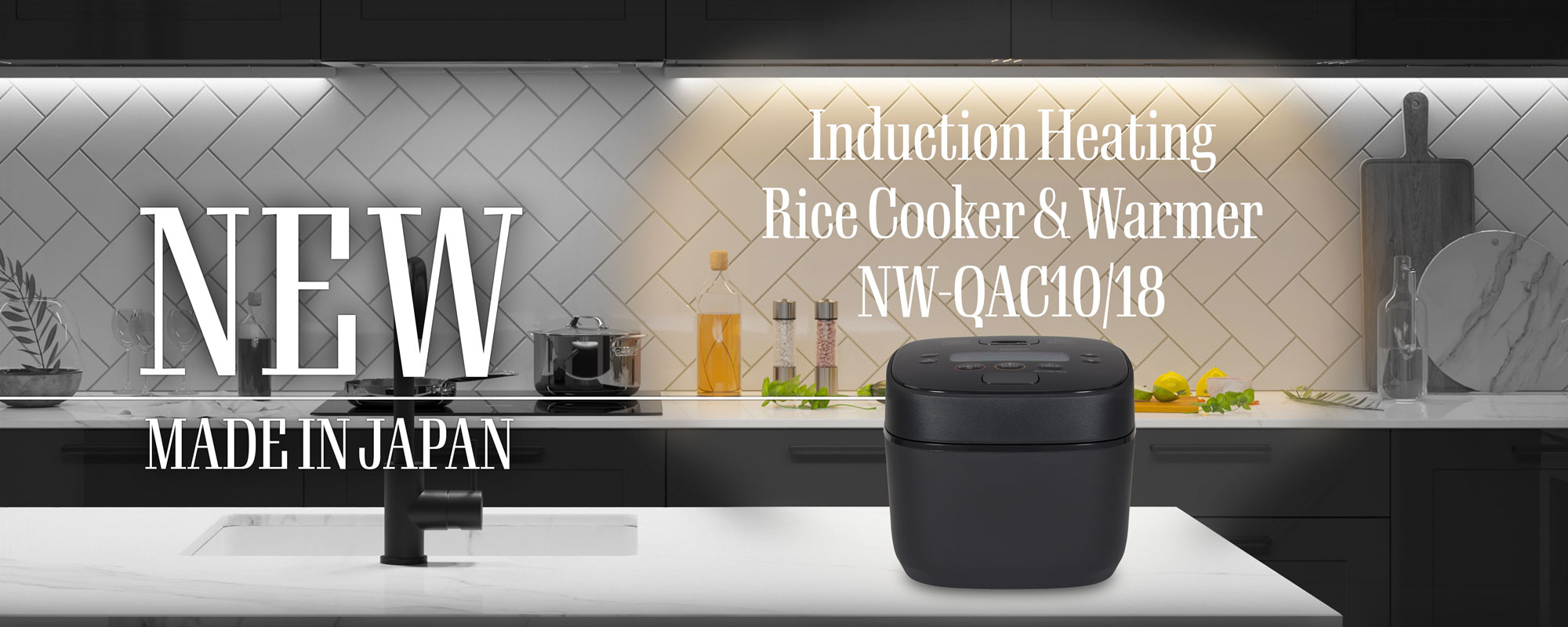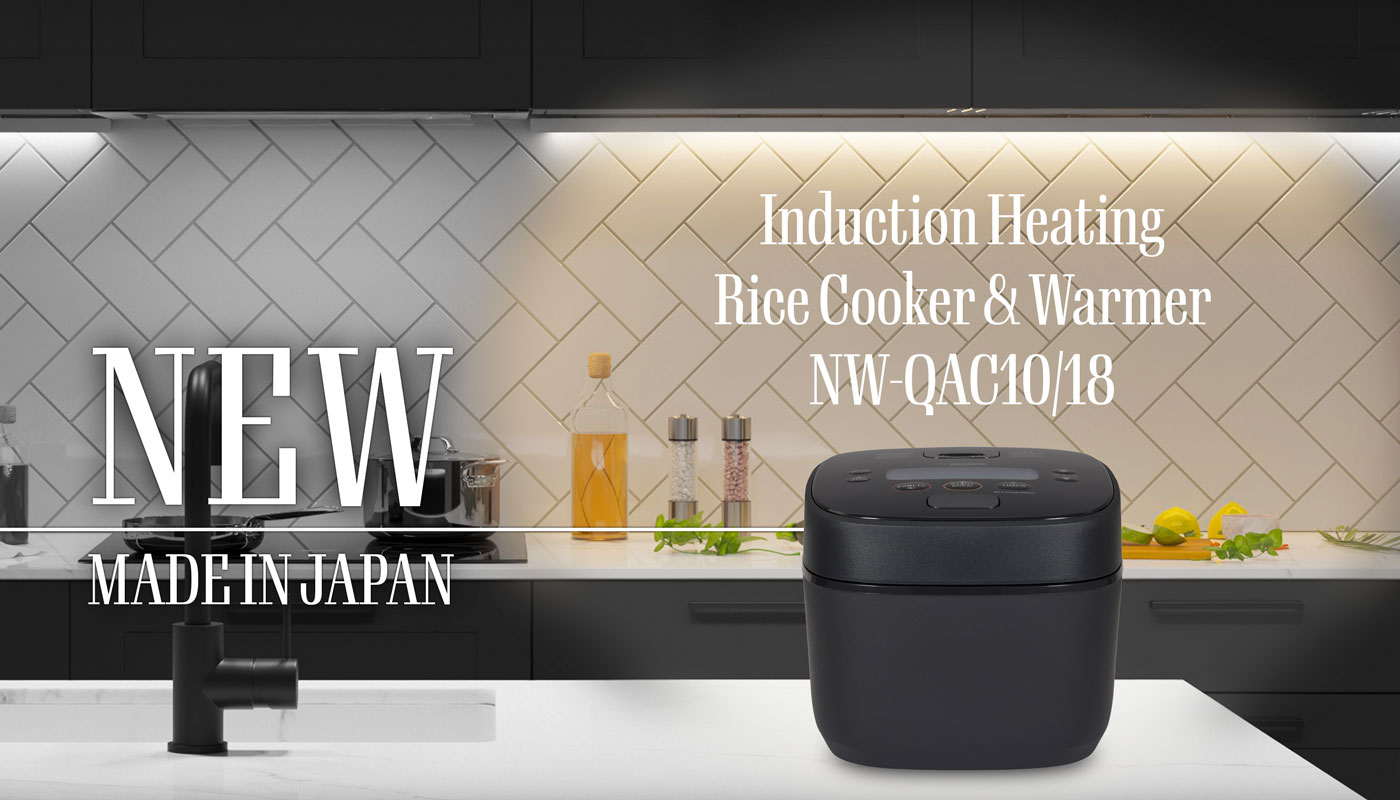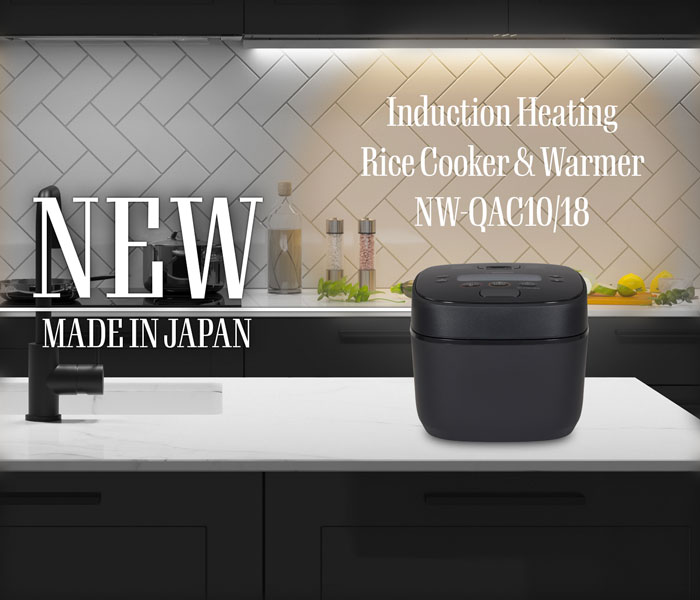 Induction Heating Rice Cooker & Warmer / NW-QAC10/18
Meet our newest IH (Induction Heating) rice cooker with the sleekest design yet. With IH technology, precise temperature control is possible throughout the cooking process, which means you get perfectly cooked rice, every single time. A new, black flat-top shape with features that can cook the fluffiest aromatic rice—this is the rice cooker in your future!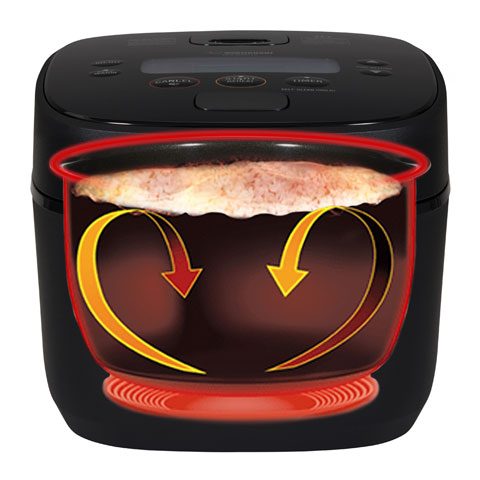 Induction (IH) technology for precision temperature control from start to finish.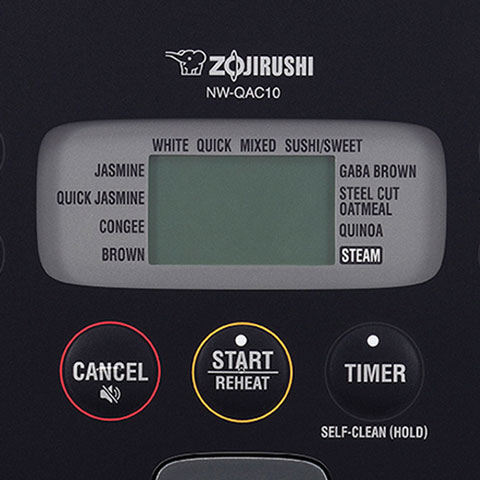 Easy to navigate control panel with timer for delayed cooking.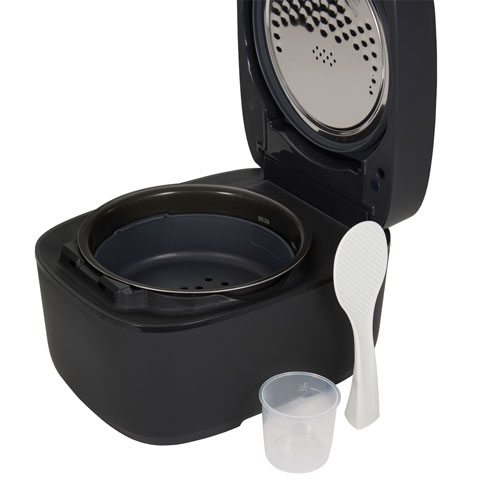 Accessories include steam basket, self-standing rice spatula and measuring cup.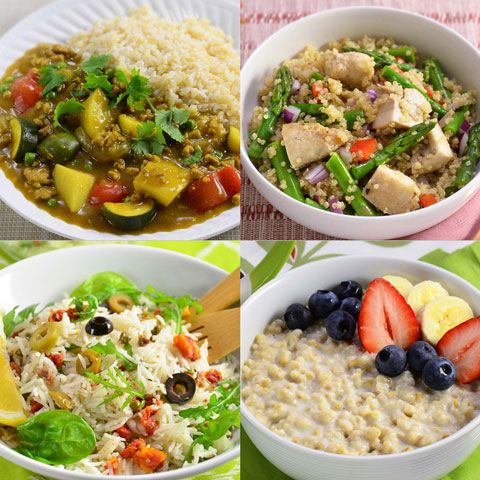 For ideas on how to use this rice cooker, visit our recipes page for exciting tips!
ZOJIRUSHI 101 SUBSCRIBER'S SURVEY
Zojirushi 101 Subscribers!
Click on the link in your email to answer this issue's survey and be entered to win our special prize!
If you have not yet registered, click the SUBSCRIBE button below to receive the next issue of Zojirushi 101 in your mailbox!