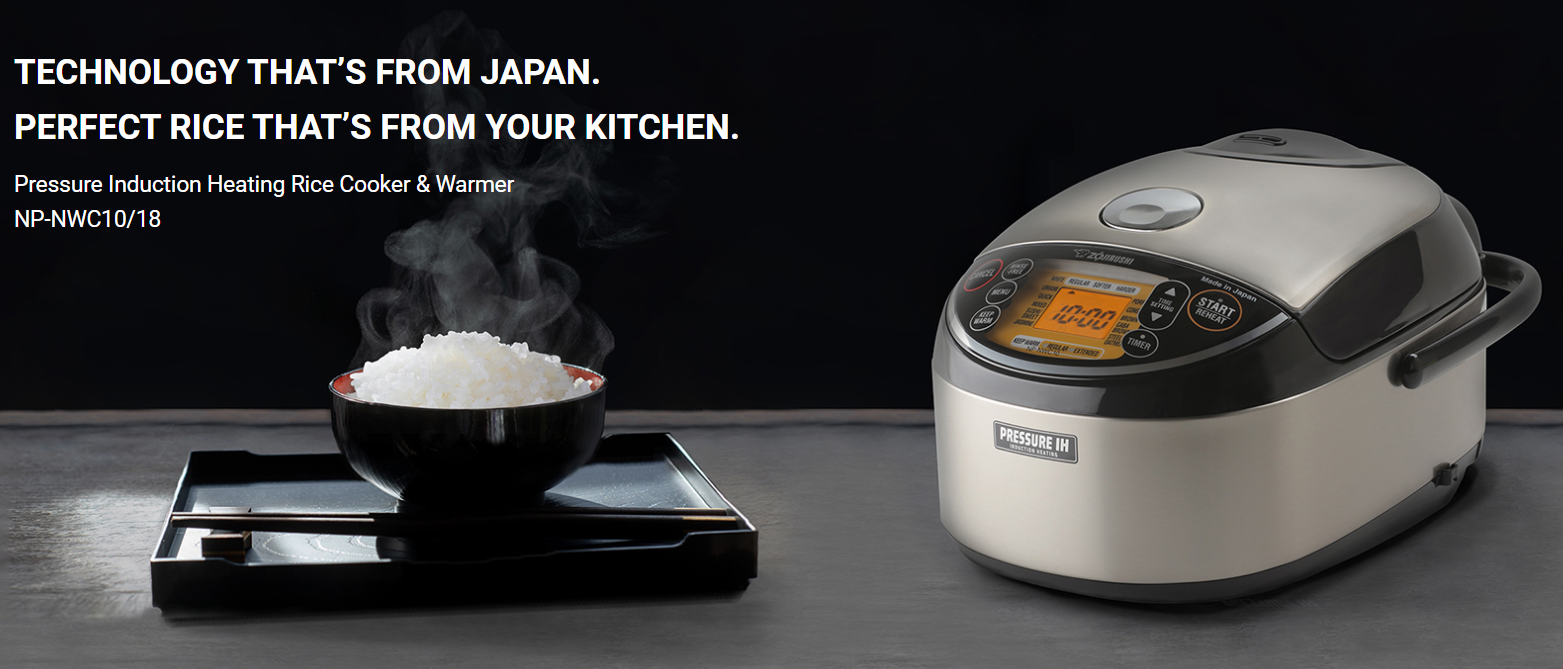 Welcome to September, Zo fans!  What better way to welcome a completely new season than with the celebration of National Rice Month Zo  and by making the perfect bowl of rice with our product of the month, the Zojirushi Pressure Induction Heating Rice Cooker & Warmer (NP-NWC10/18). We're going to share more about what makes this appliance so special, as well as tips to help you make better tasting rice, right in the comfort of your own kitchen.
Product of the Month Highlights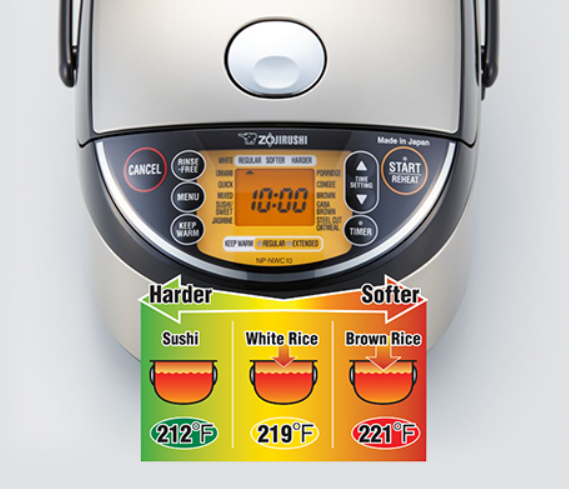 The NP-NWC features three pressure levels for cooking and steaming, which promotes gelatinization. This helps to create fluffy and plump rice! The NP-NWC automatically selects from the pressure levels based on the menu you select and will automatically utilize pressure and steaming to eliminate excess moisture during the cooking process.
The NP-NWC also features advanced fuzzy logic with artificial intelligence. This advanced technology allows the rice cooker to adjust the cooking cycle to deliver the same perfect rice, no matter the season or water temperature, and even after years of use.
Through induction heating technology (or IH), the inner cooking pan itself serves as the heat source for cooking the rice. This allows high heat and fine heat adjustments to control the cooking process, delivering perfectly fluffy rice.
Top Tips to Make Better Tasting Rice
The biggest secret to making perfect rice is in the perfect measurements. Here are our top 2 tips to consider when you measure your proportions for your next meal:
The rice cooker measuring cup is based on an old Japanese measuring cup (masu), and is different than your standard US measuring cup. Always use the measuring cup that came with your rice cooker, fill to overflow, then level off. Using the measuring cup will make it easy to figure out how much water to fill. White rice is milled brown rice. Milling leaves a lot of starch on the surface of the rice and if not removed before cooking, rice becomes gummy. To cook delicious rice, Zojirushi recommends washing the rice to remove excess starch. But you have to work quickly. Rice is dry, and will start absorbing water as soon as it can, and we want to prevent it from absorbing any starchy water, as much as possible.
Yes, we know about the knuckle method for measuring rice. But we cook and test tons and tons of rice every year, so that our rice cookers can cook the best-tasting rice for you. It's scientific. It's precise. Trust us, and use the rice measuring cup in conjunction with the water measure lines. It will yield perfect result. Every. Single. Time.
Your Rice, Your Way


Our Zojirushi Pressure Induction Heating Rice Cooker & Warmer (NP-NWC10/18) also features a menu feature so you can select the type of rice or grain you're making and it does the rest of the thinking for you. The NP-NWC menu options feature White, Umami, Mixed, Sushi/Sweet, Jasmine, Porridge, Congee, Brown, GABA Brown, Steel Cut Oatmeal, Rinse-free, and Quick Cooking.  We're going to explain a few of the menu options you can select from:
White rice, with your choice of texture (regular, softer, or harder) utilizes 4 different pressure settings to perfect a variety of textures.
Brown rice, can also be activated using the GABA Brown setting, to increase the amount of GABA, one of the nutrients contained in brown rice.
Jasmine Rice Congee, a Chinese rice porridge.
Jasmine White Rice that unlocks the delicious flavor and texture of this grain.
Umami, Zojirushi's exclusive setting that extends soaking and steaming for sweeter tasting rice.
Steel Cut Oatmeal, cooks your oats until they are delicious and soft, without burning or overflowing.
Here are some of our favorite recipes for you to give a try with your NP-NWC: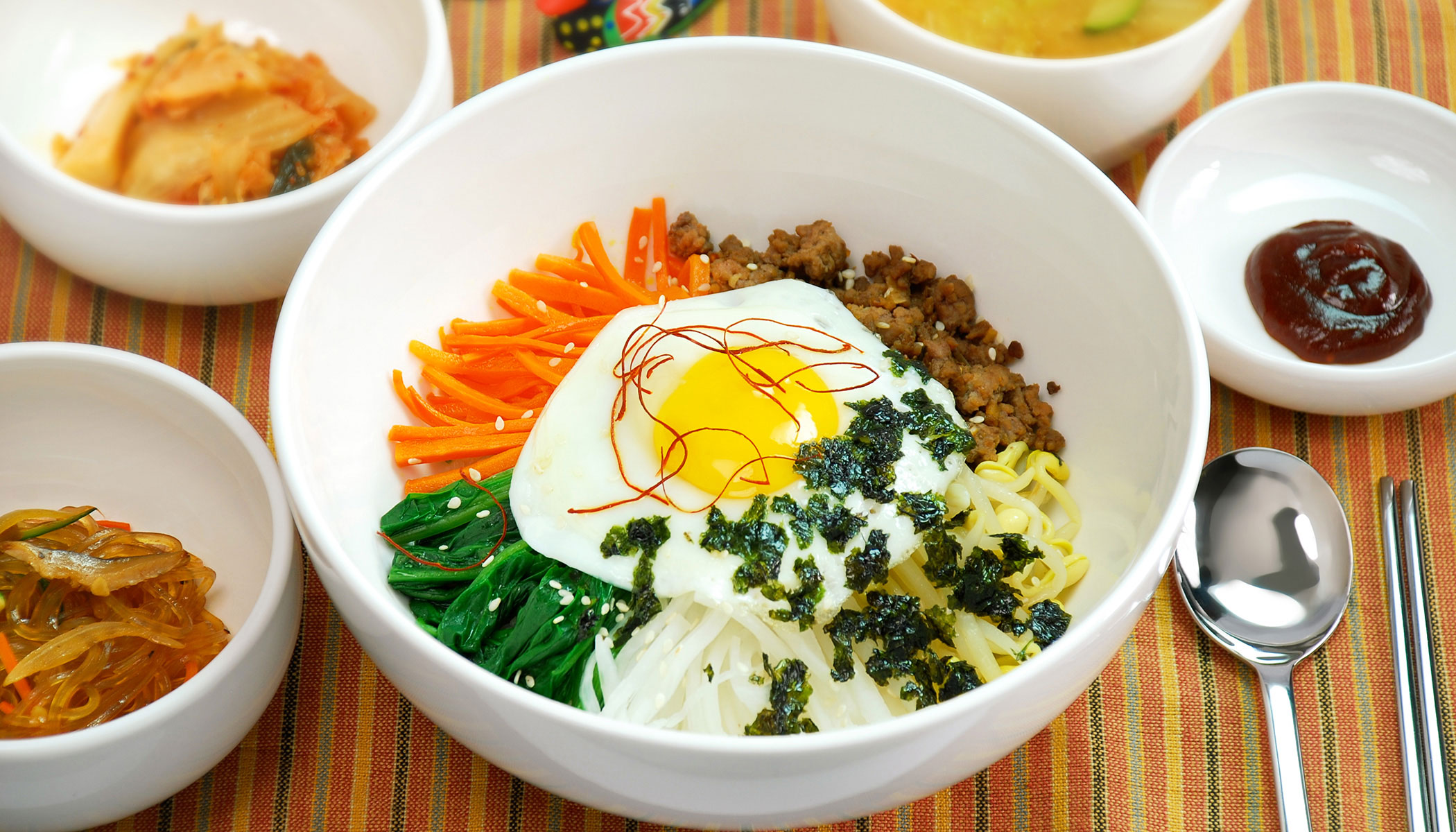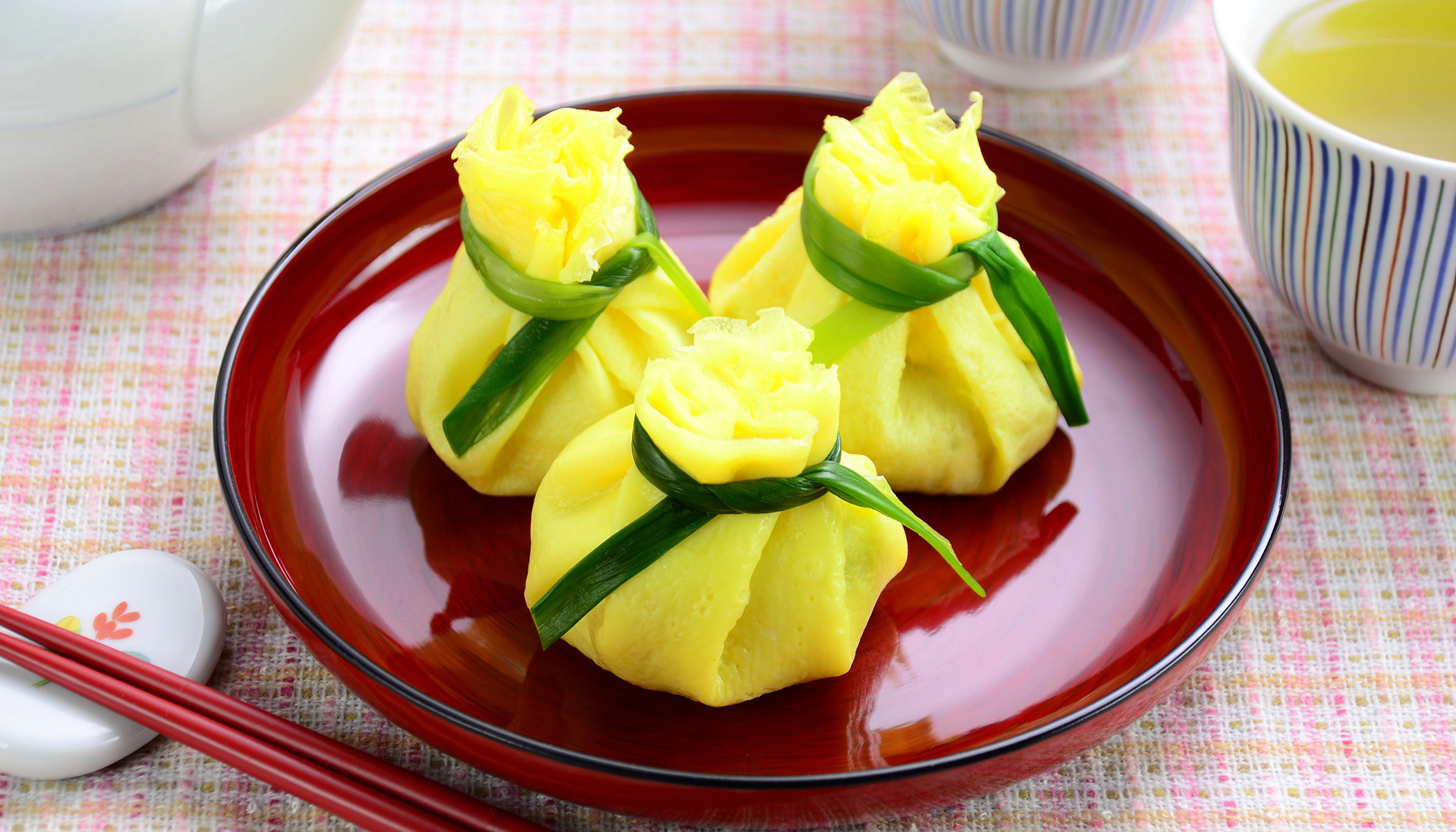 Chakin-Sushi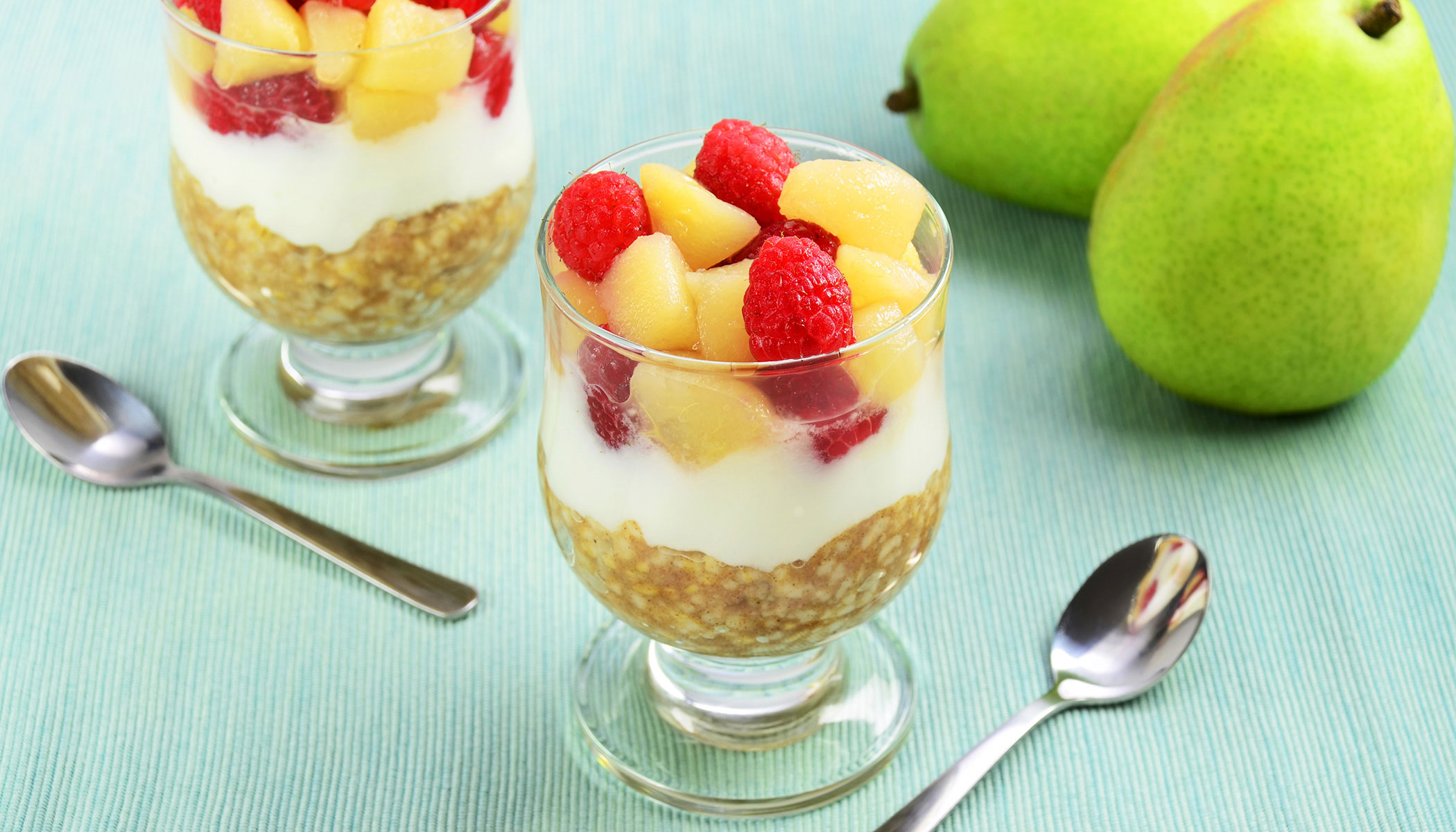 Oatmeal Pear Surprise
It's no secret that the NP-NWC is one of our most advanced rice cookers, which is why we chose it as our Product of the Month!  Are you interested in having one of your own?  Make sure to follow us on Instagram and stay tuned for our giveaway with this rice cooker this month!
And don't forget to try our recipes and rice tips!  Be sure to share your experience with us on social by tagging your photos on Twitter, Facebook or Instagram! #Zojirushi #ZojirushiAmerica #ZoFan #ZoRice