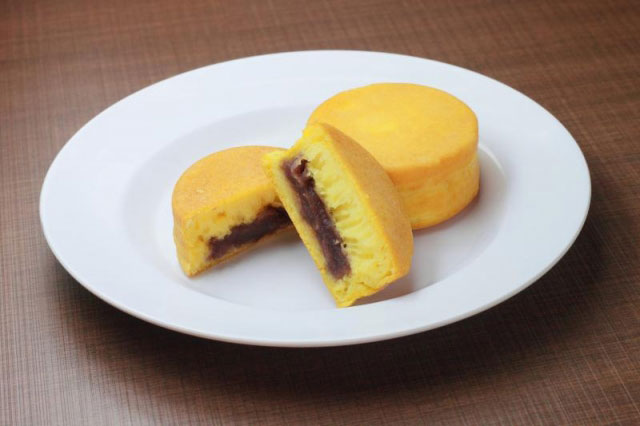 Have you ever had one?
An imagawa-yaki or a taiyaki?
If you haven't, then it should be added to your street food bucket list!
Imagawa-yaki is a grilled, stuffed pastry popularly thought to have originated during the Edo Period in the early 1800's in a bakery located near the Imagawa Bridge in Tokyo. Many variations of the original imagawa-yaki are available today, including taiyaki and modern savory 'ima's.
Regardless of the type of filling, the batter, made of flour, eggs, sugar and water, is whisked together to a smooth consistency, and then poured into a metal mold and stuffed with either a sweet or savory filling. Imagawa-yaki are made in circular molds, and traditionally filled with sweet, red adzuki bean paste. Some traditional bakeries have innovated spin-offs of the original, even creating a chocolate covered pastry for the summer months!
Taiyaki are also extremely popular, especially during Japanese festivals. Shaped like sea bream fish–which are thought to bring good luck—these pastries are filled with sweets, such as bananas and Nutella, custard cream or chocolate. Connoisseurs suggest always getting the head side of the taiyaki, especially if you're going to share, so you get the most of the sweet gooey filling!
Although traditionally filled with sweets, imagawa-yaki pastries are now also available with savory fillings. Usually found at Japanese fusion bakeries in the United States, these pastries, called 'ima's for short, are filled with sausage and peppers, prosciutto and cheese, spinach, feta and sundried tomatoes, and even spicy chilies and meat. These fusion pastries are a modern, international twist on the classic pancake-like pastry!
If you've had one of these, tell us about it! And if not… get eating!
Stay tuned for next month's street food showcase!