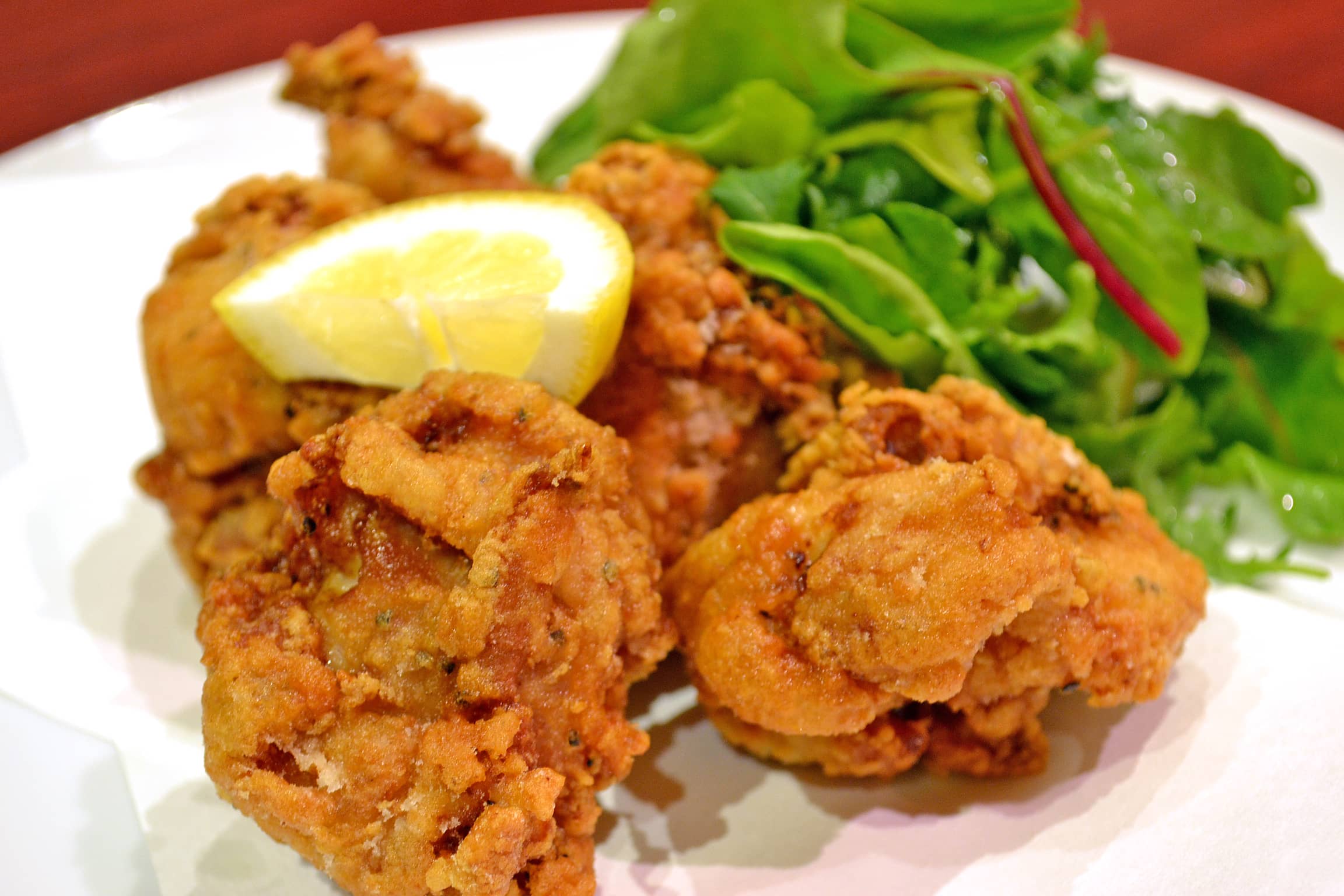 Karaage, also known as Japanese fried chicken, is a simple yet delicious dish that is loved for its signature soy and ginger flavor and light and crispy texture. Often associated with the words "kari kari" or "crispy", in Japanese. The history of these golden brown, bite-size portions of crunchy chicken date back hundreds of years, becoming a core part of Japanese cuisine and culture today.
In appreciation of this ultimate Japanese comfort food, we'll be exploring some of the lesser-known facts about chicken karaage to showcase its influence and popularity around the world.
Where Does Karaage Come From?
There are a few theories on how karaage came to be in Japan. One is that the Japanese started incorporating Chinese-style fried foods into their cuisines in the Edo period, anywhere between 1600-1868.
Another theory credits the Portuguese when 16th Century missionaries arrived in Japan and brought their fried cooking methods with them.
It may come as a surprise to some, but karaage didn't become popular across the country until after WWII, when eating more meat, and especially chicken, became the norm. Until this time, Japan was mostly pescatarian, favoring seafood or vegetarian foods due to their Buddhist beliefs.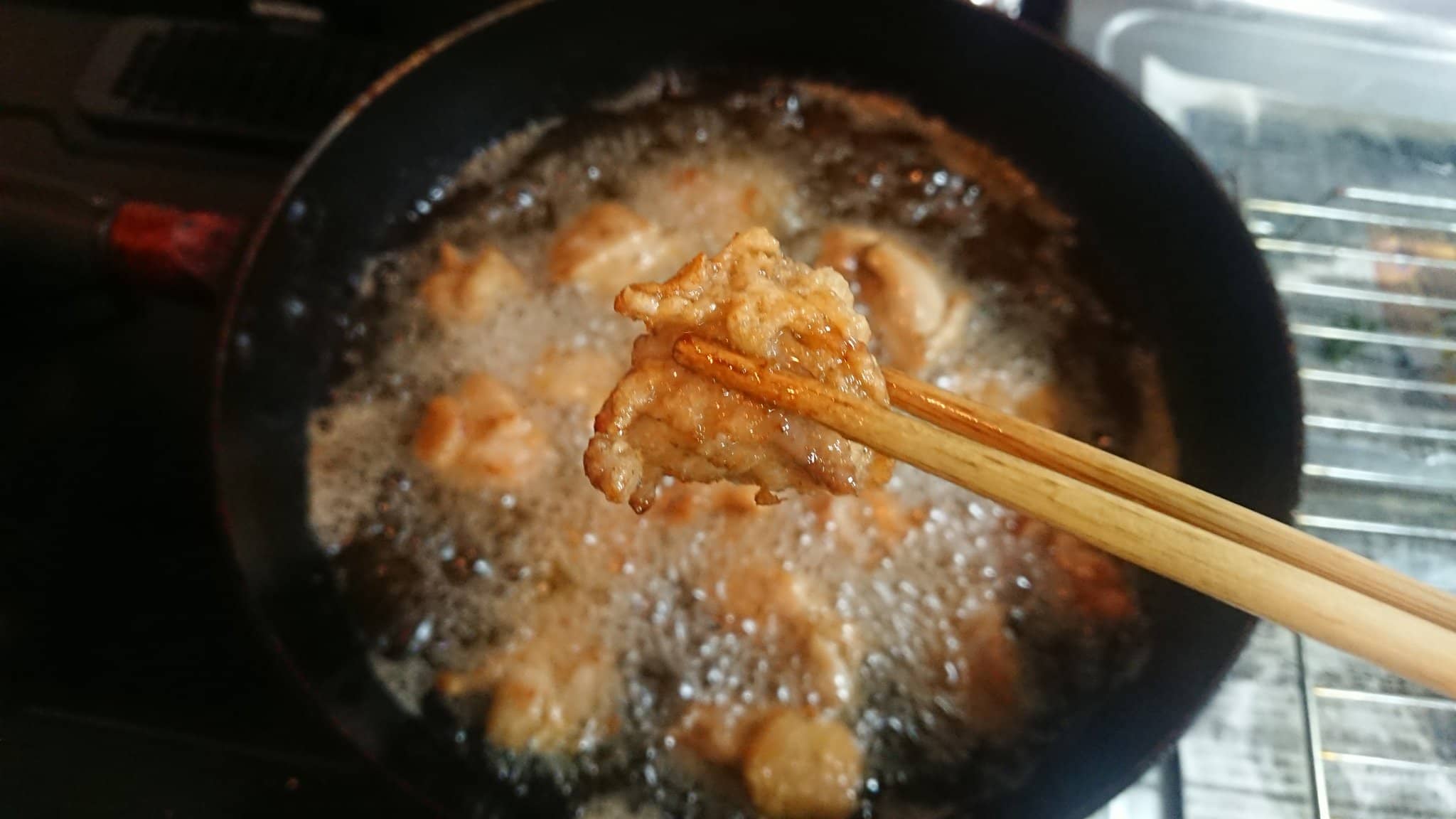 Karaage's Etymology
Karaage was originally called "tsuage" in Japan and was made using small pieces of chicken that were seasoned with salt and pepper before being fried in oil. Over time, the dish evolved and became known as karaage, which is derived from the Japanese character "唐 (kara)" which denotes its Chinese origin and "揚げ (age)", which means "deep-fried".
Who Makes the Best Karaage?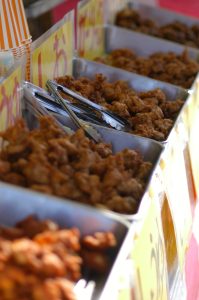 Not only is chicken karaage a staple for festivals and events in Japan, but there are also dedicated competitions around this specific dish to determine who has the best karaage recipe in the whole country! Every year, hundreds of thousands of people vote in a country-wide competition called the Karaage Grand Prix where over 1,000 shops compete!
Nakatsu City, a small city located in the Oita prefecture on the southern island of Kyushu, usually wins the most awards, with more than 50 karaage restaurants dedicated to the dish.
The Japan Karaage Association
So highly regarded is karaage in Japan that there is a dedicated Japan Karaage Association that focuses on training and certifying karaage specialists. One of the goals of the Japan Karaage Association is to create a comprehensive map of the best fried karaage establishments, so that anyone can find delicious karaage in Japan.
To become an association member and "Karaagenist," applicants must pass a written test about karaage knowledge. If you pass the exam, you will receive an official business card issued by the association, deeming you fit to work as a certified karaage specialist.
Make Chicken Karaage at Home with Zojirushi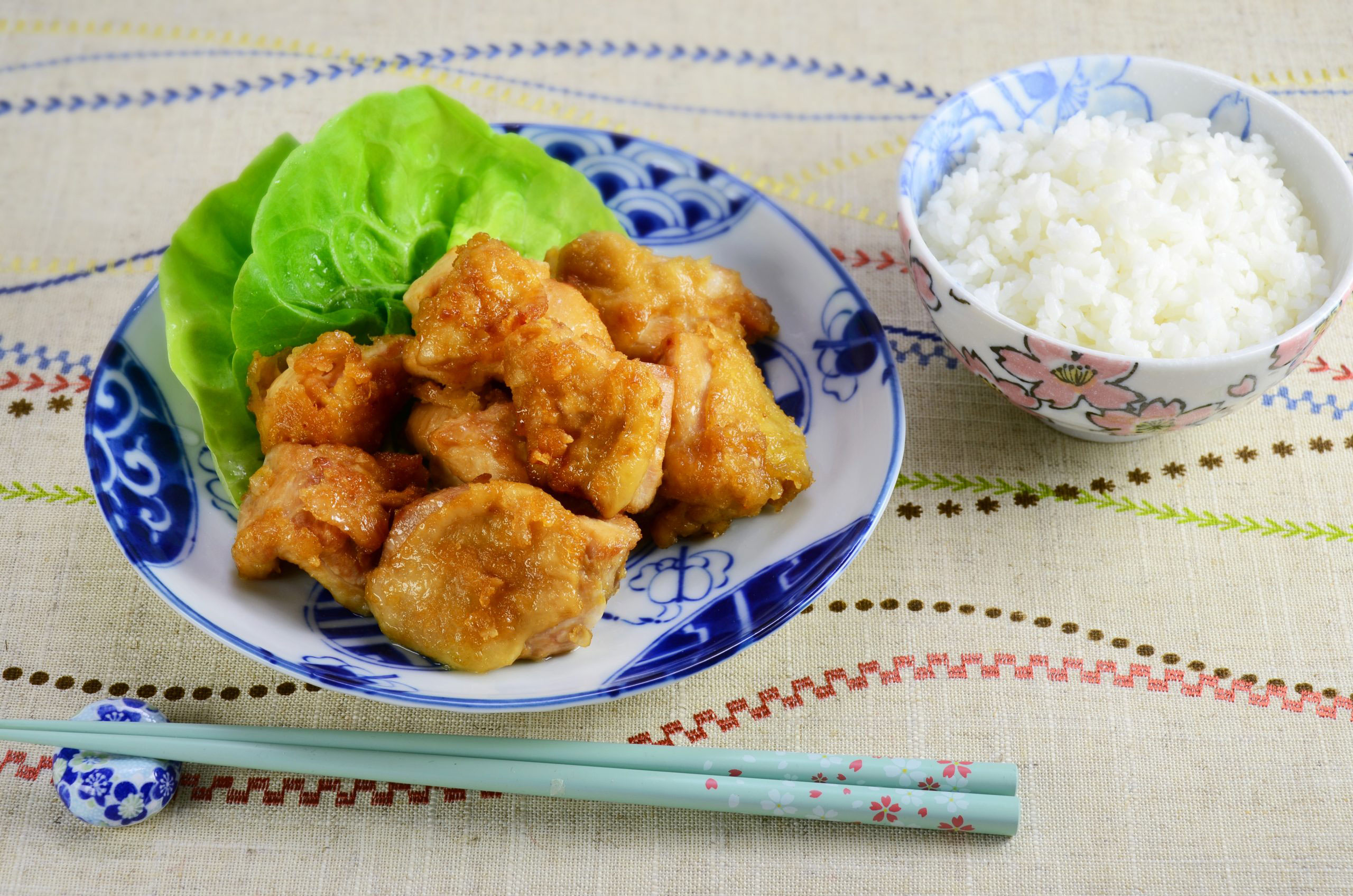 All this talk of juicy fried chicken making you hungry? Make karaage at home in a few easy steps by following our Zojirushi Karaage Recipe. We like to add dark sesame oil and marinate our chicken in a plastic bag to lock in all of the flavors.
For more tips and tricks on how to perfect your karaage recipe, read our Mom's Home Cooked 唐揚げ (Karaage): Japanese Fried Chicken article.
How do you like to enjoy Japanese karaage? Did you learn anything new about this dish today? Remember to share your thoughts, comments, and questions with us on Twitter, Facebook, or Instagram! #Zojirushi #ZoFan