Are you excited for the holidays? In addition to going all out with festive decorations, Japanese people love to celebrate this time of year with popular American foods seasoned with a Japanese twist. For those who want to add a twist to their holiday dinner, we'll be sharing some of our favorite Japanese and American holiday recipes that are guaranteed to delight and impress – all of which can be made easily with the help of the new Micom Rice Cooker & Warmer NL-DCC10/18.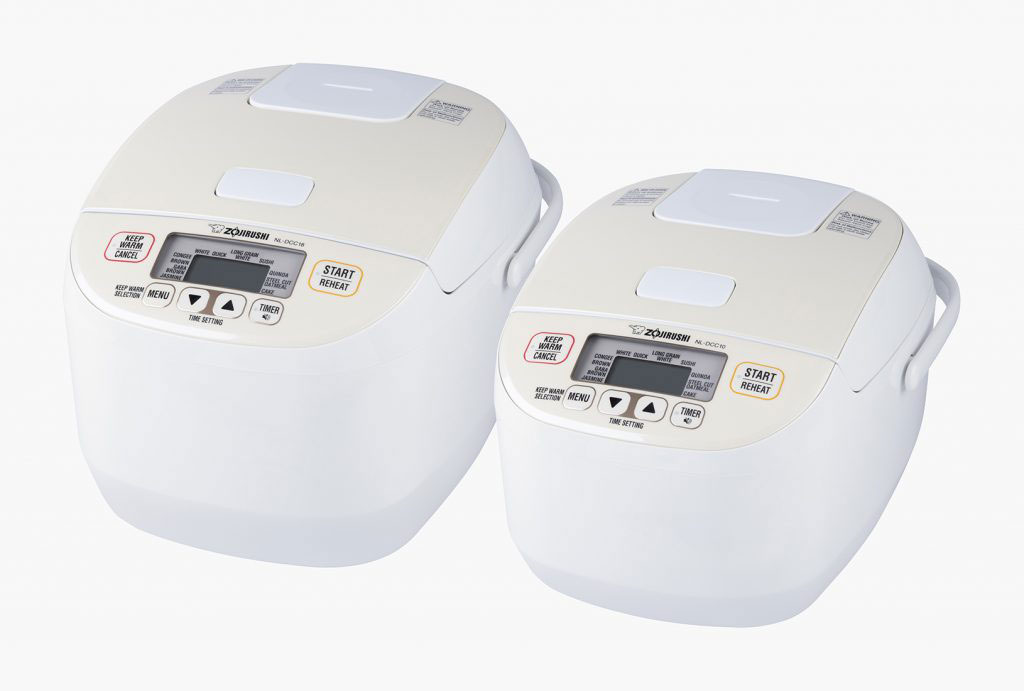 Introducing The Rice Cooker That Does It All
The newest addition to our rice cooker lineup is the Micom Rice Cooker & Warmer NL-DCC10/18. It comes in 5.5 or 10 cup capacities and in a beautiful Pearl Beige color. What's unique about this appliance is that it is built with advanced micro computerized Fuzzy Logic technology, meaning that the rice cooker can automatically adjust cooking temperatures and cooking time to cook your rice (or cake!) perfectly every time.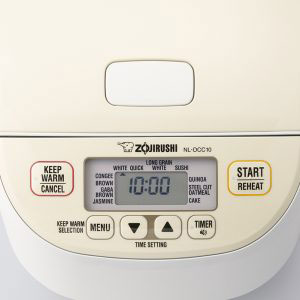 It also includes a wide variety of settings which include: White, Long Grain White, Sushi, Congee, Brown, GABA Brown, Jasmine, Steel Cut Oatmeal, Quinoa, Quick White, and Cake.
Choose from convenient features like automatic keep warm, extended keep warm, reheat, and delay timer functions on the rice cooker's easy-to-read LCD control panel, so you can cook your dishes whenever you please.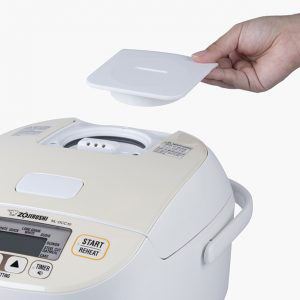 In addition, the appliance comes with an easy-to-clean detachable and washable inner lid, detachable power cord, and extra-large steam vent cap for high-powered cooking.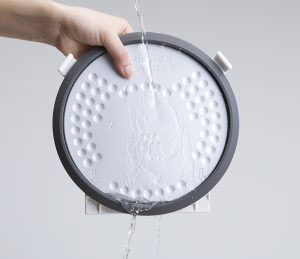 The Menu
Now that we're thoroughly acquainted with the Micom Rice Cooker & Warmer NL-DCC10/18, let's get to cooking!
First Bite
If you're hosting a holiday get-together, it's important to make a great first impression. Not only are these dishes visually attractive, but they're also easily shareable and super tasty.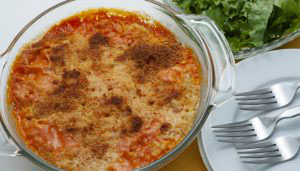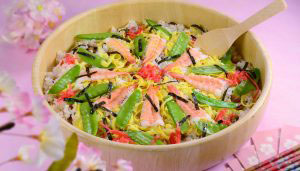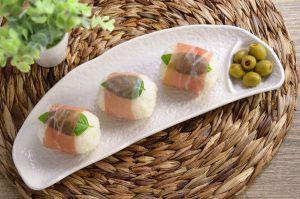 Main Course:
Did you know that Christmas Eve and Christmas are widely celebrated with a bucket of KFC fried chicken in Japan? Because turkey is not readily available in the country, this craze has endured throughout the holidays for decades. Here are two dishes that you can make to celebrate just like the Japanese, with chicken as a star ingredient.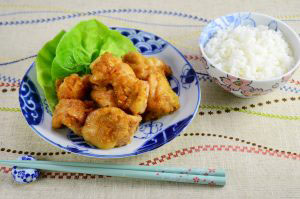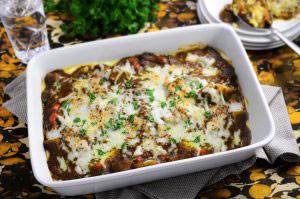 A Sweet Ending
One of the biggest highlights of a Japanese Christmas is the decorative cakes that look like works of art — they are almost too pretty to eat! In Japan, people especially love enjoying strawberry shortcake on this holiday. Below are fruit-forward cake options that you can make straight out of your rice cooker.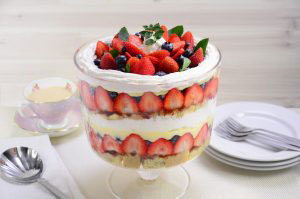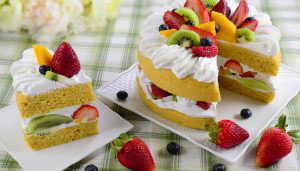 How are you going to spend the holidays this year? Are you planning on trying any of these recipes or tips we shared today? Be sure to share your experience with us on social by tagging your photos on Twitter, Facebook, or Instagram! #Zojirushi #ZoFan