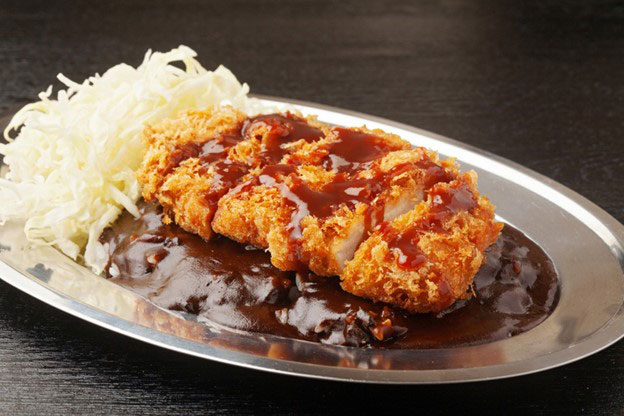 Curry in Japan vs Kanazawa Curry
Curry in Japan is widely considered as a comfort food.  It's occasionally spicy and full of flavor, and served with rice and meat. In Kanazawa, the curry is a unique experience.
Kanazawa Curry is different from most curries because of its thick texture. It is gooey and made with caramel, has a dark brown color, and is often enjoyed with a fork or spork. This Kanazawa Curry style
 can be dated to the 1950s as a specialty in western-style restaurants in Japan. This means the dish is relatively new in terms of the history of the country, but it actually didn't catch widespread popularity until around 2005, when the restaurant chain, Champion Curry, featured the dish in their establishment.
How Kanazawa Curry Is Served
This curry is standardly served with rice and katsu, a breaded cutlet, with sauce on top and shredded cabbage on the side. Some restaurants allow you to add additional cutlets, boiled eggs, fried shrimp, sausages, scrambled eggs, cream croquettes, and more. The meal is served on stainless dishes, because the curry is heavy and needs a strong base to be served on.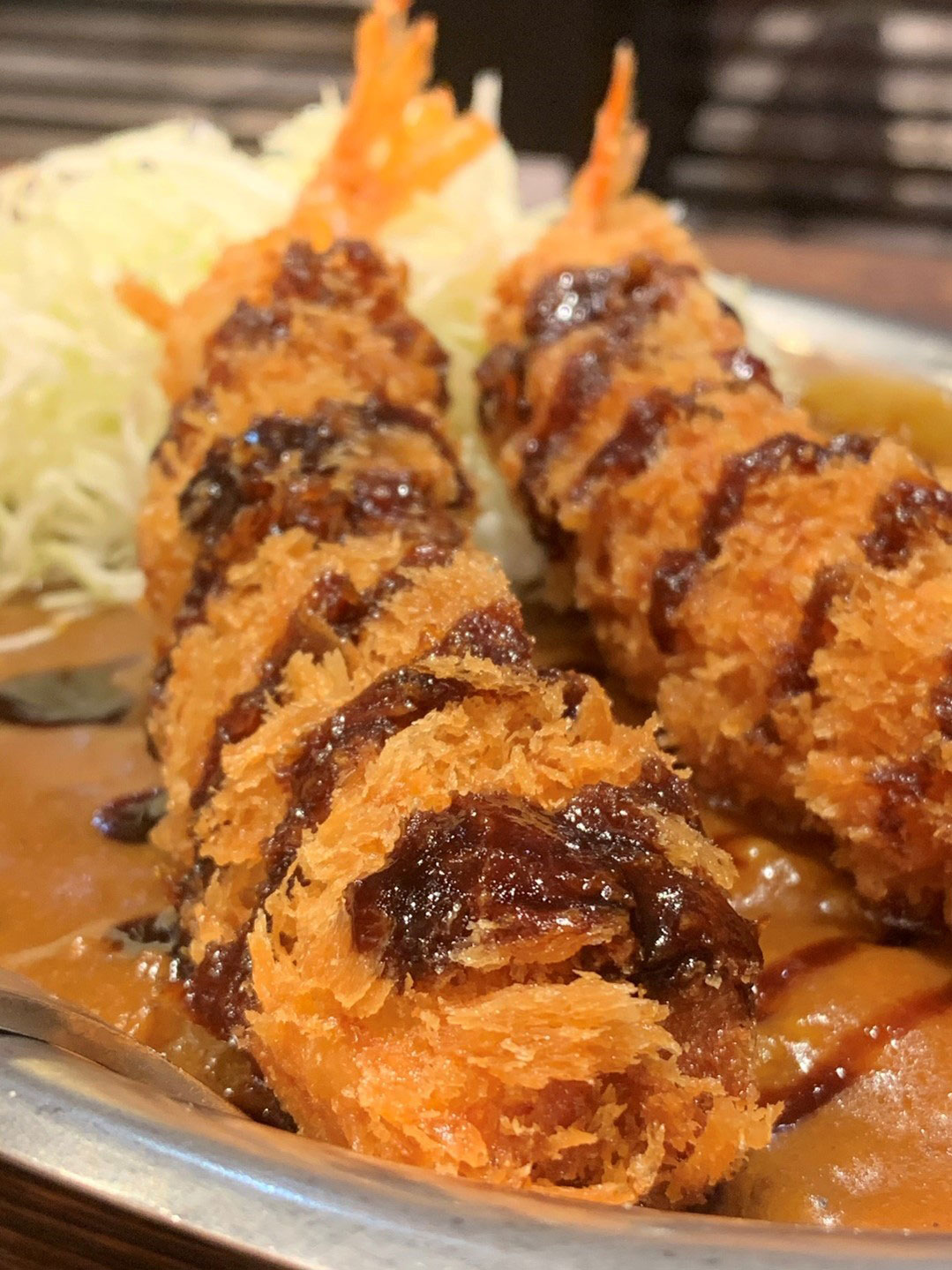 Where You Can Find Kanazawa Curry
According to Food in Japan, the best places to grab this dish when you're visiting the region would be:
Champion Curry: Considered the forefathers of the dish, they have several varieties of the curry. You order on a vending machine outside the restaurant and then bring your paid ticket to the shop and order with the team that's working in the store.
Go-Go Curry: Another chain that contributed to Kanazawa's regional popularity. While this restaurant's curry is slightly spicier than other chains, they have a kid's version that is milder.
Gold Curry: This restaurant features a curry that's uniquely sweet and focuses on using local ingredients.
Make Kanazawa Curry at Home
Curious on how Kanazawa Curry tastes?  Try it out for yourself in the comfort of your own home with this ingredient list:
Olive oil
Onions
Garlic
Ginger
Black honey
Water
Chutney Paste
Tomato Puree
Garam Masala
Cumin
Curry Powder
Curry Roux
Bouquet Garni
You'll also need to make plain white rice, have a breaded cutlet, and some shredded cabbage when assembling the dish.
Here are some of our favorite recipes to make the roux at home: Travel Monitor | Cook Pad
Let us know if you try any of these restaurants, or make this dish at home by tagging Zojirushi on your photos with #zojirushi on Twitter, Facebook or Instagram!