Happy July, Zo fans! We're so surprised by how fast this year has gone by already. We hope that you all are continuing to stay safe and healthy!
One of our favorite ways to plan any trip is to research the food that each destination is famous for. We love traveling to try new cuisine! Do you do this, too? If so, when planning your trip to Morioka in Iwate, you'll quickly learn the city is famous for their noodles.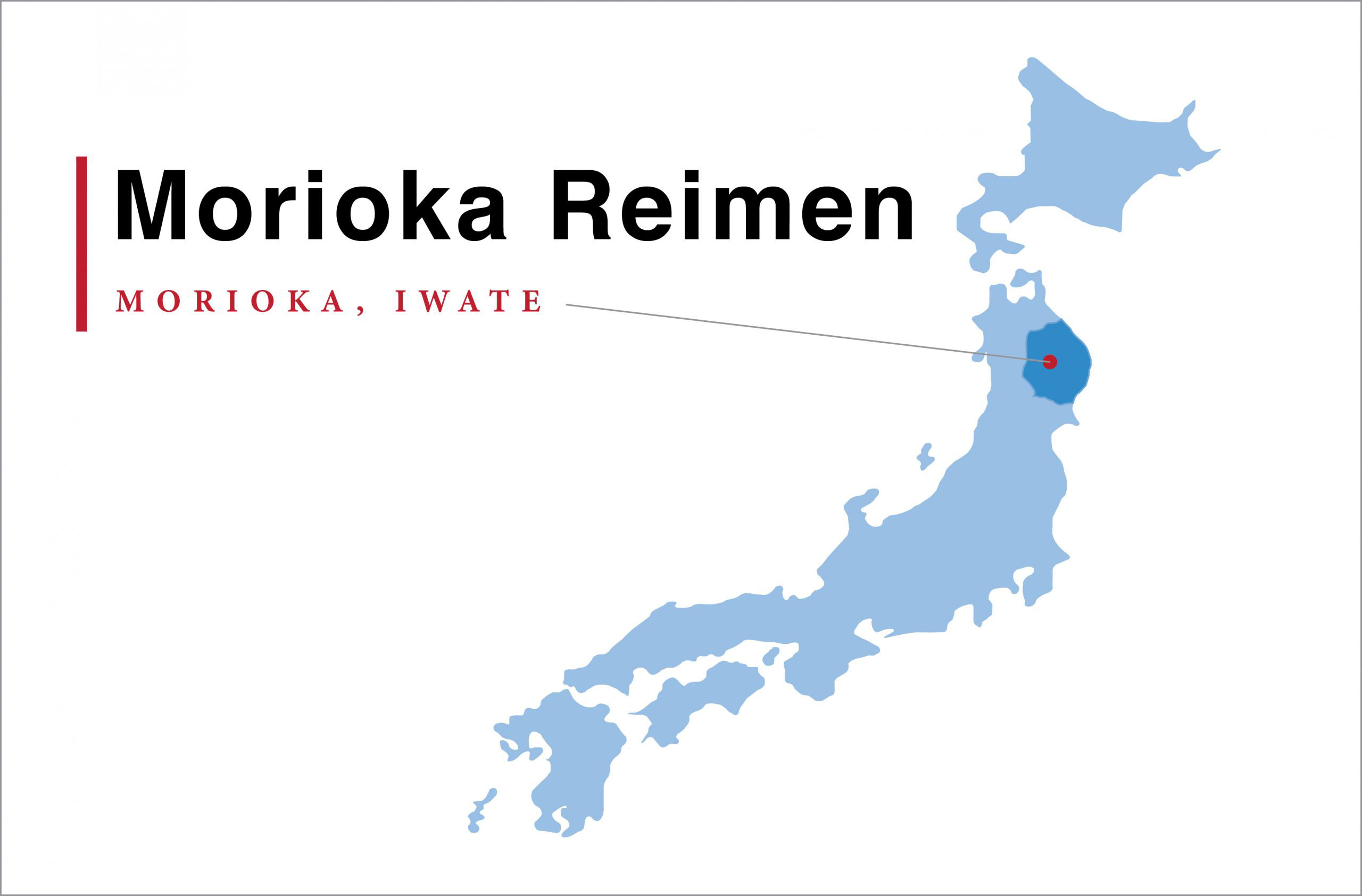 In fact, they are actually known for not one type of noodle, but rather for the "Three Great Noodles of Morioka." These noodles are Wanko Soba, Morioka Jajamen, and Morioka Reimen.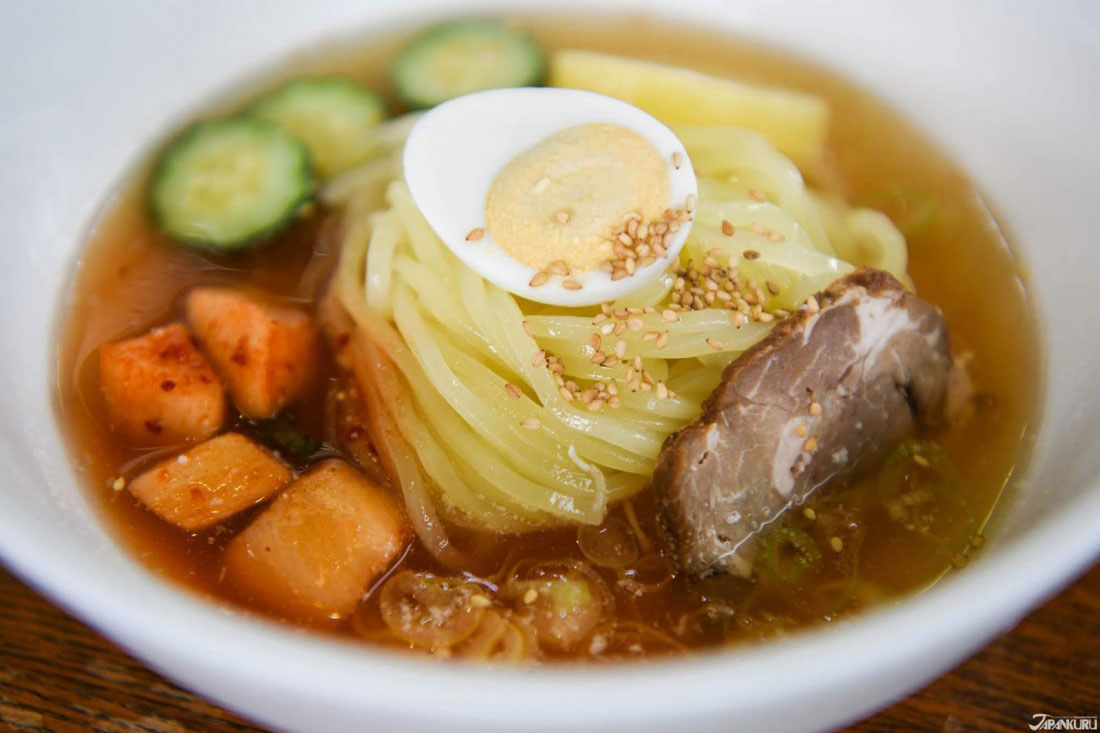 Click here for the photo link.
When you order Wanko Soba in Iwate, you are given a small bowl of soba with toppings like sesame seeds or green onions. But don't worry about the size of the dish, because you get to eat as much as you want! It's such a novel experience, really. Each time you finish your bowl, a server that's standing right next to you will say "hai, janjan" and refills your dish. This repeats until you cover the bowl with a lid, to signal you have eaten to your heart's content. Establishments even hold contests to see who can eat the most, with records as high as 500 bowls consumed! Would you be up for this challenge, Zo fans?
Next up is Morioka Jajamen. Morioka Jajamen is an udon dish topped with ground meat, or Nikumiso. This topping is prepared with ginger and other spices, and stewed in miso and sugar. After the noodles are consumed, most customers mix the remaining meat with the broth and an egg to transform the remainder into a second-course soup dish. It's so filling and delicious.
The final of the three great noodles is Morioka Reimen. Fun fact: rei means cold, and men means noodles.
Morioka's cold noodles are served in a spicy soup, generally topped with Kimchi, watermelon, hard-boiled eggs, sesame seeds, beef, and fresh vegetables. The unique combination of ingredients with the cold broth makes it perfect for eating during warm summer days.
You might be wondering "Kimchi? Am I in the right country?" You absolutely are! This dish actually originated in Korea, and was made popular by a Korean-born resident of the city who opened a restaurant featuring the flavors from his childhood. This origin story and spice-level makes the cold noodle dish unique from the reimen consumed in other parts of Japan (which are not known for their spice).
Most Morioka Reimen restaurants offer 5 or more levels of kimchi spiciness for your order. If you'd like more control of the spice of the reimen at your own discretion, you are able to order the betsu-kara option, which provides the kimchi on the side. The cold soup dish is said to taste even better if you add a dash of vinegar to it before consuming.
There are over 30 noodle eateries located just in the city of Morioka. Some of the most popular destinations for where you can try this Reimen (and other noodle dishes mentioned) are:
Seirokaku, a famous noodle restaurant ranked amongst the top restaurants in the area. Seirokaku is located across the JP Morioka Station, which makes it easy to access!
Another popular restaurant we recommend is Pyonpyonsha, Morioka Ehimae. This restaurant is one of the most popular places to try these dishes, but space is limited so reservations are recommended!
Click here for the photo link.
And if you're in the mood to learn how to make your own reimen from scratch, you can visit Morioka Handi Works Square to take a traditional cooking class to making your very own version of this regional delicacy.
Let us know if you try (or make) any of these dishes by tagging Zojirushi on your photos with #zojirushi on Twitter, Facebook or Instagram!